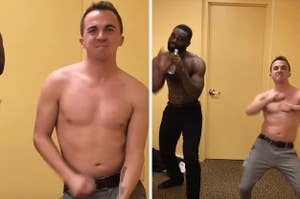 "White men can't jump or dance!"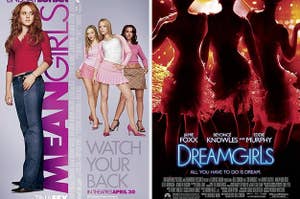 These are all classics 🙌🏾!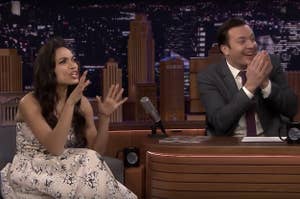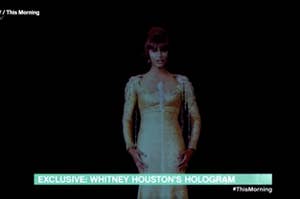 It's not right and it's definitely not OK.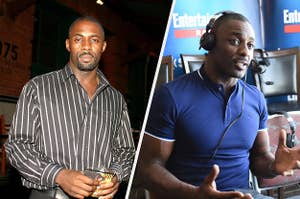 2002, 2004, 2008, and 2013 were good years to be Idris Elba.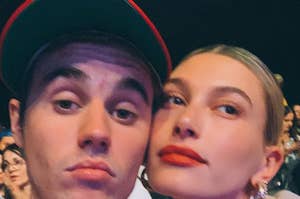 "Something just clicked. It was like, 'Wow, she's the one.'"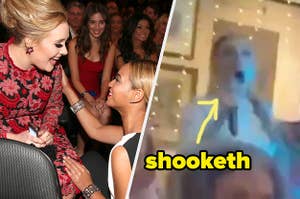 Adele couldn't keep calm when she heard the classic bop.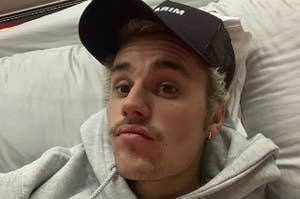 "Right when I opened it, I'm attacked."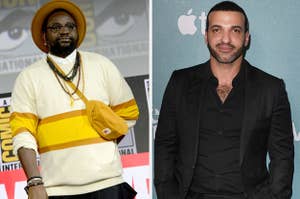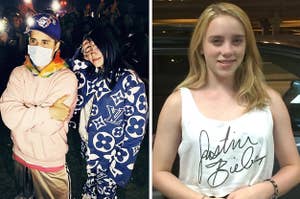 "I just want to protect her; I don't want her to lose it," he said.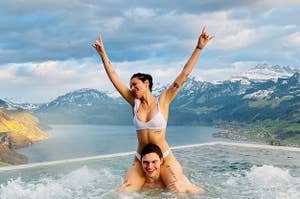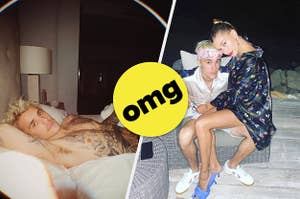 "It gets pretty crazy… That's pretty much all we do."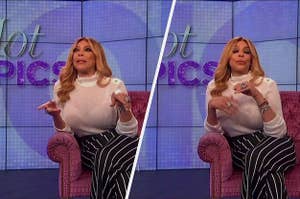 "Looky here now, gay men, you'll never be the woman that we are, no matter how gay."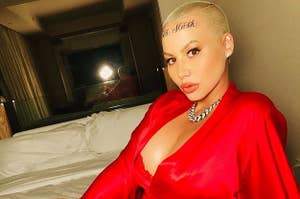 "Life is so short, just do it. Just live your best life with no regrets."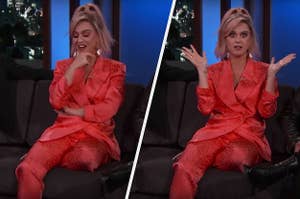 "Look, they have a lot of work to do while I'm out getting married again."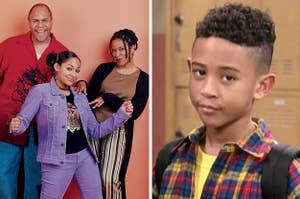 From The Proud Family to A Different World.
"You are deeply missed beloved Kobe."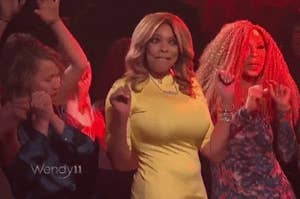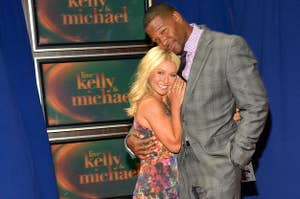 "When it was time to go, it was time to go."