Sarah Snook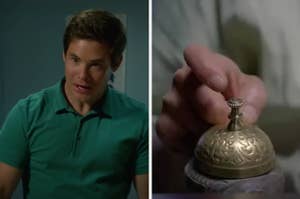 This quiz is DIFFICULT so let's put your binge-watching skills to the test.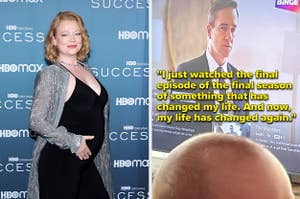 "I just watched the final episode of the final season of something that has changed my life. And now, my life has changed again."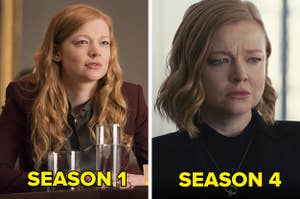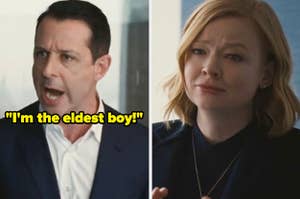 Succession ended after four brilliant seasons with a family bloodbath and one character ending up on top as the new CEO, and man, it was a roller coaster of emotions.
Every single fan of Succession is in agreement after Season 4, Episode 9: Kieran Culkin is winning an Emmy Award.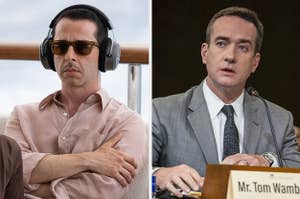 Is cousin Greg your one true love?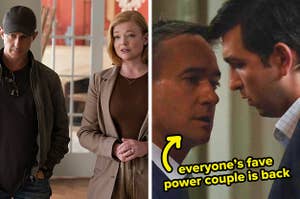 Sarah Snook and Matthew Macfadyen deserve all of the awards after giving us THAT scene.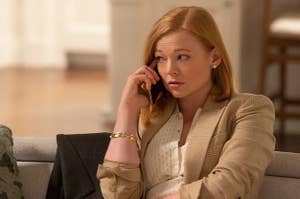 "I was very upset. I felt a huge sense of loss, disappointment and sadness."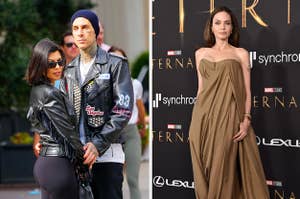 Dune not ask me if I'm done talking about this movie.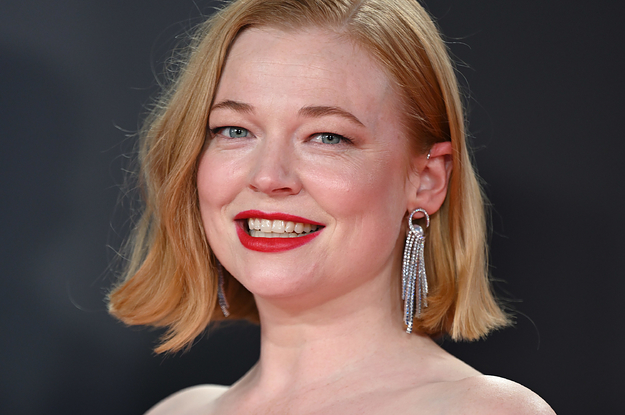 "I got locked down in Melbourne with one of my best mates and we fell in love."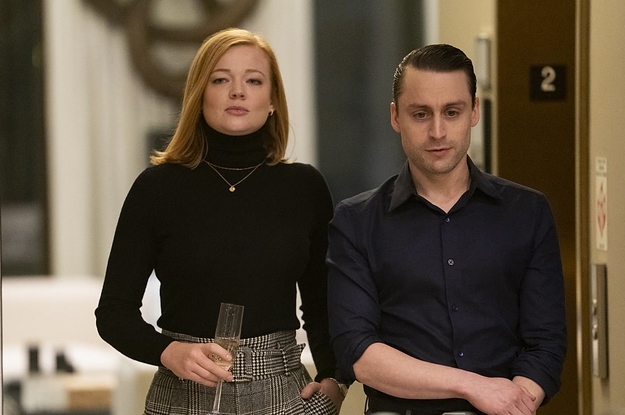 The appeal of watching the HBO series comes from the way it excuses no one — including those of us watching — from the devolution onscreen.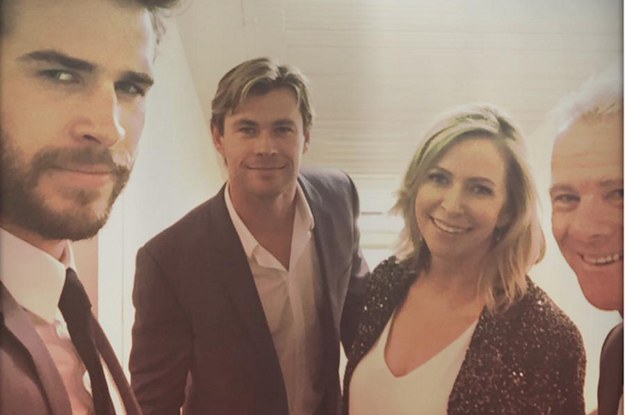 The family that red carpets together stays together.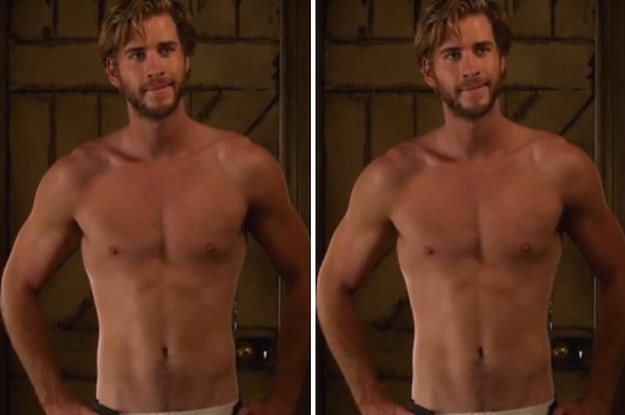 Also Kate Winslet is flawless, but you knew that already.