Well, Succession — arguably one of the best TV dramas in recent years — is approaching its series finale, and to say things have gotten more chaotic than ever before would be an understatement.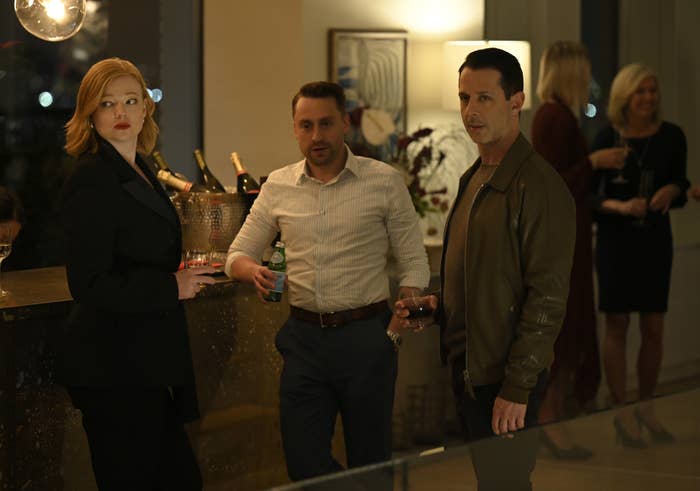 This week's penultimate episode, titled "Church and State," which was directed by Mark Mylod and written by Jesse Armstrong, focused on Logan Roy's (Brian Cox) funeral, the fallout of ATN calling the election for Jeryd Mencken (Justin Kirk), and so much more.
Namely, we got an absolutely outstanding performance from Kieran Culkin when Roman finally broke down over Logan's death right before he was supposed to give his eulogy.
Then, because this is Succession, we had other amazing moments, like Ewan Roy's (James Cromwell) speech about his brother and all of Logan's wives and girlfriends sitting front and center at the funeral.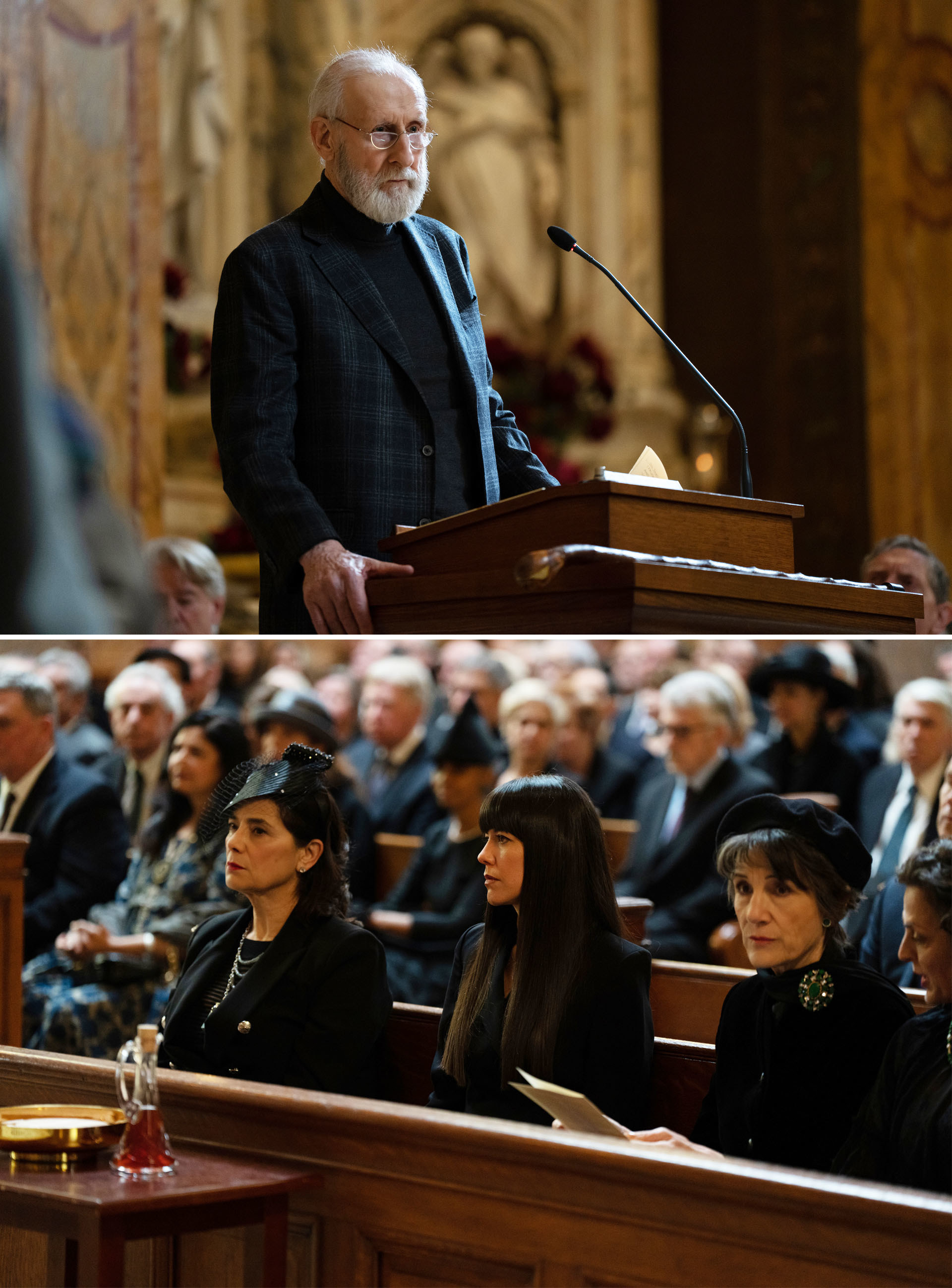 Basically this was, once again, a knockout episode of Succession, and it set up what is sure to be a memorable series finale next week.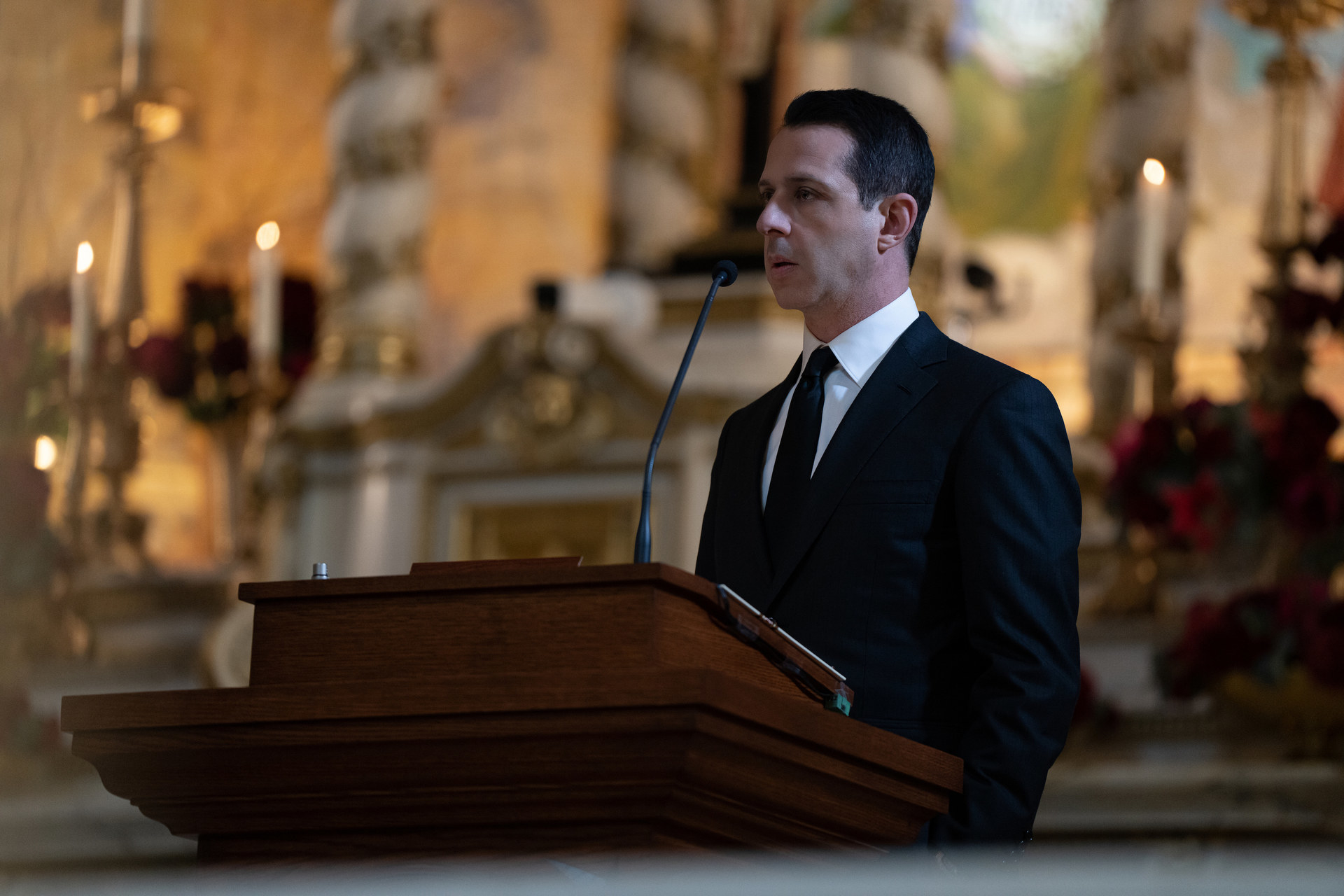 So to express their love for this penultimate episode, fans — like me — took to Twitter to make some A+ commentary, memes, and more. Here's a look at some of the best tweets about Succession Season 4, Episode 9:
If you love what you read, give your favorite tweets a like and the users a follow so you can make your timeline a more fun place to be.