Liam May Become Your Fave Hemsworth After This Movie Trailer
Also Kate Winslet is flawless, but you knew that already.
The trailer for upcoming Australian film The Dressmaker has been released, and star Liam Hemsworth is looking FIIIIINE.
Sporting his natural Australian accent (yay!), he sounds pretty fine too.
HERE. FOR. THIS.
Also, like, the movie in general looks pretty damn great.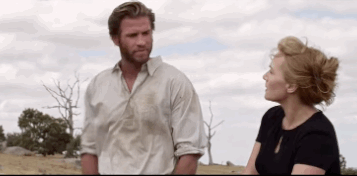 Liam plays Teddy, the love interest for Kate Winslet's character Tilly.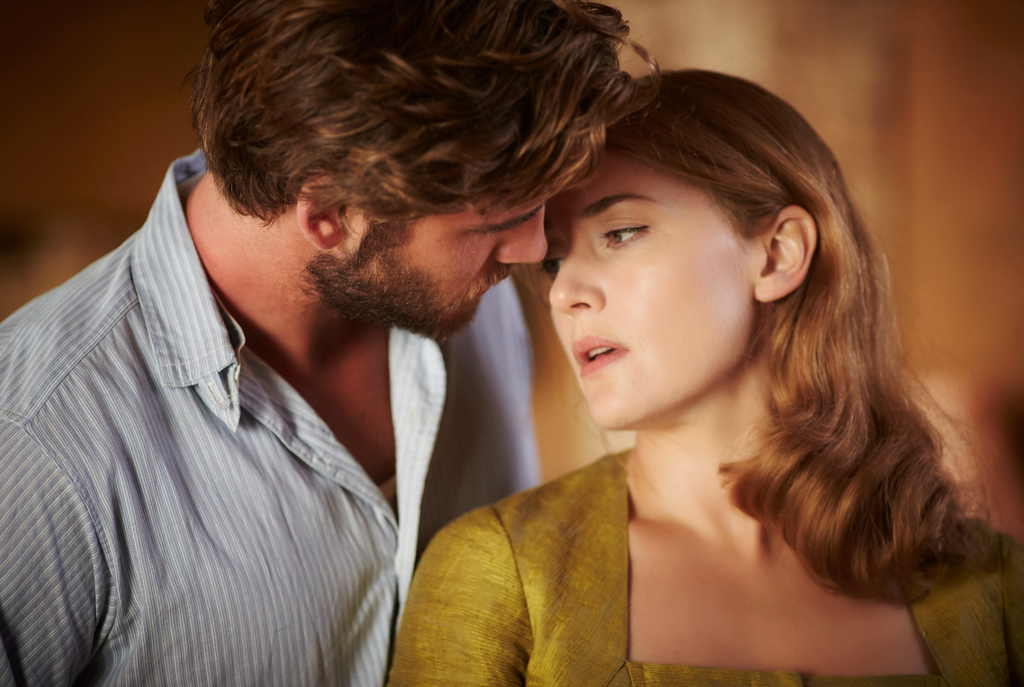 LEVELS.
The story centres around the worldly Tilly's return to her small hometown, and the effect she has on the townspeople - and they on her.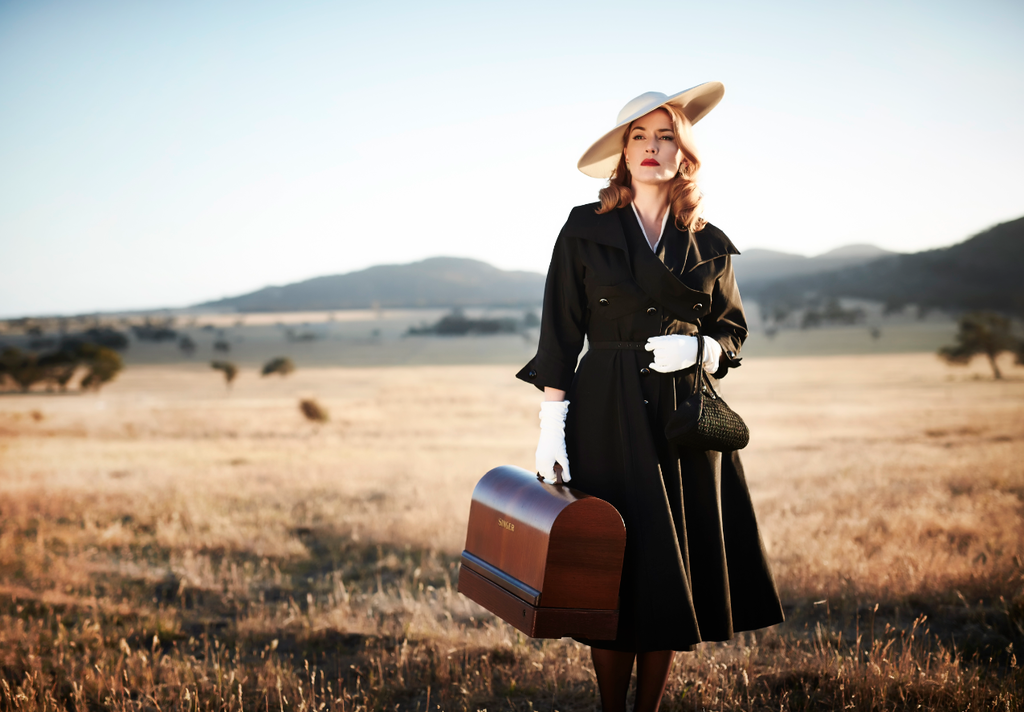 The movie also stars Judy Davis, Sarah Snook, Hugo Weaving, Rebecca Gibney, Gyton Grantley, Shane Jacobsen and Barry Otter.