Nathan Kress
A Seattle-based "Hype House" of sorts...the HORROR!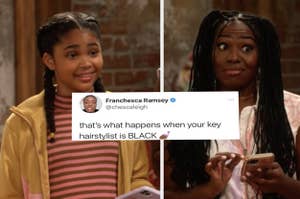 Just look at the Black excellence✨!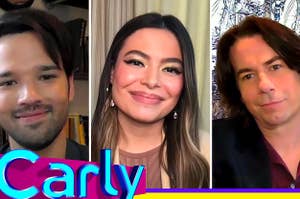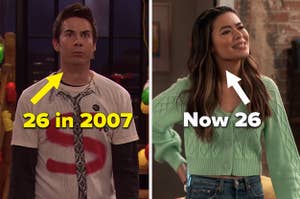 So far, no Gibby in sight.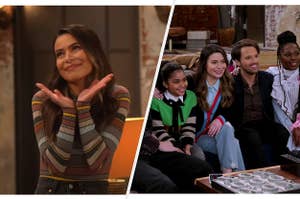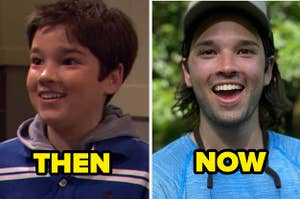 They were legends then, and they sure as heck are legends now.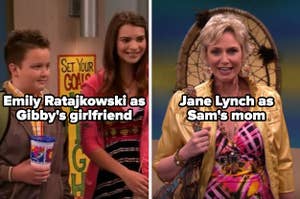 From Michelle Obama to One Direction.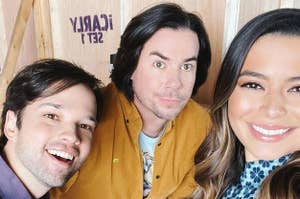 "Wake up the members of my nation."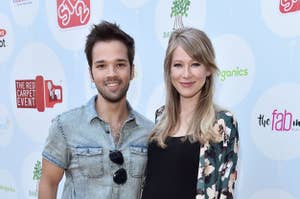 "We cannot wait to meet you, baby girl."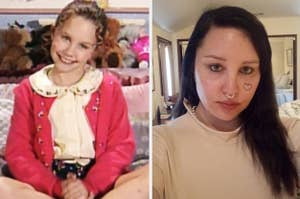 "Are you ready?" —Zoey Brooks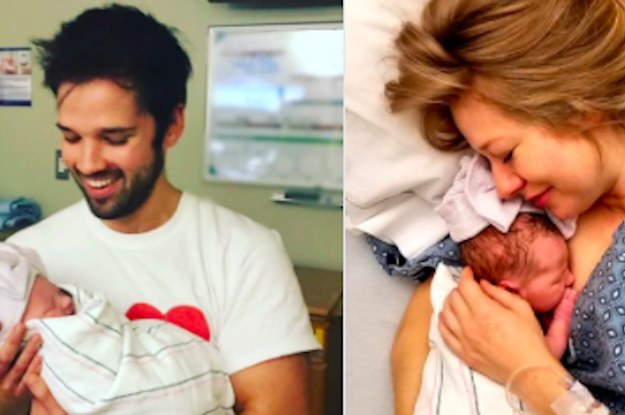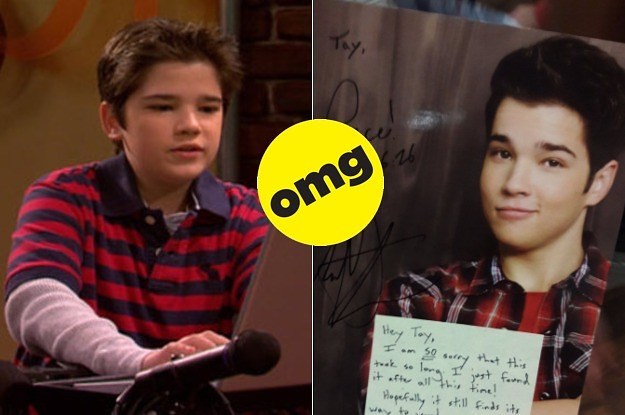 "Sorry again for the ridiculous delay!"