Hello and welcome to "Yes, you are still getting freakin' old!" In today's edition, we'll be talking about Nathan Kress from iCarly who is now a FATHER.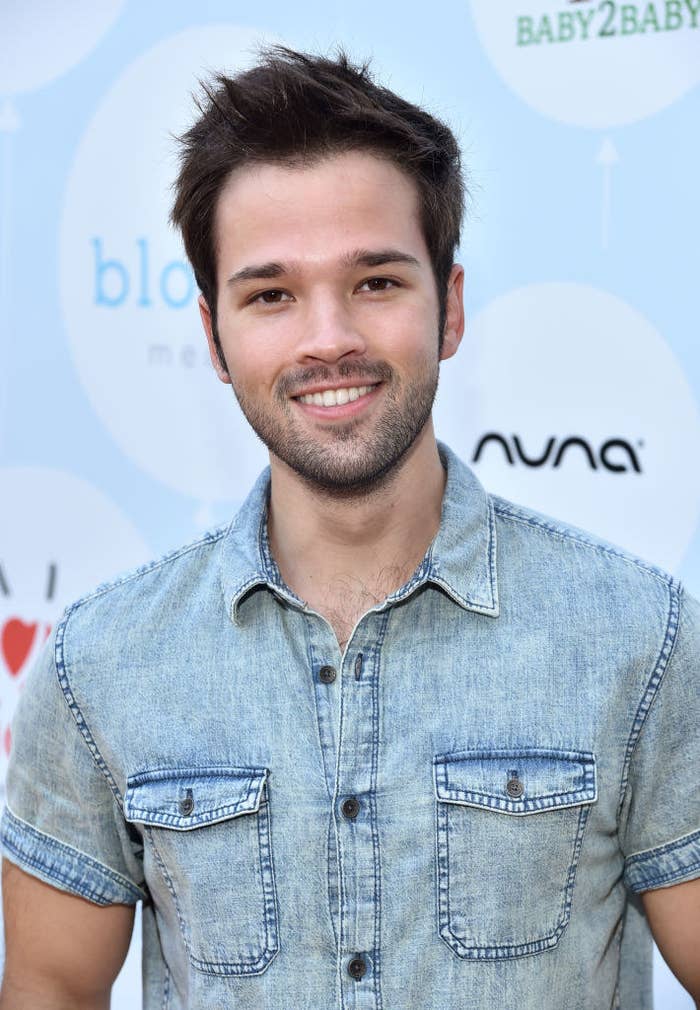 In a beautiful tweet, Nathan introduced the world to baby girl Rosie Carolyn:
Nathan also posted a couple of photos on Instagram, along with lyrics to the Switchfoot song, "Always."
Back in July, Nathan announced the couple was expecting with an insanely cute post:
Congratulations, Kress fam!