12 Side-By-Sides Of The "iCarly" Cast From Their First Episodes, Last Episodes, And Now
They were legends then, and they sure as heck are legends now.
1.
Miranda Cosgrove as Carly Shay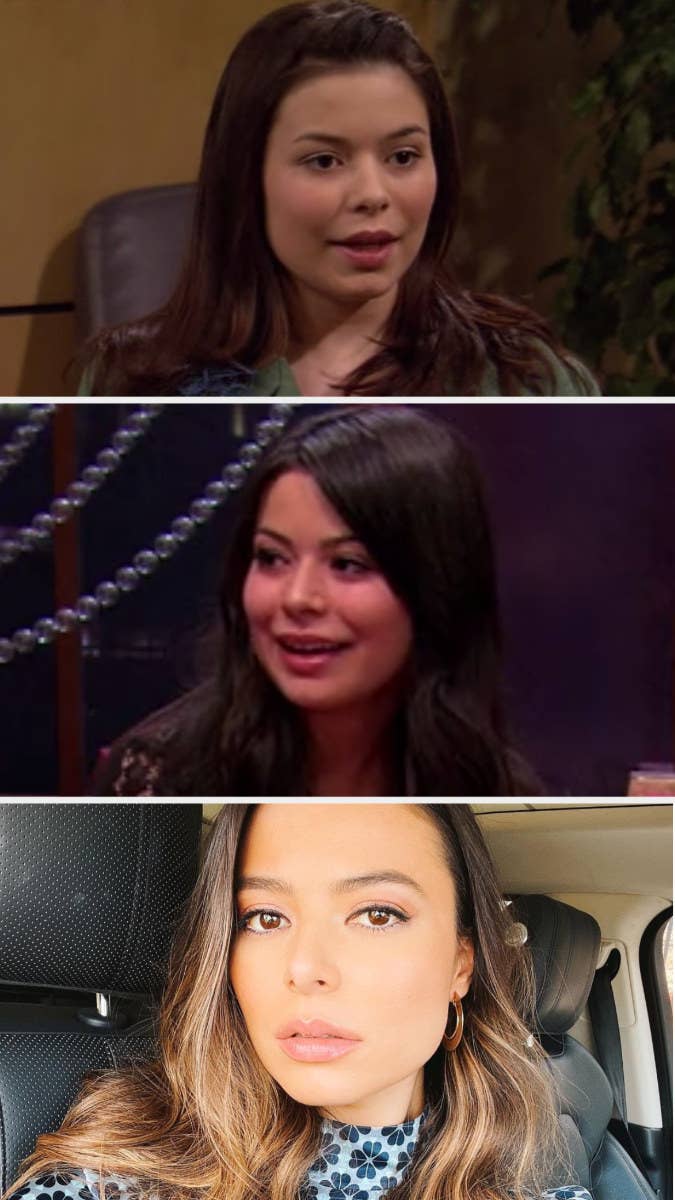 2.
Jennette McCurdy as Sam Puckett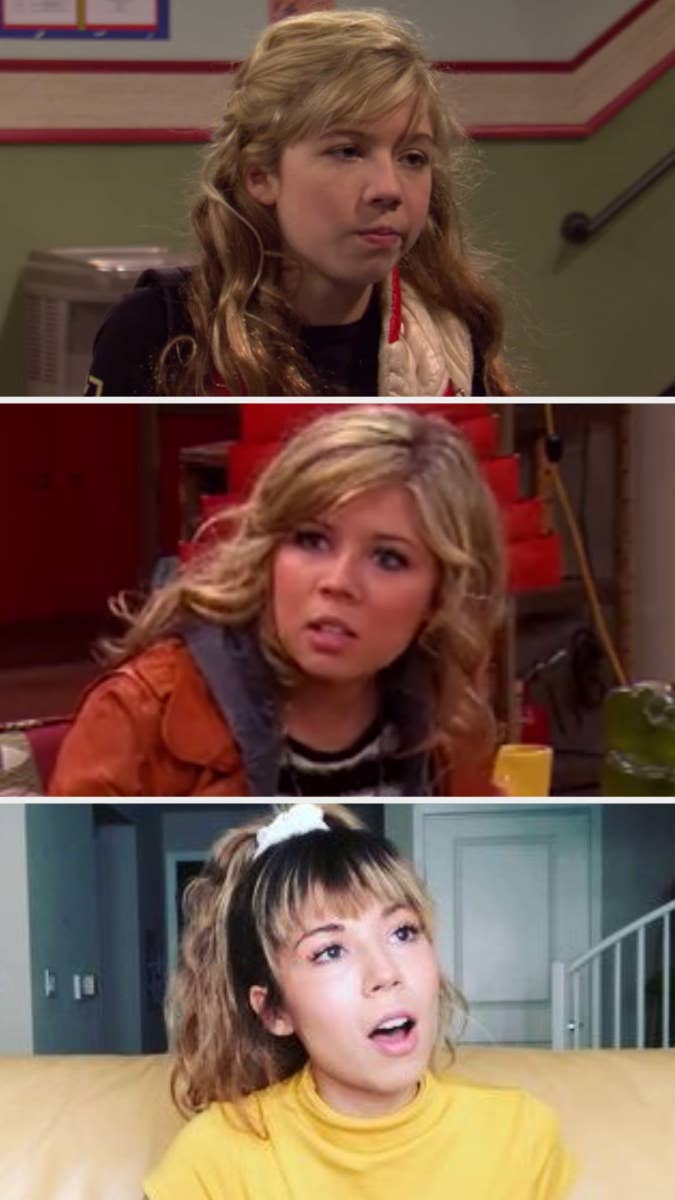 3.
Nathan Kress as Freddie Benson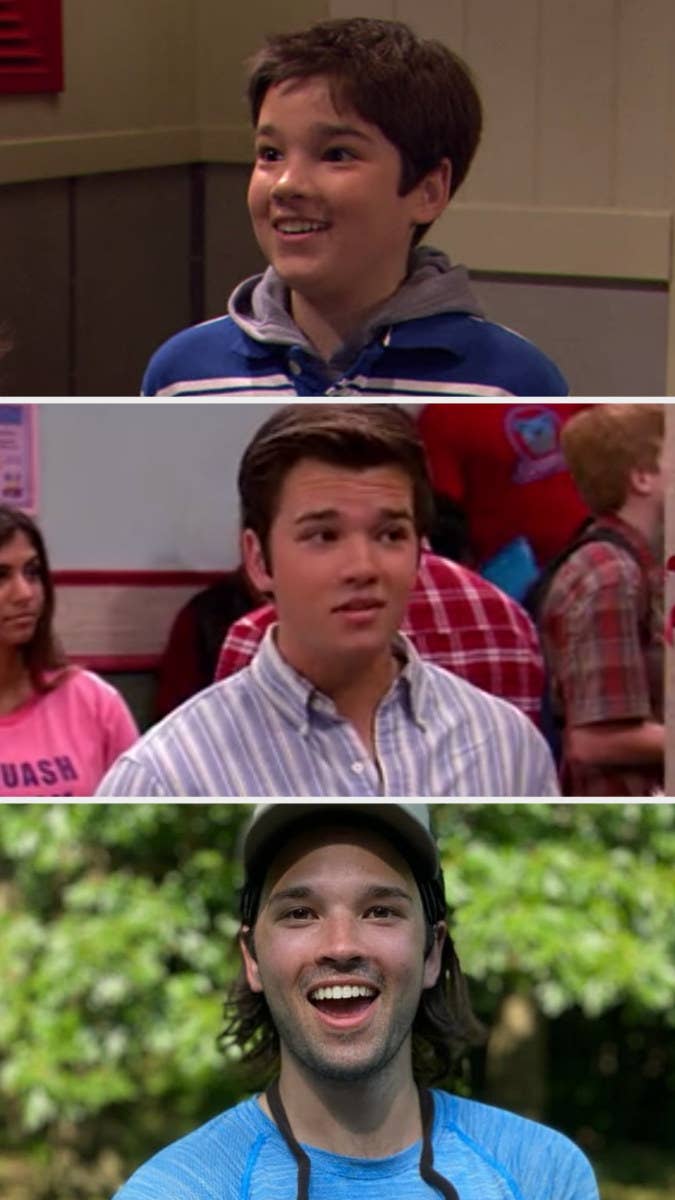 4.
Jerry Trainor as Spencer Shay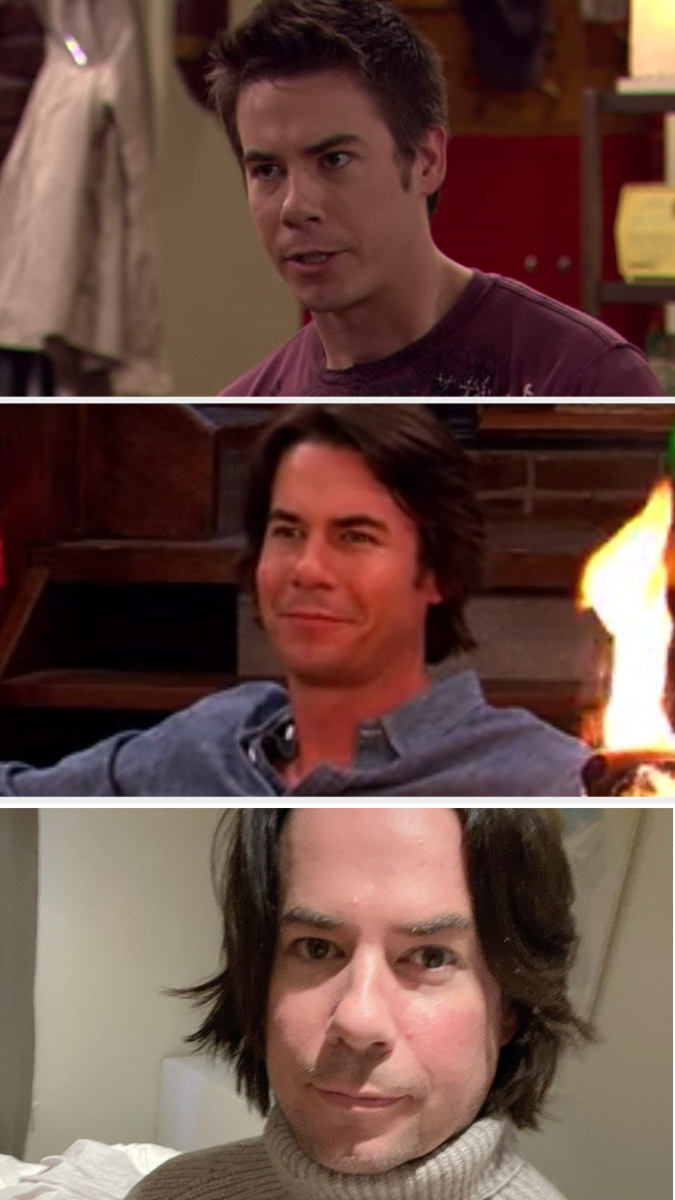 5.
Noah Munck as Gibby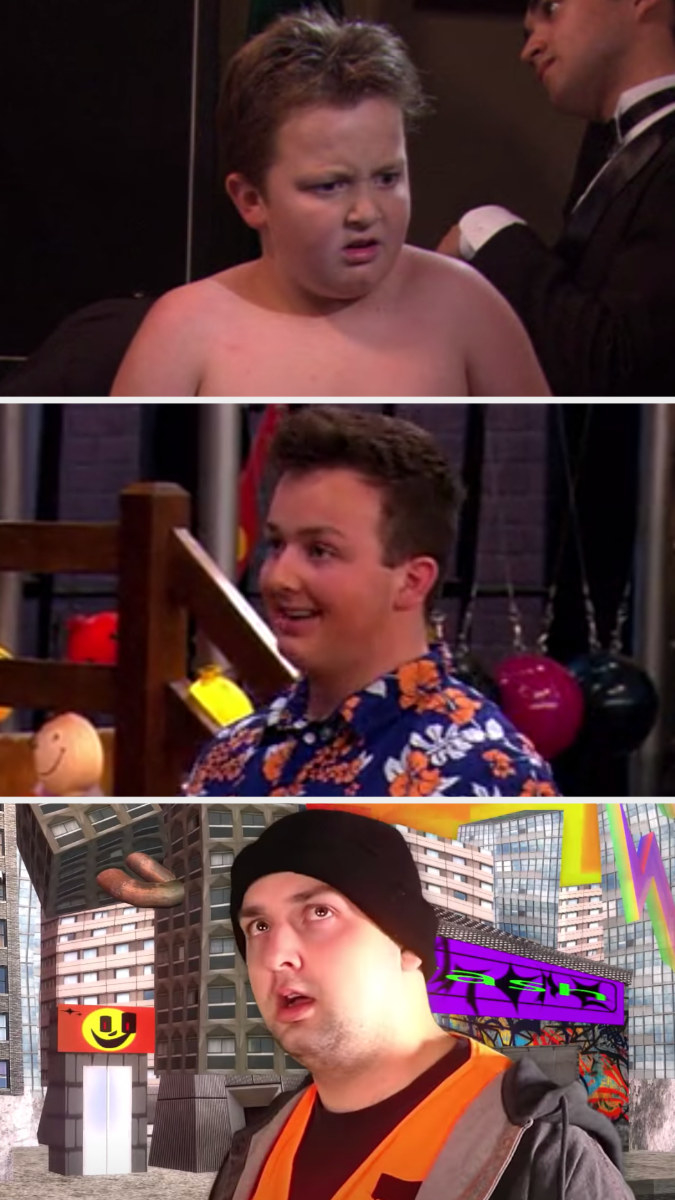 6.
Mary Scheer as Marissa Benson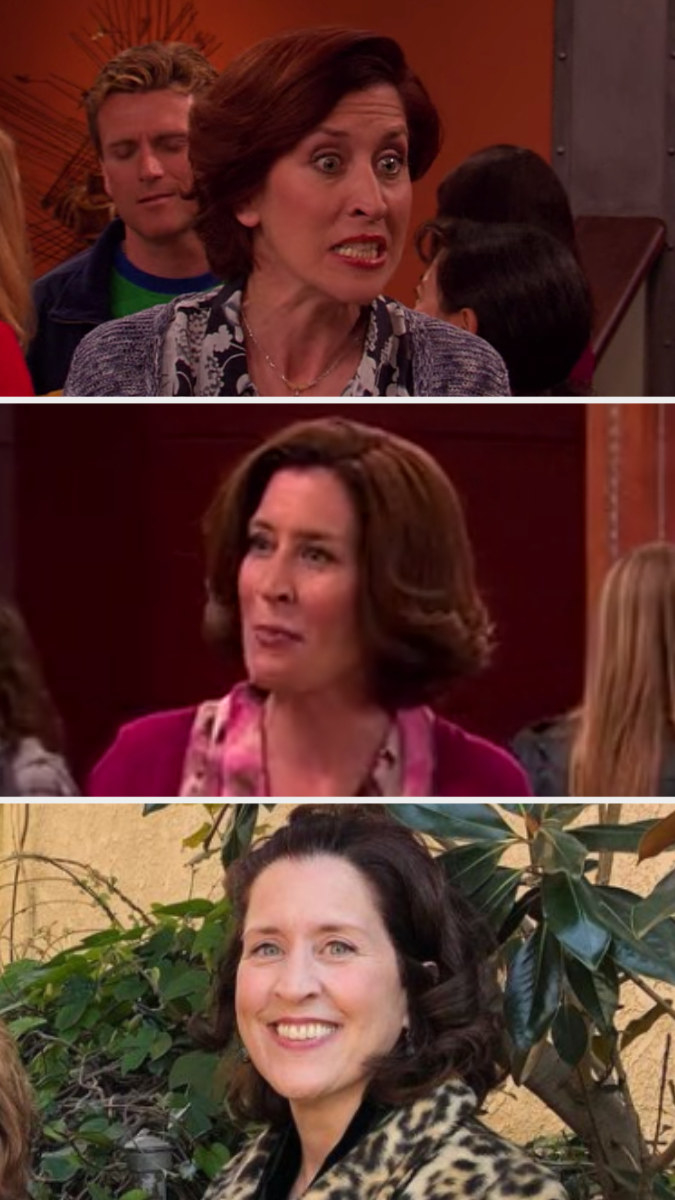 7.
BooG!e as T-Bo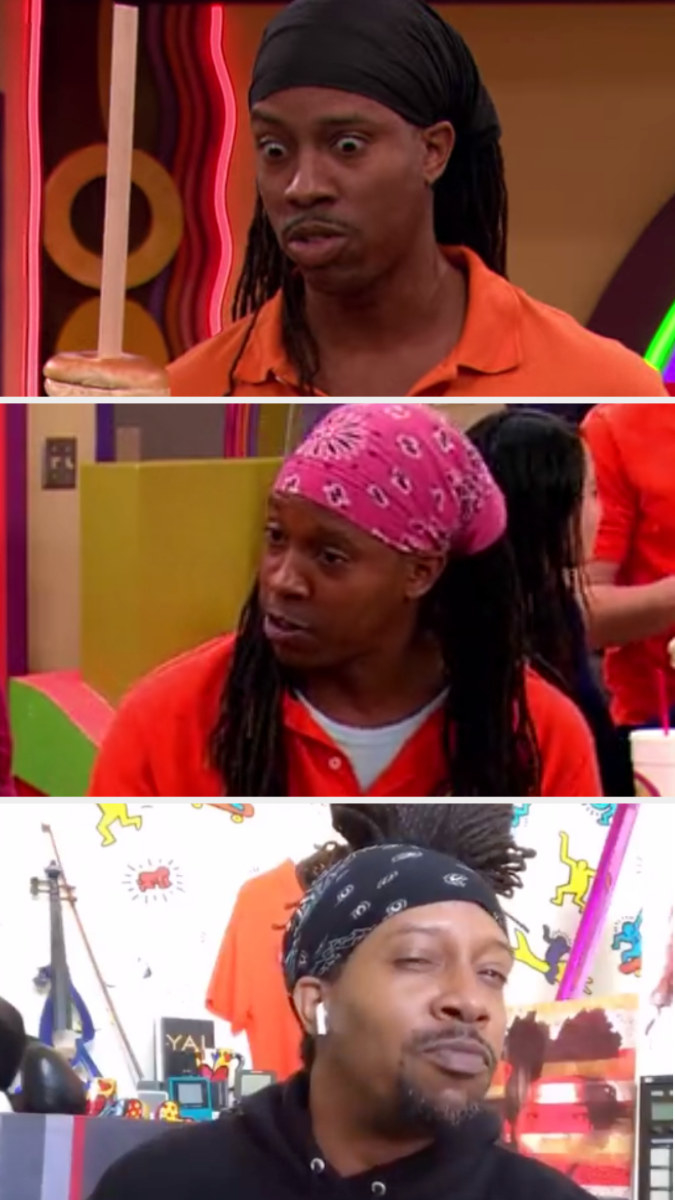 8.
Jeremy Rowley as Lewbert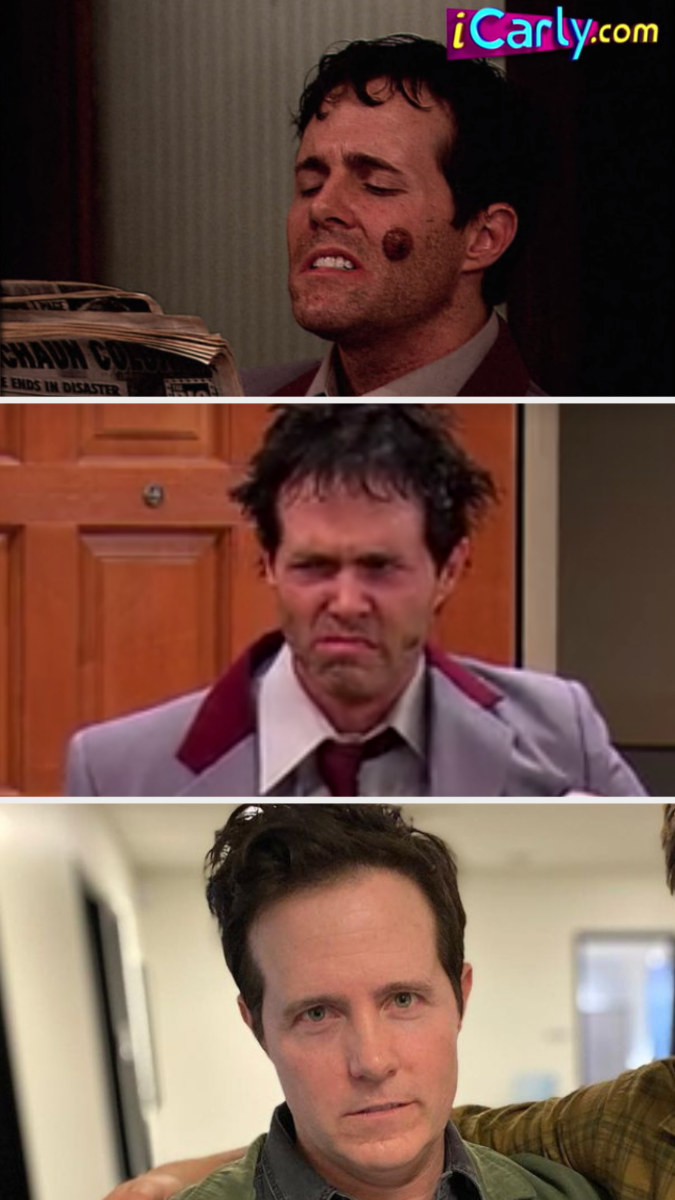 9.
Reed Alexander as Nevel Papperman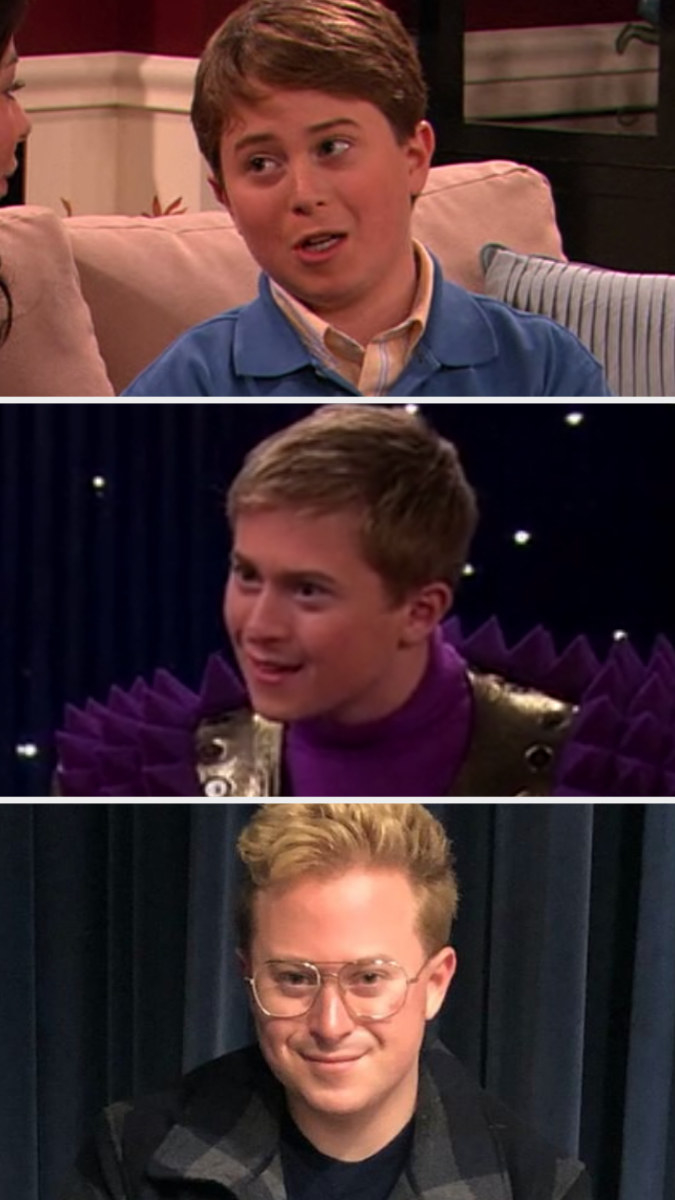 10.
Ethan Munck as Guppy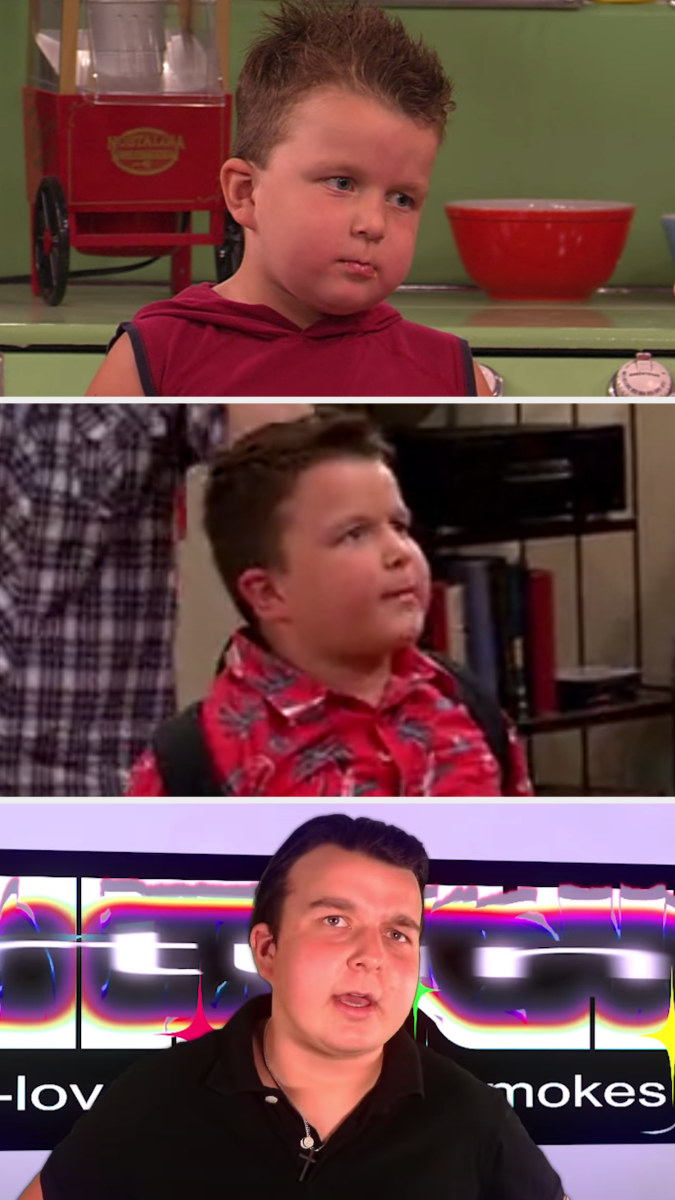 11.
Mindy Sterling as Ms. Briggs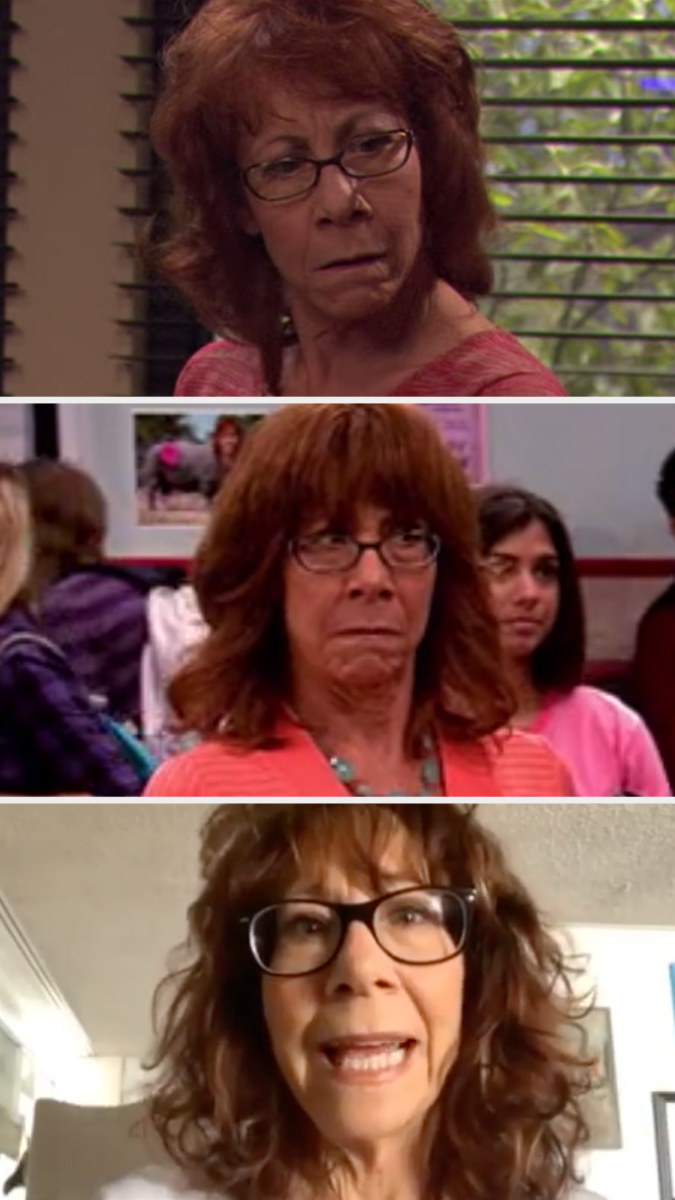 12.
Tim Russ as Principal Franklin