Back in the day, Nickelodeon introduced us to some of the biggest stars that are still dominating music and movies today.
Their time on the network paved the way to stardom, but not everyone actually loved it.
Here are the mixed reactions to being A Nick Kid, straight from the sources.
1.
Loved it: Nathan Kress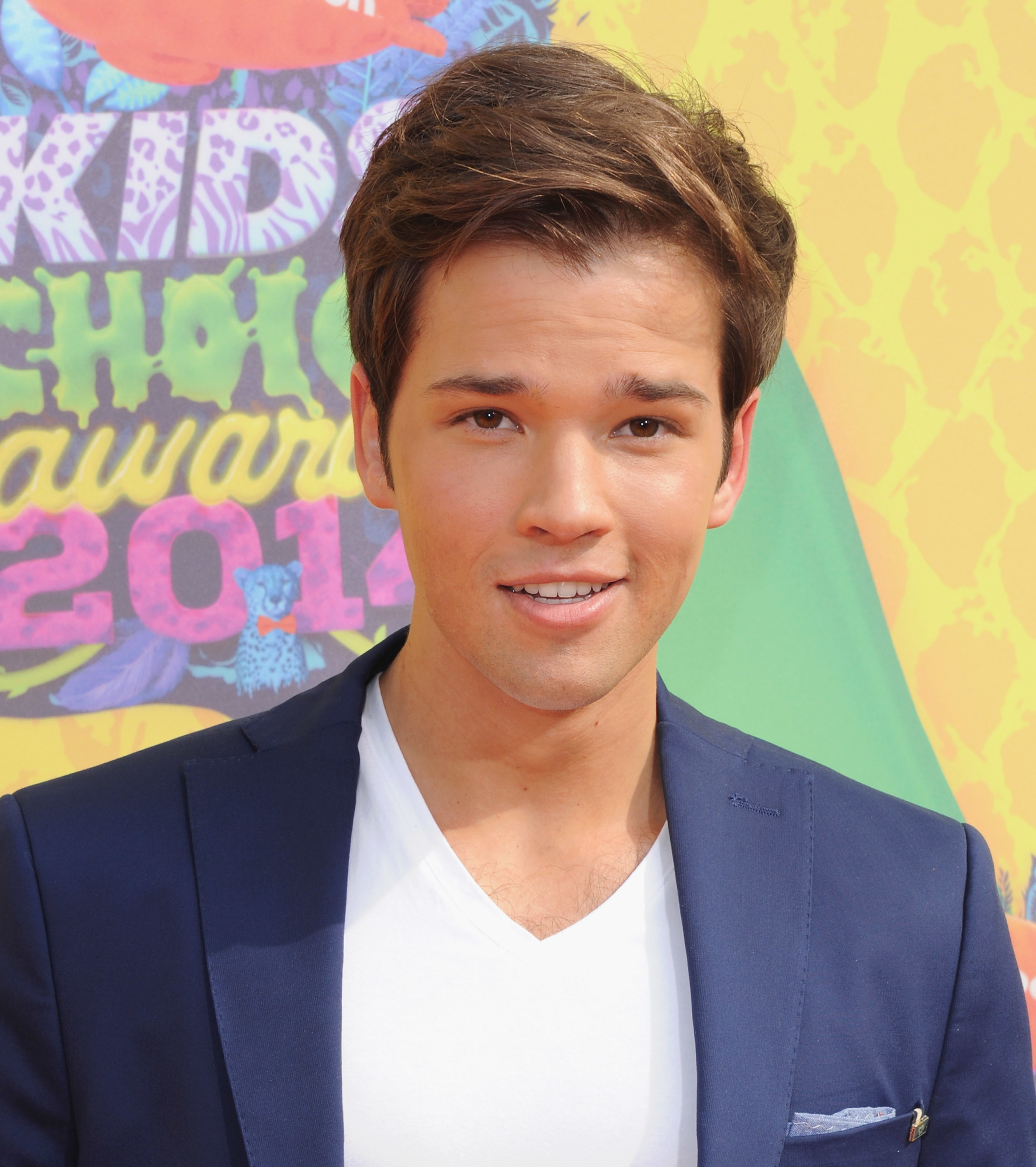 Kress credited the role and the fans he got from it for keeping him on the straight and narrow. "Even from an early age, I felt a certain amount of responsibility. A lot of that is due to the fact that I was getting letters from people saying, 'Hey, man, I really look up to you. I appreciate the choices that you're making and the things that you're doing, but also the things that you're not doing,'" Kress tells EUPHORIA. "I was getting that feedback very early on from a lot of different sources and that kind of made me want to keep it going. So, I guess I slipped into dad mode sort of inherently."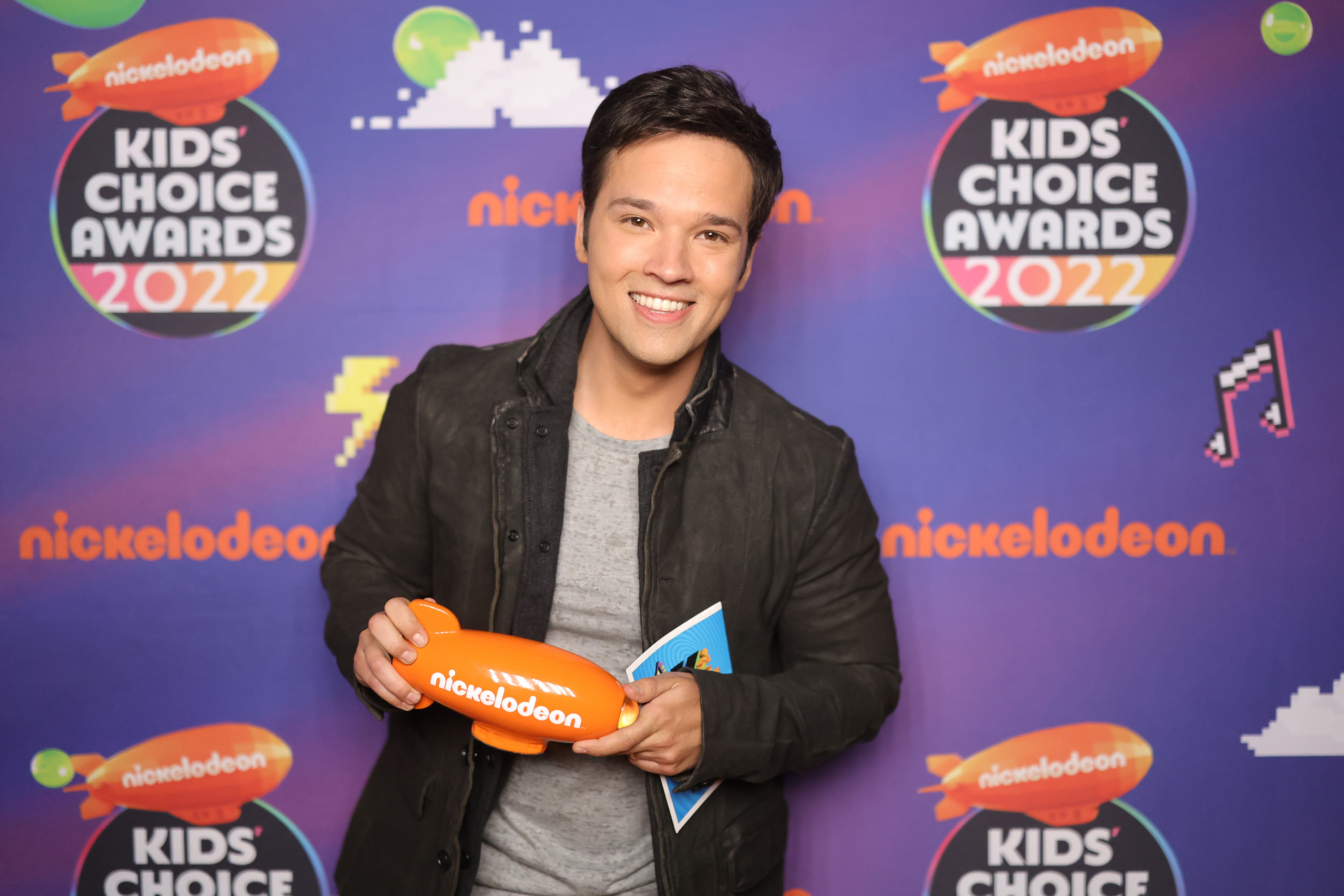 2.
It's Complicated: Miranda Cosgrove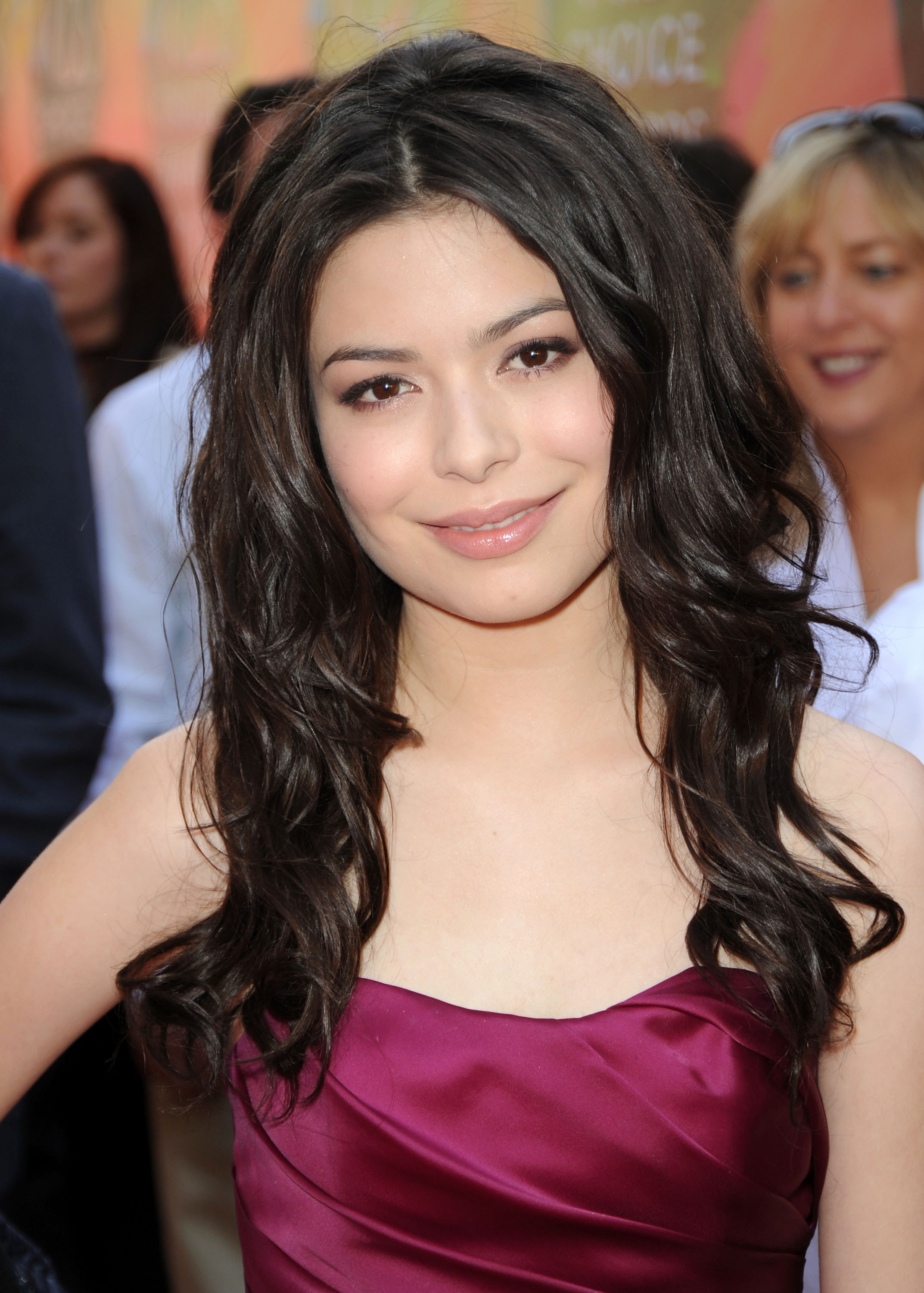 "I think one of the most challenging things growing up making iCarly, I went through my awkward phase and completely grew up on the show," Cosgrove told People. "So when I look back at all the episodes, even though I remember the fun times and I can laugh, sometimes when I see the outfits I'm wearing, I just know how I felt during those moments in some of the episodes. It's so weird to think that when you're a kid growing up on TV, people are watching you go through all that awkward stuff and figuring out who you are."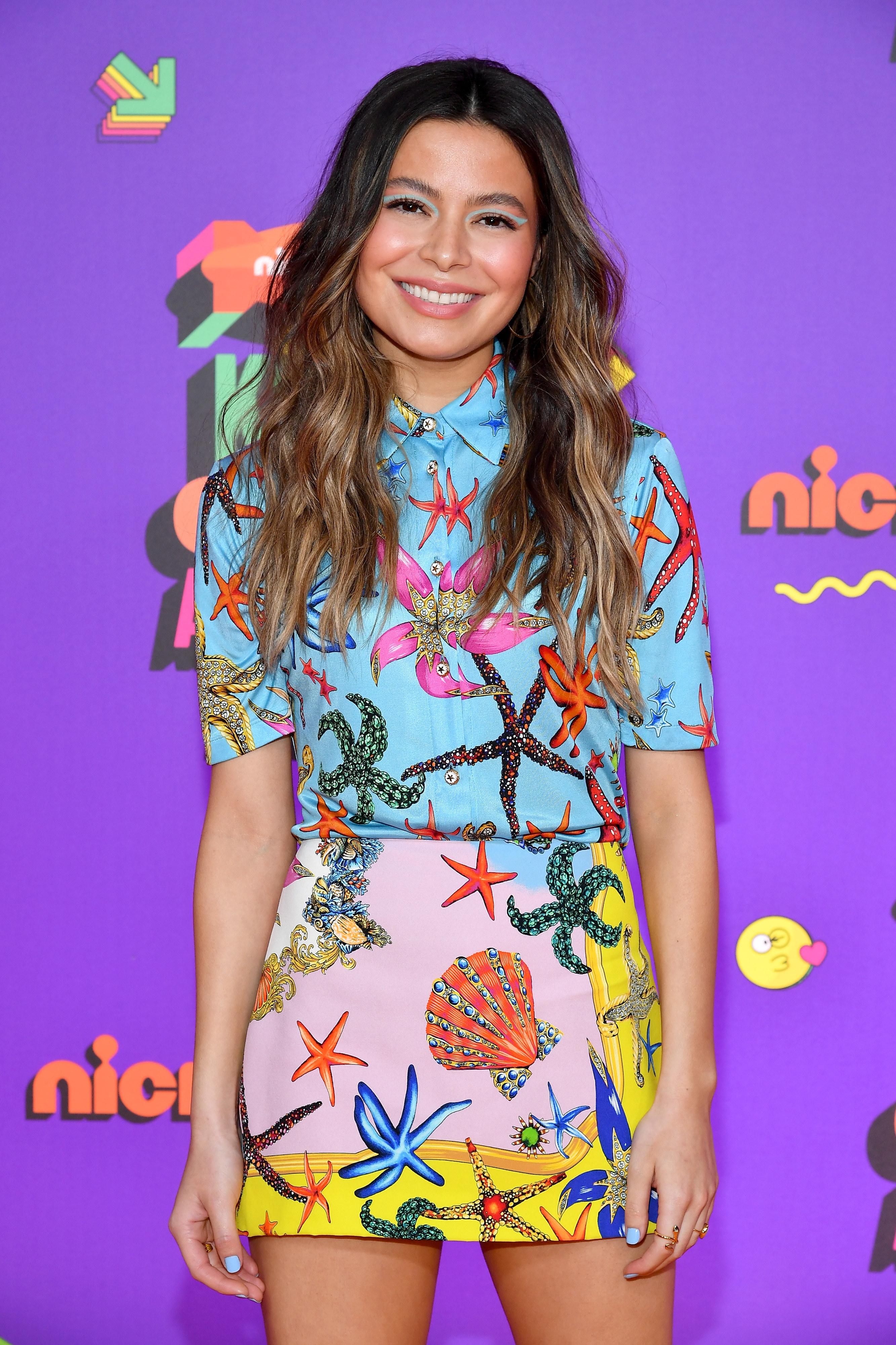 3.
Hated it: Jennette McCurdy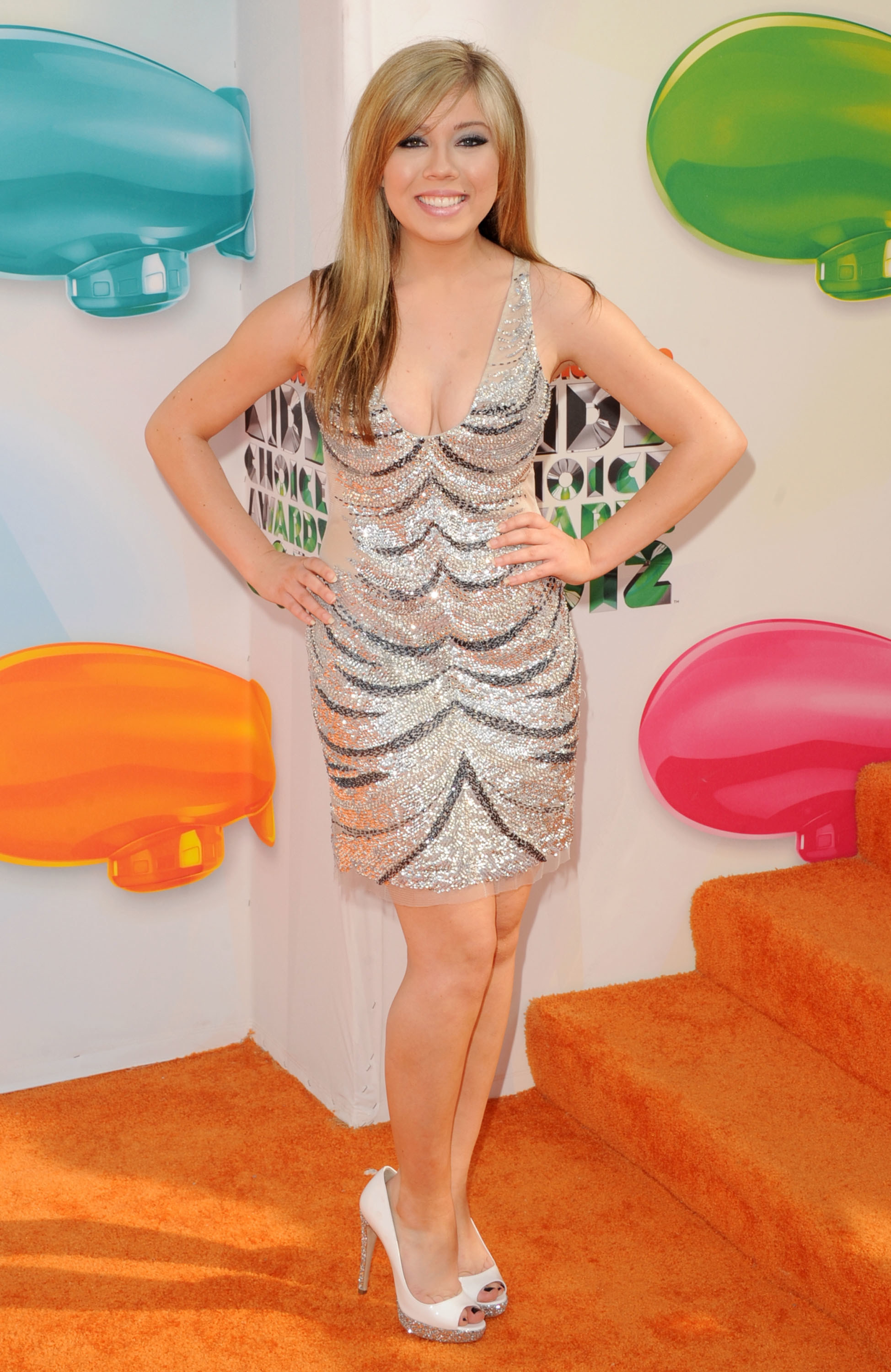 "It's a difficult thing to say because the shows that I was on were so loved by so many people and so many kids. I hear constantly that, 'You made my childhood,' and I think it's great that they had that experience but that just was not my experience," she told the Empty Inside podcast. "It just was hellish, I think, is not too intense of a word. Nobody really knew me. I was very different from the character I was playing. I'm known as a thing that I'm not."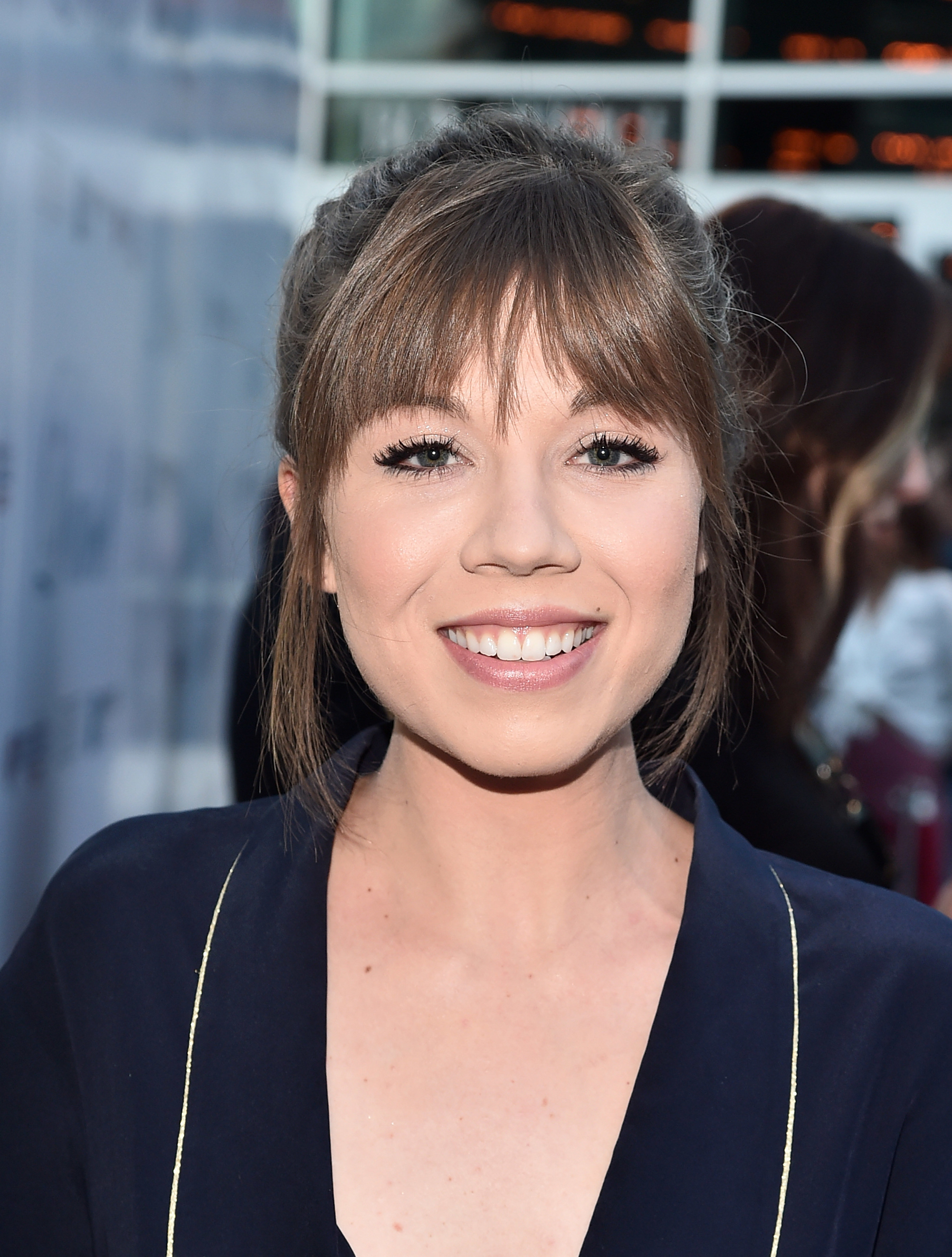 4.
It's Complicated: Ariana Grande
"It was a blessing and one of my childhood dreams come true," she told People about the experience in 2014. " For a long time, I was attached to a character that was nothing like myself. It was a little frustrating.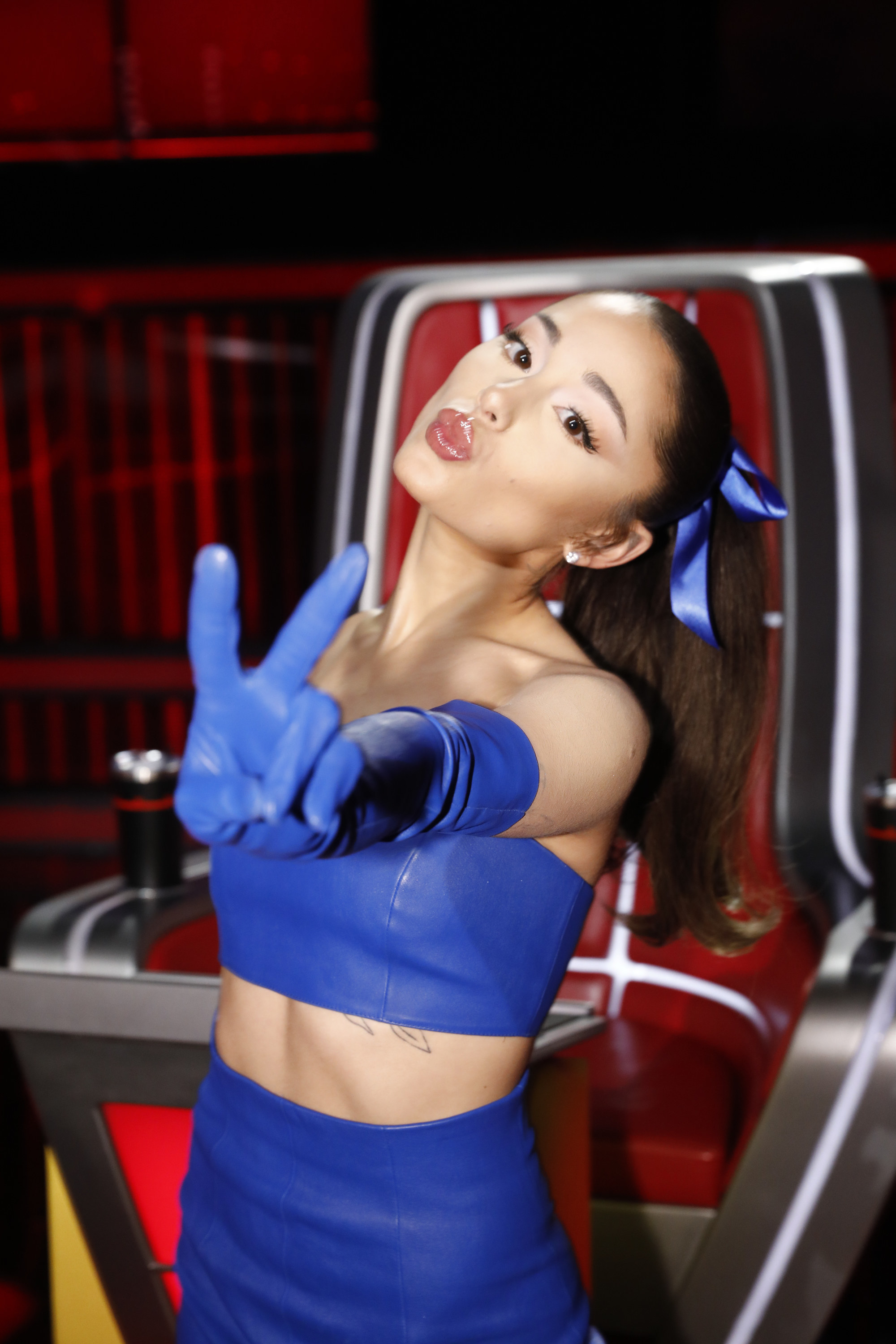 5.
Loved it: Jamie Lynn Spears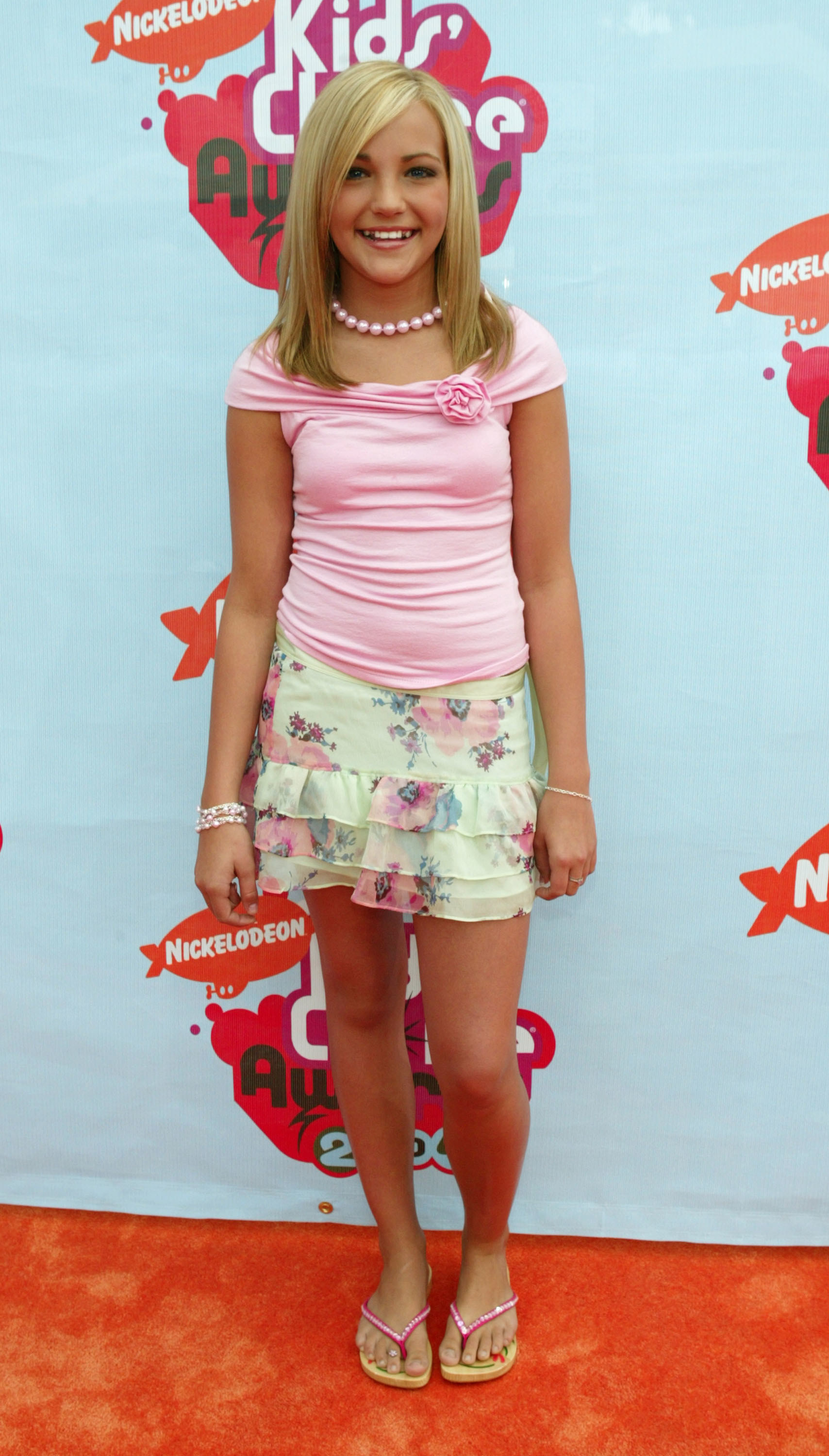 In an Instagram Story in 2021, Jamie Lynn thanked fans online who were calling for a Zoey 101 reboot and tried to dispel the rumor the show ended because of her pregnancy. "So thankful for this show and everyone who loved and supported it," Spears wrote. "I grew up on this show, so it was pretty much my childhood also. Love y'all."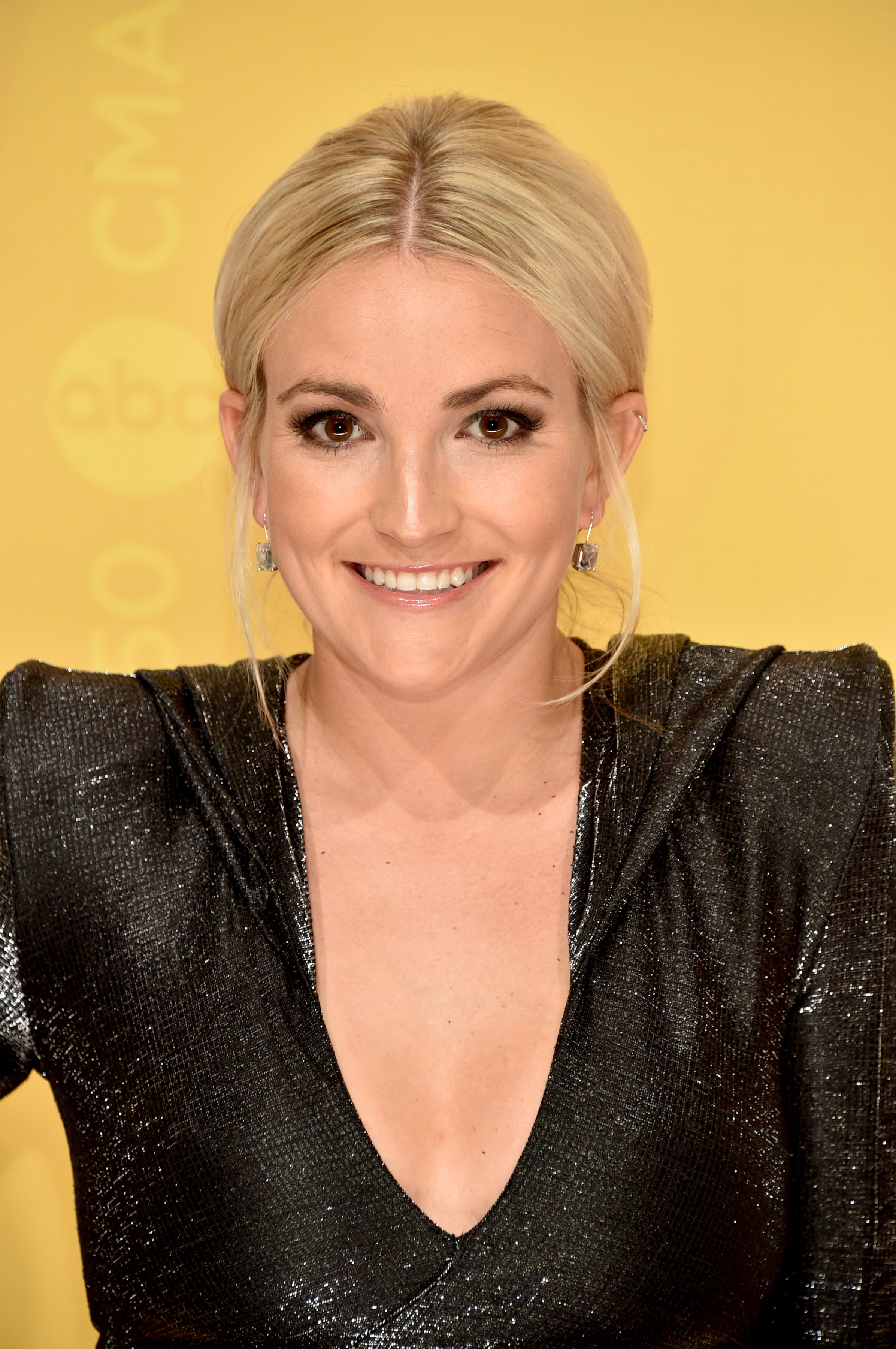 6.
It's Complicated: Marc Summers
Marc didn't have a nice thing to say about his former network in a 2013 interview. "Their network is going in the dumper. Disney beats it. They have no idea what they're doing," he said. "They put on a bunch of cartoons and stuffed animals instead of real human beings that other people can associate with... the creative people are gone. It's become a 'how much money can we make from this merchandise' and 'how many tours can we put out and steal money from the parents.'"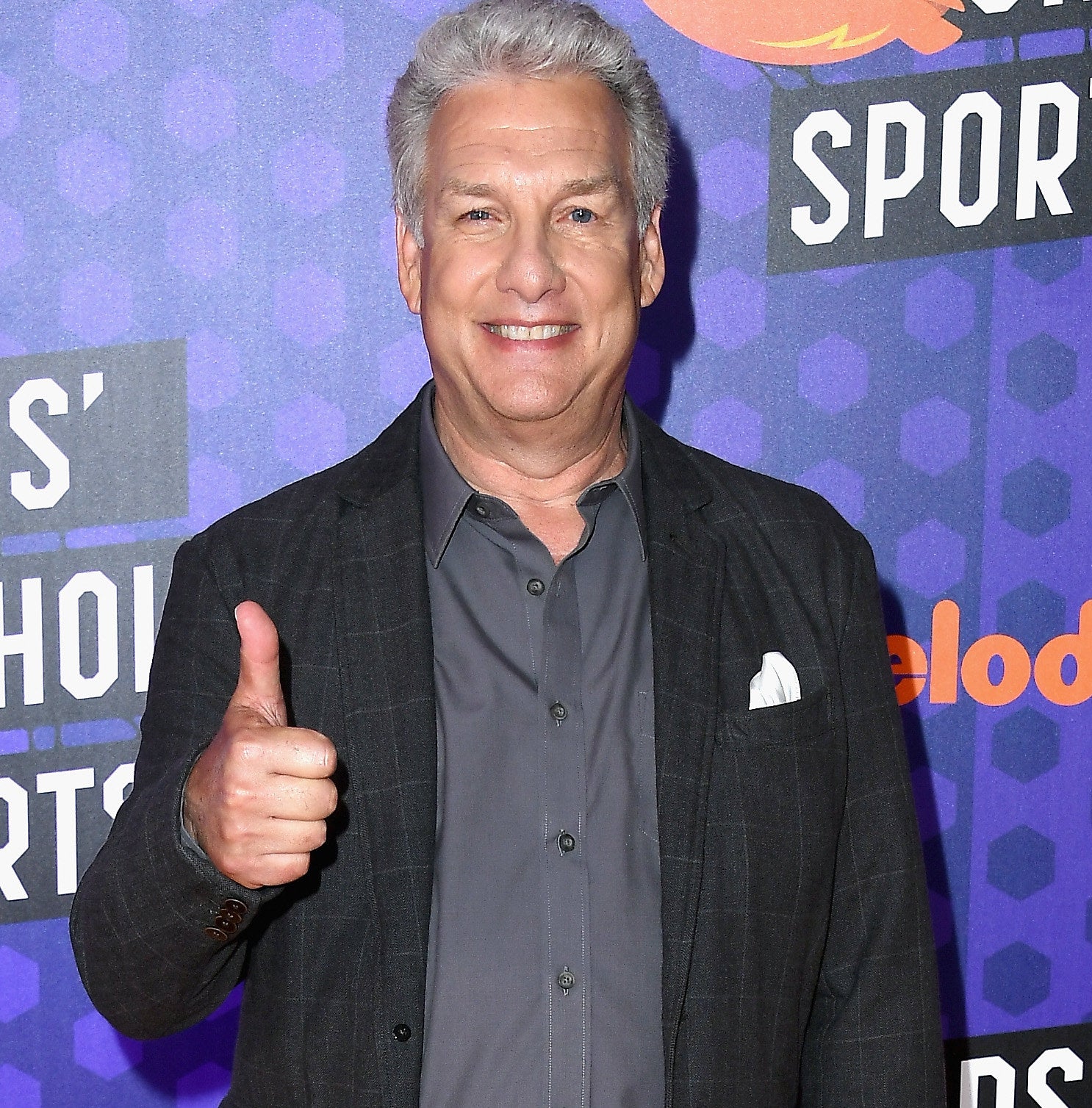 7.
Loved it: Melissa Joan Hart
Though she noted living away from her family in New York while filming in Orlando was hard, Hart also had a lot of positive things to say about the experience. "Clarissa taught me a lot — if she could stand up to a bully or date the bully, break boundaries and stand up for what she believed in and be smart, sassy, and likable, then I could be those things too," she told Variety. "I was feeling a lot of peer pressure and feeling like I didn't fit in — you know, all those kid things — but working with adults I found that the adults don't care if you wear what's trendy, they only care if you're nice to them and you're fun to talk to. So I kind of developed my social skills."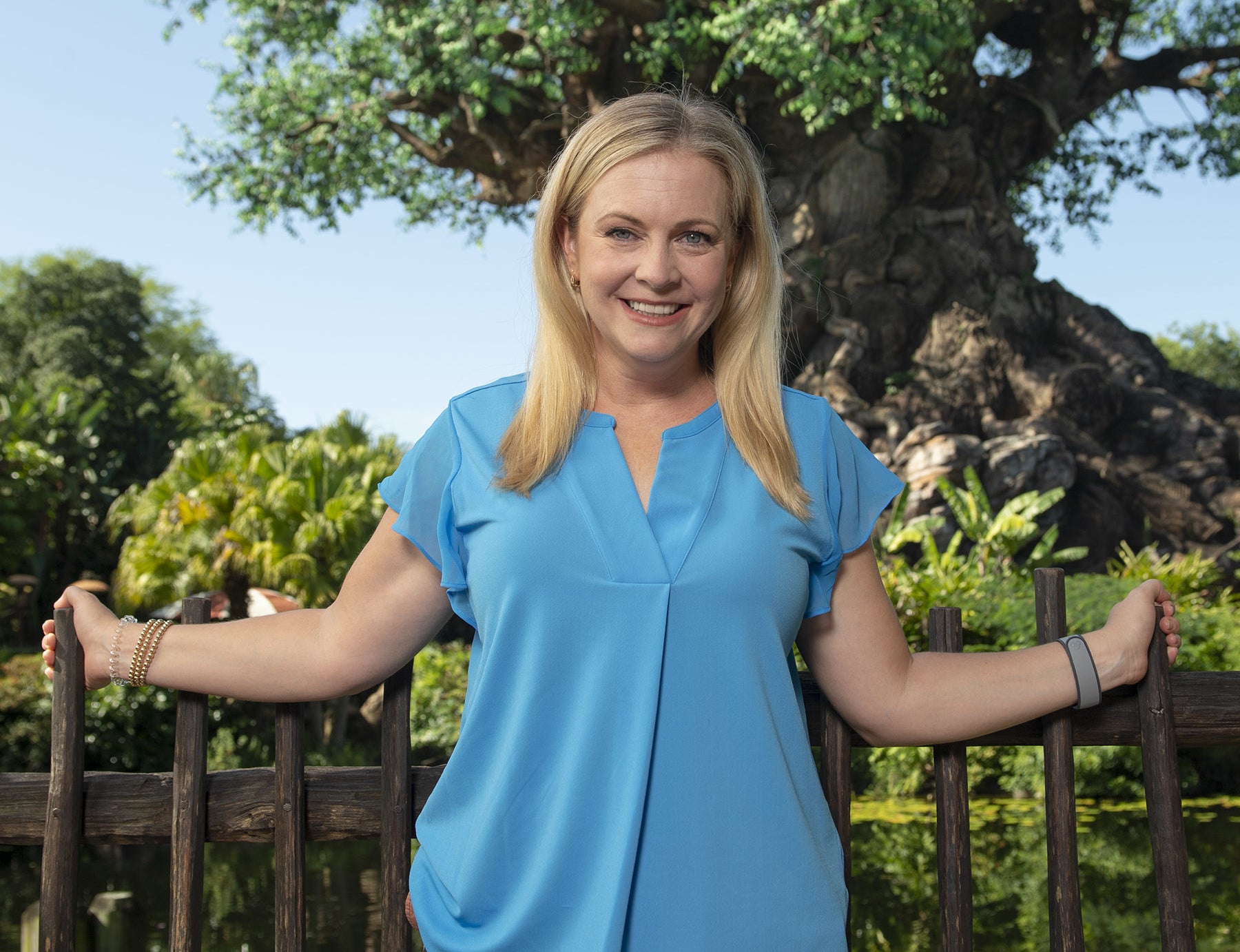 8.
Hated it: Alasdair Gillis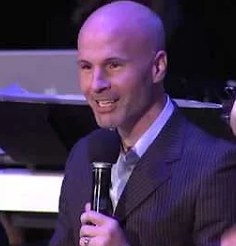 During a panel discussing his time on Nickelodeon, Alasdair Gillis said that it was fun in the moment, but didn't age well. "There are some things I might question in retrospect — fat jokes... probably not the healthiest thing for kids," he said.
9.
Loved it: Mike O'Malley
"I took the job very seriously," he told Entertainment Tonight, in reference to hosting GUTS. O'Malley, 50, was 24 years old when he landed the job. "I looked at the part like I was playing the role of an older brother. Like a cool camp counselor. I loved working with the kids."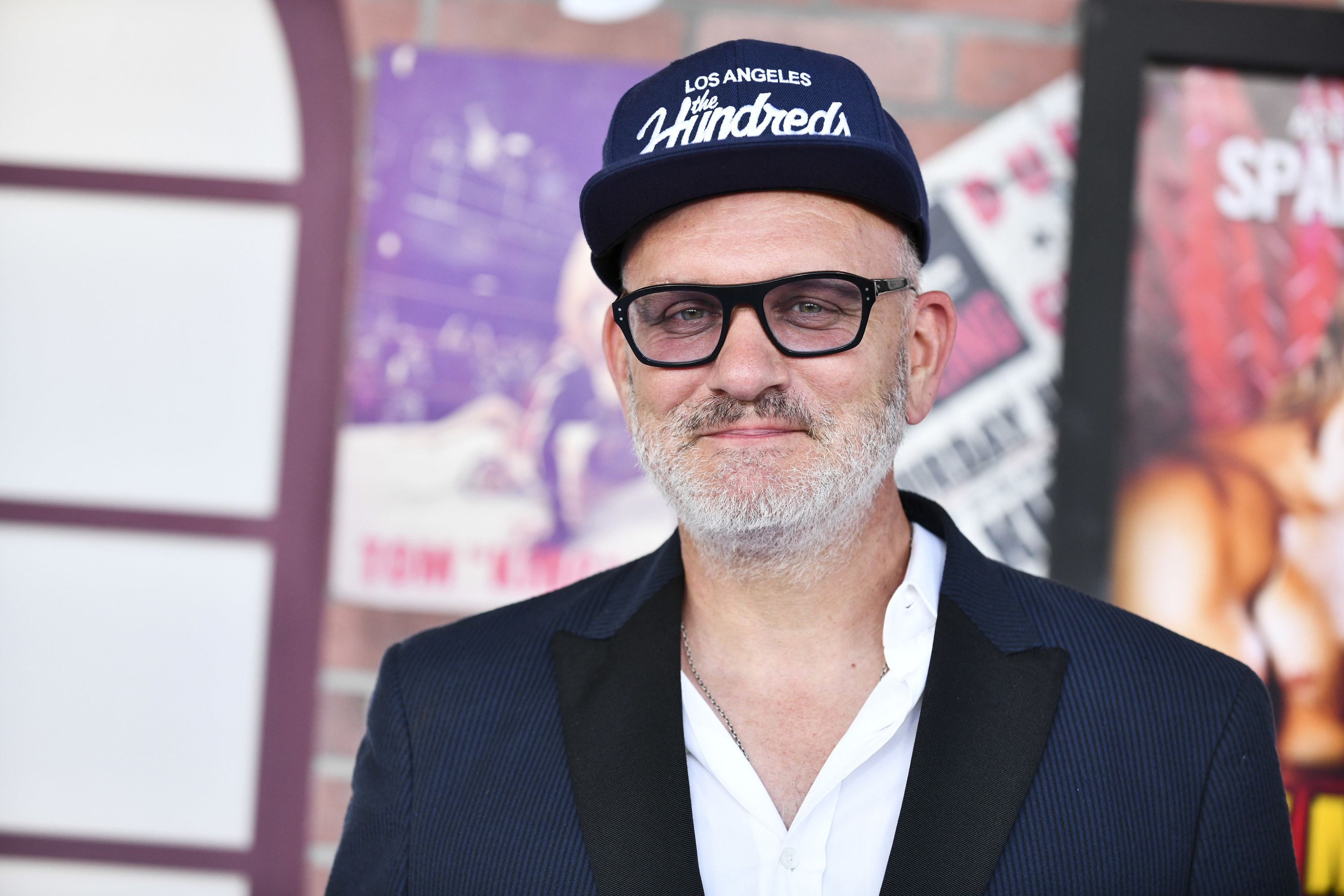 10.
Hated it: Ashley Argota
When someone tweeted asking why they hadn't heard her voice prior to her Disney days, she shadily replied, " The other network never gave me the opportunity."
11.
Loved it: Larisa Oleynik
Oleynik says that she's grateful she was a child star on the network when she was. " Oh gosh, I mean, I'm so glad that none of this stuff existed when I was doing press. I mean, I barely know how to handle it now. But I totally don't understand how you figure that out and how you deal with the pressure of likes and things like that," she told E! News. "I was able to completely remove myself and just go on with my regular kid life. It's different now."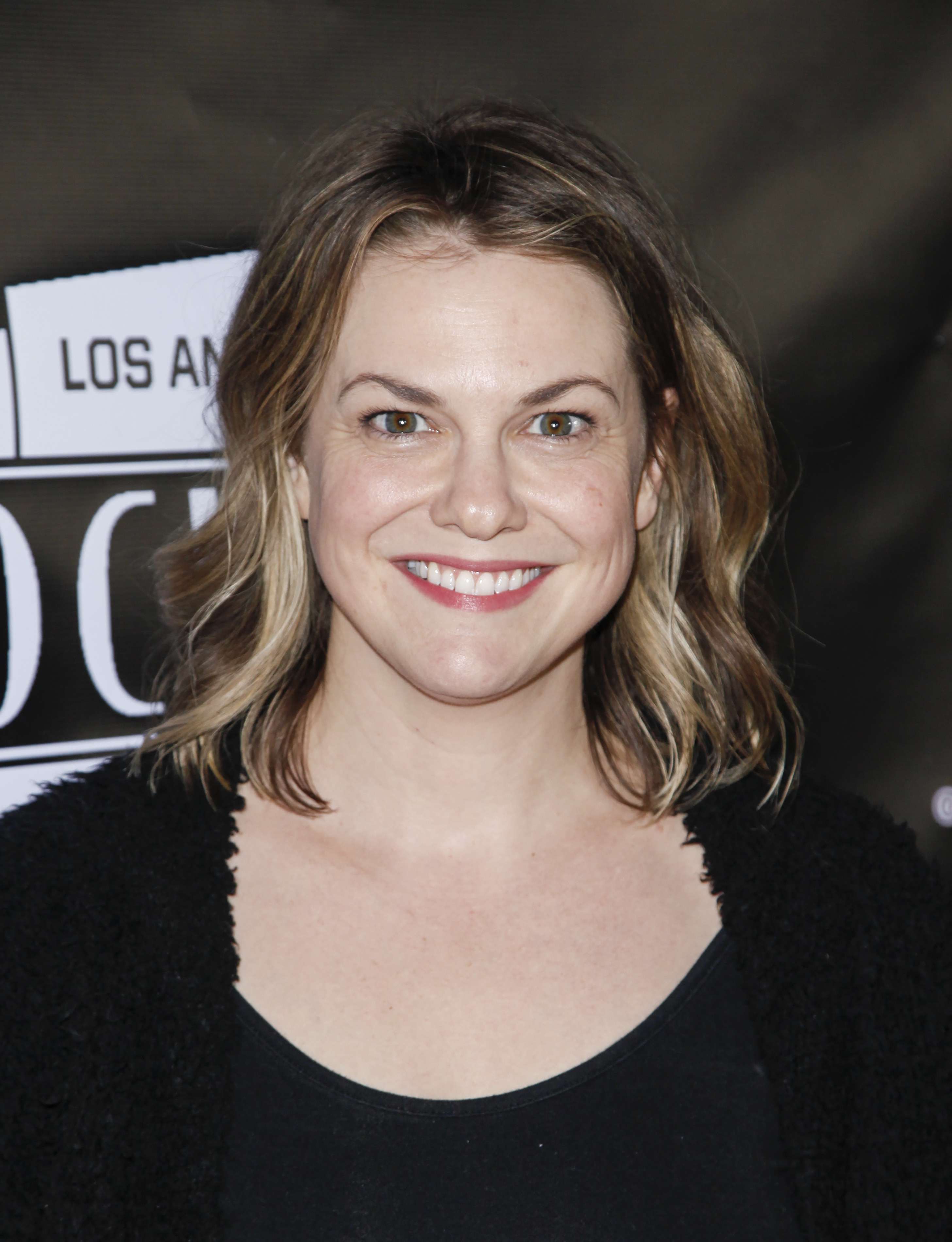 12.
It's Complicated: Steve Burns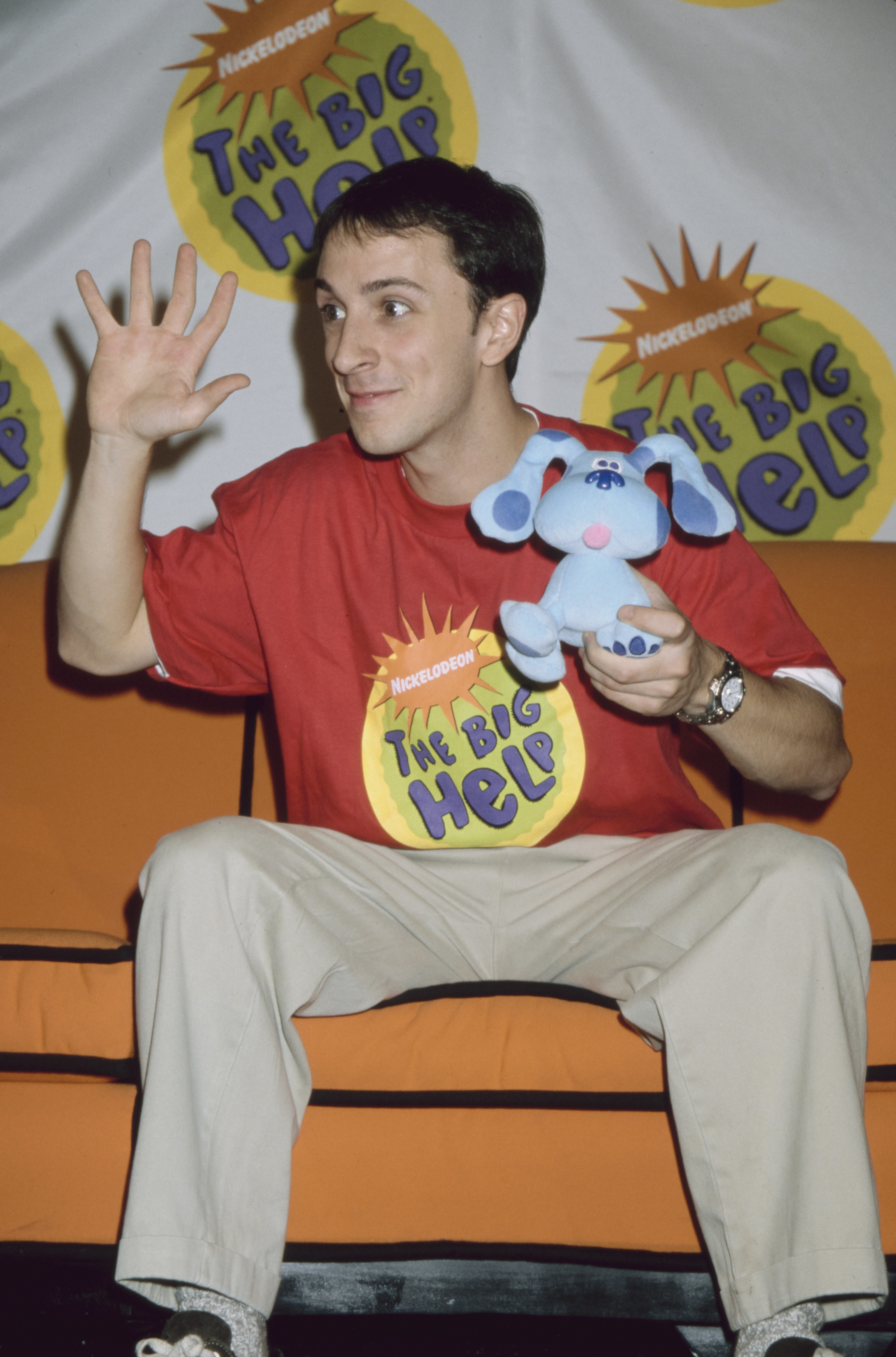 Steve loved playing Blue's buddy but worried it would be a downhill battle when he started balding. "I kind of looked around and I'm like — the people who decided that I should wear these pants are not going to choose a wig with any dignity for me. It's just not going to happen," he told The Daily Mail.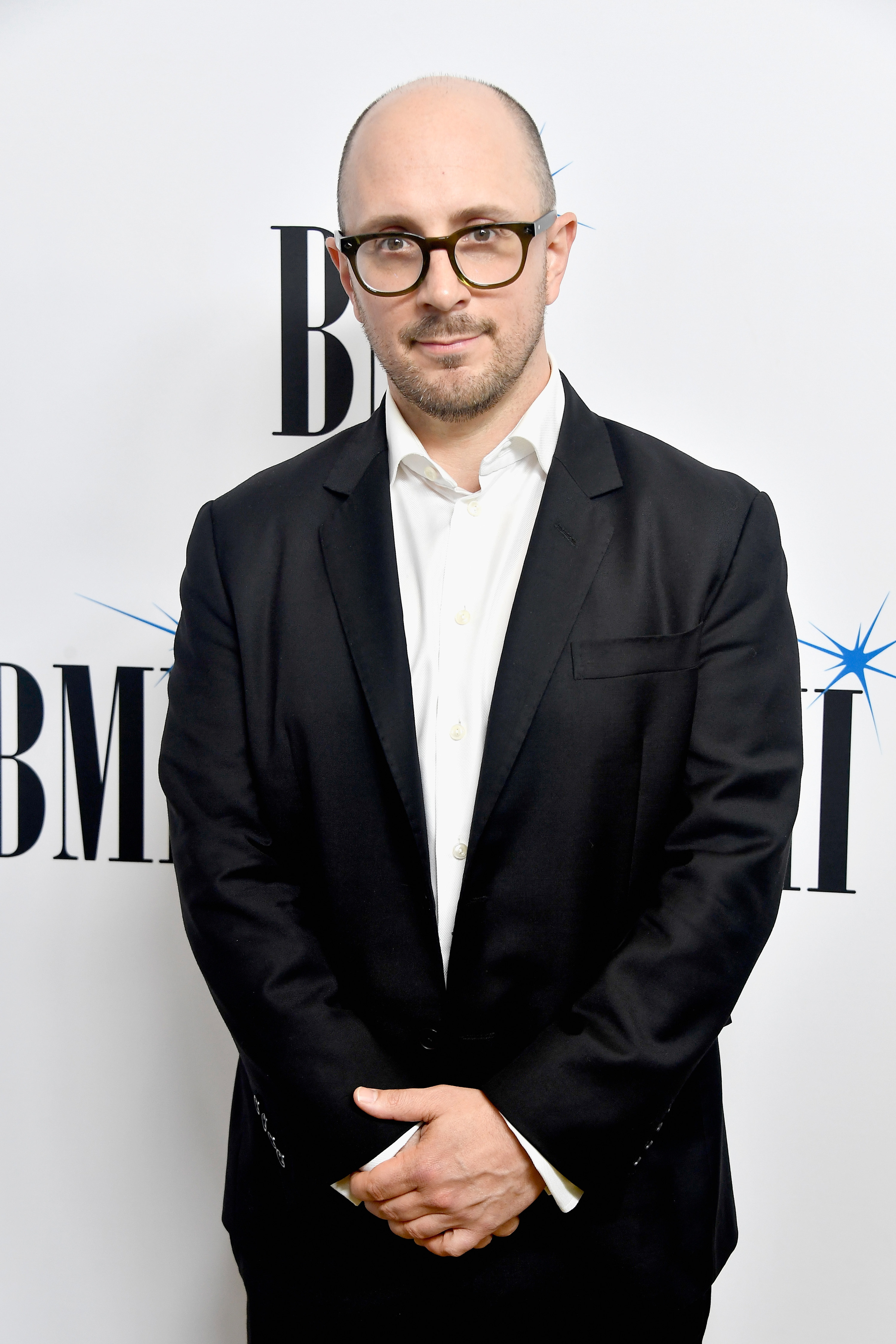 13.
Loved it: Lori Beth Denberg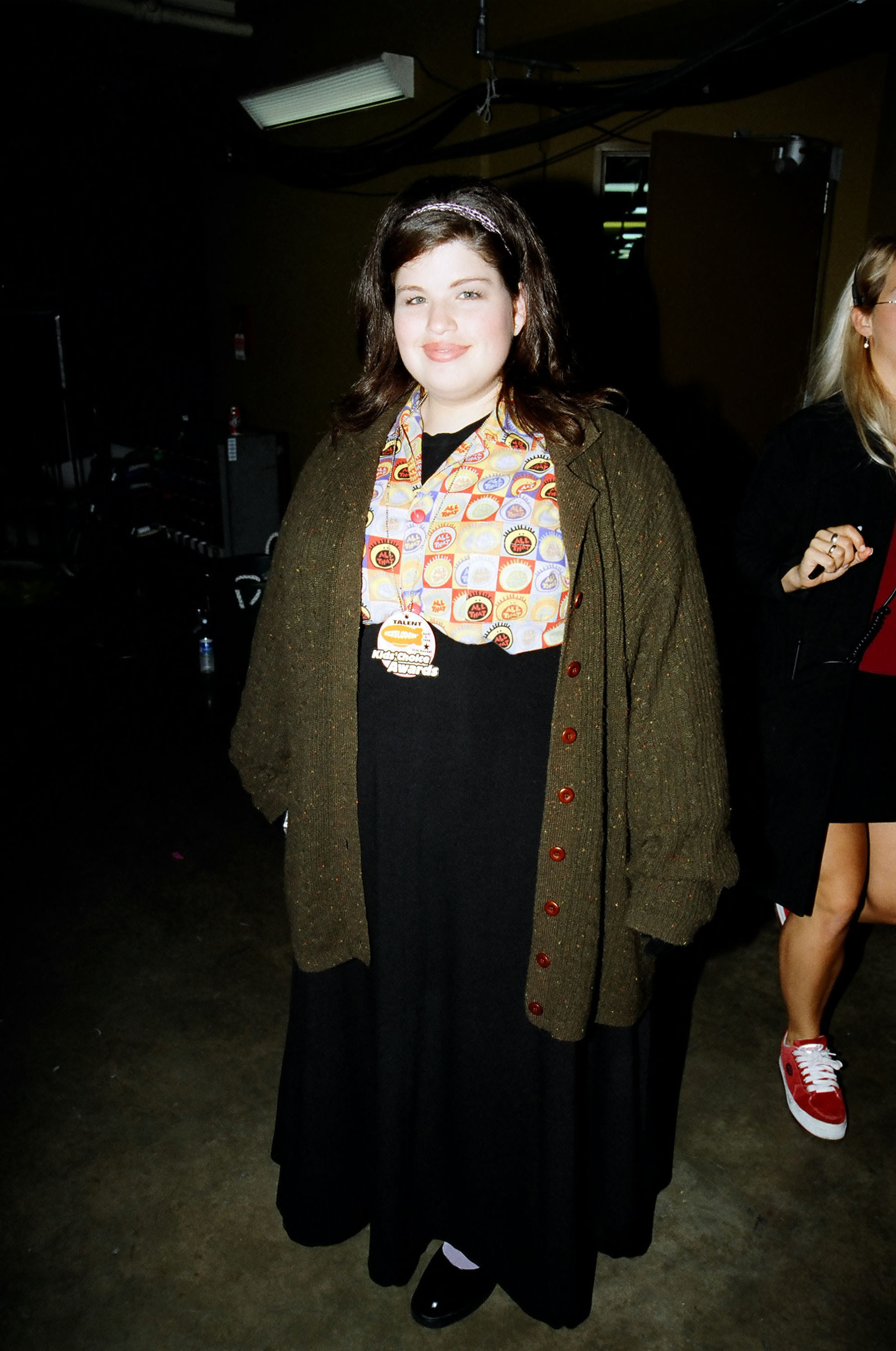 Lori Beth was the oldest of her castmates on All That and told Huffington Post she has fond memories of that time. "I know how much television meant to me as a kid ― I was watching everything and studying it," she said. "So to know that I was on a show that brought something positive to other kids really means a lot. I get and give a lot of hugs."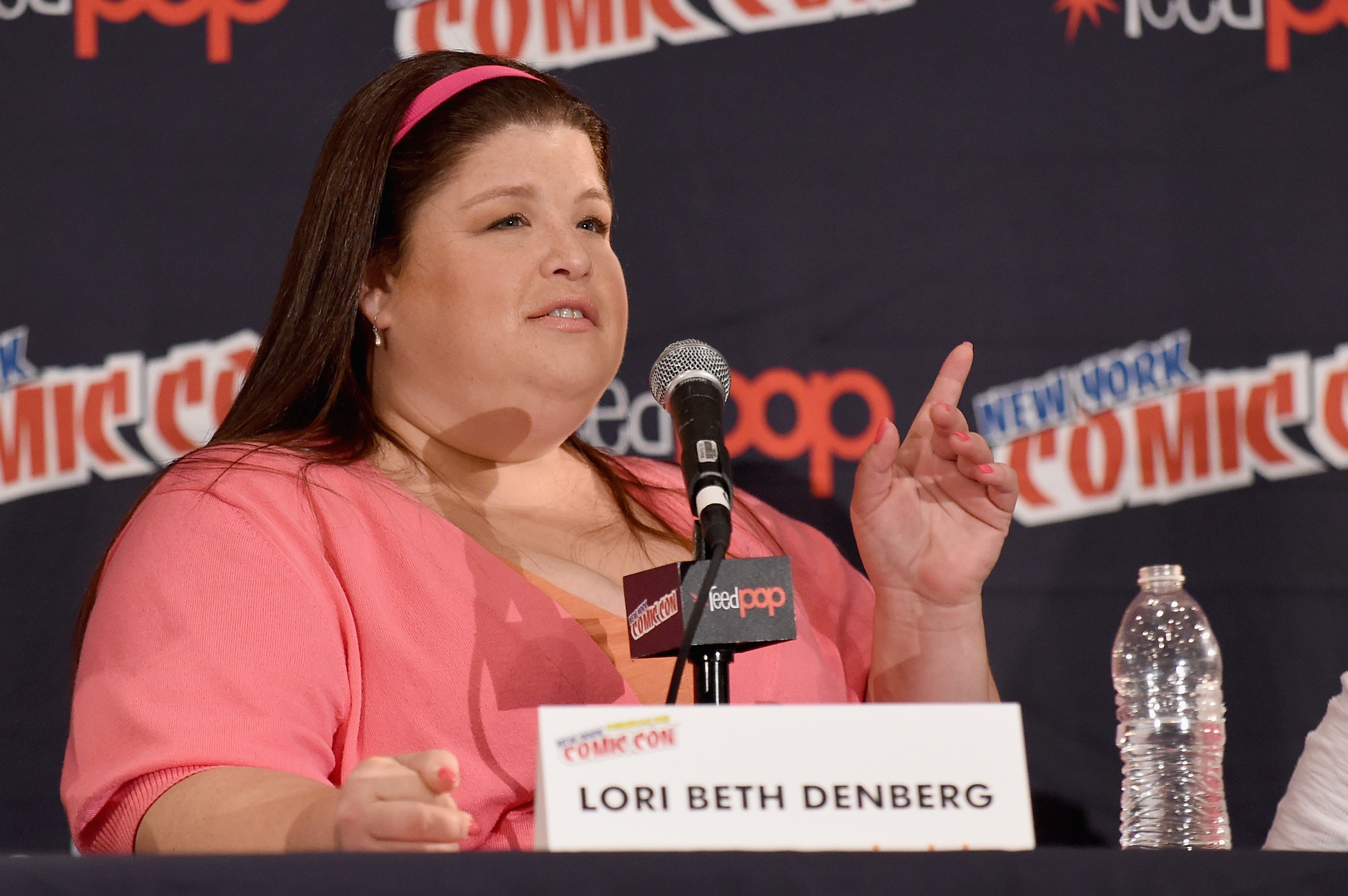 14.
It's Complicated: Nat Wolff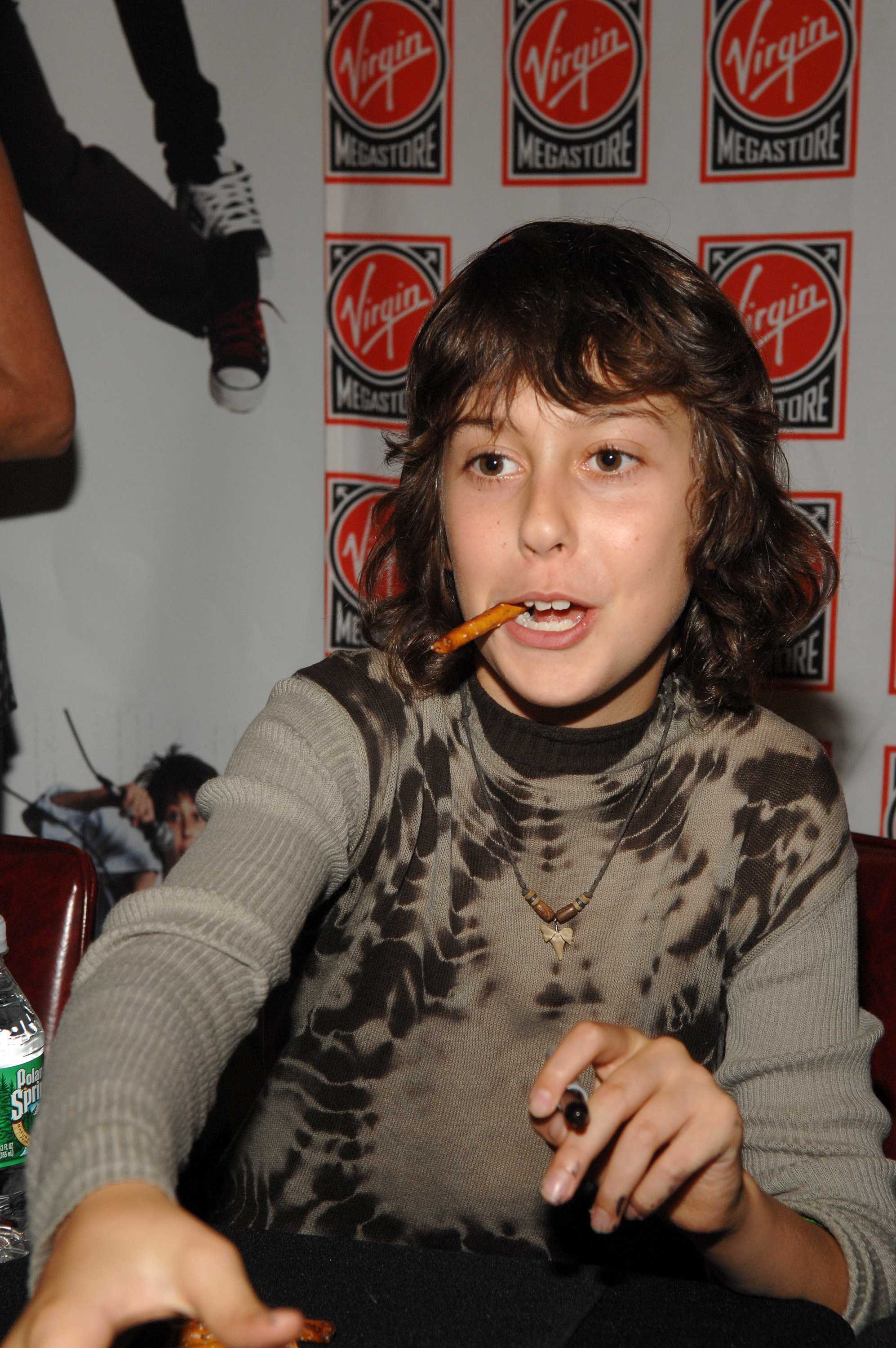 While he didn't think super highly of the network, he enjoyed the experience overall. "I think as a Nickelodeon actor, I kind of got more respect as a musician ... The Nickelodeon show was an amazing learning place, because it was all my best friends in real life and it was a lot of improv. [The Naked Brothers Band] is actually a pretty good show," he told Vanity Fair. "Most of the Nickelodeon shows are pretty bad, but that show is good! Cool people randomly come up to me, who I never thought would watch the show, to say that they watch it. Like Judd Apatow came up to me and told me how much he loved the show. It's cooler than most kids' shows."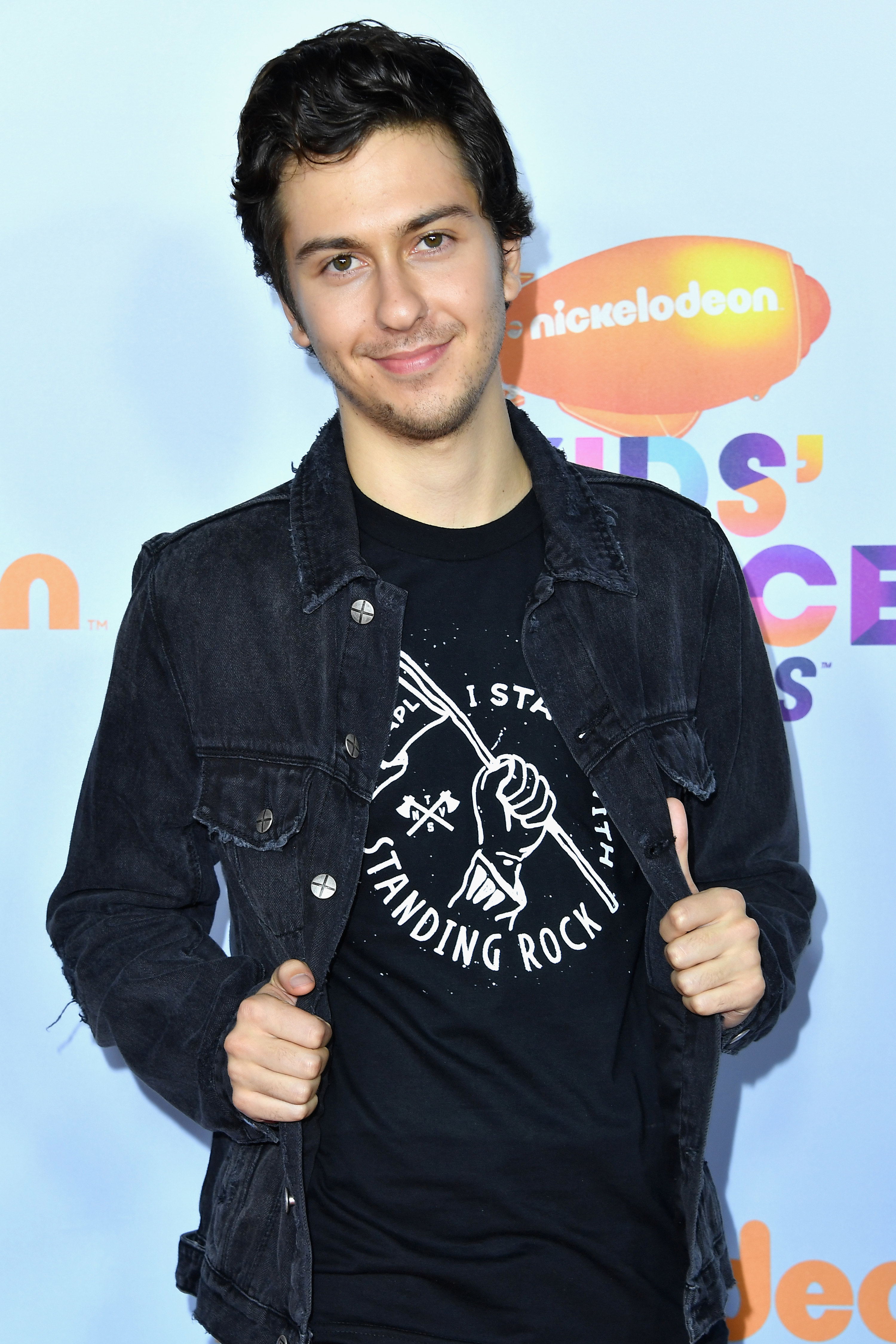 15.
Loved it: Kenan Thompson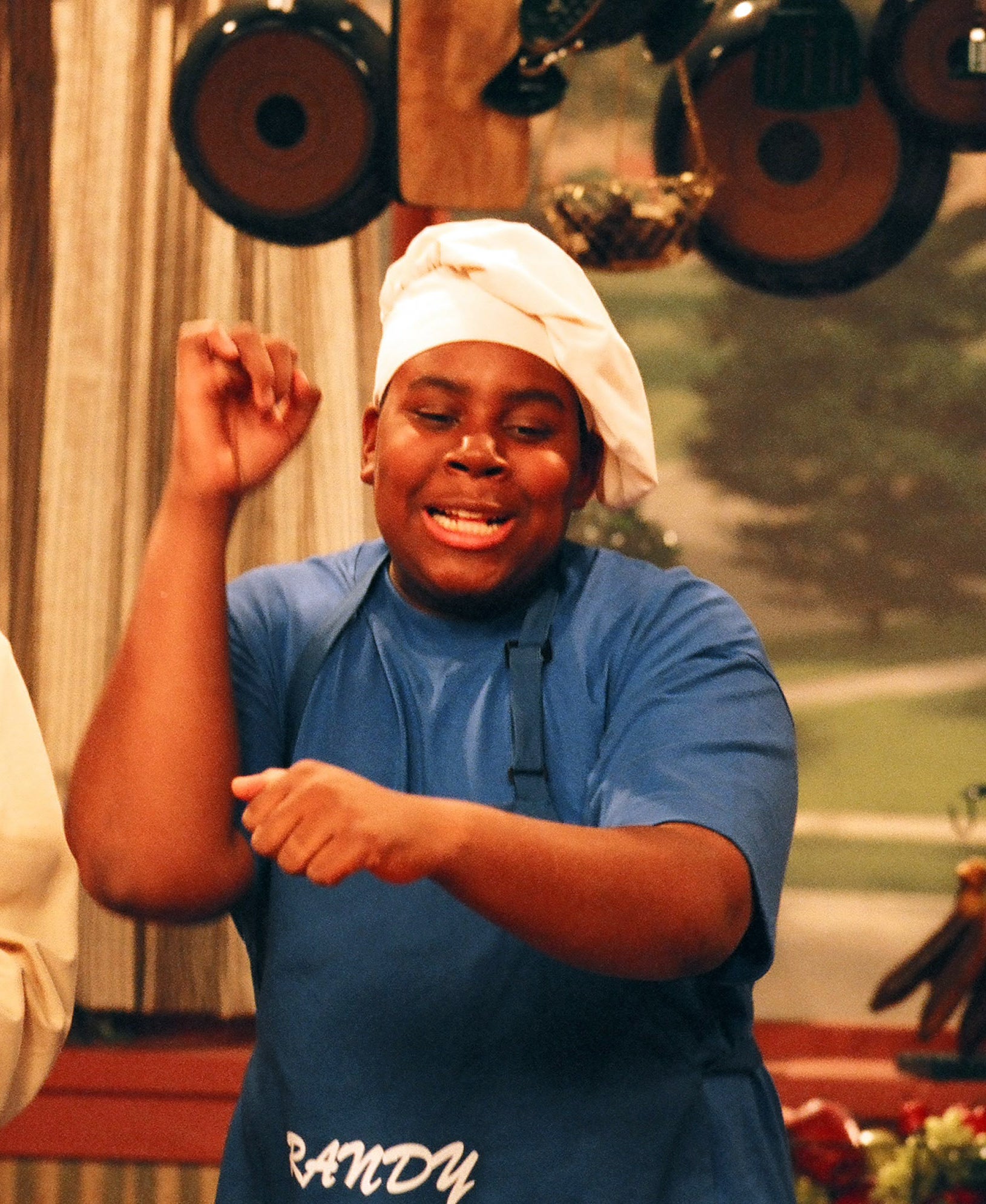 Kenan appreciates his time at the network for helping him prepare for everything he takes on today. "I gotta give Nickelodeon their credit because it trained me for exactly what's happening in my life right now. I went from a sketch show to a sitcom."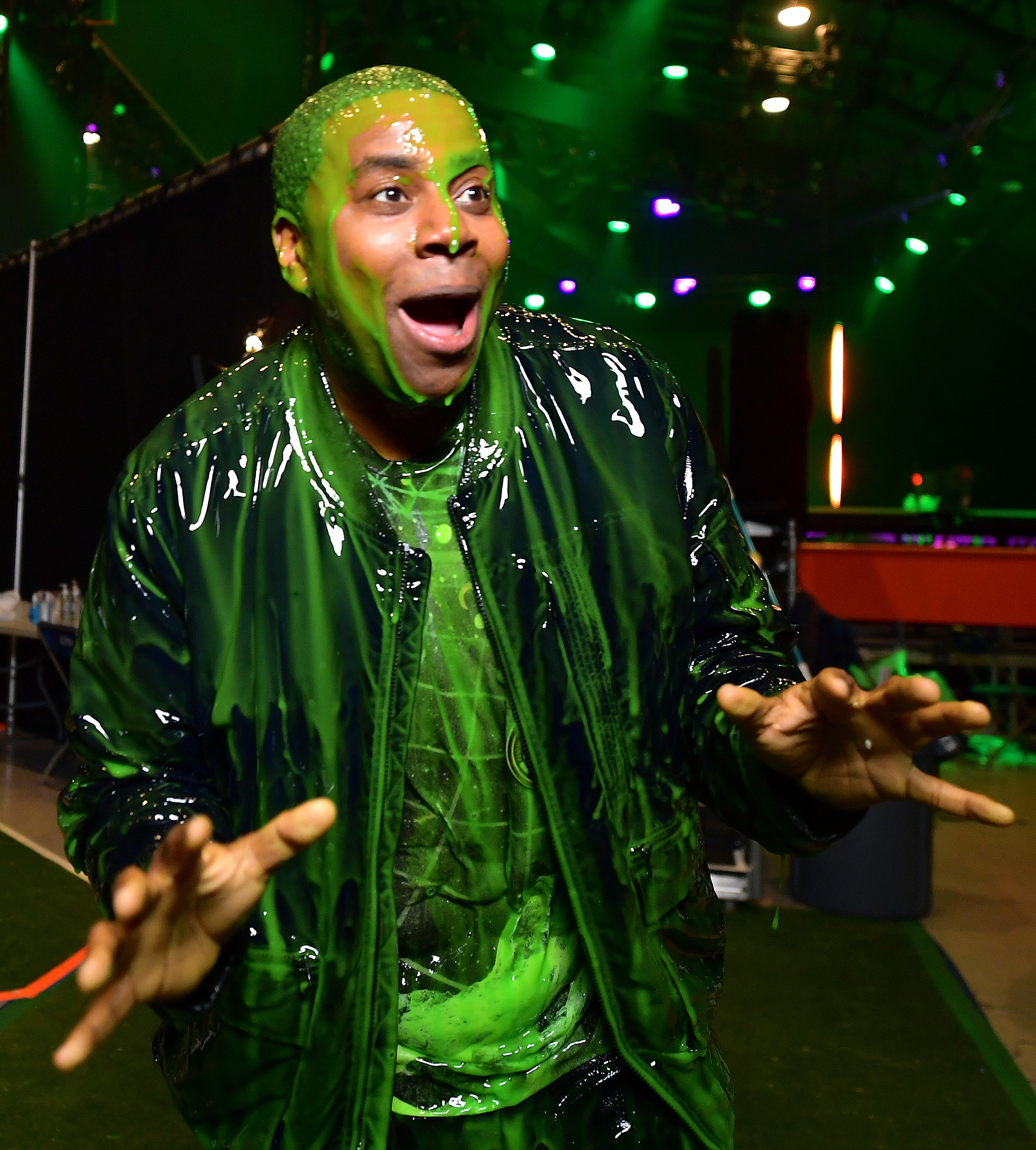 16.
It's Complicated: Devon Werkheiser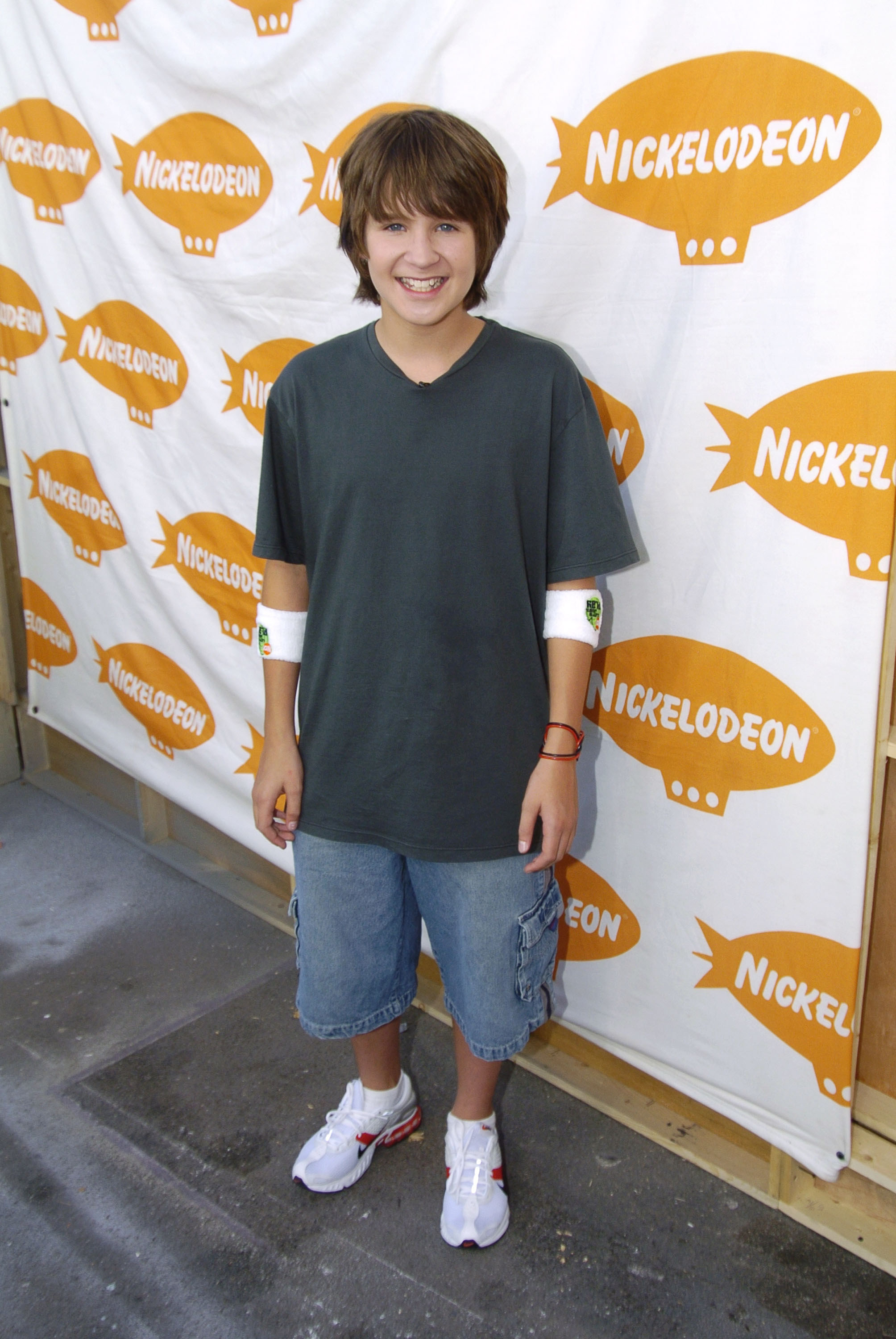 He didn't altogether hate the experience, but he does feel like the show didn't get the attention it deserved. "I thought they could have promoted our show more compared to the other shows that got more attention," he said in a Reddit AMA. I also would have liked to have been used more by them, for the award shows and stuff like that.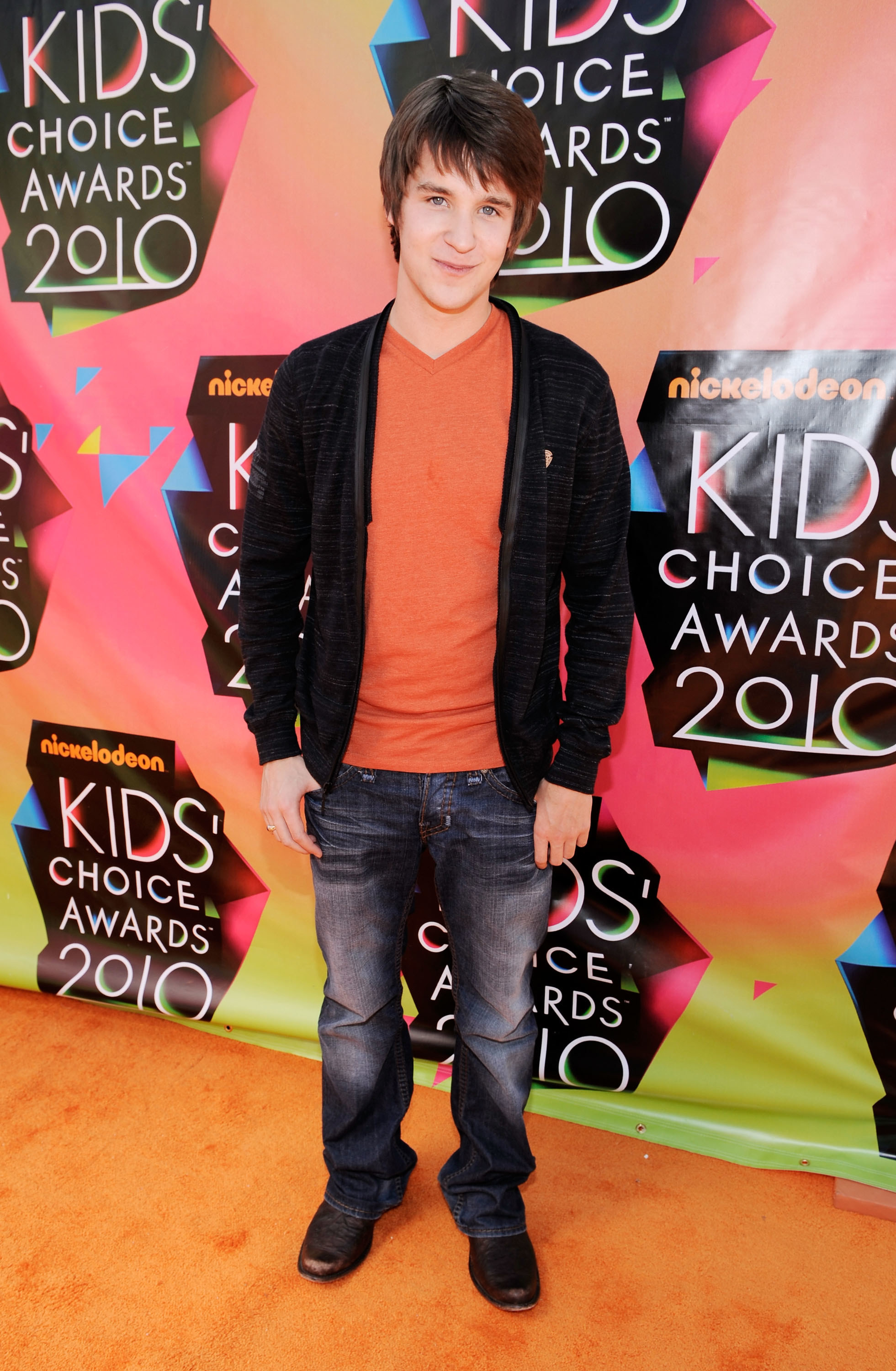 17.
Loved it: Keke Palmer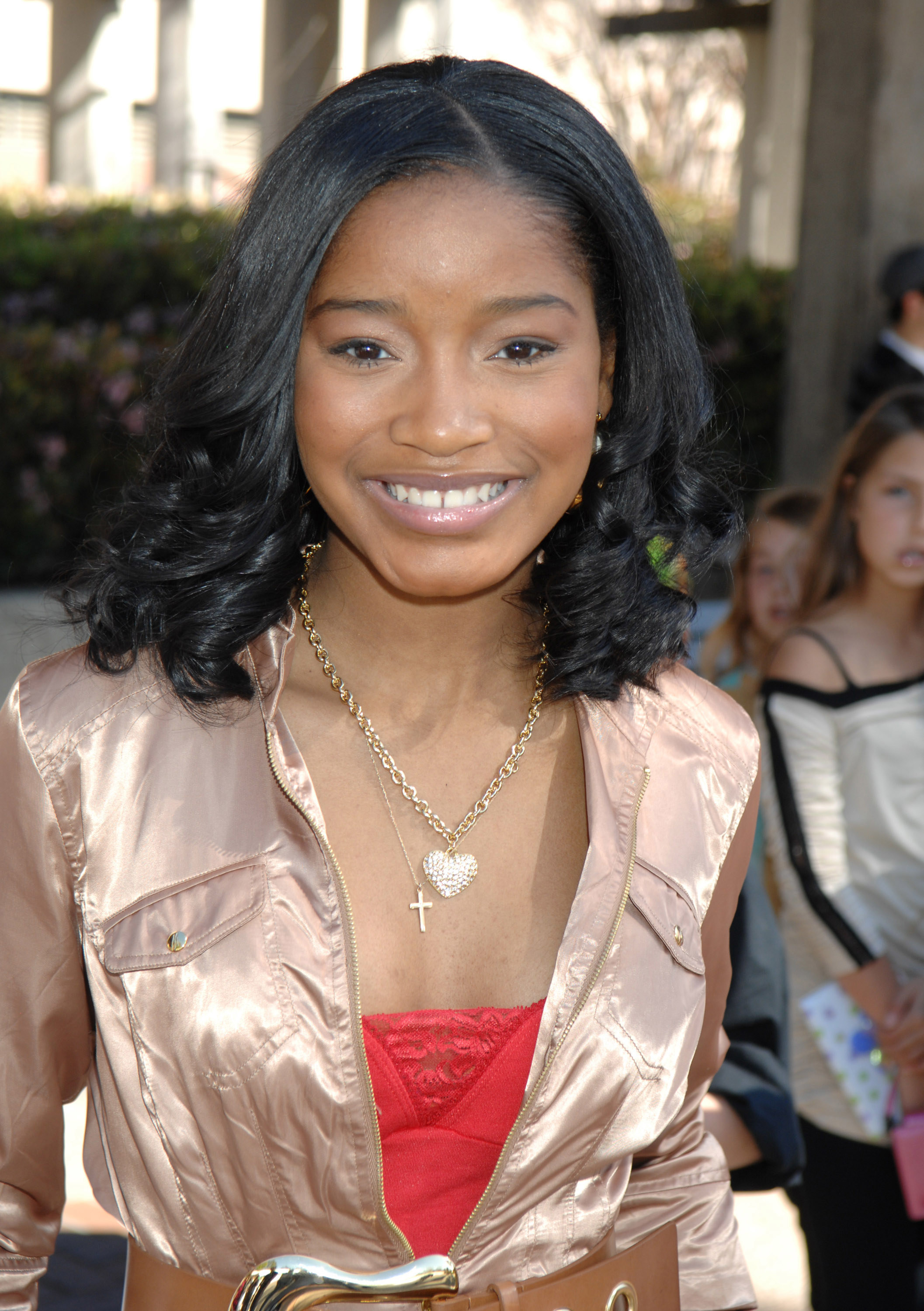 Keke has come to appreciate her time as True more over the years. "As I've gotten older, I didn't realize how much of an influence that character had on young Black women, young millennials, young kids, just everybody, because it's like, yo, this is a young person living their dream," she said.