Ireland Baldwin
"It's your life, it's your choice."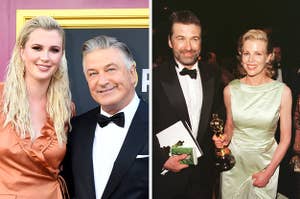 "Alec operates in a very different way in his life."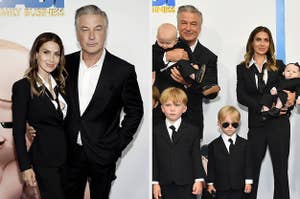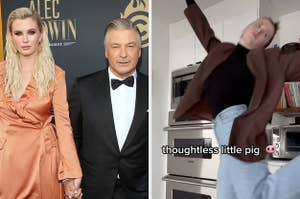 "I think pigs are cute so jokes on you."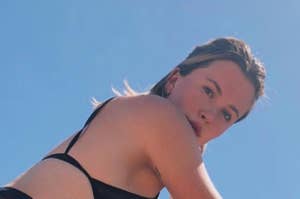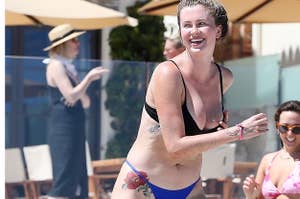 "So bored and tired of the body shaming."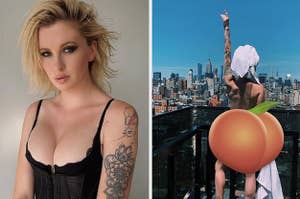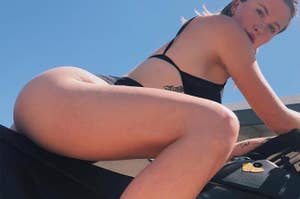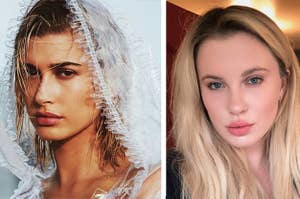 Who else will be in the bride squad?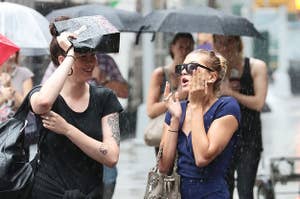 Trust us, it was bad out there.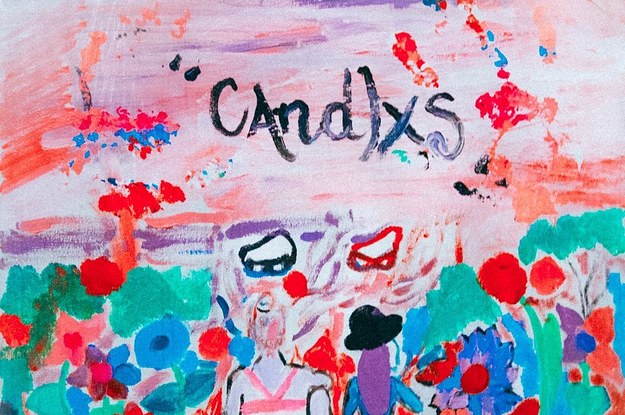 "I'm happy to finally share the passion i've had but couldn't express," wrote the artist about the track entitled "Candlxs". This will be the first single from Haze's upcoming album.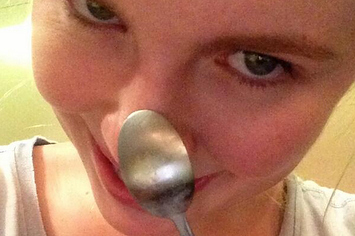 Ireland Baldwin, the 17-year-old daughter, of Alec Baldwin posted a series of odd close-up selfies on his twitter account Monday night. What's with the spoon?