You know actor Alec Baldwin. Really no intro needed.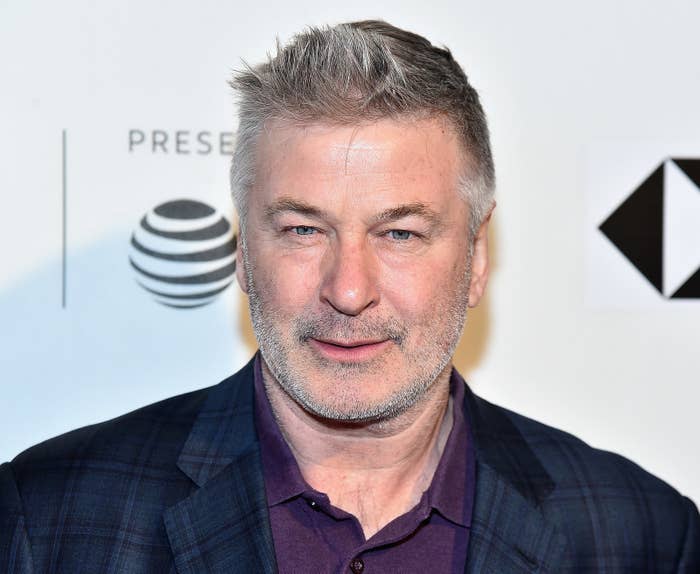 She's a 22-year-old model, and it seems like she and her dad are close:
Which, like, ok slay, Ireland. But, the best part about it is her dad's comment:
You have to admit, this is prob what your dad would comment on your Insta:

Obviously, she's an adult and can post whatever she wants, and I'm glad people didn't make this deeper than it is and appreciated his comment: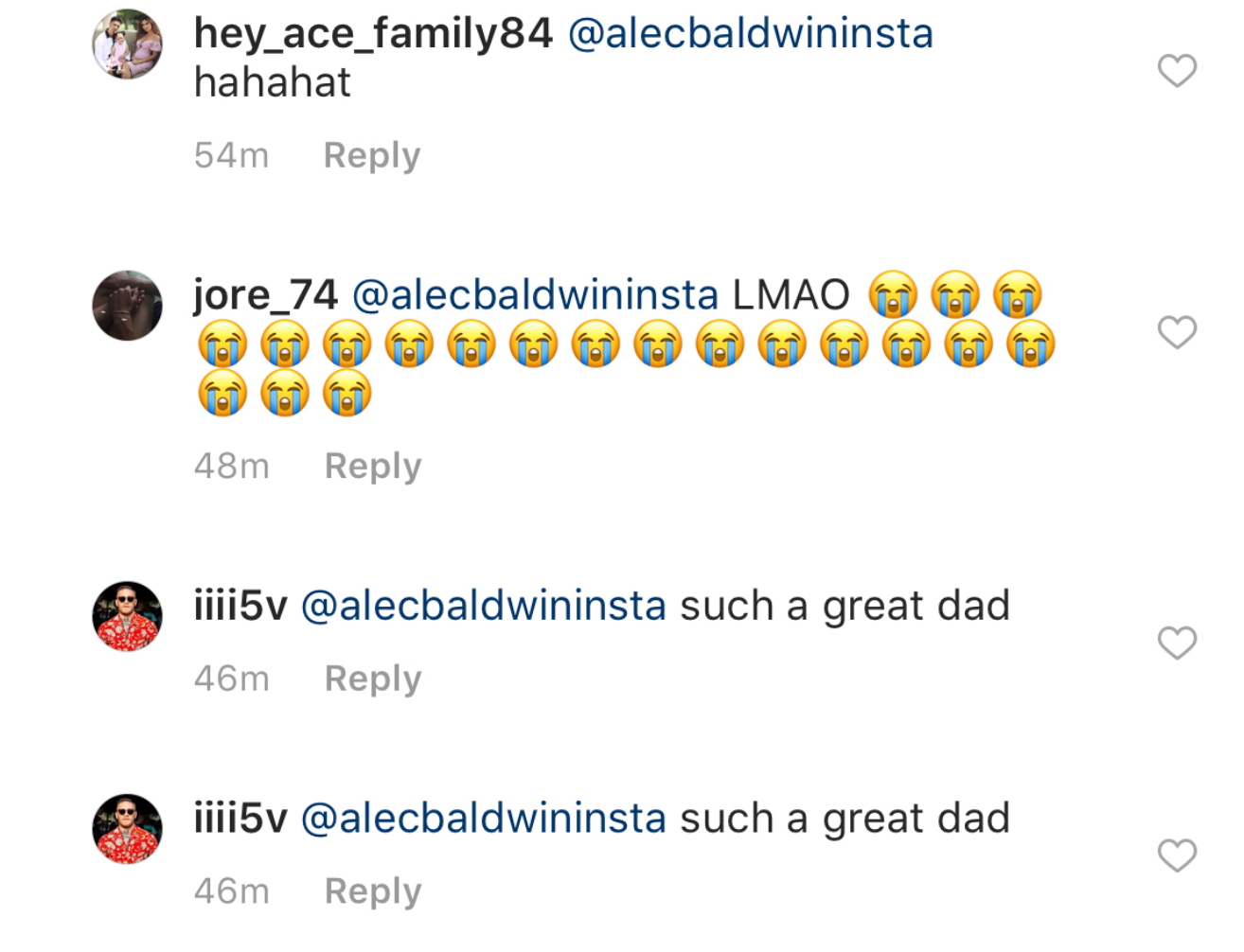 That's all, for now. Bye y'all!