It's been 20 years since Alec Baldwin's highly-publicized divorce from Kim Basinger, and about 15 since that infamous voicemail left for Ireland Baldwin first made headlines.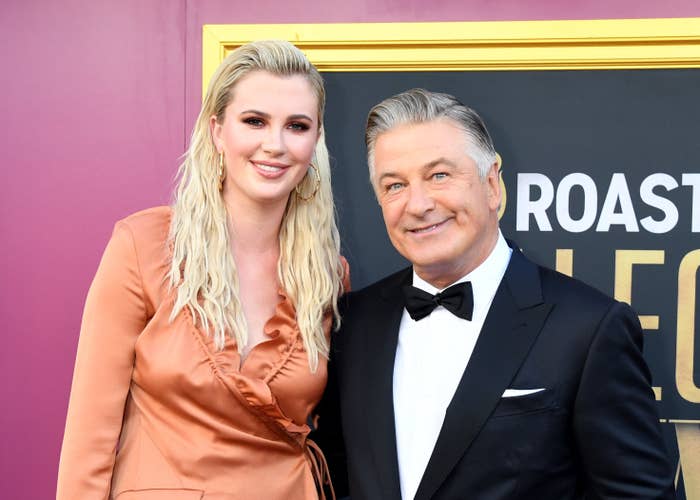 Now, the actor's ex-wife and eldest daughter are speaking out about their relationships with Alec and sharing some insight into his approach to parenting. On Red Table Talk today, Kim and Ireland discussed his emotional unavailability and the "challenges" it posed for meaningful communication.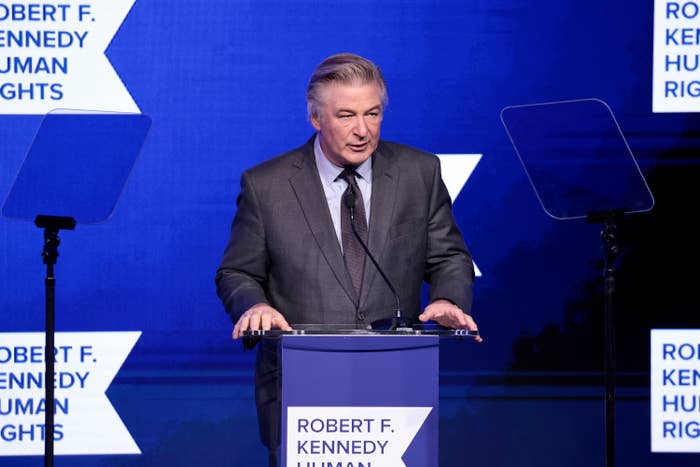 "You know we're all fine, we all get along, whatever," said Kim, who was married to Alec for nearly a decade — throughout the '90s — before their separation. "But he's a challenge. We've had our challenges."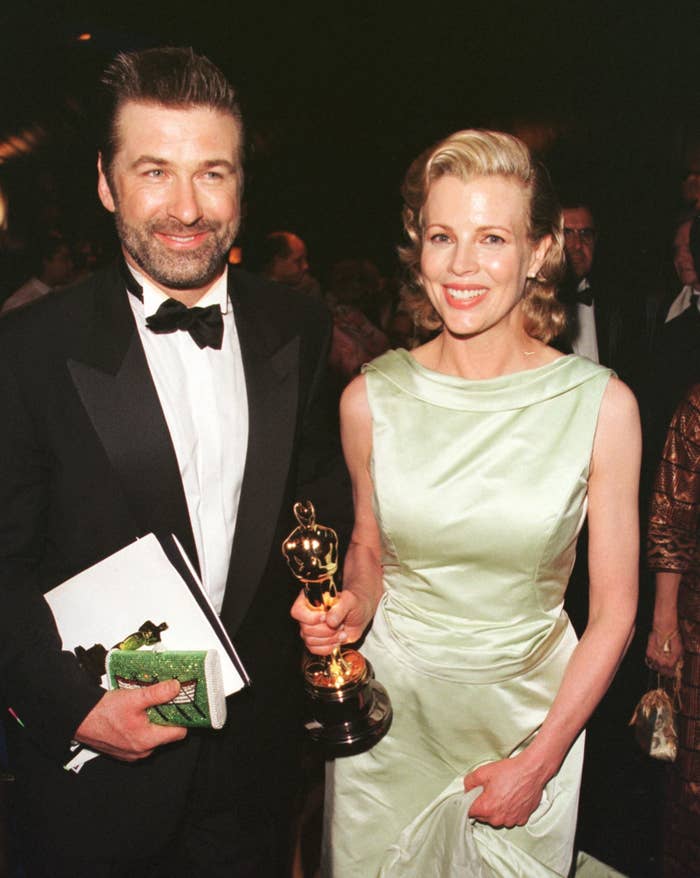 Kim specifically recalled Alec's behavior while Ireland struggled with mental health — something the 26-year-old model has and continues to talk about openly on social media. "I don't think Alec was emotionally or mentally available for that kind of talk," she said. "Alec, you know, operates in a very different way in his life."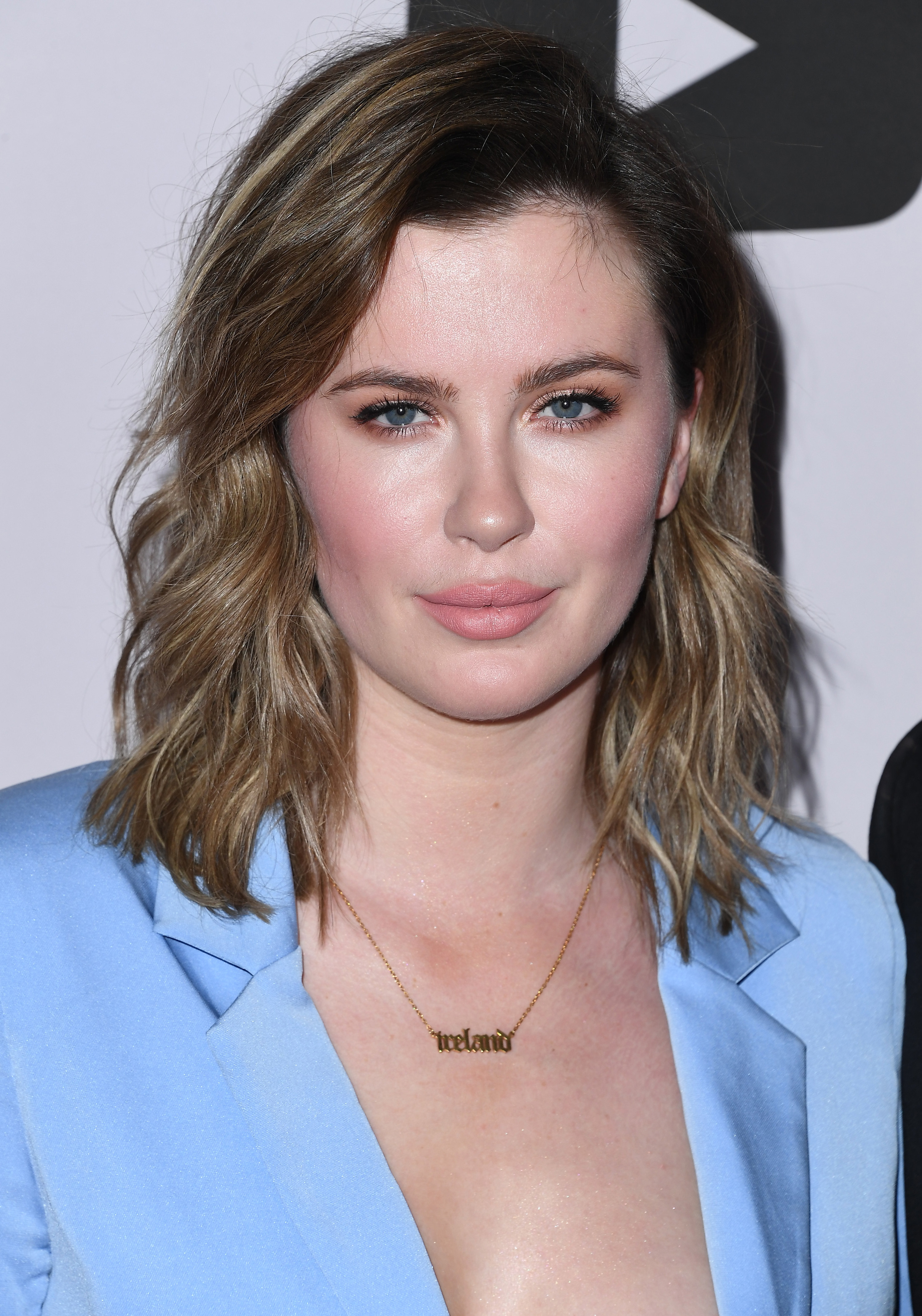 Ireland suggested that her father deals with anxiety as she does, but "grew up in a family that would suppress that as well, or tell him he's weak for feeling that way." She said his inability to confront those kinds of topics while she was growing up created distance between them.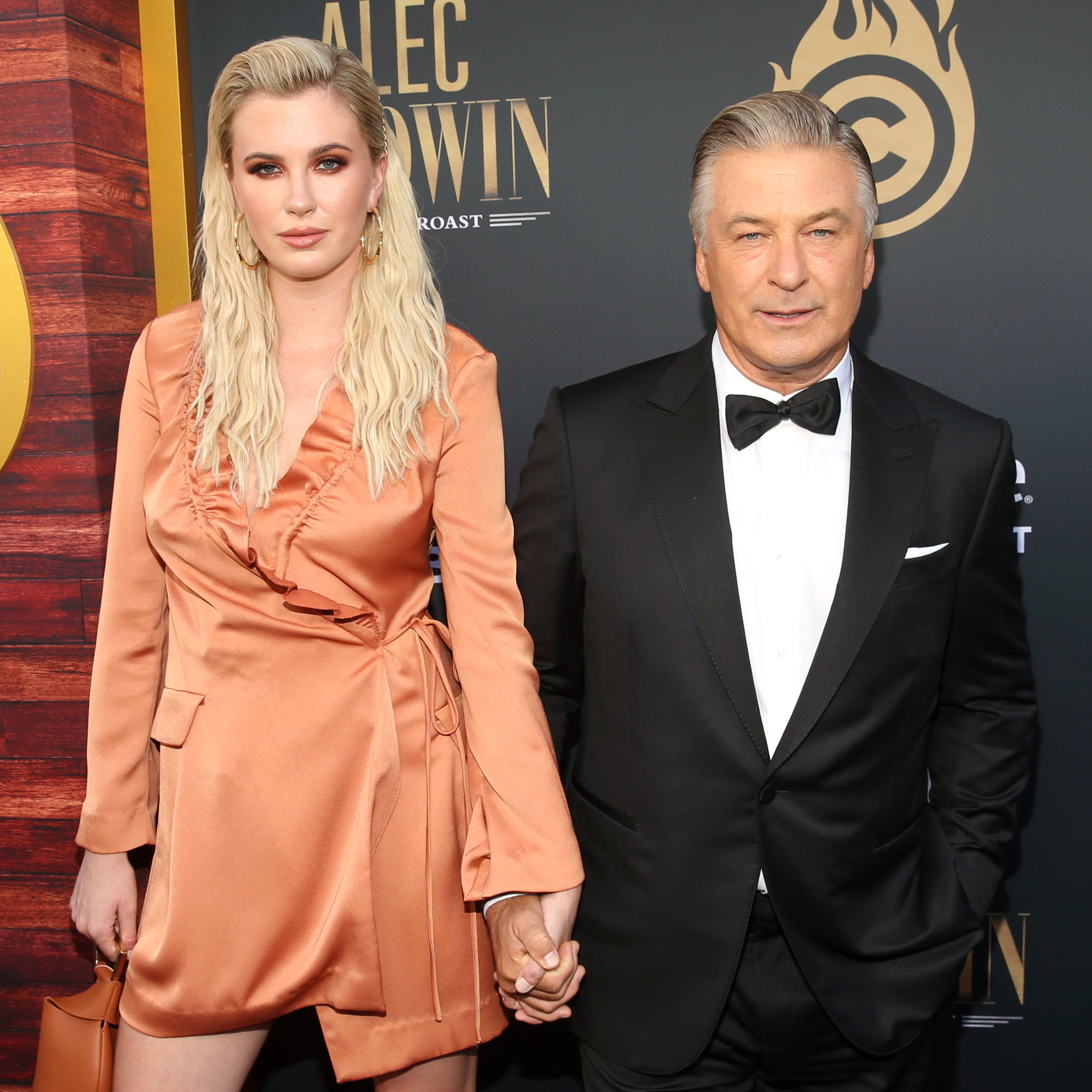 "There's things I would go to my father for, but if I ever even try to have this conversation in any way with him, I don't think he would be able to really absorb any of it."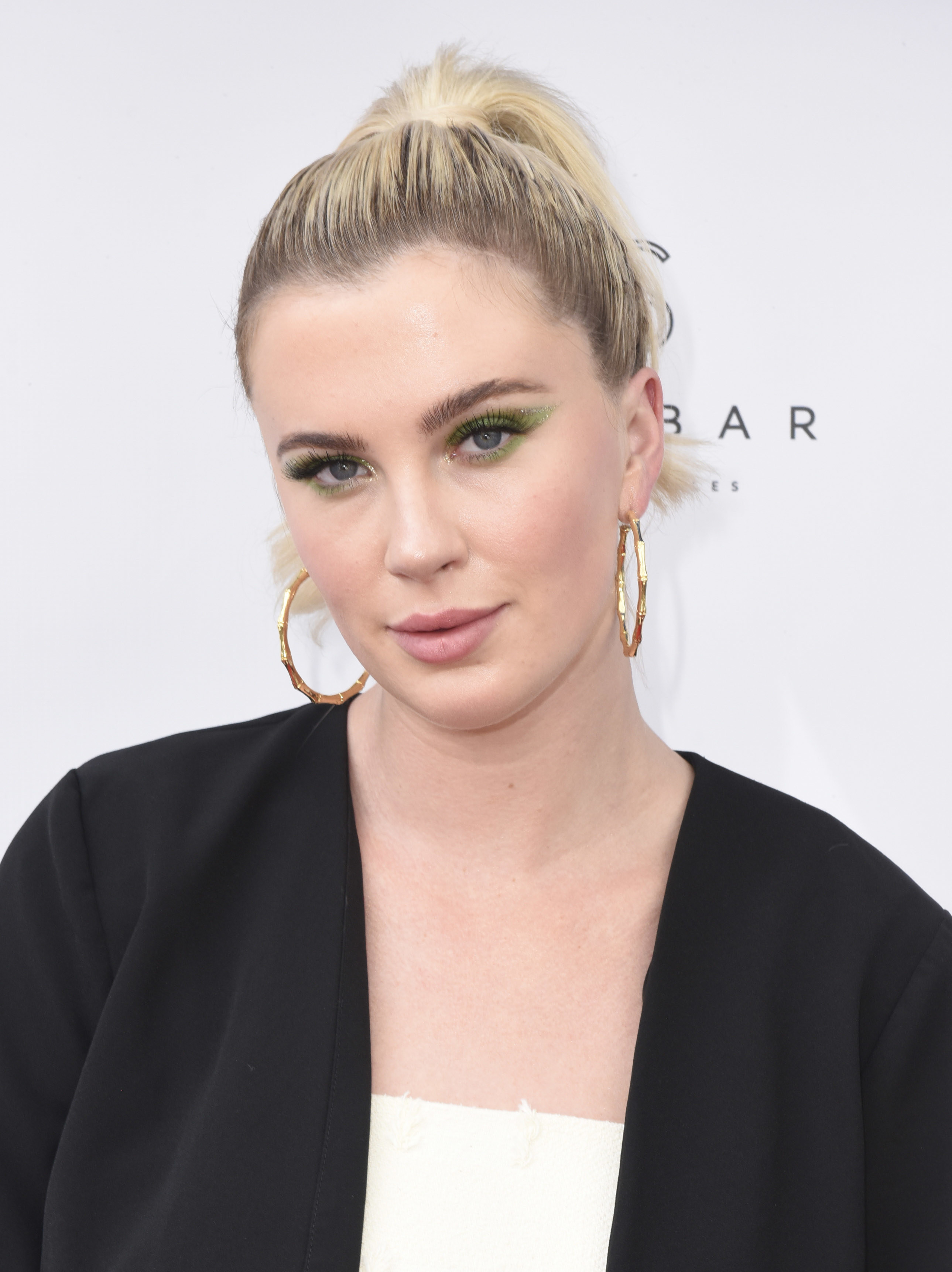 Alec has gained lots more experience as a father since Ireland's childhood. He and his current wife, Hilaria Baldwin, welcomed six kids together since they tied the knot in 2012.
The couple's children — Carmen Gabriela, Rafael Thomas, Leonardo Ángel Charles, Romeo Alejandro David, Eduardo Pau Lucas, and Lucia — will have another sibling later this year, as Alec and Hilaria recently confirmed they're expecting a baby.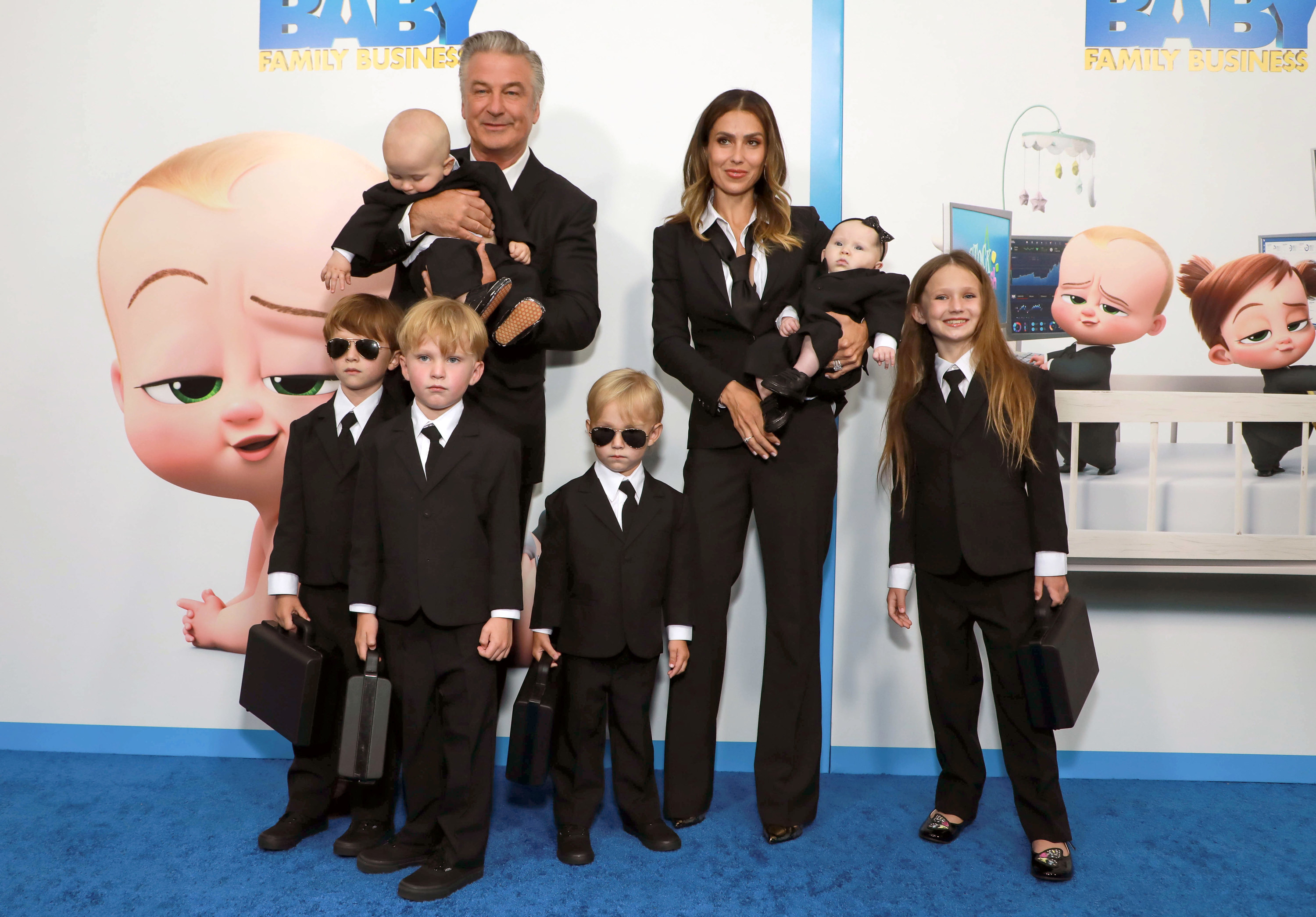 Whether or not Alec was aware of Kim and Ireland's concerns about his communication before today, hopefully he takes their feedback to heart.