Alec Baldwin is currently a father of seven. People ask him about parenthood a lot since — with the exception of Ireland Baldwin — most of his kids' ages have yet to reach double-digits.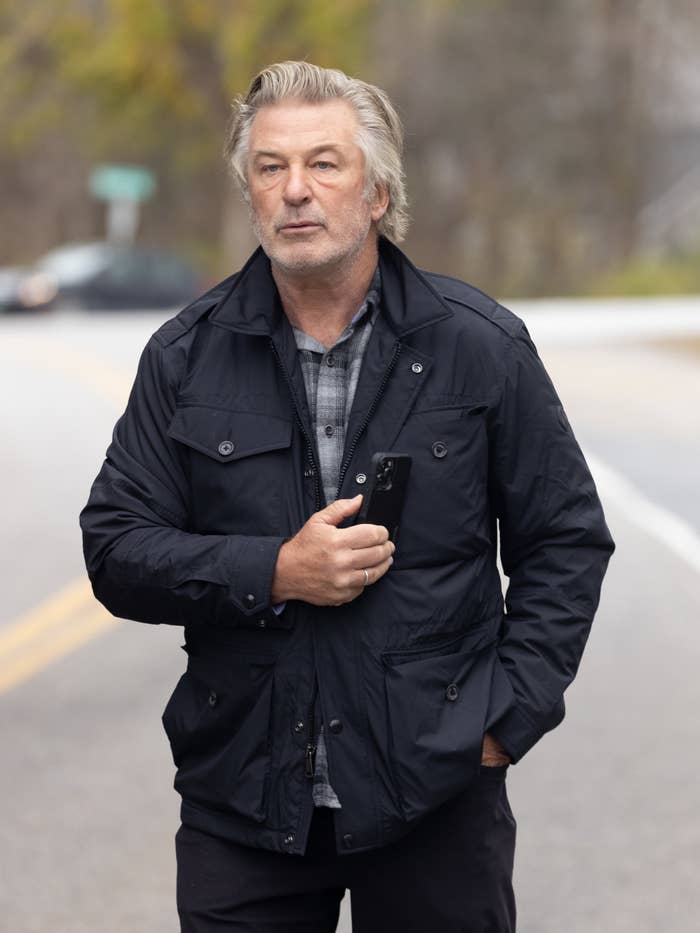 Alec and his wife, Hilaria Baldwin, share six children younger than 10. There's 8-year-old Carmen Gabriela, 6-year-old Rafael Thomas, 5-year-old Leonardo Ángel Charles, 3-year-old Romeo Alejandro David, and finally, Eduardo Pao Lucas, who celebrated his first birthday several months ago.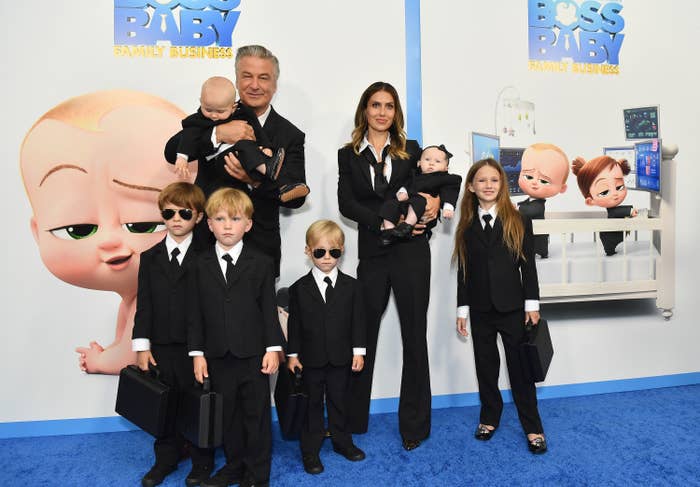 Ireland, who many of us probably recognize thanks to her modeling career, is 26 and Alec's oldest. Her mother is the actor's ex, Kim Basinger.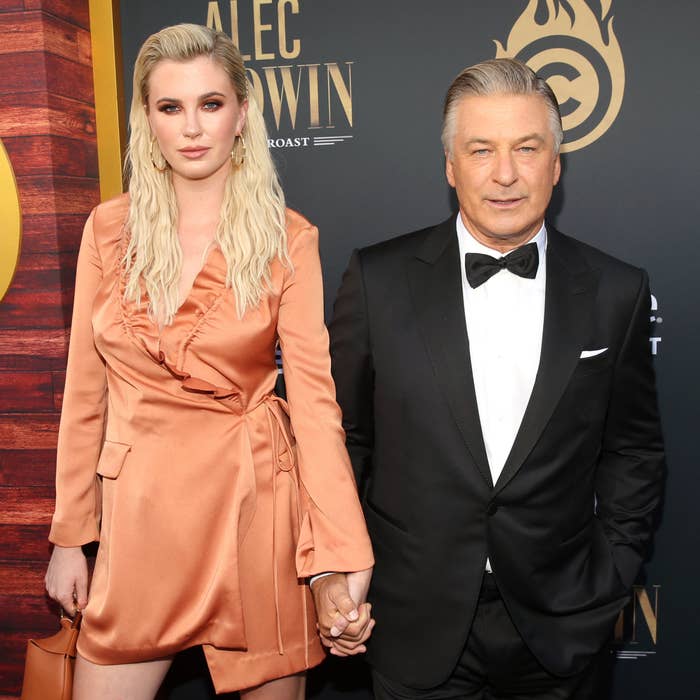 Anyway, comments about Alec's sizable family have come and gone over the years, and reentered the public conversation recently when he and Hilaria announced they're expecting another baby.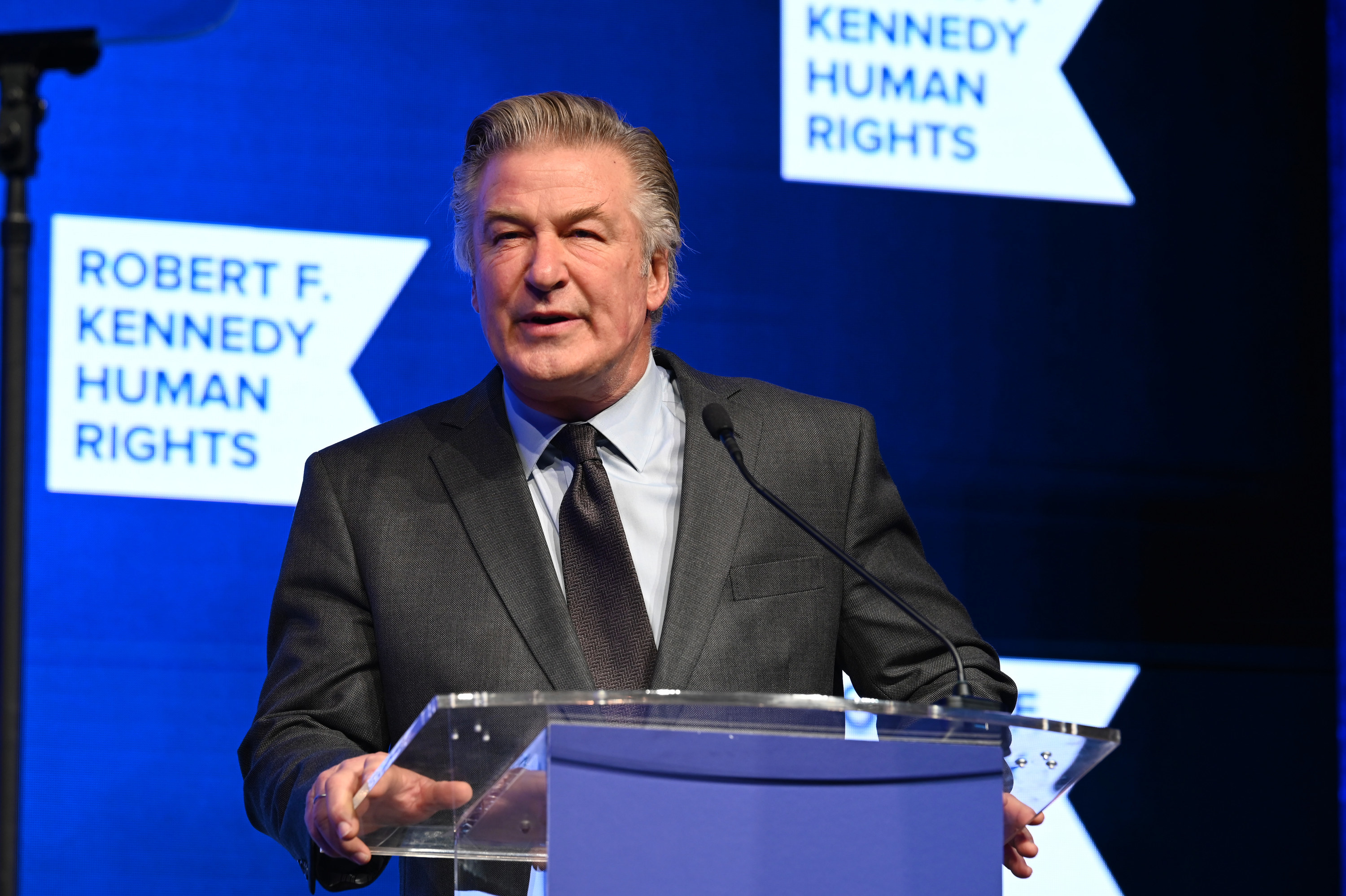 "One of the most beautiful things my children have experienced with a big family is how the heart can grow with every new sibling," they said in a statement to People that confirmed the news. "Our capacity to love continues to expand, and we can't wait to embrace our new little one this fall!"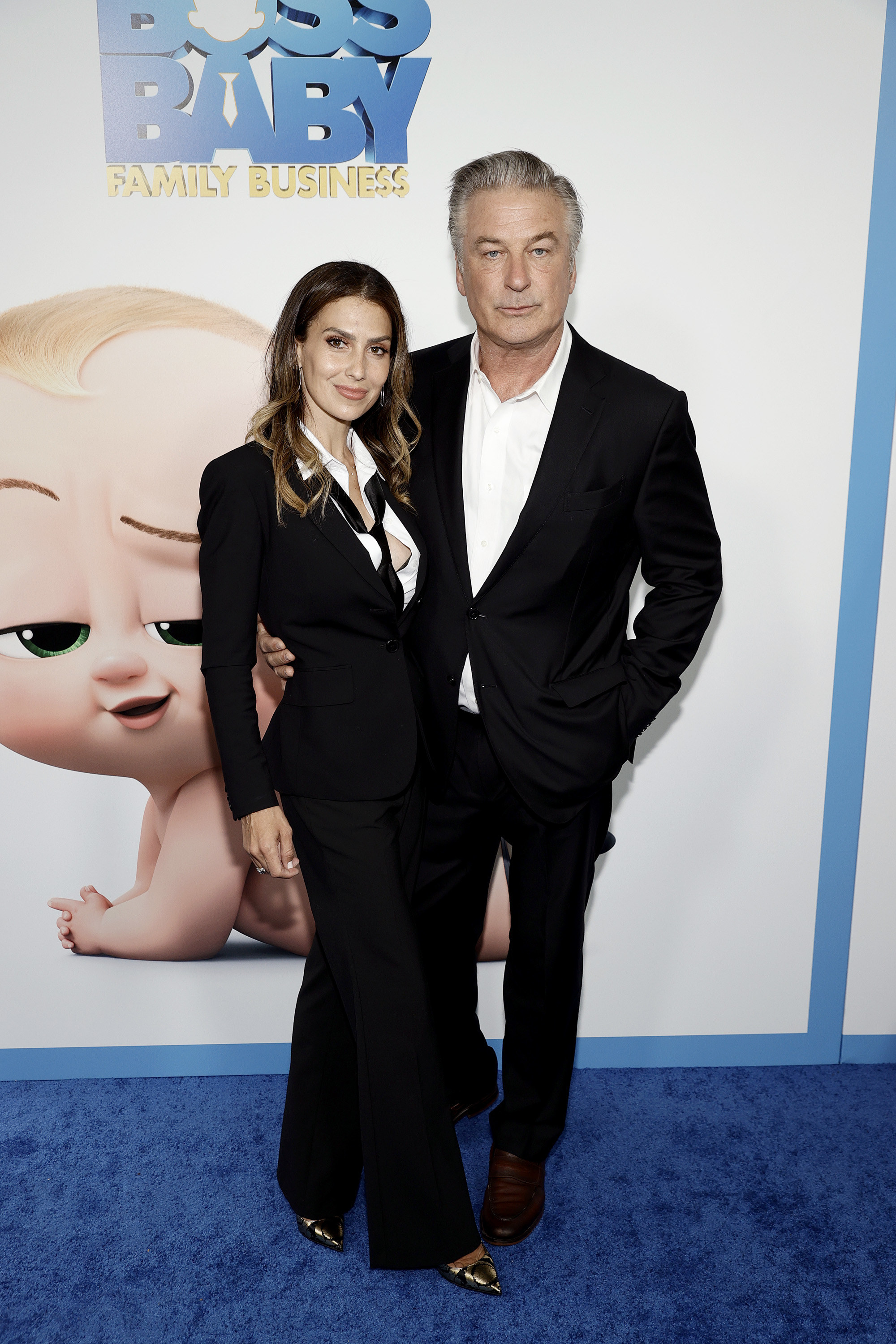 Caring for seven little kids sounds challenging, to say the least, and logistically unfathomable from where I'm standing TBH. But as Alec explained in an Instagram post that seemed to address chatter surrounding his and Hilaria's busy household, the couple is embracing "the journey."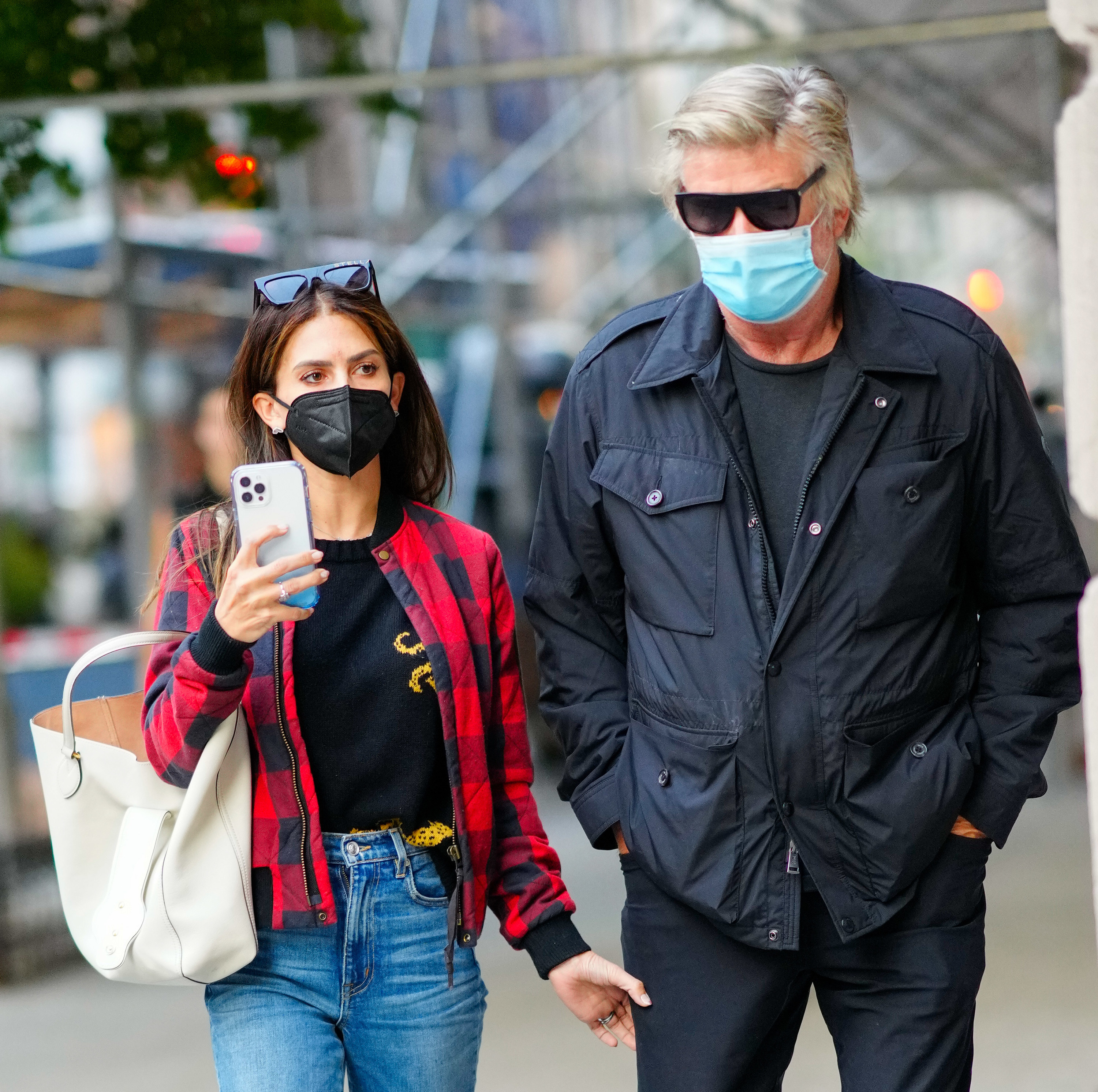 "People ask why. This is why," he captioned a video of his youngest laughing sweetly into a phone camera. "Being a parent is the ultimate journey."
Alec and Hilaria's new baby is due some time later this year.