Hilaria Baldwin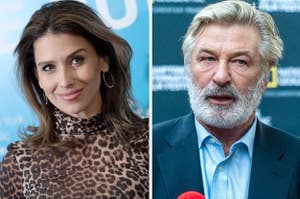 "Sometimes, I just freeze, knowing I'm the adult, who must guide my family, but so lost as to what the right direction is," Hilaria Baldwin said. "There is no manual we are provided."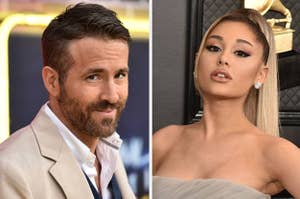 "My heart is with Halyna."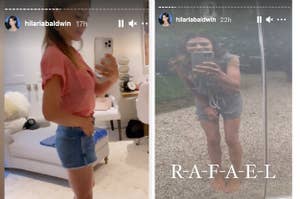 I'm tired just looking at these pictures.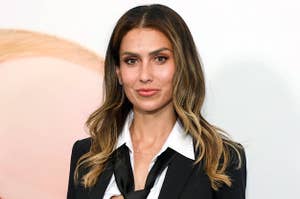 These celebs had it all, and they blew it.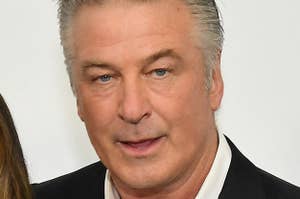 That's a whole lotta boss babies.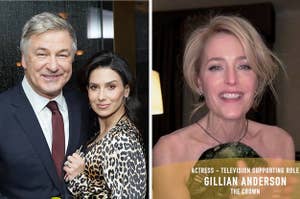 "You can't do irony in the United States anymore because the United States is such an uptight, stressed-out place and such an unpleasant place right now."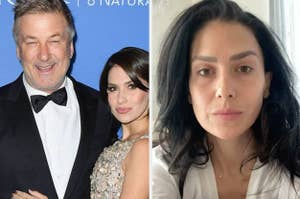 "The way I've spoken about myself and my deep connection to two cultures could have been better explained."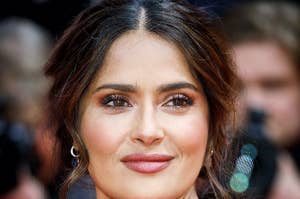 "She makes my friend happy."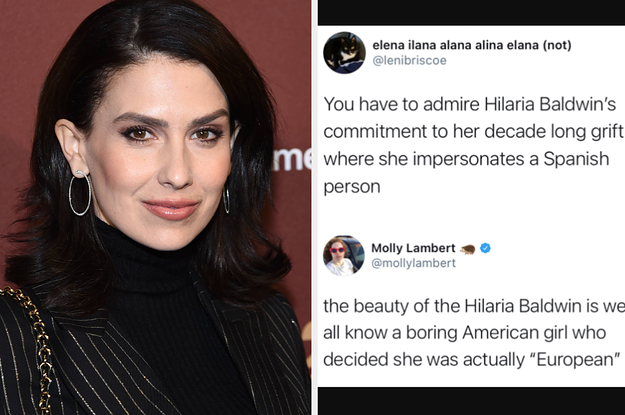 "There is not something I'm doing wrong, and I think there's a difference between hiding and creating a boundary."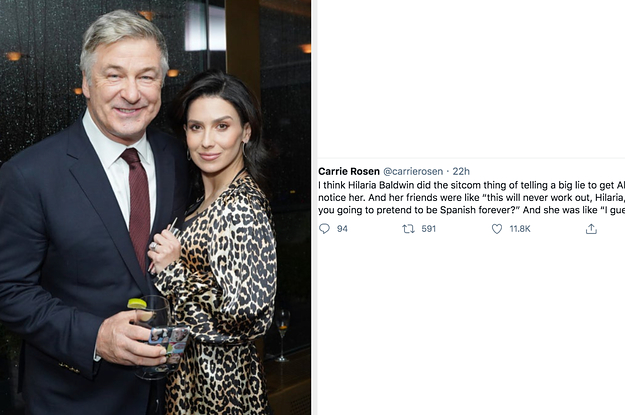 "The hilaria baldwin lies are reminding me of when b*n affl*ck lied about his phoenix back tattoo and said it was for a role."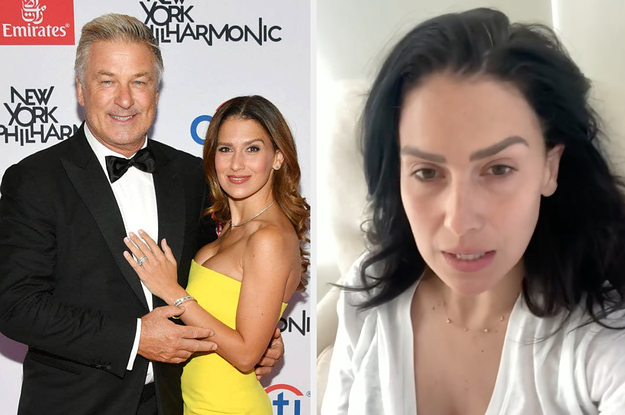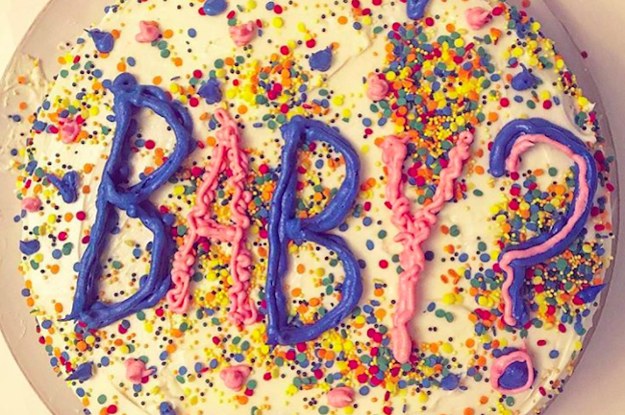 Another day, another Baldwin.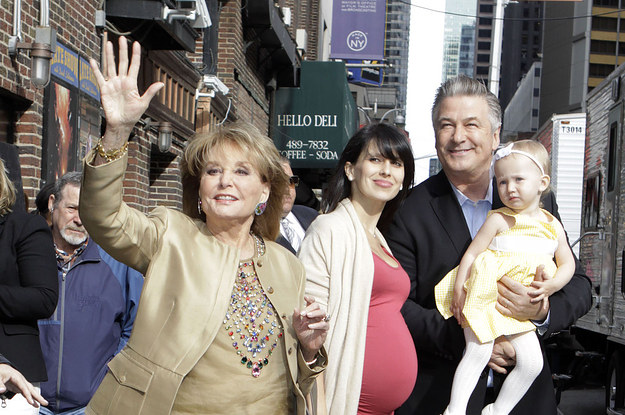 A photo opp's a photo opp.