The beautiful track, Haze's first new single since she released Dirty Gold last year, features a self-portrait of her and her girlfriend Ireland Baldwin.
The rapper wrote of the single, produced by Troy Noka:
"This is one of the first songs I wrote for my new record (also painted the artwork), it feels incredibly personal, but I'm happy to finally share the passion I've felt but couldn't express."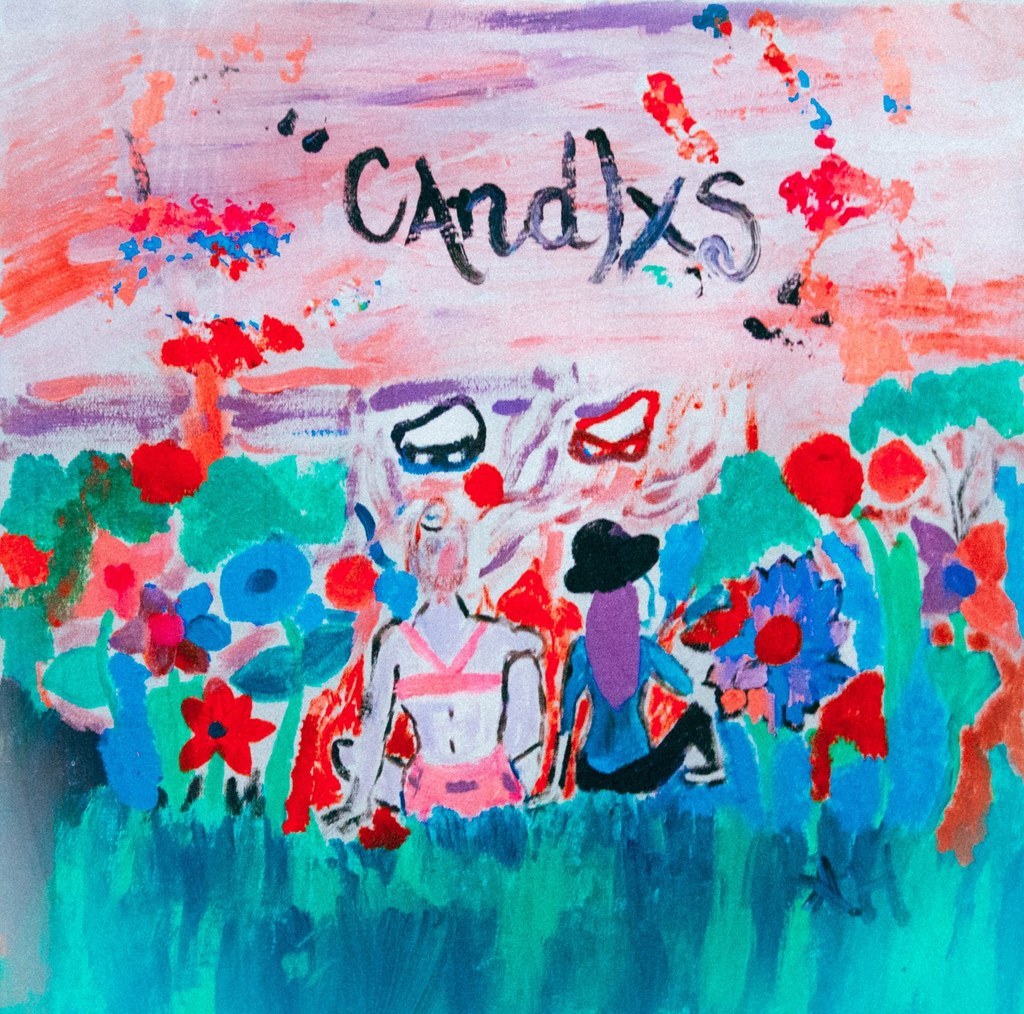 "Candlxs," an unabashed love song, is quite a departure from the themes Haze explored on Dirty Gold.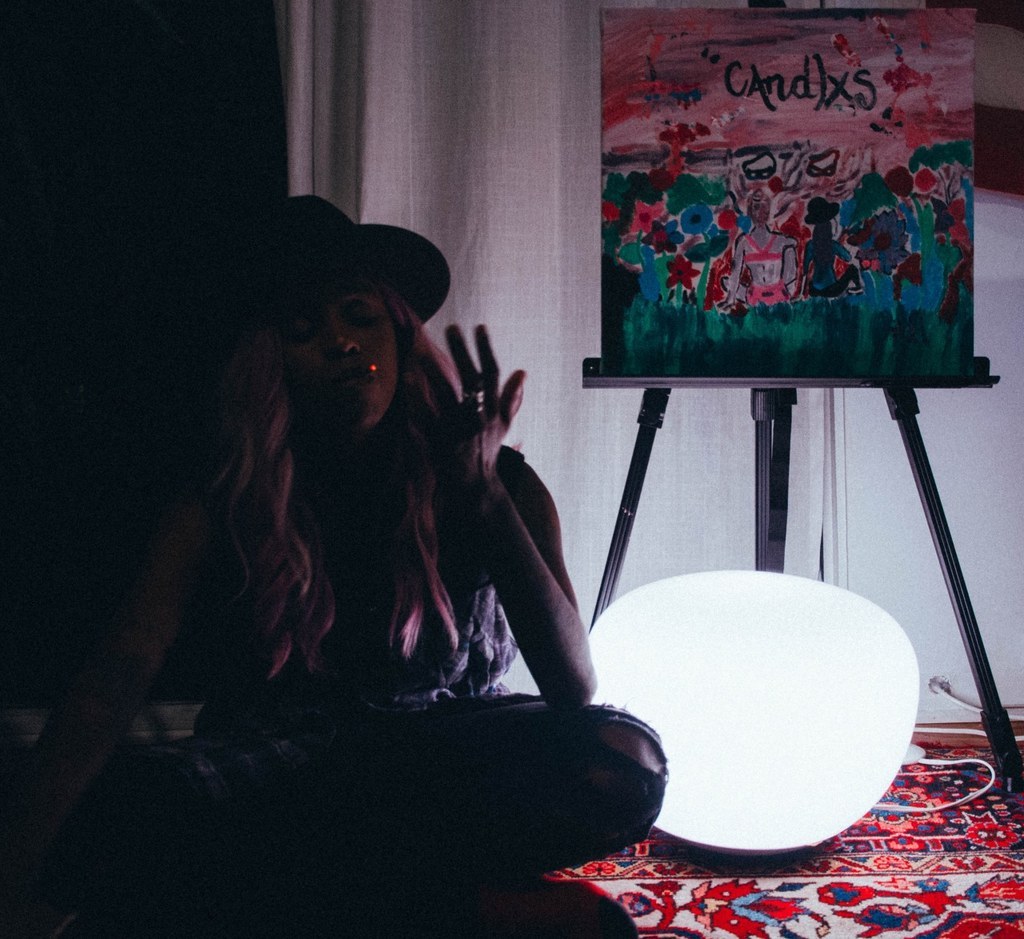 And the lyrics? Straight up relationship goals:
Drift off, meet after dark
leave what you love with a head full of art
run to the sun to wherever u are
swear to your moon with a cross on my heart
swallow my thoughts
lets get lost in the sparks
of whatever this is
I'm devoted to you, babe, affection is risk
but do you have my heart?
thats a definite yes.
starlight, the beauty, the visage is bliss
your nature, your gloomy perception is lit.
i can see you and me struggling beautifully
paint the whole scene with good head and good ___

can we dance forever?
On twitter and in a YouTube video, Haze dropped even more hints on her upcoming album:
She also posted this sneak peak of another new track coming out next week: