Cazzie David
Alexa, play "We Are Never Ever Getting Back Together" 🧚✨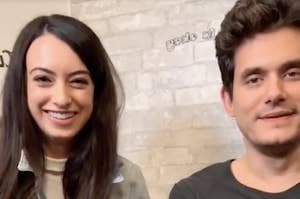 "I care for you a great deal!"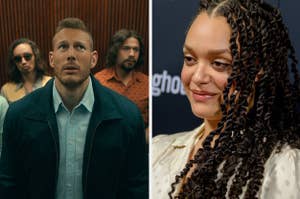 There's a new Number Five in town...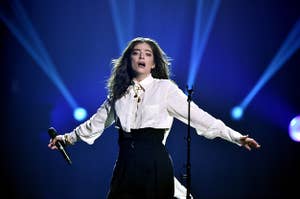 "How do you balance needing to have your finger on the pulse while also not going insane?"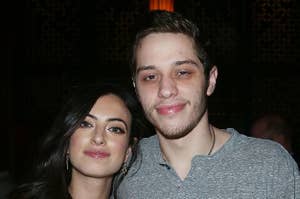 "It was a really pivotal moment in my life."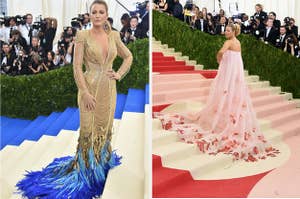 "When the carpet matches the Blakes."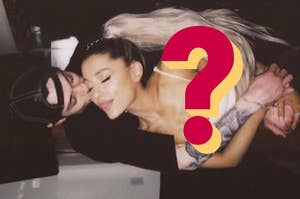 Just choose the answers that are closest to how you feel!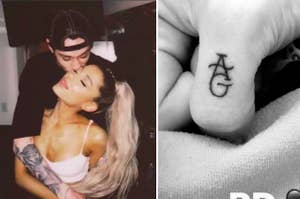 The couple confirmed their relationship on Instagram three days ago.