Nearly two years after her high-profile breakup with Pete Davidson, Cazzie David is opening up about what went on between them before Pete dated Ariana Grande.
In her new book, No One Asked for This, she says that her breakup with Pete was a "really pivotal moment" in her life and that writing about it caused her a "ton of anxiety."
In fact, during the two and a half years she was with Pete, the Saturday Night Live star got multiple tattoos that reminded him of Cazzie, including one with her name on his ring finger.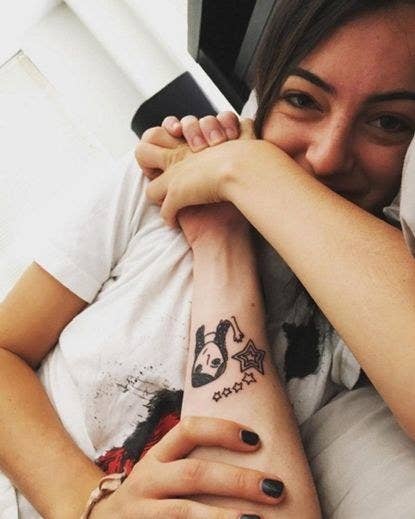 Cazzie says, however, that she decided to end their relationship once she built up the courage to leave him.
But once they were broken up, Cazzie realized that she'd made a terrible mistake. Days later, she called him up to reconcile, but Pete told her he was "the happiest he had ever been."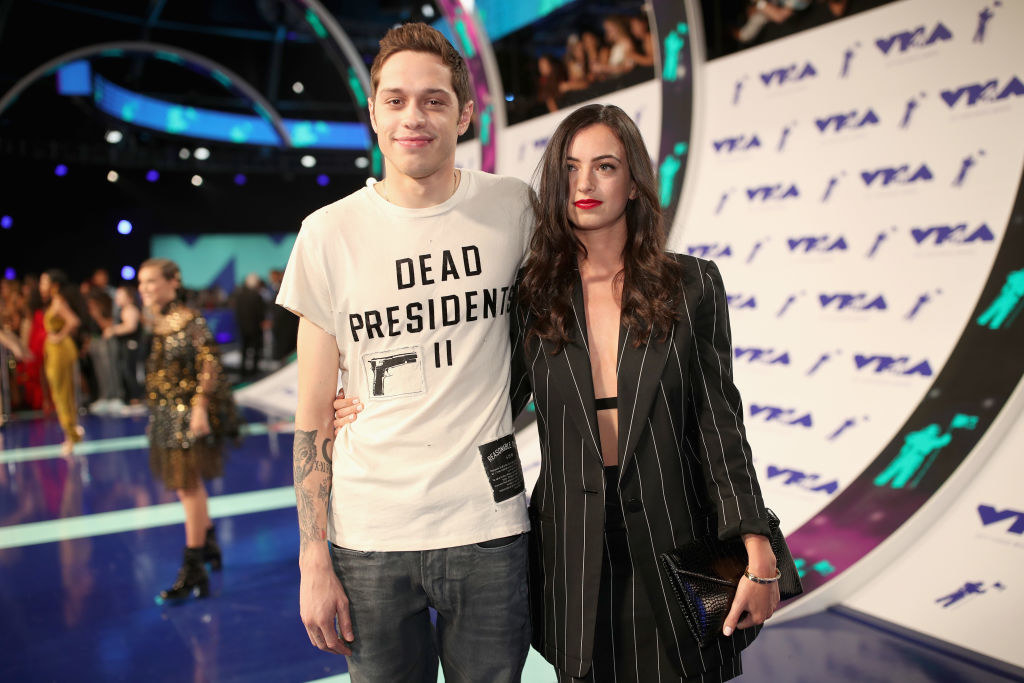 Two days after that call, Pete officially broke up with her in a text message. But the pain didn't end there. The following day, Cazzie learned that her ex was in a relationship with Ariana and had already covered up his tattoos of her.
Cazzie was so devastated that she "shook uncontrollably" in her father's arms on her way to her sister's college graduation. She said that she relied on weed pens to get her through the day.
Sometimes she would even wake up "screaming in agony" over their breakup — and it didn't help that Ariana's fans started bullying her online.
For Cazzie, it was hard to stop the footage playing in her mind of Pete and Ariana "immediately falling in love, accompanied by audio of her baby voice whispering sweet nothings in his ear, dubbed over his past declarations of love and trust to me."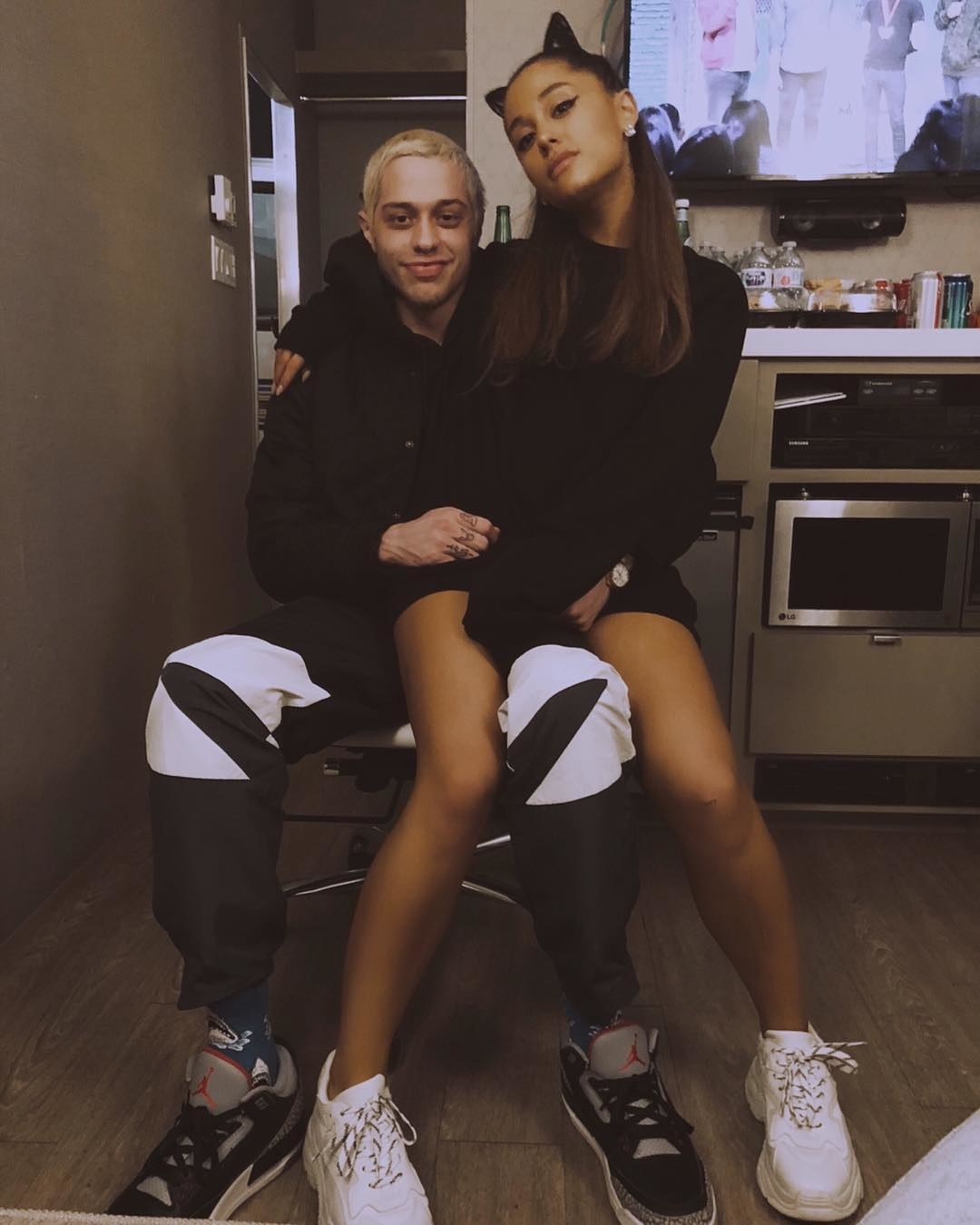 When her ex and Ariana broke off their engagement after five months of dating, however, Cazzie and Pete were finally able to become friends again.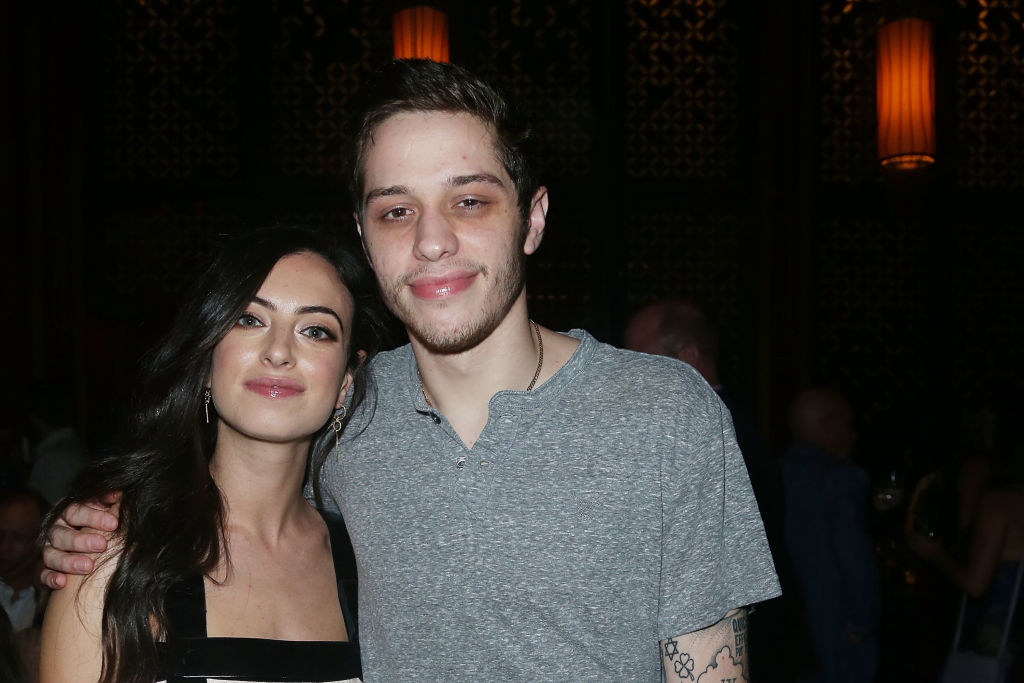 In the acknowledgments of her book, she even wrote him a little note: "Pete. I love you. ... Your bravery inspires me and your friendship means the world to me."
Which, given everything, is actually sweet.