Breakups suck no matter who you are. However, when your relationship dissolves in the public eye, things can get pretty...messy.
Here are 17 of the worst ways celebrities have dumped other celebrities: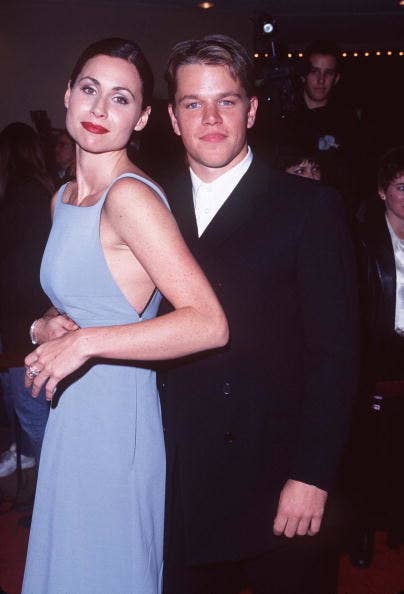 2.
Pete Davidson broke up with Cazzie David via text, and she found out he was dating Ariana Grande the next day via Instagram.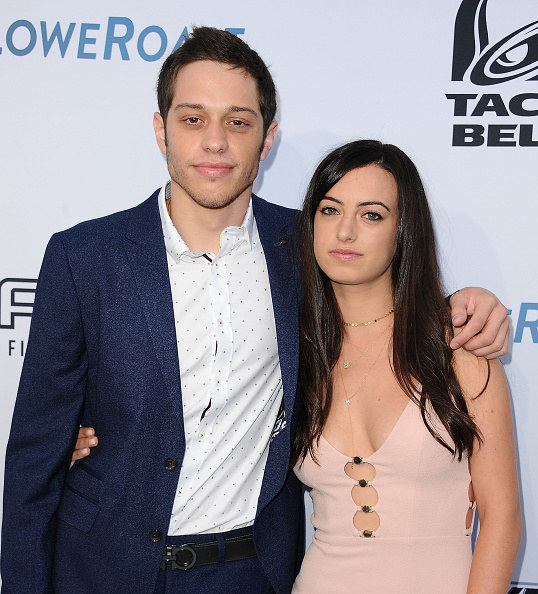 3.
While Laura Dern was away from home shooting a movie, her fiancé Billy Bob Thornton ghosted her and married Angelina Jolie behind her back.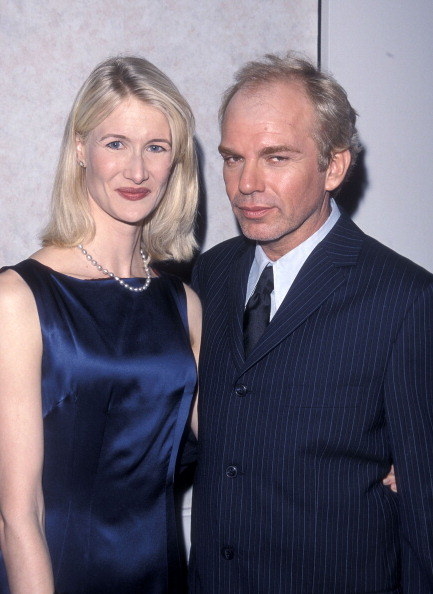 4.
Zayn Malik allegedly ended his two-year engagement to Perrie Edwards with a text while she was touring in the US, leaving her homeless.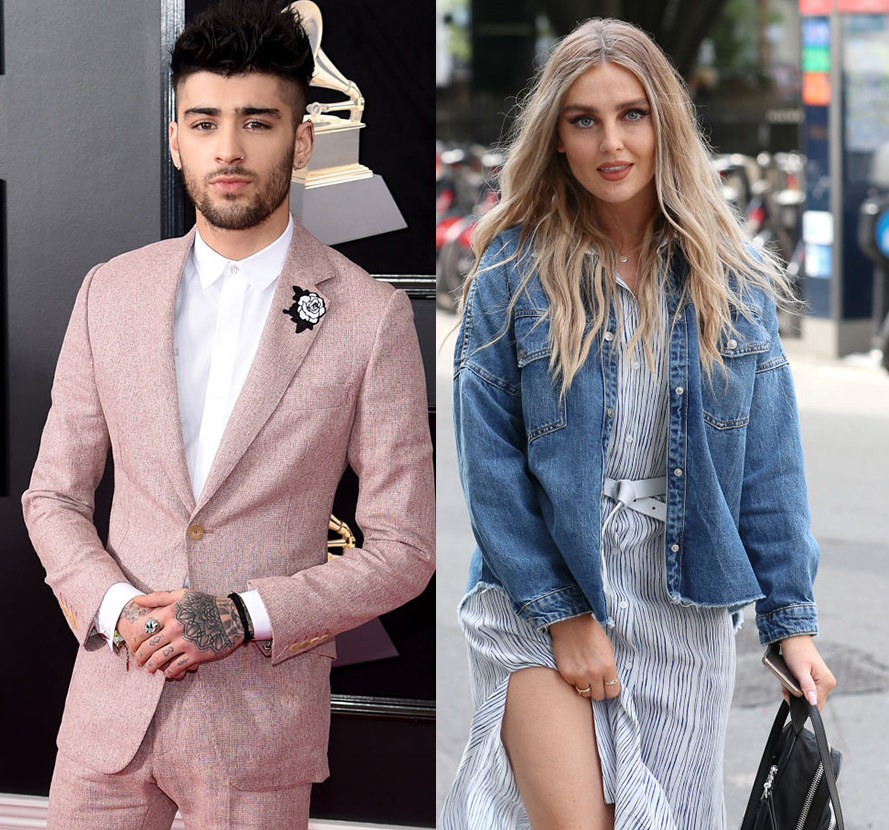 5.
On the day she was supposed to marry Kiefer Sutherland, Julia Roberts ran away to Ireland with his best friend Jason Patric.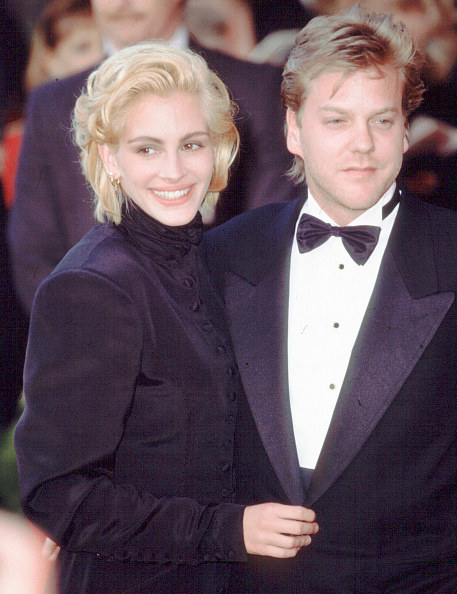 6.
Joe Jonas broke up with Taylor Swift in a 27-second phone call, and she told The Ellen Show, "When I look at that person, I'm not even going to remember the boy who broke up with me over the phone in 27 seconds when I was 18."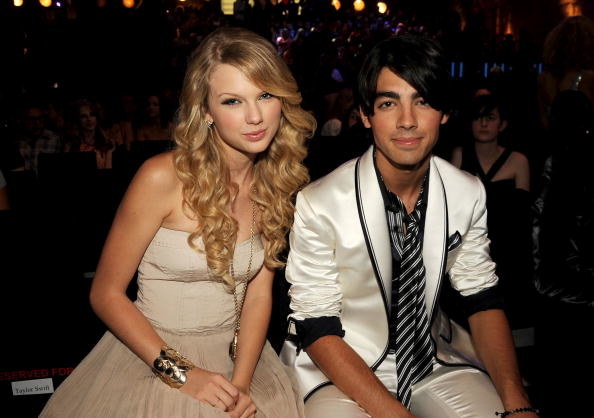 7.
Calvin Harris broke up with Rita Ora by tweeting, "To address speculation, myself and Rita ended our relationship some time ago. She is a beautiful, talented woman, and I wish her all the best."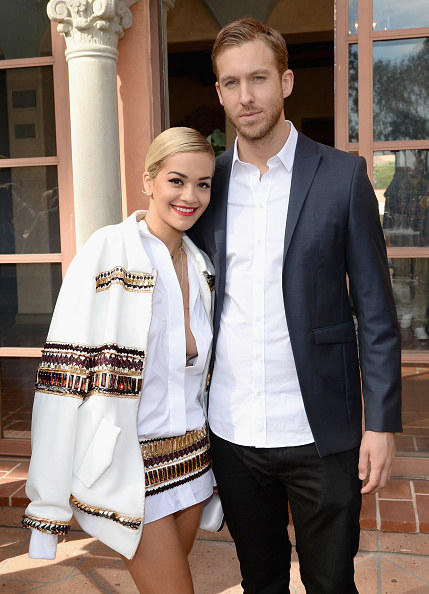 8.
Russell Brand ended his 14-month marriage by texting Katy Perry that he was divorcing her.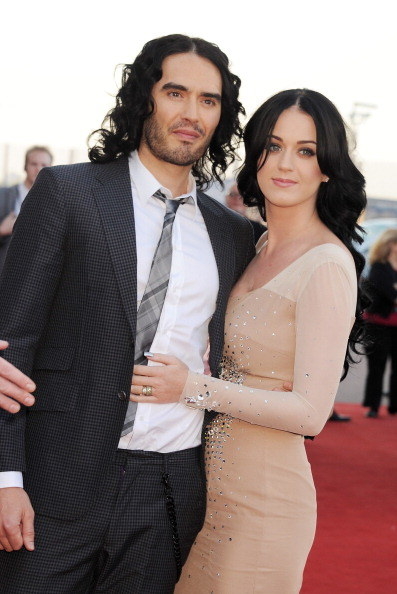 9.
The week after Dollicia Bryan publicly confirmed her relationship with Drake, they allegedly broke up because they argued about his colored contacts.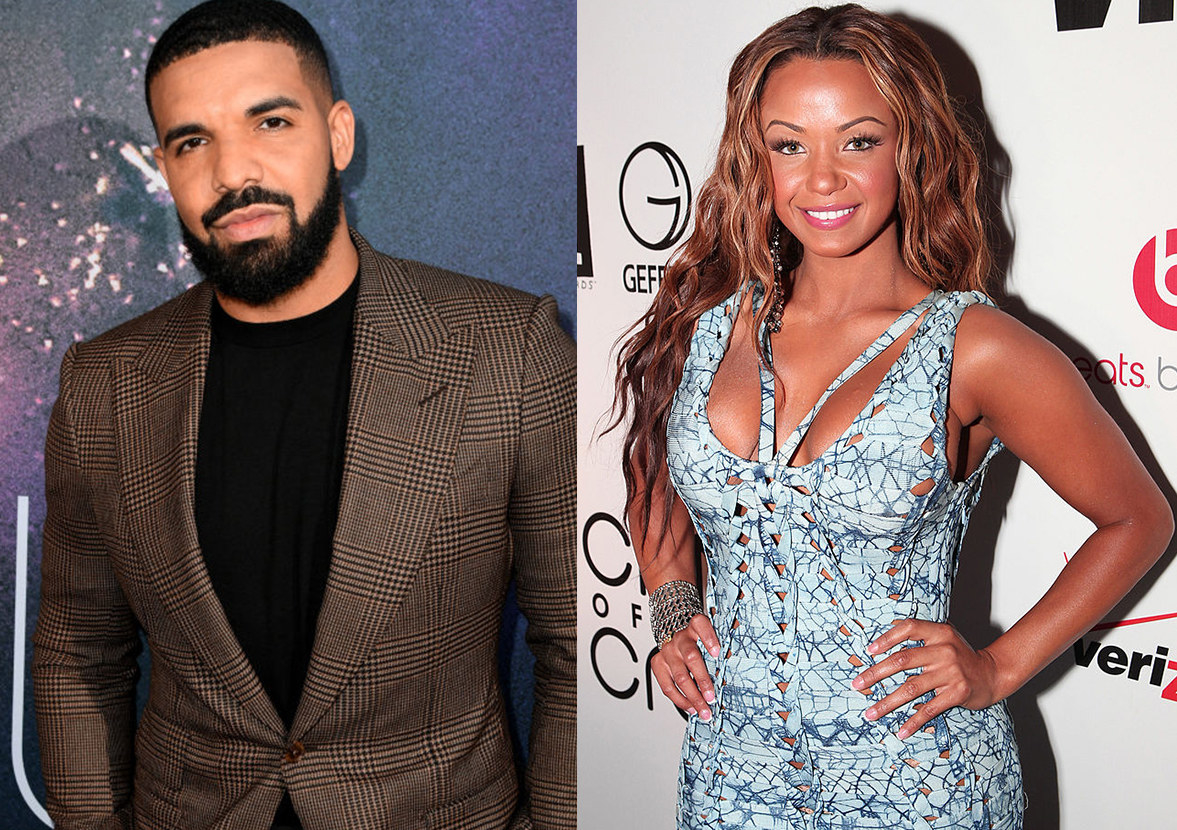 10.
Crystal Harris left Hugh Hefner's mansion five days before their wedding, taking his favorite dog with her.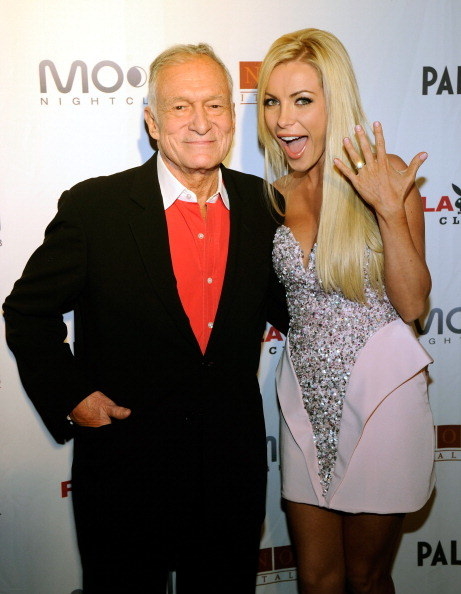 11.
While rumors swirled that Blac Chyna was dating Future, she got a tattoo of his name on her hand, but he tweeted that he was "single and focusing on what makes me happy."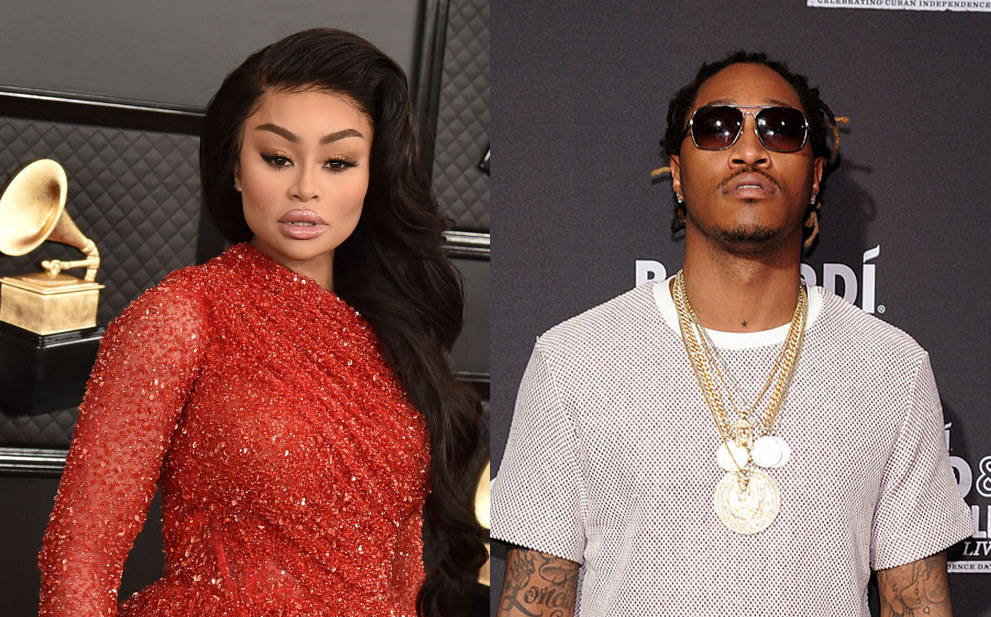 12.
Iggy Azalea caught her fiancé Nick Young sneaking other women into their house, then she found out he was expecting a second child with his ex via media reports.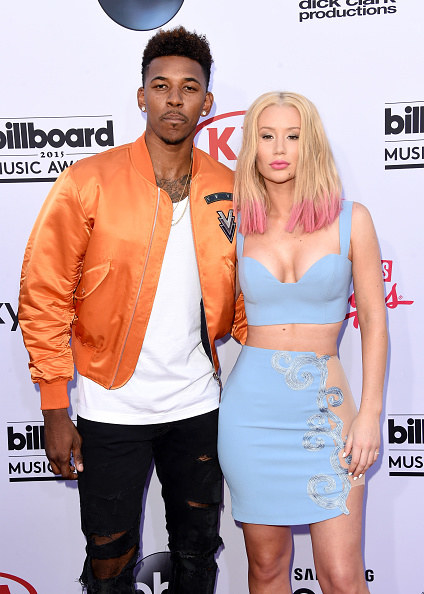 13.
Jai Brooks allegedly broke up with Ariana Grande via text right before she went onstage of the opening night of her tour.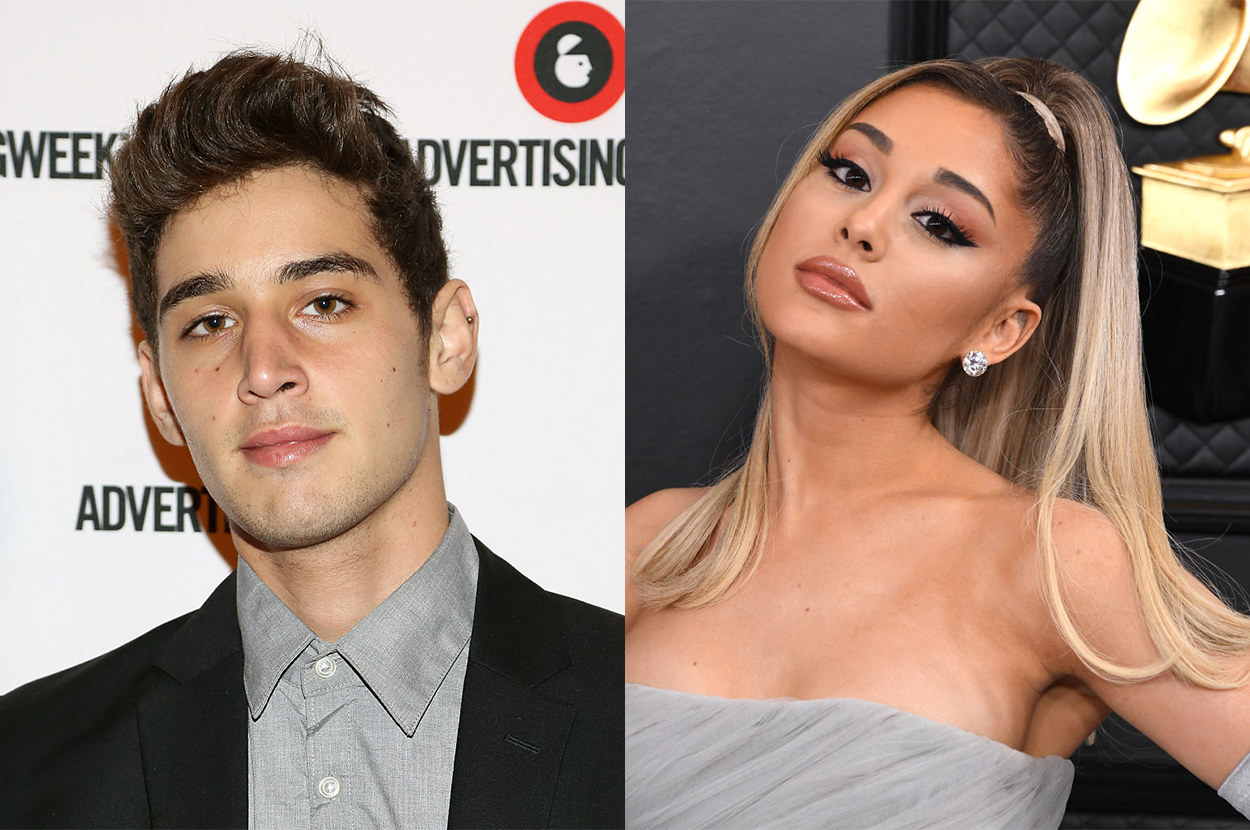 14.
Patrick Meagher broke up with Stassi Schroeder on their fourth anniversary...the day before they were supposed to leave for a vacation she'd already fully paid for.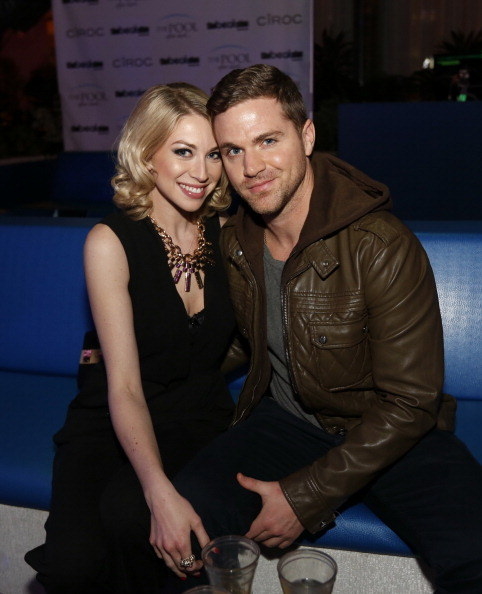 15.
Daniel Day-Lewis ended his six-year relationship with Isabelle Adjani via fax when he found out she was pregnant.
16.
Jason Derulo broke up with Jordin Sparks over the phone because he "wasn't in town."
17.
And finally, Kris Humphries learned that Kim Kardashian was filing for divorce through the media headlines.