Lorde Opened Up To Cazzie David About Why She "Peaced Out" On Social Media
"How do you balance needing to have your finger on the pulse while also not going insane?"
Since mid-2018, Lorde has basically disappeared from social media. The only time she's meaningfully returned since then was last month, when she urged fans to vote in New Zealand's election and hinted at new music on Instagram.
Well, now she's explaining why she's been taking a break from the apps in a new interview with Cazzie David (whose essays collection, No One Asked for This, came out this week) for Interview magazine.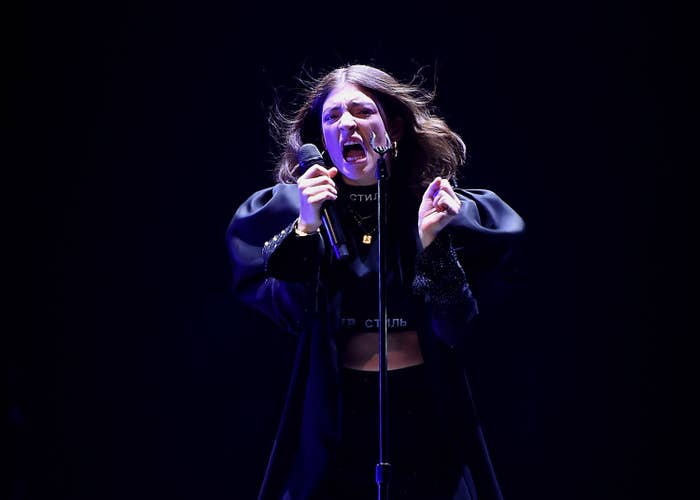 "Part of what made me peace out on social media, apart from feeling like I was losing my free will, was the massive amounts of stress I was feeling about our planet, about systemic racism, and about police brutality in this country," she explained.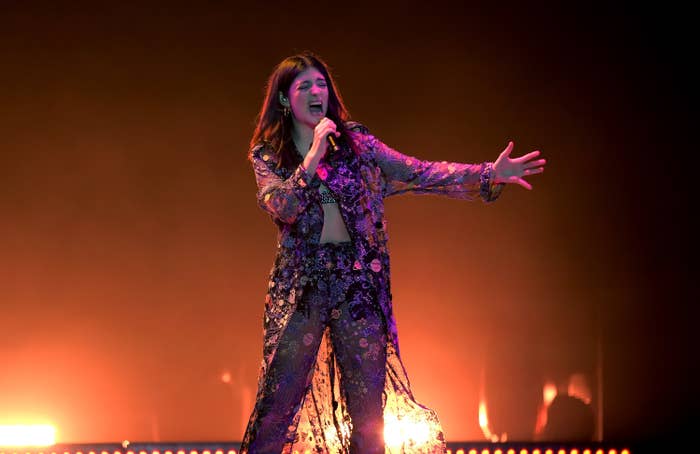 "I don't know how you, someone I would describe as being reasonably neurotic, cope with that," she continued, addressing her BFF Cazzie.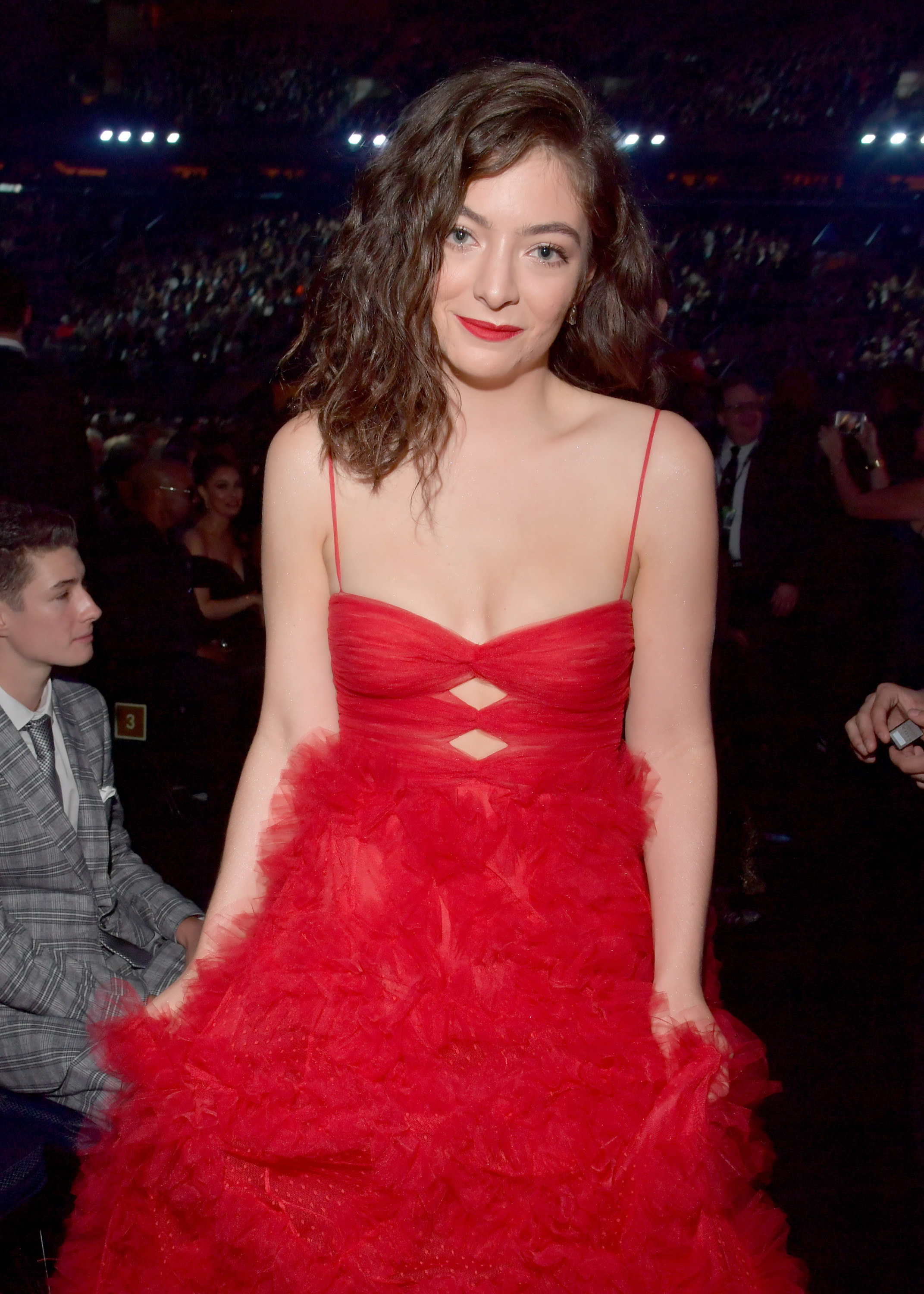 In the interview, Lorde also revealed that the social media hiatus has allowed her to focus on creativity without distraction.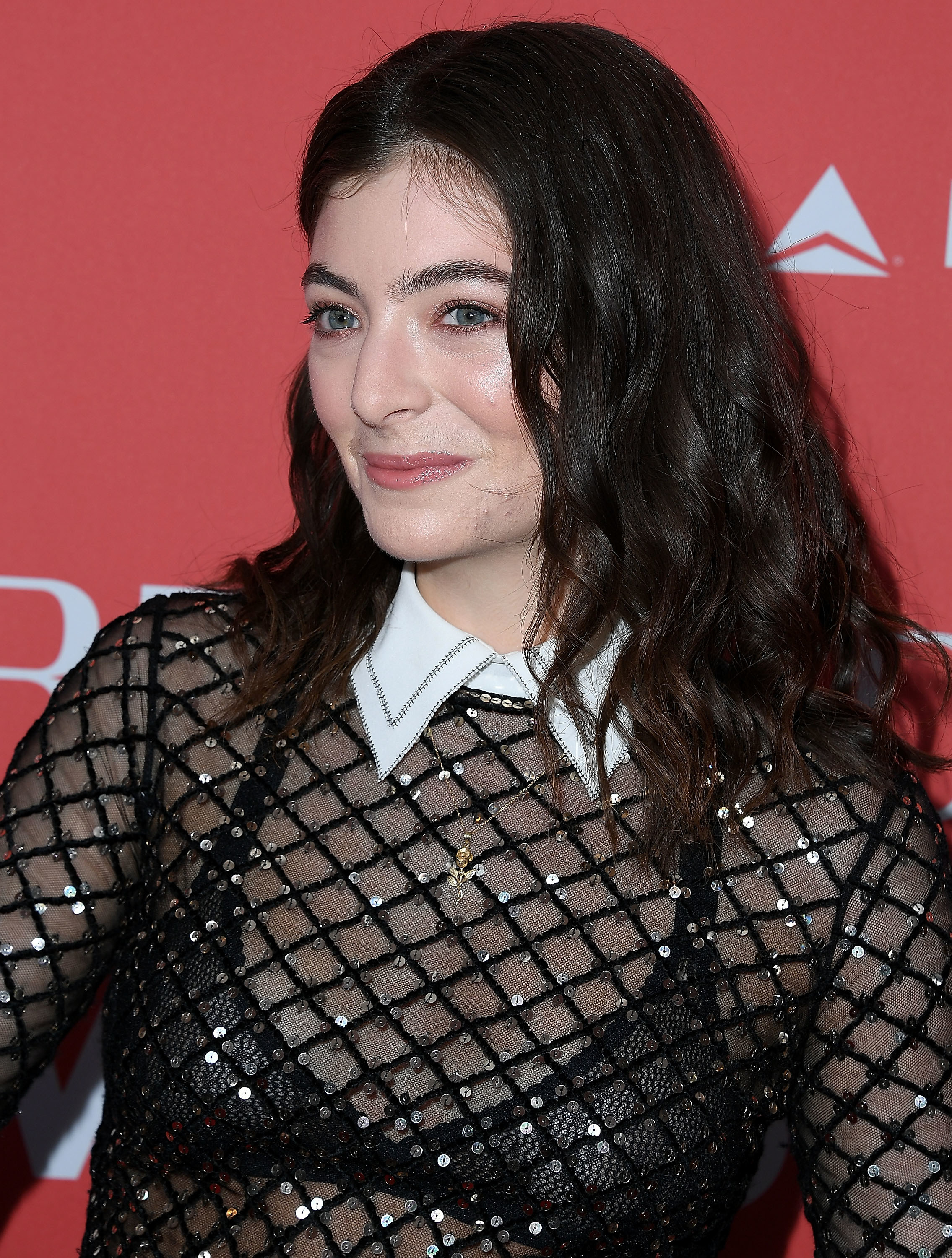 "I think you're able to make evaluations about society because of how voraciously you consume the culture of social media, which is obviously very different to what I do," she said to Cazzie. "Doing that, for me, destroys the part of my brain that can make work."
Hey, whatever gets us new Lorde music sooner. We can't wait.