When we last left the Hargreeves, they had just been transported back to present day, but things looked A LOT different.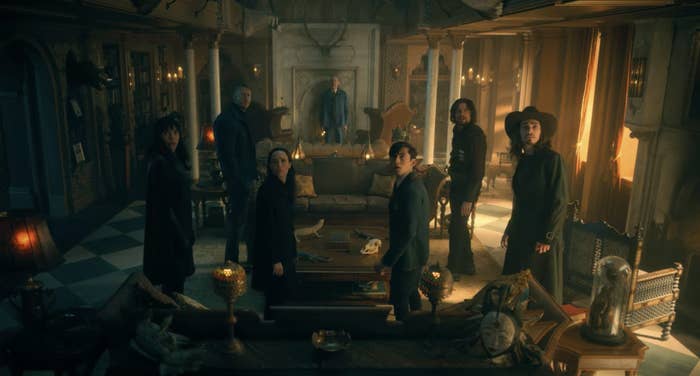 Namely, Reginald Hargreeves and Ben are now alive and they are part of the Sparrow Academy — the Umbrella Academy apparently doesn't exist anymore.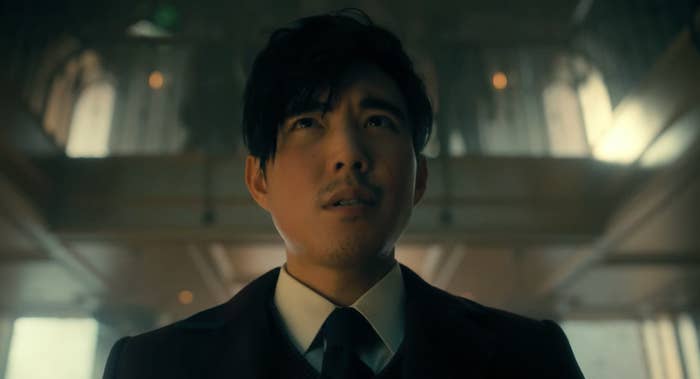 With us being dropped into a completely different reality for Season 3, there are bound to be a lot of new characters, and Netflix has just announced who will be joining Ben as members of the Sparrow Academy.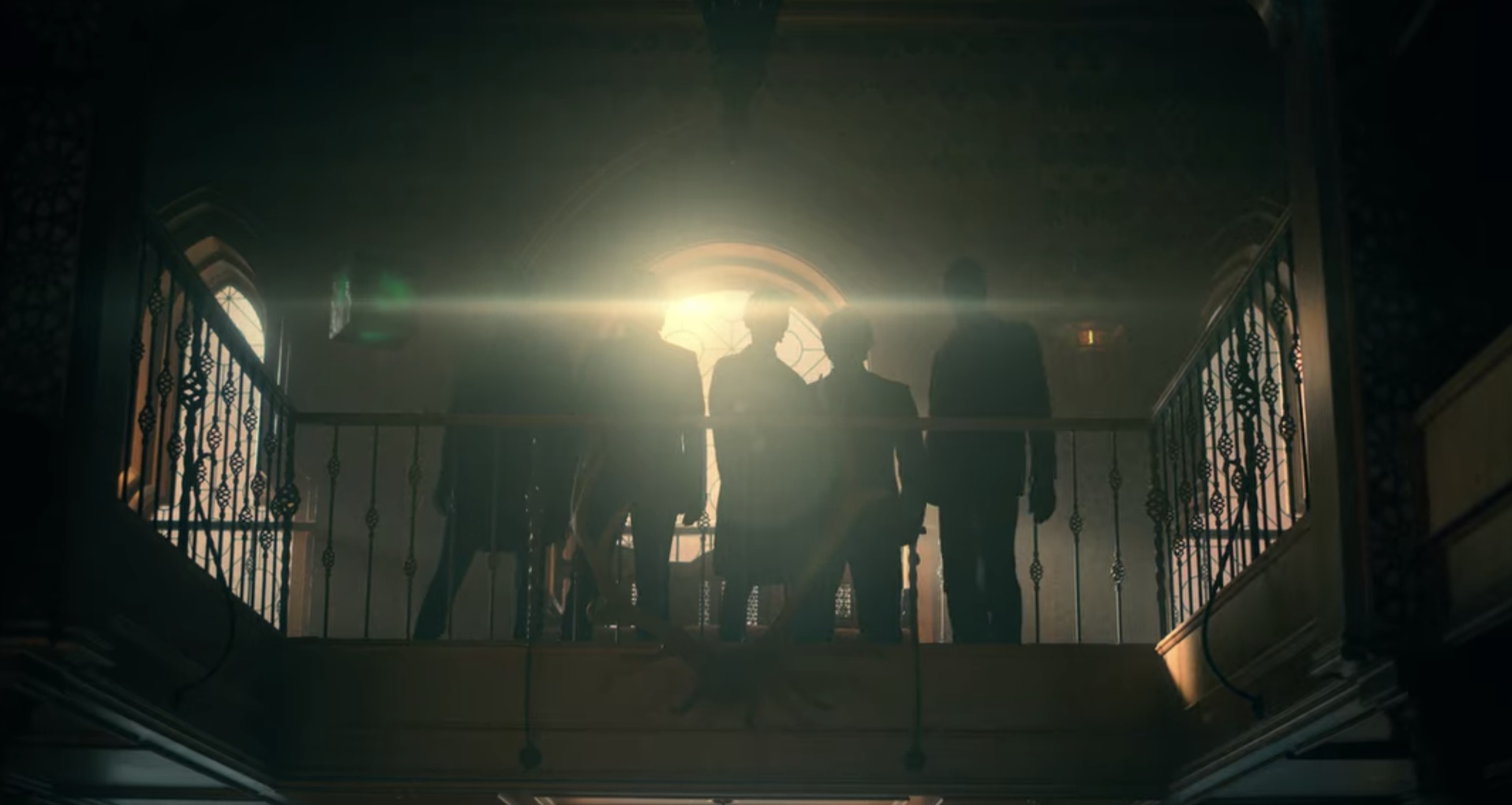 Here are all the new cast members that will make up The Sparrows:
First, we've got Justin Cornwell, who will play Marcus, aka Sparrow #1. Justin is best known for his work in Netflix's Jingle Jangle: A Christmas Journey.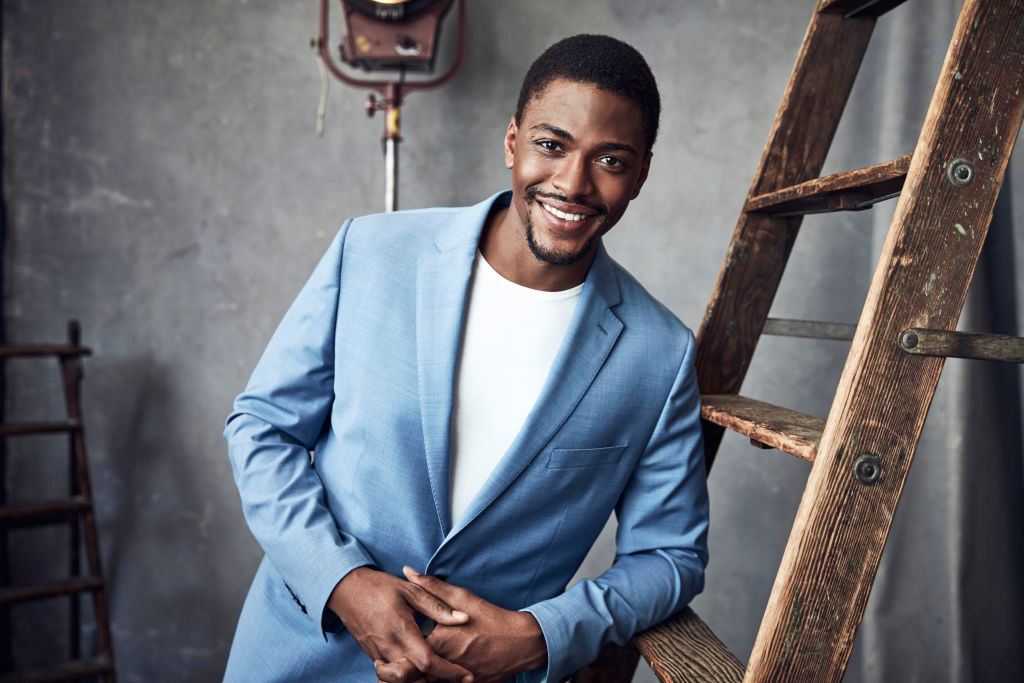 While Justin H. Min has been with the show as Ben since Season 1, this will be a major season for him. He'll be playing Ben as Sparrow #2.
And Justin even had the perfect response to being the new Number 2:
Next up is Britne Oldford, who will play Fei, aka Sparrow #3. Britne has previously appeared on The Flash, AHS: Asylum, Hunters, The Path, and more.
Jake Epstein will be playing Alphonso, aka Sparrow #4. Jake has appeared on Designated Survivor, Suits, Degrassi: The Next Generation, and he also starred in Beautiful: The Carole King Musical on Broadway.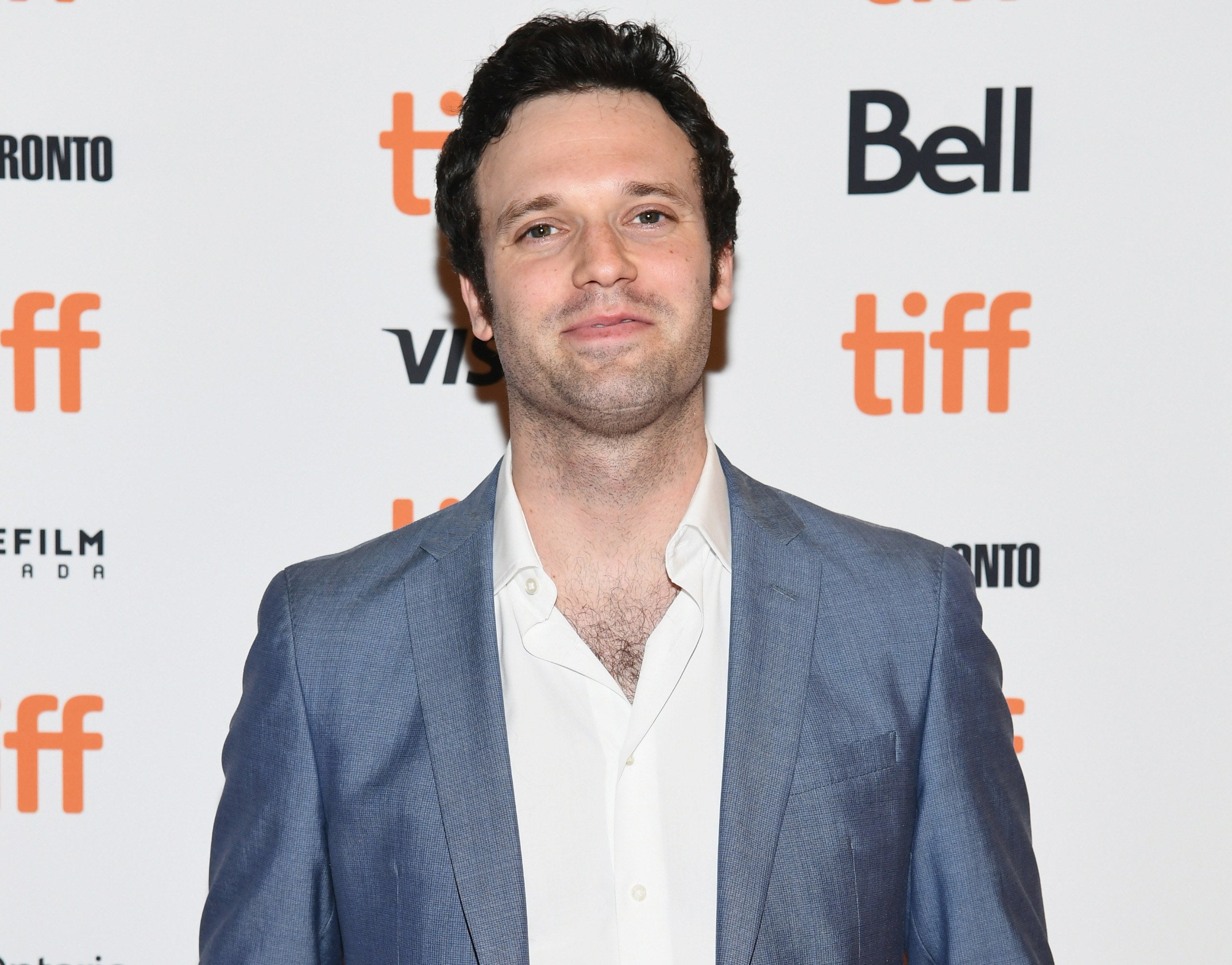 Genesis Rodriguez will appear as Sloane, aka Sparrow #5. Genesis has starred in numerous telenovelas as well as voiced characters on She-Ra and the Princesses of Power and Big Hero 6: The Series.
Next, Cazzie David is playing Jayme, aka Sparrow #6. Cazzie is best known for her bestselling book No One Asked for This, and she also created and starred in the miniseries Eighty-Sixed.
And finally, rounding out the Sparrow Academy is Dread-Inducing Psykronium Cube as Christopher, aka Sparrow #7.
There you have it! We now know the seven members who will make up the Sparrow Academy and who, I'm sure, will clash with our beloved Umbrella Academy.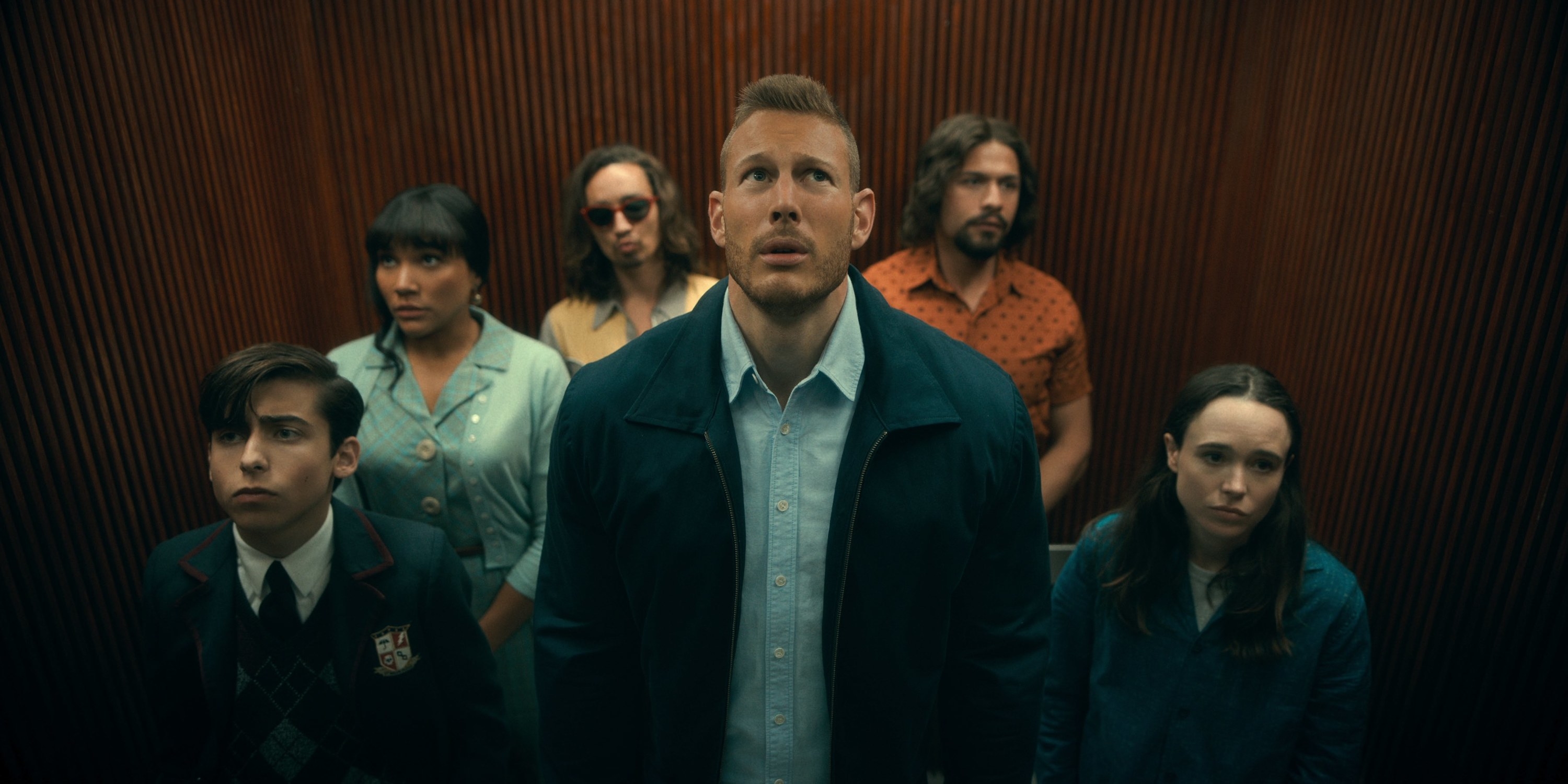 Basically, I am so excited for this new season and I cannot wait to see what these characters get up to.