Just a week after the pair were spotted getting dinner with friends, John took to Instagram to post a cute birthday message for Cazzie.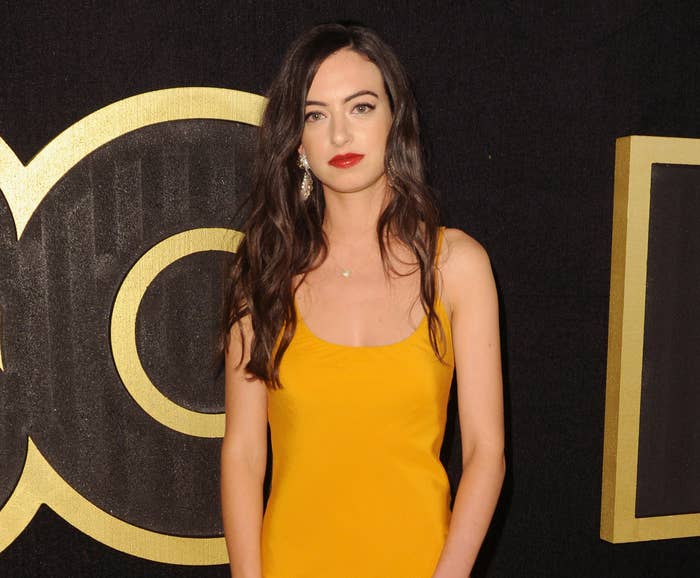 "Happy birthday @cazziedavid. I care for you a great deal! Enjoy your special day," John captioned a scenic photo that he had taken of Cazzie in front of a mountain range.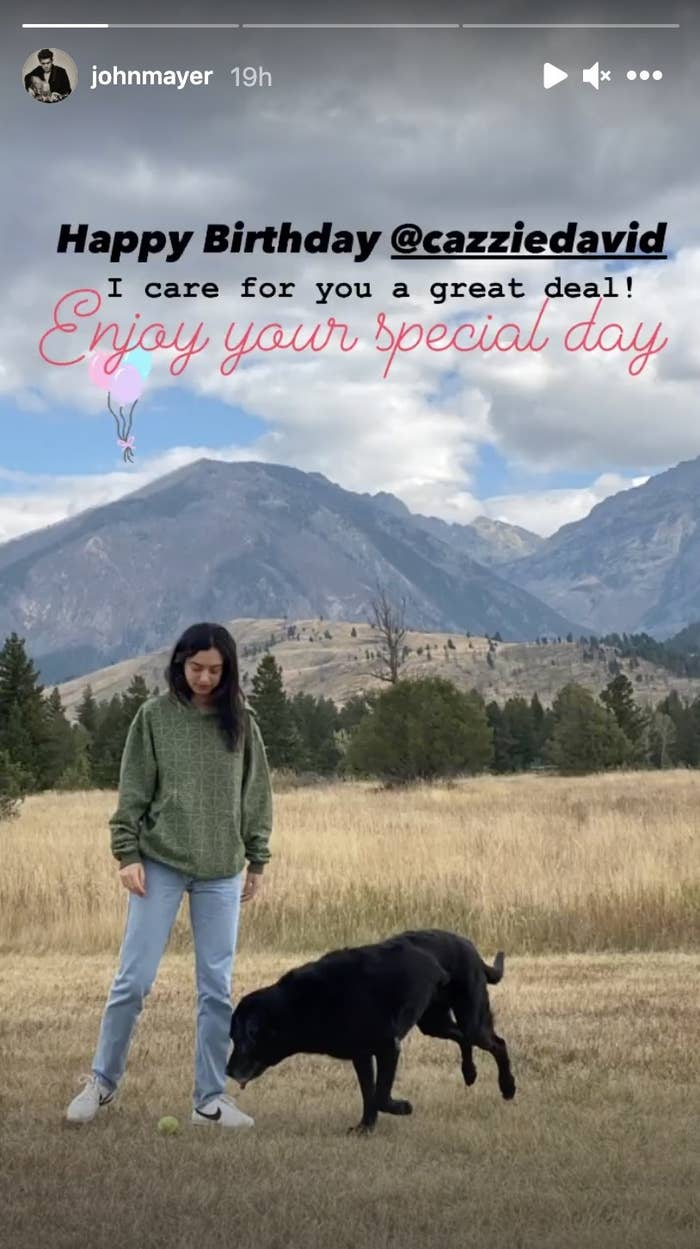 Cazzie, who is the daughter of Larry David, reposted the message to her Instagram stories but didn't include any additional commentary.
While a source told E! News that they believe John is single and there was nothing romantic to the dinner date earlier in the month, the duo do have a lot of history.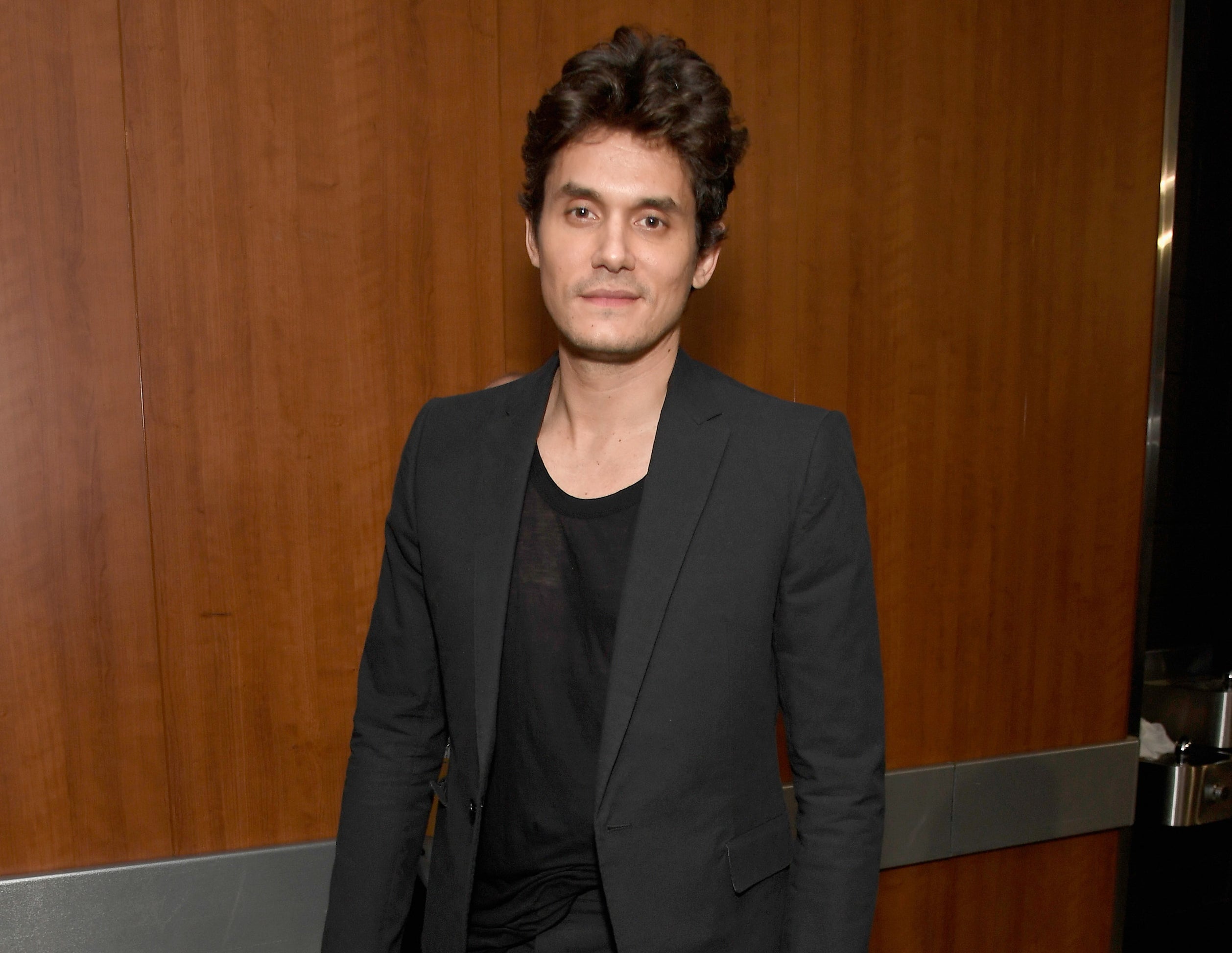 John and Cazzie have been friends for quite some time, and she even appeared on his Instagram Live talk show, Current Mood, back in 2018.
And on top of that, the friends are clearly hanging out off of social media, based on the photo John shared in his birthday message.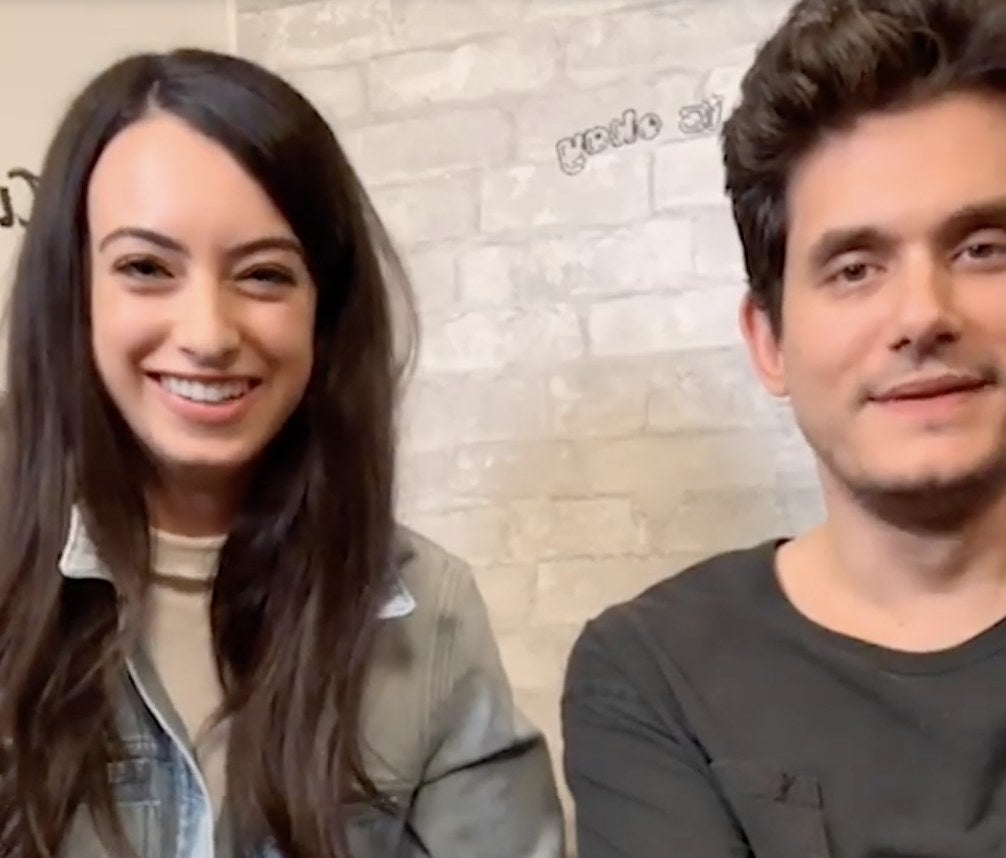 Neither Cazzie nor John have spilled about their dating lives recently, so only time will tell the extent of their relationship!