Brittany Murphy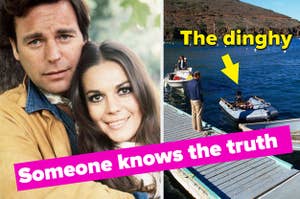 If you thought they were too famous for this to happen, you'd be wrong.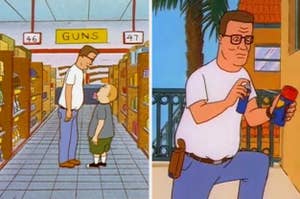 It's been 25 years since we dropped into the Hill's home and saw how they do it in Arlen, Texas.
¡No tenía idea de que el elenco de Pitch Perfect fuera tan unido!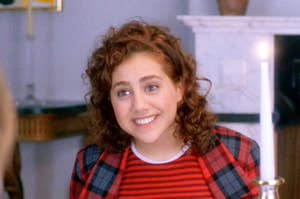 A new HBO Max docuseries is an often tasteless, yet awkwardly insightful tabloid portrait of the late star.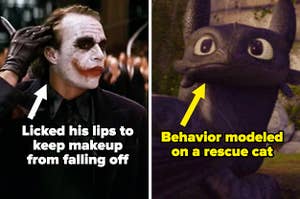 TIL not to mess with penguins.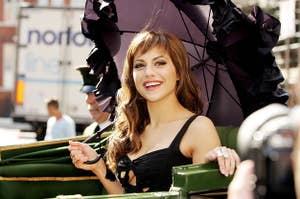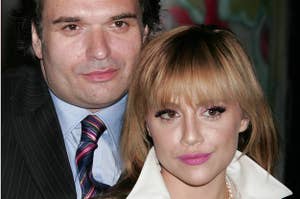 Uptown Girls, Clueless, Girl, Interrupted — her catalogue is renowned.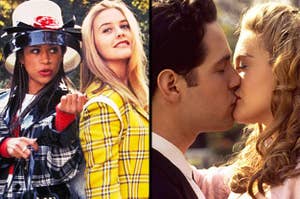 It's still one of the greatest teen movies of all time.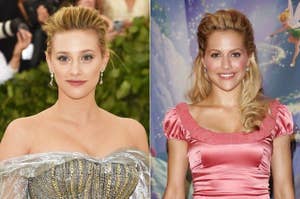 "There are a lot of pictures of us side by side where we look crazy–alike..."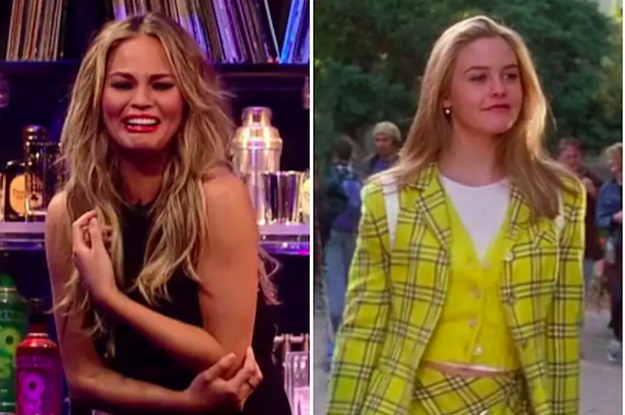 "I think I've asked for 2 photos in my entire life. Alicia Silverstone and beyonce."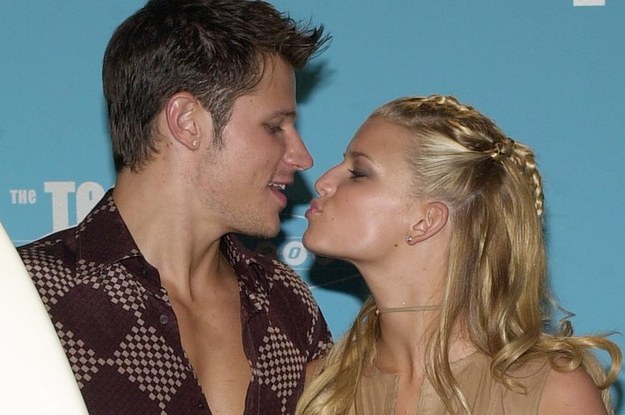 It was...something. And by "something" I mean that all the fashion was tragic and it can never be forgotten. Where did the residents of Mount Rose, Minnesota end up?