There's a new documentary on ID Discovery about Brittany Murphy's death called Brittany Murphy: An ID Mystery.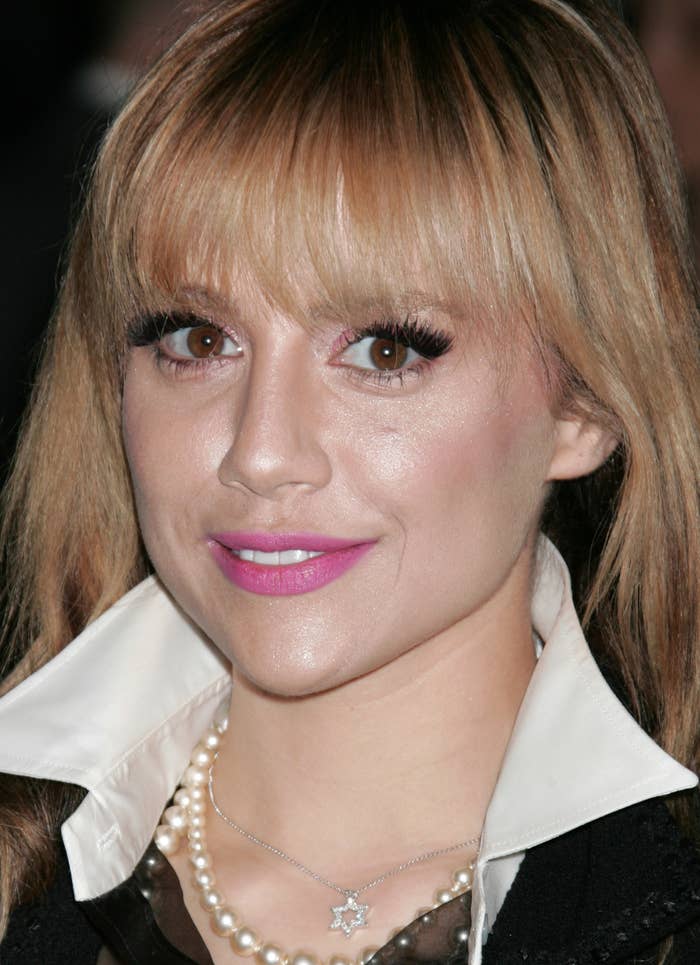 People have been talking about it, so I decided to give it a watch. Here's what happened.
First and foremost, most of this documentary involves a theory from Angelo Bertolotti, Brittany's father. He owned nightclubs in Florida and was involved in "organized crime." He met Brittany's mother, Sharon Murphy, in a club. They divorced when Brittany was 2 years old.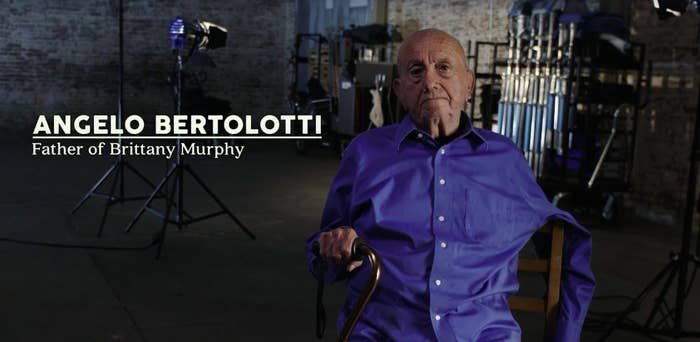 Sharon moved to Edison, New Jersey with Brittany when she was 2. Brittany always wanted to be famous. Clueless was what eventually vaulted her to this fame.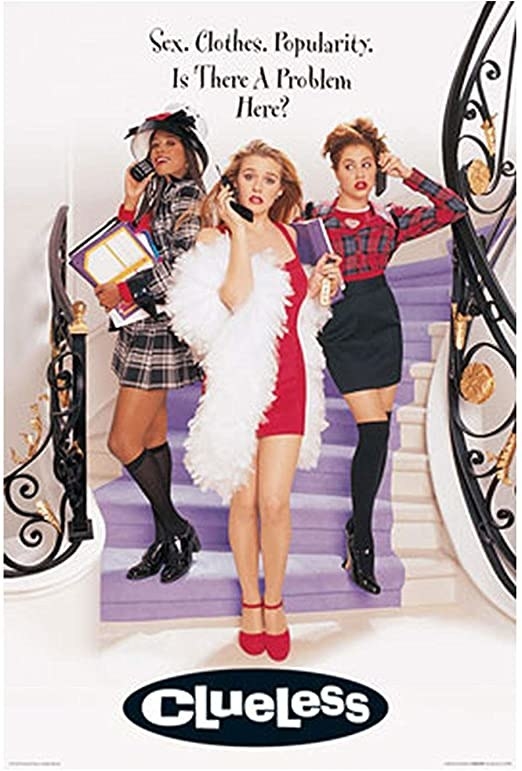 Something I totally forgot about that the doc goes into a bit was the fact that Brittany dated Eminem after 8 Mile. She also dated Ashton Kutcher after filming the movie Just Married.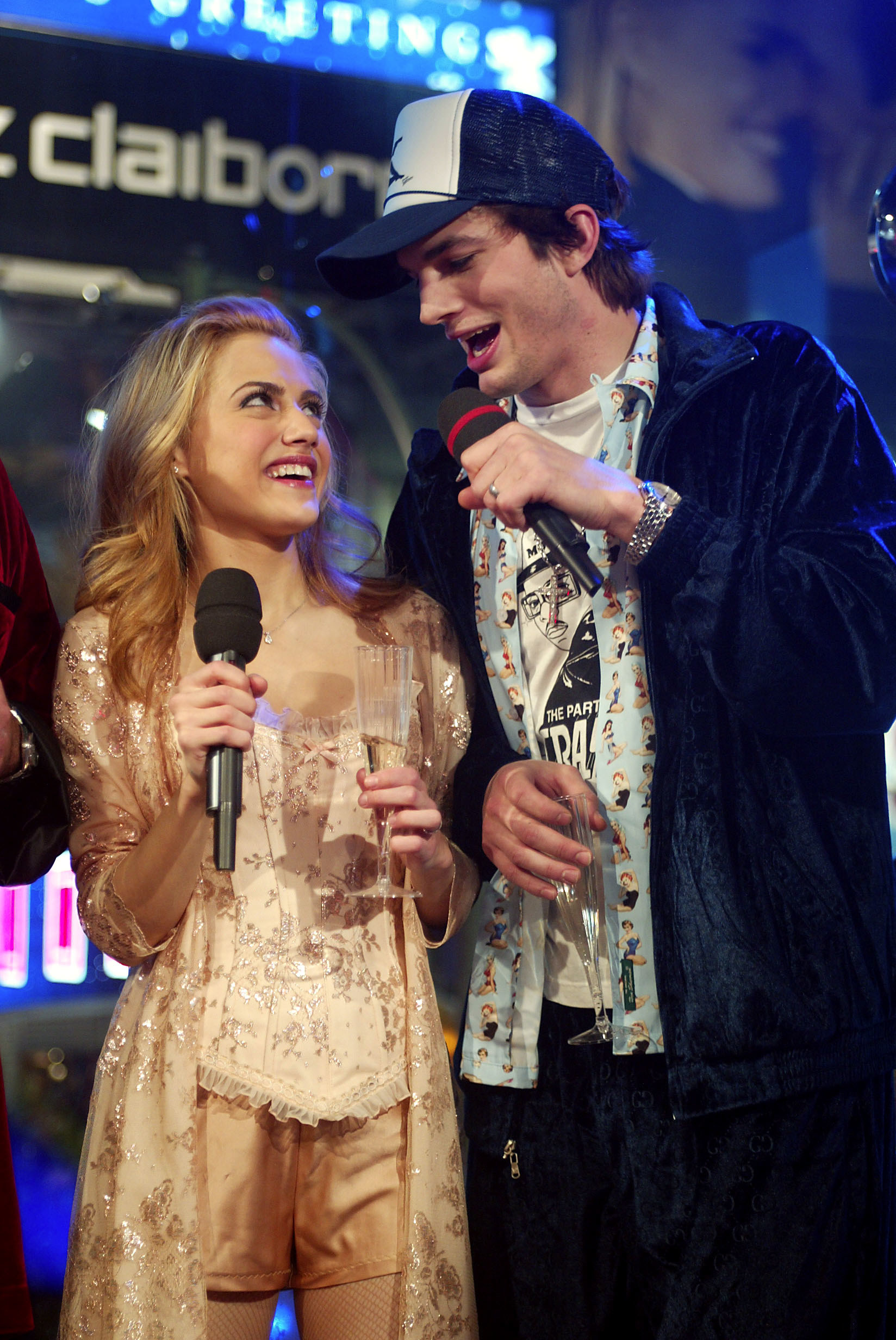 Those relationships didn't work out, and Brittany met screenwriter Simon Monjack after reading his script and loving it. The two fell deeply and quickly in love with each other. They got married within a year.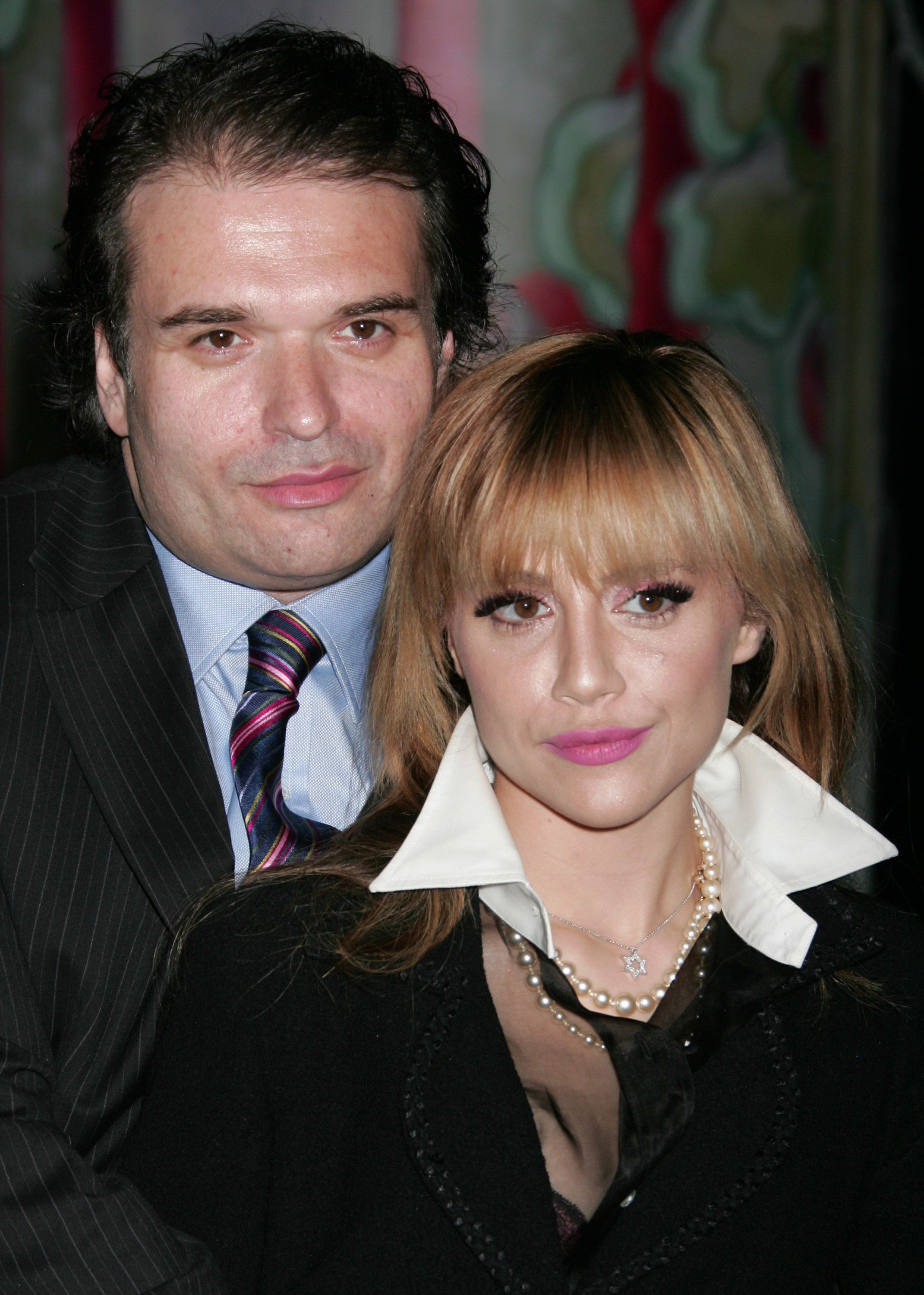 Simon's mother is introduced in the documentary. She says this was the third time Simon was married, but the first time Simon actually said he was really in love.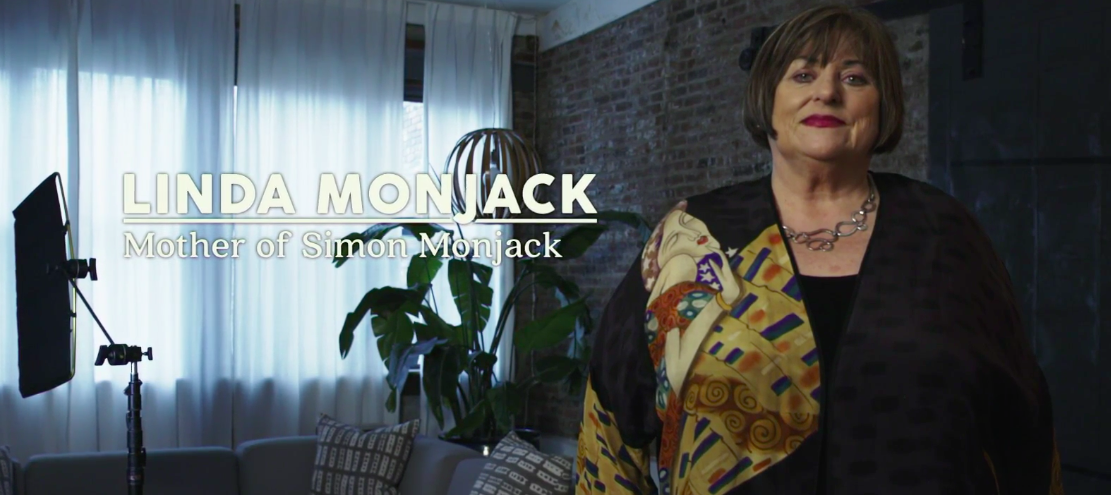 In 2007, Brittany, Simon, and Brittany's mother Sharon move into a $3.9 million house in the Hollywood Hills together.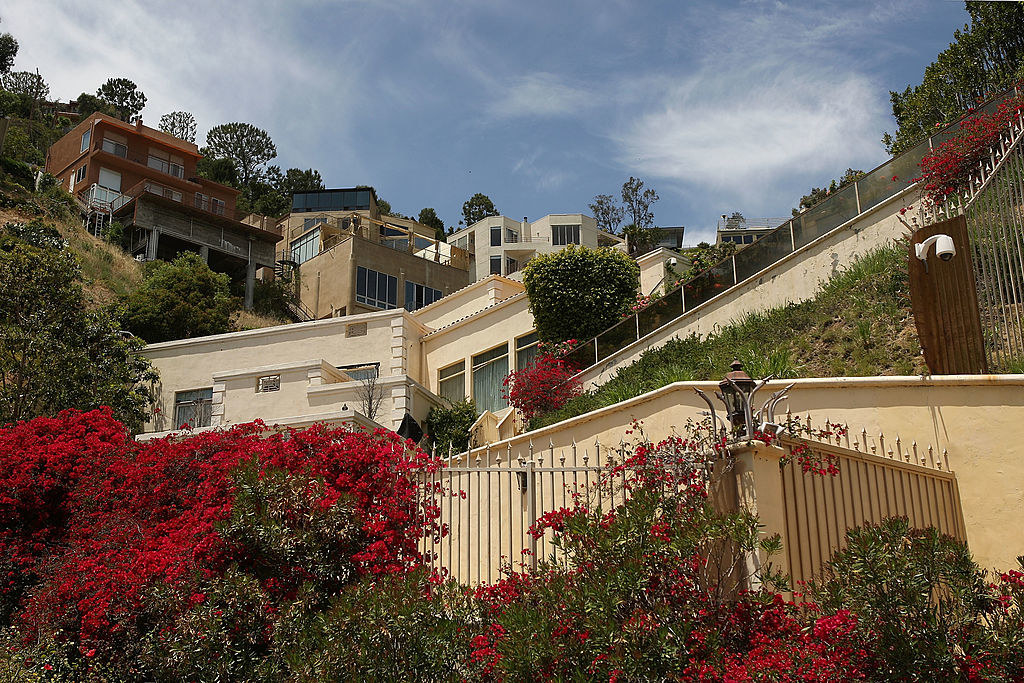 Six years later, on December 20, 2009, Brittany's mother called 911. They found Brittany collapsed in her bathroom. She passed away at the age of 32.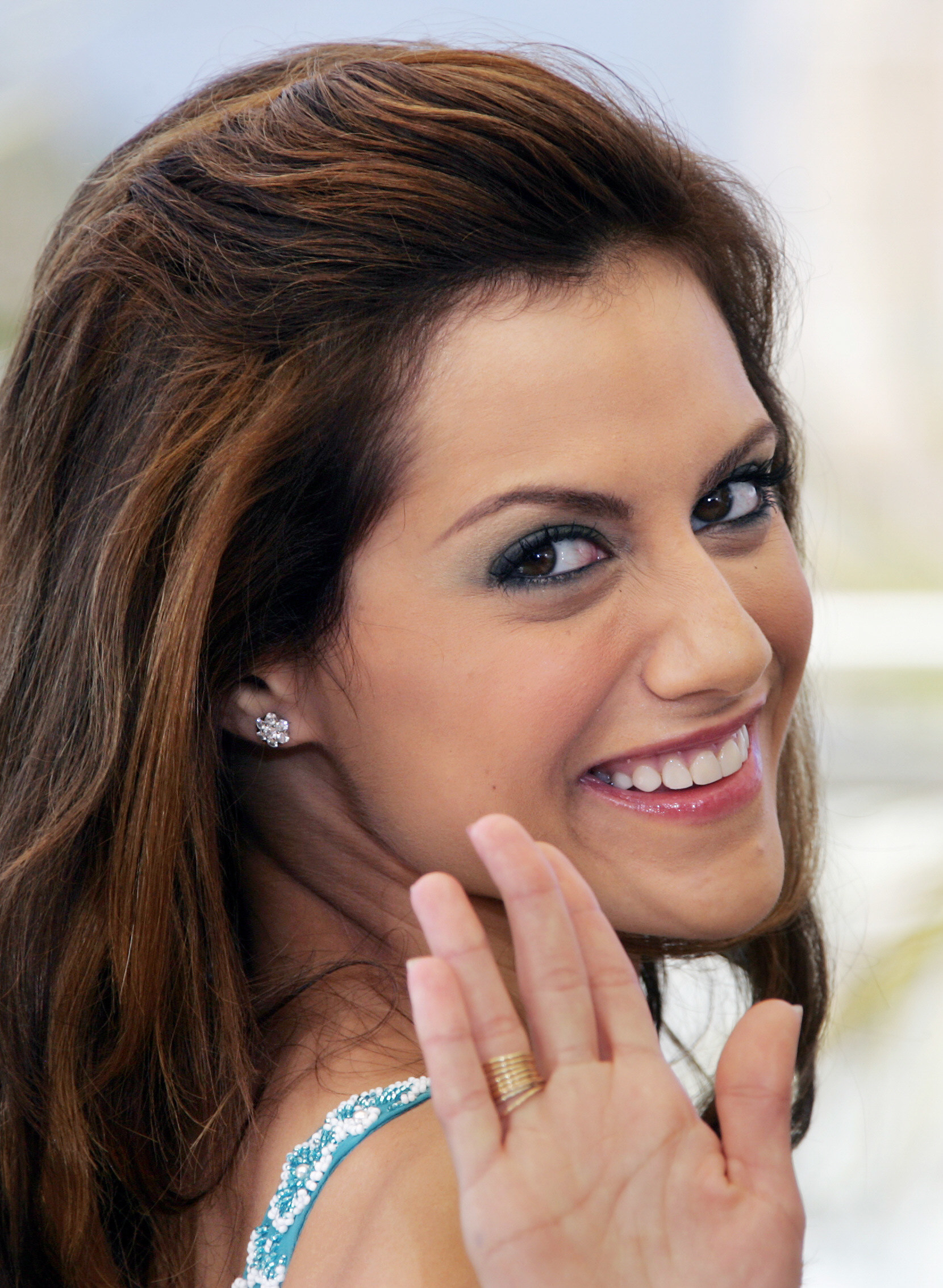 We're introduced to Chief Ed Winter, who was the assistant chief coroner during the Brittany Murphy investigation. He deals with all the high-profile celebrity deaths in Los Angeles County, like Michael Jackson and Whitney Houston.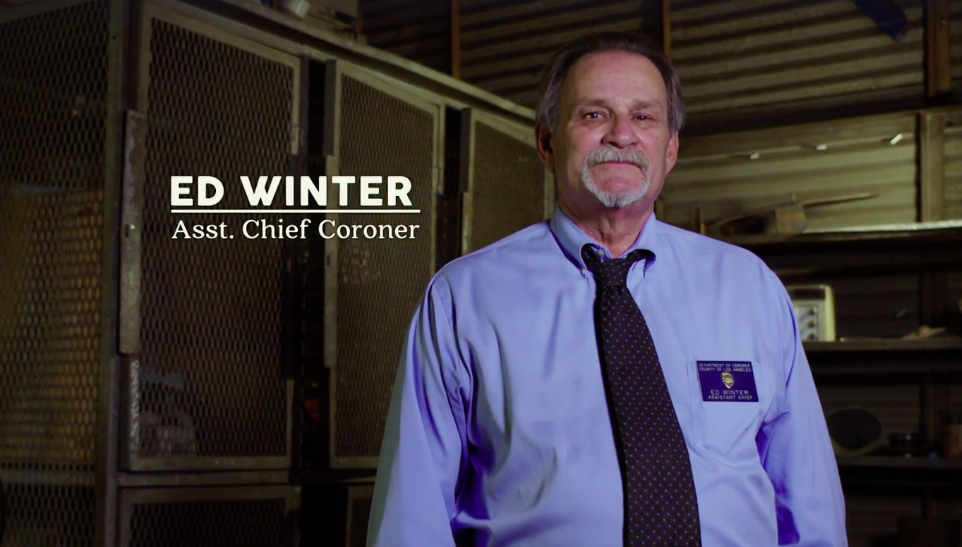 Chief Ed said Simon didn't want an autopsy, which was unusual considering this was a seemingly healthy 32-year-old woman we're talking about!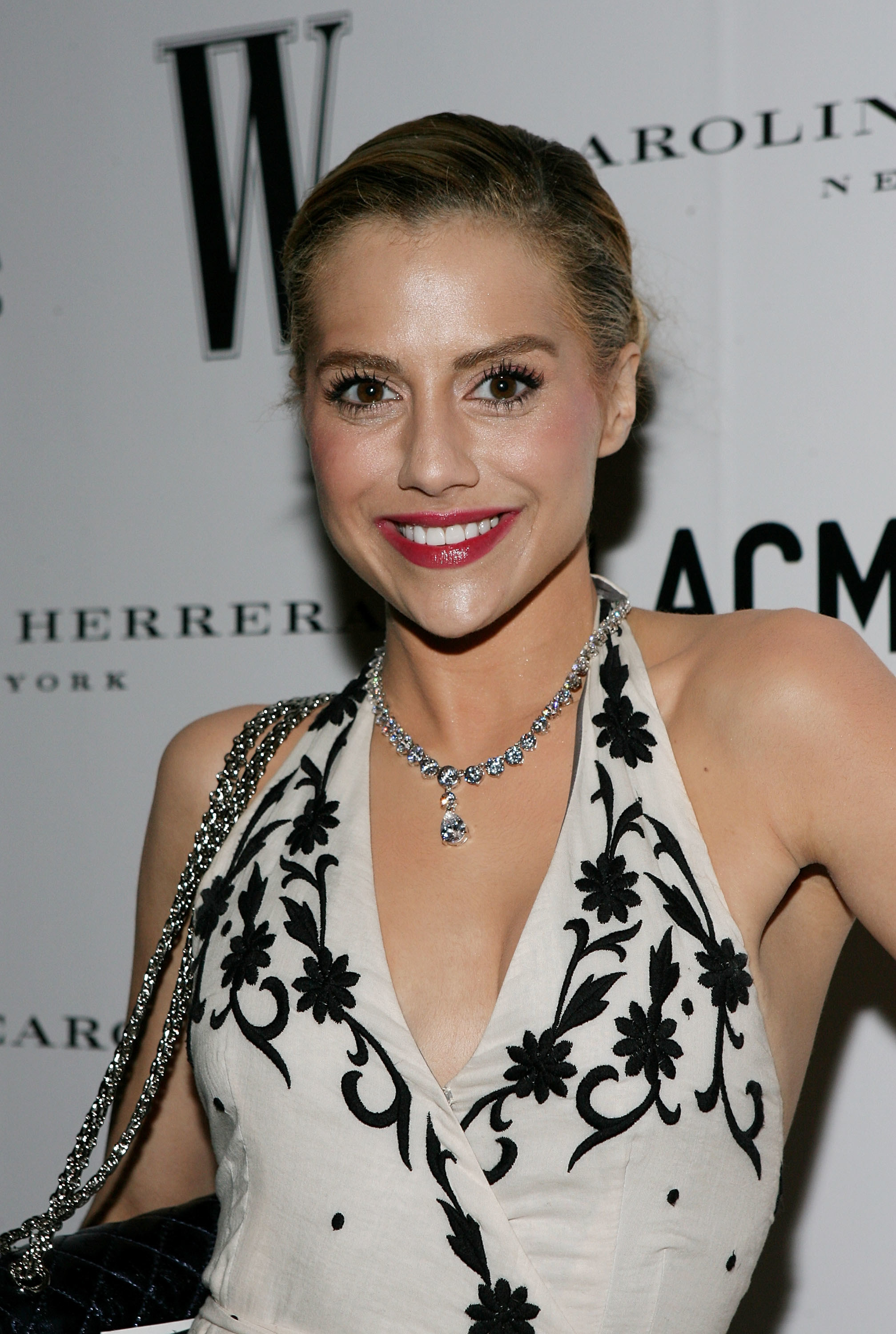 They ended up doing an autopsy and finding out she died of pneumonia with other conditions, including anemia and "multiple drug intoxication."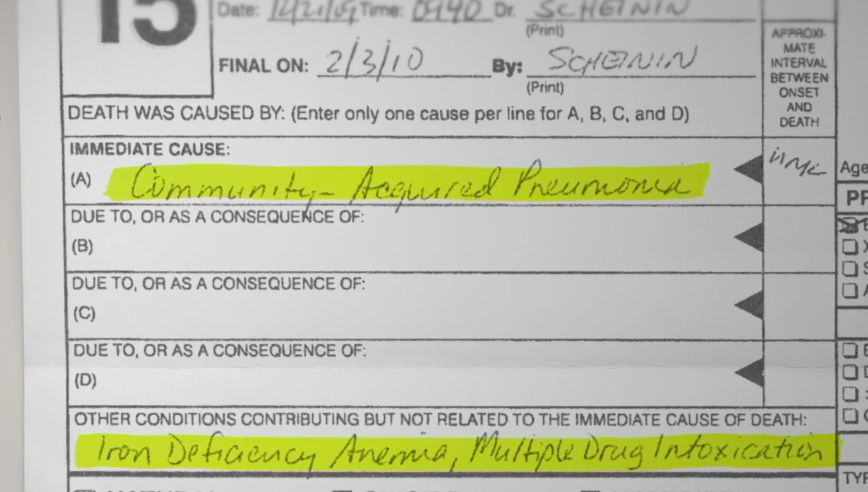 They searched their bedroom and found approximately 90 prescription pill bottles with Simon's name on them on his side of the bed. There were a large quantity of prescription pills on her side of the bed too.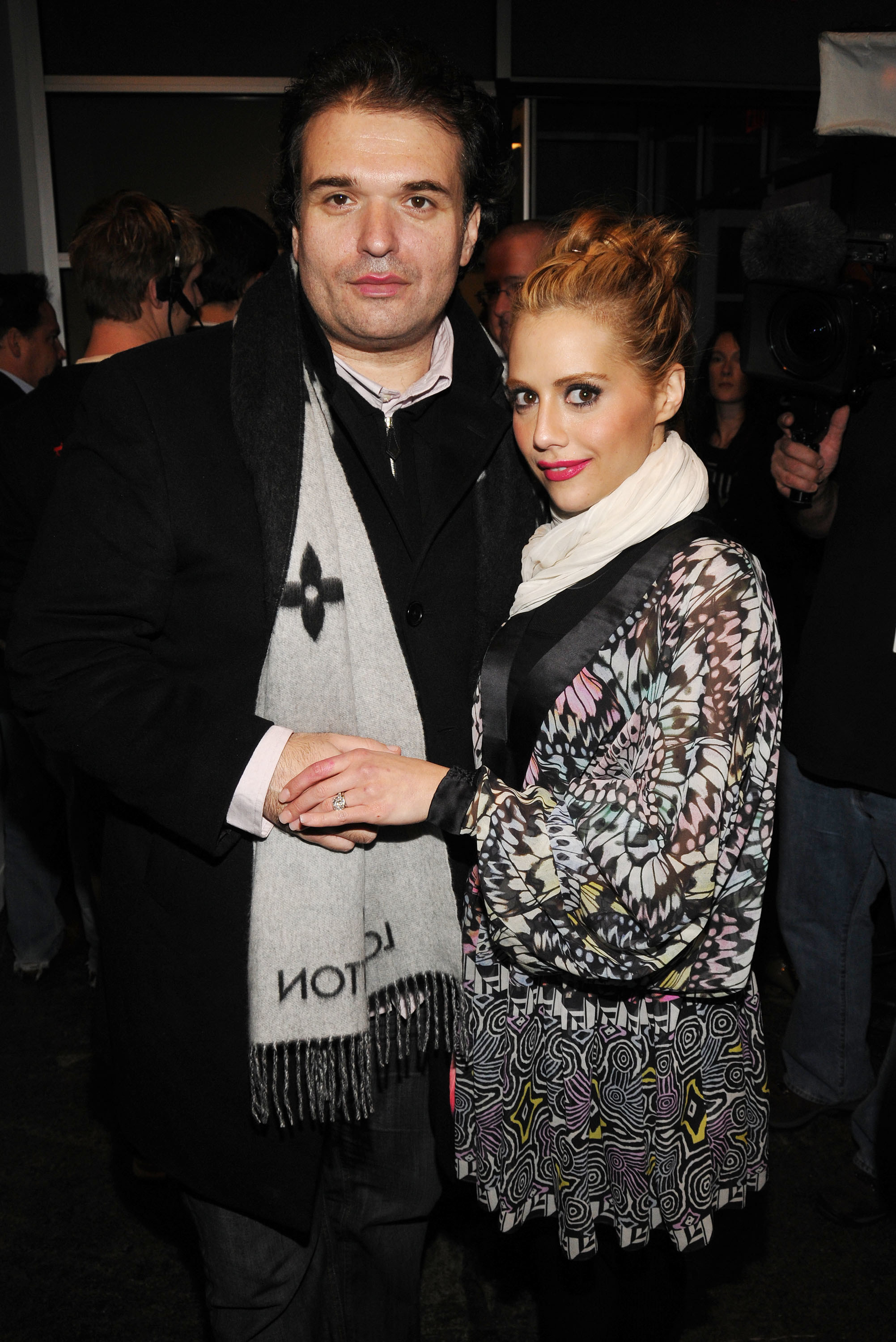 Chief Ed thinks her death could have been avoided if they had just taken her to the hospital and stopped masking her symptoms with the medication.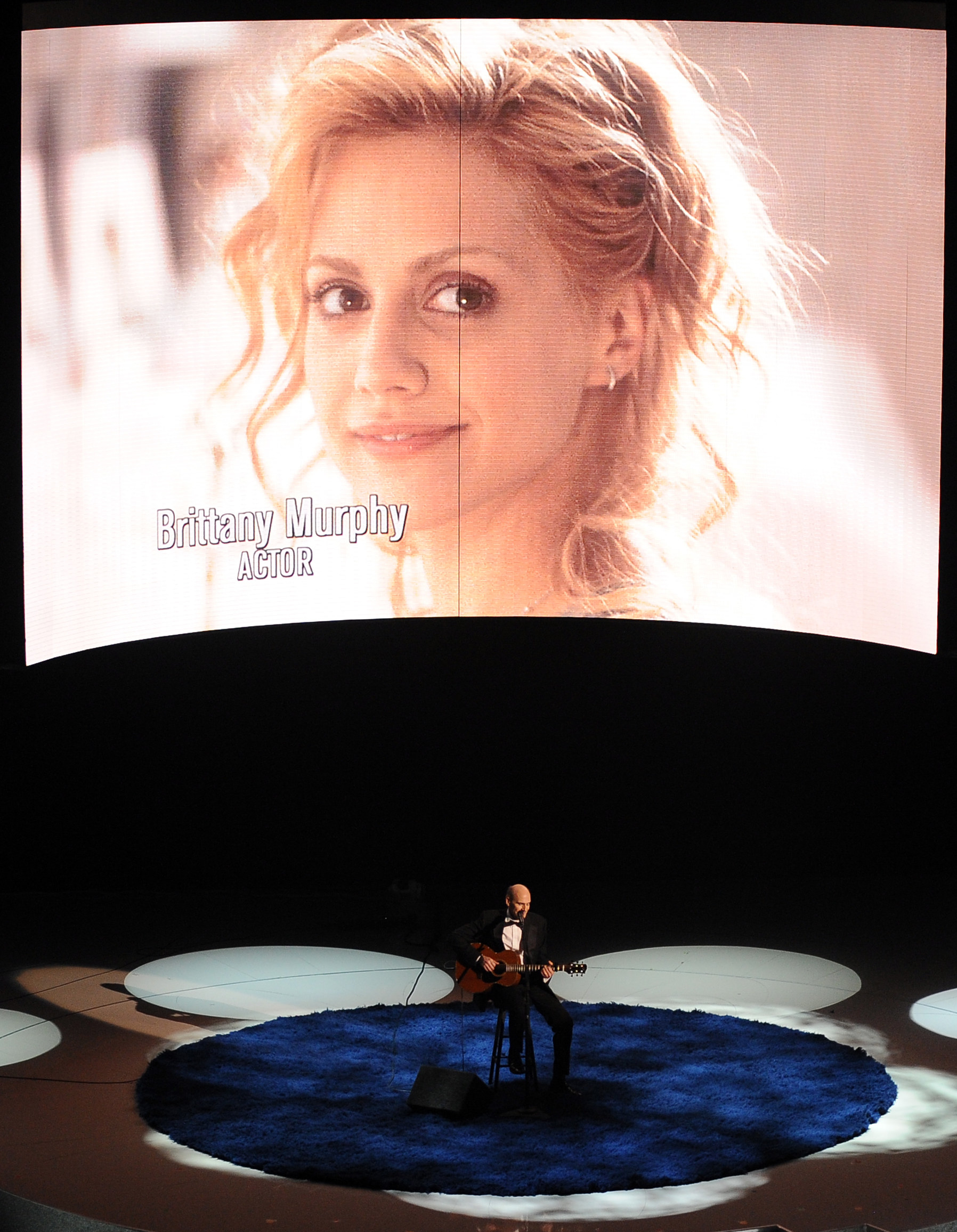 Still, the death was ruled an accident.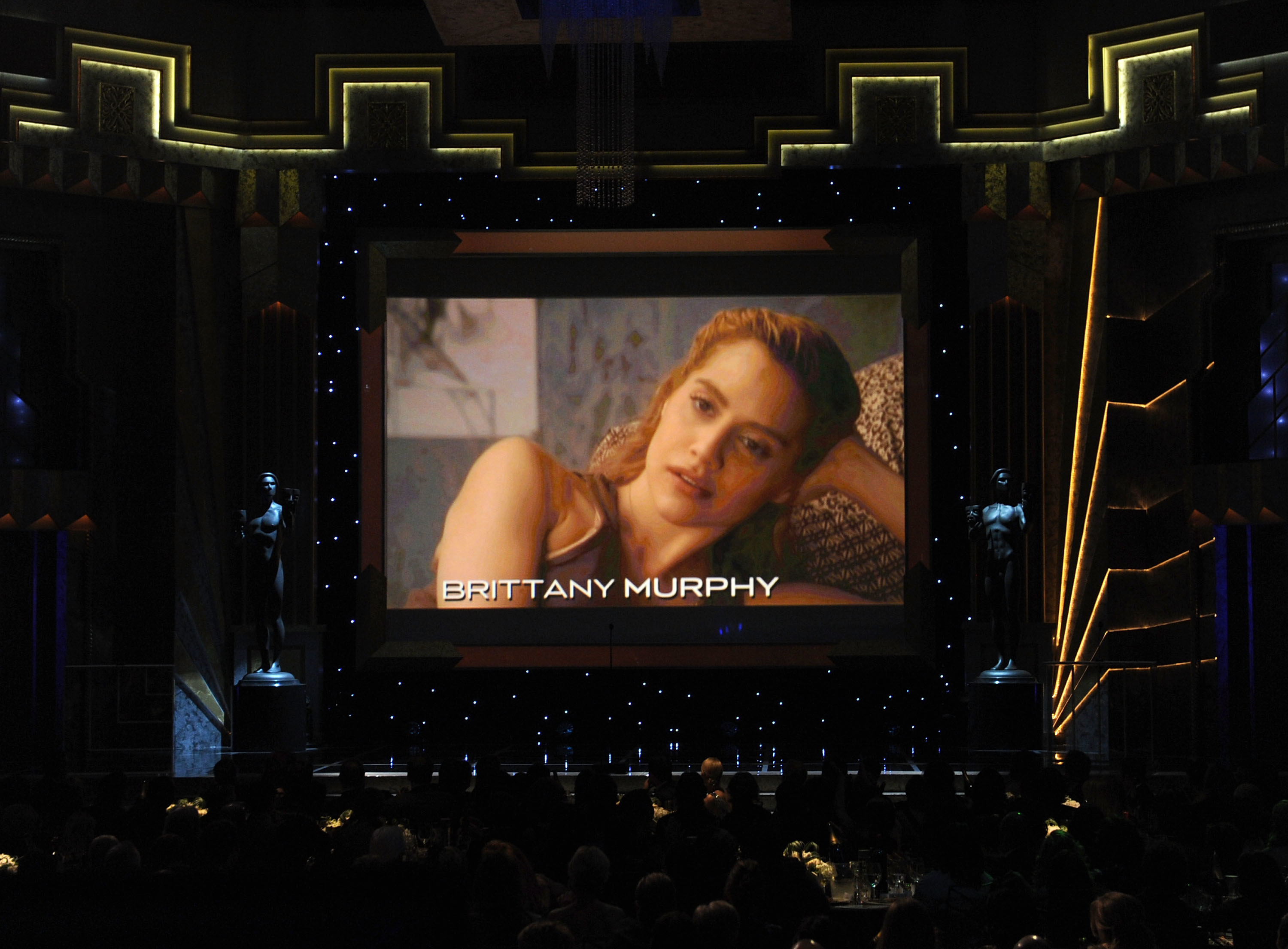 Soooooo, Brittany's mom and Simon embarked on a truly bizarre media tour, where they took pictures like this: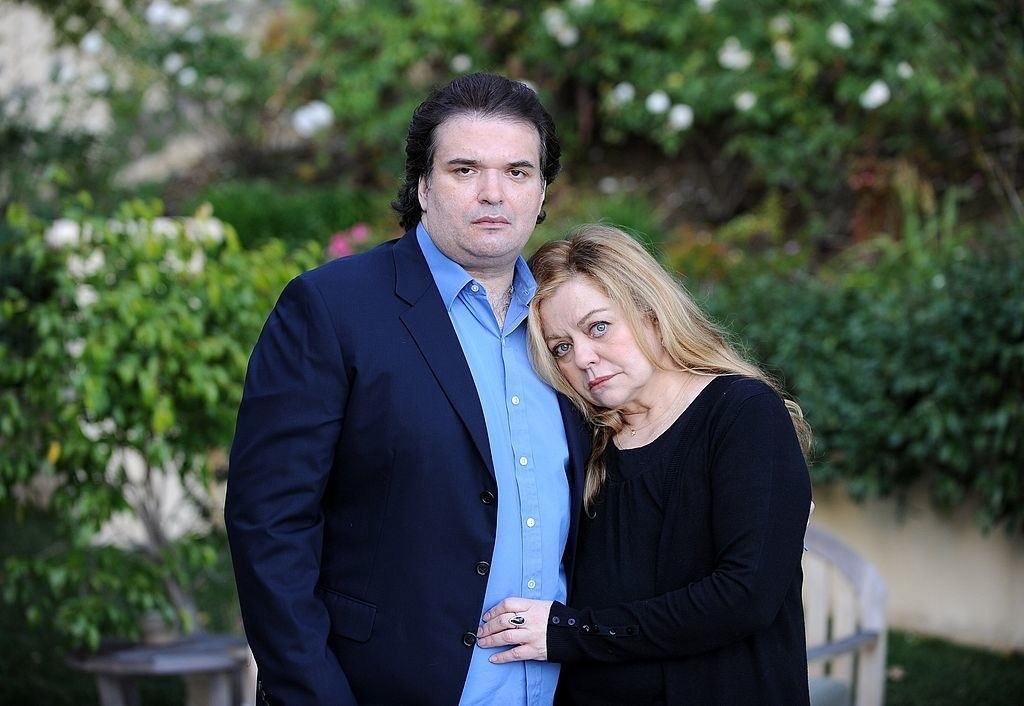 And this: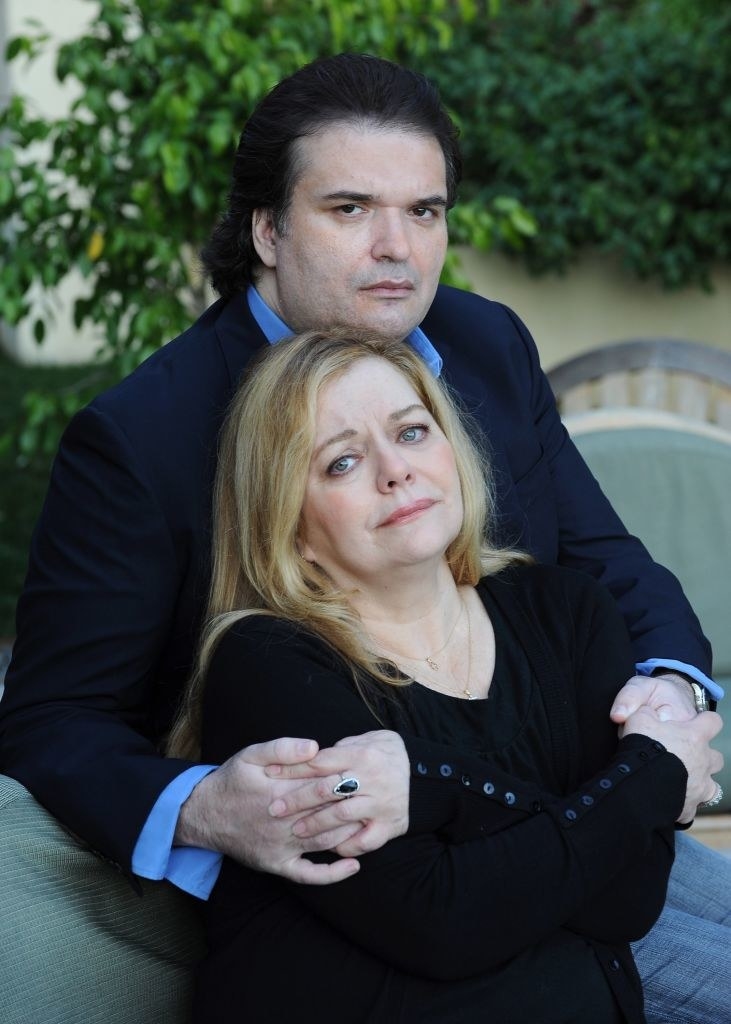 They appeared together on Larry King Live, where Simon was questioned about why he didn't take Brittany to the hospital. Simon said Brittany had laryngitis. "I'm a rabbi*, not a doctor," he said.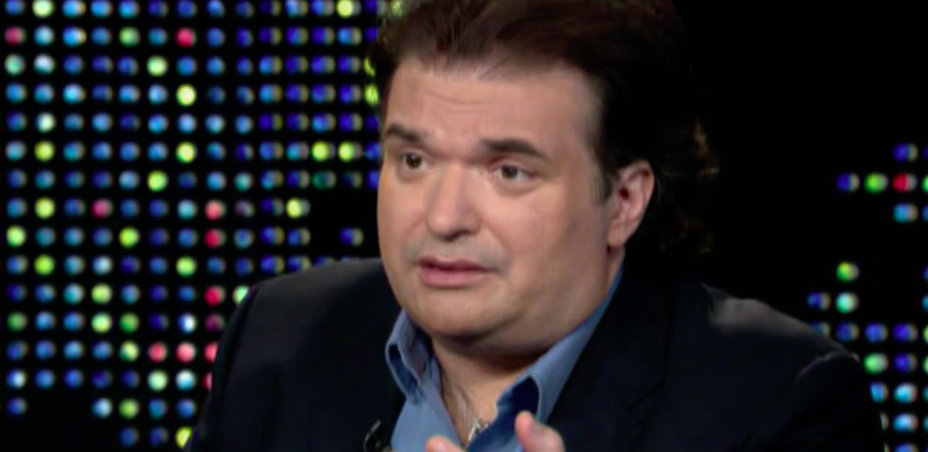 Larry asked why he didn't want an autopsy. Simon said he couldn't do it.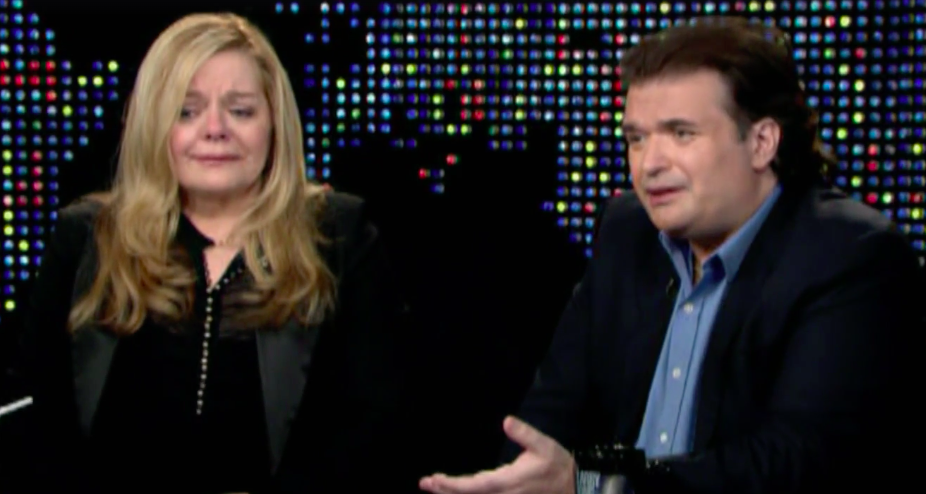 "This pristine body that was curvy in all the right places with skin like silk. How could I say in front of her mother, 'cut her up,'" he said. The whole interview is pretty bizarre.
The strange media tour continued.
Simon invited Radar Magazine to tour the house. During the tour, he was smoking a cigar while showing where Brittany had collapsed. He also showed off her designer clothes.
Strange is an understatement!!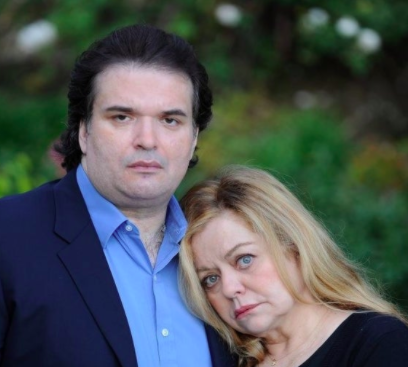 Five months after Brittany's death, Sharon Murphy found* Simon passed out in bed. He was pronounced dead of acute pneumonia and anemia, the same exact cause of death as Brittany.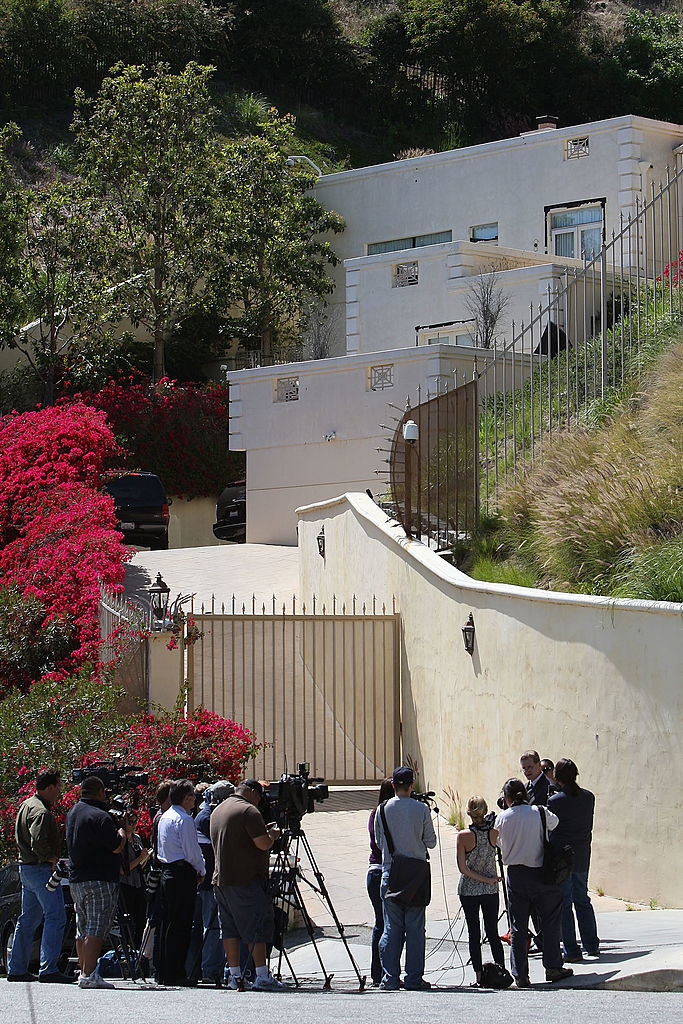 The documentary says there were reports that the two of them were sleeping in the same bed, a claim Brittany's mother denies. Simon's mother also vehemently denies this.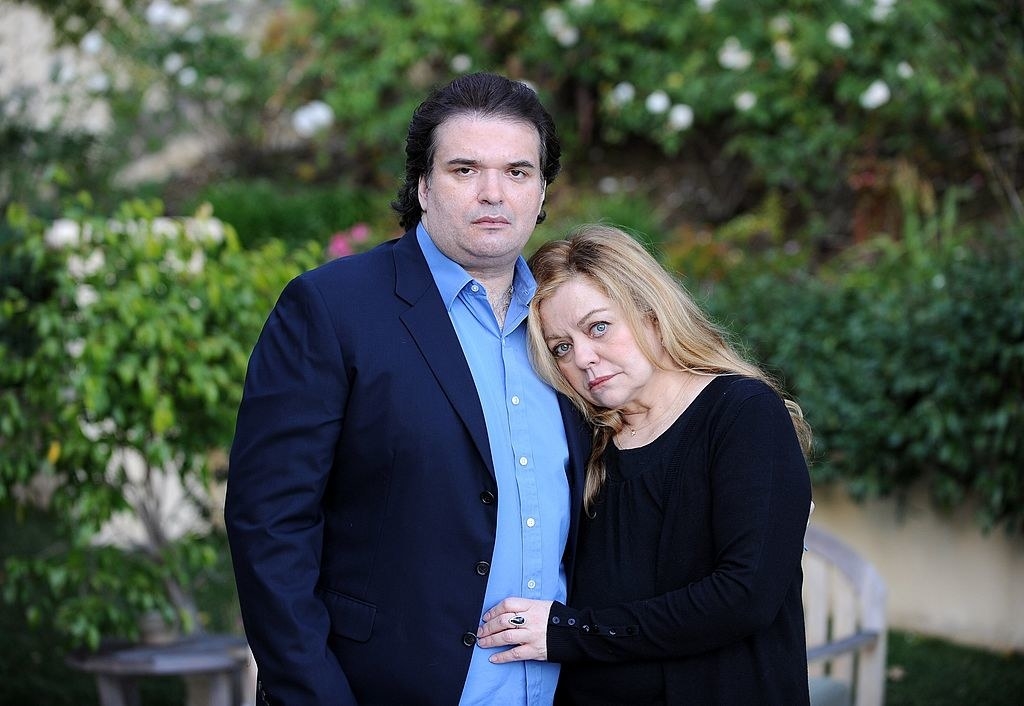 But back to Brittany's father. This entire time, he has refused to believe that Brittany's death was accidental.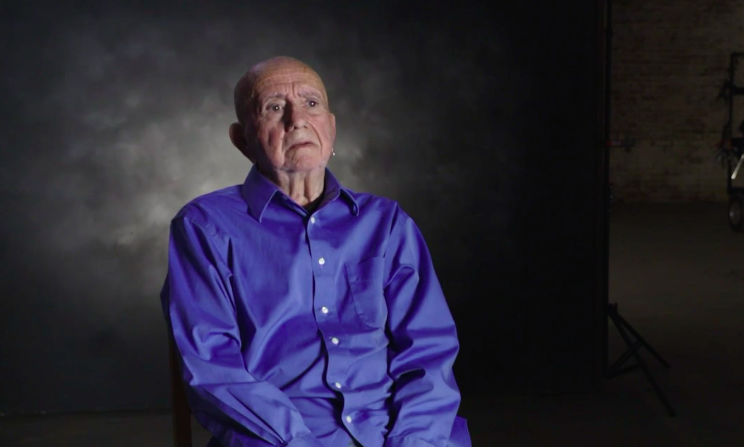 He eventually hired an investigator, acquired a strand of Brittany's hair, and sent it to a lab. The results showed the hair contained "10 heavy metals at significant levels."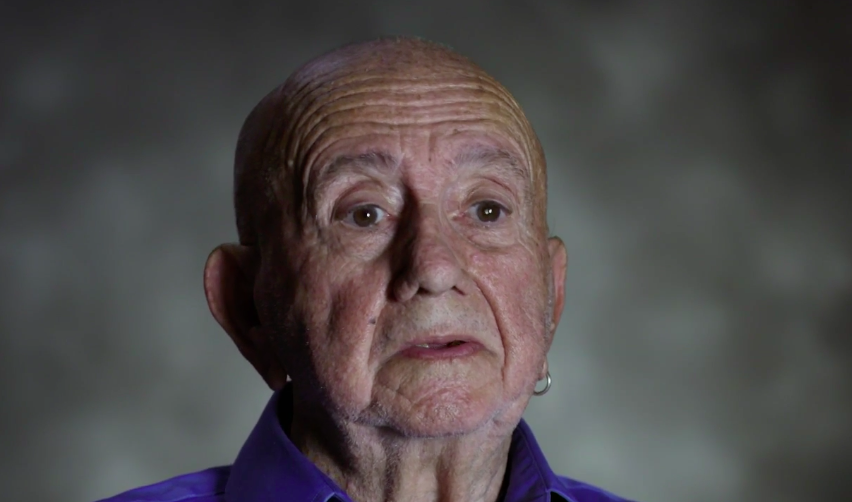 He wanted to have the body exhumed, but Sharon Murphy wouldn't allow investigators to do it.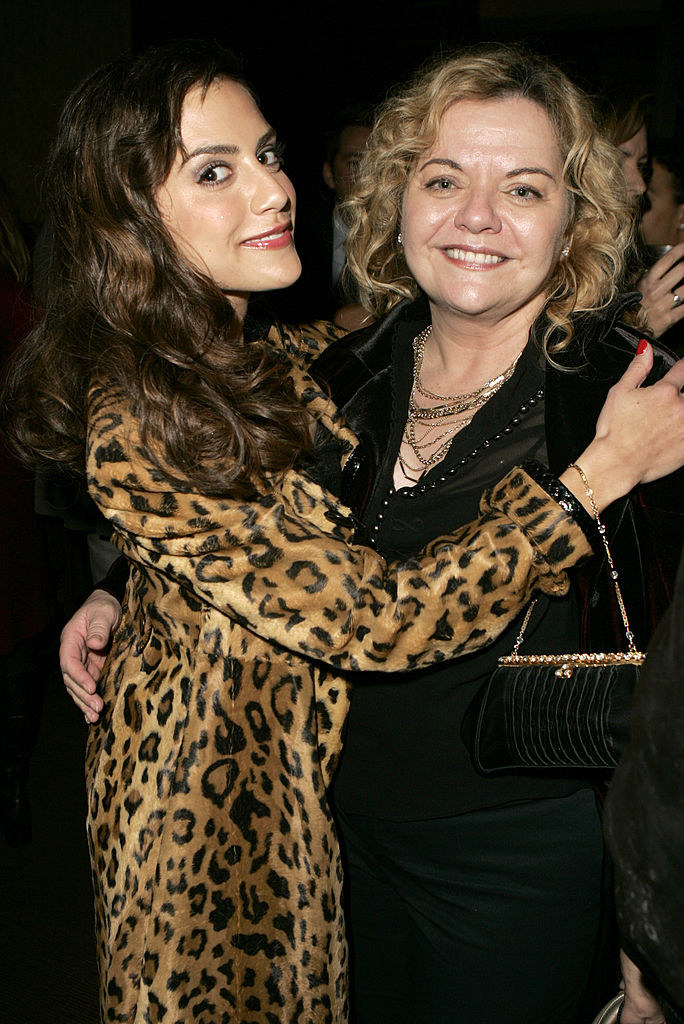 Basically, Brittany's father is suggesting that Brittany's mother Sharon may have poisoned Brittany and possibly Simon.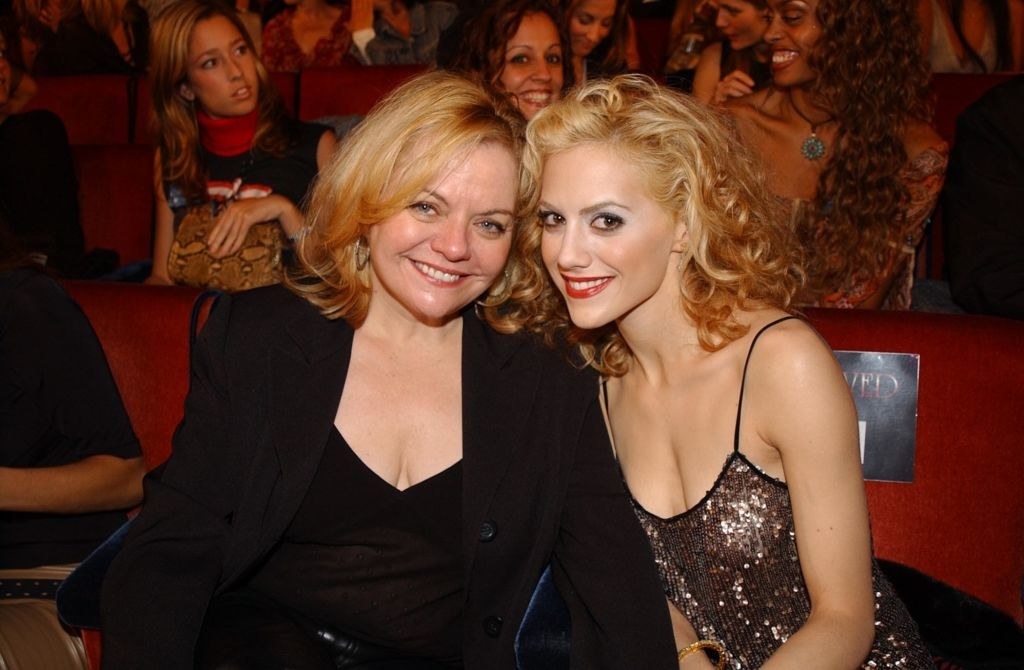 In 2013, Sharon wrote an open letter to the Hollywood Reporter saying that the claims she poisoned Brittany were fraudulent.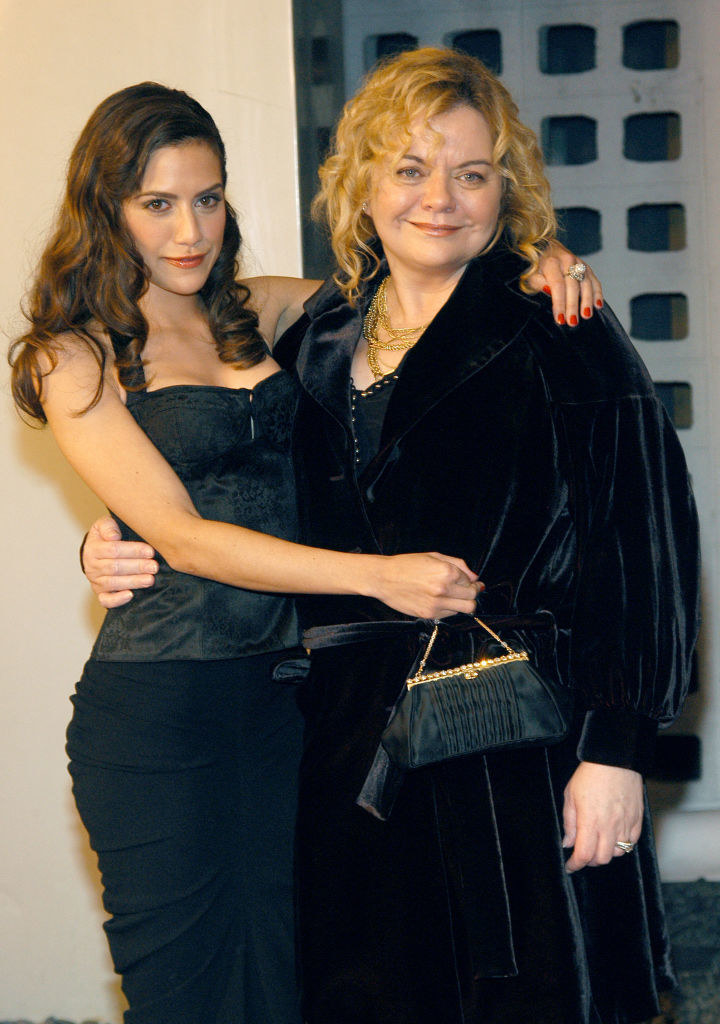 In 2017, Angelo backed off his claims. And in 2019, he passed away.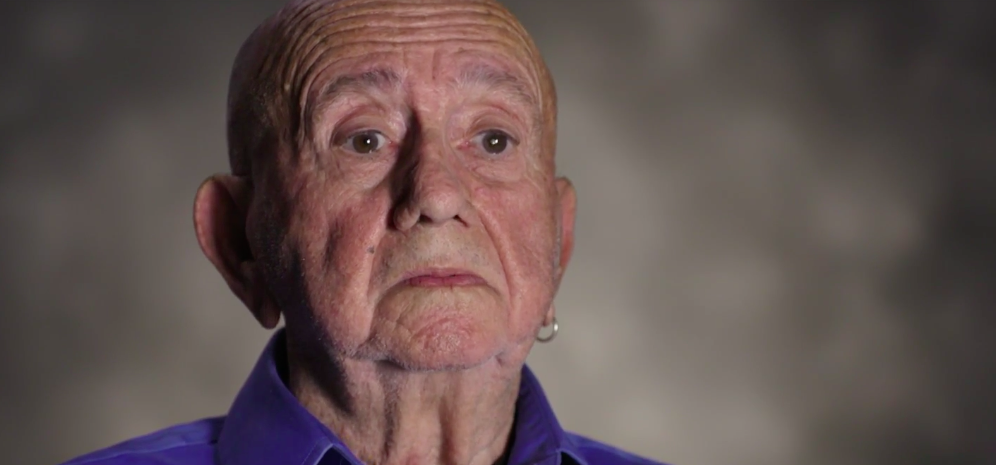 Ultimately, Los Angeles County stands by its final report. They tested blood, tissue, and urine and didn't find any heavy metals. Chief Ed is "100% sure" she wasn't murdered based on the information he received.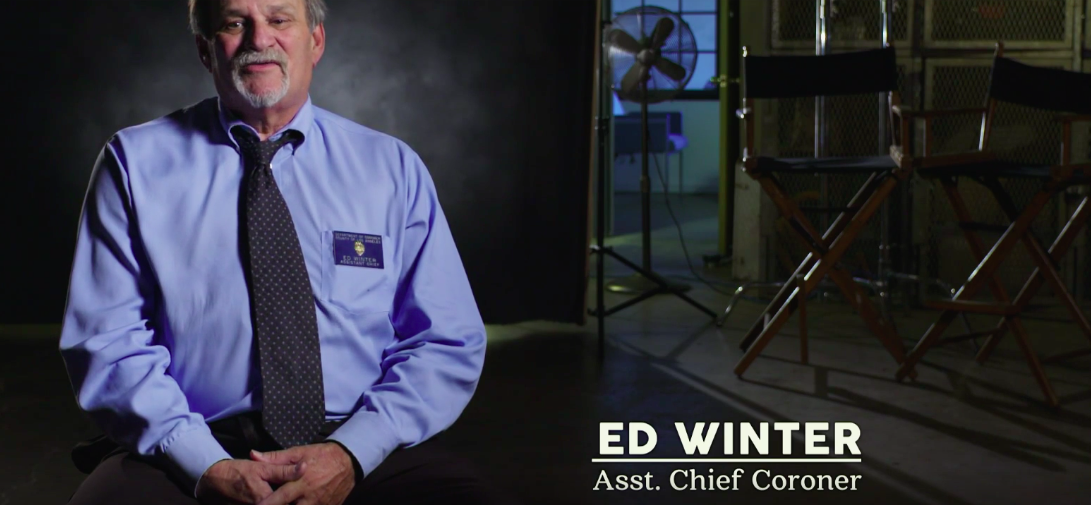 One thing the documentary didn't explore was the theory that Brittany and Simon died due to toxic mold. This was a theory that even Sharon brought up, but it was debunked by the coroner.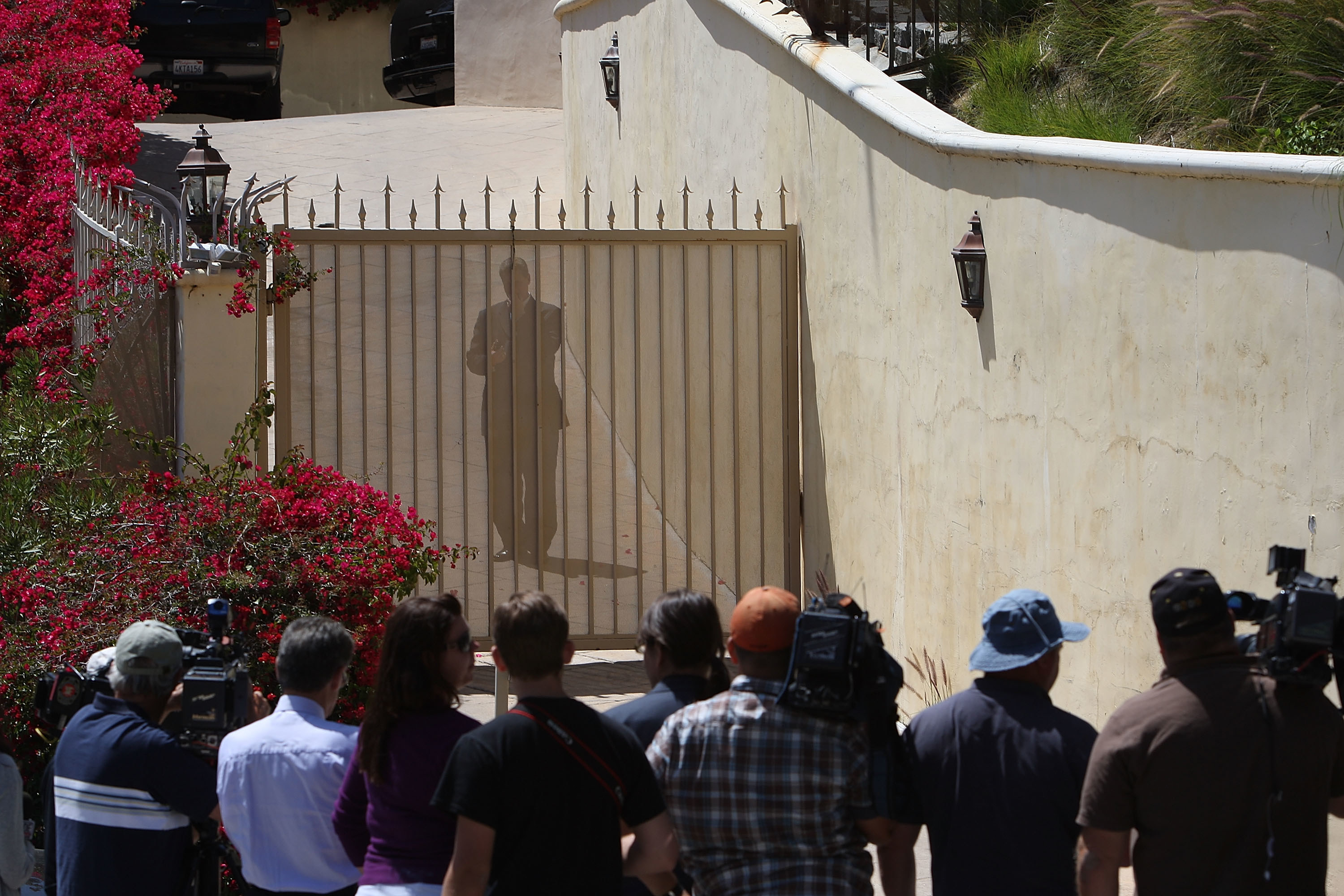 Ultimately, the whole thing was incredibly tragic and an event that sticks with most millennials. I just had no idea there were all these theories.