Brittany Murphy, who starred in films like Clueless, 8 Mile, and Just Married, died tragically in 2009 from a combination of pneumonia and an accidental overdose at 32 years old.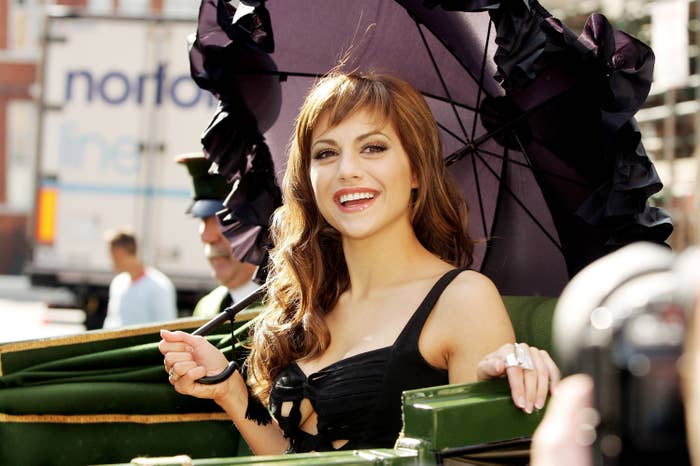 HBO Max recently announced that they will be exploring her passing and honoring her legacy in a two-part docuseries.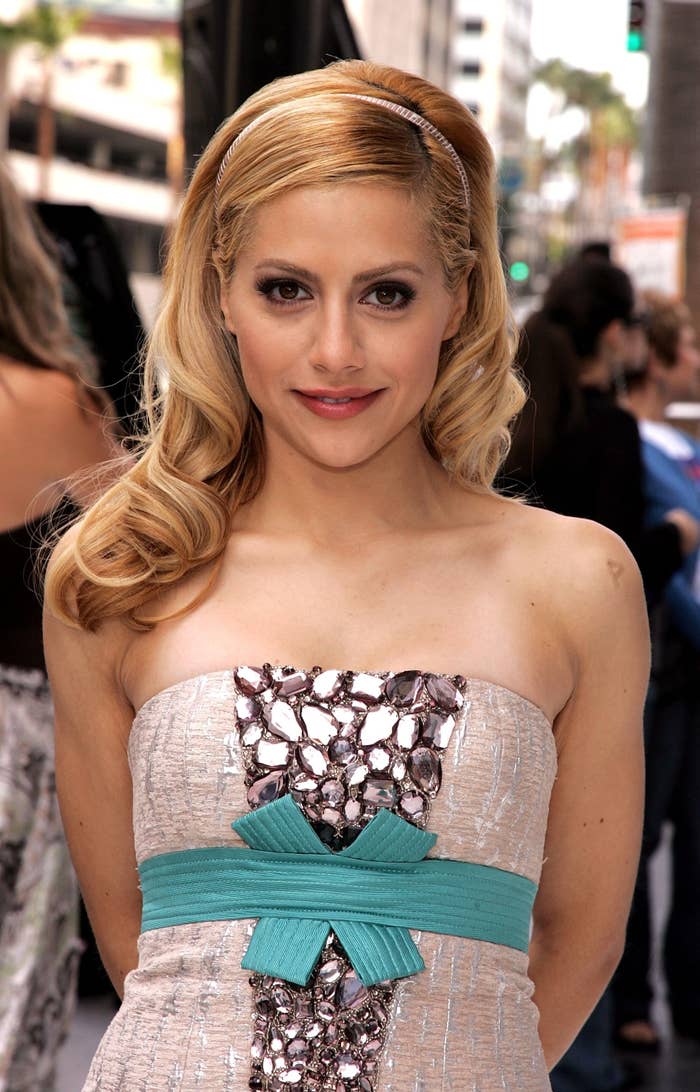 Directed by Cynthia Hill, there is currently no set release date as of yet.
Given the growing interest in examining the tabloid scrutiny that celebrities from the 90s and early 2000s faced, it's possible that the docuseries will examine the effects of Hollywood's misogynistic culture on Murphy's career.
HBO Max's Executive Vice President, Jennifer O' Connell hopes this documentary tells Brittany's story in an enlightening way.
What are you hoping to learn from the upcoming Brittany Murphy docuseries?