Bow Wow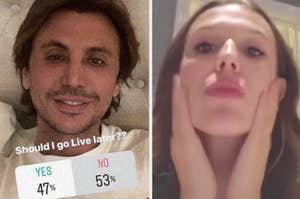 Hire someone to do this, loves.
Cara Delevingne and St. Vincent were adorable!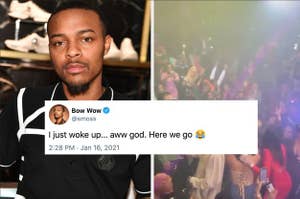 "Y'all risking y'all lives for...BOW WOW?"
Altogether they have 69 Grammy nominations, 88 gold records, 11 Super Bowl appearances, and so much more.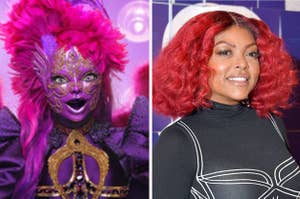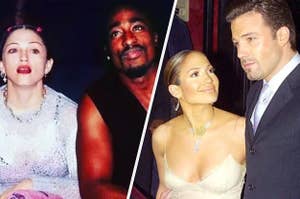 Let's take a trip down memory lane.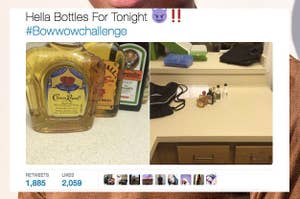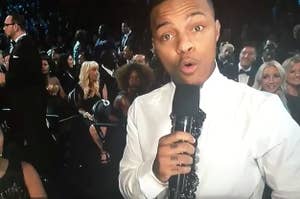 When in doubt, dance on live TV.
The CSI: Cyber star talks about his fashionable time as Bow Wow in the early aughts.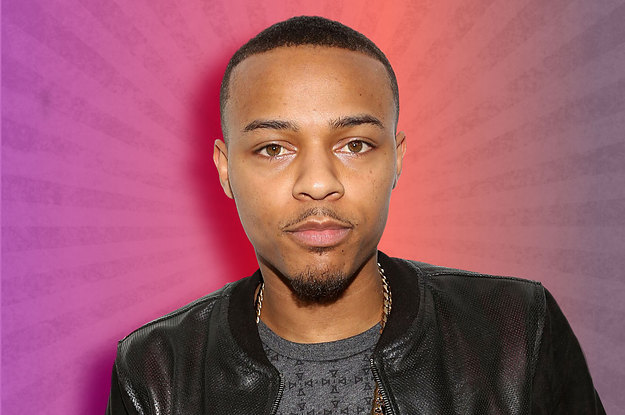 The star of CSI: Cyber takes our Q&A!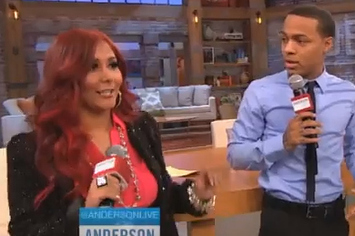 Courtesy of Lil Bow Wow on Anderson Cooper Live.