This is Shad Moss, formerly known as Lil' Bow Wow to those who were teens and tweens in the early '00s.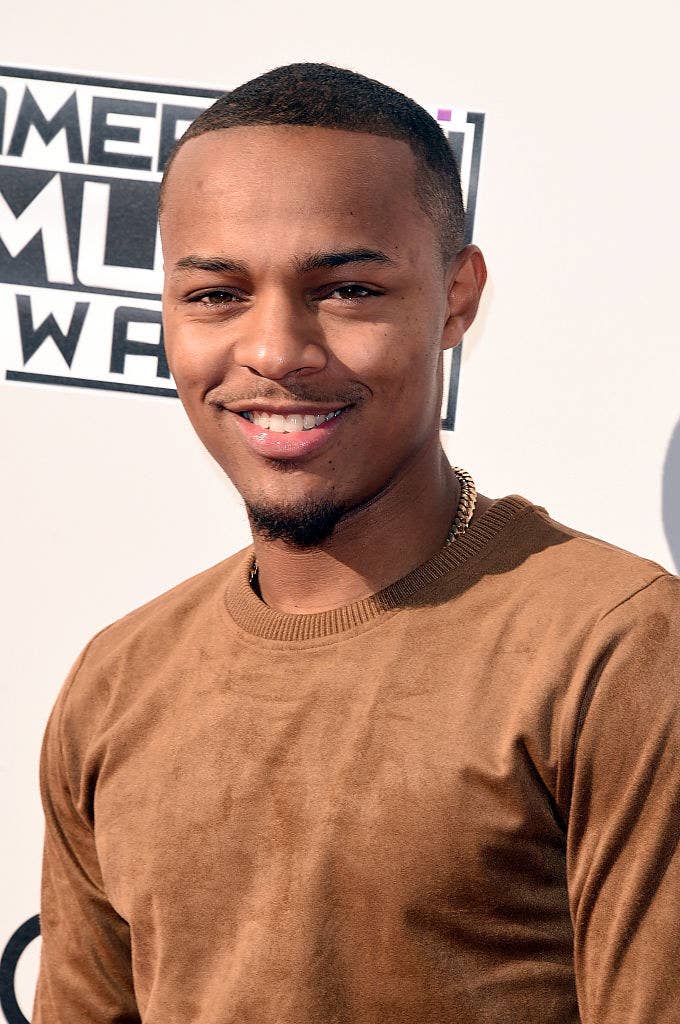 Earlier this week, Moss posted a photo on Instagram with the caption: "Travel day. NYC press run for Growing Up Hip Hop. Lets gooo. I promise to bring yall the hottest show EVER. May 25th on @wetv."
That was all fine and well until a Twitter user by the name of @Al_Khee sent out this tweet, alleging that Moss wasn't on a private jet but instead traveling on a regular plane.
As a result, people began clowning Moss over the alleged plane/Instagram-gate, and thus the #BowWowChallenge was born.
People began making their own fake stunts in response to the unverified photo.
Nothing is what it seems.
And the jokes wouldn't stop.
People chimed in on everything from fake cars...
...to meals that looked less than appetizing.
And other food, as well.
There were even fake romantic interests.
Jokes aside, there was another interesting detail about the whole ordeal: It looks like there's a website — which specializes in VIP transportation — that features a photo that looks pretty similar to the one Moss uploaded to Instagram.
So basically, this is everyone right now: