A lot of your favorite celebrities broke into Hollywood by having the right connections or by going on auditions for years until landing their breakout roles. However, some celebs just happened to be in the right place at the right time.
Here are 14 celebs who broke into Hollywood completely by chance:
1.
Unsuccessfully trying to cash an out-of-state check at a bank, Charlize Theron began pleading with the teller when talent agent John Crosby came over to help her, then gave her his card.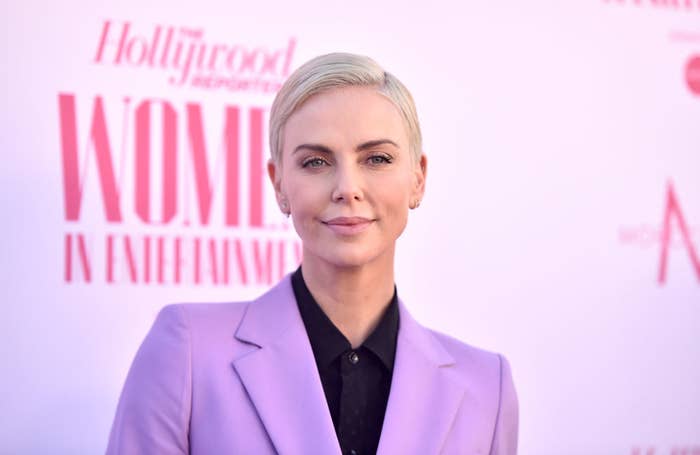 2.
Six-year-old Bow Wow was pulled on stage at a Snoop Dogg concert in Columbus, and his performance impressed both the rapper and the crowd.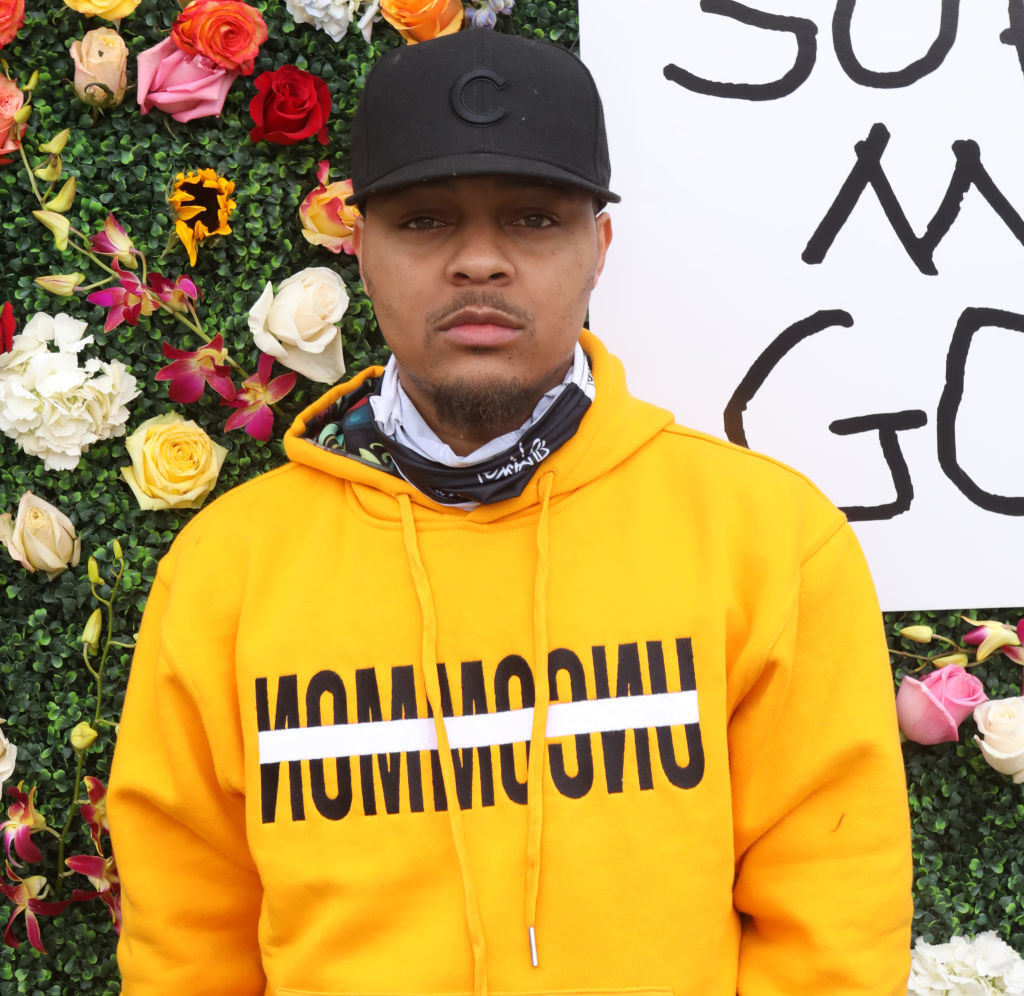 3.
In 1992, Matthew McConaughey went to the Hyatt hotel bar to get discounted drinks with his college girlfriend and met casting director Don Phillips, who asked him to audition for a minor role in Dazed and Confused after he got the hotel manager to apologize for kicking them out of the bar.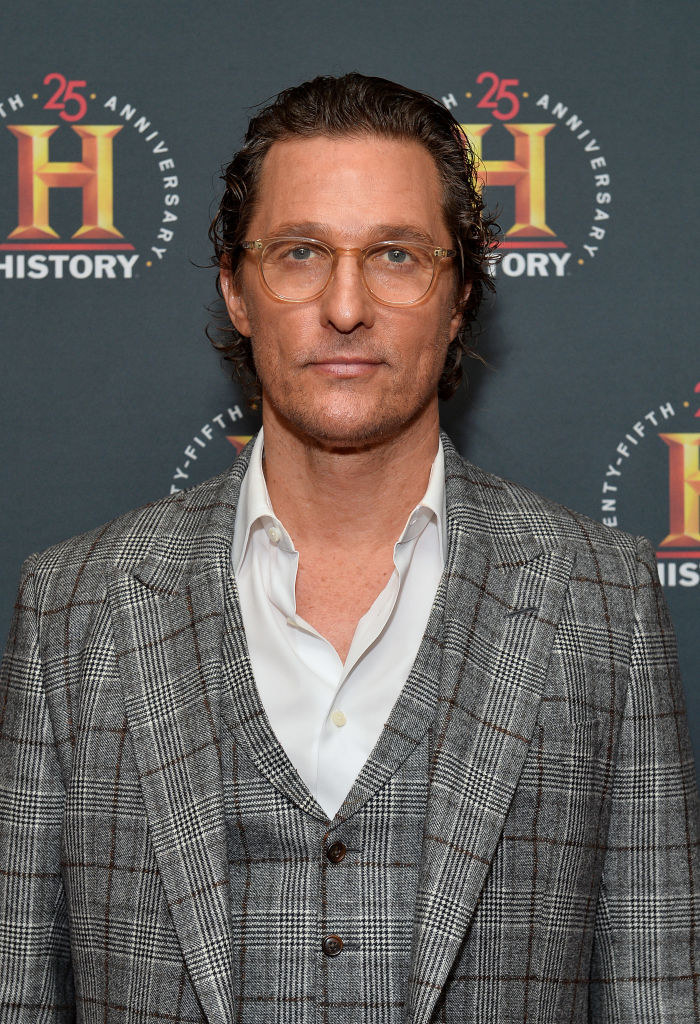 4.
After she was crowned Miss Fire Prevention in a local radio contest, the DJ asked 17-year-old Oprah Winfrey to read some lines on tape, and she left the station with her first job in broadcast.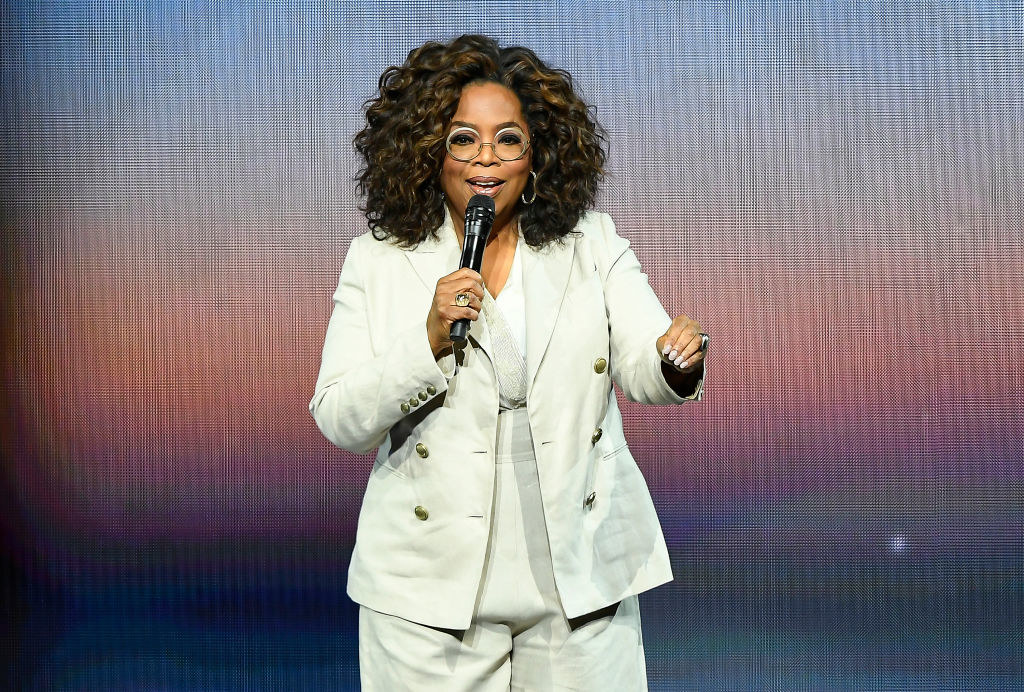 5.
Four-year-old Sarah Michelle Gellar was out to dinner with her family at a local restaurant when she was approached by a talent scout.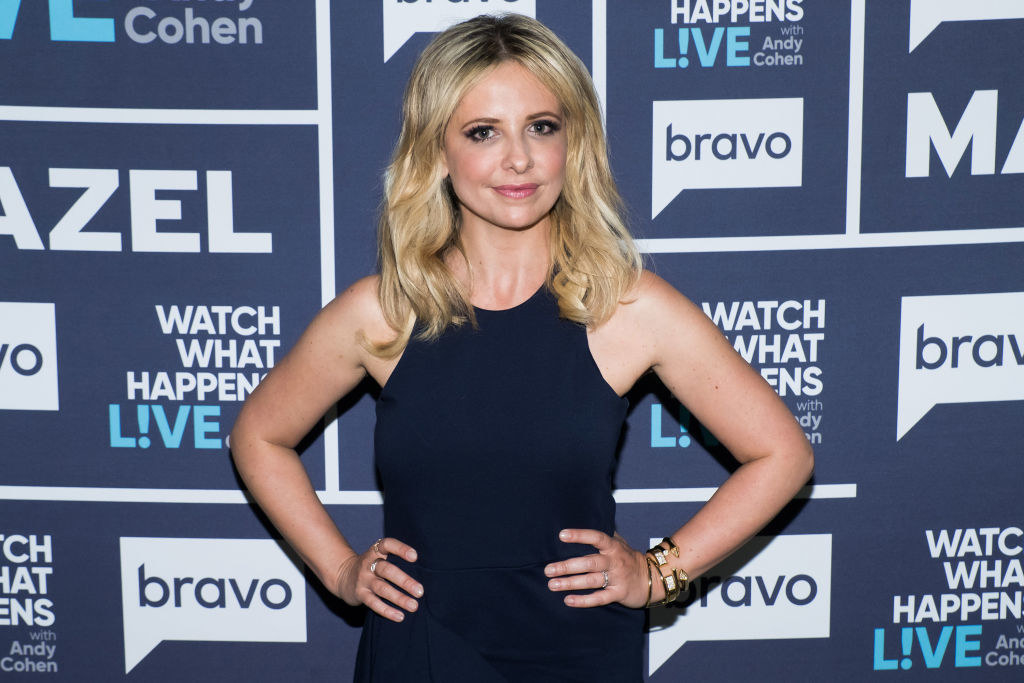 6.
While building his new label, music manager Scooter Braun was scrolling through YouTube when he stumbled on a video of a "kid singing who had 60,000 views in his church in Canada" — Justin Bieber.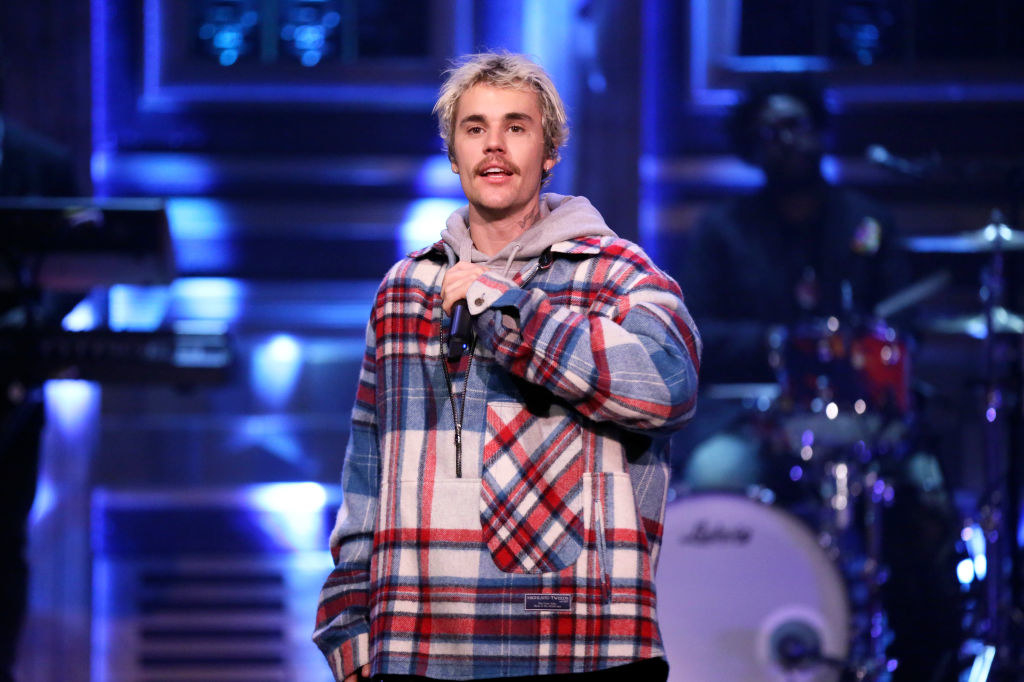 7.
Ellen Pompeo was working as a bartender in Soho when she served an agent, who then asked her to come to an audition.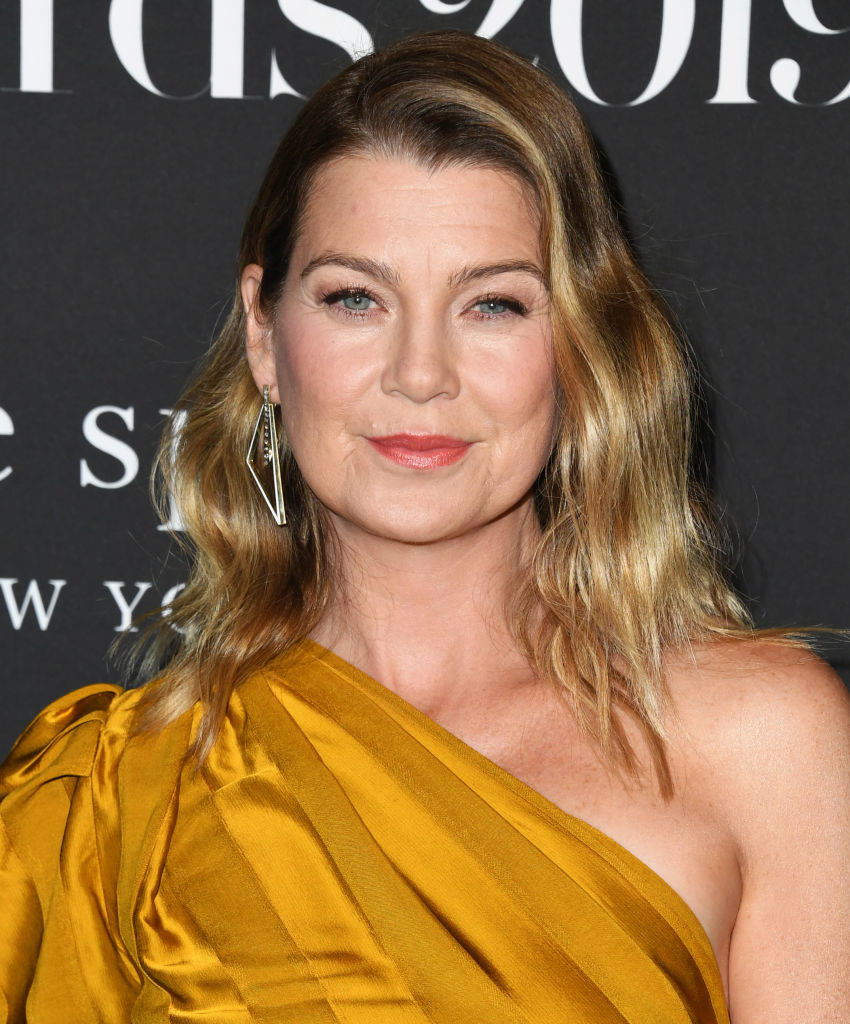 8.
At 14 years old, Jennifer Lawrence was on a family vacation in New York City, walking around Union Square with her mom, when a man with connections to the modeling industry approached her.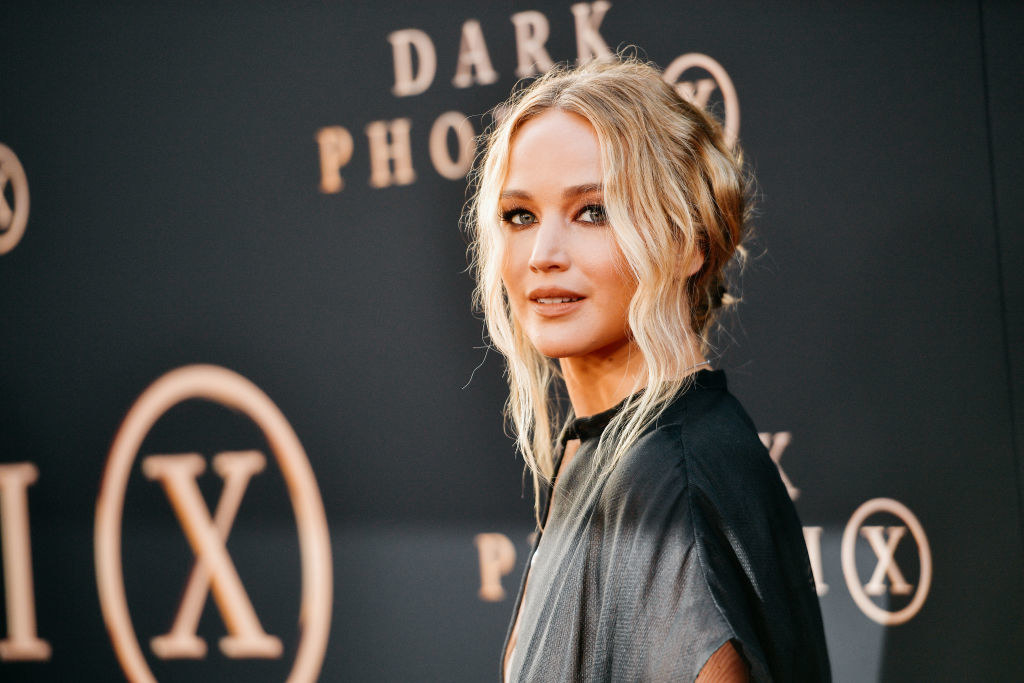 9.
The night before accompanying his friend Steve Bisley to a Mad Max audition, Mel Gibson got into a bar fight, and his bruised face caught the casting director's attention.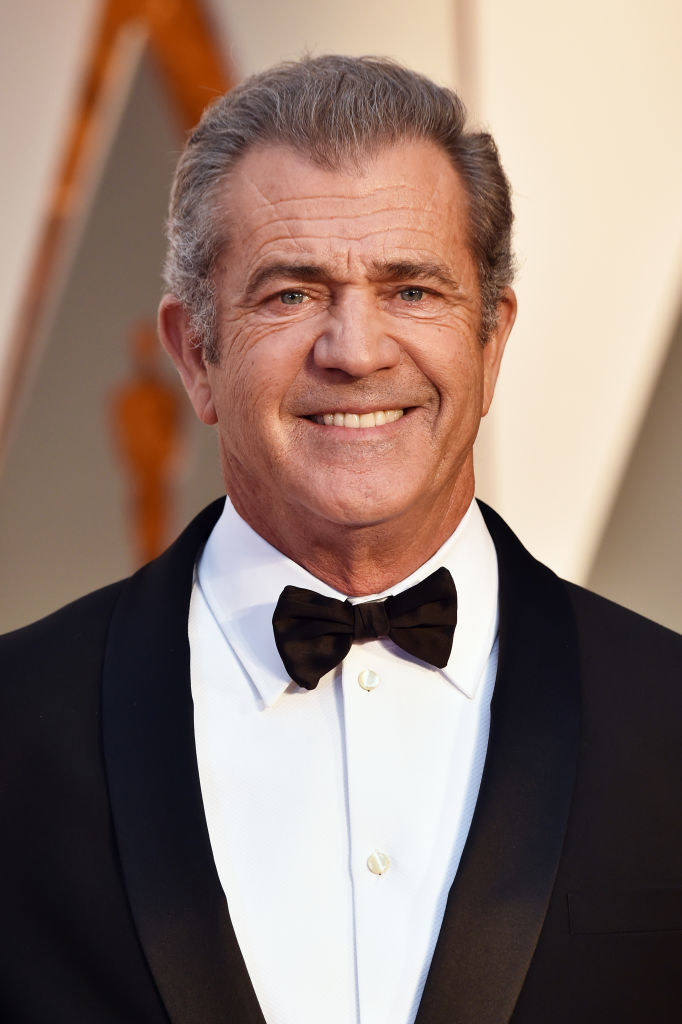 10.
In 1997, 19-year-old Ashton Kutcher snuck into a bar, where he met modeling scout Mary Clarke.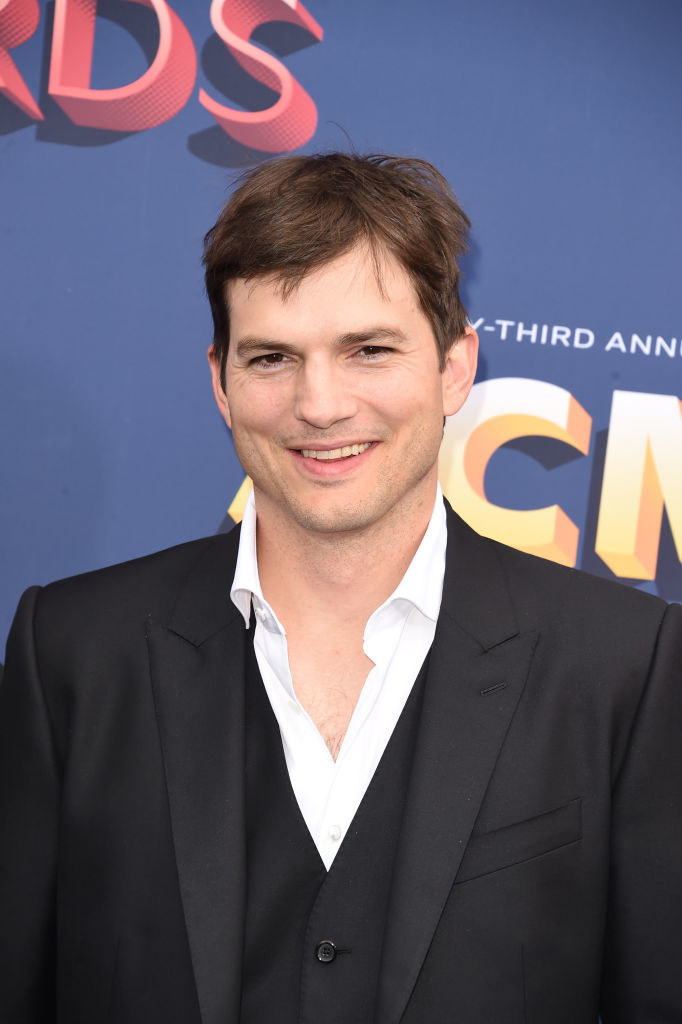 11.
Sharlto Copley was running a production company when his friend, writer/director Neill Blomkamp, asked him to play a small role in a short test film, which blossomed into District 9.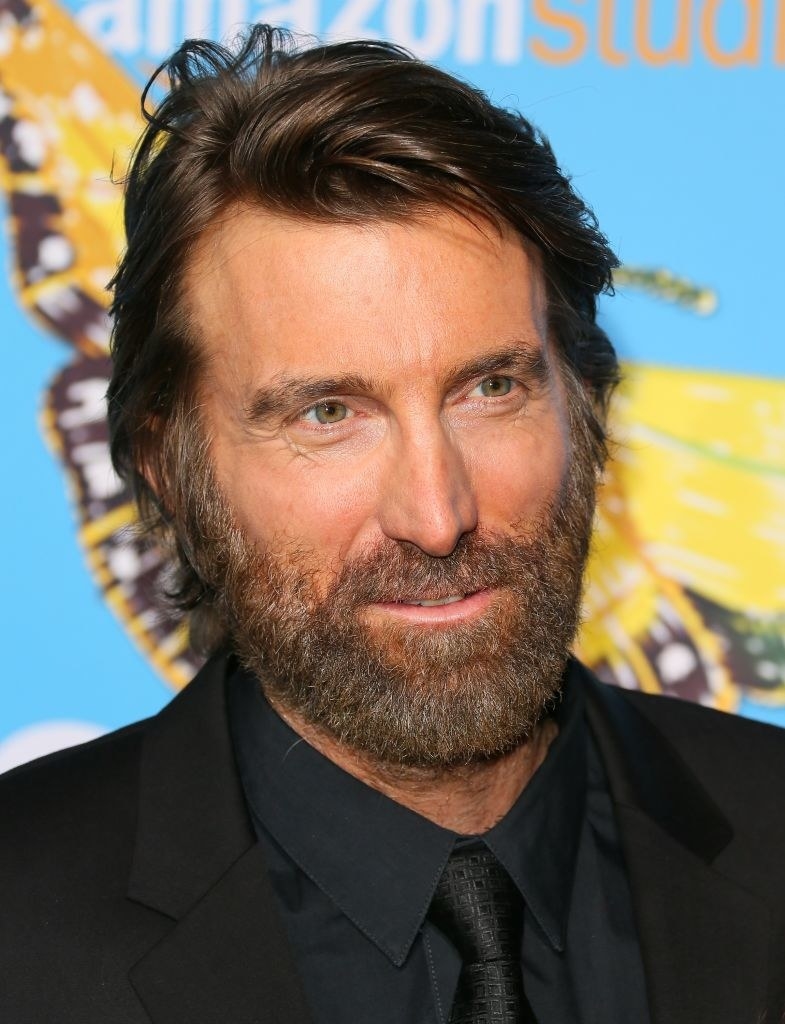 12.
When he was 19 years old, Chris Pratt was a server at Bubba Gump Shrimp Company in Maui when he waited on actor Rae Dawn Chong, who offered to cast him in her directorial debut.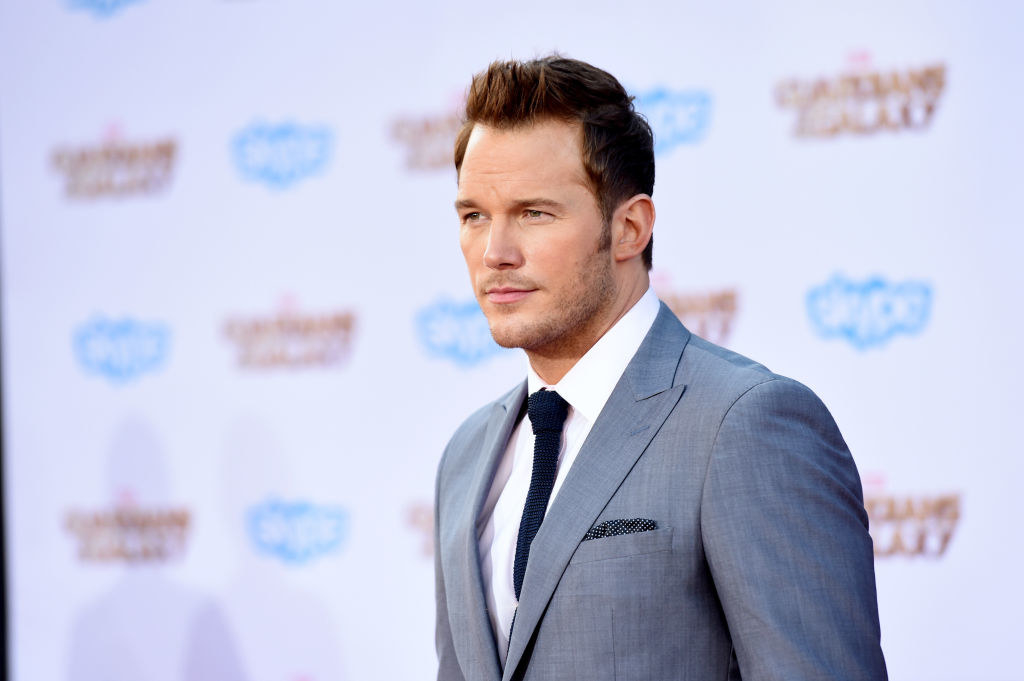 13.
Eva Mendes was pursuing a marketing degree when a casting agent stumbled on her picture in her friend's portfolio.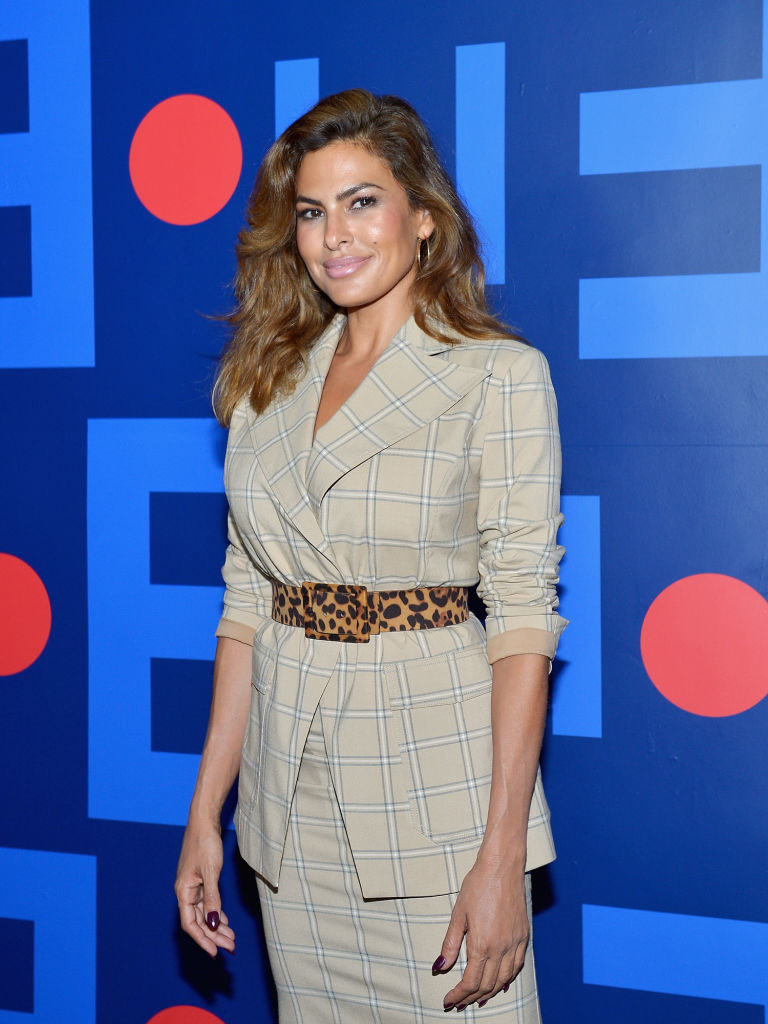 14.
And finally, Harrison Ford was helping George Lucas audition other actors for Star Wars as a way to fund a remodelling project he'd taken on, and he was offered the role of Han Solo.