Bow Wow is facing a ton of backlash after videos of him performing at a packed nightclub were posted to social media.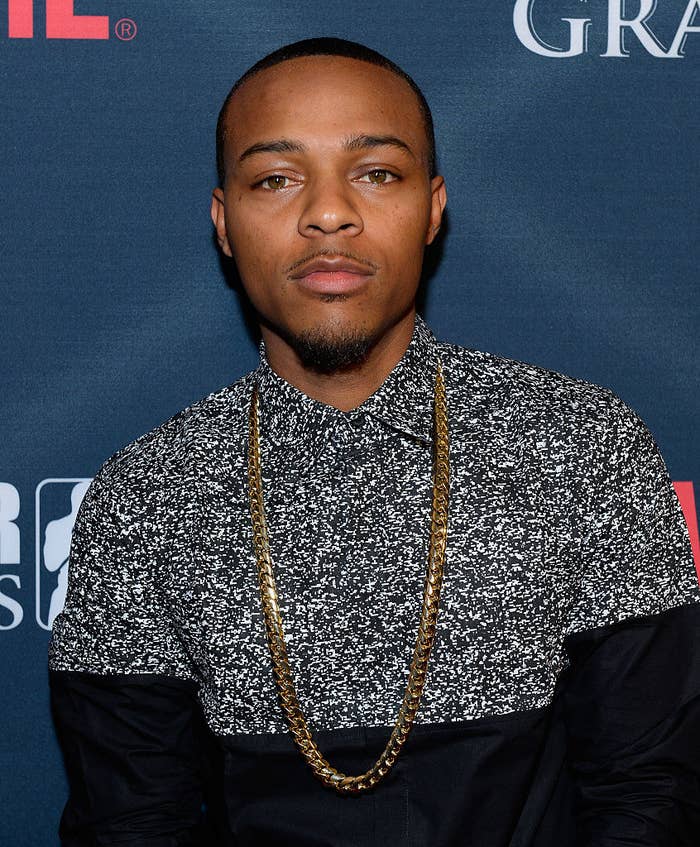 The gig took place in Houston, where the pandemic is currently raging, on Friday night to celebrate a club promoter's birthday. A largely maskless crowd can be seen singing along to his song "Like You."
Bow Wow even shared footage of the packed club to his own Instagram story: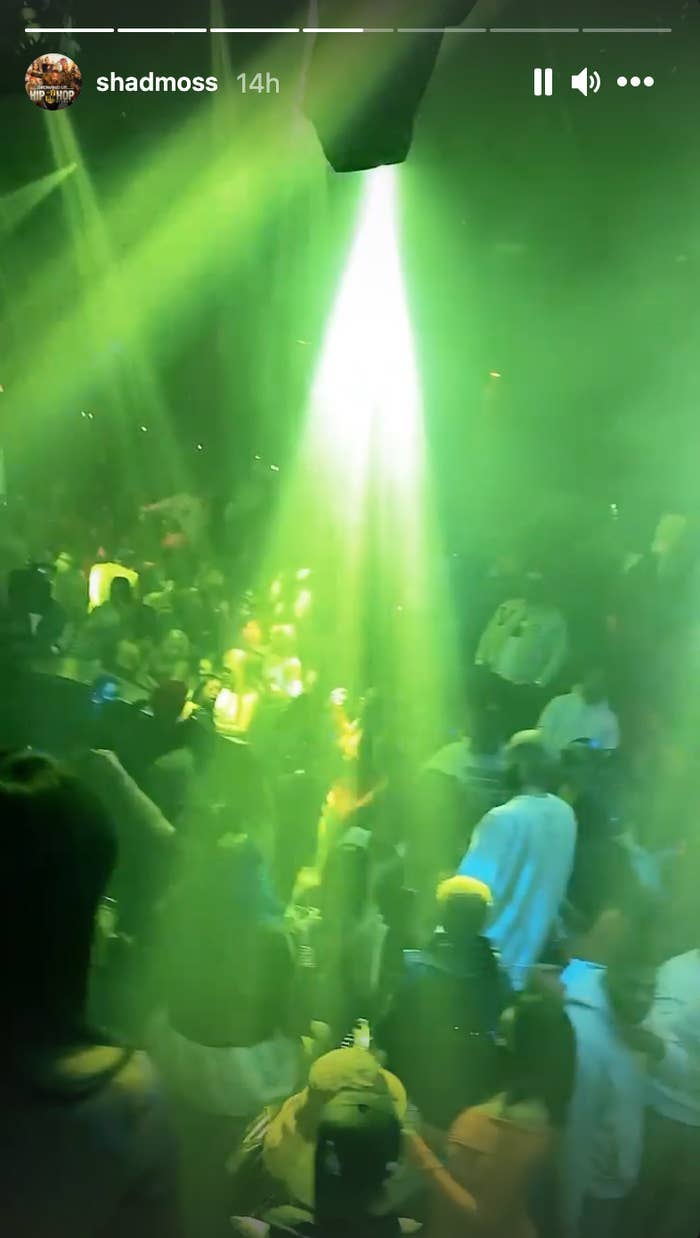 And it's safe to say that the social media backlash was pretty swift:
Even Zach Braff got involved:
It wasn't too long before Bow Wow himself got tweeting — once he'd woken up. In a series of now-deleted tweets, he wrote: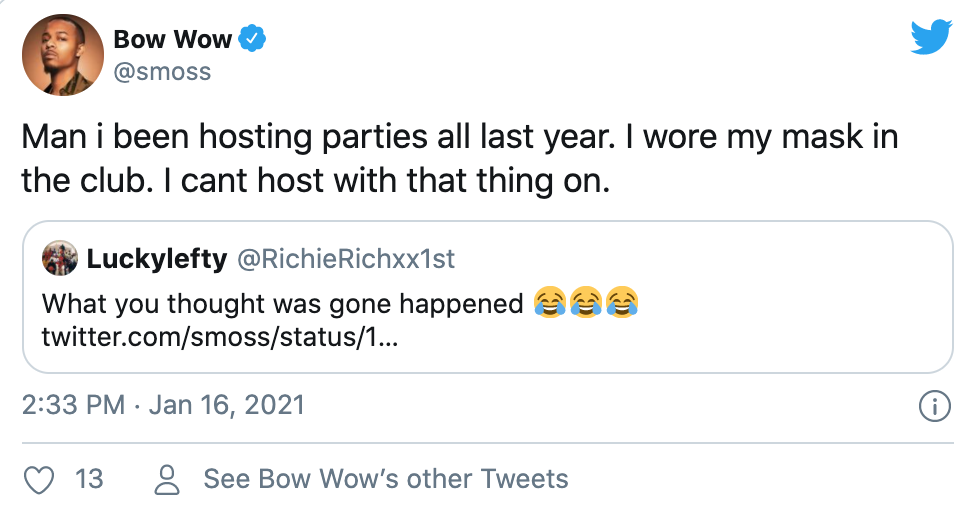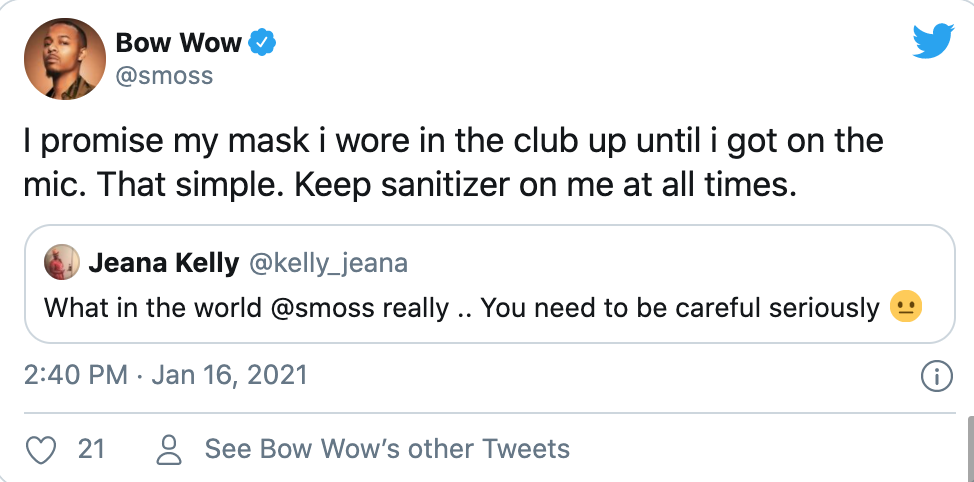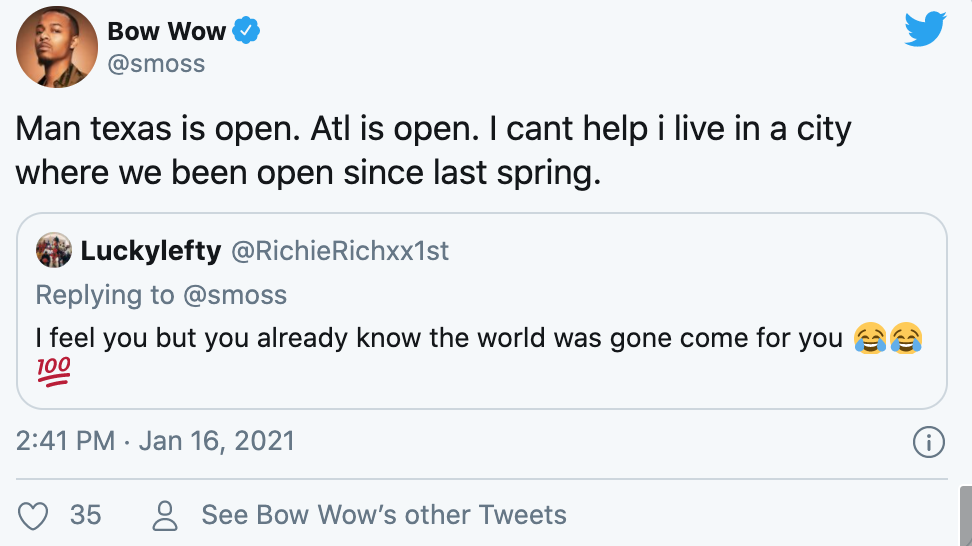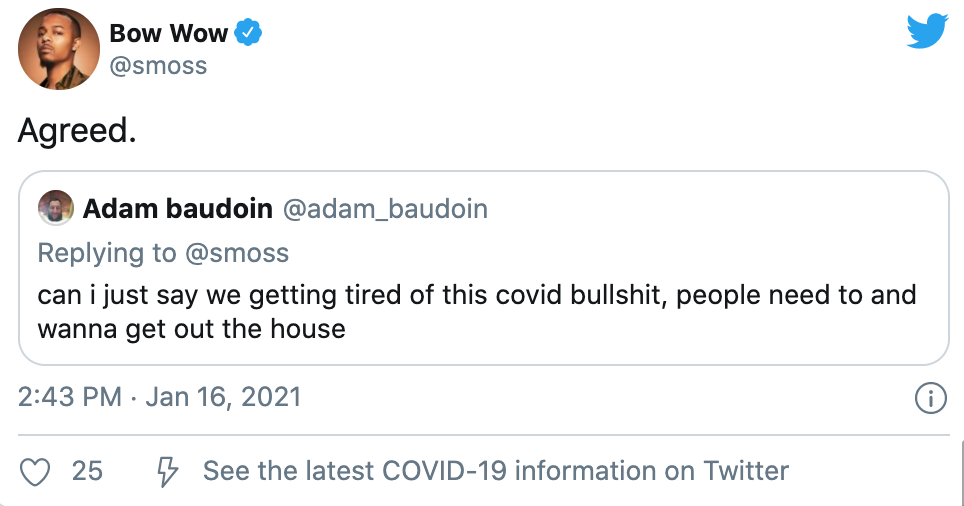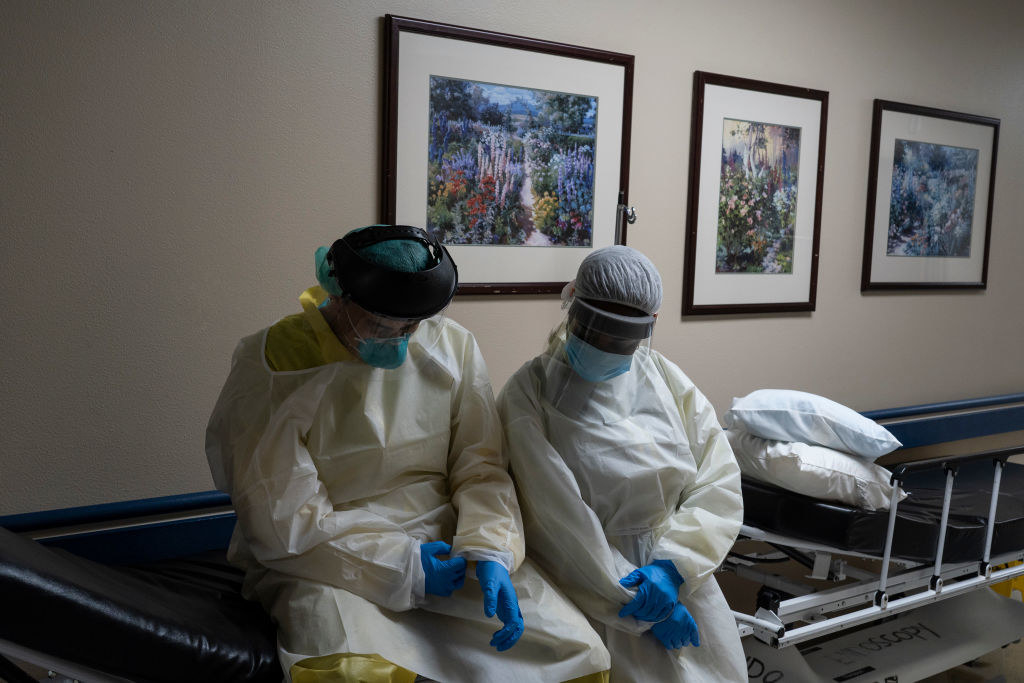 Welp, he certainly should have Bow-ed out of this one.