There Are Only 5 Contestants Left On "The Masked Singer" — Here Are 12 Guesses As To Who They Could Be
We've done our research.
So it's just about that time again for all you Masked Singer fans out there.
After 13 delightfully musical episodes AND a sing-a-long special, we're now down to the final five contestants.
But who's really under those last five masks?????
So after doing some internet digging, here's who could possibly be in that final five.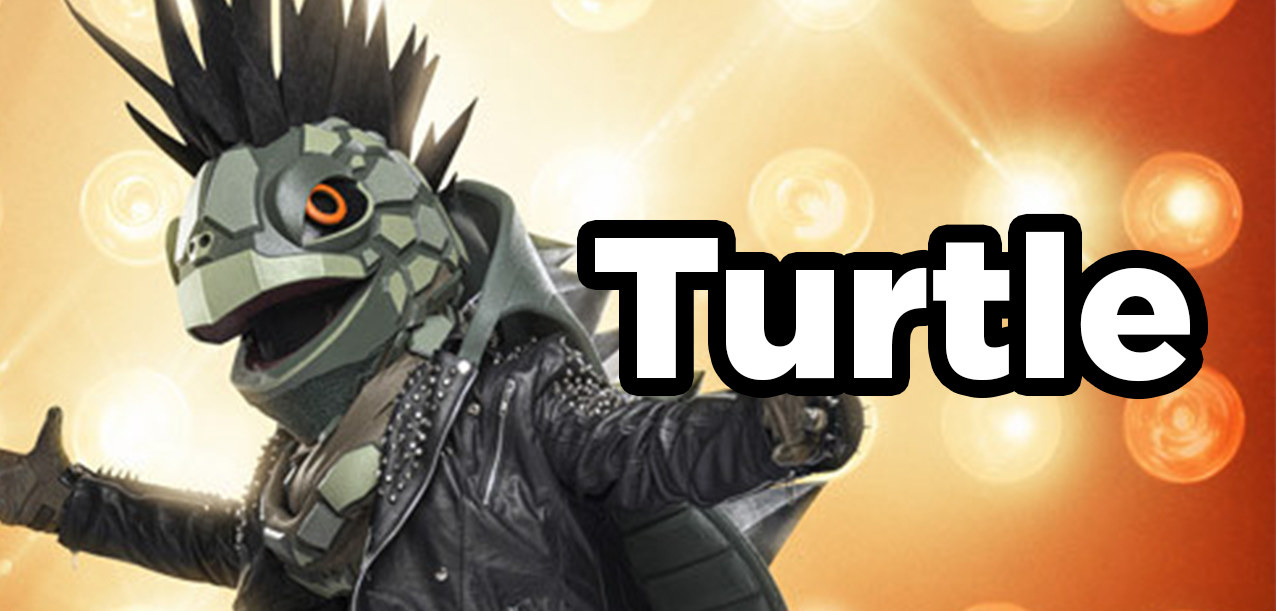 1.
Jesse McCartney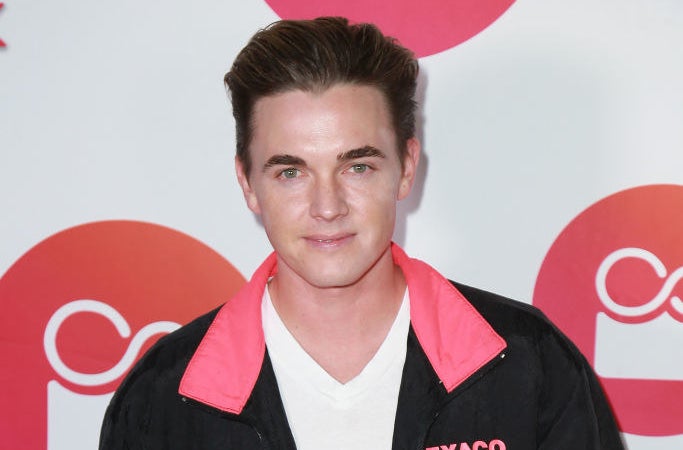 2.
Joey McIntyre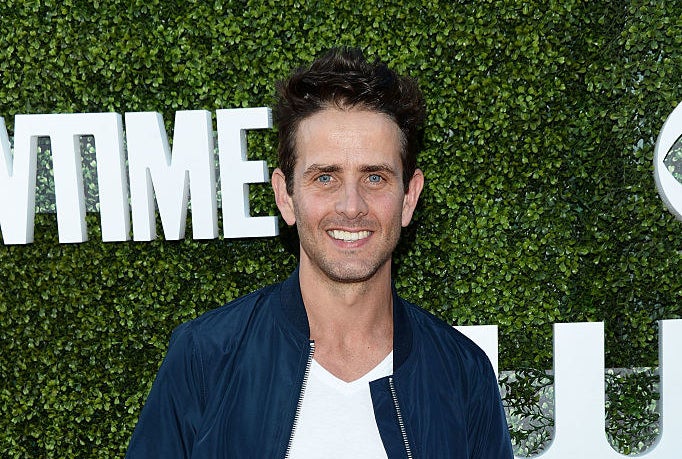 3.
Nick or Drew Lachey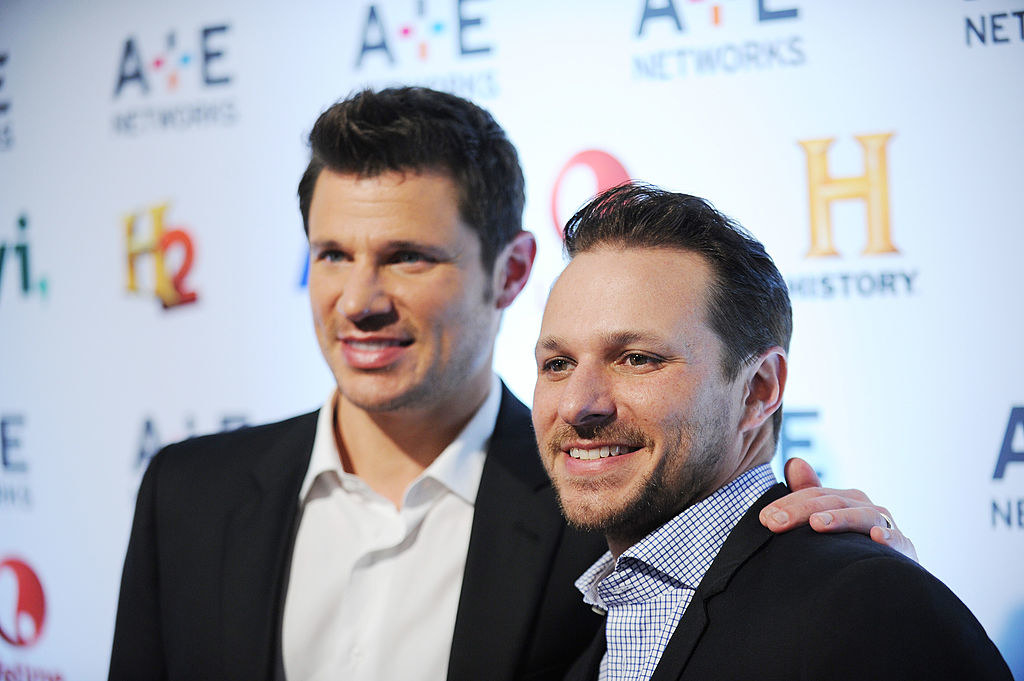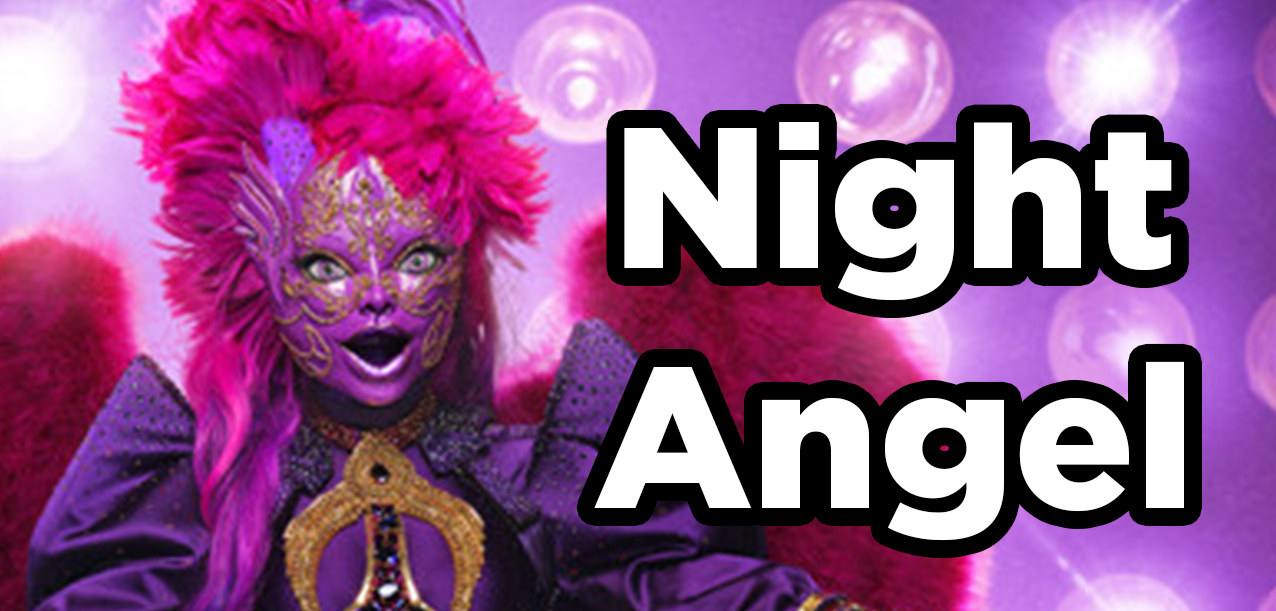 4.
Taraji P. Henson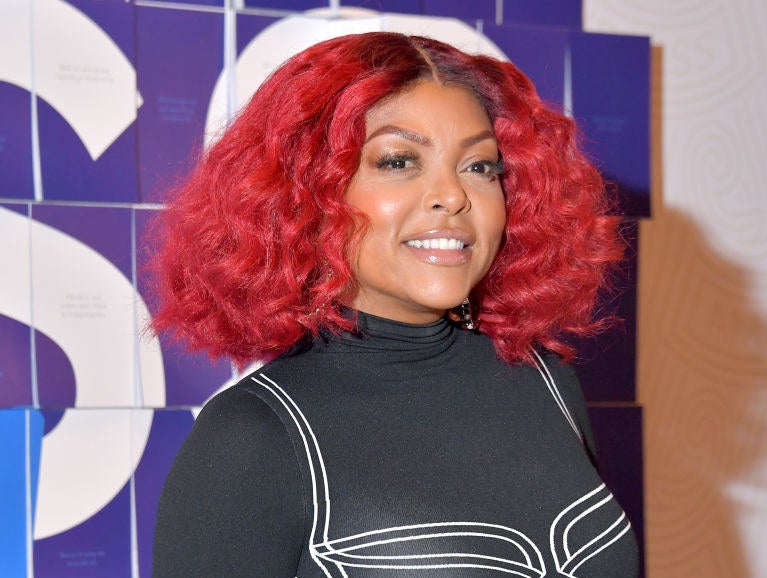 5.
Kandi Burruss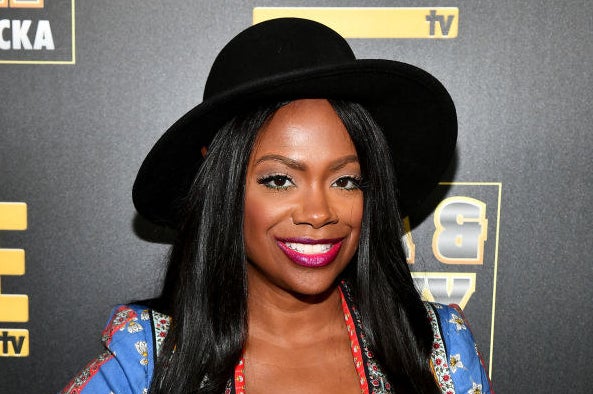 6.
Lucy Hale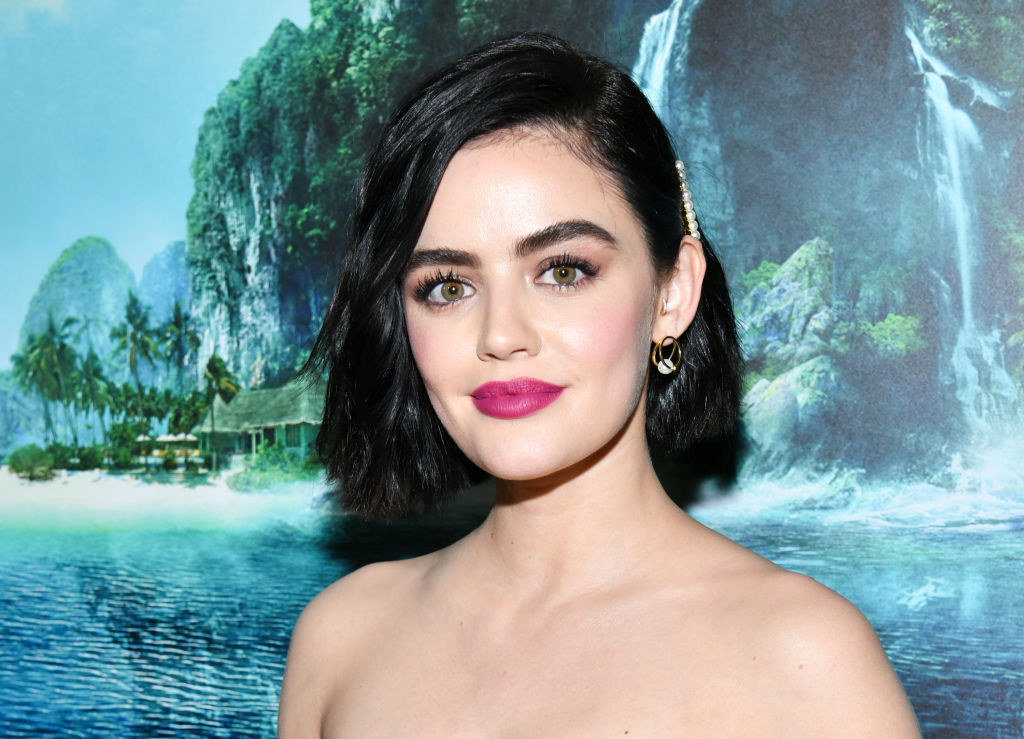 7.
Jackie Evancho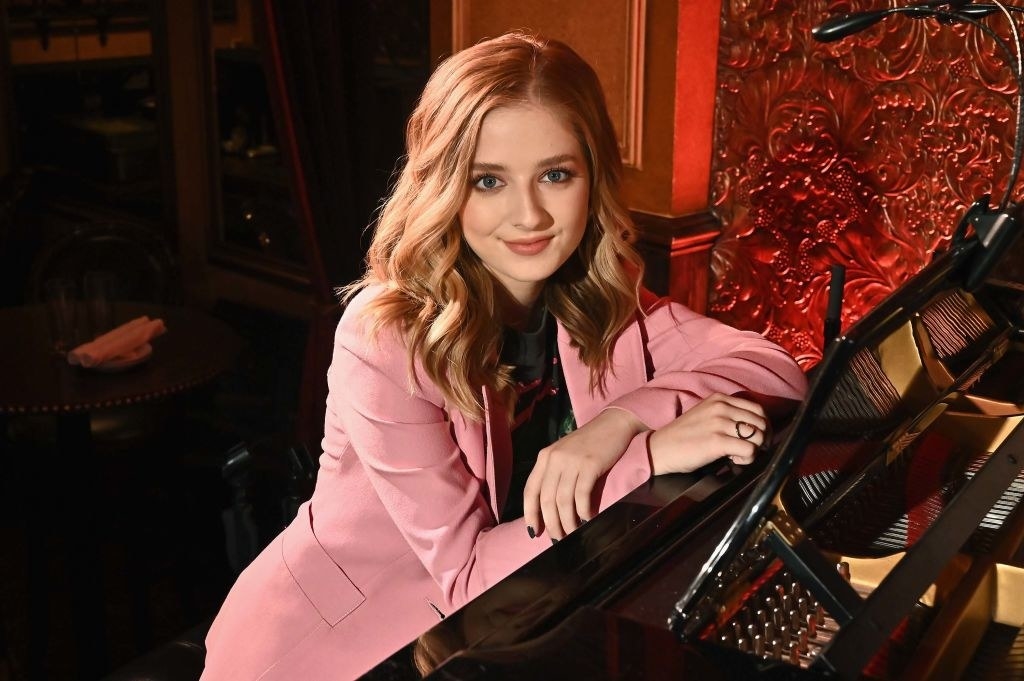 8.
Sarah Hyland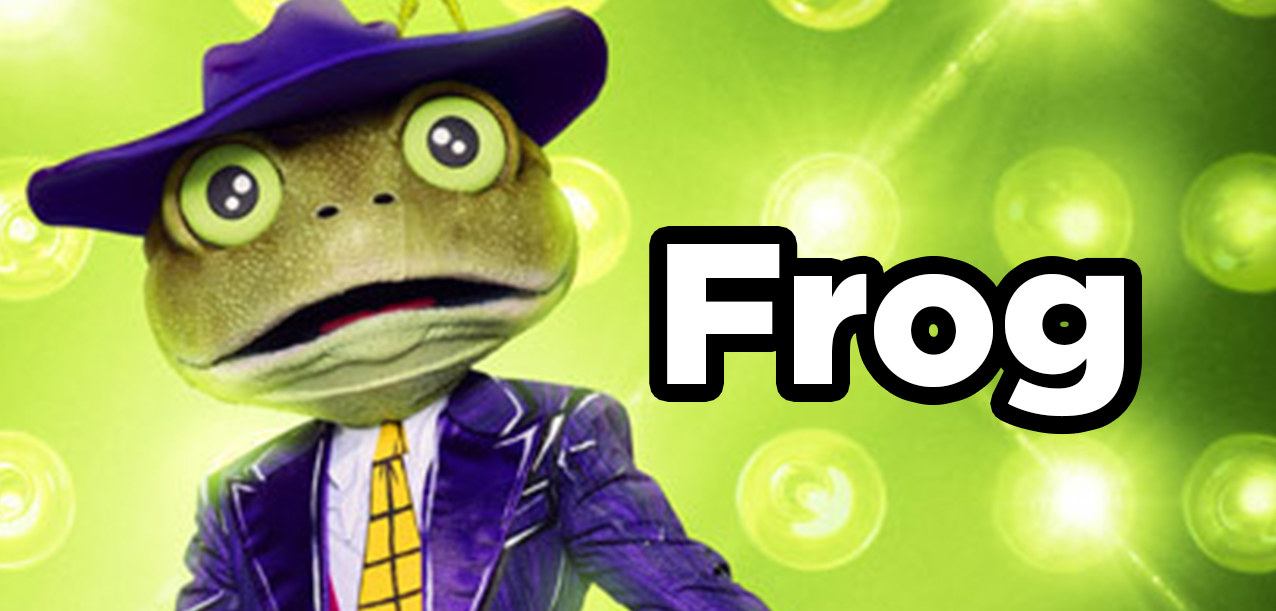 9.
Bow Wow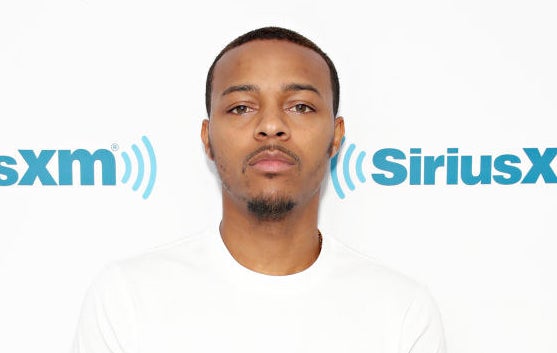 10.
Alfonso Ribeiro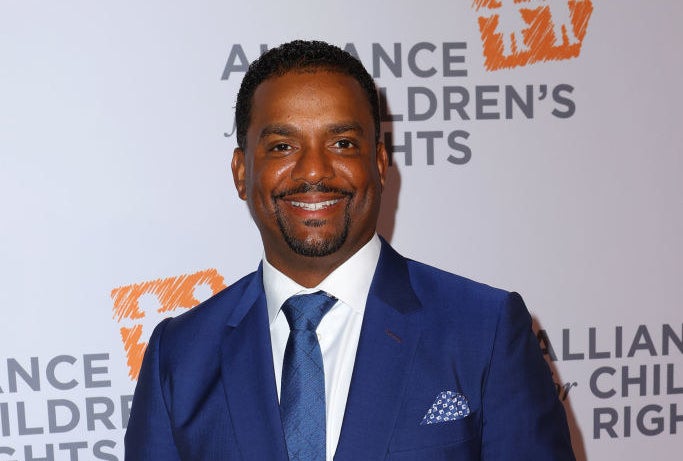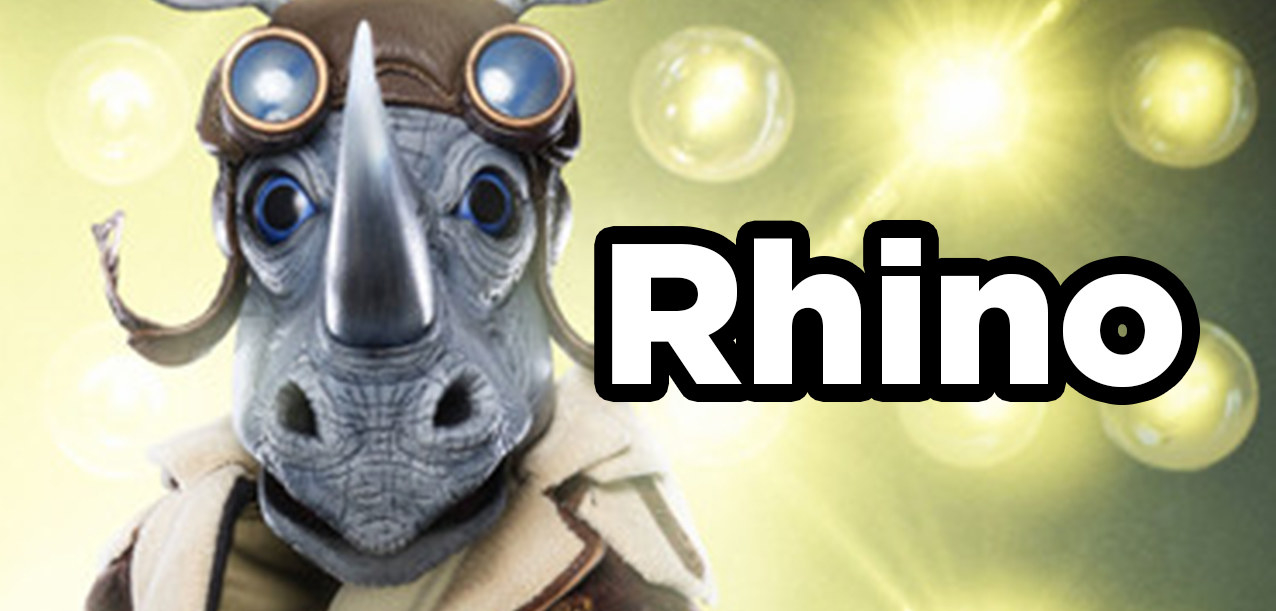 11.
Sam Hunt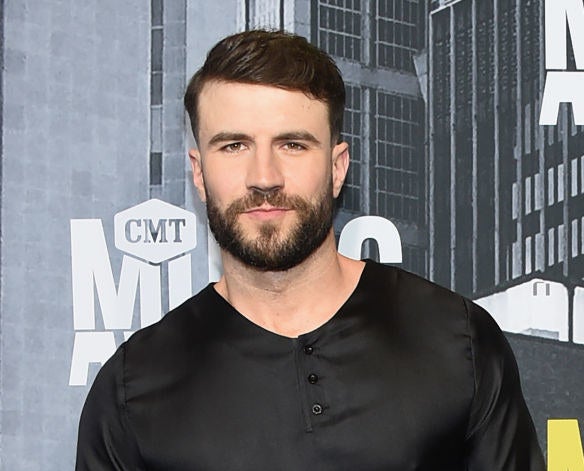 12.
Barry Zito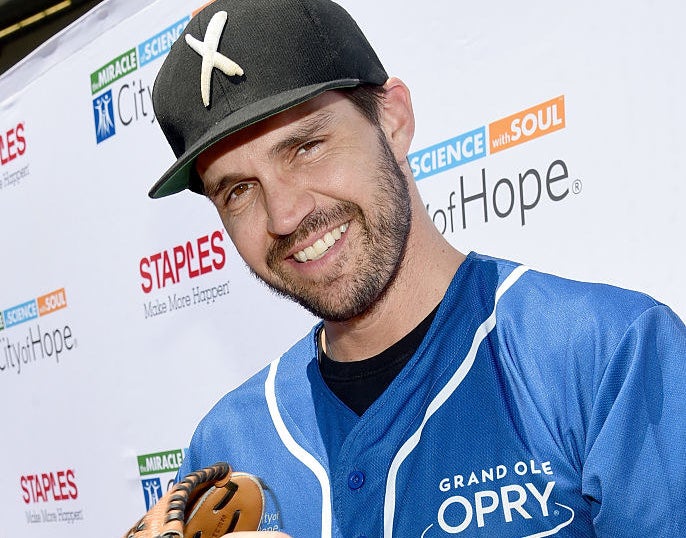 Who do YOU think is under these masks? Let us know in the comments. And don't forget to watch The Masked Singer on Wednesdays at 8 p.m. on Fox.