Warning: This post includes topics of sexual harassment, violence, and addiction.
1.
John Stamos tried to get Mary-Kate and Ashley Olsen fired from their role as Michelle Tanner on Full House.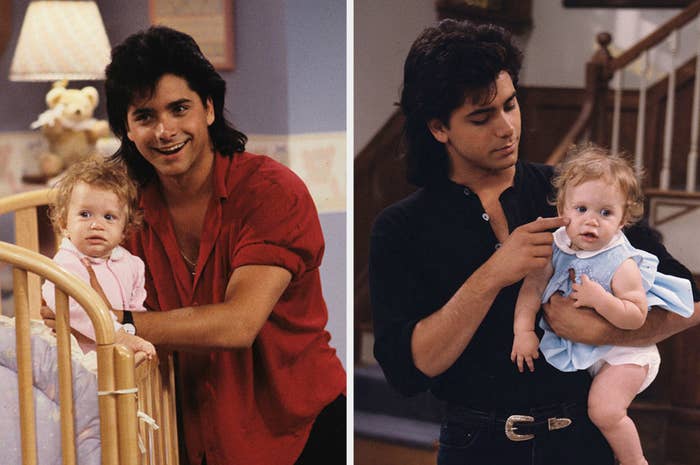 2.
David Angell, a creator and executive producer of Frasier, was tragically killed along with 91 other passengers aboard American Airlines Flight 11 on Sept. 11.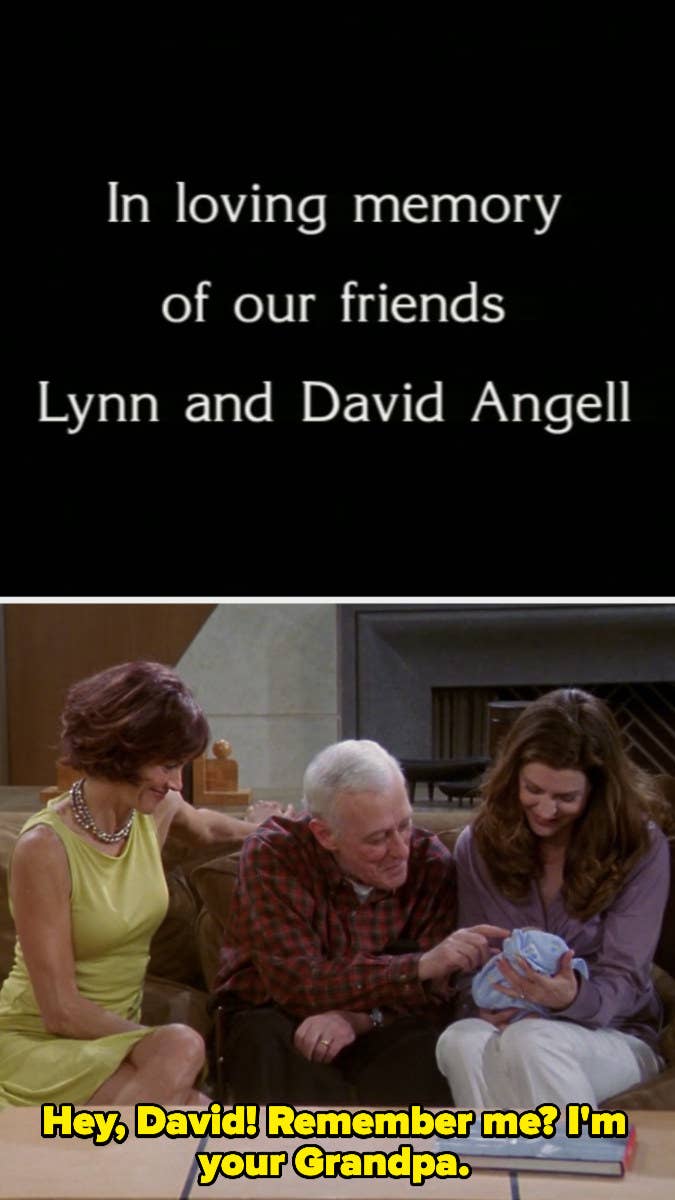 3.
Chevy Chase regularly made "non-PC" comments directed at Donald Glover on set and famously feuded with showrunner Dan Harmon on Community.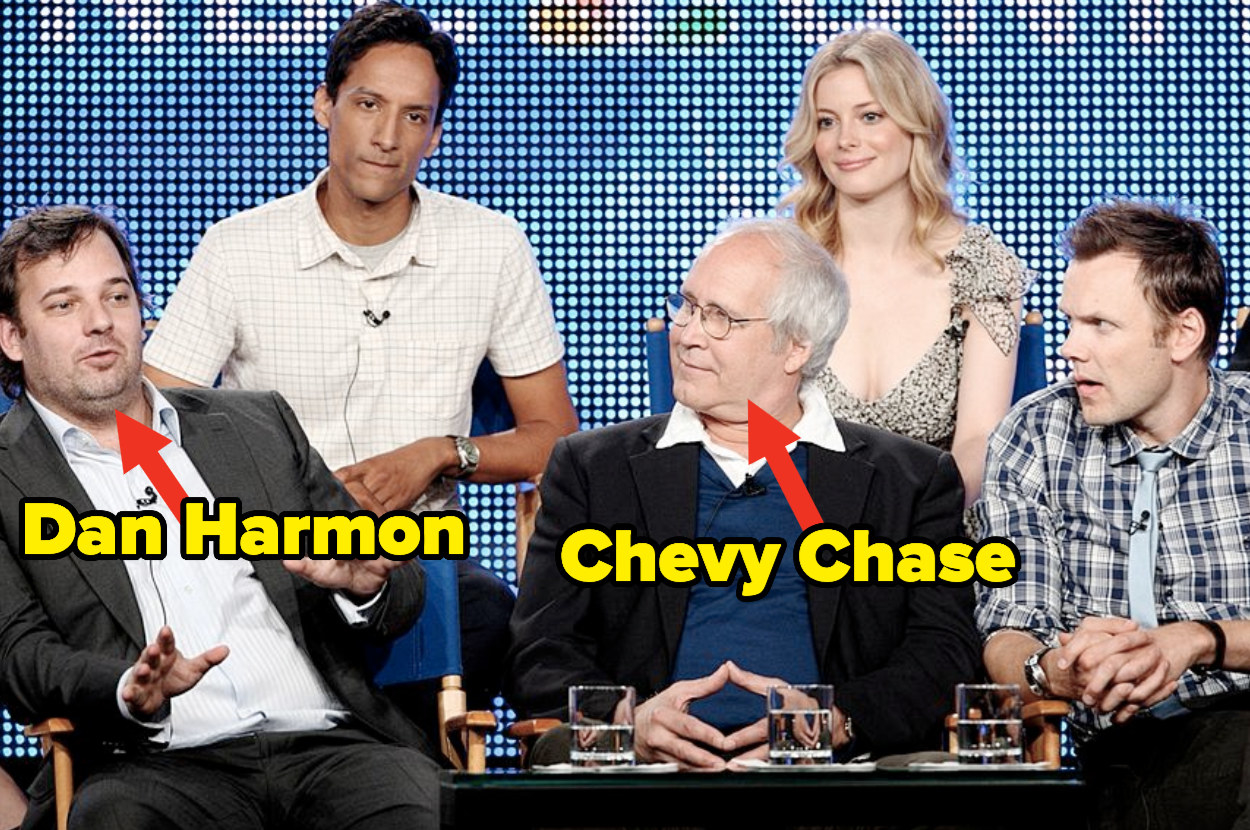 4.
In the original pitch of Bob's Burgers, the Belchers were supposed to be cannibals who served their customers patties made of human flesh.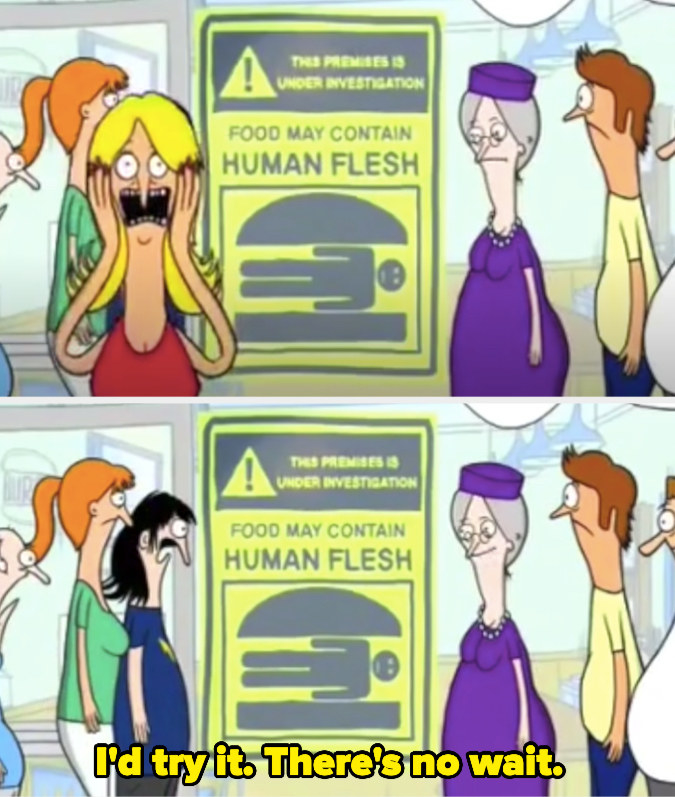 5.
Will Smith only starred in Fresh Prince of Bel-Air because he owed millions of dollars in backdated taxes to the IRS.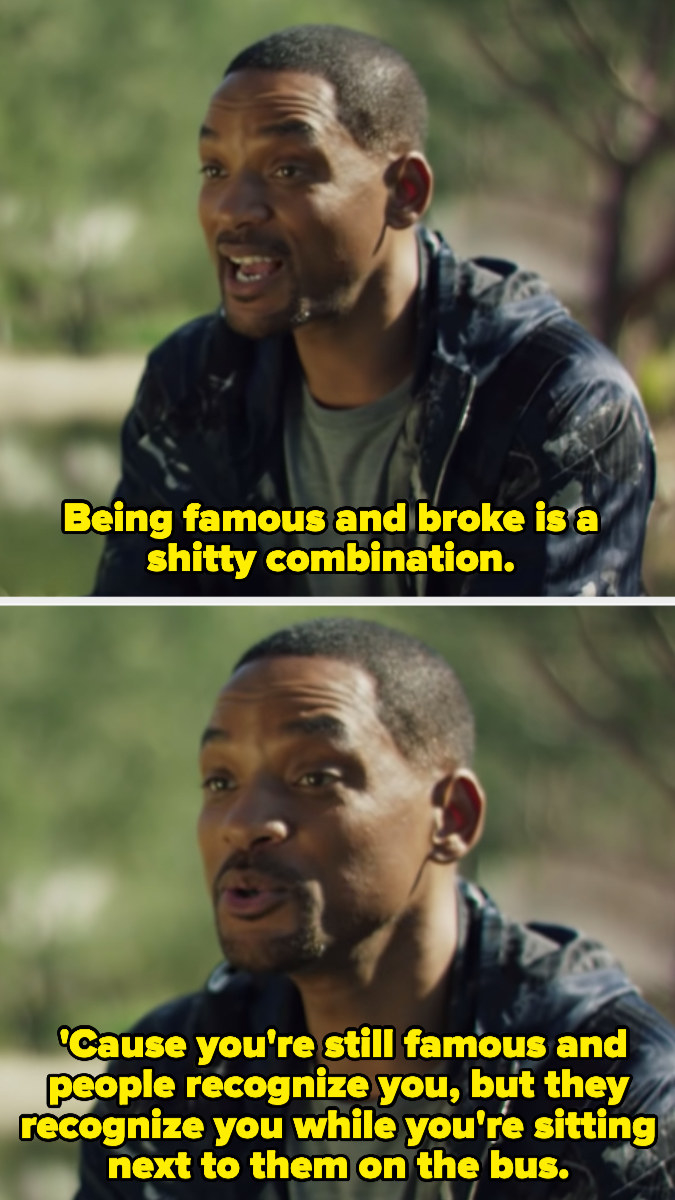 6.
Lisa Bonet was allegedly fired from her role as Denise Huxtable after just one season of A Different World because she was pregnant in real life.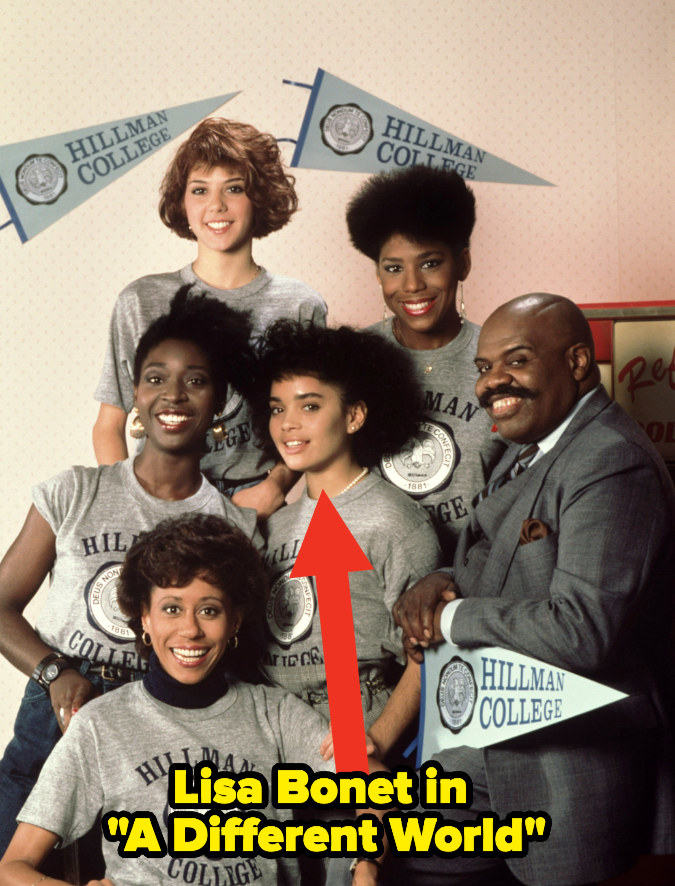 7.
Matthew Perry struggled with addiction while filming Friends.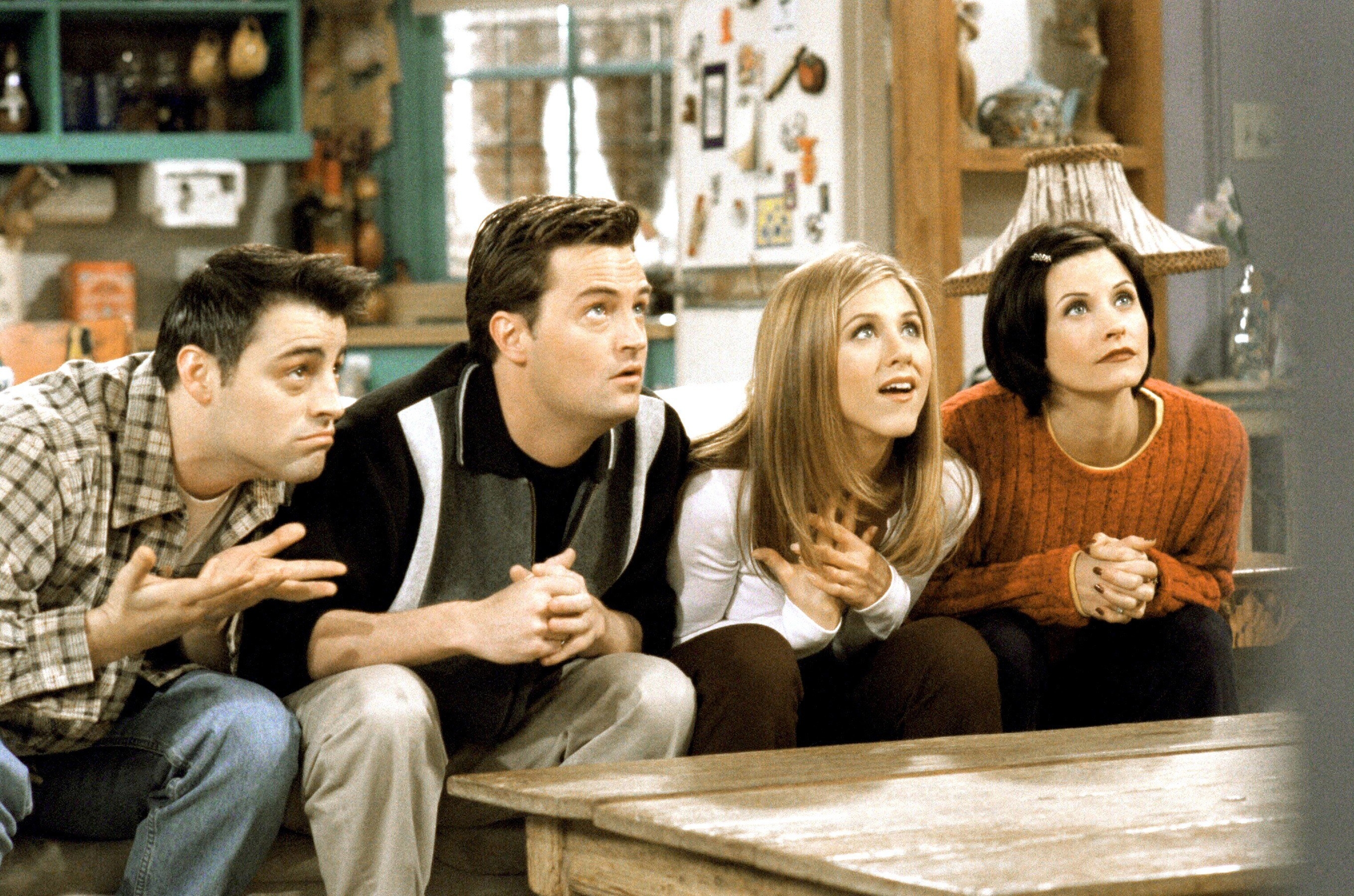 8.
Northern Calloway, who played a recurring Sesame Street character, was charged with aggravated assault in 1980 after he beat a Nashville woman with an iron.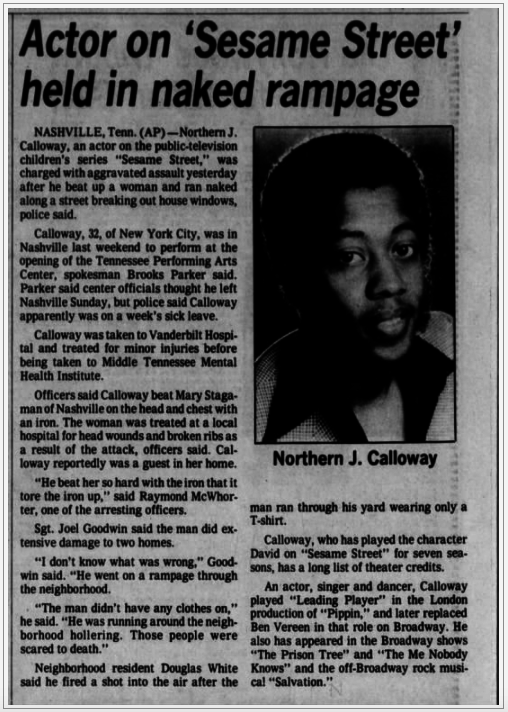 9.
Barry Williams and Maureen McCormick dated while playing brother and sister on The Brady Bunch.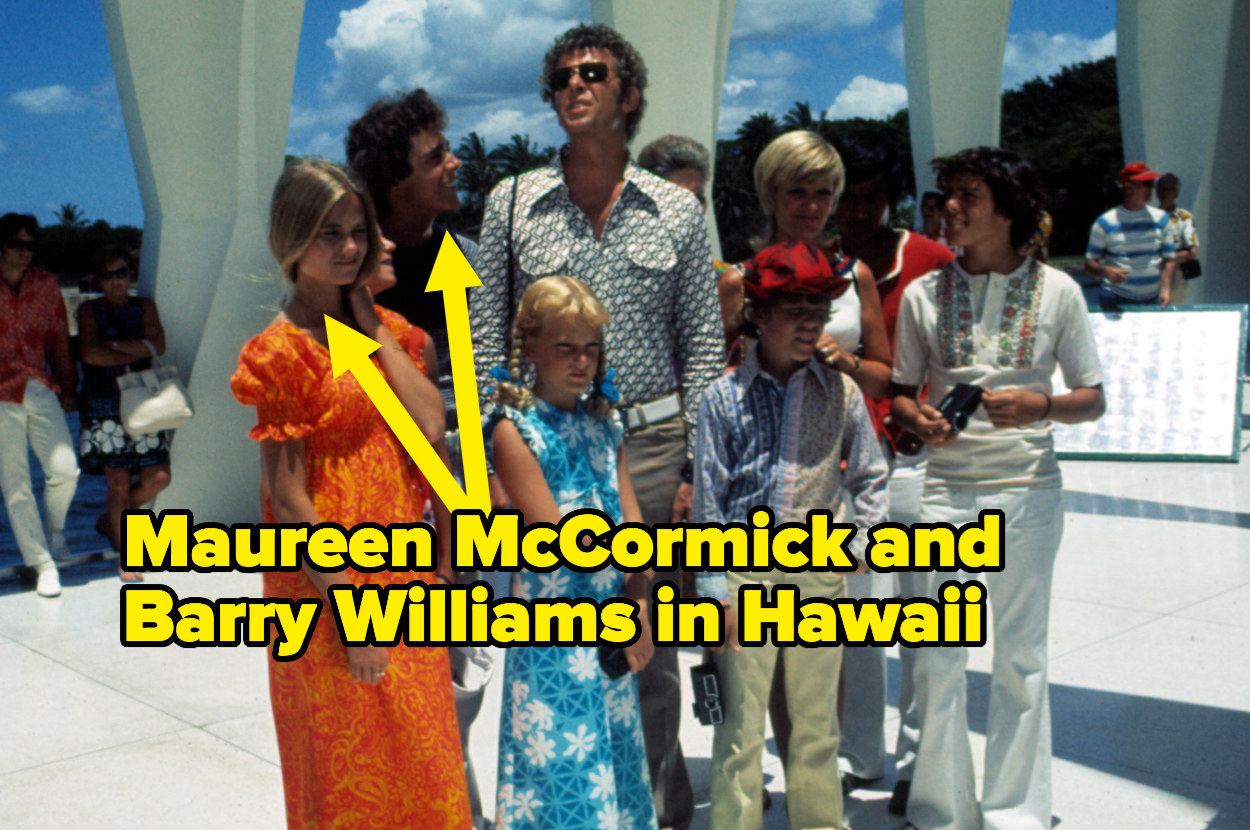 10.
Tisha Campbell filed a sexual harassment against her onscreen husband, Martin Lawrence, in 1997, thus ending the series Martin.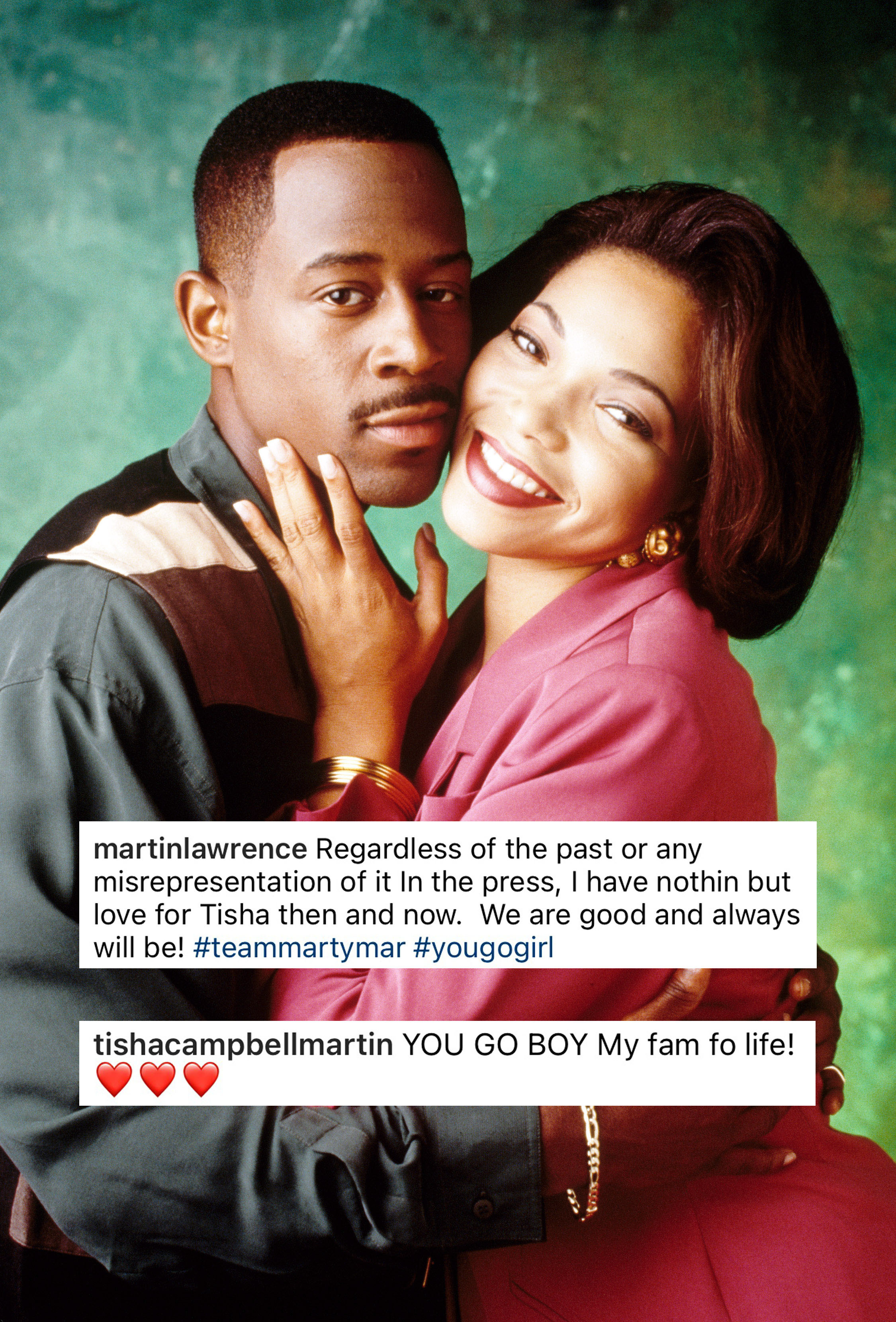 11.
The creator of The Ren & Stimpy Show, John Kricfalusi, was sexually abusing underage girls.
12.
Roseanne Barr mistreated the writing staff of Roseanne.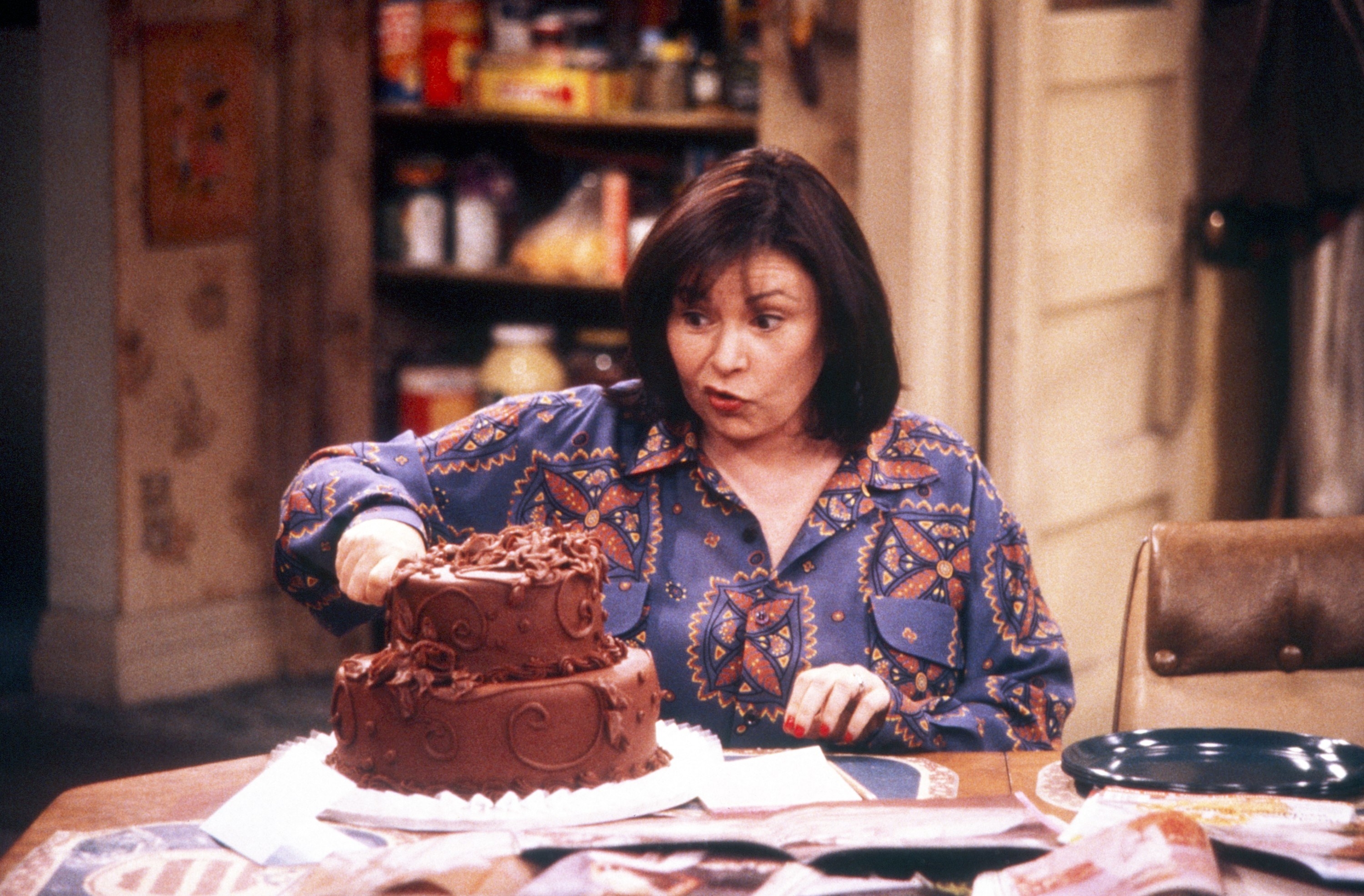 13.
Angela Watson sued her parents after they spent most of her Step by Step earnings.
14.
And Ron Howard took the role of Richie Cunningham in the pilot of Happy Days in order to avoid being drafted in the Vietnam War.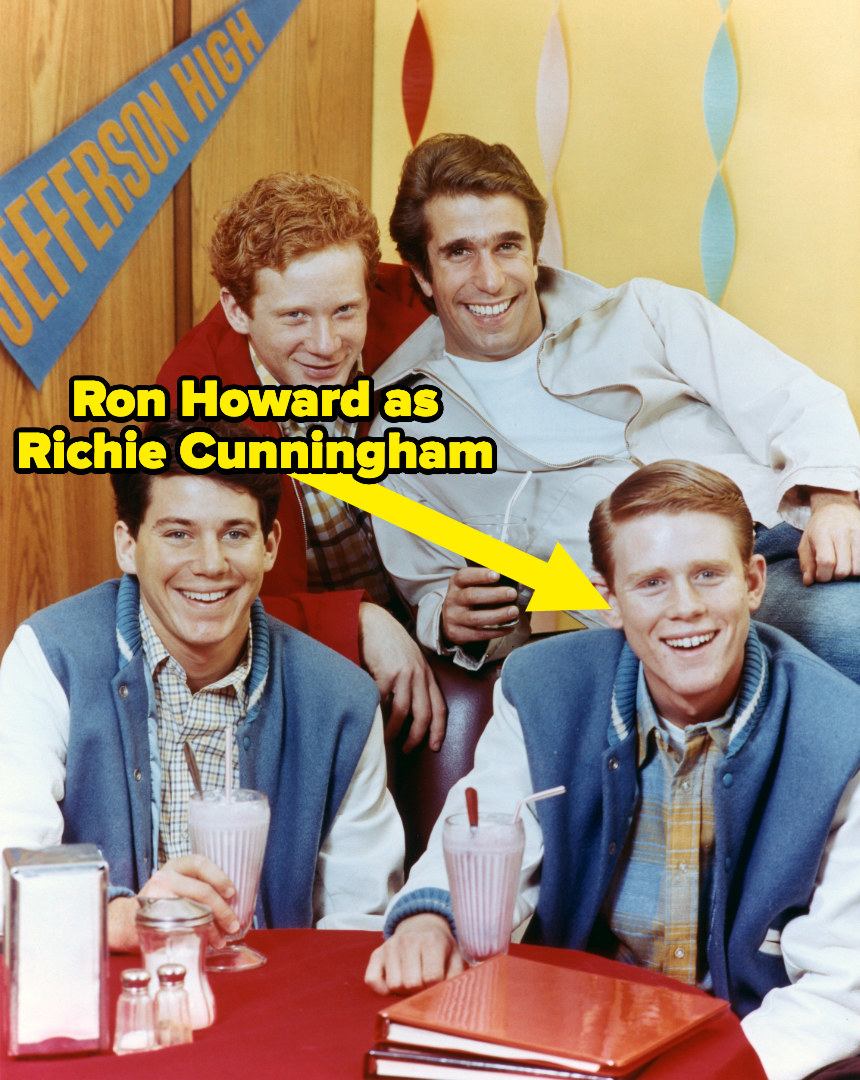 If you or someone you know is struggling with substance abuse, you can call SAMHSA's National Helpline at 1-800-662-HELP (4357) and find more resources here.
If you or someone you know has experienced sexual assault, you can call the National Sexual Assault Hotline at 1-800-656-HOPE, which routes the caller to their nearest sexual assault service provider. You can also search your local center here.