Plenty of celebrities go by stage names to distinguish themselves from performers with similar names or to make themselves stand out in general. Sometimes the stories behind their stage names are fairly simple, such as using a family member's surname or a nickname, but other times, the stories get pretty wild.
Here are 19 truly weird stories behind celebrities' stage names:
1.
After her beloved dog Iggy survived a near-death experience, Iggy Azalea got a necklace with his name on it to honor him, and as more and more people asked if it was her name on the necklace, she decided to adopt it as her stage name.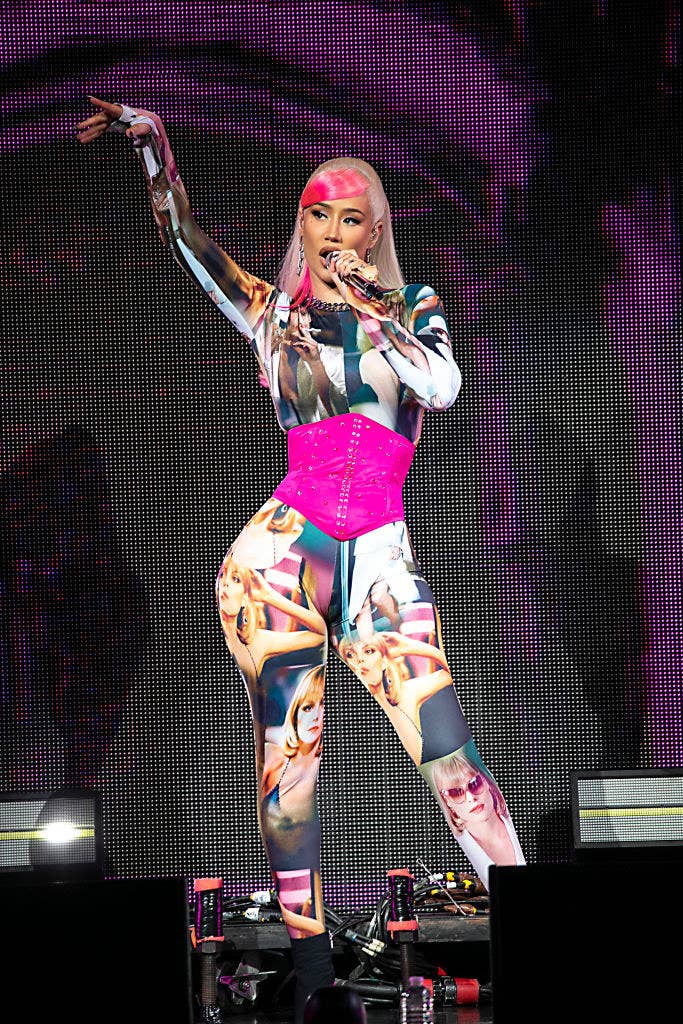 2.
Prince changed his name to an unpronounceable "love symbol" — which is the shape of the guitar in the picture below — as an act of rebellion against his record label, which refused to let him release new music when it was ready and held him in a tight, burdensome contract.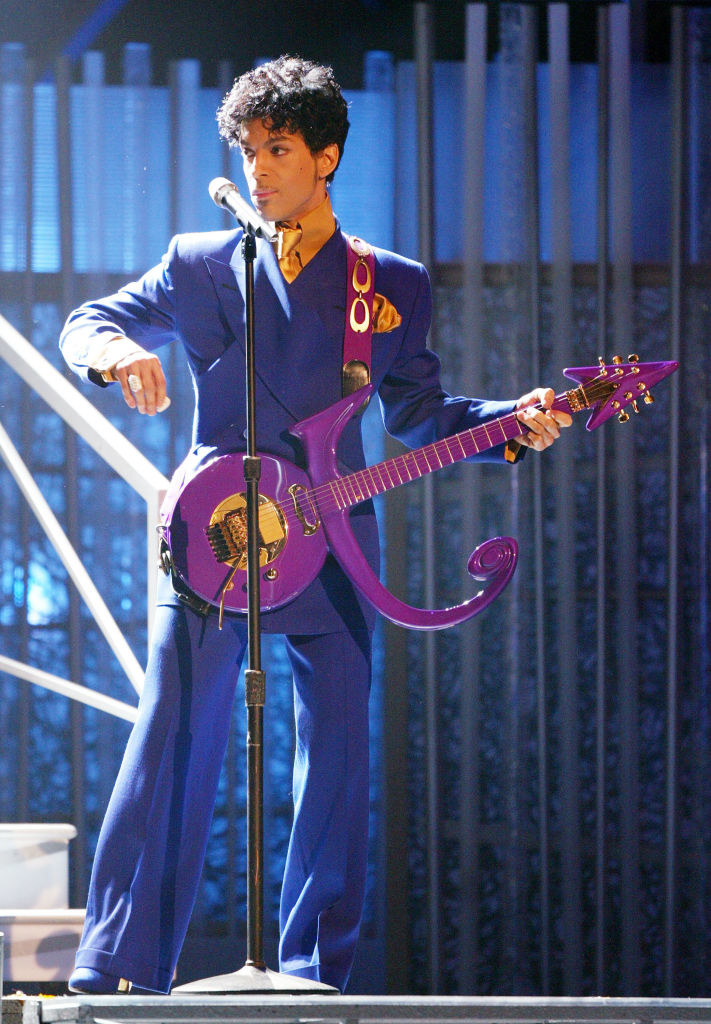 3.
When Doja Cat began rapping, she "was heavily addicted to weed and weed culture," and she thought the word "doja" — which means "weed," according to Urban Dictionary — "sounds like a girl's name."
5.
People used to tell Whoopi Goldberg she was "like a whoopee cushion" because of the way she would fart onstage.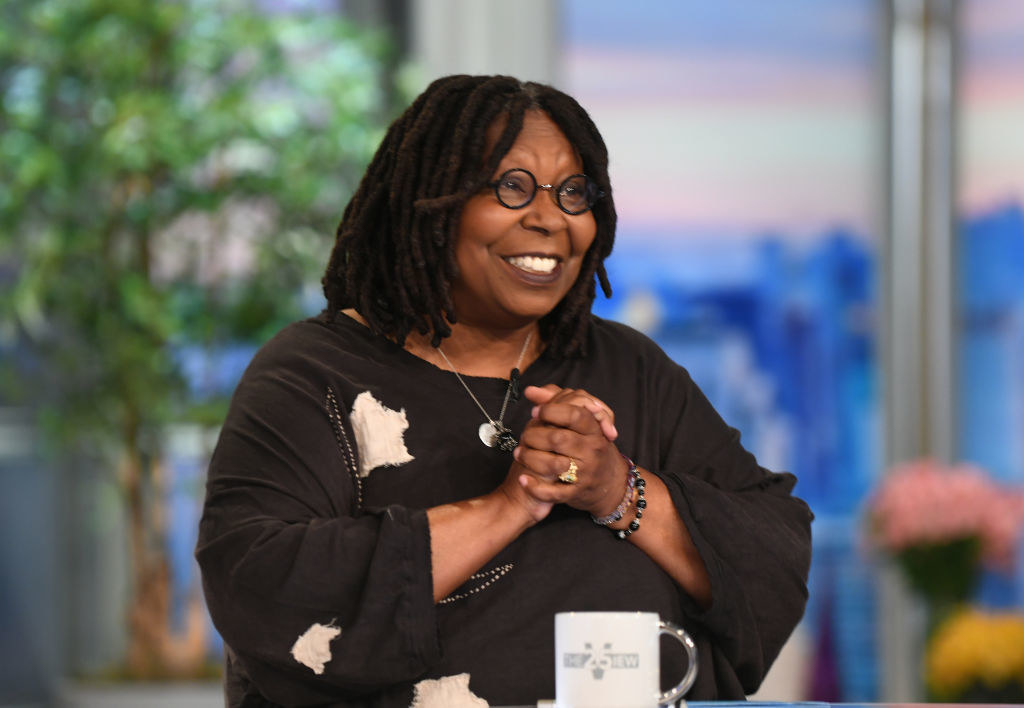 6.
Joan Fontaine was working as a chauffeur for her sister, actor Olivia de Havilland, when a Warner Bros. Studios employee offered to help her break into acting, but their mother insisted that "two de Havillands on the marquee would be too many, so [Joan] had to leave Olivia's distinguished name for her and...took [her] stepfather's name."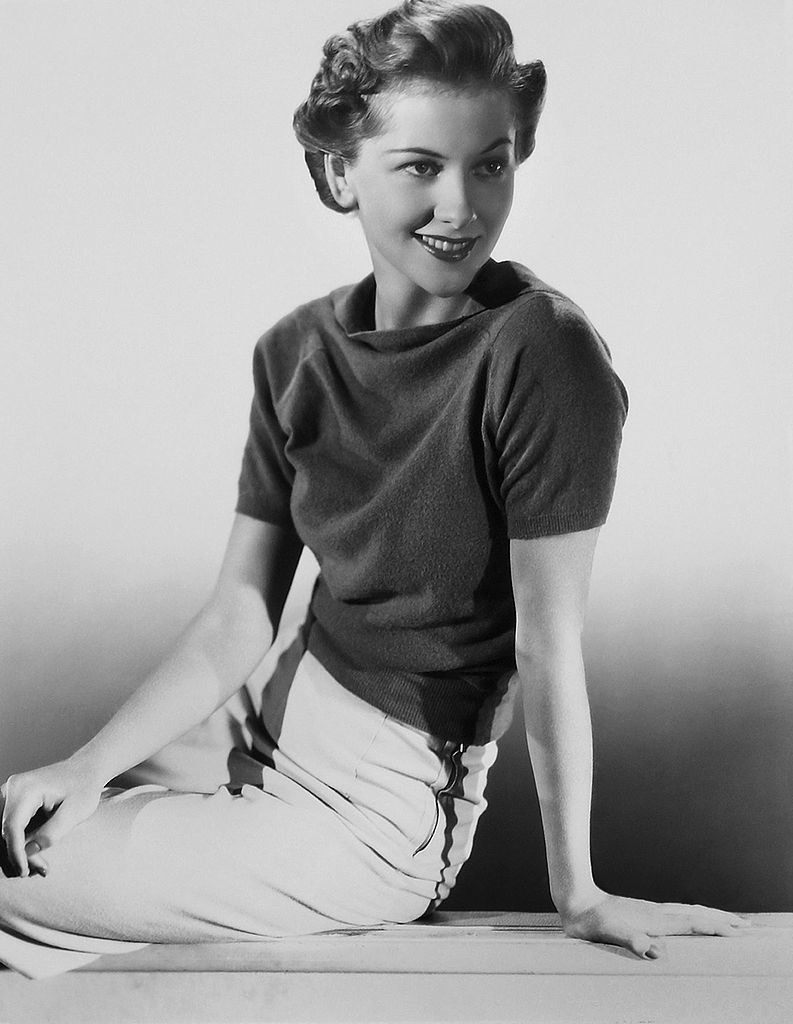 7.
Machine Gun Kelly named himself after a well-known mobster from the Prohibition Era, George "Machine Gun Kelly" Barnes.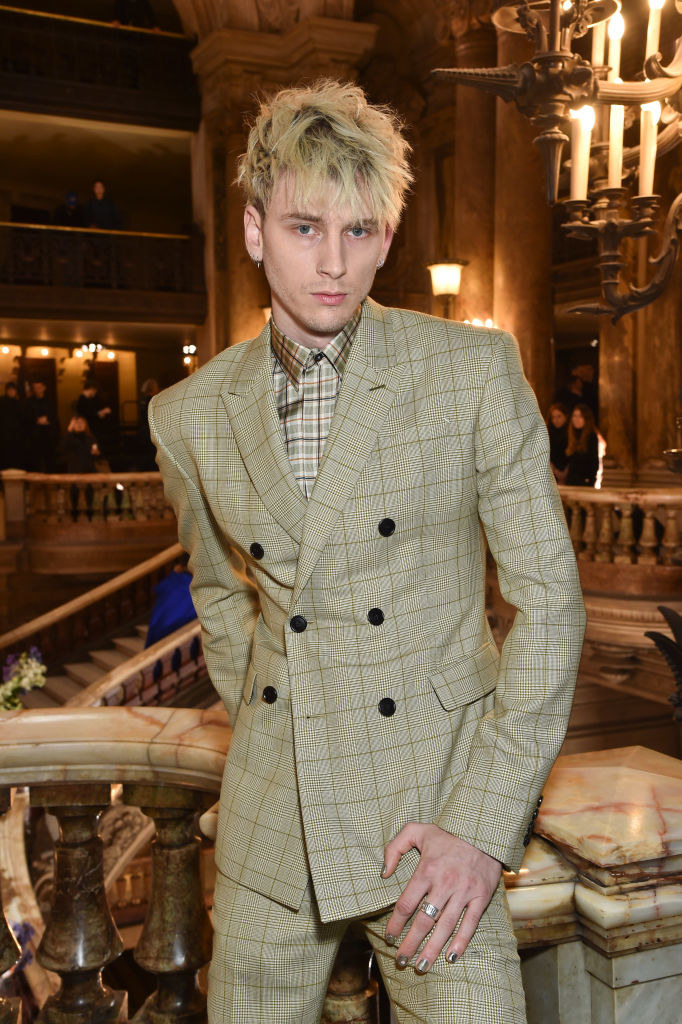 8.
Meat Loaf "was born bright red," so when he was only 4 days old, his dad told the doctor, " I want you to name my son there ― because he looks like 9½ pounds of ground chuck. I want you to put a name tag on the front of that plastic crib and it say 'Meat' on it."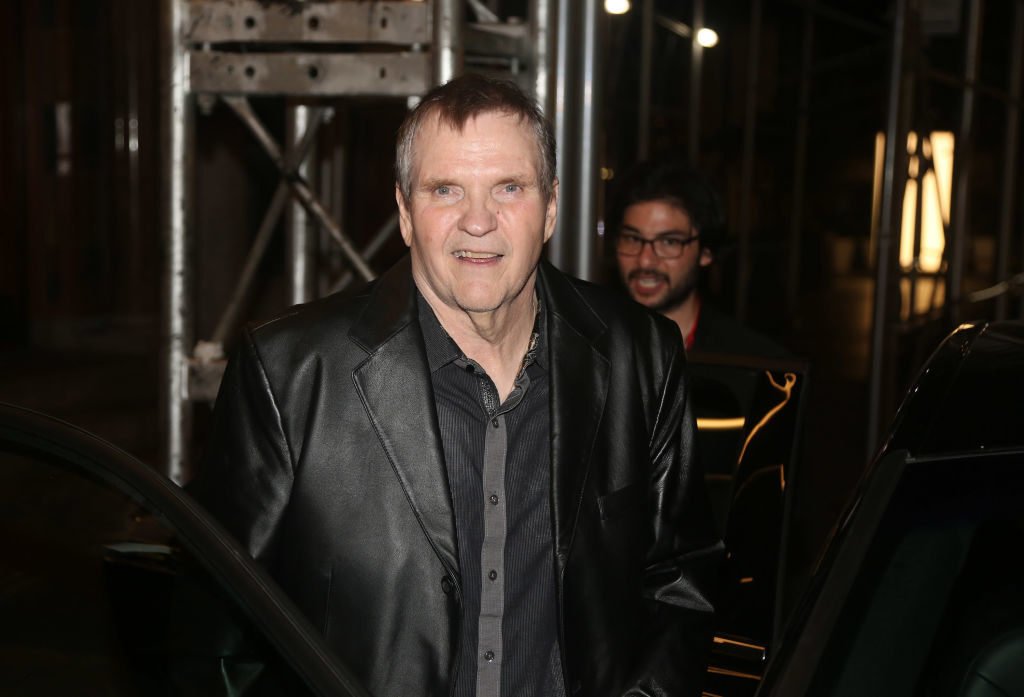 9.
When Post Malone was 14, he put his real name into a "random rap name generator" and decided to stick with the results.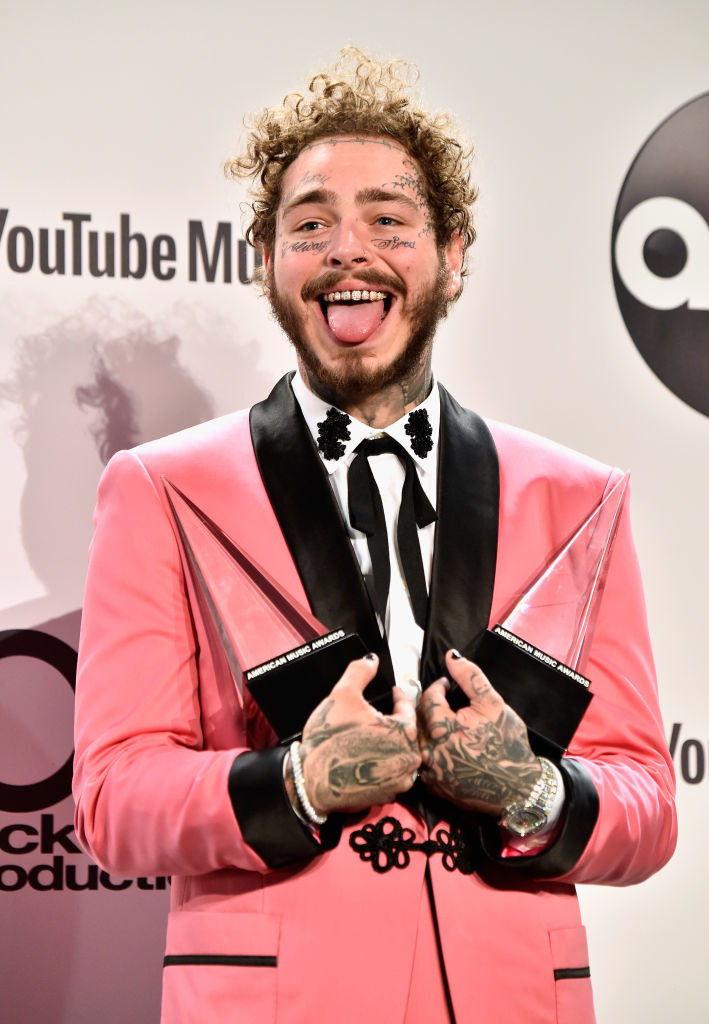 10.
When Megan Thee Stallion was a teenager, "older guys would always be like, 'Oh, you a stallion,'" so she made it her Twitter name, which morphed into her stage name.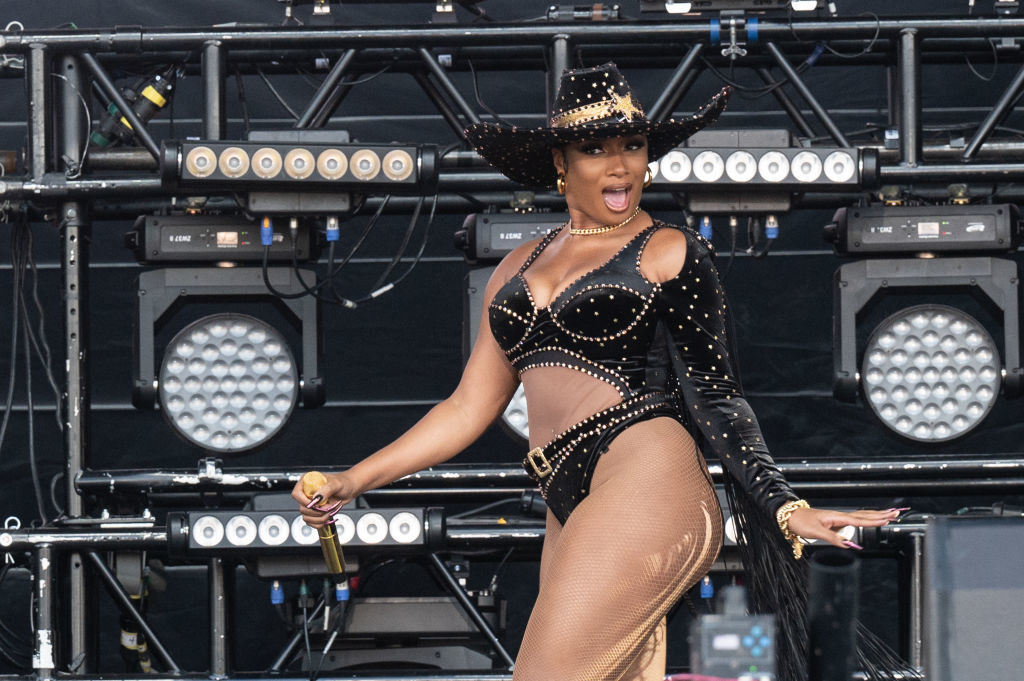 11.
When Alice Cooper and his then-bandmates found out that another group was going by "the Nazz," they changed their band name to sound as if they "were somebody's aunt," and after people kept assuming the band's name was also the singer's, he adopted it as a stage name.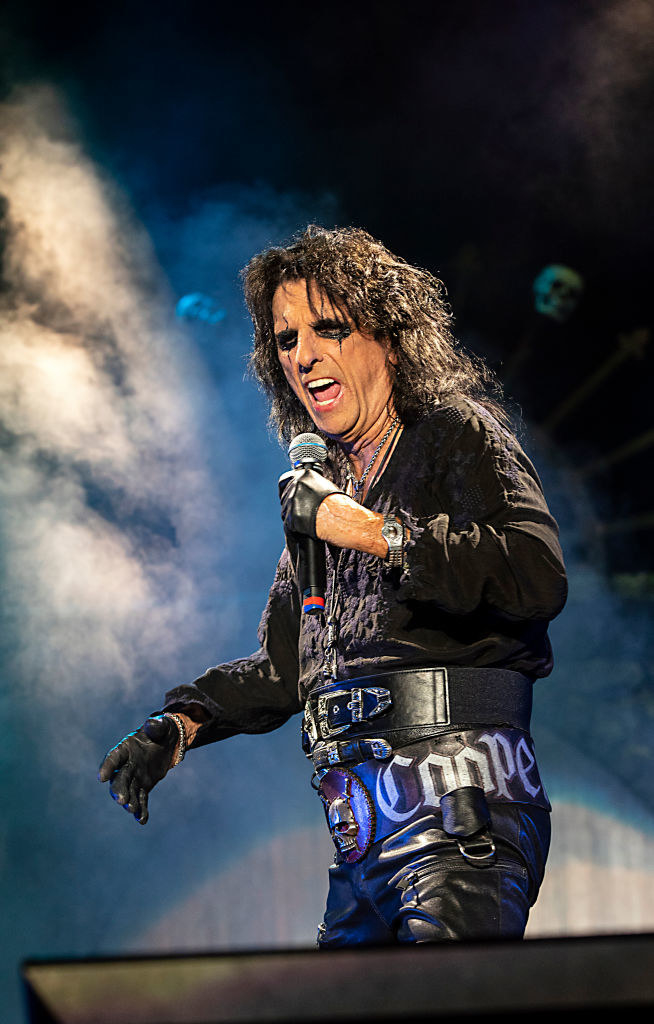 12.
When Yungblud was first with his manager, he was their youngest client, so the entire team started calling him "young blood."
13.
Eight-year-old Queen Latifah found the name Latifah (which, according to the singer, means "delicate and very kind") while flipping through a book of Arabic names, and she decided to combine it with "Queen" because the contrast between the two represented her personality.
14.
When he was 16, LL Cool J chose a name that stood for "Ladies Love Cool James" — which "was completely wishful thinking" at the time.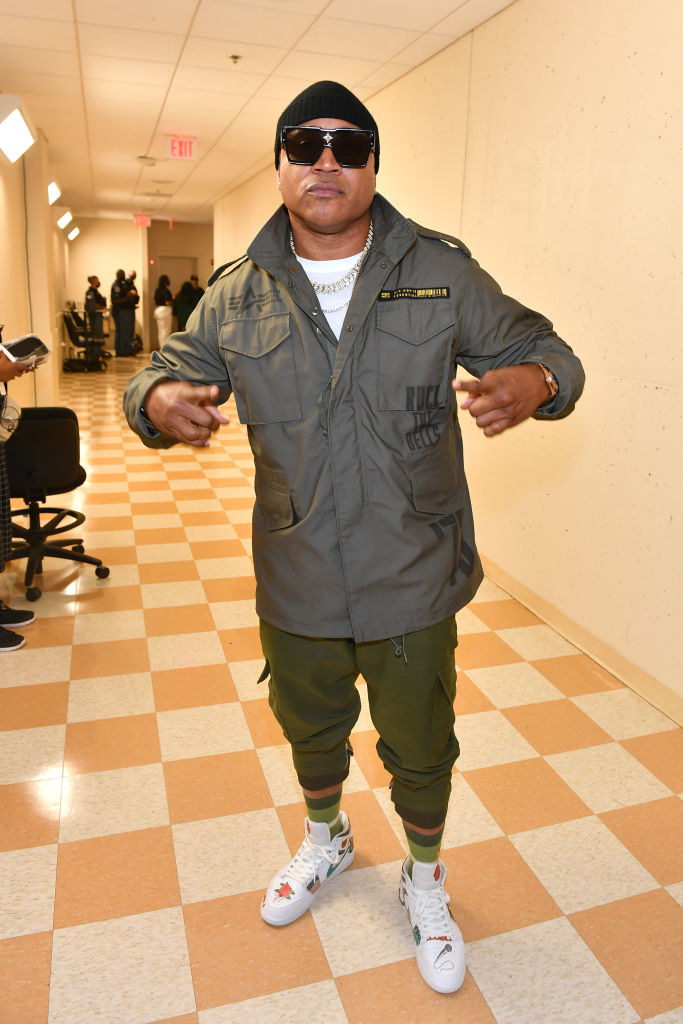 15.
Back in her Myspace days, Saweetie used a nickname from her grandmother on her profile — and it stuck.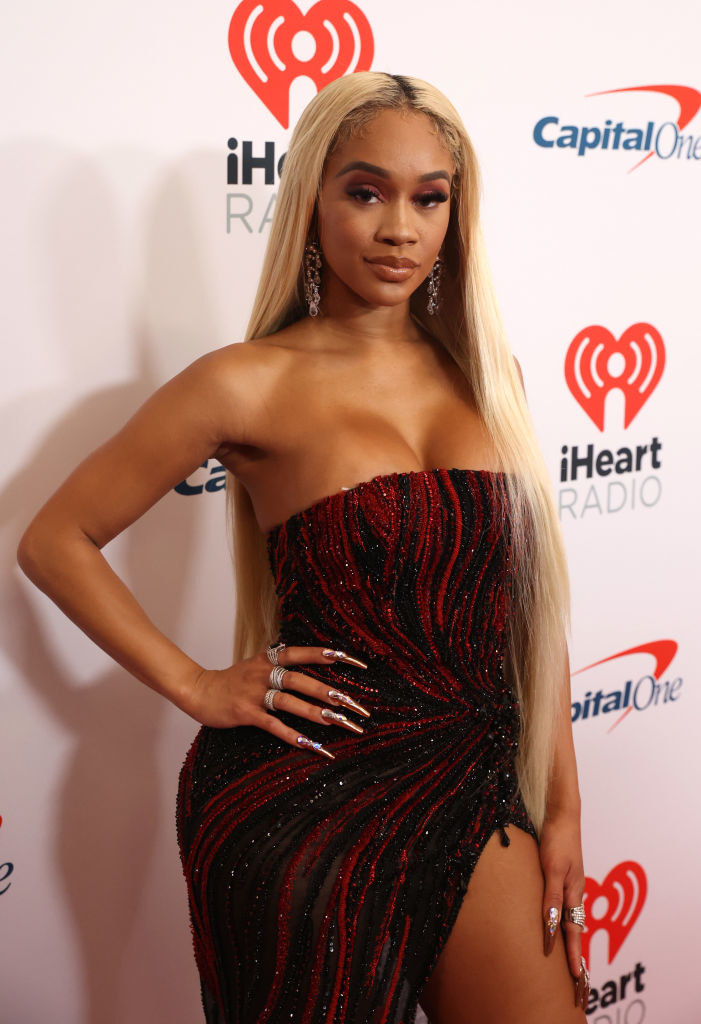 16.
Lil Yachty's name was a consequence of his status as the "baby" of the group during his time in Yacht Club.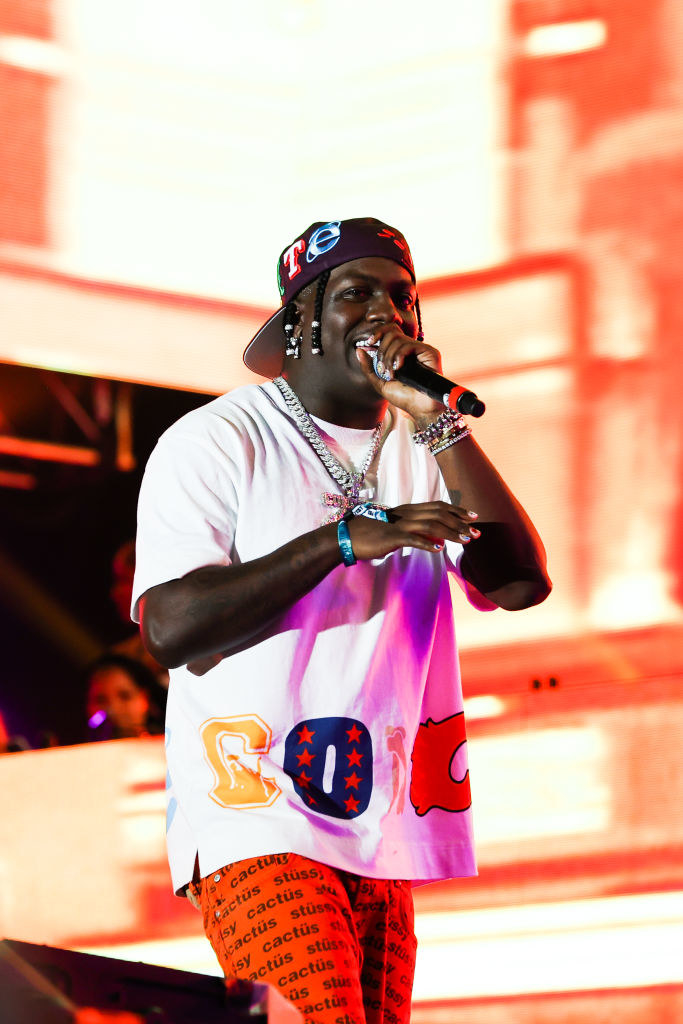 17.
When Bow Wow was 6, he climbed onstage with Snoop Dogg and started rapping, and Snoop, impressed with his rap skills, took him to LA and nicknamed him "Lil Bow Wow."
18.
While Sid Vicious was playing with John Lydon's pet hamster Sid, the rodent bit him, so he exclaimed, "Sid is really vicious!"
19.
And finally, while Sting was performing with the Phoenix Jazzmen, he often wore a yellow-and-black striped sweater, so one of his bandmates nicknamed him after a bee.