Warning: There are spoilers for Avengers: Endgame below!
1.
First, Black Widow will officially kick off Phase 4 of the Marvel Cinematic Universe in May 1, 2020.

2.
Florence Pugh will play Yelena, who is a "sister figure" to Natasha, and O.T. Fagbenle plays Mason, who is a "contact for Natasha even before she joined S.H.I.E.L.D."
3.
Meanwhile, David Harbour plays Alexei aka The Red Guardian, who is the "counterpart of Captain America."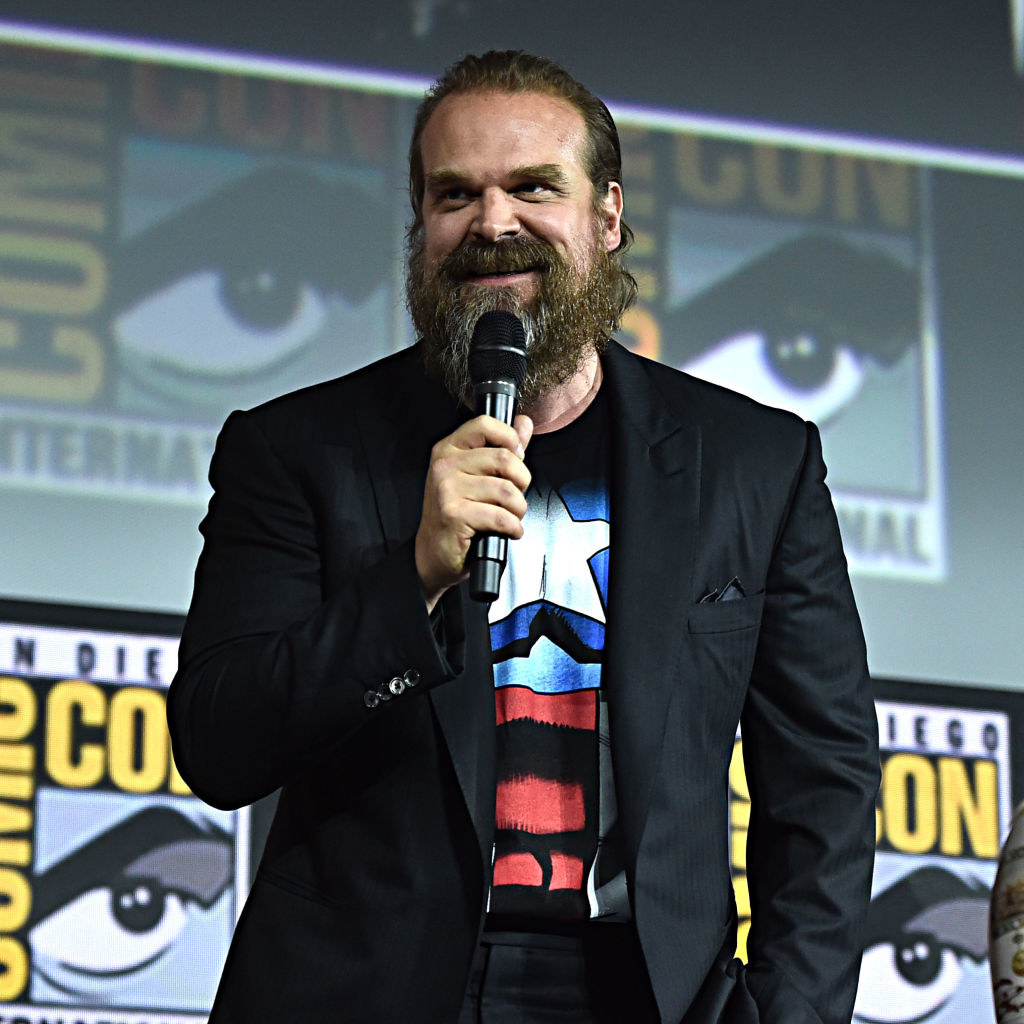 4.
Black Widow will show Natasha in a "pretty broken down place" and we'll watch her "build herself back up and pull all the pieces together."
5.
The movie will finally explore Natasha's connection to Budapest, which has been hinted at in several other movies.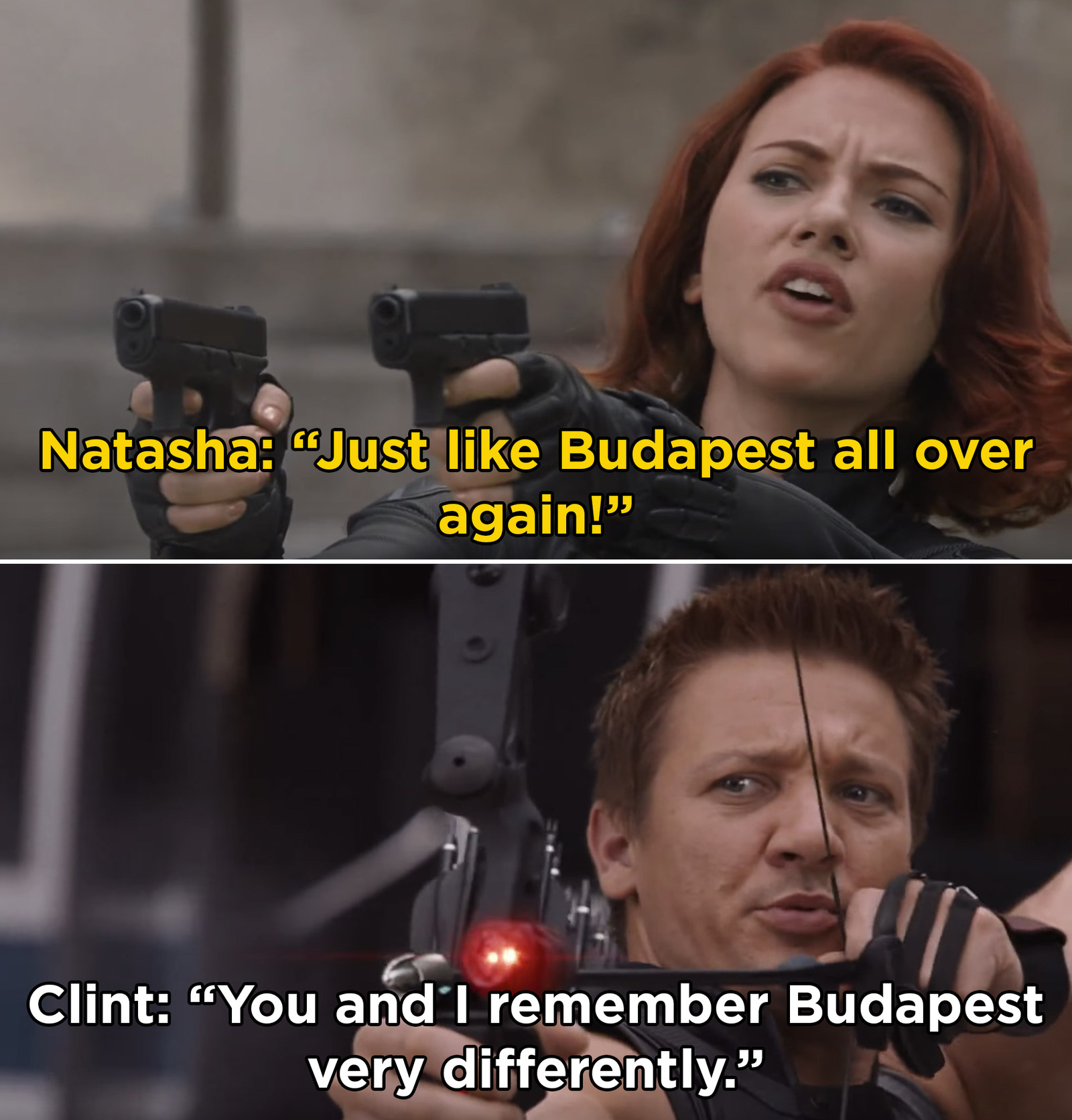 6.
Black Widow is directed by Cate Shortland, making her the first solo female director of an MCU movie.
7.
Also, the movie will take place between Captain America: Civil War and Infinity War, which sadly means it looks like Natasha is still really dead after Endgame.
8.
Black Widow will also feature Taskmaster, a super villain from the comics who has the ability to perfectly mimic someone else's abilities simply by watching them.
9.
The Falcon and The Winter Soldier will arrive on Disney+ in the fall of 2020 and will be the first TV series to feature MCU characters.
10.
This new series will take place AFTER the events of Avengers: Endgame, which featured Steve Rogers giving Sam the Captain America shield.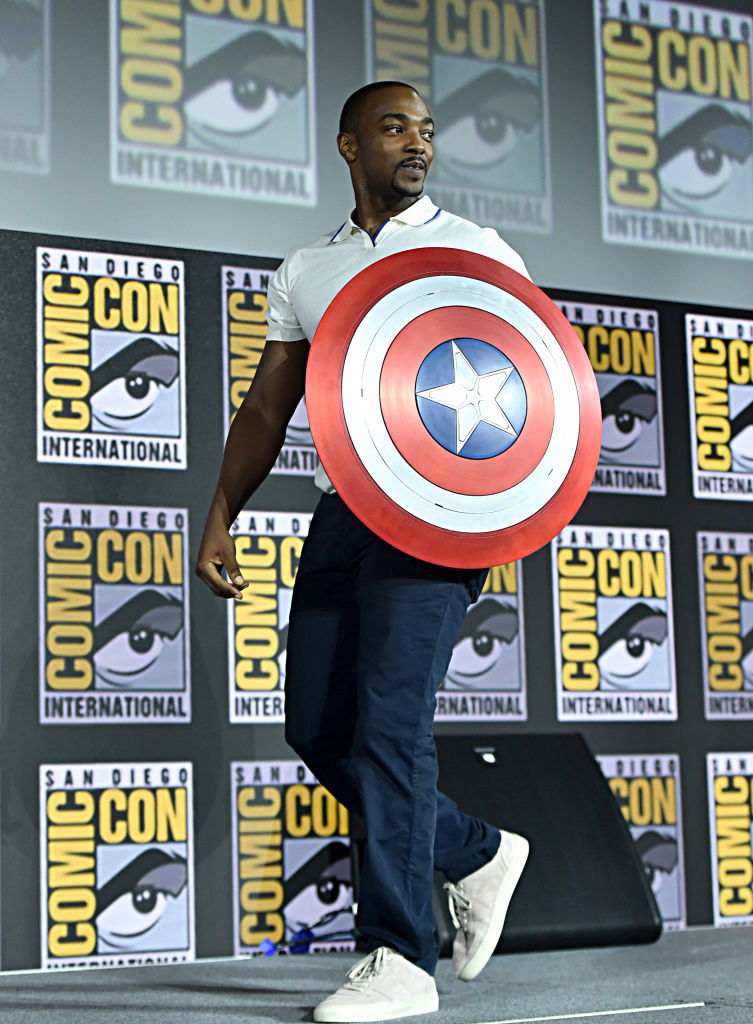 11.
Alongside Anthony and Sebastian, Daniel Brühl will reprise his role as Baron Zemo, who was last seen being taken into custody after assassinating T'Challa's father in Civil War.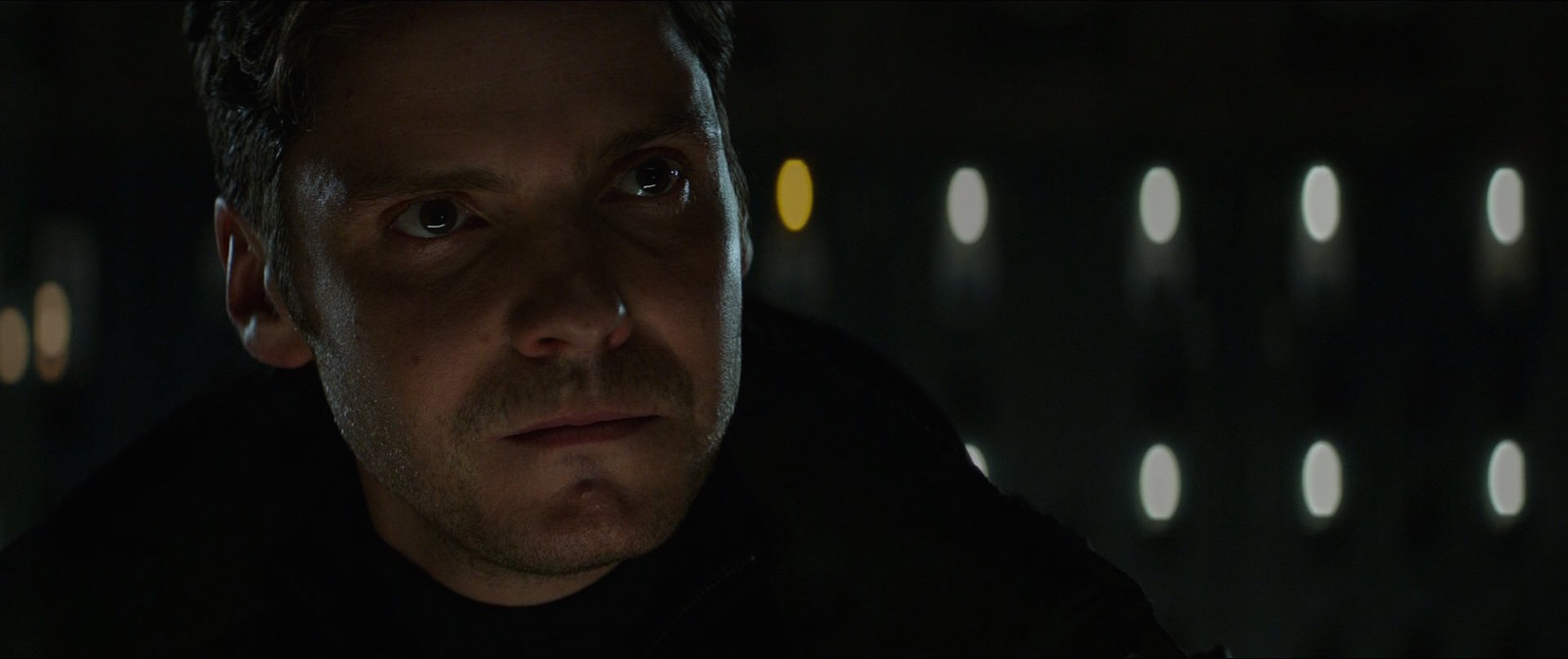 12.
On November 6, 2020, The Eternals will hit theaters and feature a brand new group of heroes.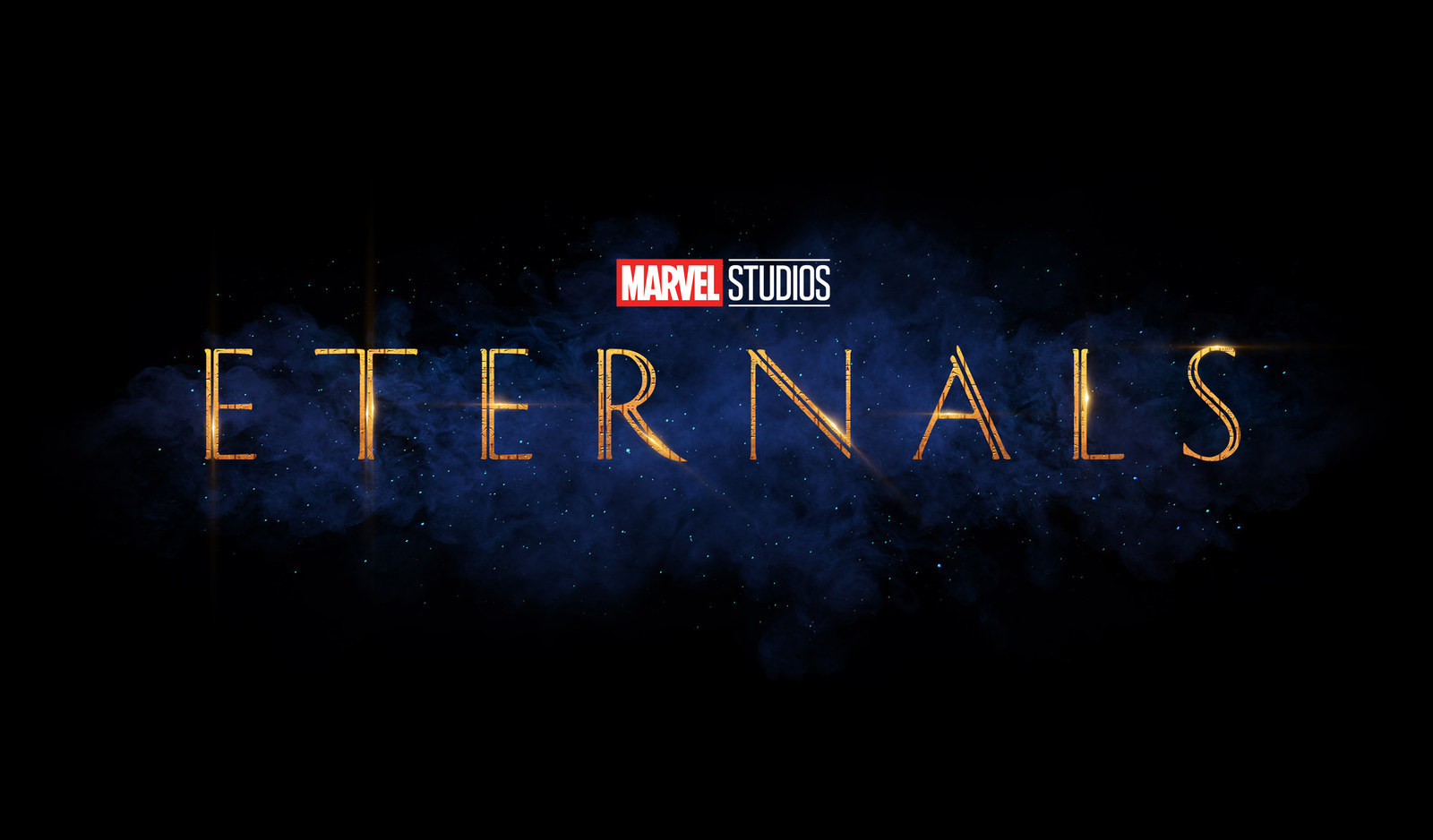 13.
The Eternals are a group of immortals who've been on Earth for 35,000 years and they've been there "amongst the MCU, we just hadn't met them before."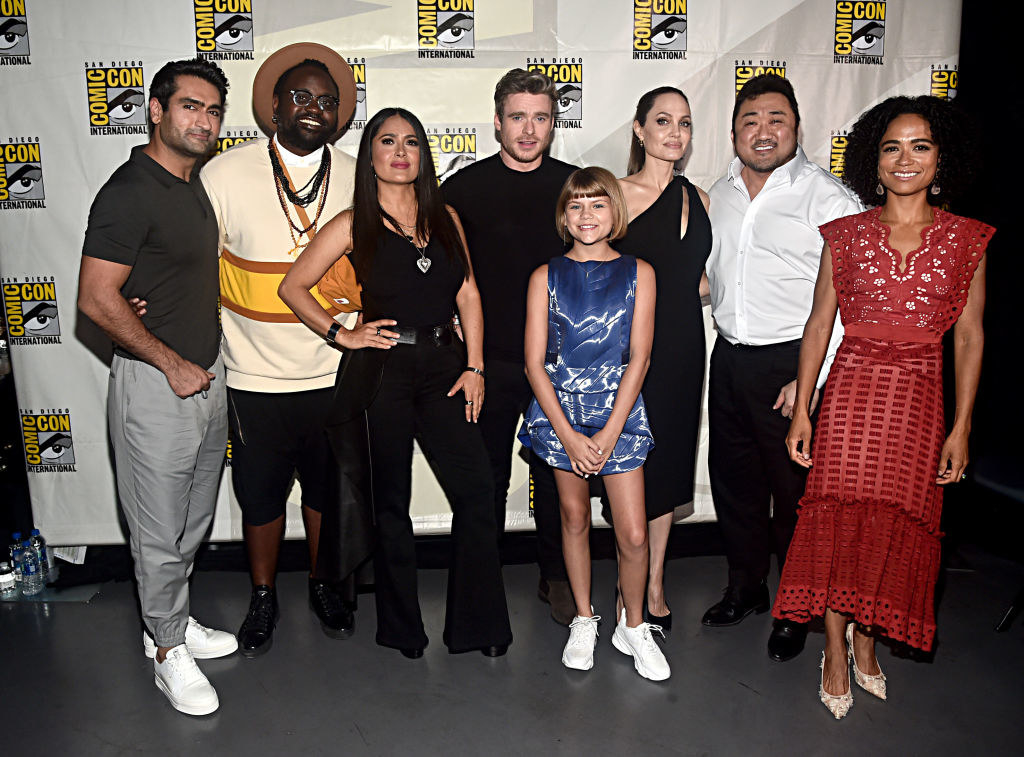 14.
Lauren Ridloff will play Makkari, who is the first deaf hero in the Marvel Cinematic Universe.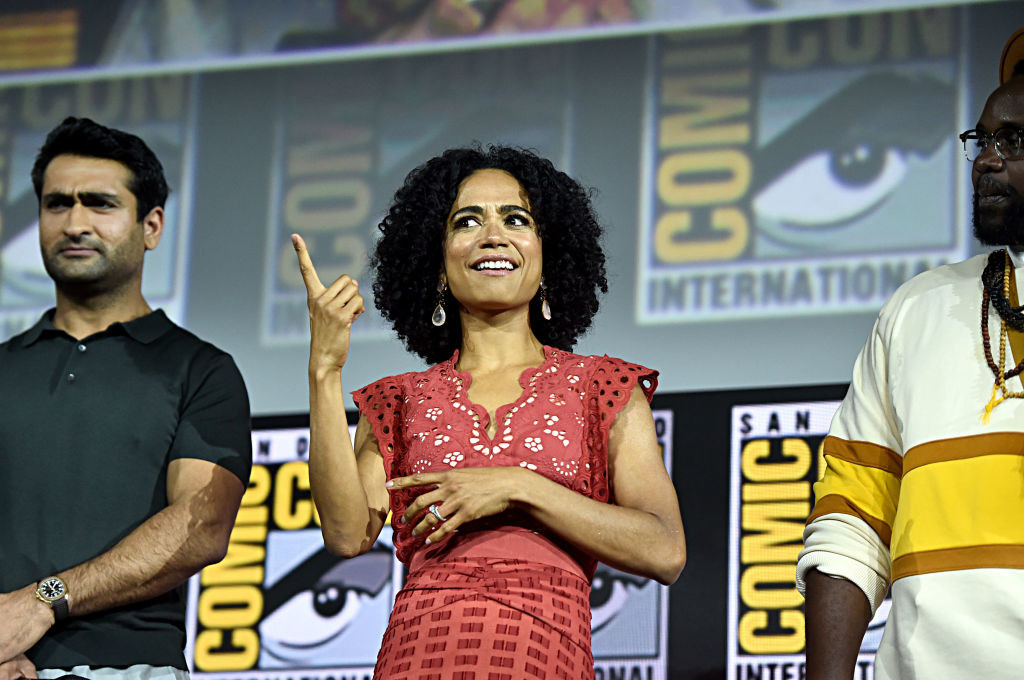 15.
Salma Hayek's character Ajak is the leader of The Eternals and she says that she takes her inspiration from Eternals director Chloé Zhao, "who is also a strong woman."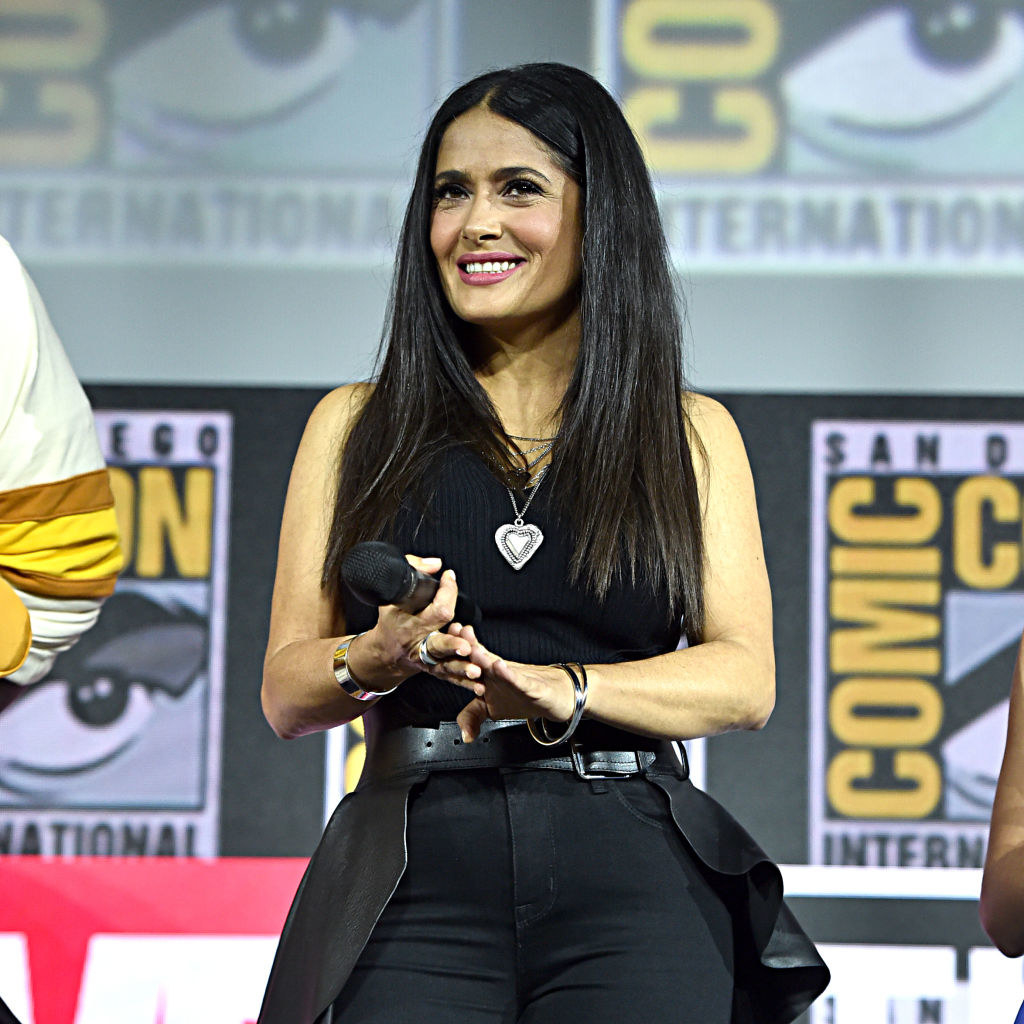 16.
On February 12, 2021, Shang-Chi and the Legend of the Ten Rings will be the first MCU movie to feature an Asian superhero in the lead role.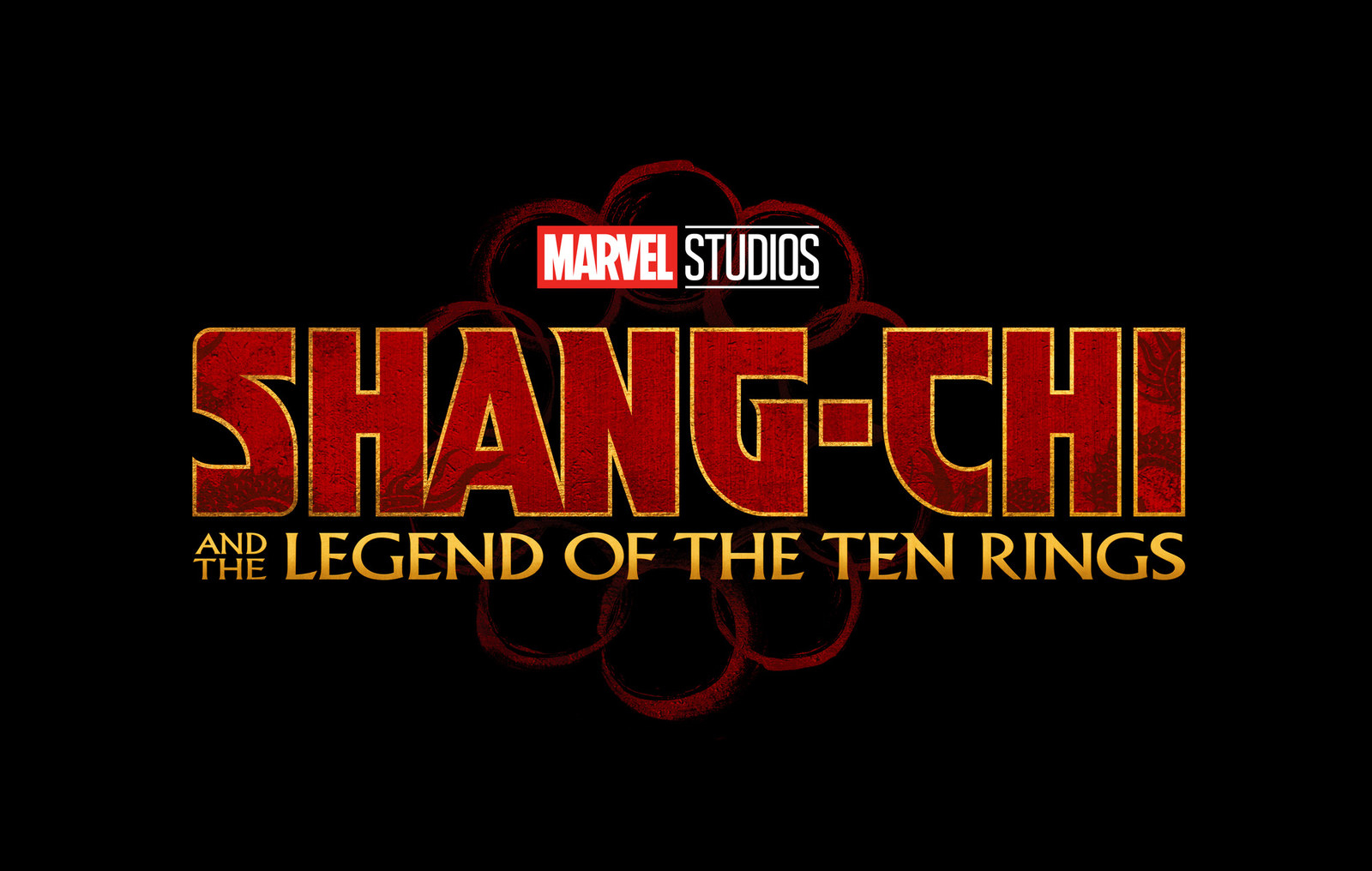 17.
After being impersonated in Iron Man, the real Mandarin will appear in Shang-Chi. He'll be played by Tony Leung.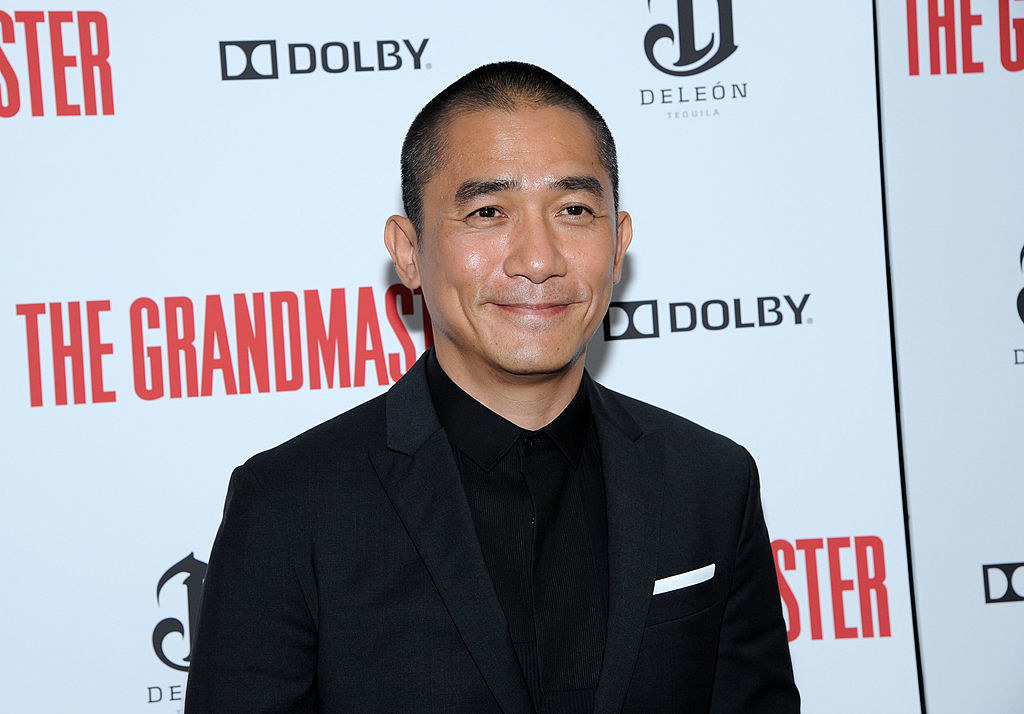 18.
Director Destin Daniel Cretton talked about the diversity being represented in Shang-Chi, saying, "It's so exciting to see Kevin [Feige] and this amazing team begin to create an MCU that reflects all the beautiful colors that I'm seeing in this room [at Comic-Con]."
19.
The movie will also have incredible ties to the first MCU movies, considering the legend has been hinted at since Iron Man.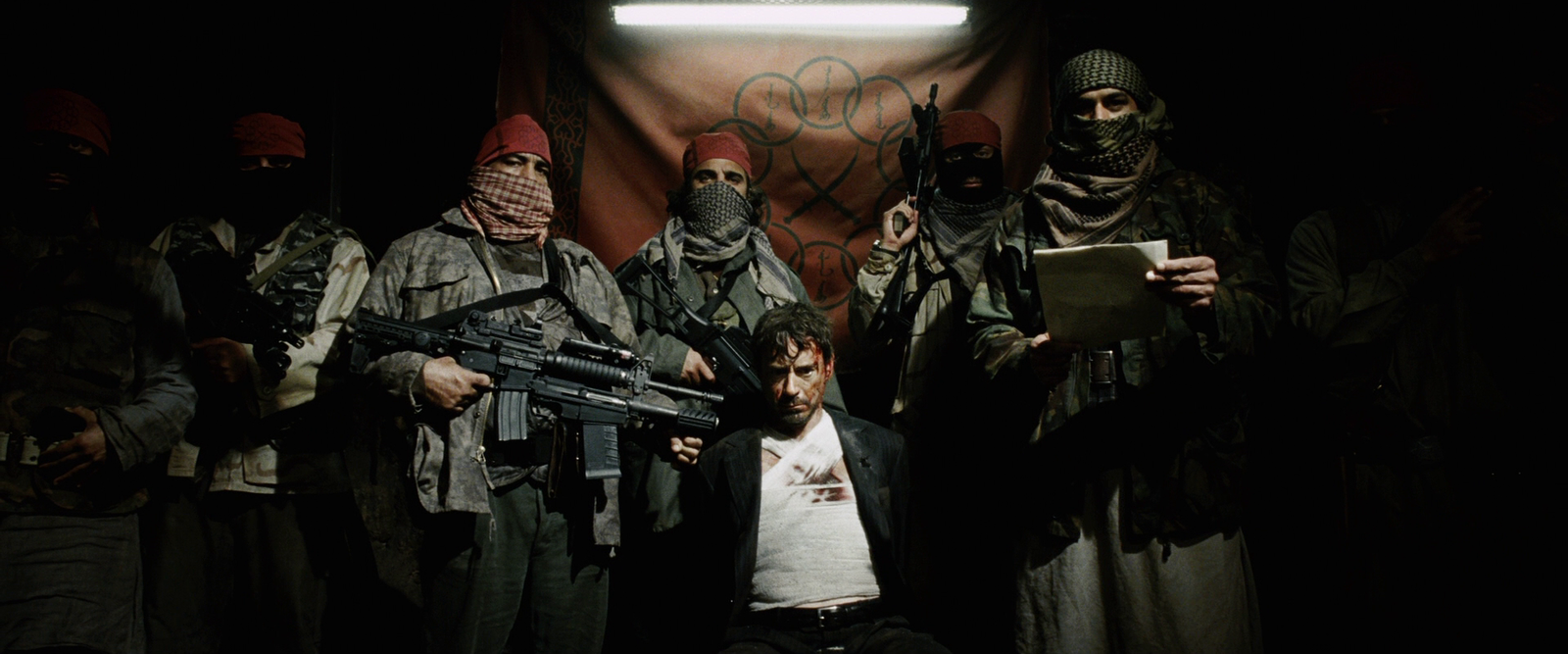 20.
Chinese-Canadian actor Simu Liu will play the titular role and he only found out he landed the part less than a week before flying to San Diego Comic-Con for the big Marvel announcement panel.
21.
Also, Simu has been campaigning to star in a Marvel movie for years, so this is amazing.
22.
The new TV series WandaVision will begin streaming on Disney+ in the spring of 2021 and will continue Wanda and Vision's story.

23.
Elizabeth said that there will be a lot of surprises in WandaVision and "we're going to finally understand Wanda Maximoff as the Scarlet Witch."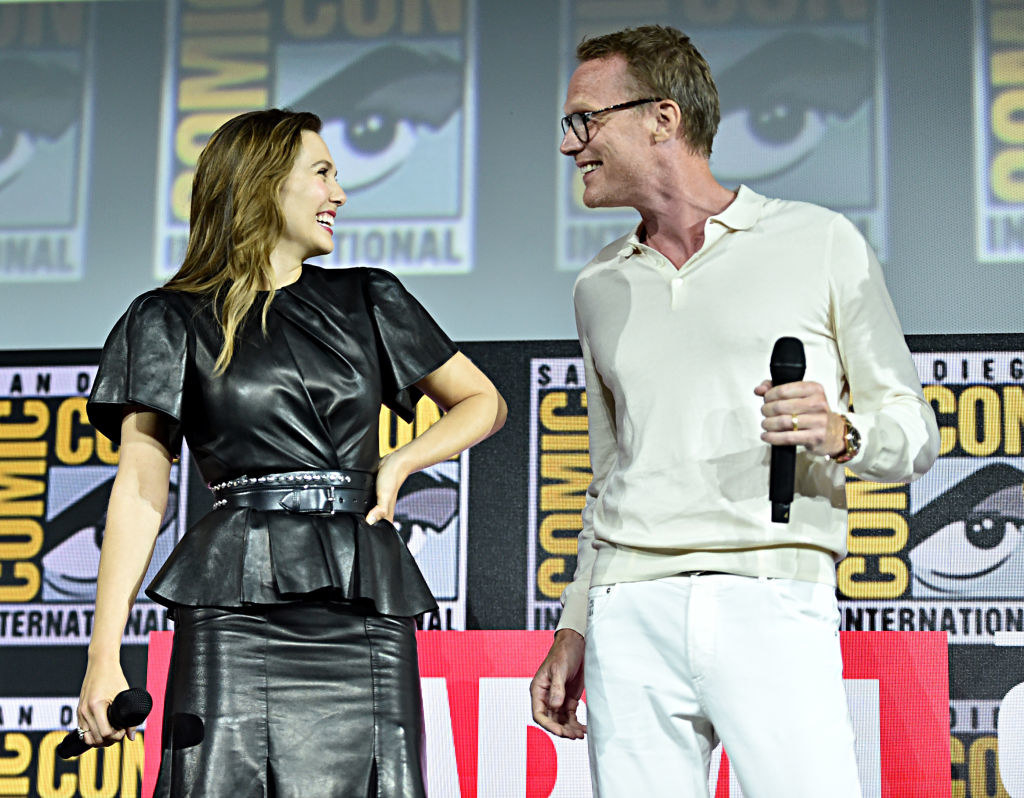 24.
The series will take place after the events of Avengers: Endgame, so it looks like we'll be reviving Vision somehow.
25.
WandaVision will also introduce the adult version of Monica Rambeau, played by Teyonah Parris, who we last saw in Captain Marvel.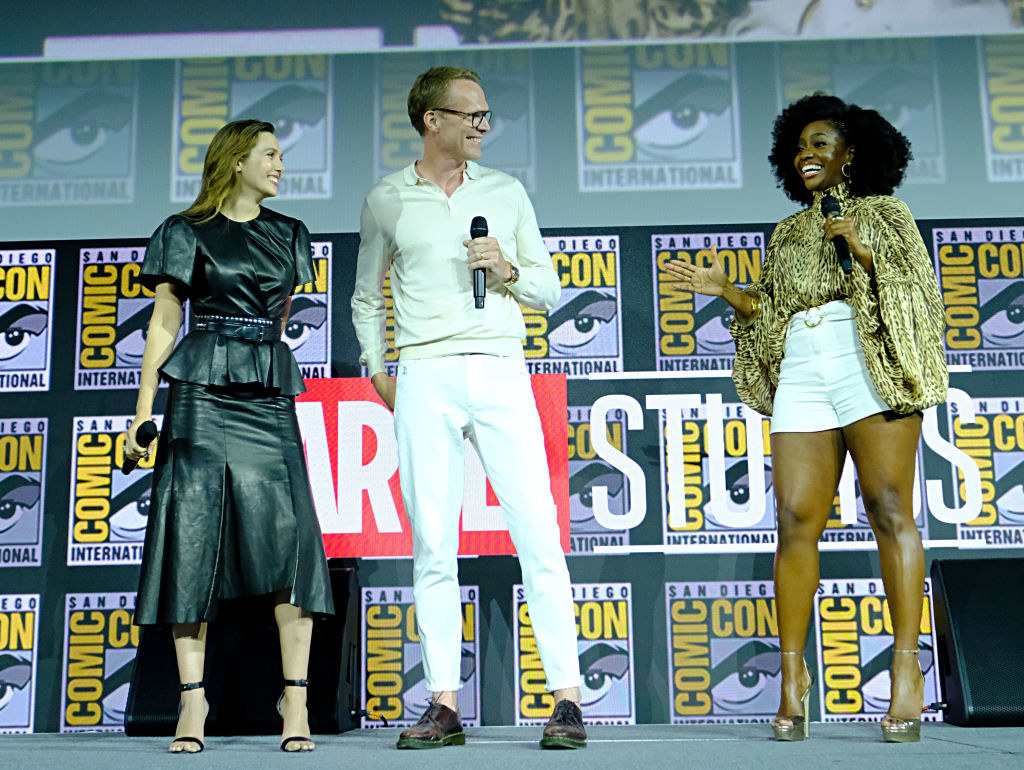 26.
Doctor Strange in the Multiverse of Madness will officially be the second Doctor Strange movie and will arrive in May 7, 2021.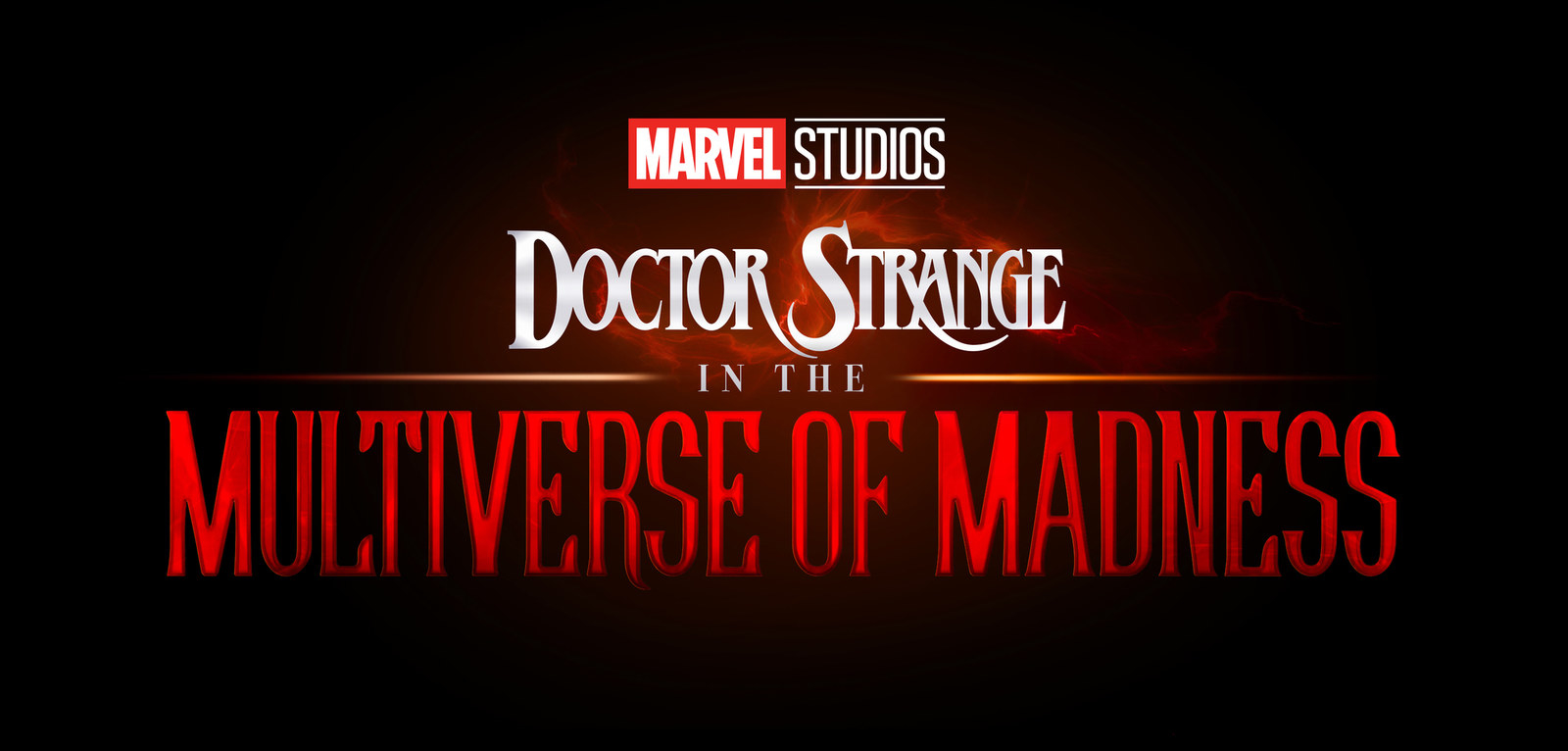 27.
According to director Scott Erickson, Doctor Strange in the Multiverse of Madness will be the MCU's first horror movie.
28.
And while Doctor Stange held some authority in Avengers: Infinity War and Endgame, Benedict Cumberbatch teased that this movie will "go back to destroying him a bit."
29.
The events that Wanda goes through in WandaVision will "will be reflected and tied directly into Dr. Strange."
30.
Tom Hiddleston will reprise his beloved MCU role in the new Disney+ series Loki, which will start streaming in the spring of 2021.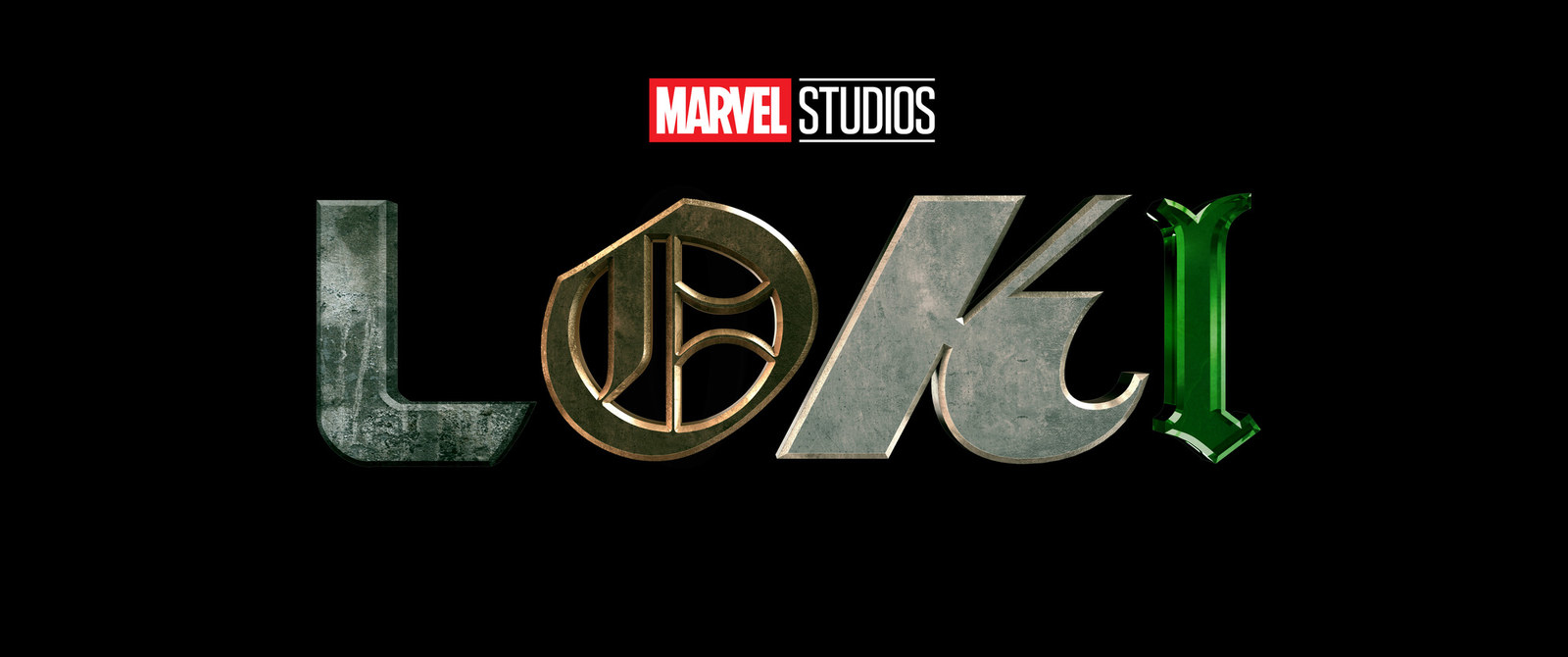 31.
The series will officially explore what happened to Loki after he took the Tesseract/Space Stone from 2012 New York.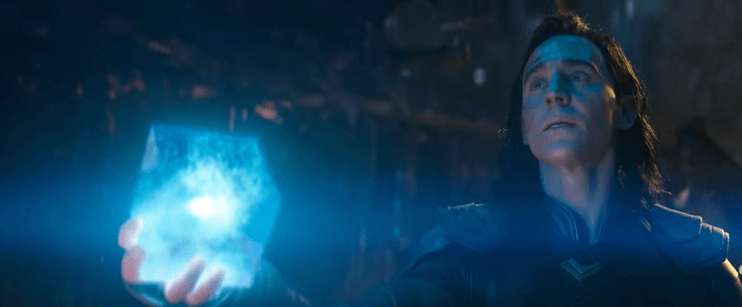 32.
In the summer of 2021, the Marvel Cinematic Universe will present their first animated series on Disney+ called What If?, which will feature stories that present alternate realities in the Marvel universe.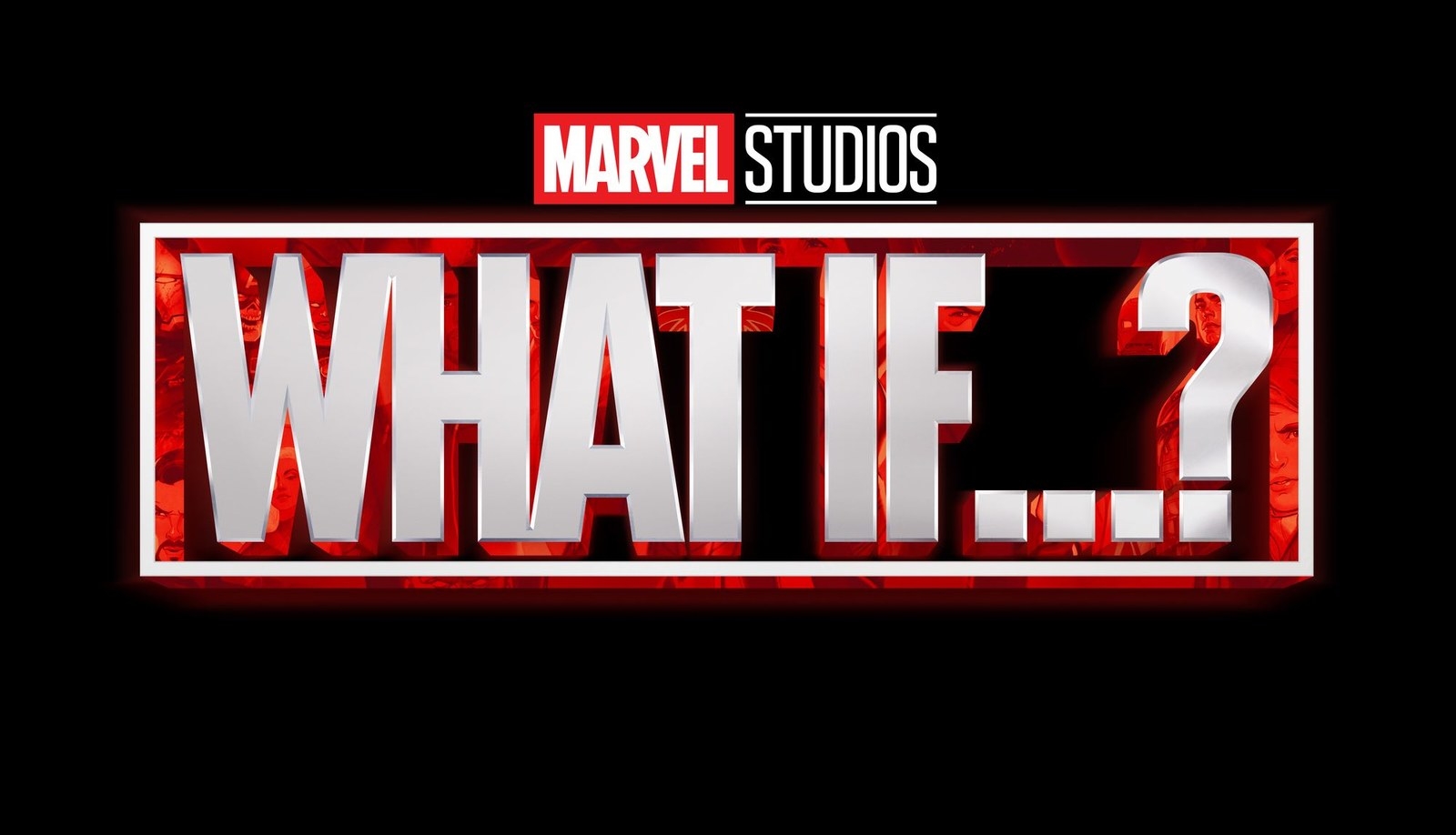 33.
Kevin Feige said that "a huge majority of the actors from our movies are reprising their roles in very different forms."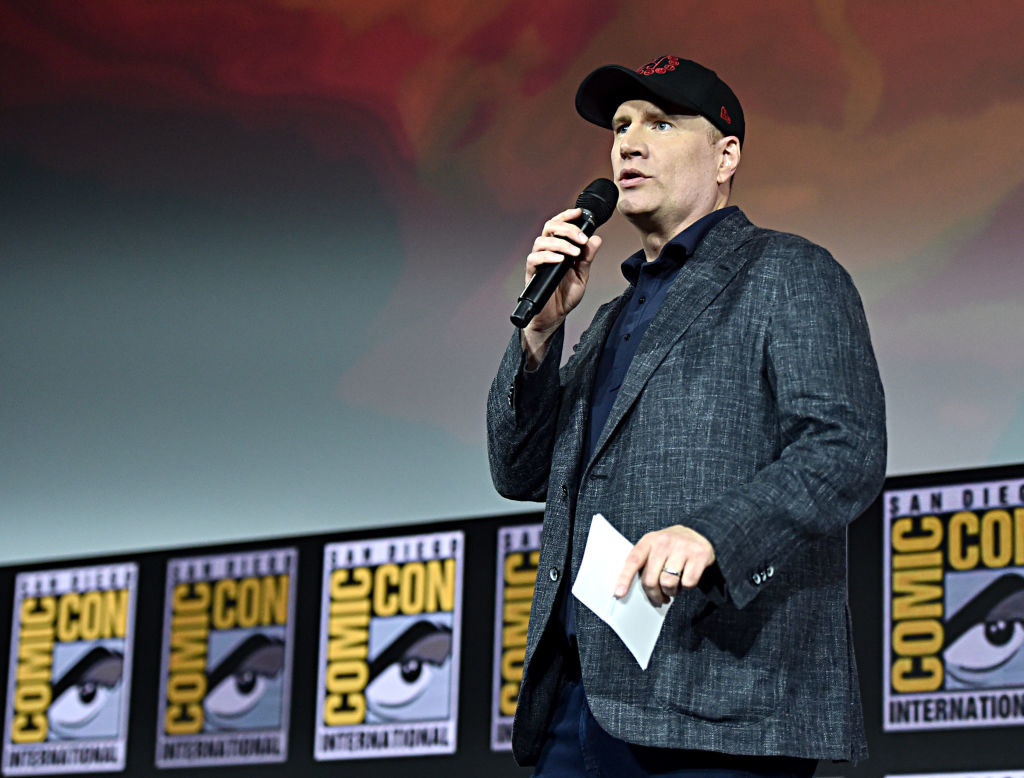 34.
Jeremy Renner will reprise his role as Clint Barton/Hawkeye in the new Disney+ streaming series Hawkeye, which will begin in the fall of 2021.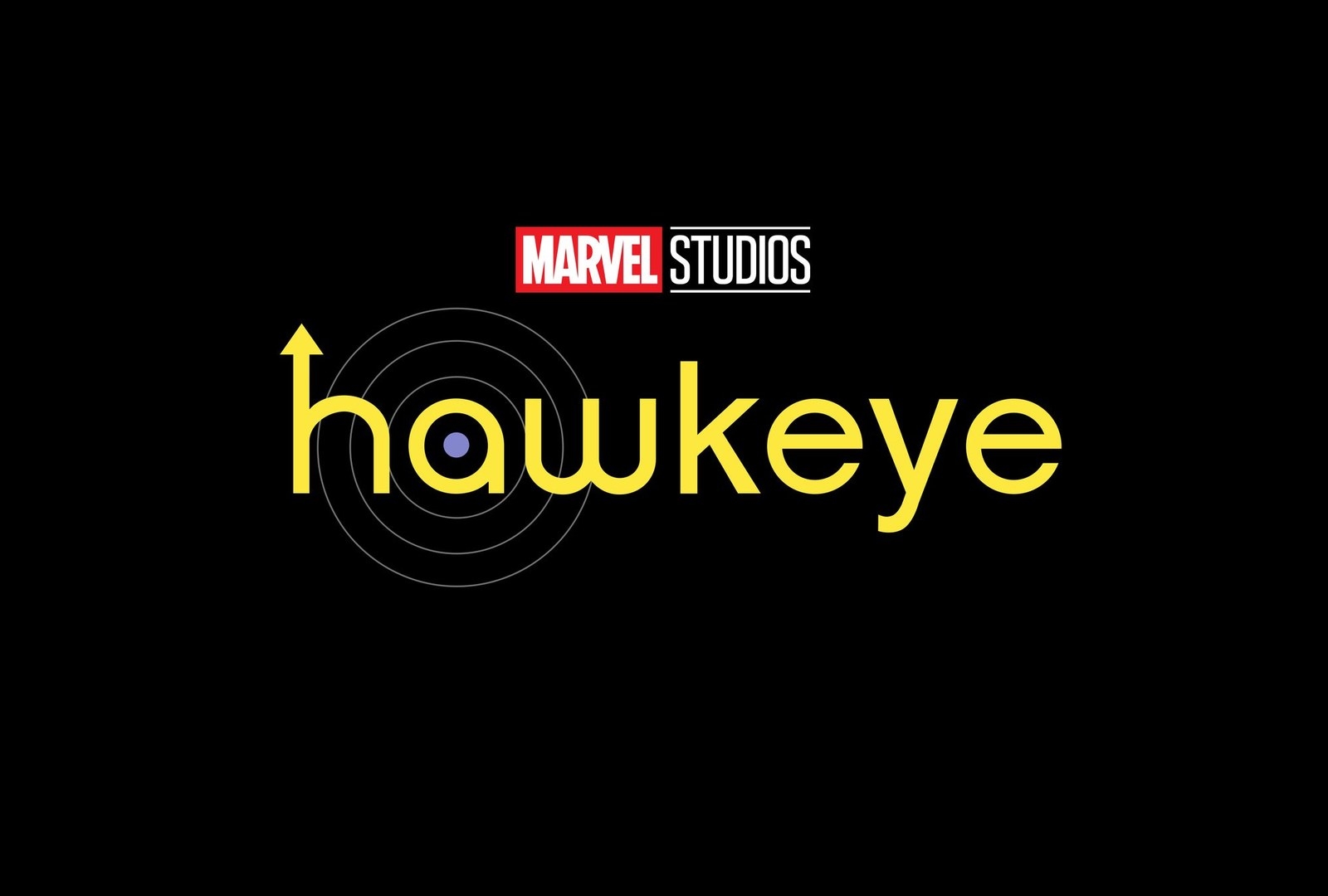 35.
Hawkeye will introduce beloved comic book character Kate Bishop. Both Kate and Clint will explore what it means to be "a superhero without superpowers."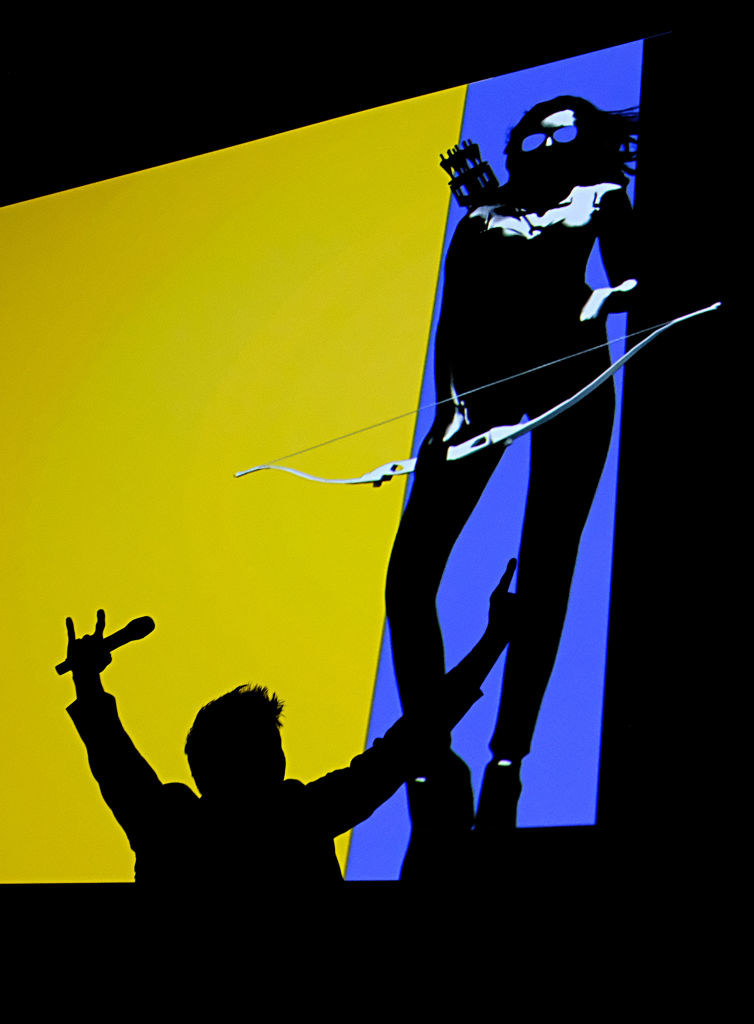 36.
Thor: Love and Thunder will premiere in November 5, 2021 and will star Chris Hemsworth, Tessa Thompson, and Natalie Portman, with Taika Waititi returning to direct.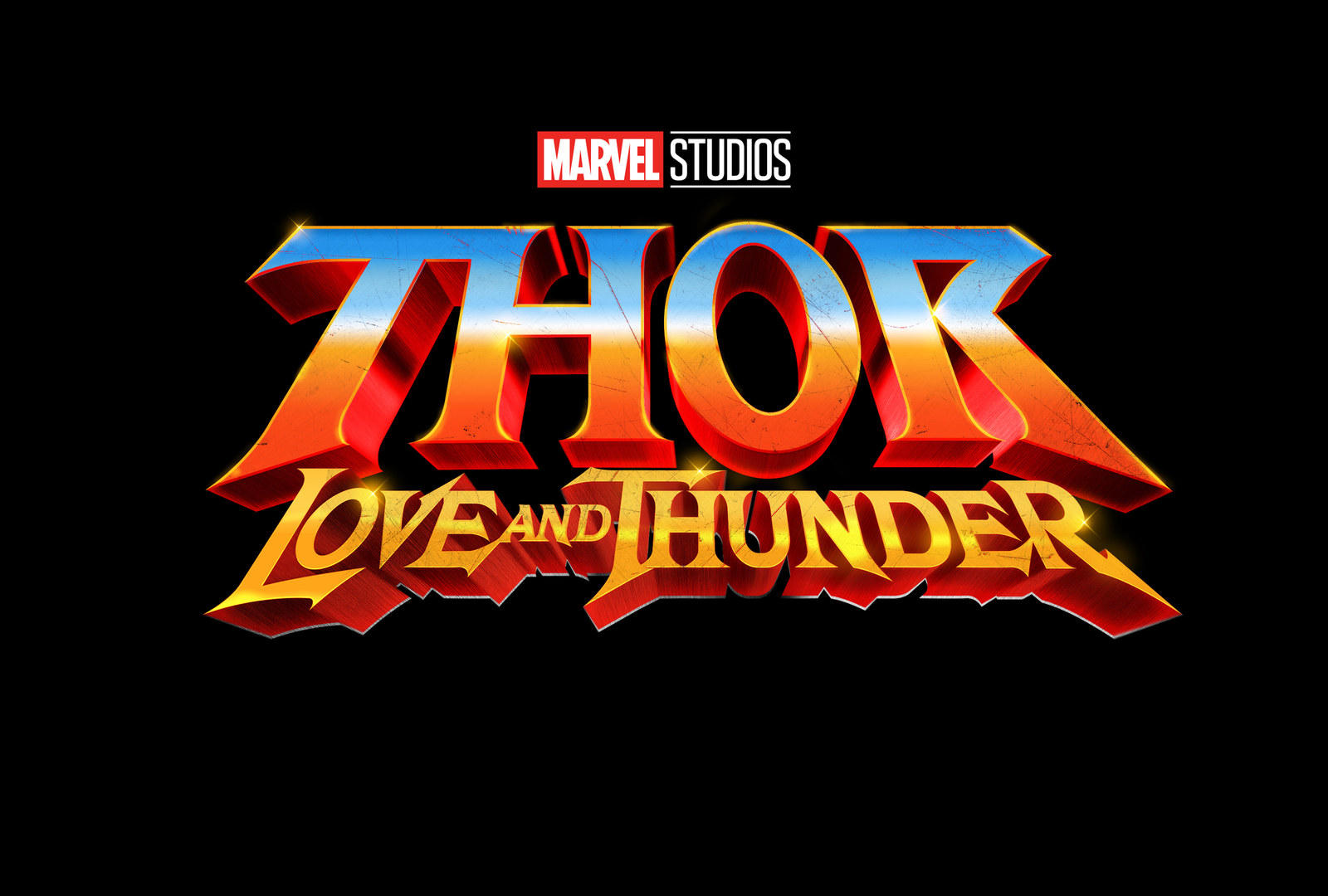 37.
Kevin Feige told BuzzFeed that Thor: Love and Thunder is really a culmination of Chris Hemsworth's growth as Thor and is something they "wouldn't have been able to do after the first Thor."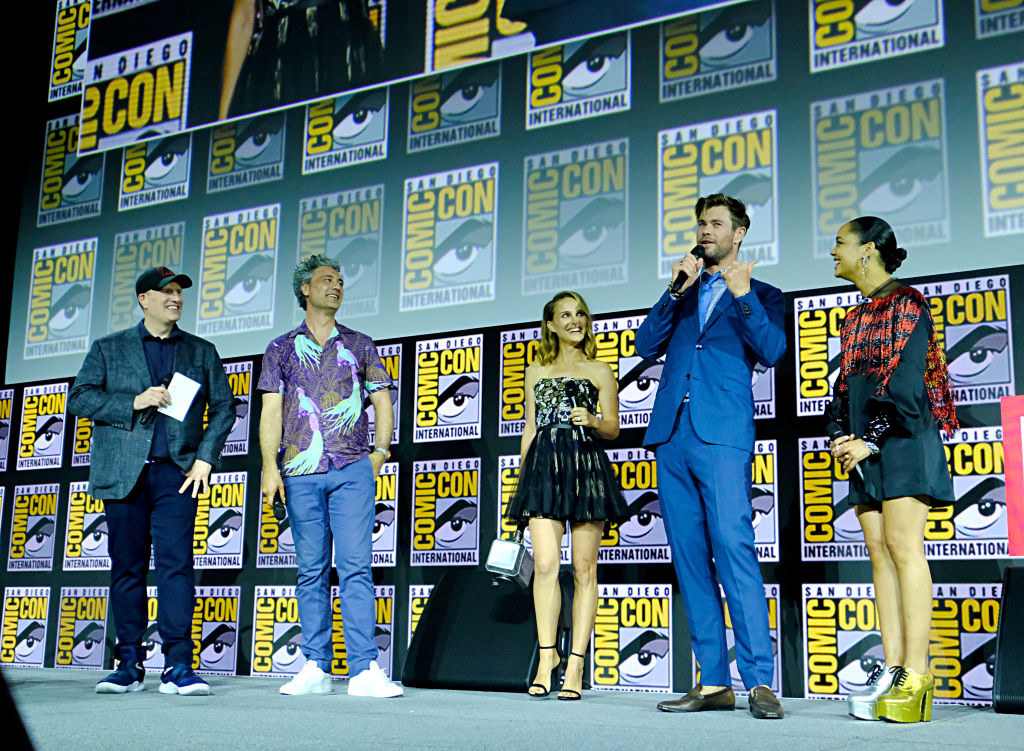 38.
Tessa Thompson said that Valkyrie's first order of business as the King of Asgard will be to "find her queen." She will also be the first openly LGBTQ character in the MCU.
39.
Thor: Love and Thunder will introduce Jane Foster as female Thor, who is of course played by Natalie Portman.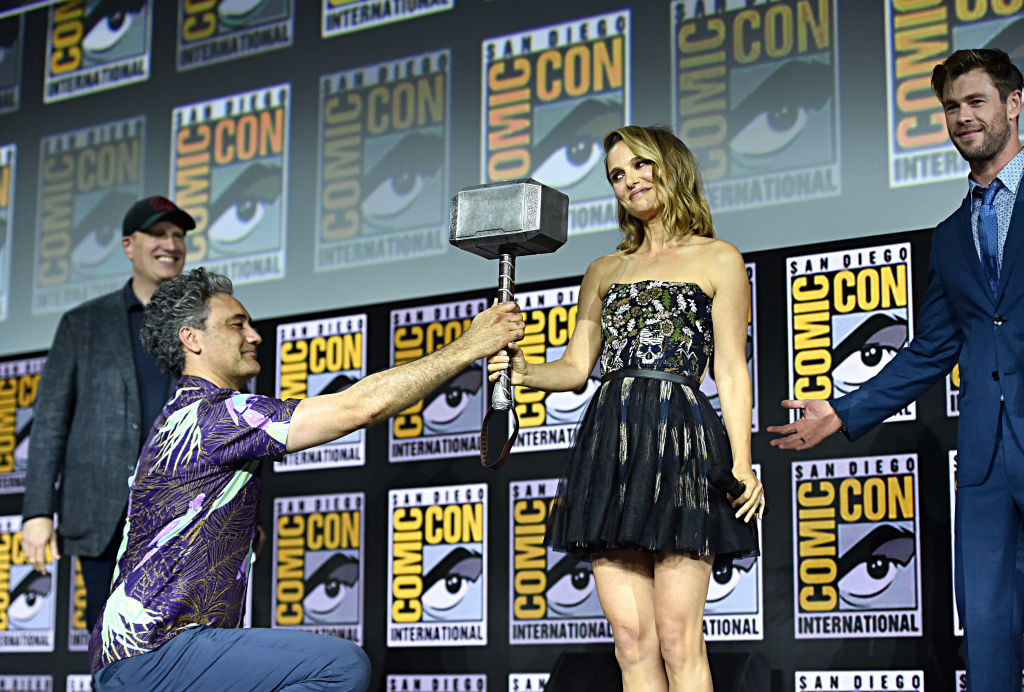 40.
Mahershala Ali will also star as Blade in the reboot of the series for the MCU. A date for the movie is yet to be announced.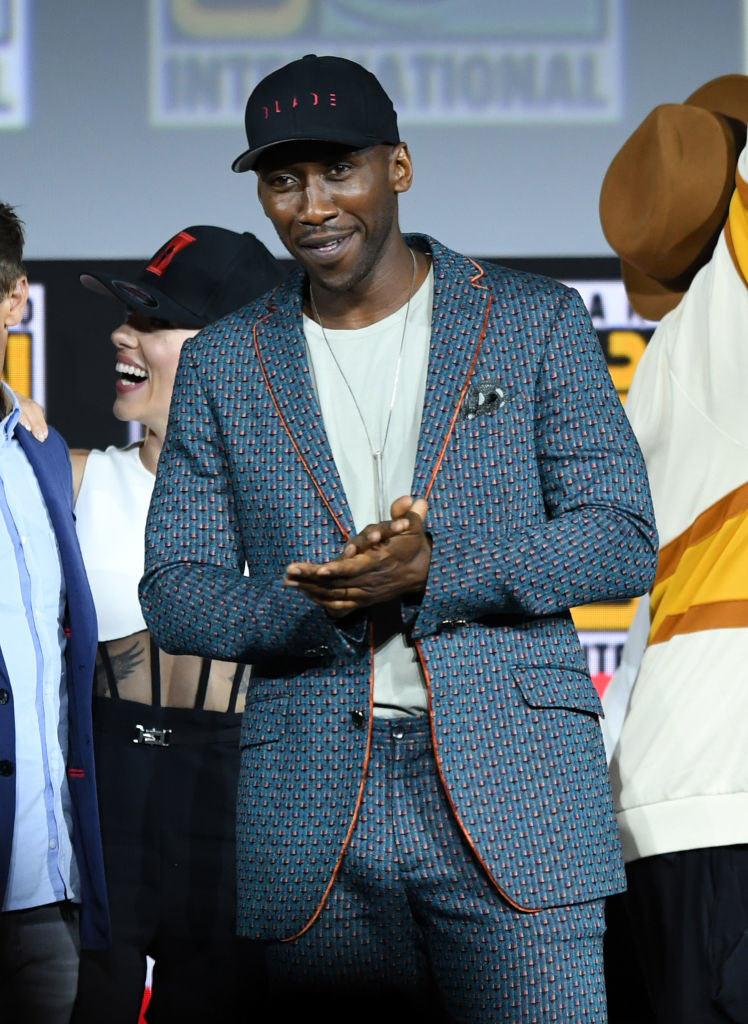 41.
And finally, as if that wasn't enough, Captain Marvel 2, Black Panther 2, Guardians of the Galaxy Vol. 3, Fantastic 4, and X-Men are all coming as well.