ICYMI, Marvel announced a SLEW of new movies and TV shows for the MCU's Phase Four at Comic-Con, including Shang-Chi and the Legend of the Ten Rings.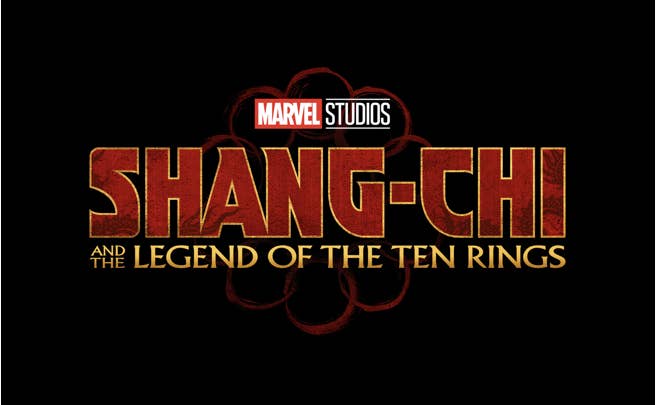 Chinese-Canadian actor Simu Liu will star in the titular role, becoming the first Asian superhero to lead a Marvel feature film.
You may recognize him from CBC's Kim Convenience. The comedy series follows a Korean-Canadian family that runs a convenience store and it's so, so good.
What's cool about the casting announcement is that Simu has shown an interest in playing a superhero since the very beginning.
Way back in 2014, he tweeted asking when we were finally going to get an Asian-American hero.
And when the making of Shang-Chi was announced back in December, he showed his interest again tweeting, "OK Marvel, are we gonna talk or what?" After he was cast, he replied, "Thanks for getting back to me."
Speaking of his casting, it happened insanely quickly. Simu told Hall H, "I was cast on Tuesday. I screen-tested on Sunday in New York. This is the the craziest, craziest dream."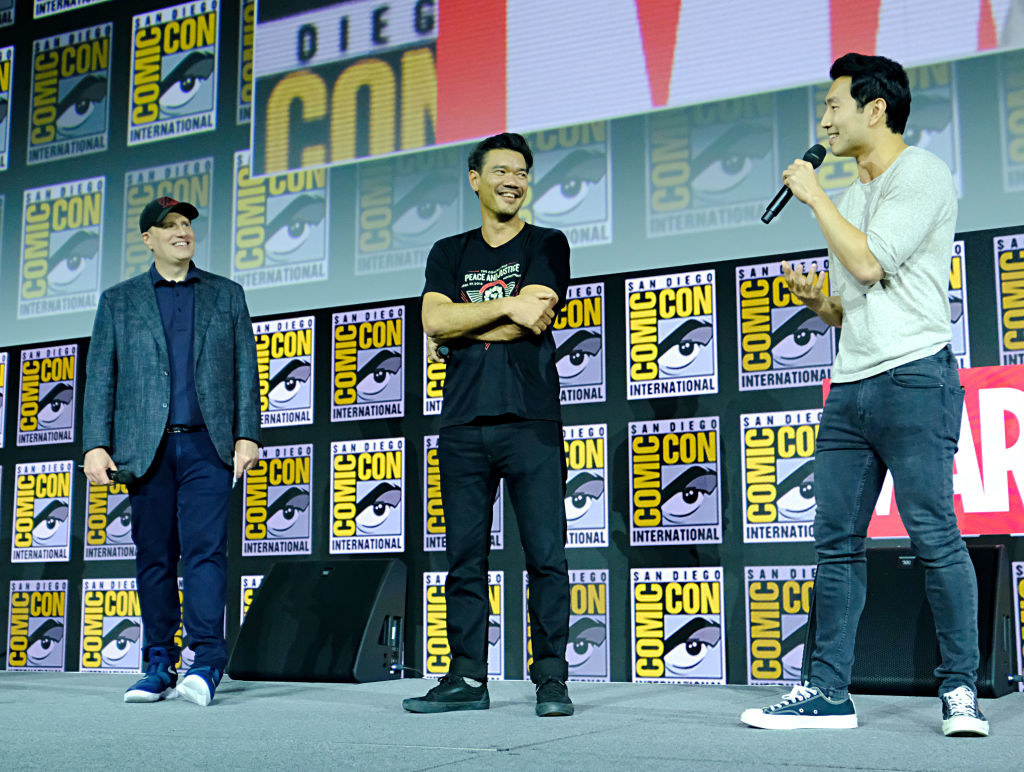 Simu's Kim's Convenience co-stars were quick to congratulate him on social media, as were other celebs...
...while many others expressed how much having an Asian superhero and more diversity in the MCU was important.
Simu himself even tweeted that there was "so much at stake" in regards to the film.
"It's the fulfillment of my dreams, but I can't help but think about my parents," he told Hall H.
Simu on his MCU casting, basically:
The film is expected to hit theaters February 12, 2021.