It's weird to think about, but...
1.
Jennifer Lopez and Shakira performed at the Super Bowl halftime show at around this time exactly one year ago.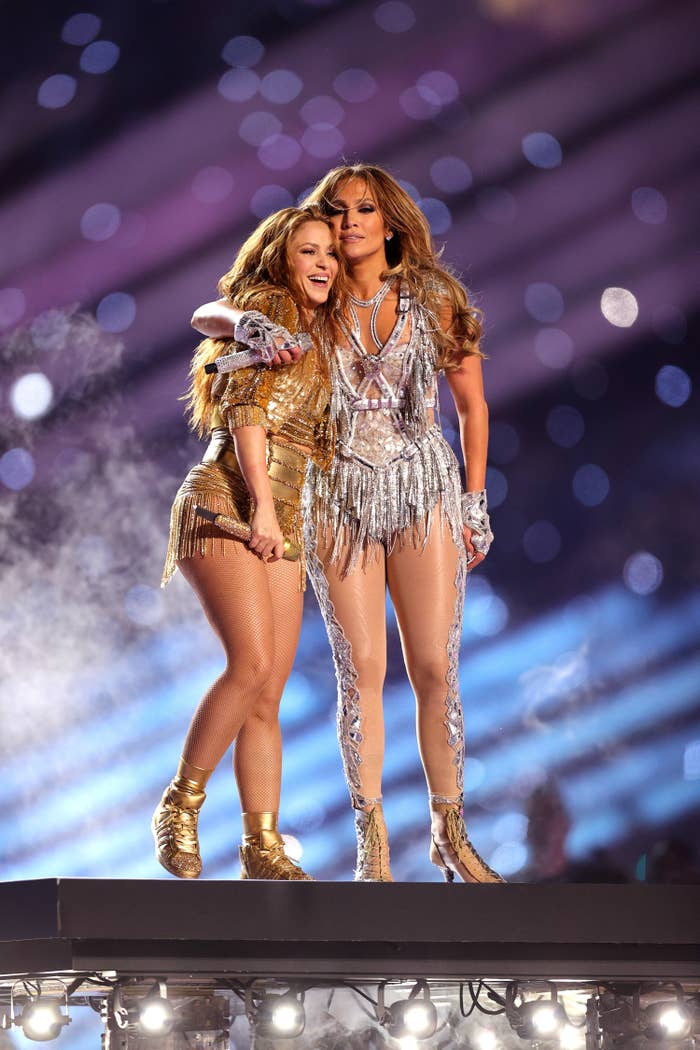 Like, those are real-life people in the crowd. No social distancing in sight.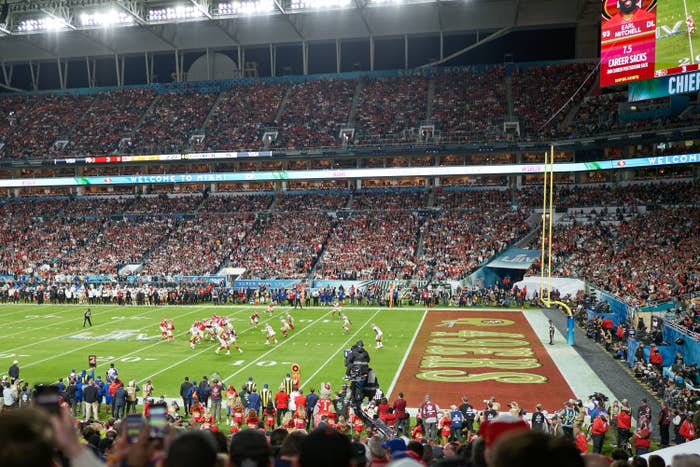 A year ago, "social distancing" wasn't even in our vocabulary.
2.
It's hard to believe, but Charlotte Awbery was discovered in the subway about a year ago to the day.
3.
Trump was acquitted on both articles of impeachment by the Senate in early February 2020. That's a little over a year ago.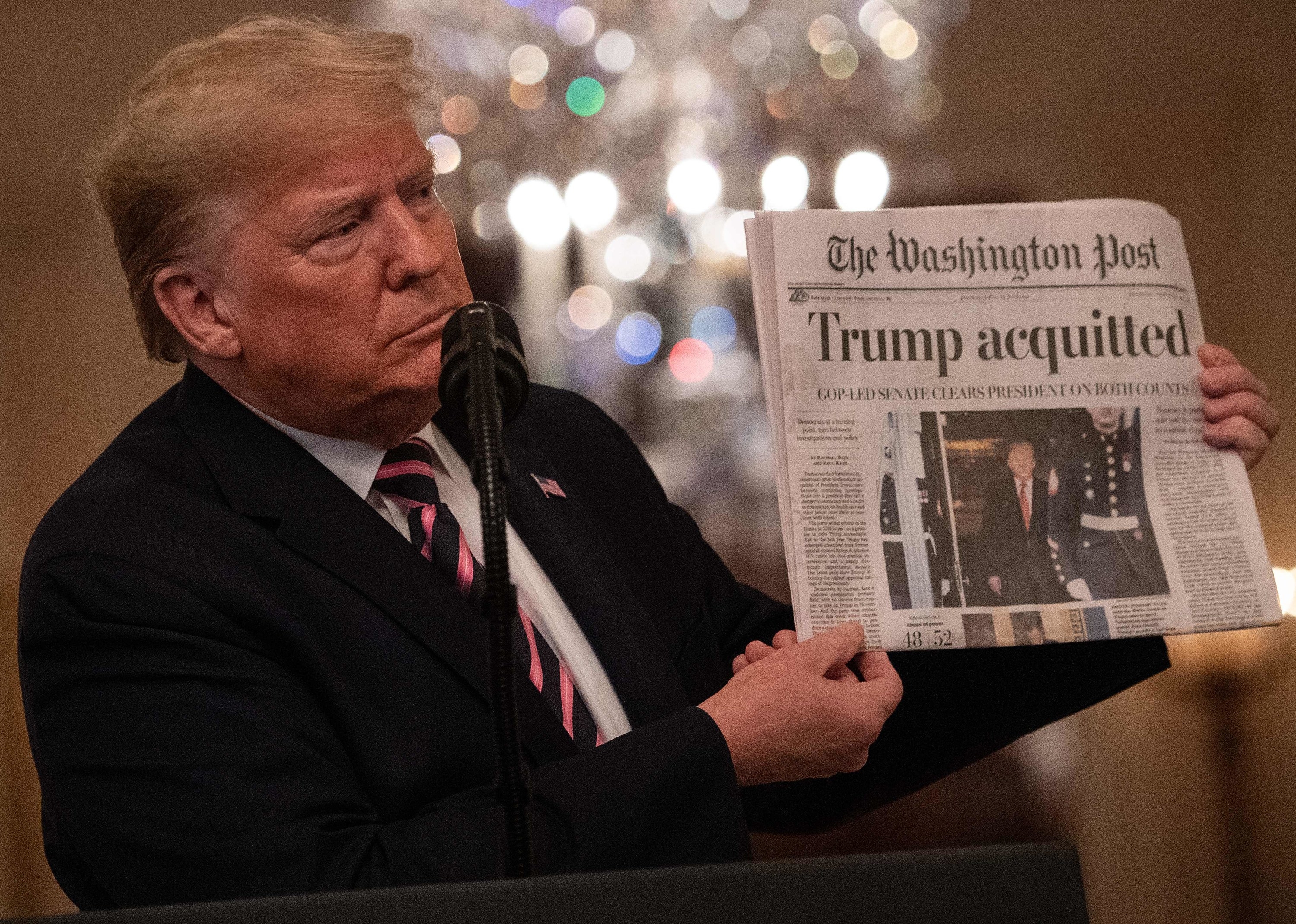 The FIRST Trump impeachment feels like it happened a billion years ago.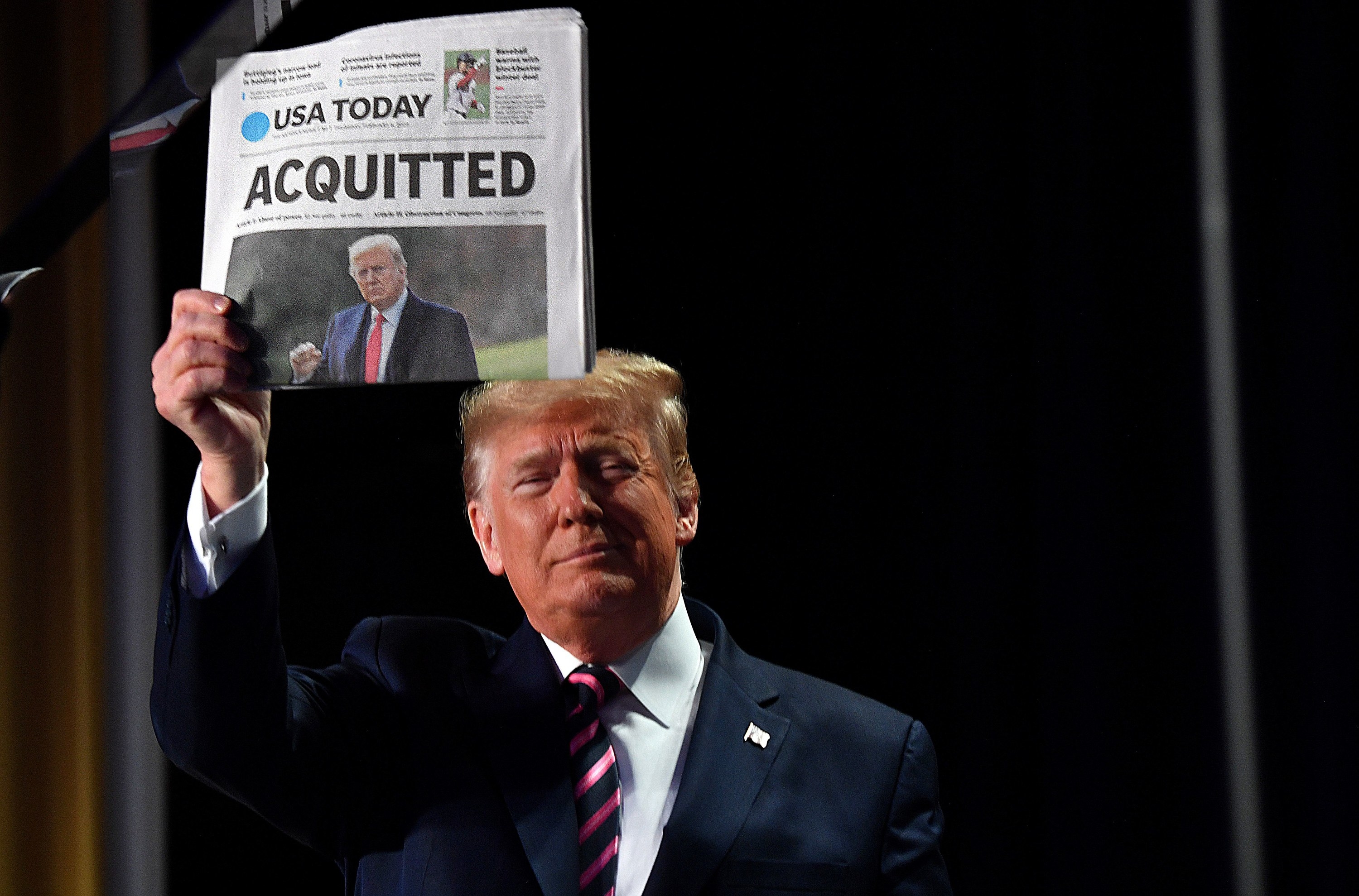 4.
You probably already forgot that Nancy Pelosi tore up Trump's speech during the State of the Union in early 2020. It's weird to think that a little over a month later, we would all be stuck inside.
"Daytona" this. "Daytona" that.
6.
Speaking of TV shows, Tiger King came out 11 months ago, right at the beginning of lockdown — March 20, to be exact.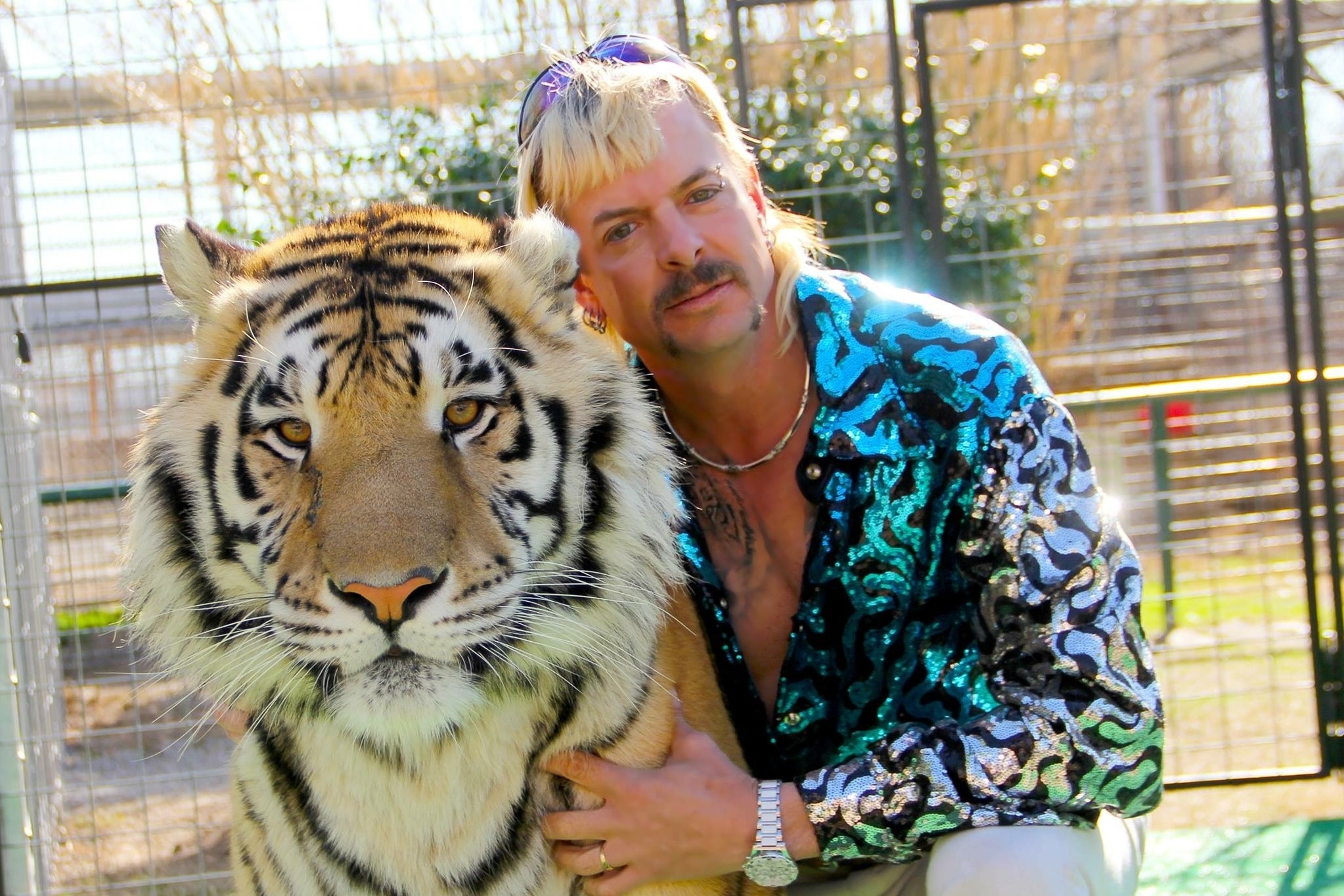 7.
Another TV show that feels like it came out a trillion years ago is Love Is Blind.
Love is Blind came out in mid-February 2020. We were so naive!
8.
Believe it or not, a year ago, people still went to movie theaters.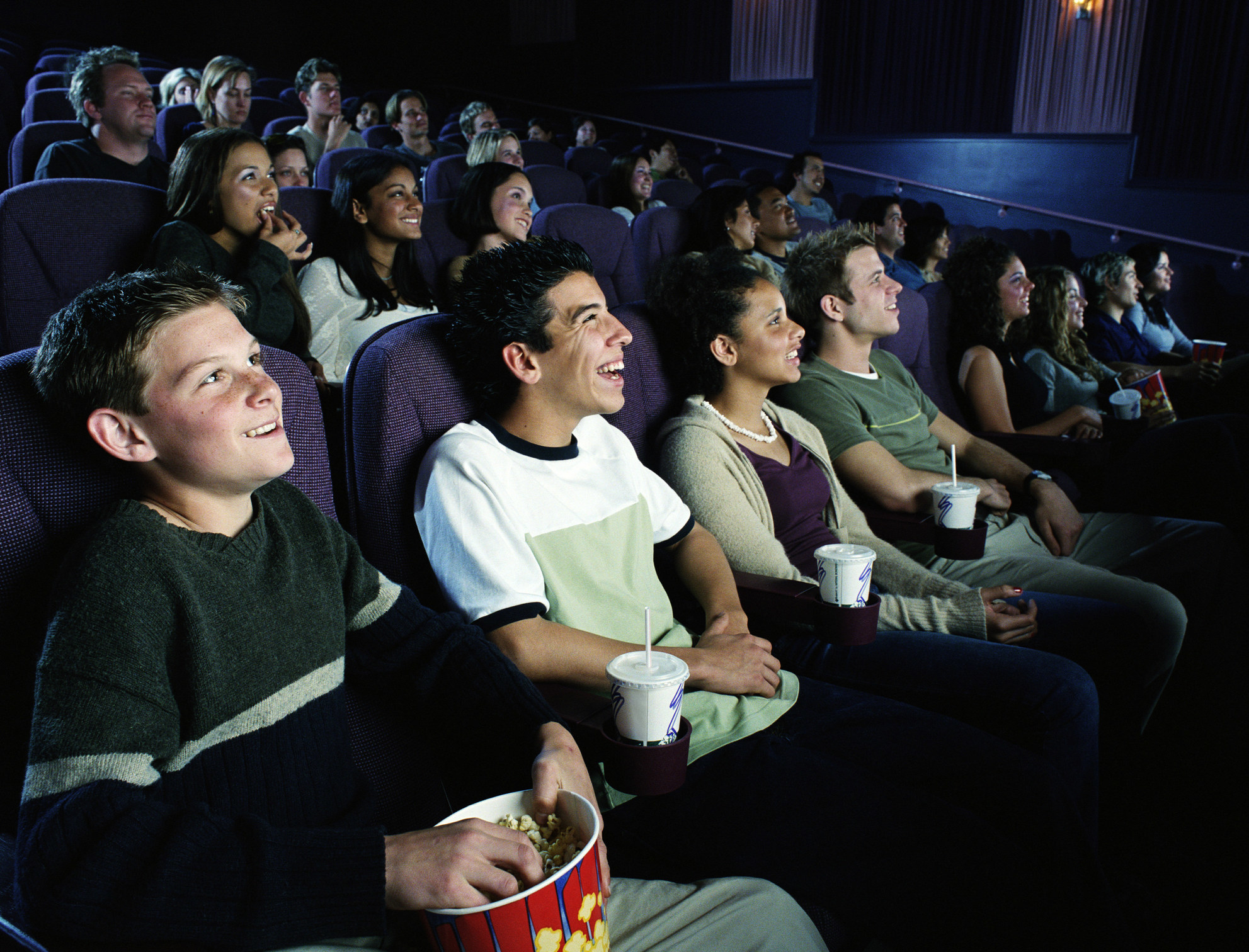 9.
The Invisible Man was in theaters.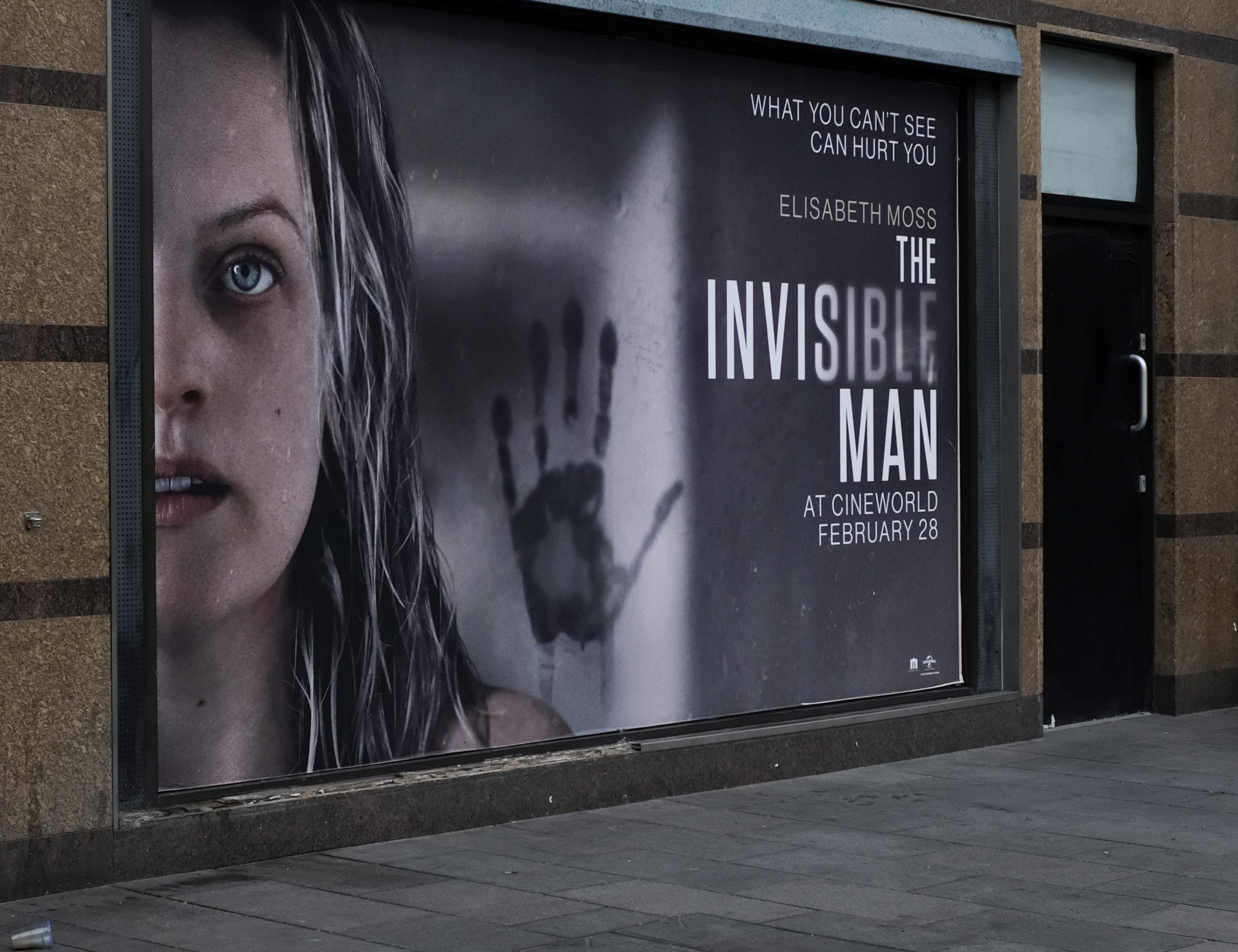 10.
Sonic the Hedgehog and Bad Boys for Life were playing too.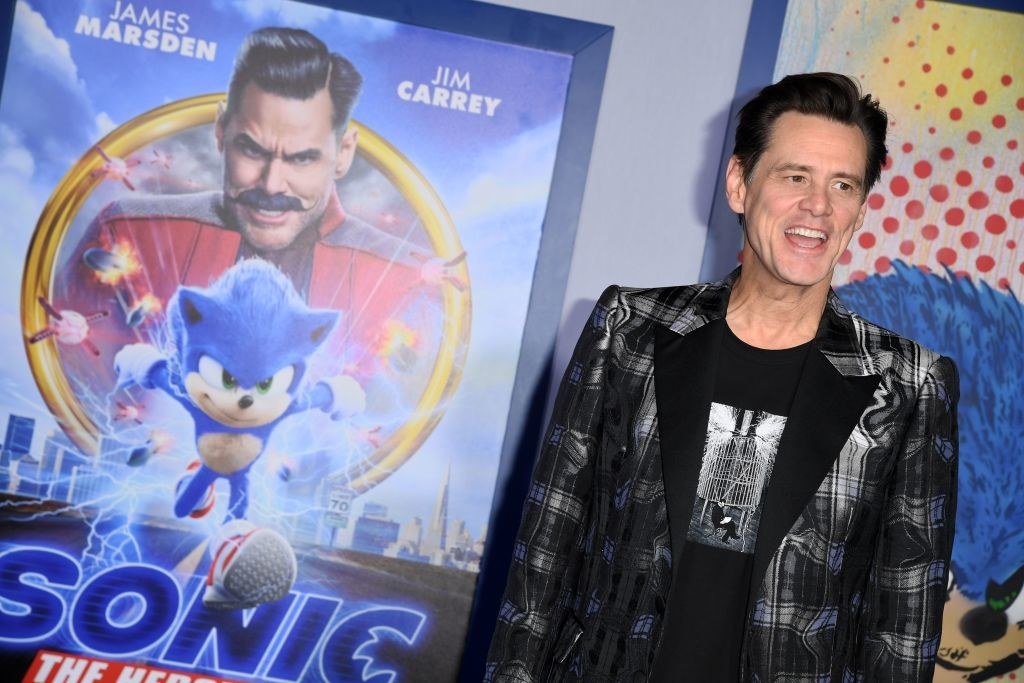 11.
The Oscars happened a little over a year ago.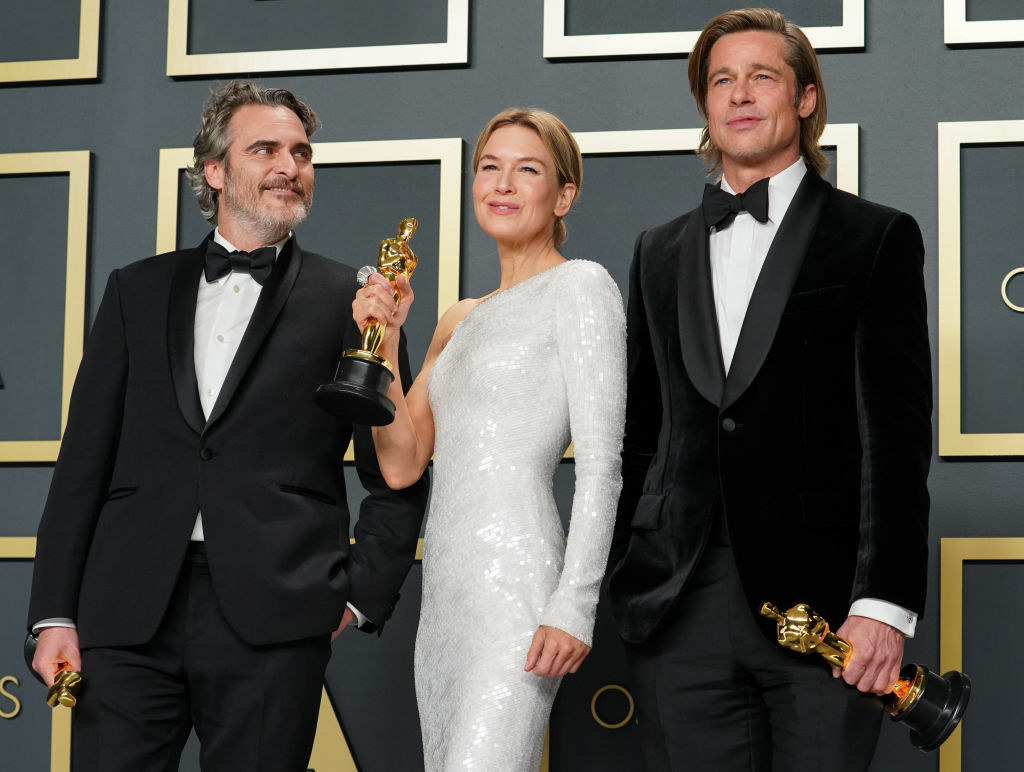 12.
Everyone always forgets that Laura Dern won.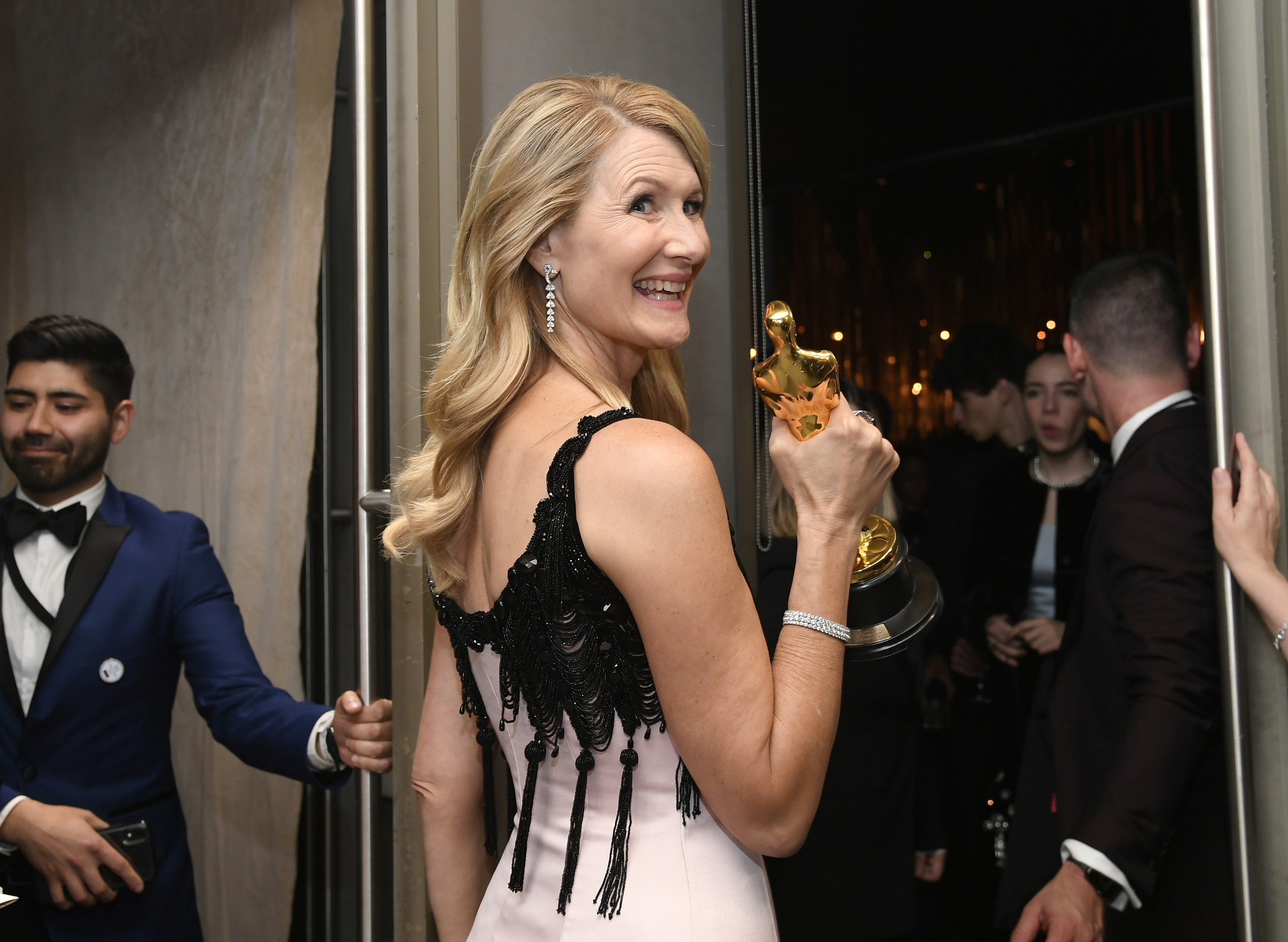 13.
The Academy Awards were one of the last major events in a "pre-'rona world."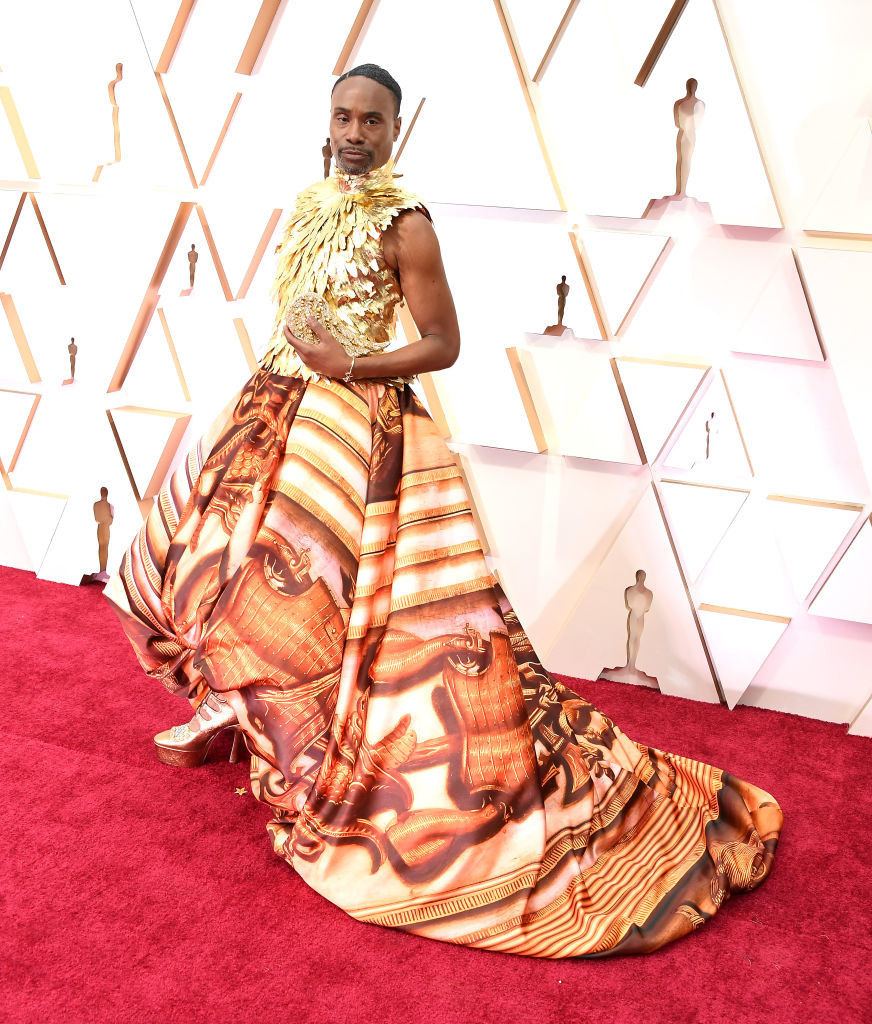 14.
We were still making Cats jokes then!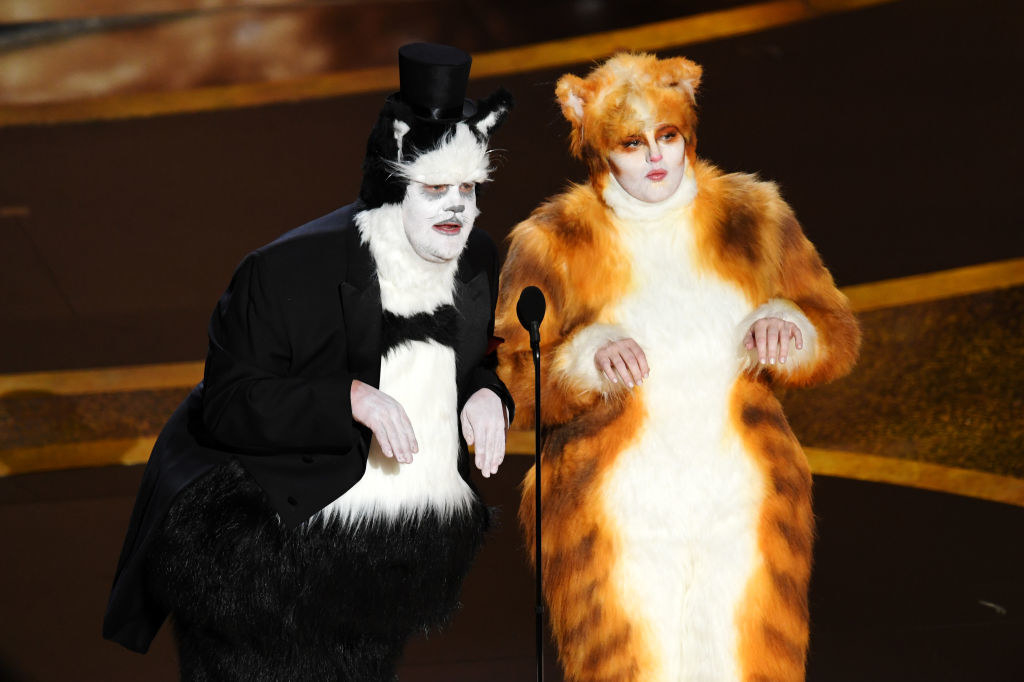 15.
A year ago, we were still talking about Hustlers.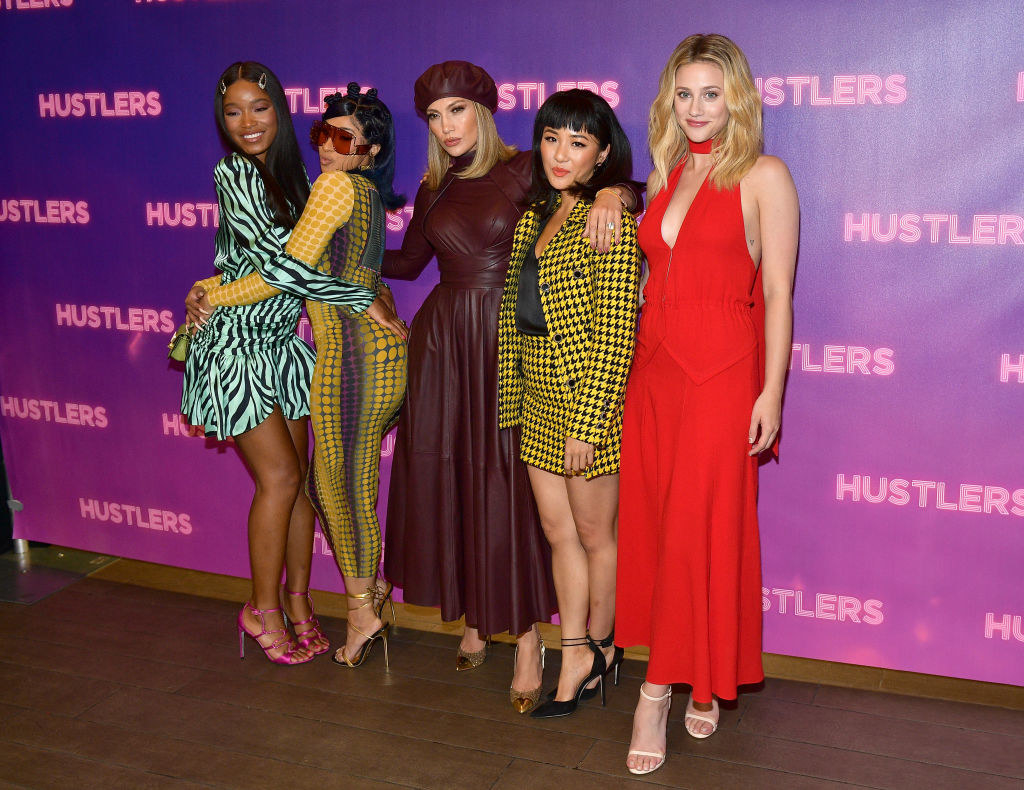 J.Lo was robbed this. J.Lo was robbed that.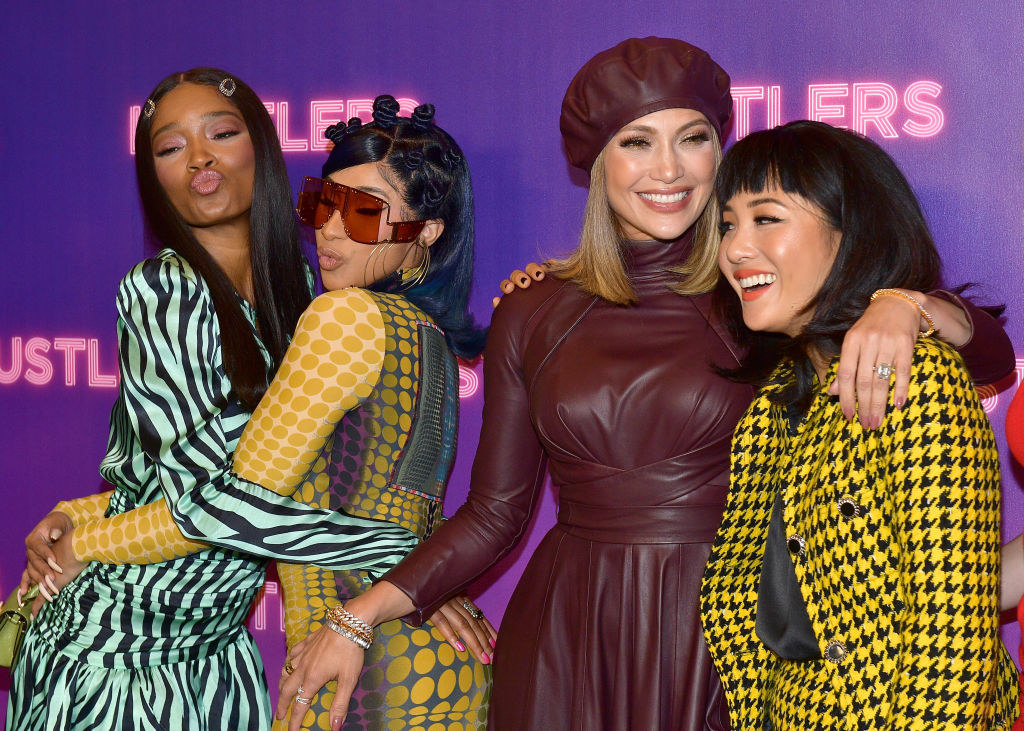 17.
Tom Hanks hadn't gotten the 'rona yet. Remember when he freaked out when they tried to cut off Parasite's Best Picture acceptance speech?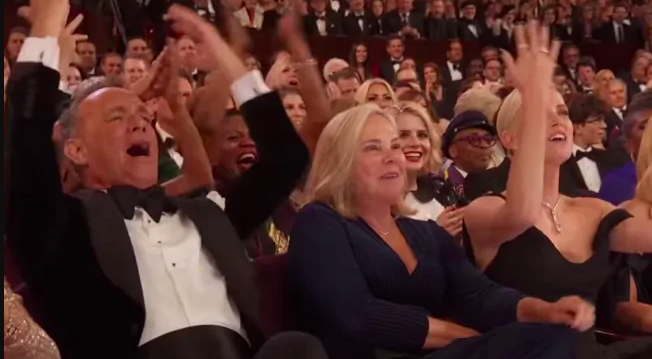 18.
It's blowing my mind that the movie everyone was talking about a year ago was Parasite!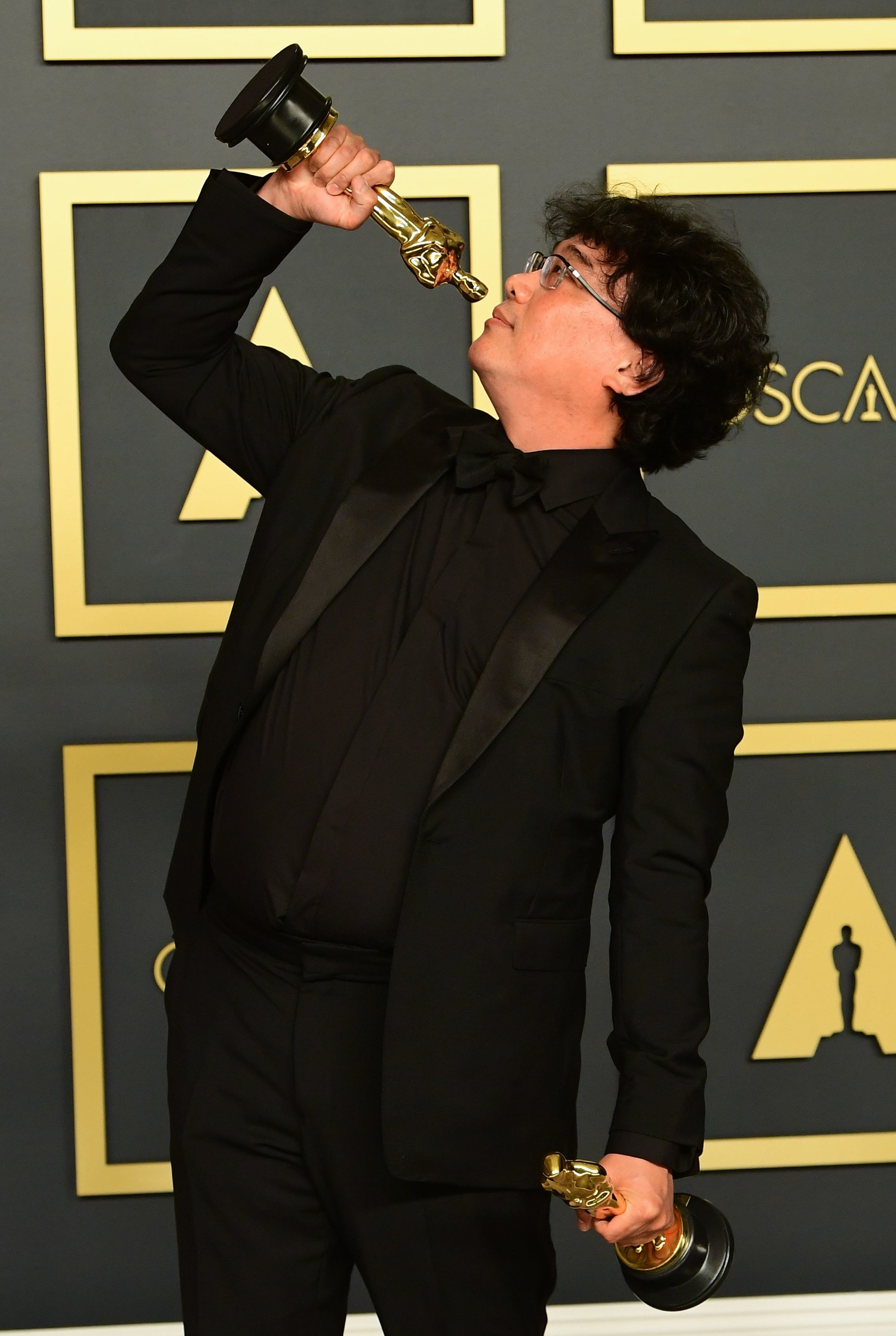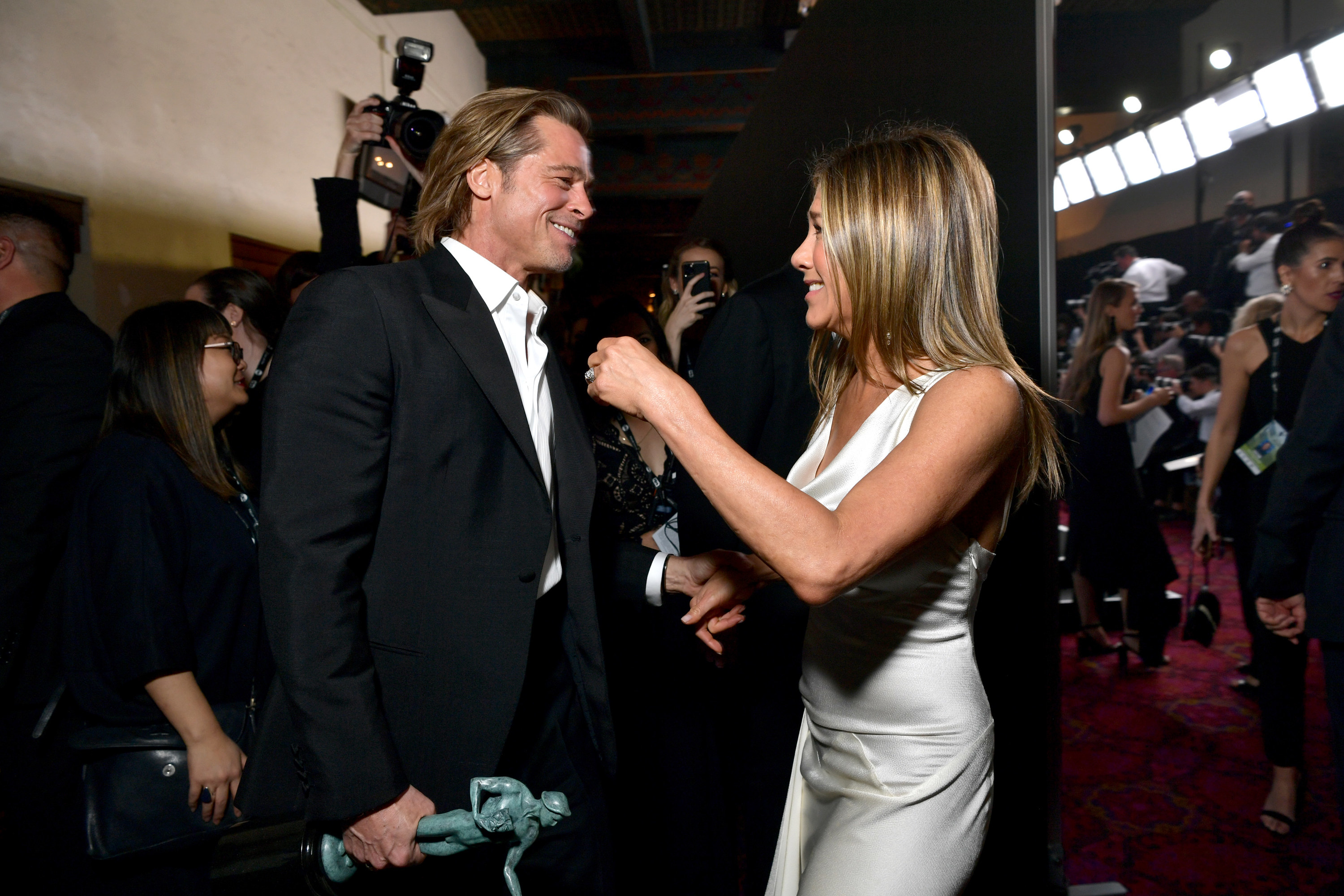 The great Jen/Brad reunion happened around this time a year ago.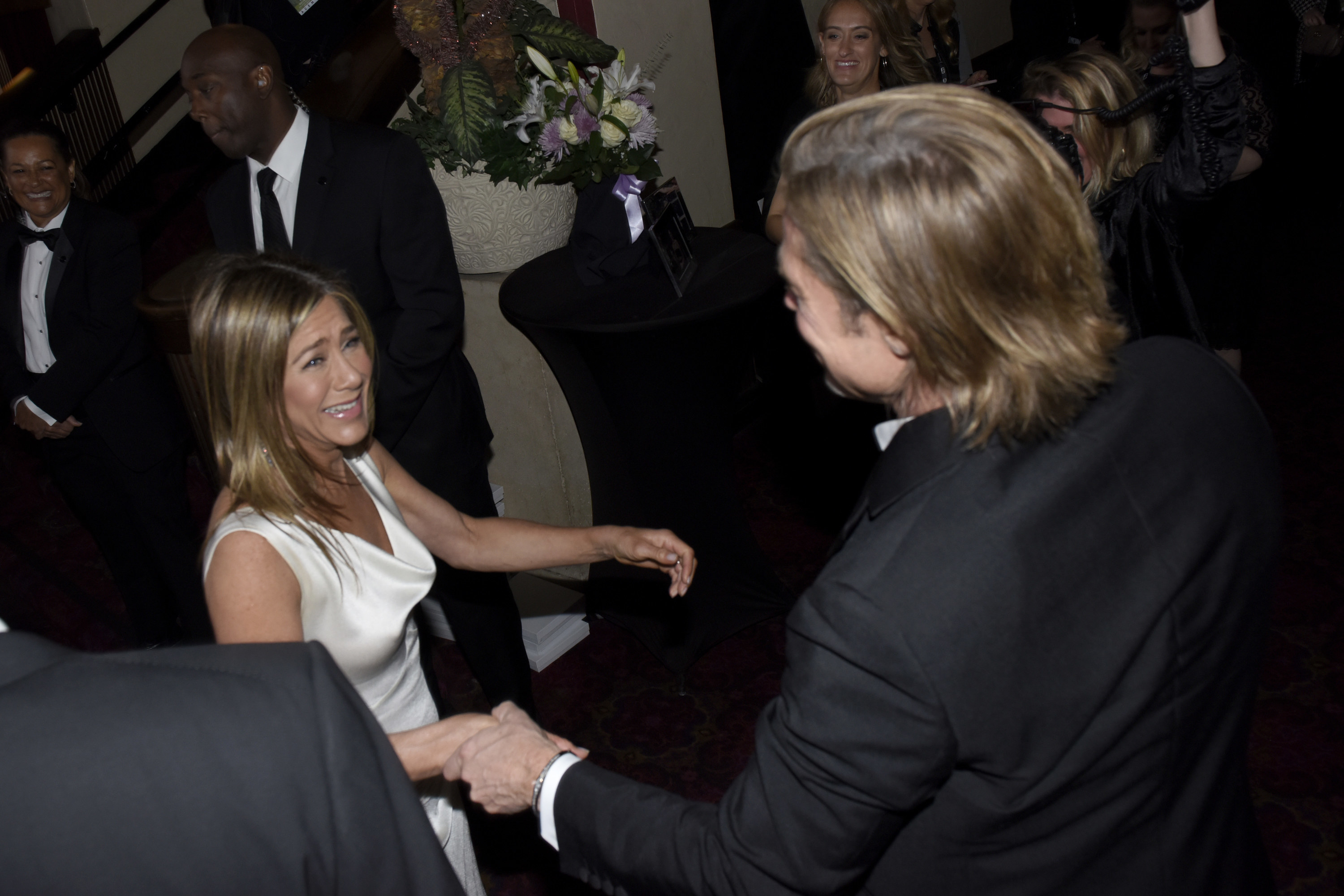 Feb. 9, 2020. One month later, we would be locked indoors.
21.
It's seriously impossible to believe that there were (at least) seven people running for president ONLY a year ago.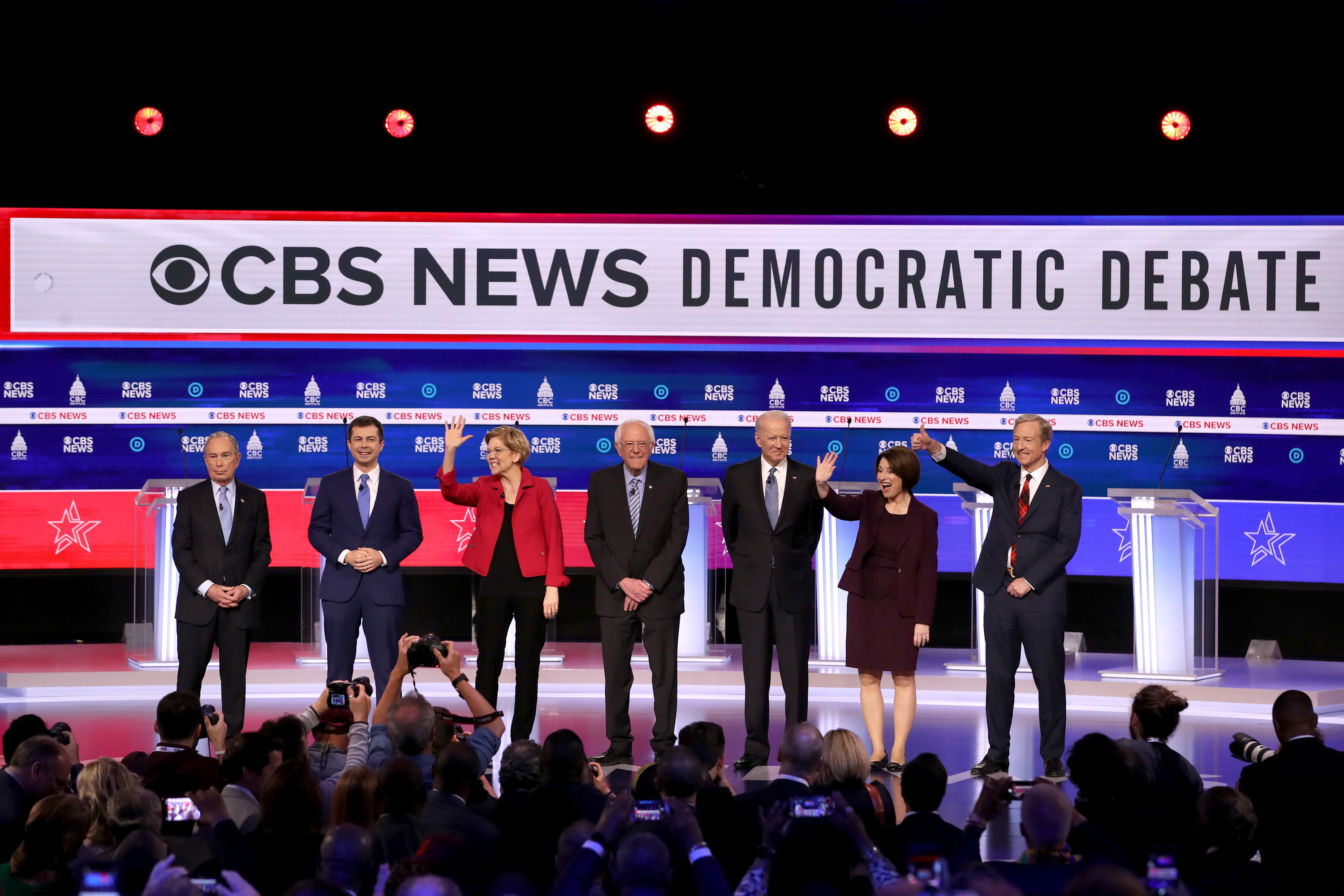 22.
To put it in perspective: It's crazy to think that Pete Buttigieg won Iowa back in the beginning of February 2020.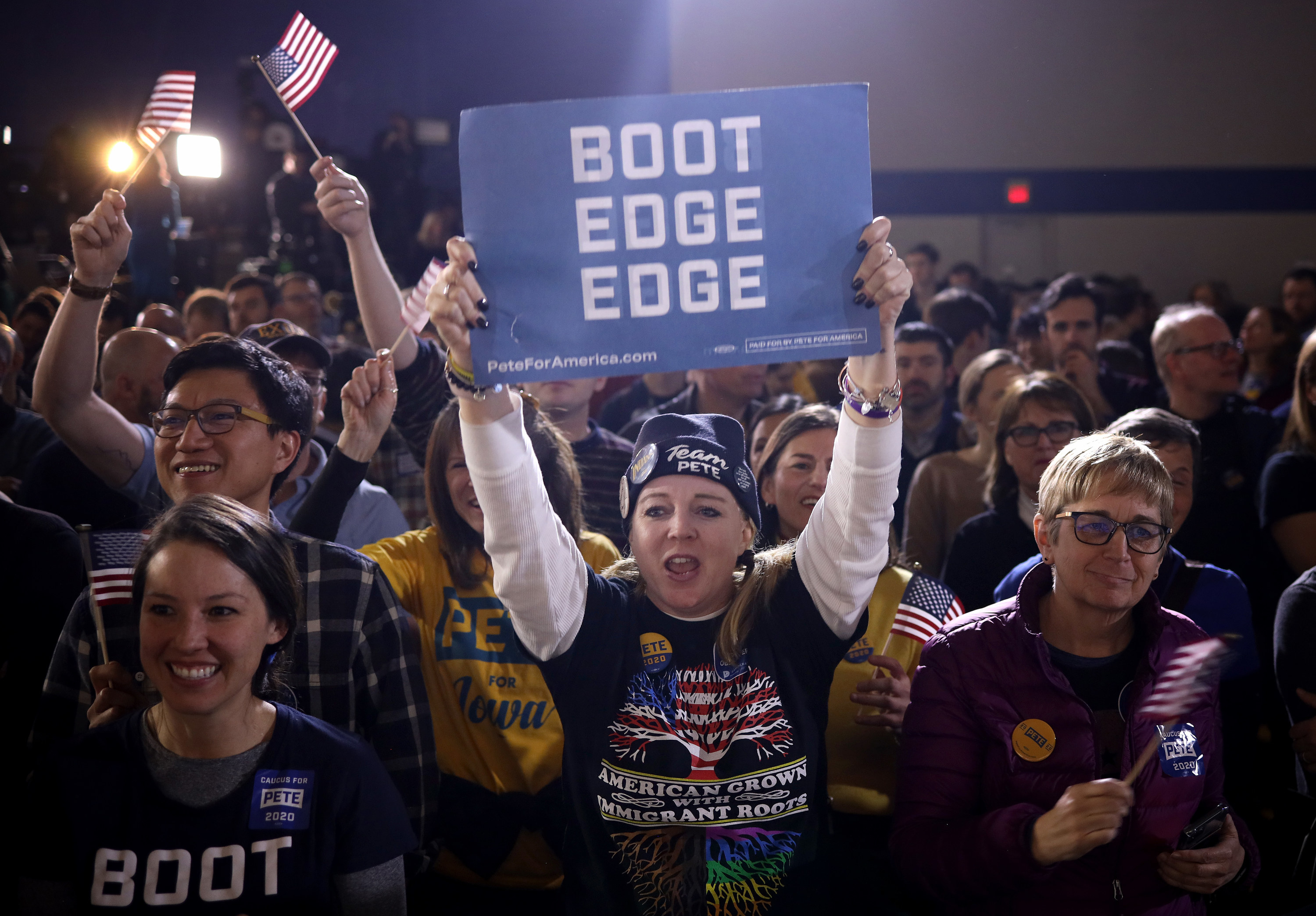 23.
Also, remember Mike Bloomberg?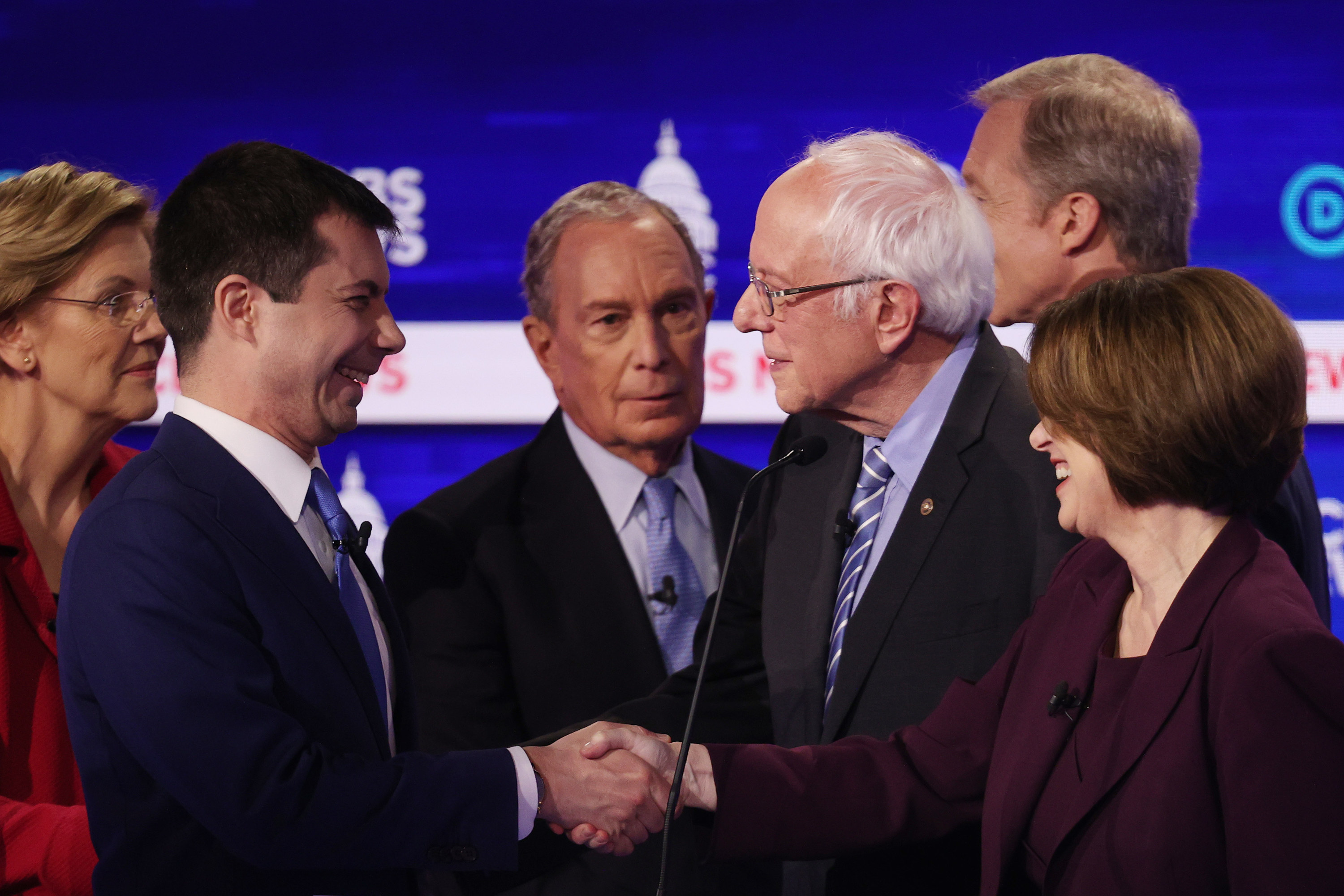 Mike Bloomberg dropped out on March 4. That was like a week before lockdown.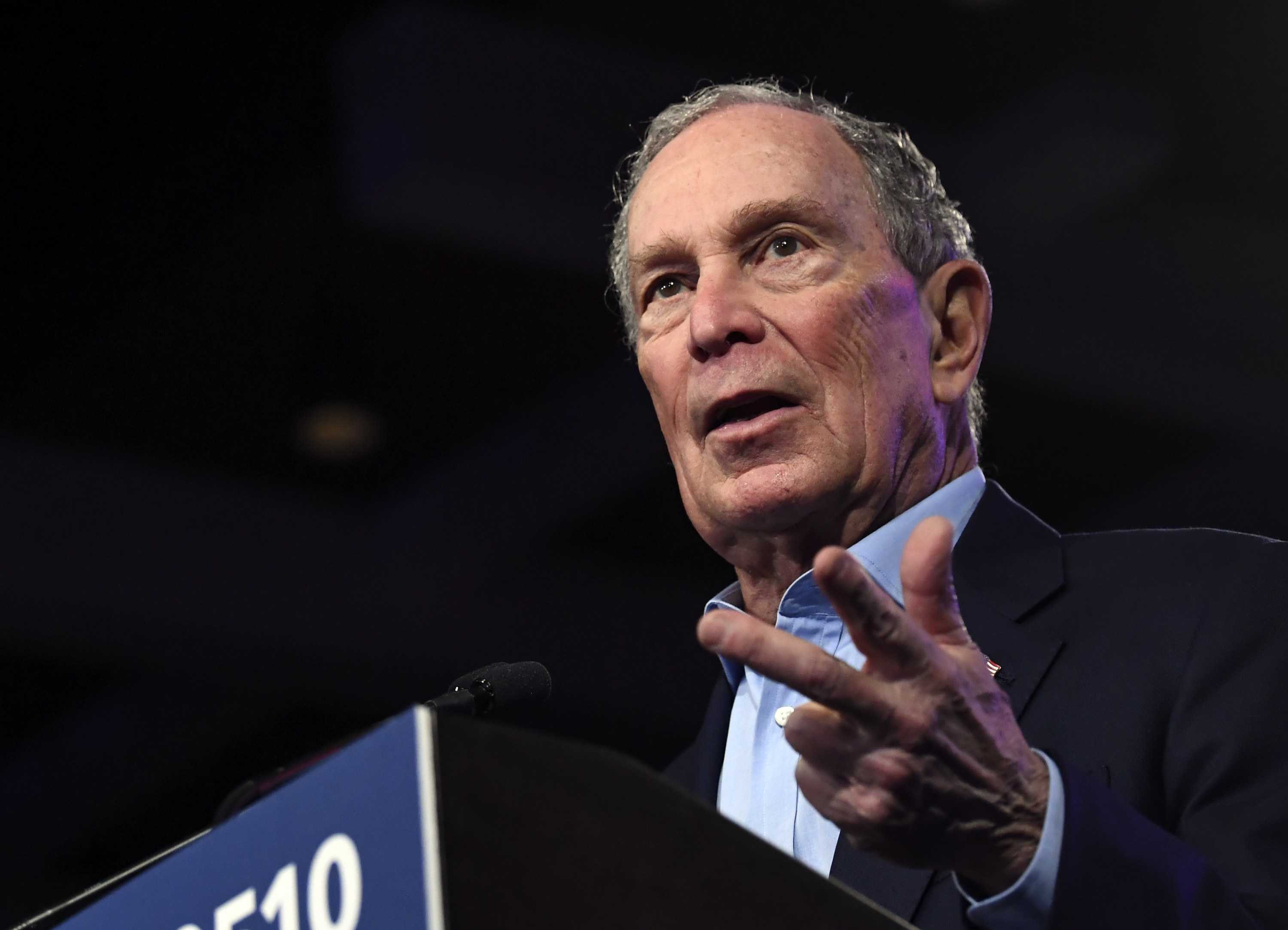 24.
Amy and Pete also dropped out right around then too. A few weeks later, we would be in a whole new world.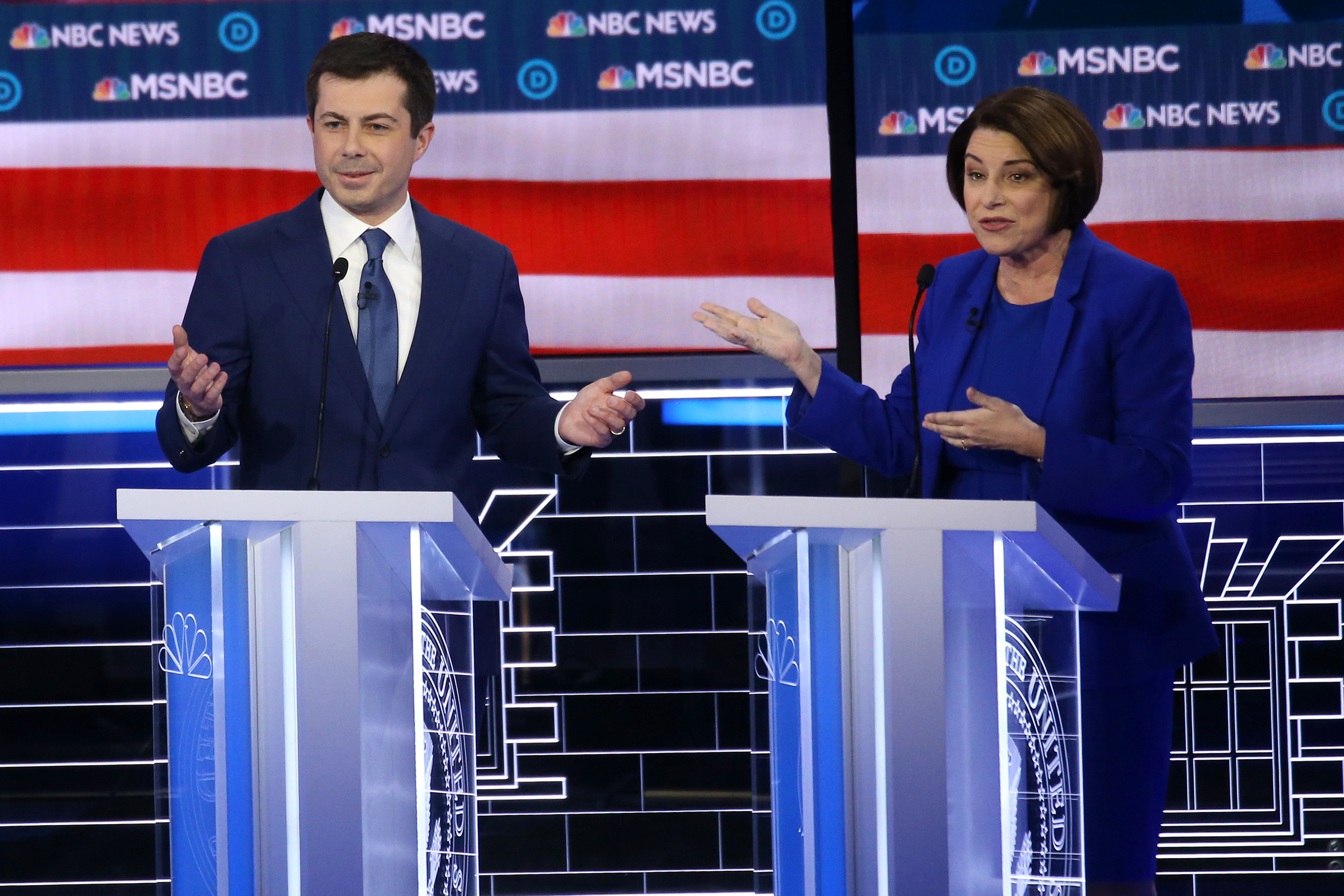 27.
Jessica Simpson was constantly in the headlines for random parts of her book then too.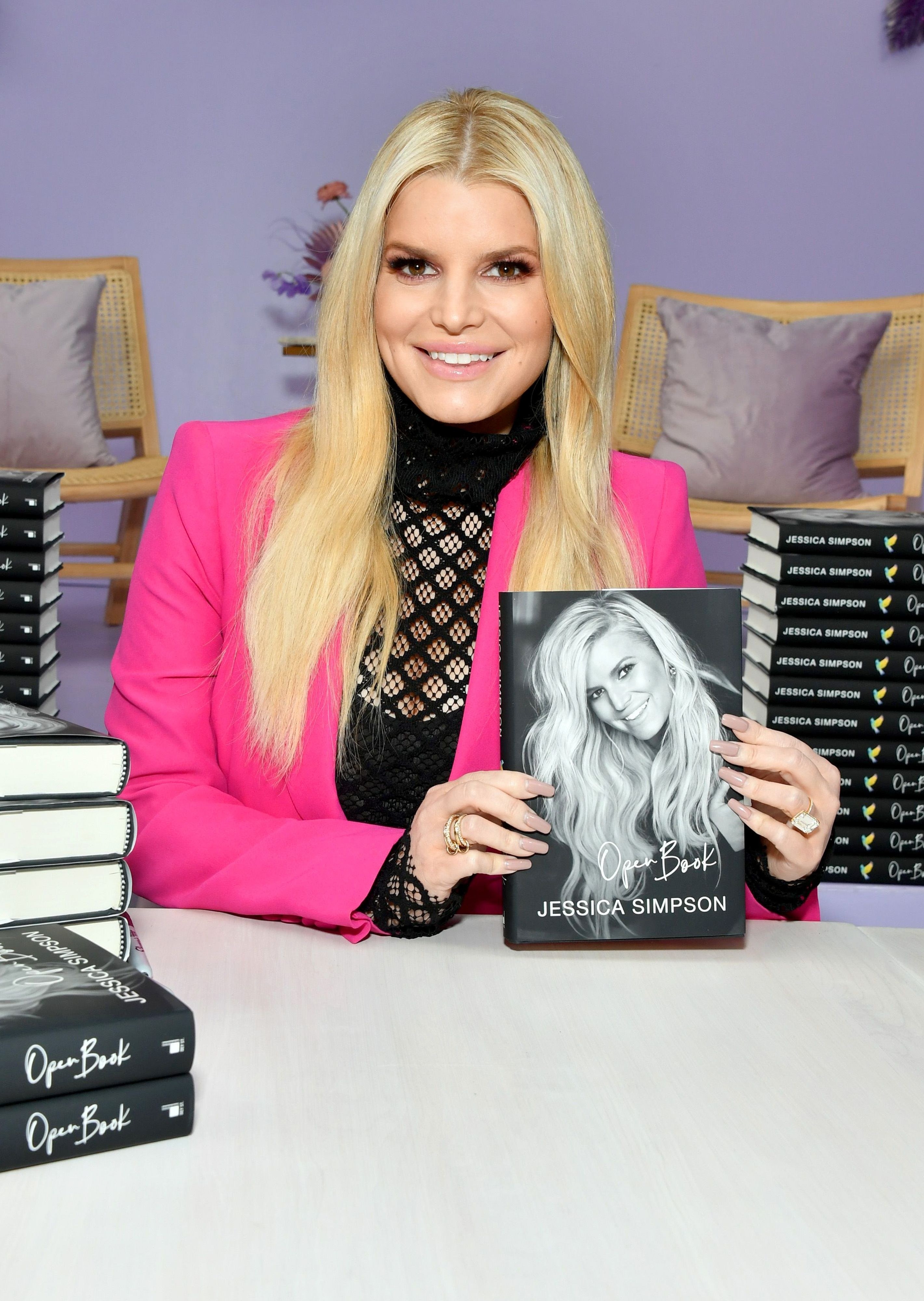 28.
It feels like a trillion years ago we were trying to figure out if she got Nick Lachey a gift or not. It was only a year ago!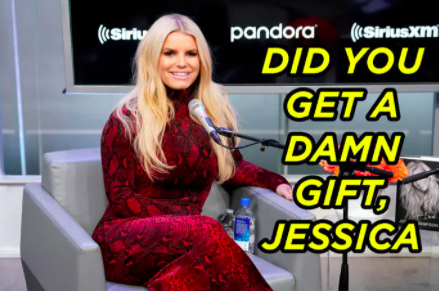 29.
At the end of February, almost exactly one year ago, Megxit was announced.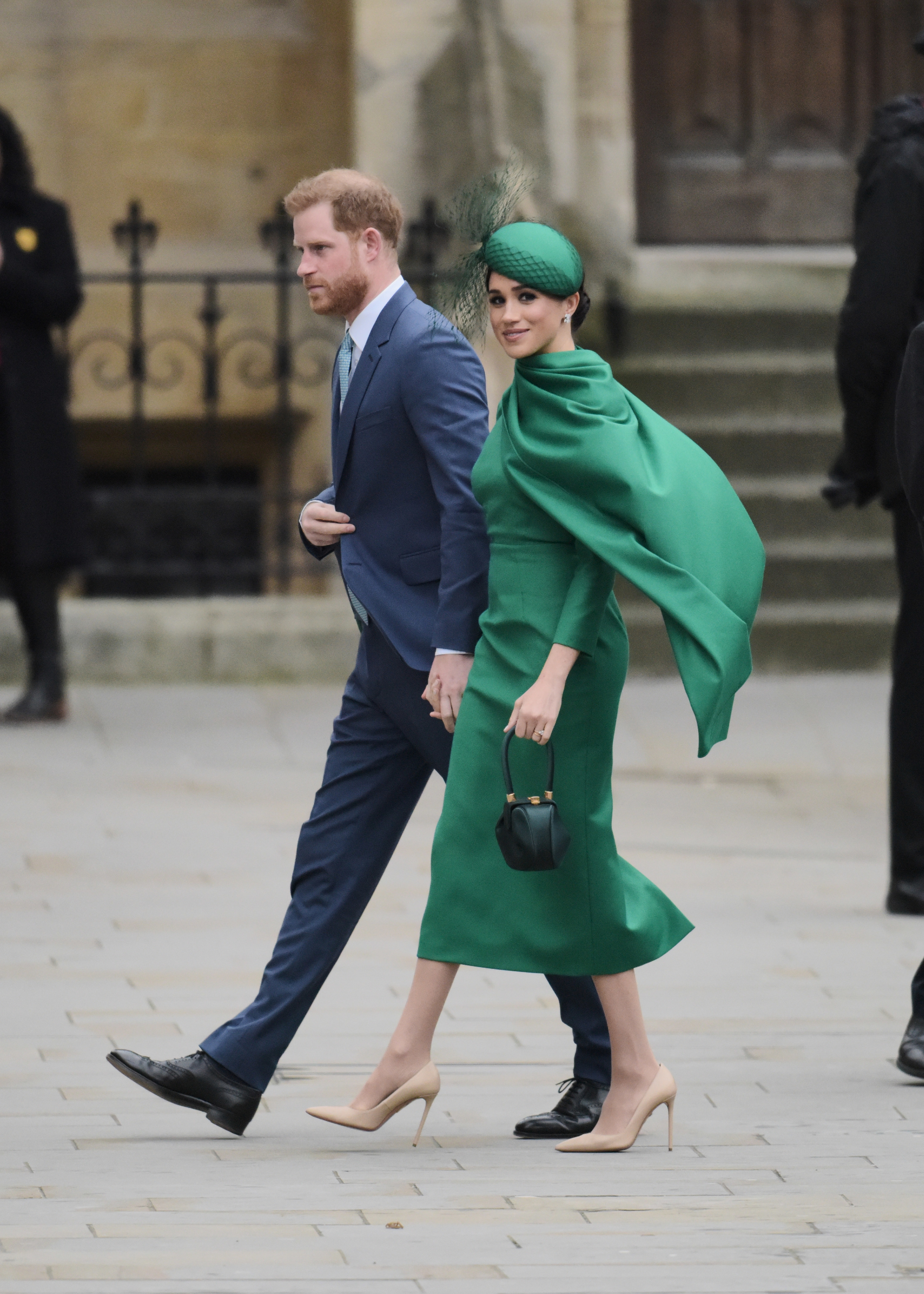 30.
The Grammys happened in early 2020 too.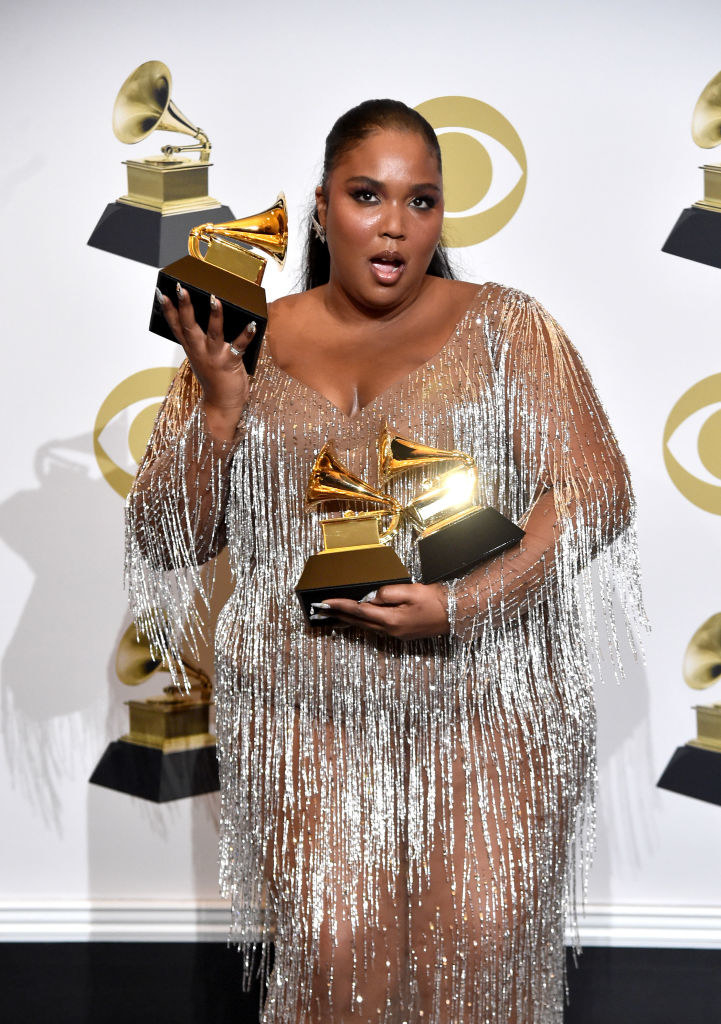 32.
Demi Lovato made her comeback.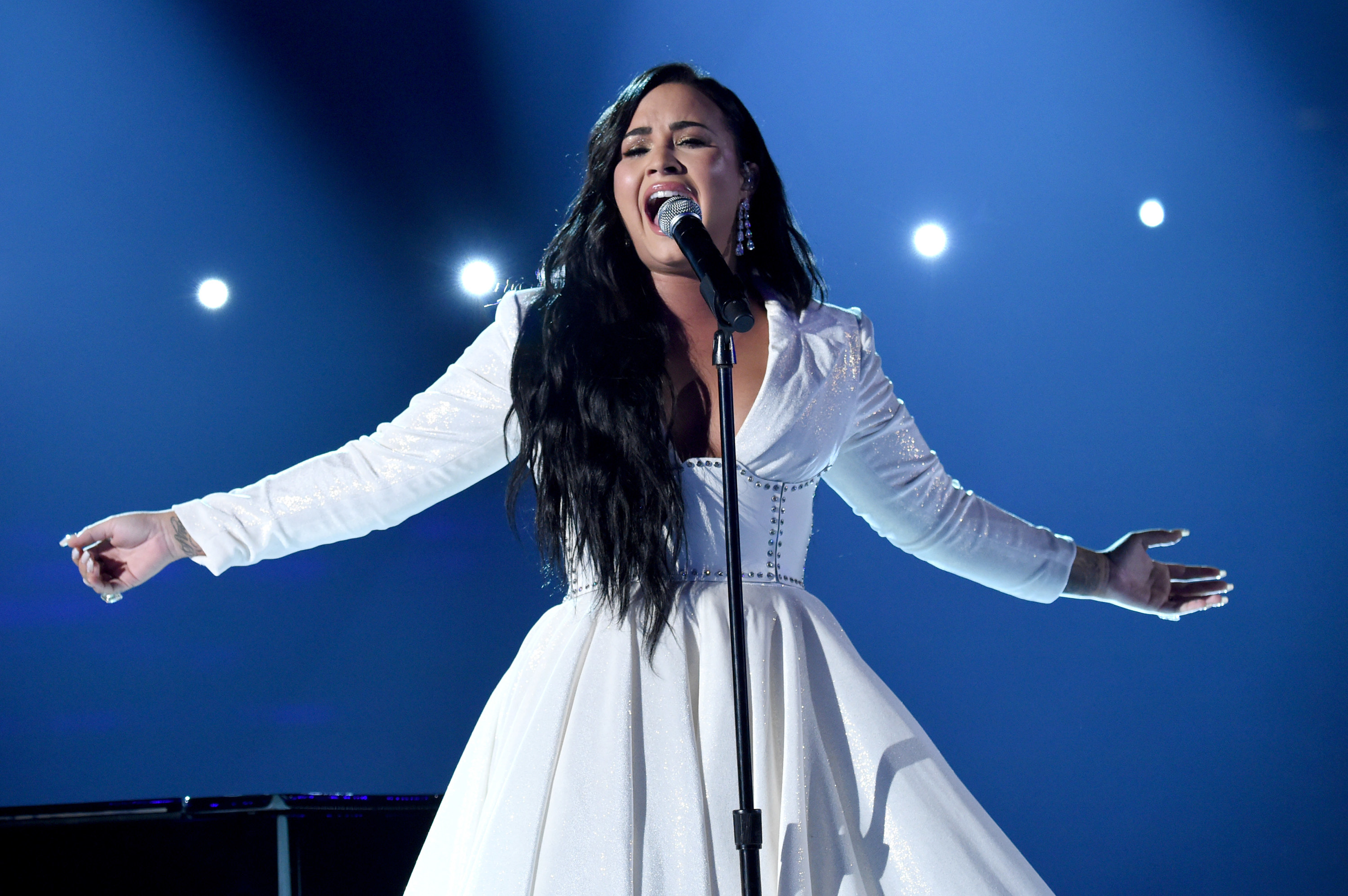 34.
It seriously feels like a different dimension, not a little over a year ago.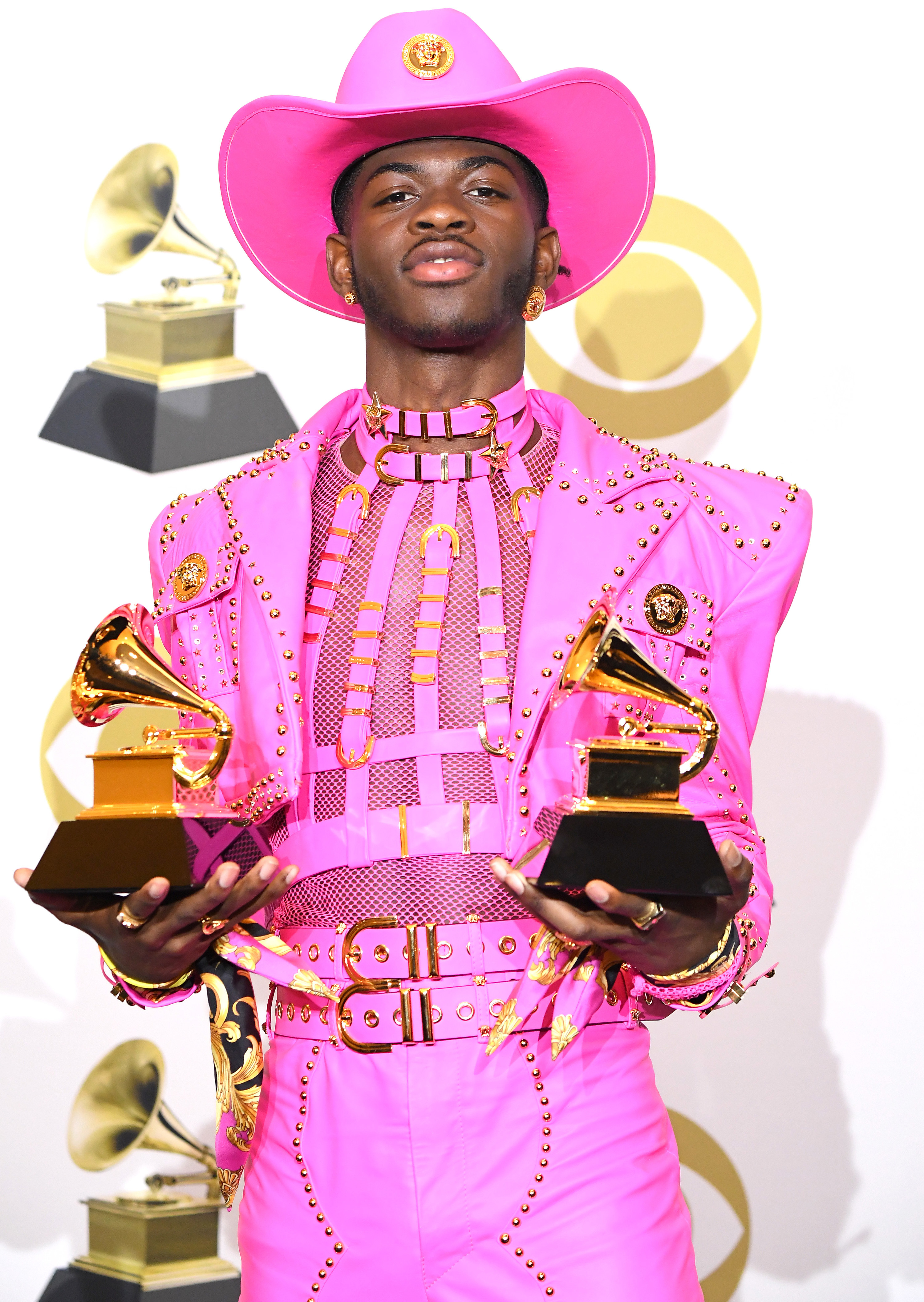 35.
The NBA was still playing to packed arenas a year ago.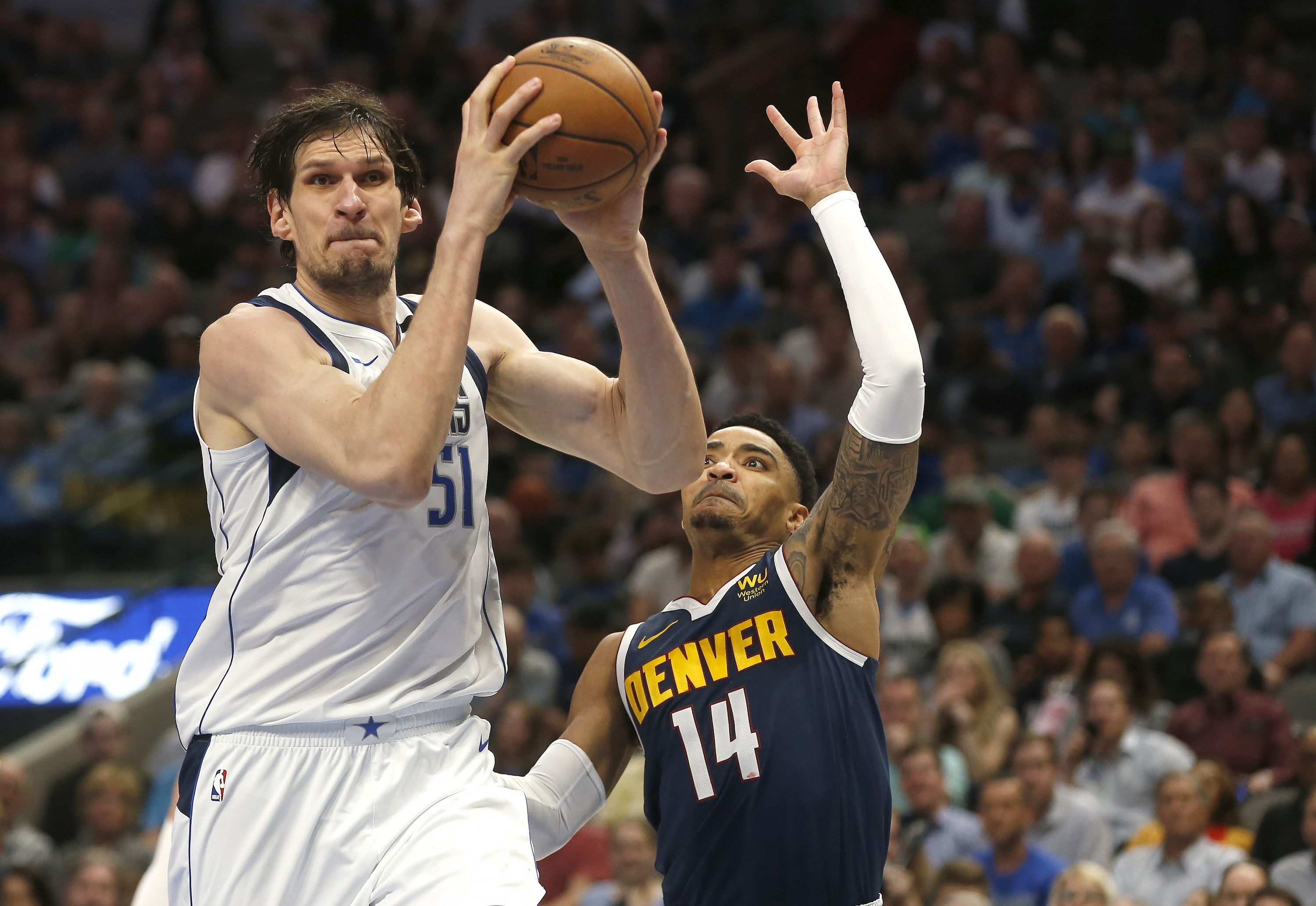 Like, those aren't creepy-ass Black Mirror–esque LED screens. Those are real people sitting NEXT to each other.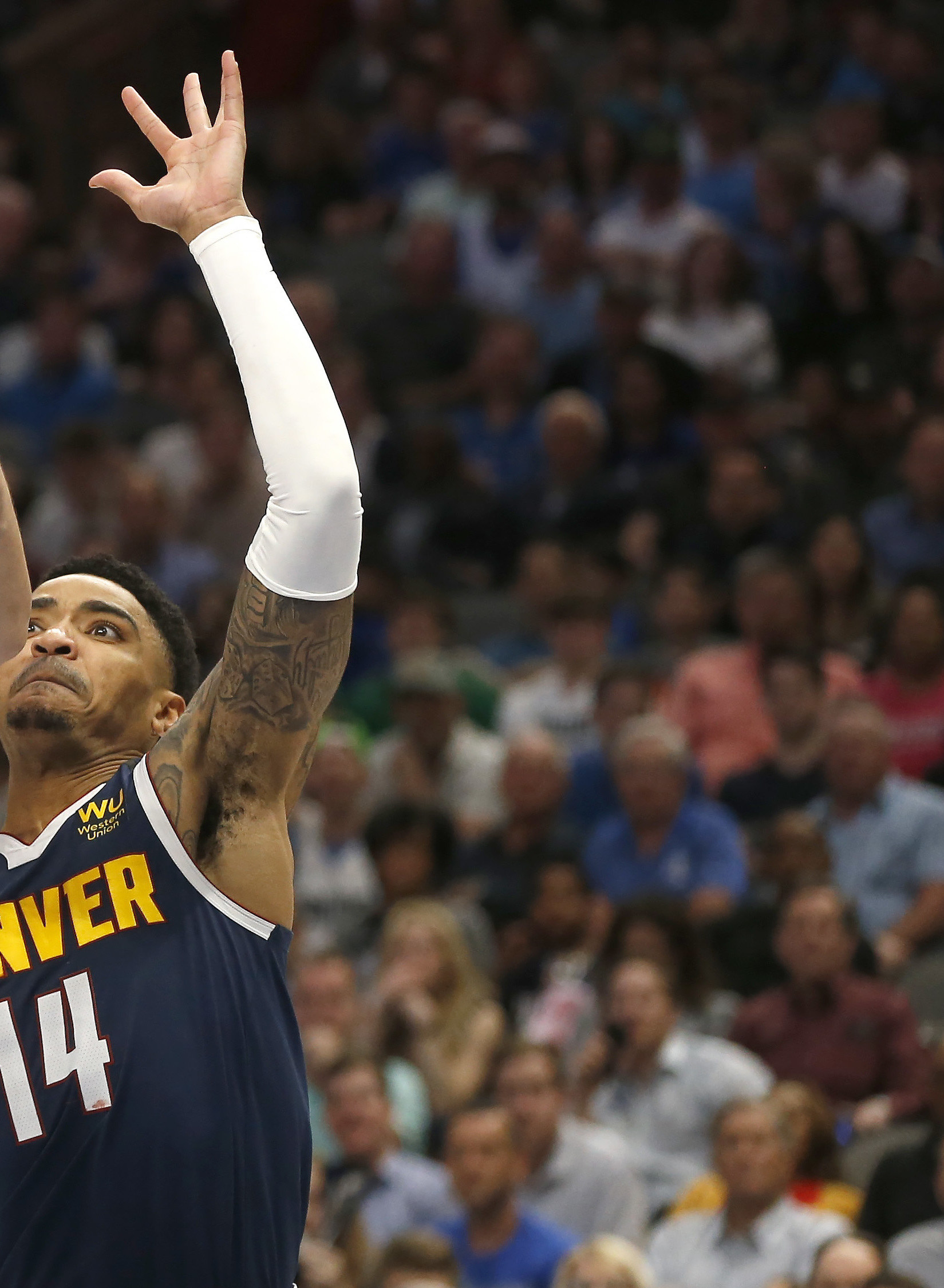 36.
There were still full-on concerts a year ago.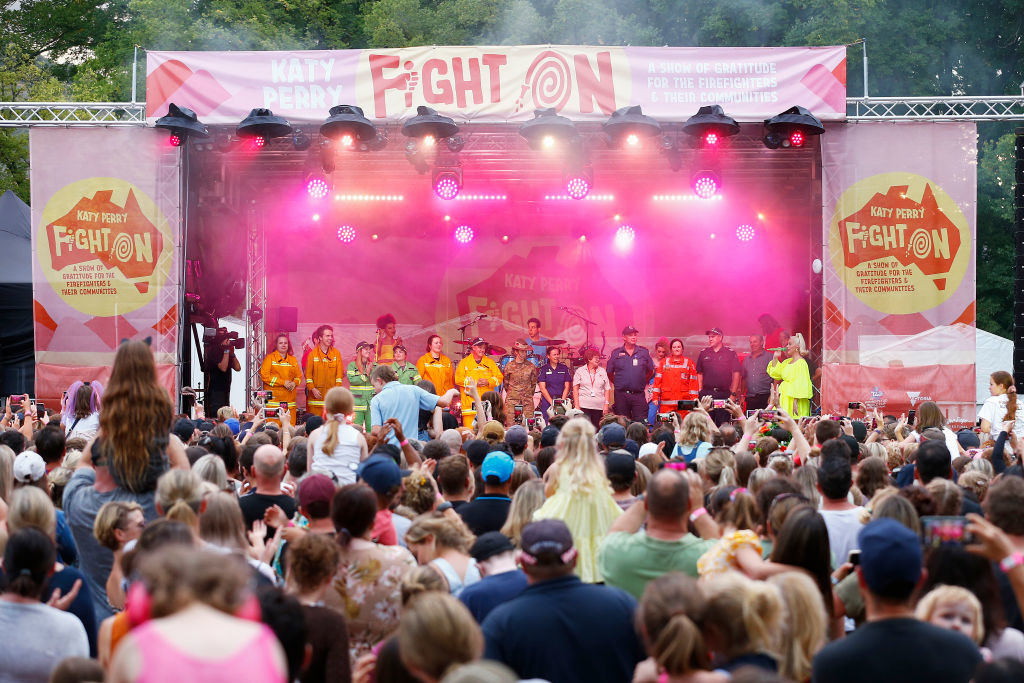 With real live audiences.

And to emphasize, not a face mask in site! No social distancing!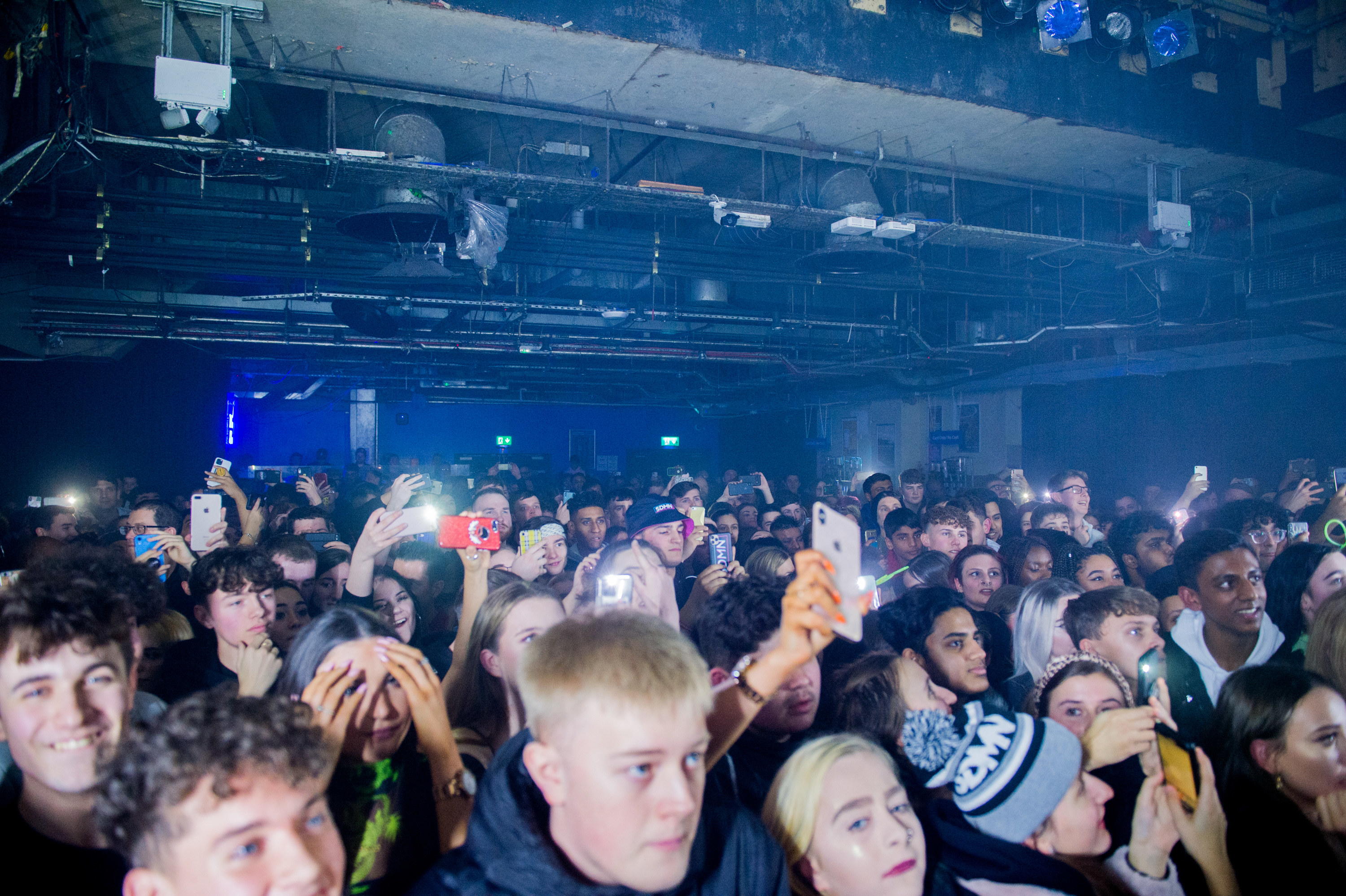 A few weeks later, this would all change...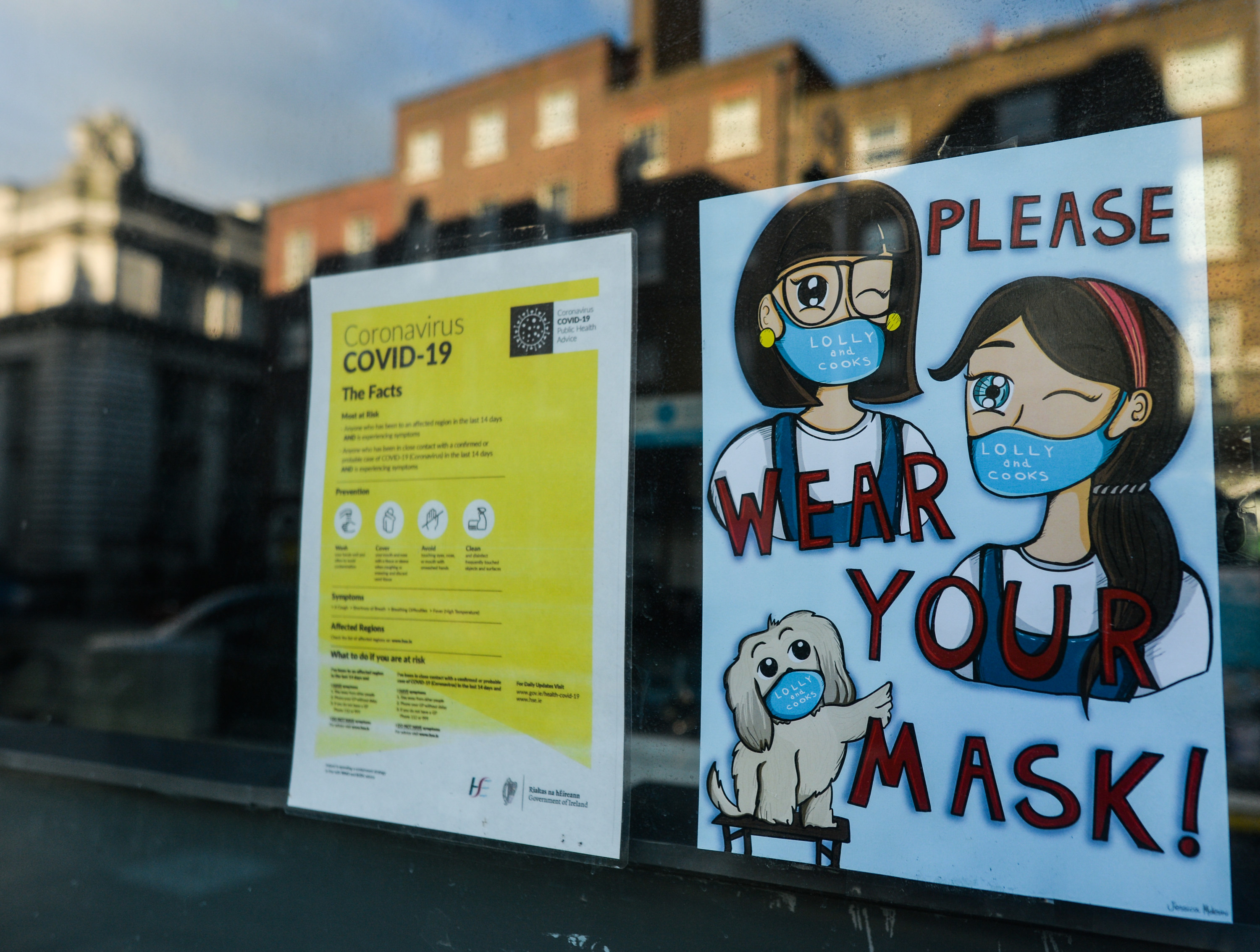 To sum up 2020: Exactly one year ago, we were living in what feels like a parallel universe.