Lana Del Rey has found love...with the celebrity police officer Sean "Sticks" Larkin. The two made their public debut — aka went on a public stroll through Central Park — yesterday as LDR sipped (what else but) iced coffee.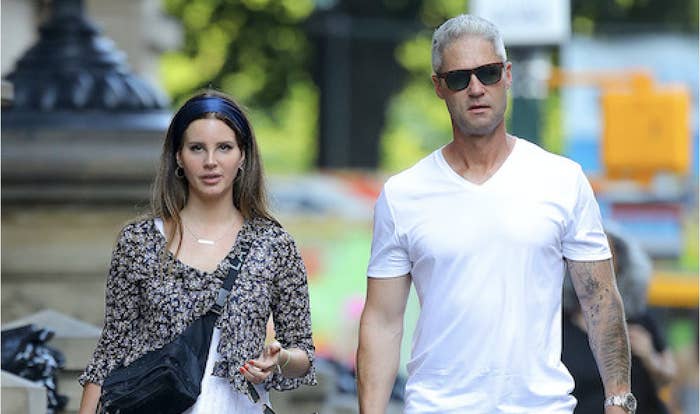 "Sticks," as he prefers to go by, is somewhat of a celebrity in his own right. He's not only a cop influencer, aka an Instagram influencer among the law enforcement community, with 167,000 followers...
...but he's also an analyst on A&E's Live PD. Plus, he hosts Live PD Presents PD Cam, which has even won an Emmy.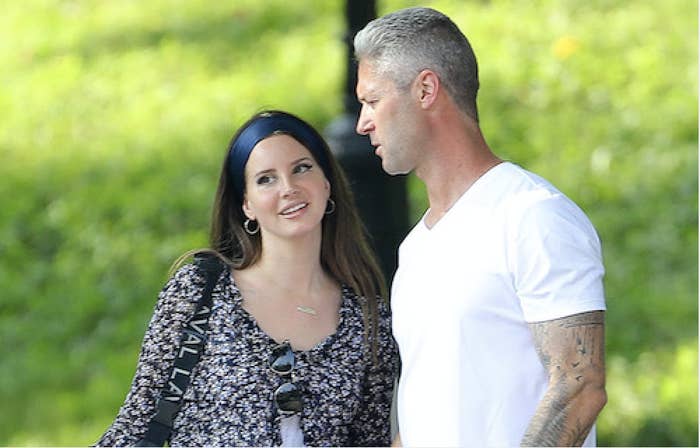 According to his Instagram bio, he's a "full time popo" and "part time crossfitter."
They seem to love each other's company, going by their date photos.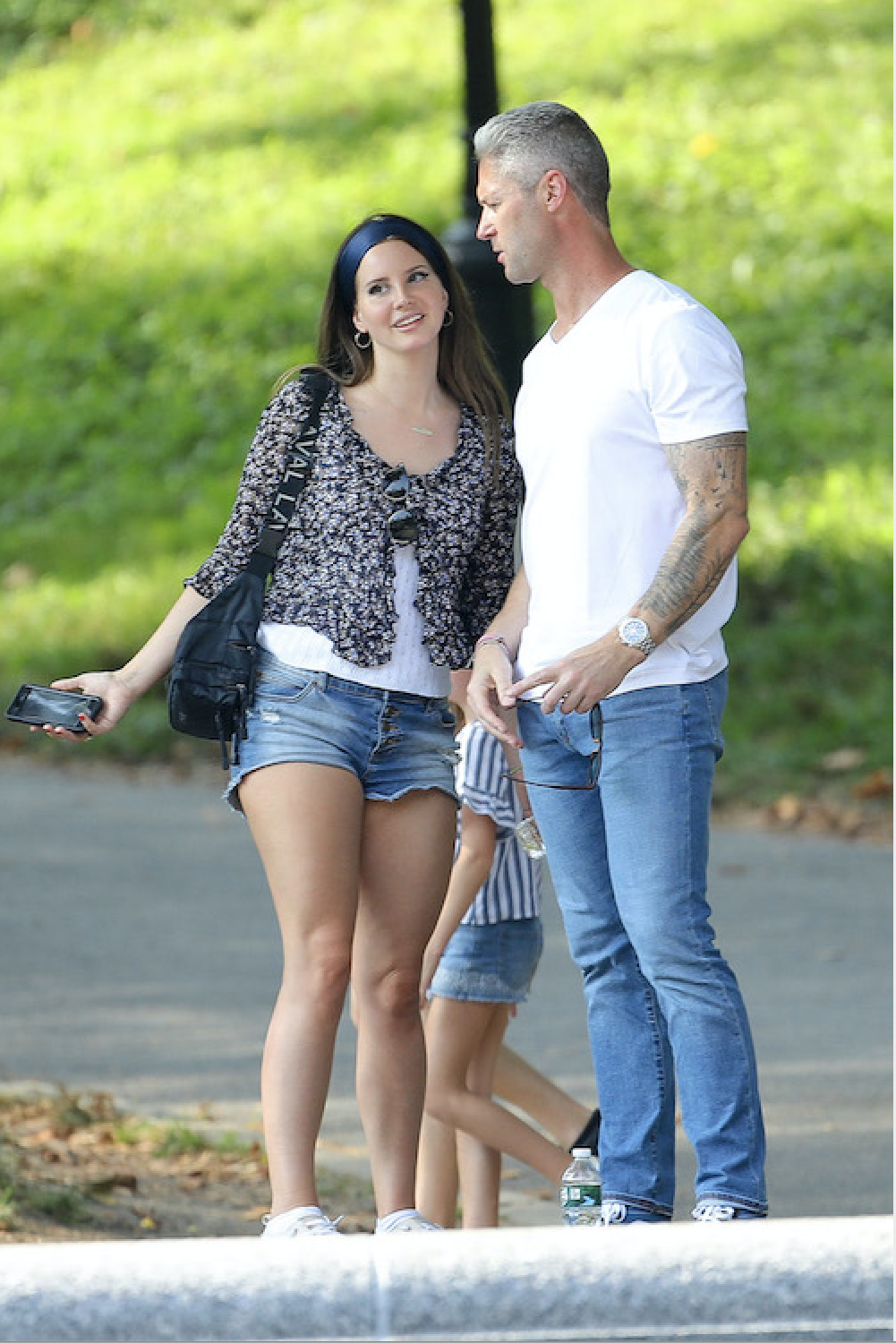 Like, have you ever seen Lana smile this much?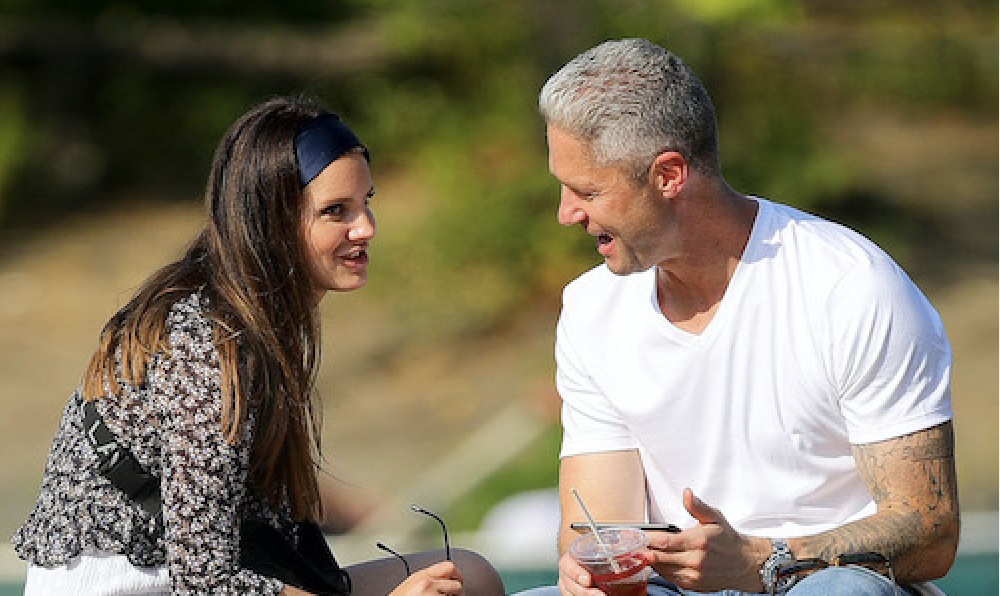 If she's happy, I'm happy. I just desperately need to know: How did this love story start?