Sunday night marked the annual Grammy Awards, with A-listers from across the music industry gracing the red carpet in typically over-the-top and expensive fashion.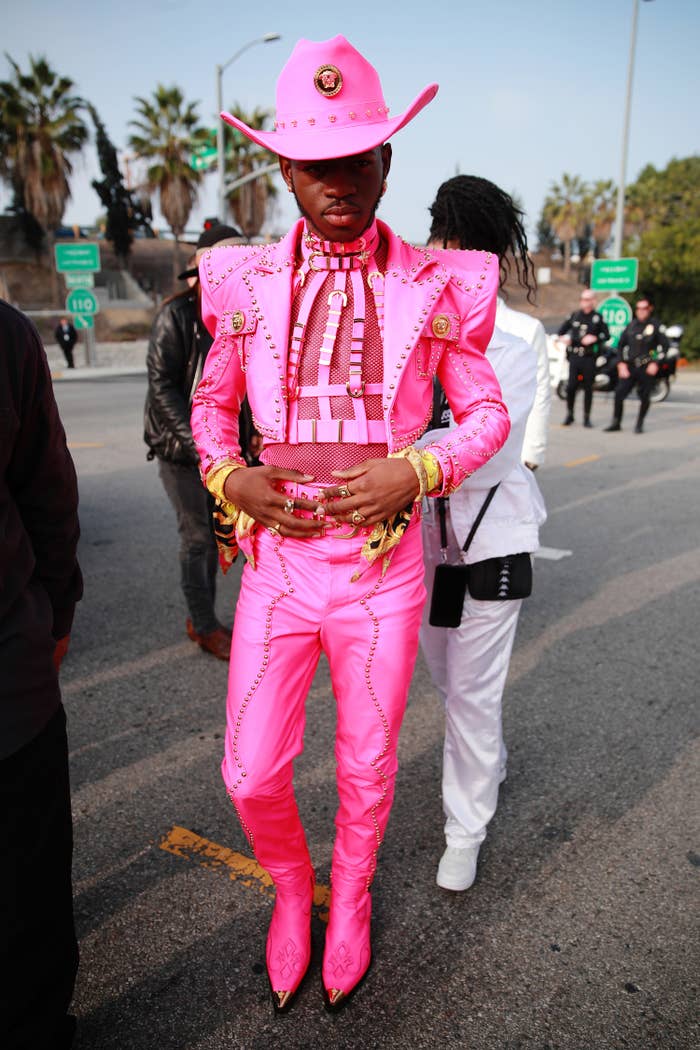 As always, the stars of the night weren't exactly going for the wallflower vibe. Ariana showed up in enough material to make a bed out of and a reported $10,000,000 worth of jewels.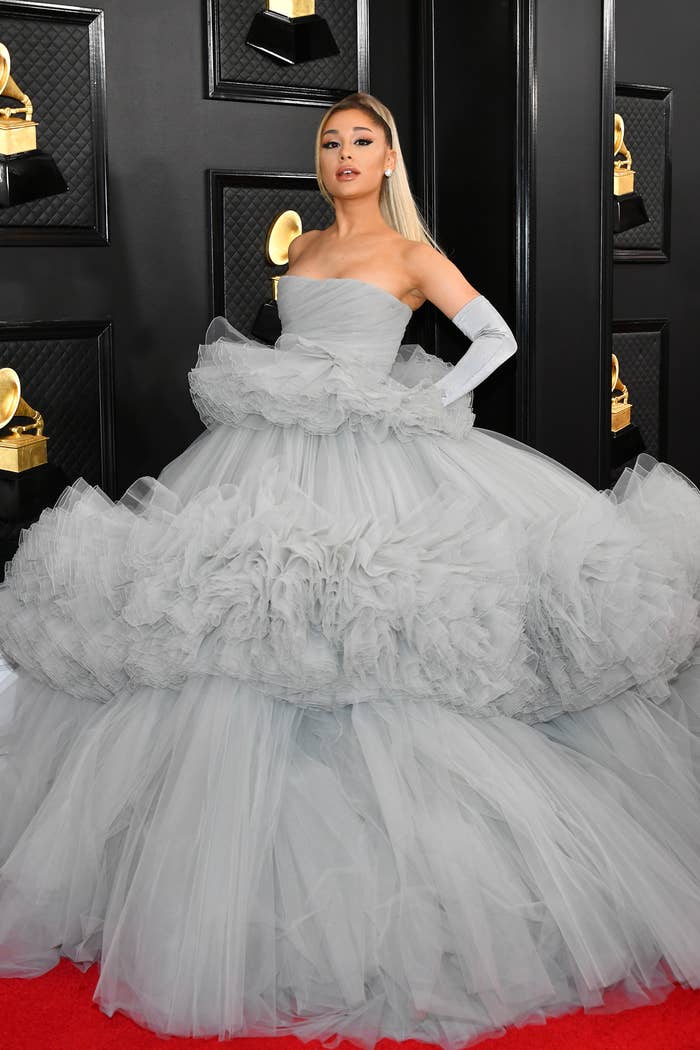 She then switched to a second dress and appeared on the red carpet again because when you look this good, why not?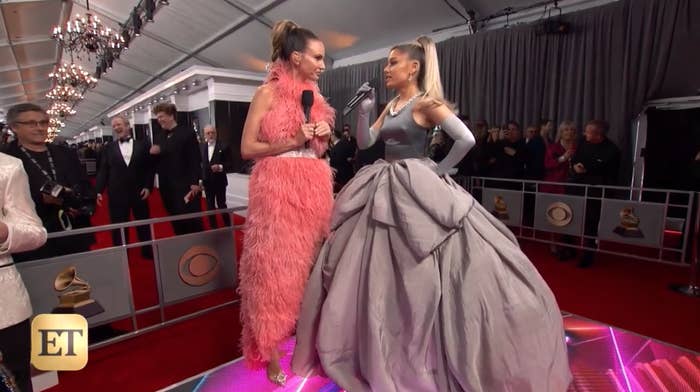 Lizzo went for floor-length elegance. I just hope all red wine was kept as far away as possible from all that white.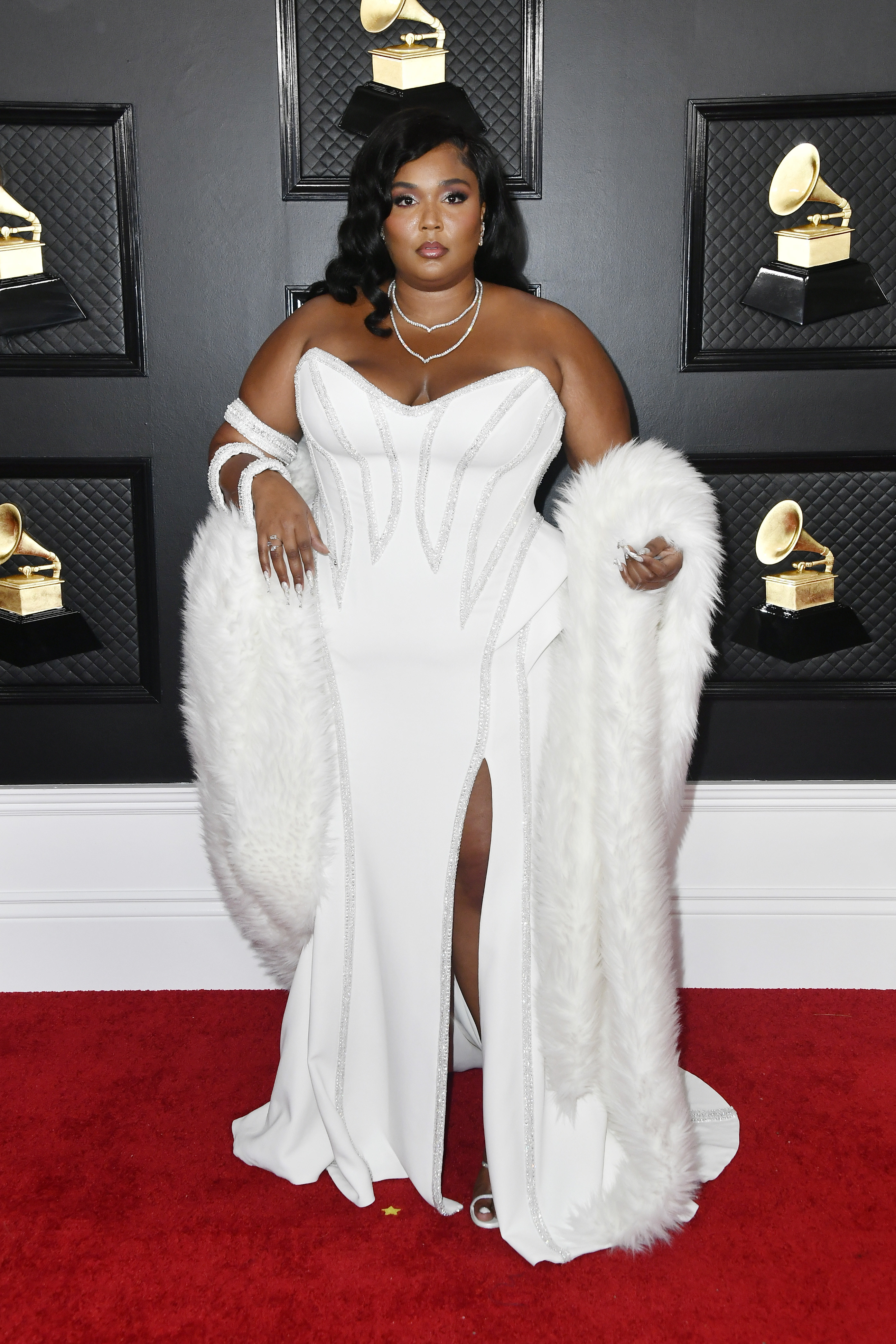 And, of course, Billy Porter showed up and showed out.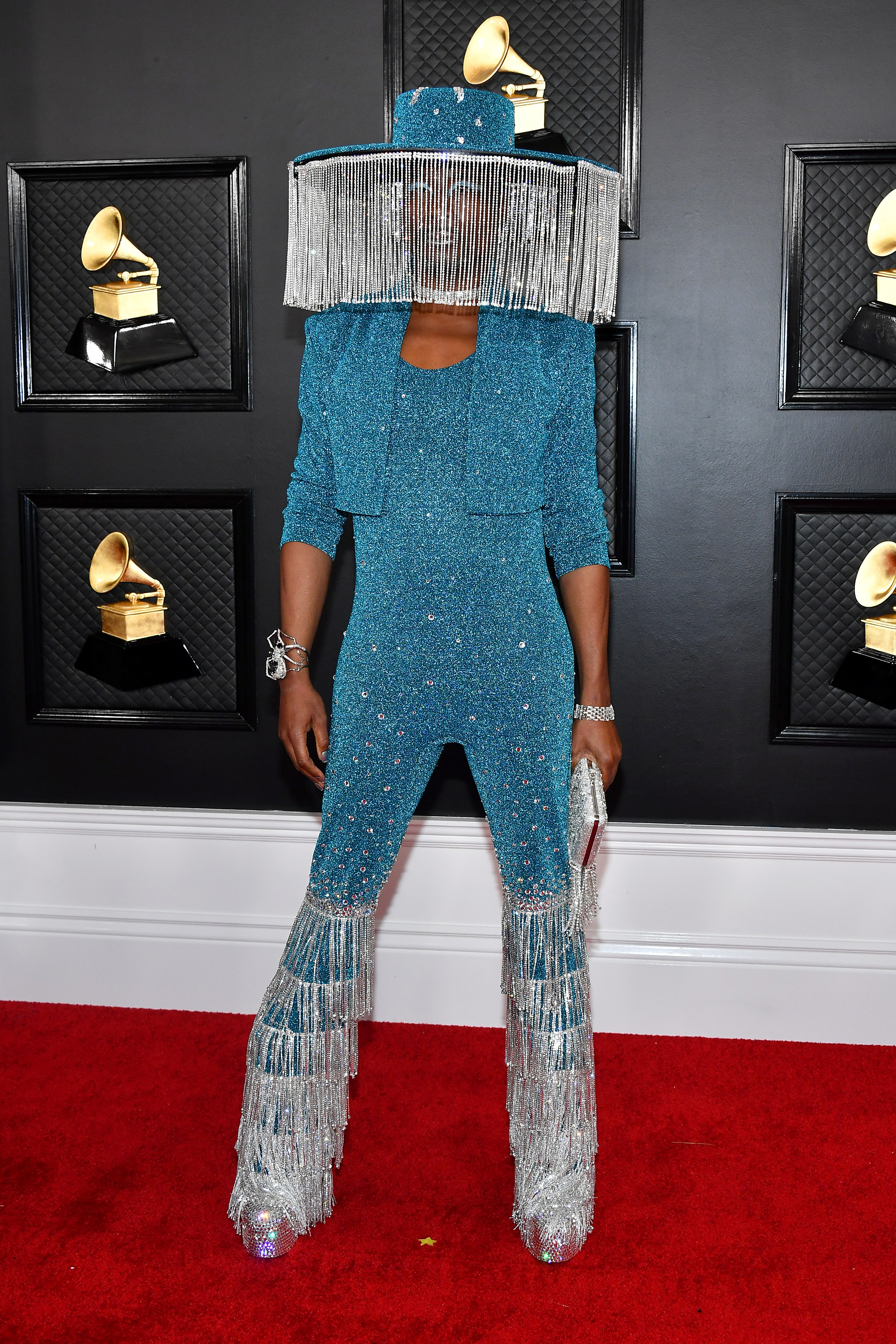 The red carpet king delivered once again.
Lana Del Rey was also there, looking a million dollars in this sparkly number.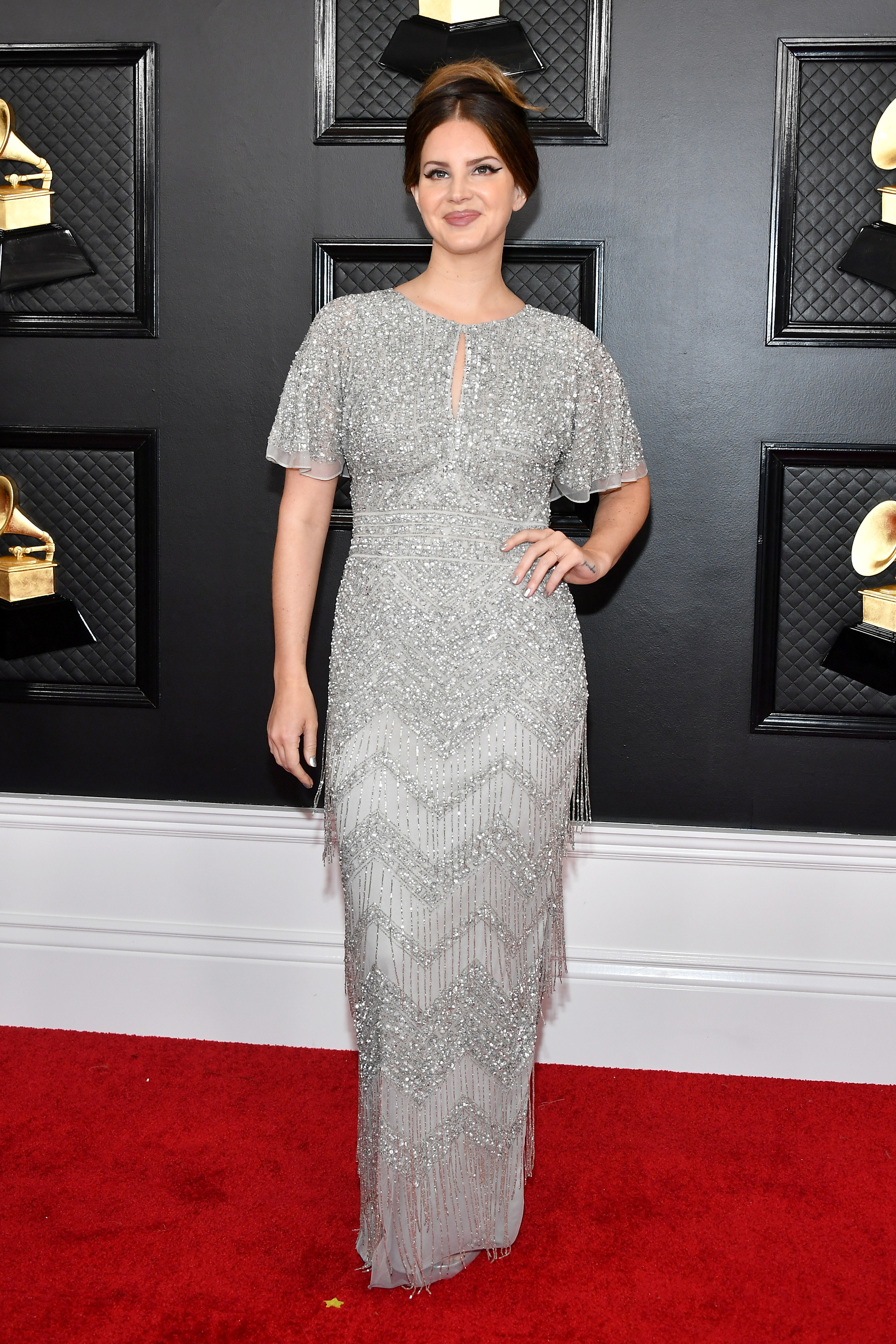 But, in an interview with Entertainment Tonight on the red carpet, Lana actually revealed that the dress had been a last-minute purchase and she'd just casually bought it from the mall. No big deal!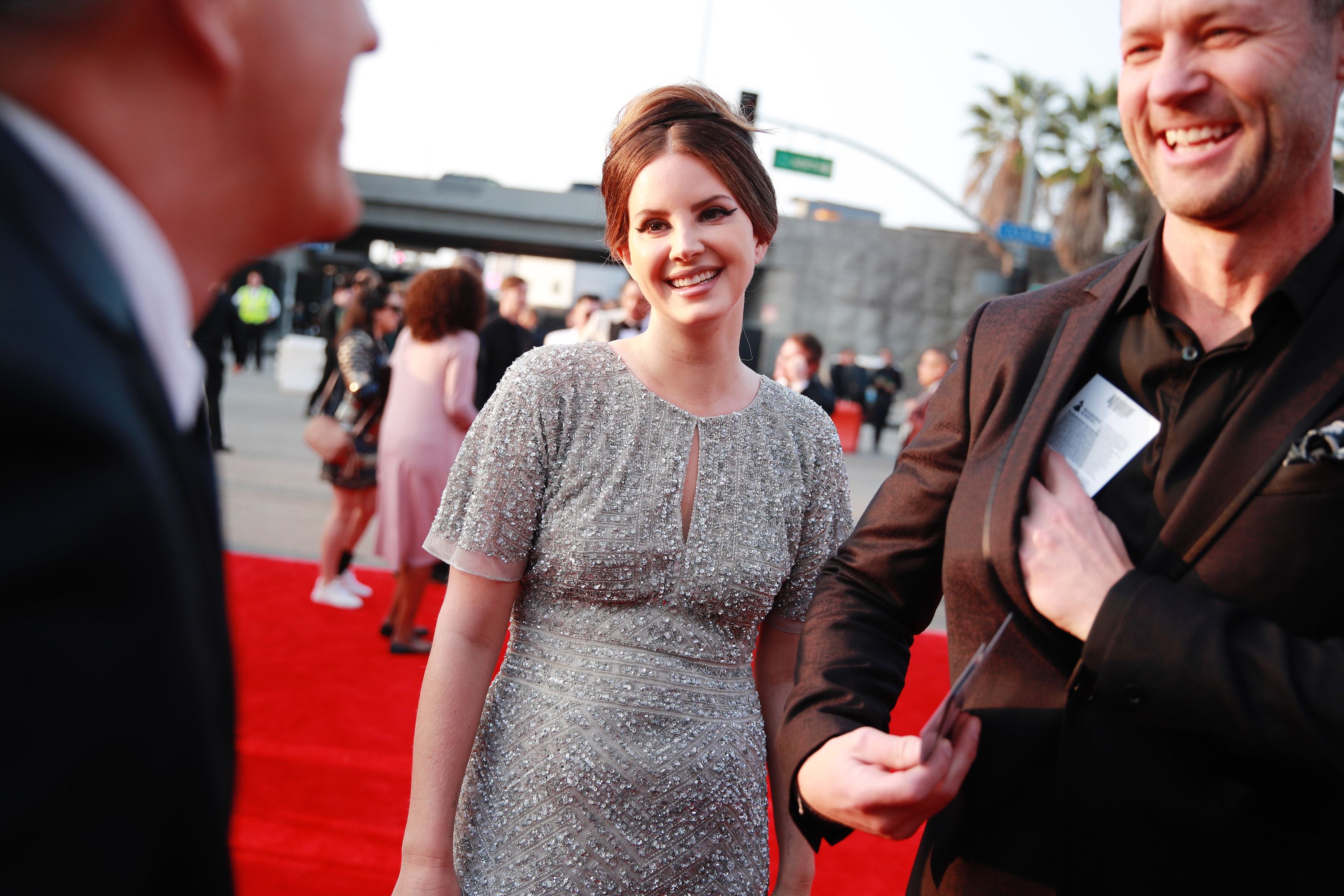 "I actually had another dress," the Grammy nominee explained. "Then my boyfriend and I were getting a belt for him at the mall and I saw this and I loved it."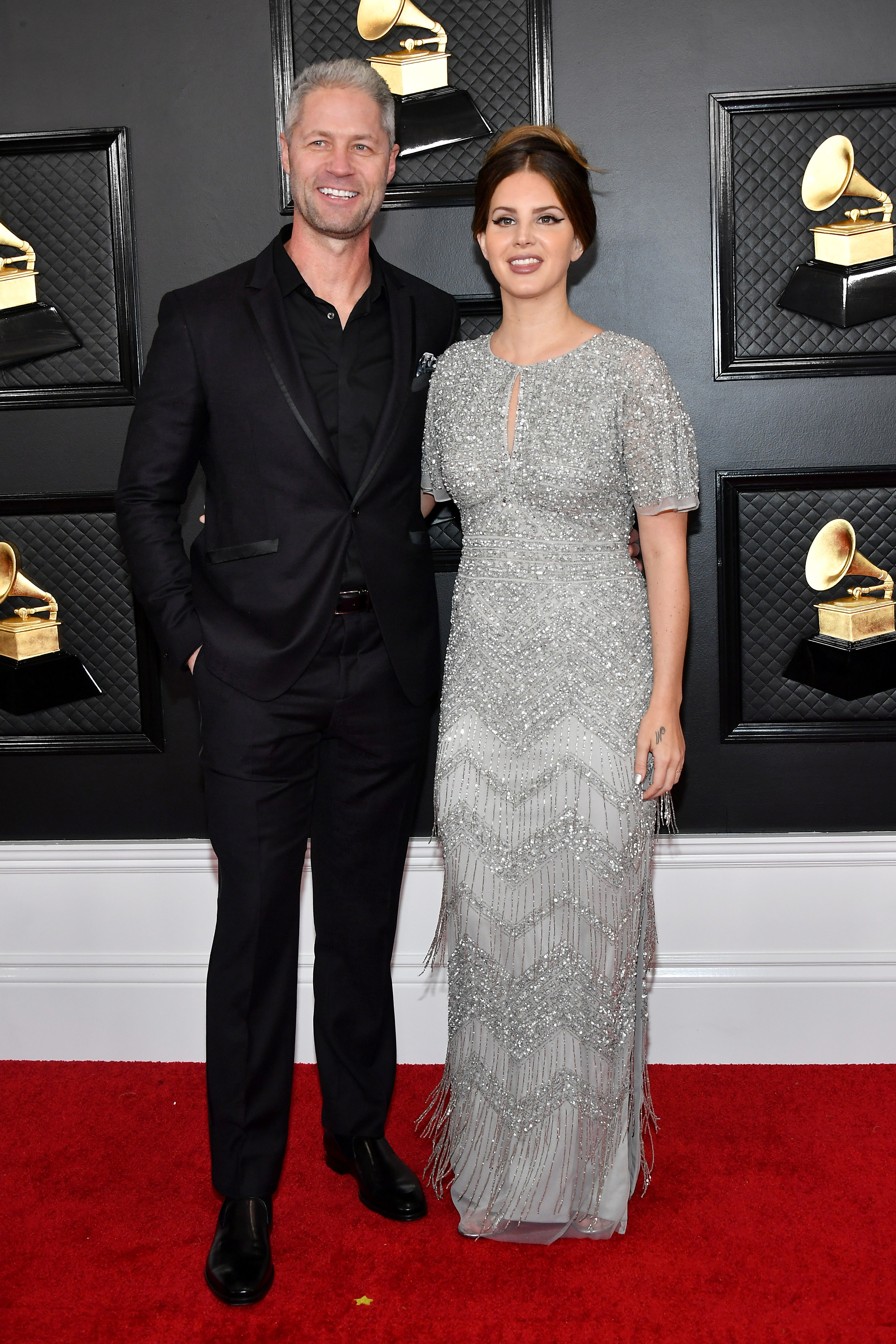 "This is a last-minute dress but I love it," she added.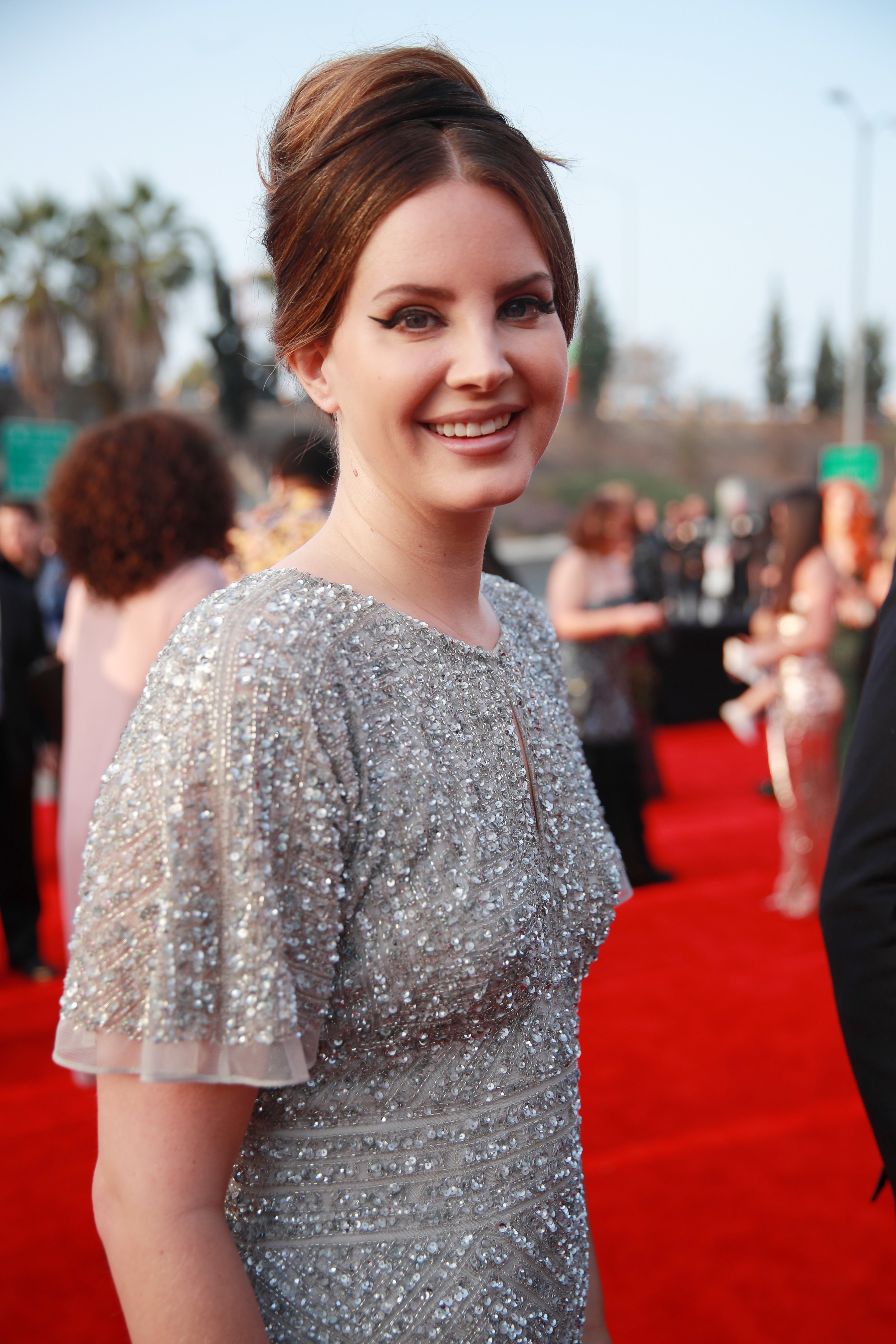 When another interviewer questioned whether she'd got it off the rack and put it straight on, Lana admitted that she'd tailored the dress around the waist but that was all.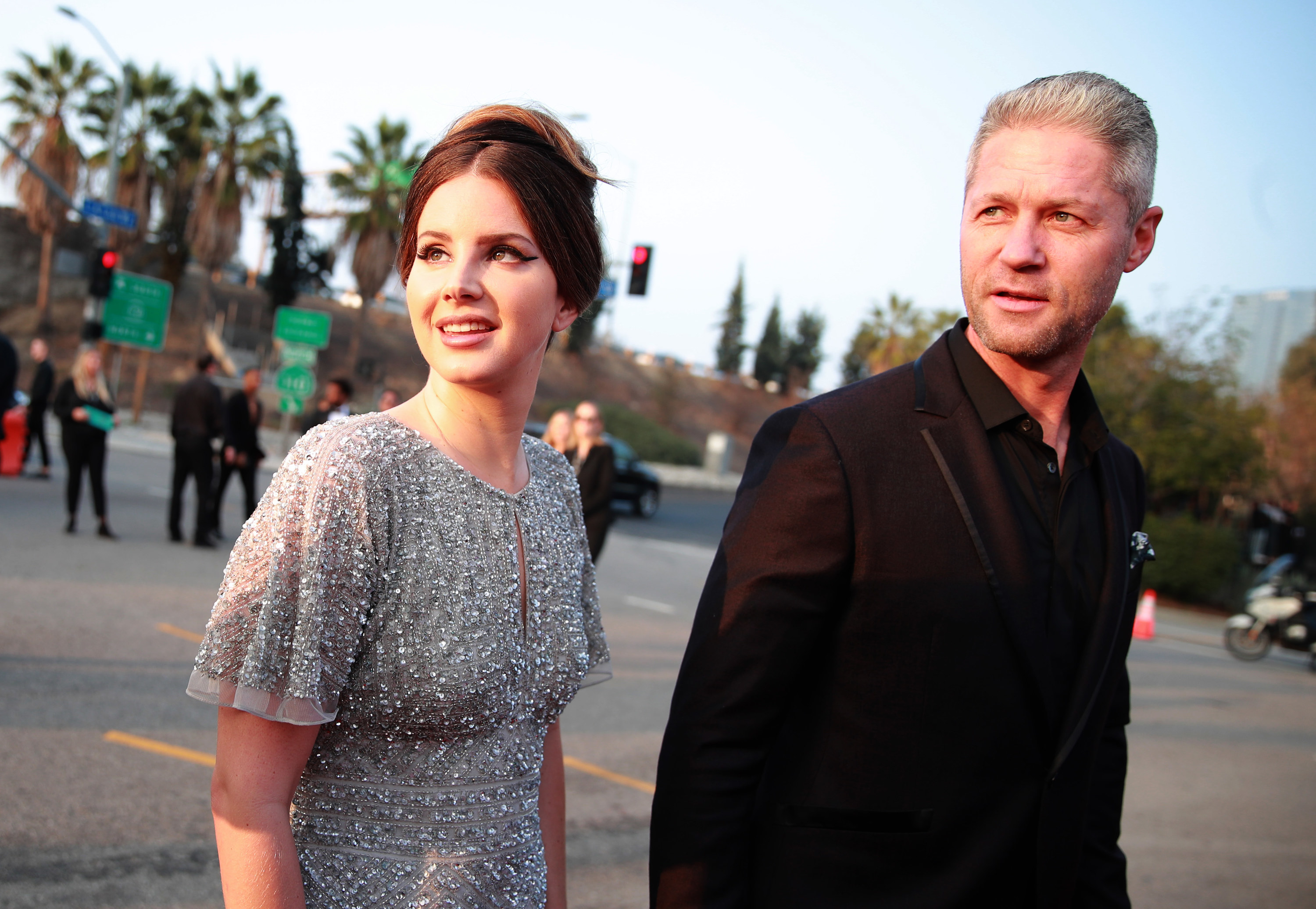 Of course, we now have no choice but to stan.
This isn't the only ~dress moment~ Lana's had during this Grammys run. Over the weekend, she showed up to a pre-Grammys brunch and politely told her boyfriend to get off her damn dress.