1.
An Always Pan designed to do the work of EIGHT pieces of regular old cookware — it comes with a lockable lid, steamer basket, pouring spout, and a nesting spatula with a built-in rest.
2.
A bottle of Secret Aardvark habanero hot sauce for juuuuuuuust the right amount of heat without being overpowering. Get ready to drizzle this on all the foods.
3.
A pair of Suavs high-tops with a super-stretchy knit exterior (made from recycled plastic bottles) for a breathable, super-comfy fit.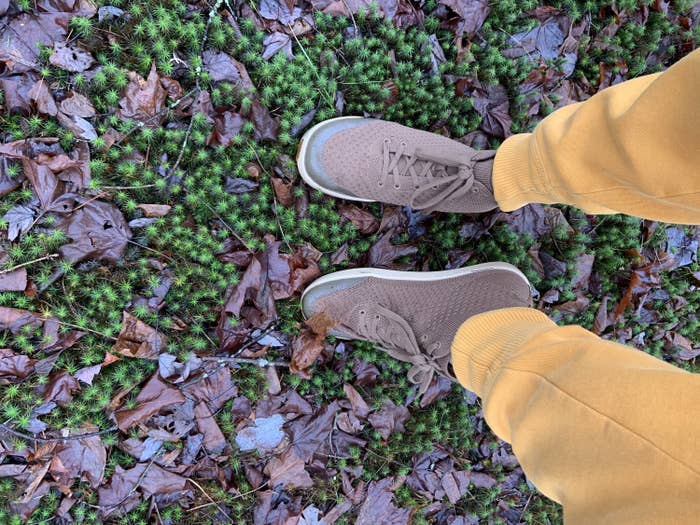 4.
A pair of Powerbeats headphones so you can work out, jam out, or just...work comfortably all day listening to your favorite tunes — without having to worry about them falling out or dying on you.
5.
A Pet House room-freshening spray (you may have heard about us talking about Pet House candles a few times!) that'll neutralize the worst pet odors — without irritating your (or your furry friend's) sensitive nasal passages.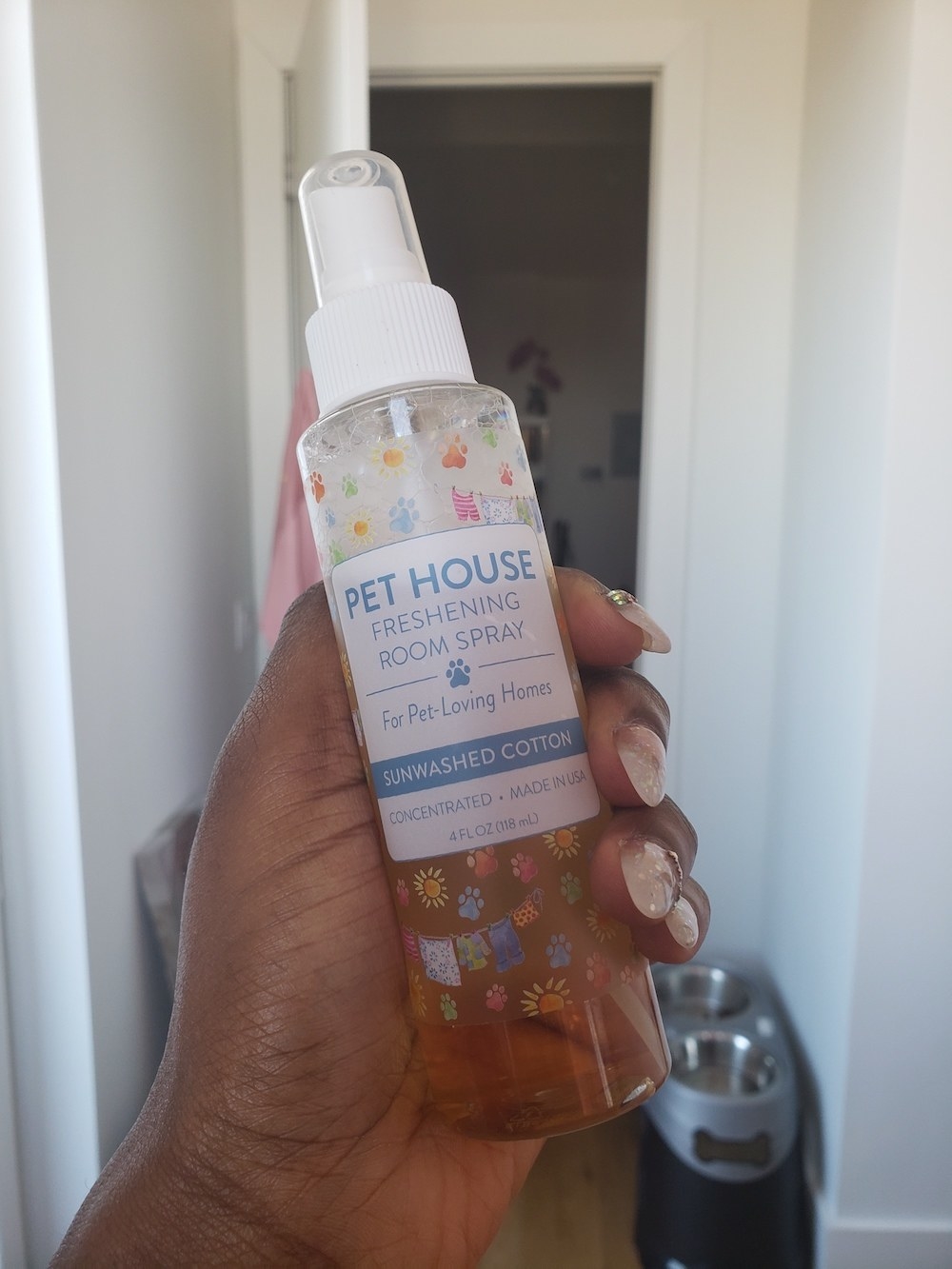 6.
A couple of Stasher reusable silicone bags to help you reduce plastic waste — while still snacking happy.
7.
A pack of Kitsch satin scrunchies that'll work just like a satin pillowcase — but on the go — to fight frizz, breakage, and other hair damage.
8.
A hydrating Hetime sheet mask designed for people with facial hair, but great for anyone who is tired of struggling with how sheet masks fit around their mouth — or find themselves breaking out around the chin.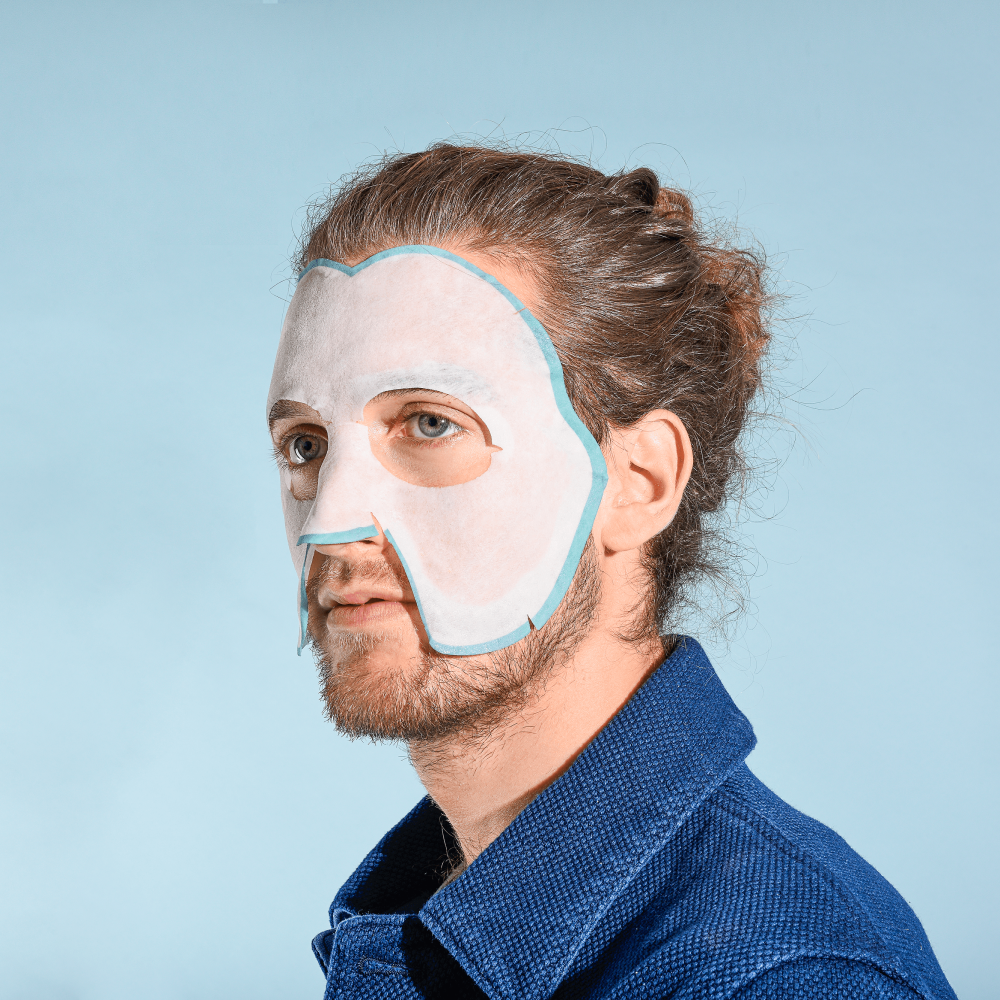 9.
A high-def, indoor/outdoor wireless home security camera system that's ridiculously easy to install, even easier to monitor, and oh, did we mention the 365-day battery life from a single charge?
10.
An Olive and June ~Studio Box~ complete with everything you need for a f l a w l e s s at-home mani — including their next-level polish handle to make painting neatly so much easier.
It's time to get cooking.
Shopping for something specific? Check out BuzzFeed Reviews to find the best things for every budget!