1.
*THE* Amazon Coat, a chicly oversized parka that'll keep you truly toasty warm — and make everyone think you splurged big time. Mega style, mega warmth, and pockets for days? Yeah this is my new fave winter coat.
2.
A surprisingly effective and easy microwave pasta cooker so prepping the best food in the world won't be such a ~strain~.
3.
A 2020 question-a-day Jeopardy desk calendar (you technically won't try until January) perfect for any trivia buff who wants to prepare for their eventual game show domination. Each day has a different question and wager amount, so you can keep track of your ~score~ throughout the week (or year).
4.
A sleek and stylish insulated tumbler available in six sizes so you can choose the perfect one for your caffeinated drink of choice.
5.
Colourpop's Pretty Fresh Hyaluronic concealer for anyone who wants creamy, cushioned coverage *and* a dose of hydration, especially for cancelling out under-eye circles.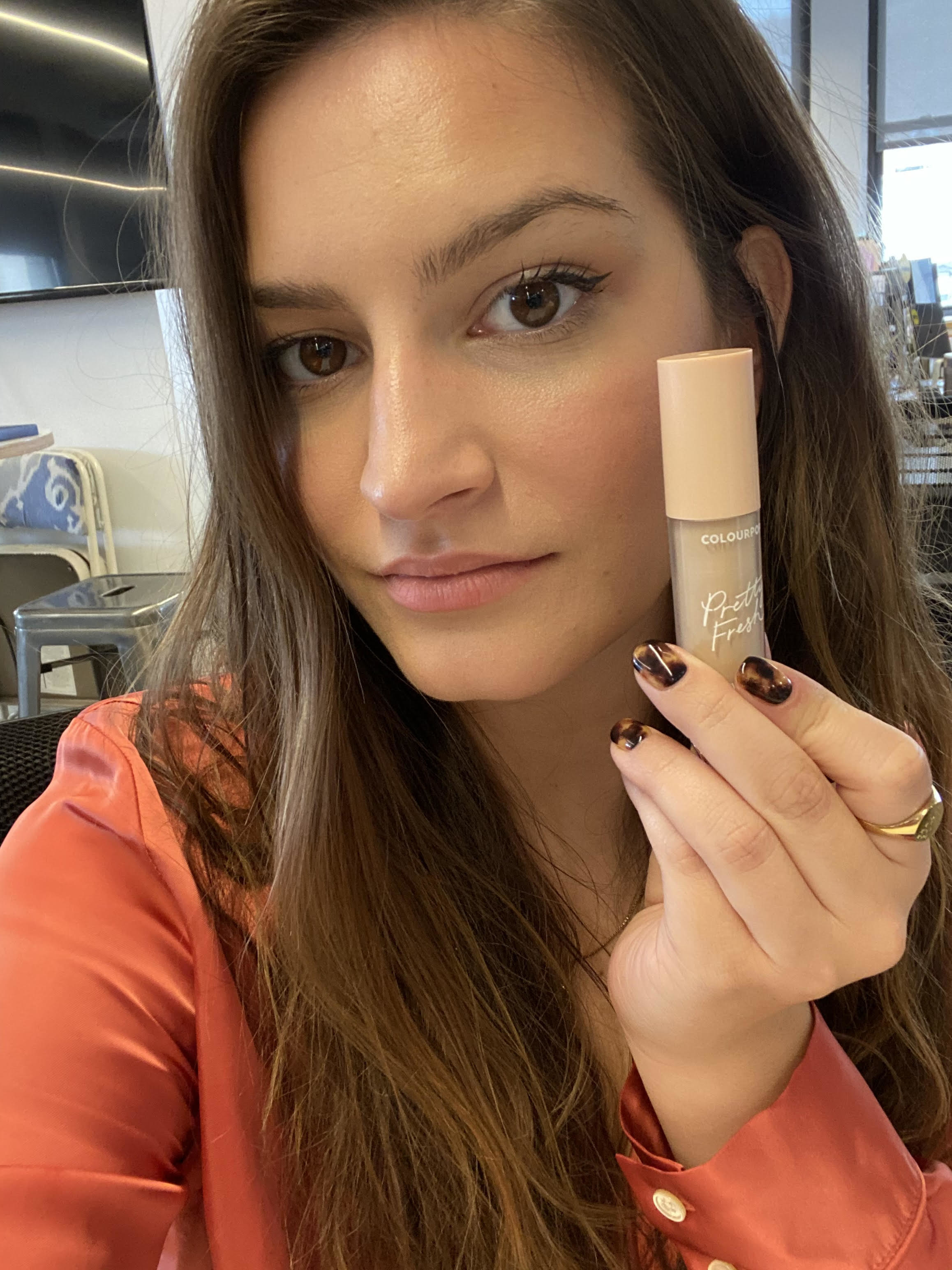 7.
A simply elegant slip skirt you can pair with sweaters, tanks, bodysuits, and more to wear 100% year-round. Time for a no-pants dance.
10.
A bottle of Bathing Culture's Neroli & Rose Mist, a natural toner to refresh your skin and add a subtle scent — and it's vegan and bottled in recycled plastic!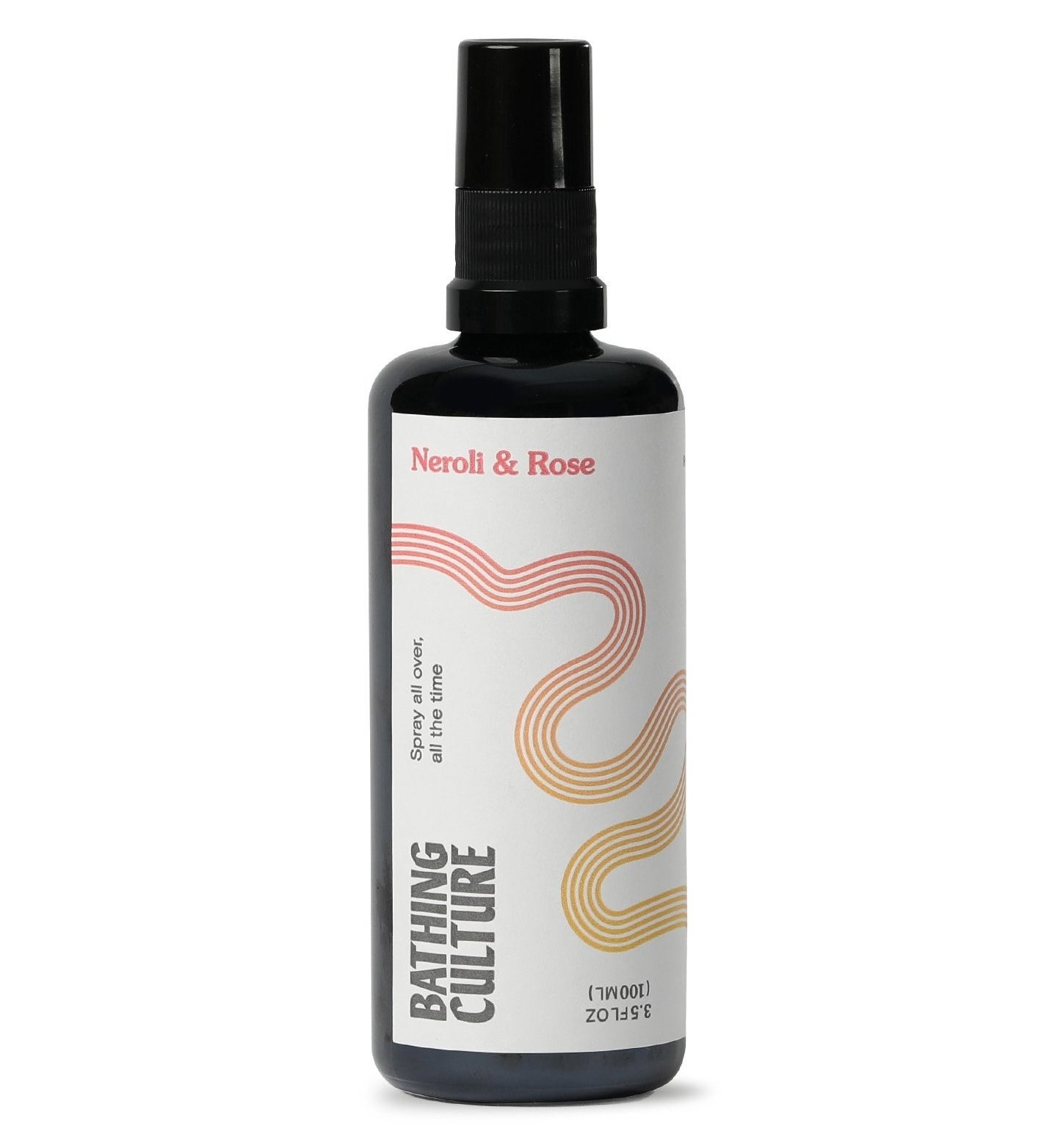 Brb, burrowing into my Amazon coat at my desk to take a nap.
Shopping for something specific? Check out BuzzFeed Reviews to find the best things for every budget!