1.
Crest Charcoal Toothpaste, which will whiten your teeth without breaking your budget — and it won't turn your bathroom counters black, either.
2.
A midi dress from Anthropologie's plus-size section you can wear year round as-is, or layered with your favorite sweater or jacket.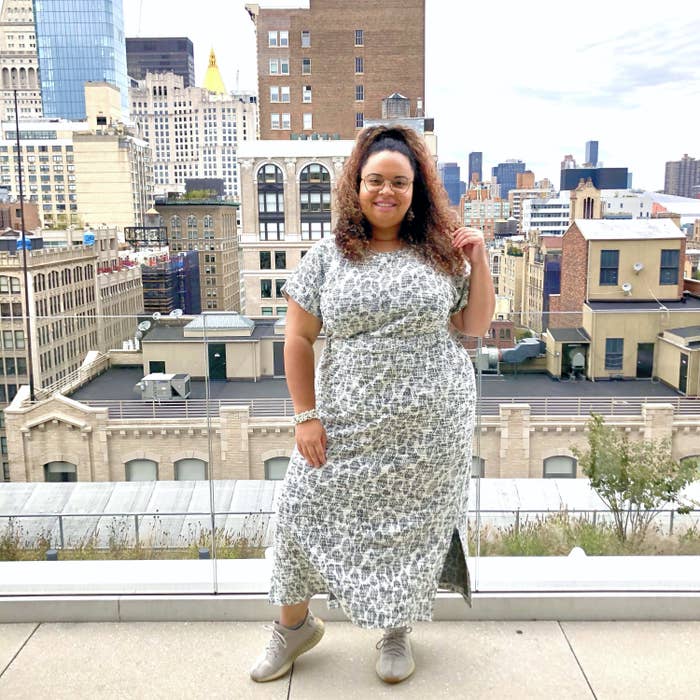 3.
A hexagonal productivity timer so you can break down your work day (or that huge product) into manageable chunks — and take breaks that actually HELP you get things done. Plus it'll look really cool on your desk.
4.
A pearl sunglasses chain you can add to any pair of sunnies for a grandma-chic look that also happens to be really convenient — no one likes taking out, then putting away their glasses 85 times a day.
5.
A Scoop for Walmart faux leather moto jacket that's a classic for a reason. You know you're going to feel so cool every time you put it on.
6.
A set of five nylon braided iPhone chargers of various lengths (one is 10 feet!), so you never have to hover near an outlet — you can even roll over in bed without unplugging!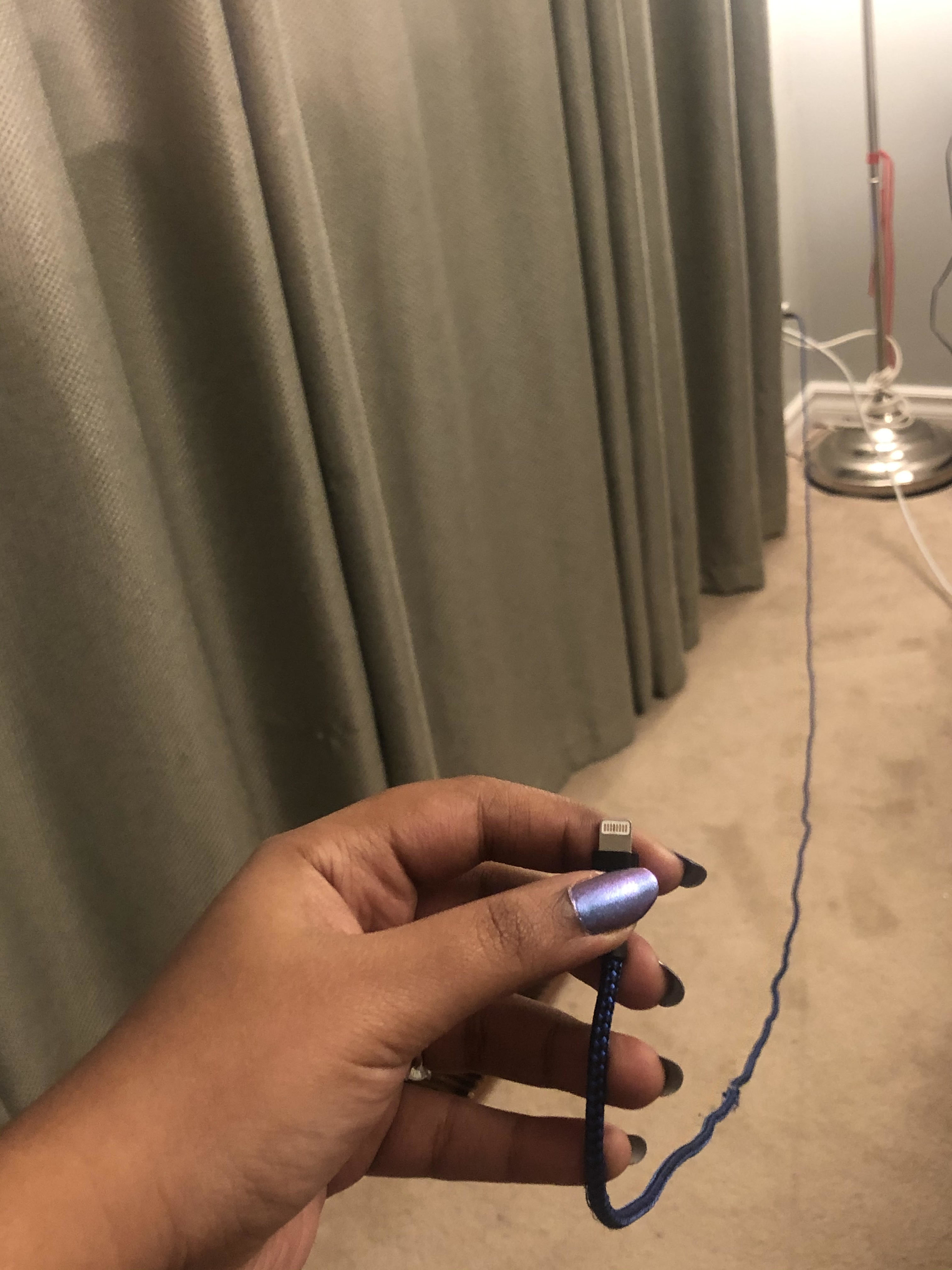 7.
A set of acrylic hair clips when you want to look polished and on-trend, without actually (you know) *doing* your hair.
8.
A pair of Heist 80 denier tights that are worth the investment if you're looking for a perfectly opaque pair that stays snug without squeezing you.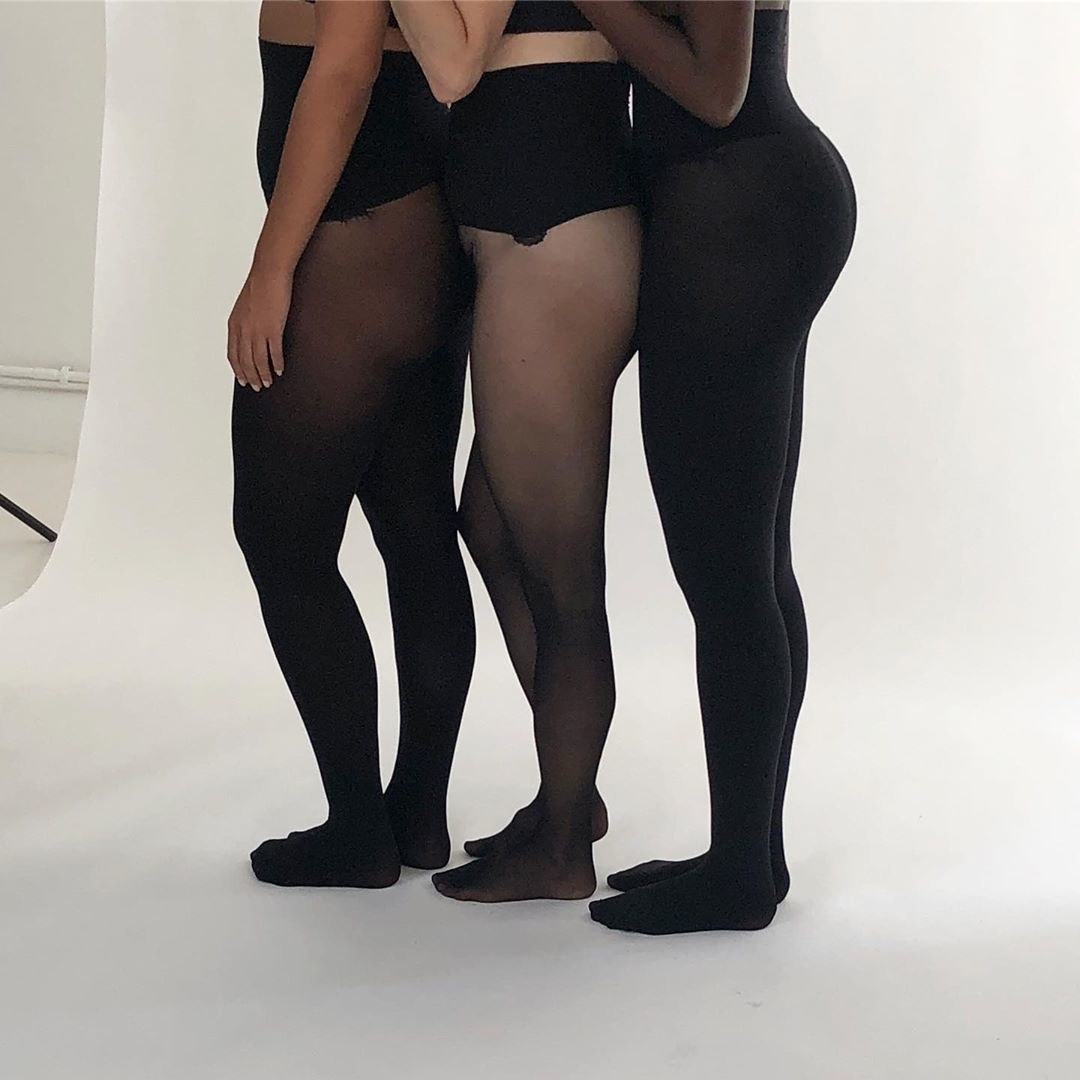 9.
The Nintendo Switch Lite, which will keep you entertained with video games for hours, whether you're at home or on your commute.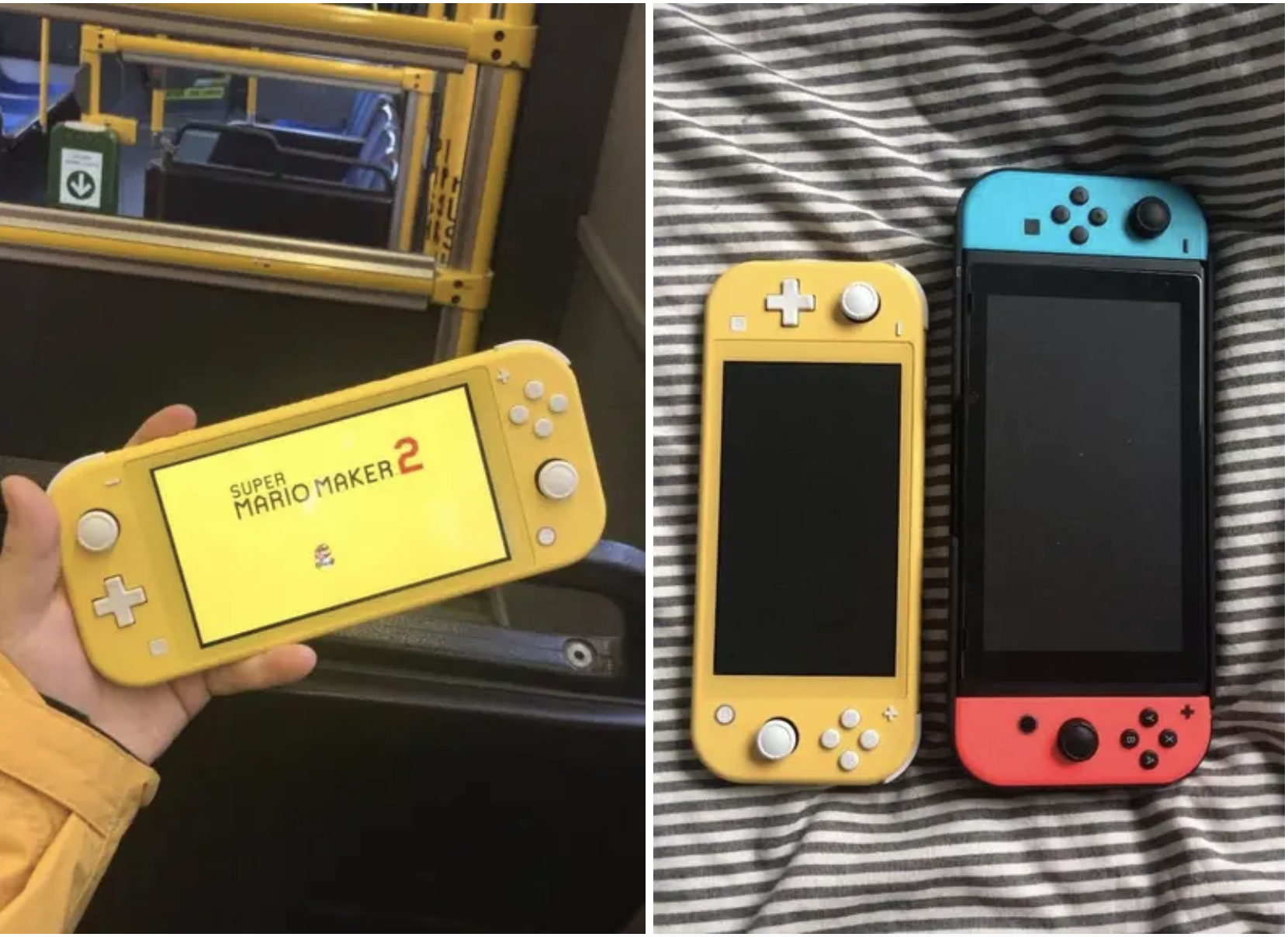 10.
A Pokémon shirt you can customize by choosing your favorite Pokémon and print to reflect your own, personalized style. You can modify them right down to the cuffs, collars, sleeves, and color of the buttons!
Me adding all these to my shopping cart:
Shopping for something specific? Check out BuzzFeed Reviews to find the best things for every budget!