This post features a mix of items that we purchased with our own money and those that were provided to us at no cost for the sake of review. (But! We're under no obligation to write a review of those things, let alone a positive review.)
1.
Sumo Citrus, the big and orange-colored seedless fruits you've seen all over Instagram. AND FOR A REASON — they are utterly delicious.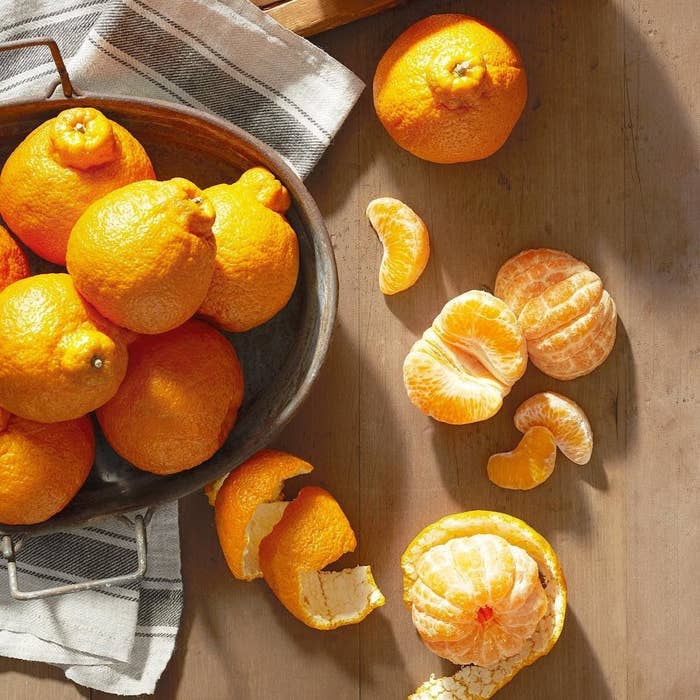 2.
A pair of faux-fur lined slippers for all the look of the fancy Australian brand (you know which I mean) at a fraction of the cost. But you get all the warmth and coziness!
3.
A stylish faux leather backpack, because you shouldn't have to make sacrifices to carry your must-haves with you. This bb's professional looking, chic, and it has plenty of room for eeeeeverything — including your laptop.
4.
A tube of Lanolips ointment if your winter chapped lips are really making you POUT. You'll notice a difference in just one use.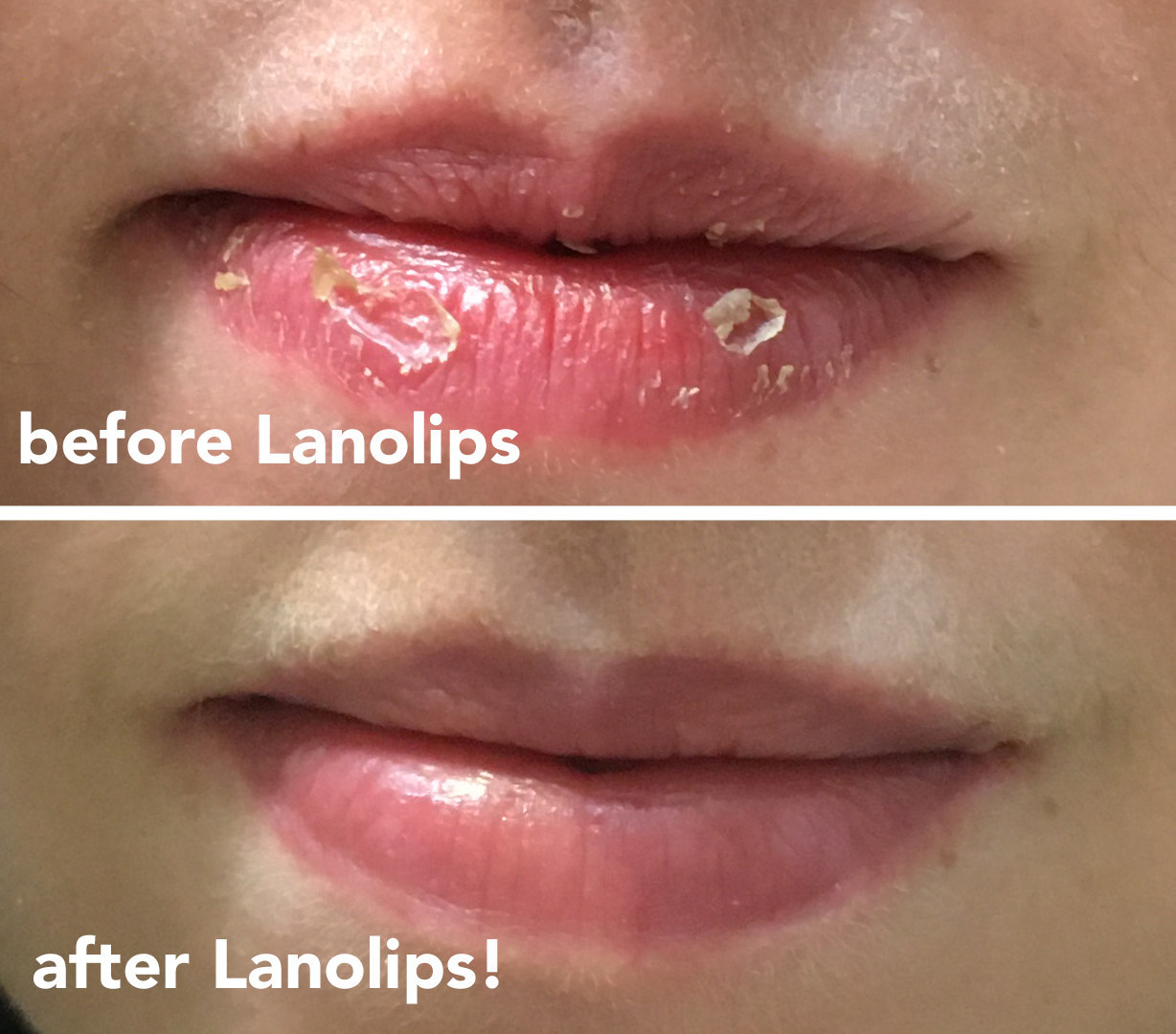 5.
A pair of round tortoiseshell blue light–blocking glasses to give your eyes a dang BREAK from feeling so tired after starting at your computer for too long.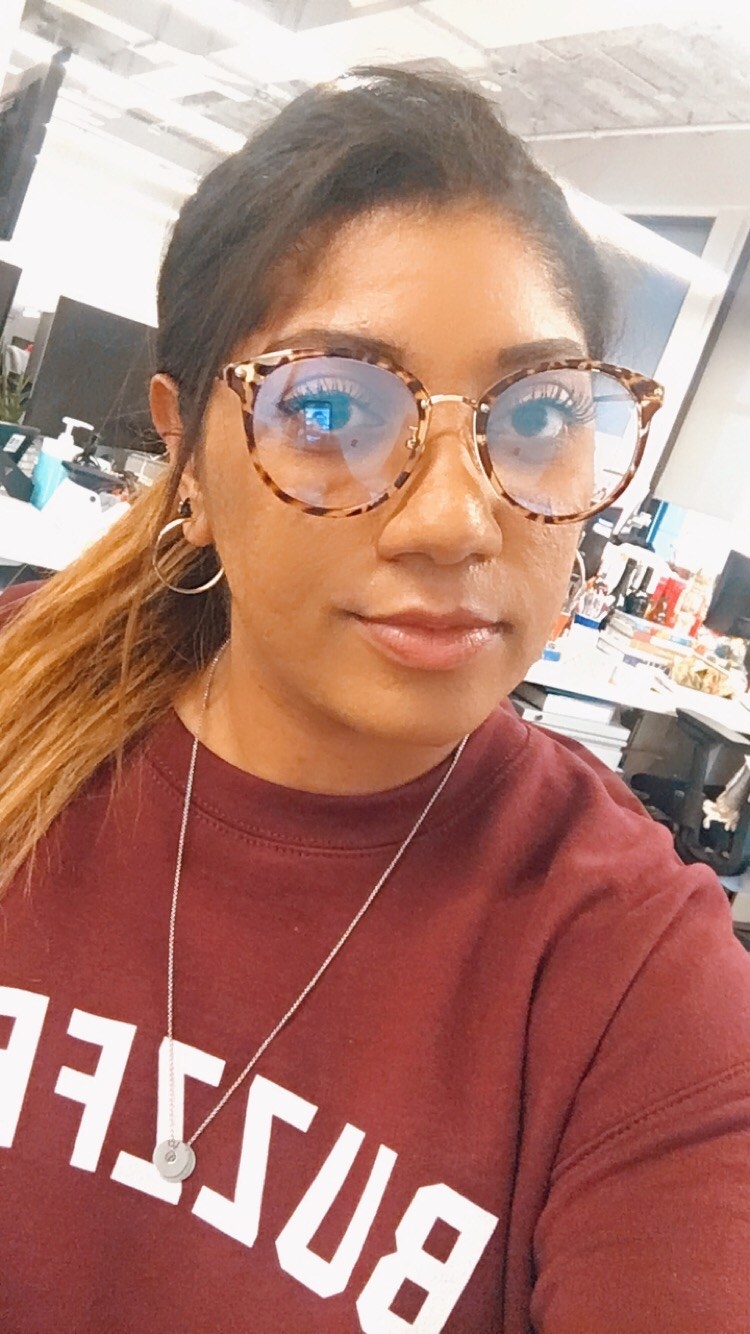 7.
A narrow space heater for a super-quiet way to heat your space (it oscillates!) without taking up a ton of precious space.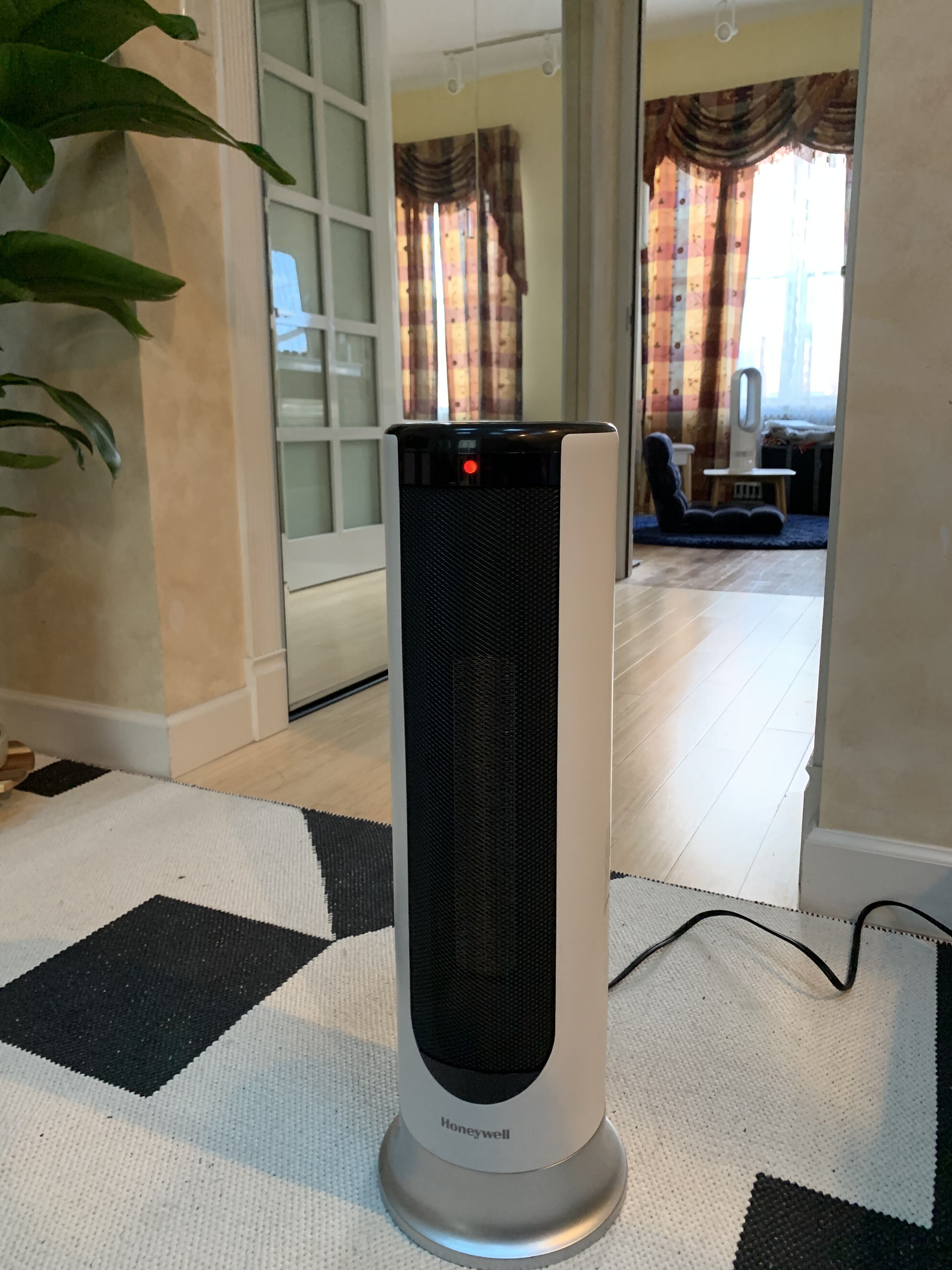 9.
The Theragun, a muscle massager that at least one pregnant person swears by to help with the random aches and pains that accompany growing an entire person.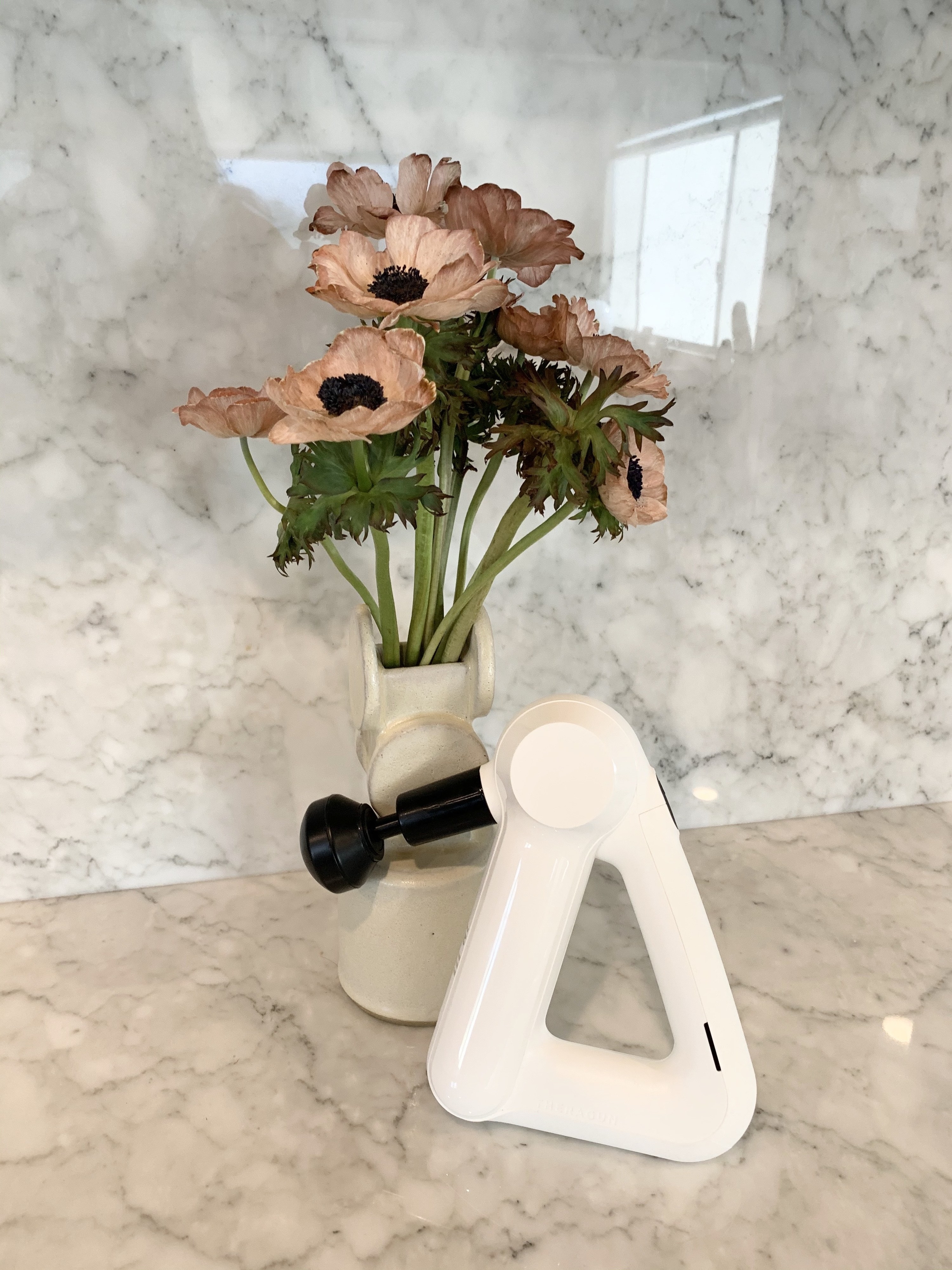 10.
A customizable cosmetic organizer so you can *finally* get your oodles of makeup products corralled and neat on your vanity or table. ::cue Etta James singing "At Last"::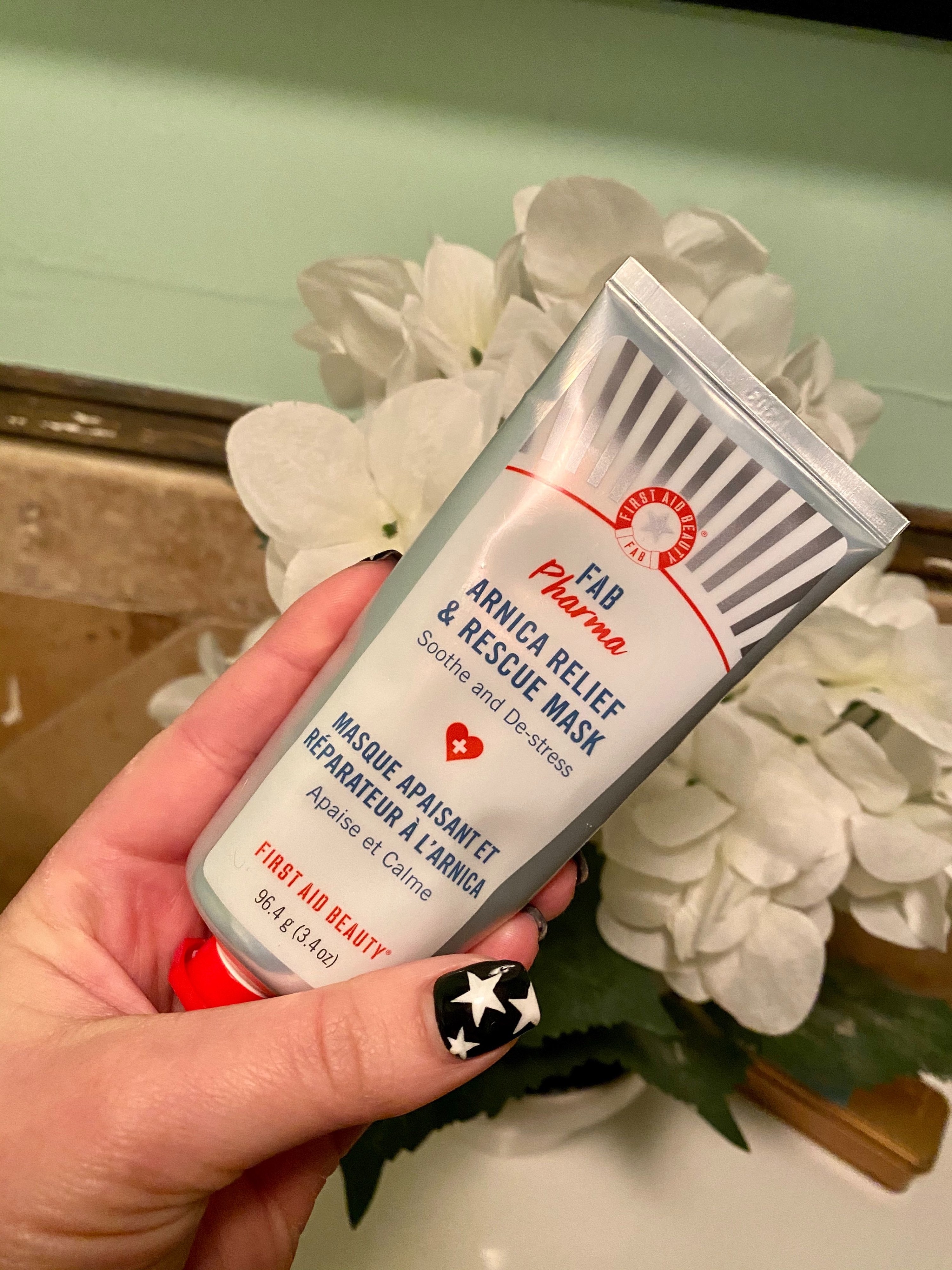 We'll get through winter one product at a time.
Shopping for something specific? Check out BuzzFeed Reviews to find the best things for every budget!