If you have eternally chapped, parched, and cracked lips like I do, you know that SO many balms out there only make your lips feel better while they're on your lips. But after they wear off, they leave your lips looking and feeling the same as before, if not somehow even more chapped.
Well, y'all, those days are (basically) over. Meet Lanolips 101 Ointment: the balm that actually softened and hydrated my lips the VERY first time I applied it — and with regular use, has left them soft and crack-free and actually kept them that way!! Even. After. It. Wears. Off!!
Don't believe me? Here's the difference between when I *stopped* using Lanolips for four straight days — then after I started again and applied it consistently for just two days!!
And because this is seriously worth a closer look (yes I know it's like, equal parts gross and amazing!!):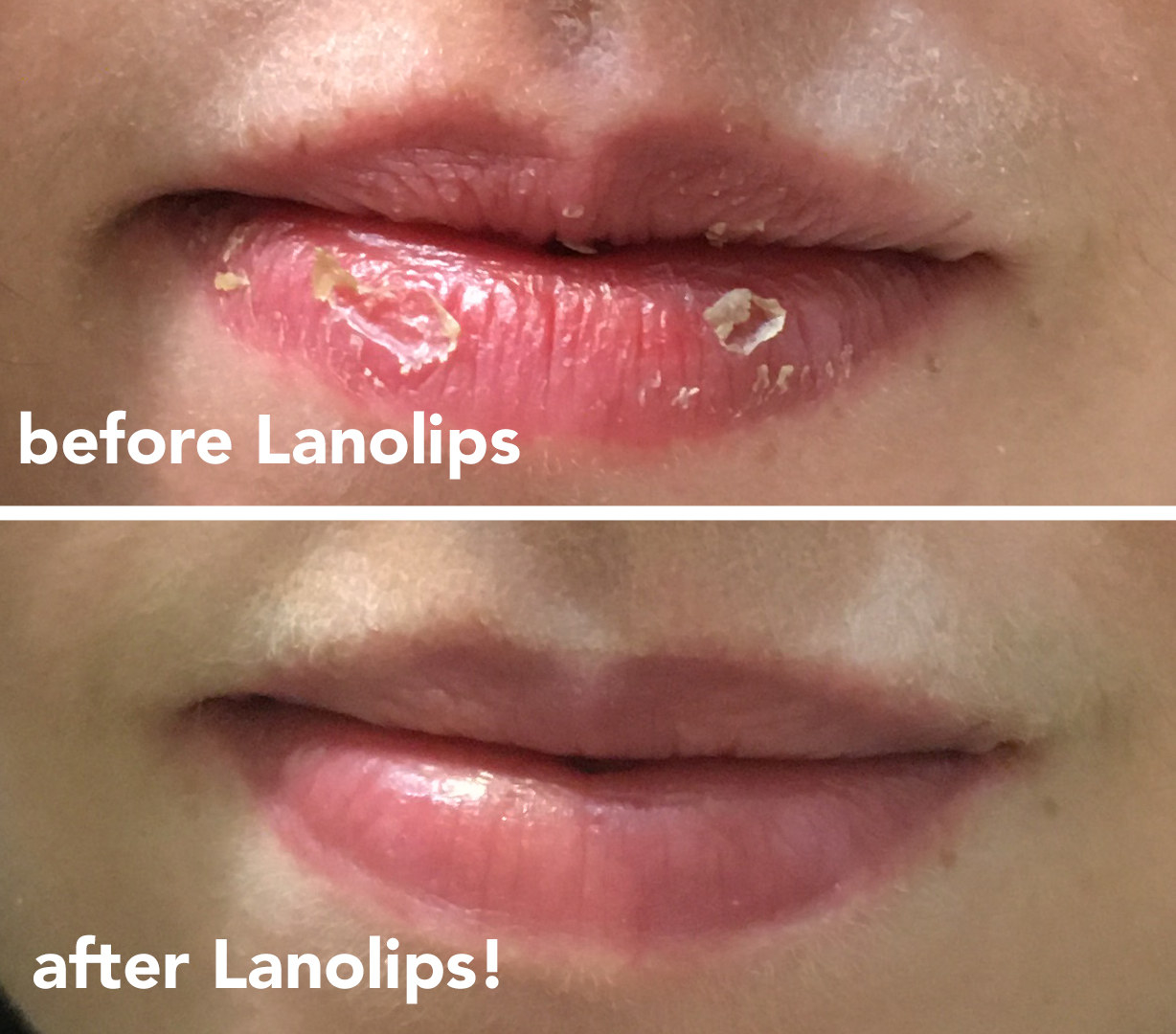 What's the secret sauce, you ask? It's in the Lanolips name: lanolin, which is the naturally-occurring wax on sheep's wool that helps keep them dry and protected. It's traditionally been used as a nipple cream for people who are nursing, but turns out it's good for chapped lips and dry skin all over your body!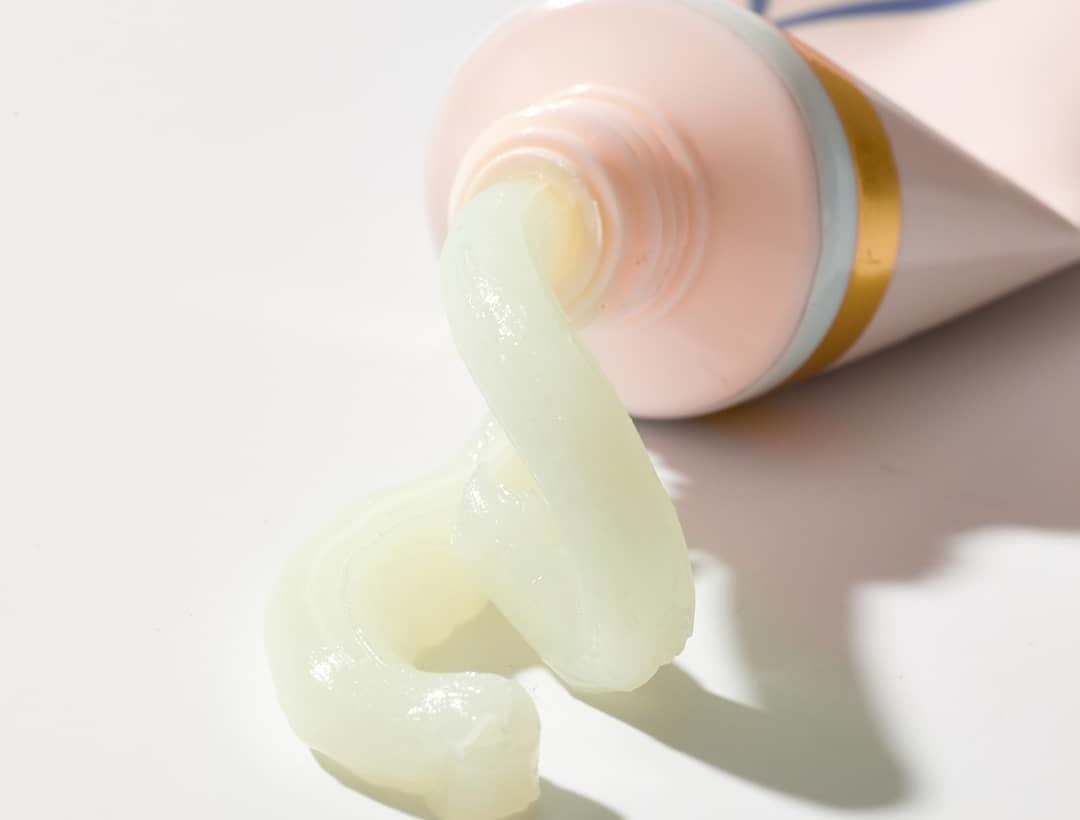 It is kinda goopy and sticky to apply — a little goes a *very long* way — and usually wears off in a couple of hours thanks to my lip-licking (tho it does stay on all night while I sleep), but I DO NOT CARE. When it does wear off, I'm left with soft, peel-free lips that don't hurt when I smile! And the strawberry flavor just makes me happy.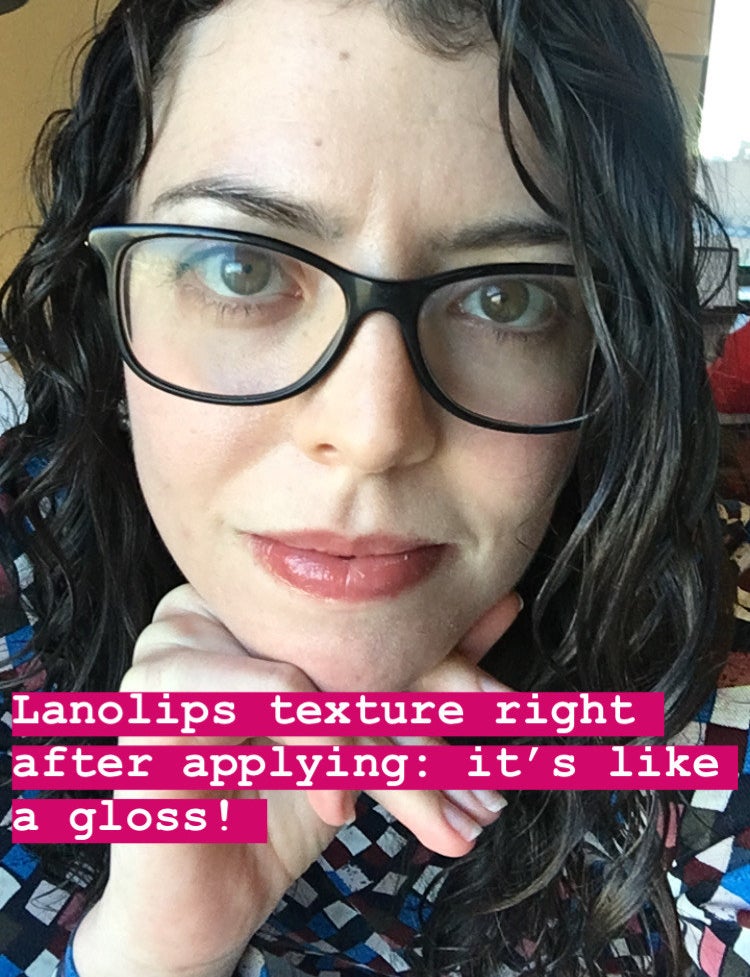 Of course, I'm not the only one who loves Lanolips! The Strawberry 101 Balm has a 4.6 star rating on Ulta, and 96% of people who rated it said they'd recommend it to a friend! Here's what a few reviewers had to say:
Ready to try it out for yourself? Get a tube of Lanolips 101 Ointment in Strawberry flavor from Ulta, Anthropologie, or Nordstrom for $13.50–$14.
Or if you don't stan strawberry, Lanolips 101 balm comes in it's Original 101 Superbalm with no scent or flavor — *and* in a bunch of different flavors and even tints!
Your lips, when they're no longer chronically dry all the time:
Shopping for something specific? Check out BuzzFeed Reviews to find the best things for every budget!