18 Of The Most Informative, Earnest, And Hilarious Comments On BuzzFeed From August
"Anna Faris is too good for Crisp Rat. There, I said it."
How old were you the first time you smoked weed?
Nice try FBI.
3.
And this one:
I'm concerned for the 14K who haven't masturbated. Y'all okay? Please go release some tension!
BuzzFeed: *does numerous articles on Diplo. Literally refers to him as a legend in one of them*
also BuzzFeed: "This guy in the cowboy suit."
bro what i-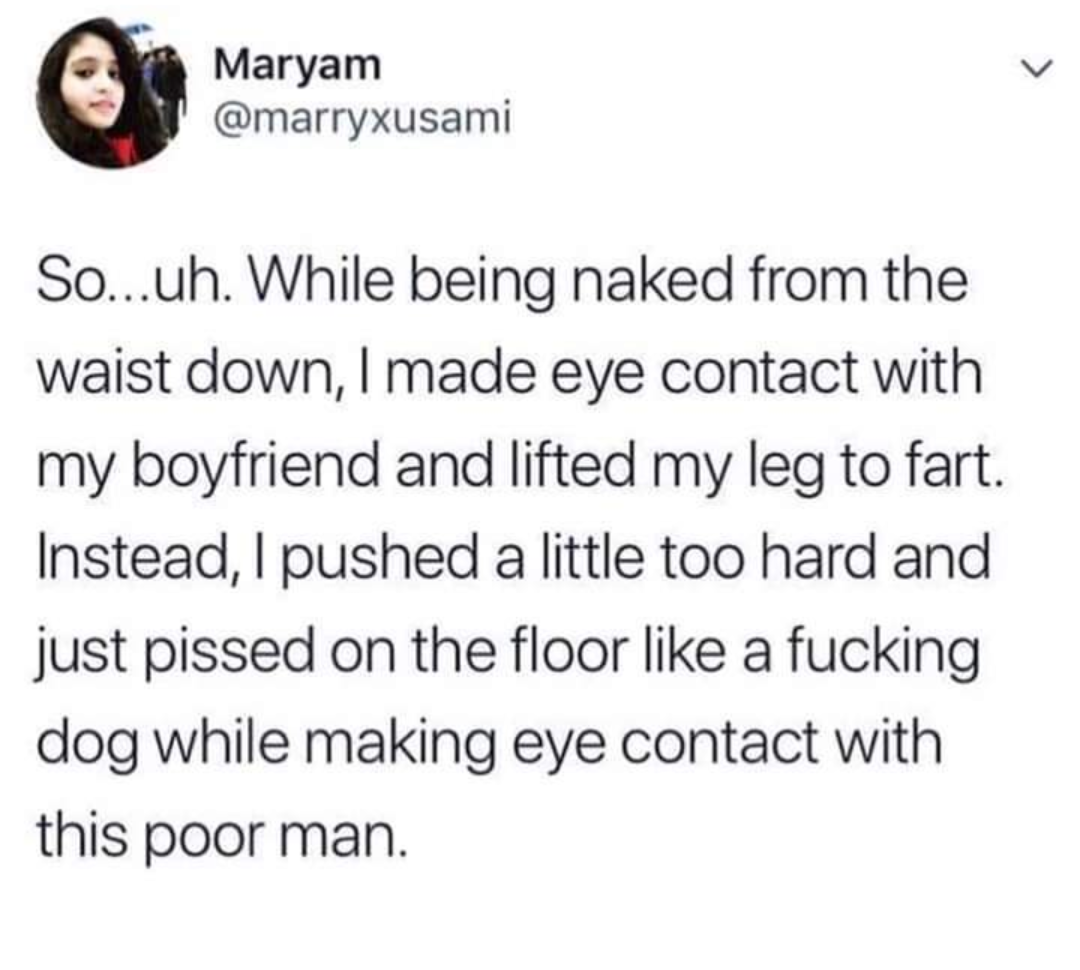 Really got to protect your buttholes, guys. Everyone is one misstep away from a something large getting lodged.
7.
And this one, too:
As a surgical technologist, I can tell you that...
A) I scrubbed a rectal foreign body case at least every other month.
B) They either "fell on it" or "blacked out at a party and woke up in pain."
C) The staff will take bets on what it is, if we haven't already seen the scans. If we have, bets move on to color of object and if we'll be able to get it out without opening the belly. And finally...
D) 98% of the time, it is a middle-aged man. I did get one 17 year old girl who was curious.
Anna Faris is too good for Crisp Rat. There, I said it.
My mom would only let my brother and I fight while speaking with accents, which always ended up in us laughing. She would also have us "dance fight" if we were mad at each other.
My nipples just recoiled.
Posting this message is the legal equivalent of Michael Scott's "I declare bankruptcy!"
Imagine the trial and error involved in early humans figuring out which mushrooms you can eat. Either you die, trip balls, or say "hmm not bad."
In between Boomers and Millennials, there is a generation who hates you both.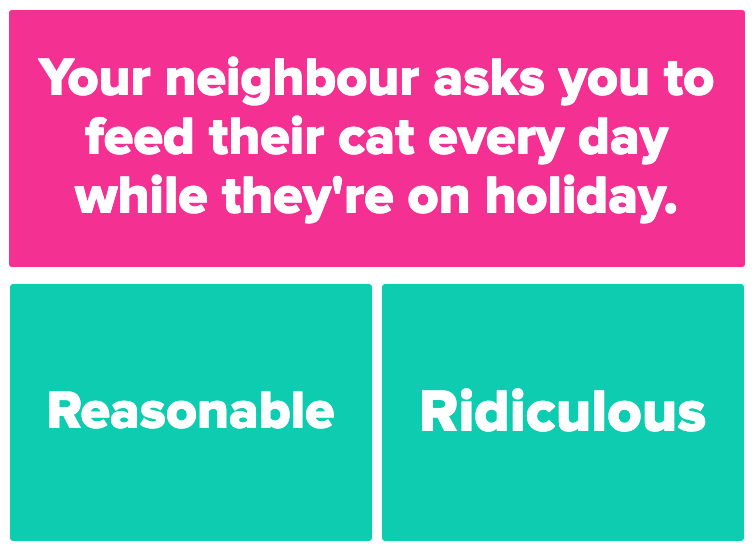 16.
Re: all these terrifying facts, including the one about how yeah, if you died alone in your apartment, your cats would have no problem eating your face after a few days...
If I die alone in my apartment, my cats are welcome to eat me if it means they'll survive long enough for me to be discovered. And they can be re-homed.
As a Gen Z-er, here's a quick guide to VSCO girls:
- VSCO girls wear lots of oversized t-shirts, Birkenstocks, shell necklaces, and Pura Vida or friendship bracelets.
- VSCO girls always, always, always have a scrunchie, and they usually carry a Hydroflask and Kanken backpack.
- VSCO girls use metal straws to save the turtles, and if you use a plastic straw they will judge you heavily.
- VSCO girls use slang: "And i oop" is if you're shocked or surprised, and "sksksksk" is similar to a laugh.
- VSCO girls have sleepovers where they hang out in crazy places, such as on a trampoline or in the middle of a pool.
- VSCO girls make a lot of TikToks, but not nearly as many as e-girls.
BuzzFeed Daily
Keep up with the latest daily buzz with the BuzzFeed Daily newsletter!