On Oct. 5, 2017, New York Times investigative reporters Jodi Kantor and Megan Twohey published an article titled "Harvey Weinstein Paid Off Sexual Harassment Accusers for Decades," which would help propel the #MeToo movement that was started by Tarana Burke in 2006.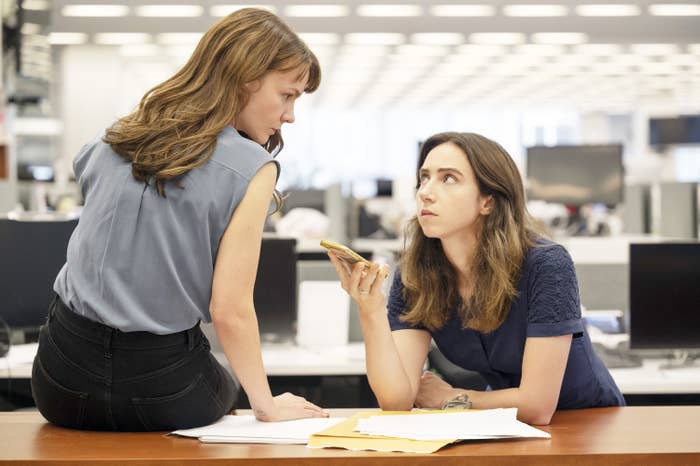 At the time, the story shook Hollywood, and just a few months after it dropped, Hollywood producers Dede Gardner and Jeremy Kleiner from Brad Pitt's Plan B Entertainment* and executive producers Megan Ellison and Sue Naegle from Annapurna Pictures secured the film rights to it. The result would end up becoming the new film She Said.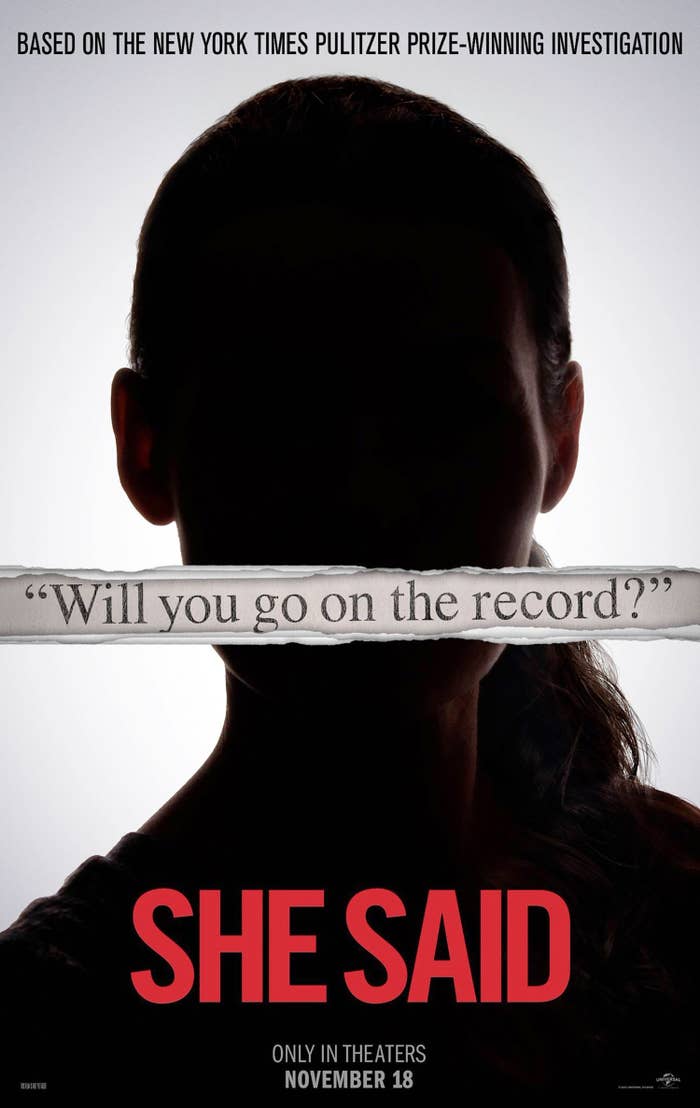 BTW, before we get going here, if you want to know absolutely nothing about the film going into it, be sure to bookmark this for later. I won't reveal any major spoilers, but obviously, I gotta talk about the film somehow!

She Said stars Carey Mulligan as Megan Twohey and Zoe Kazan as Jodi Kantor in performances that are sure to garner a lot of attention during awards season.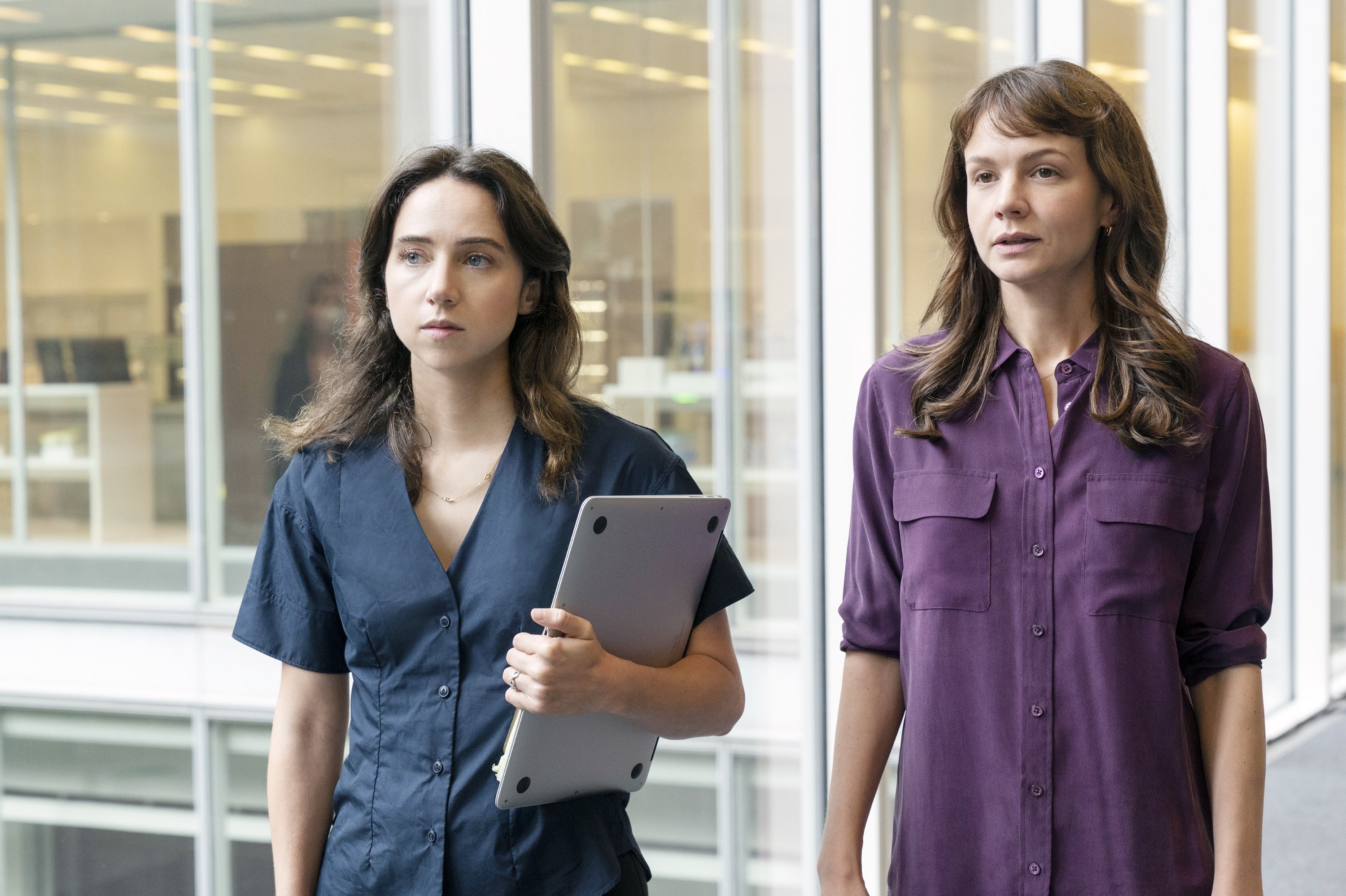 Rounding out the stellar cast is Patricia Clarkson as Rebecca Corbett, the then–assistant managing editor at the New York Times...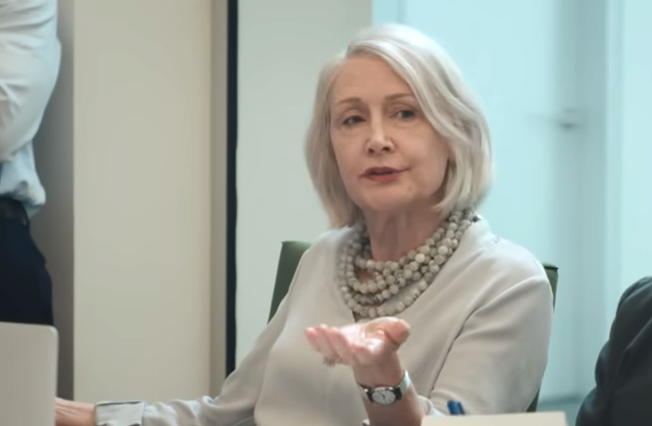 ...Andre Braugher as Dean Baquet, the New York Times' executive editor at the time...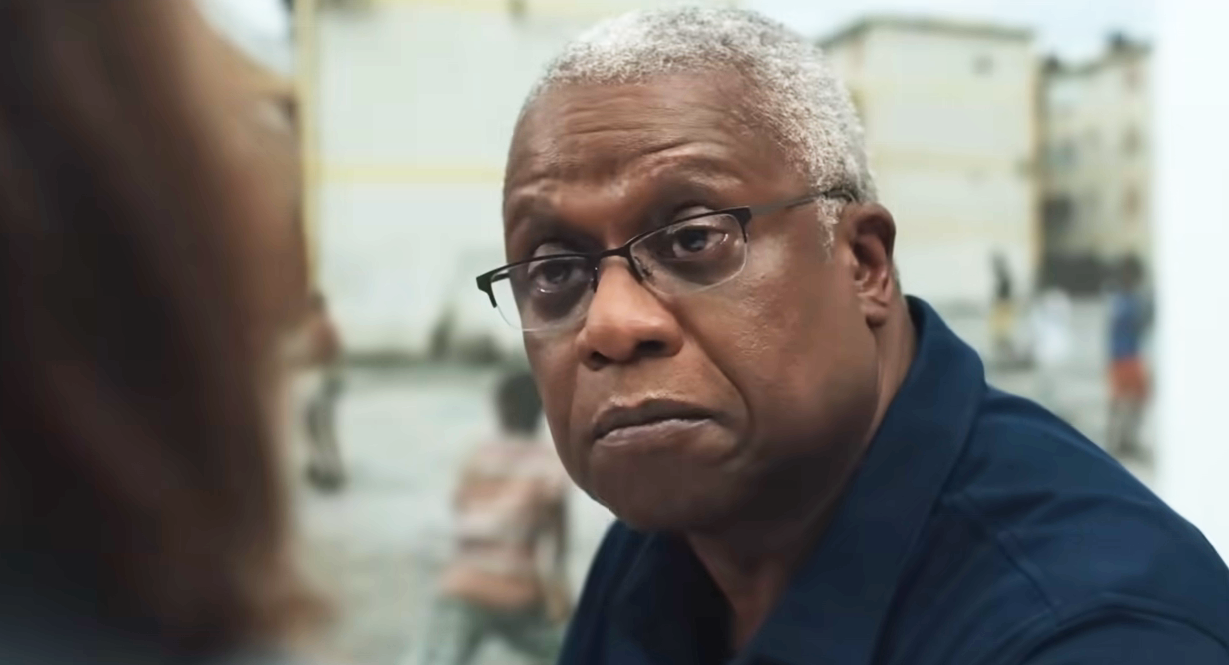 ...Jennifer Ehle as Laura Madden, an Irish woman who was one of Weinstein's earliest survivors...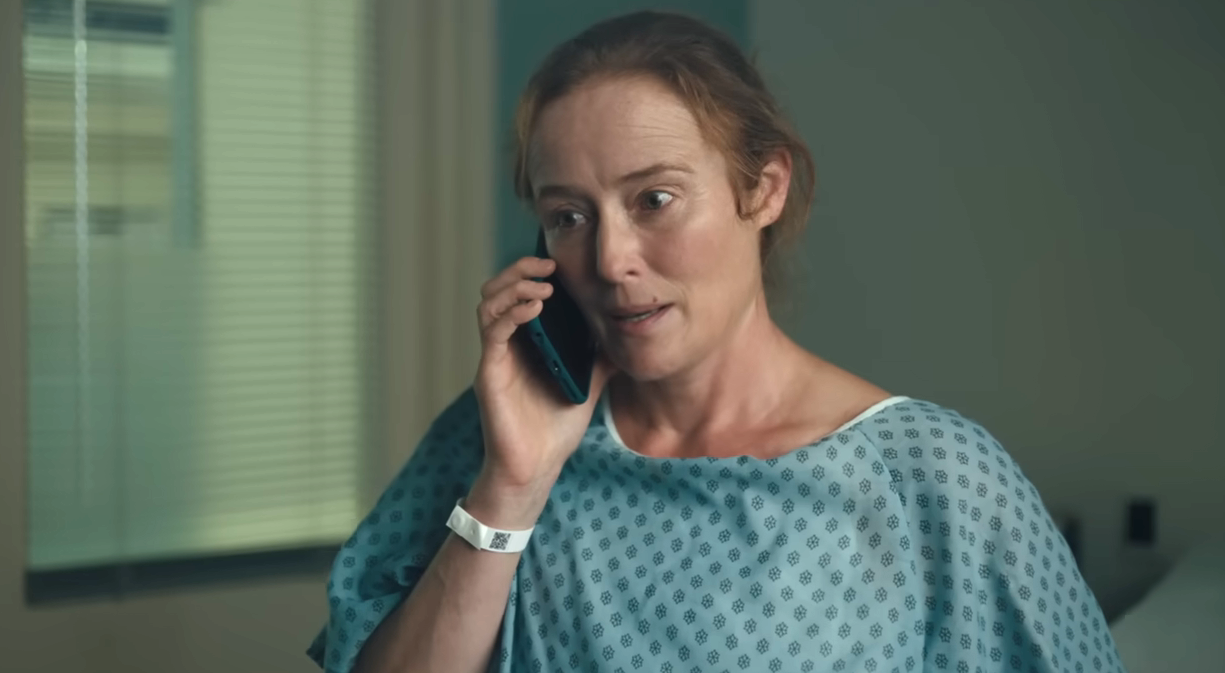 ...Angela Yeoh as Rowena Chiu, an assistant in Miramax's London office who was assaulted by Weinstein at the Venice Film Festival in the '90s...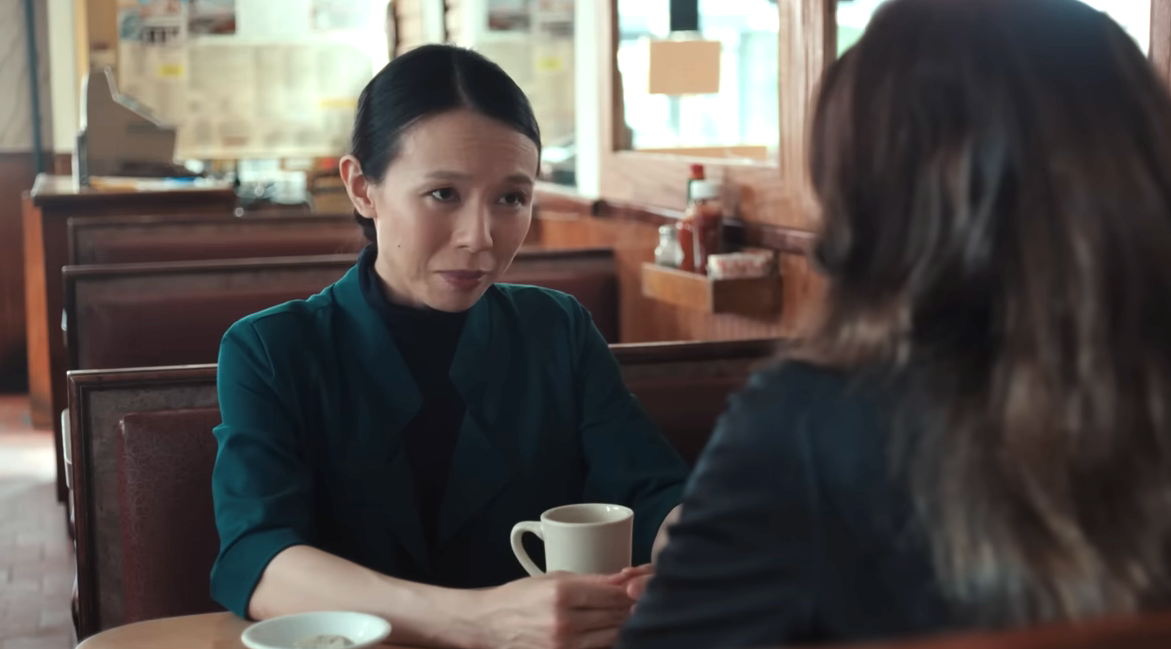 ...Samantha Morton as Zelda Perkins, another former assistant at the London offices in the '90s, and friend/colleague of Rowena Chiu...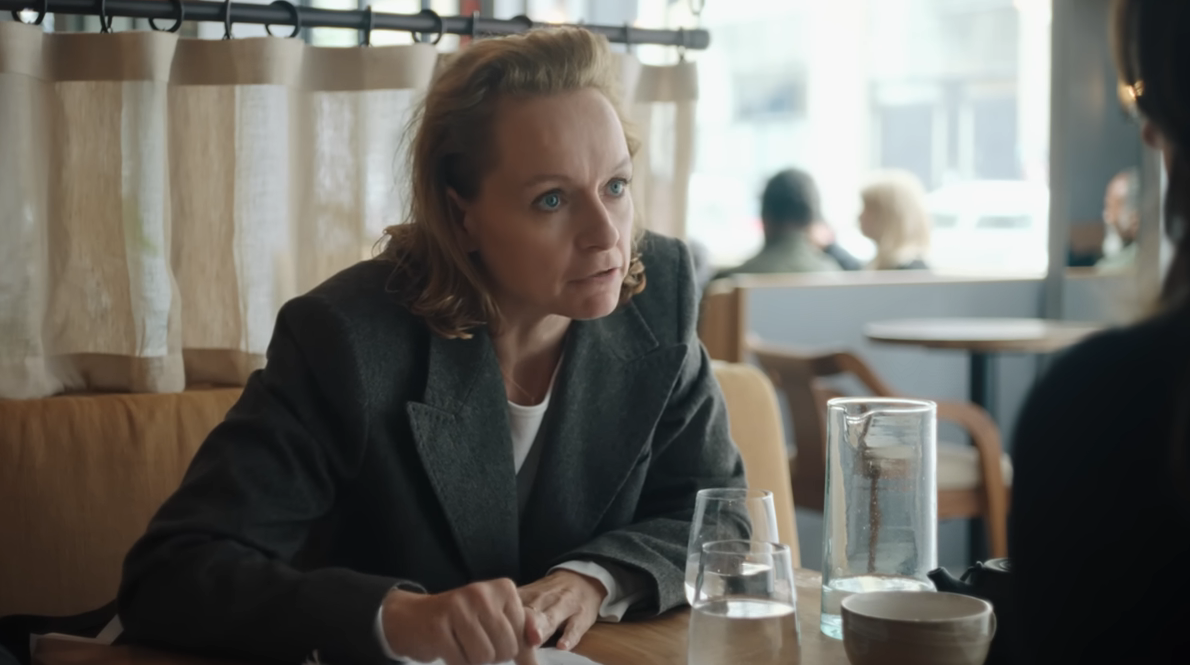 ...and Ashley Judd as herself.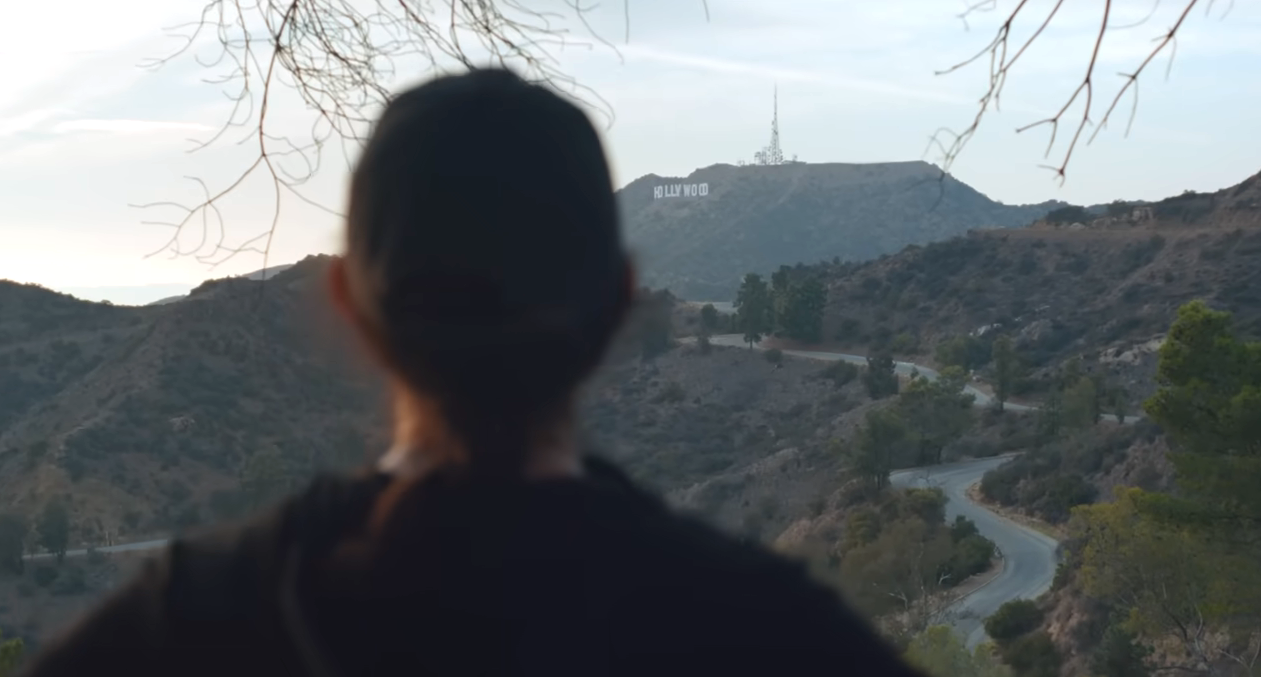 After making efforts to expose Donald Trump — who at the beginning of the film is running for president — and his mistreatment of women, Megan Twohey becomes disillusioned because, well, we all know what ended up happening despite these revelations coming to light.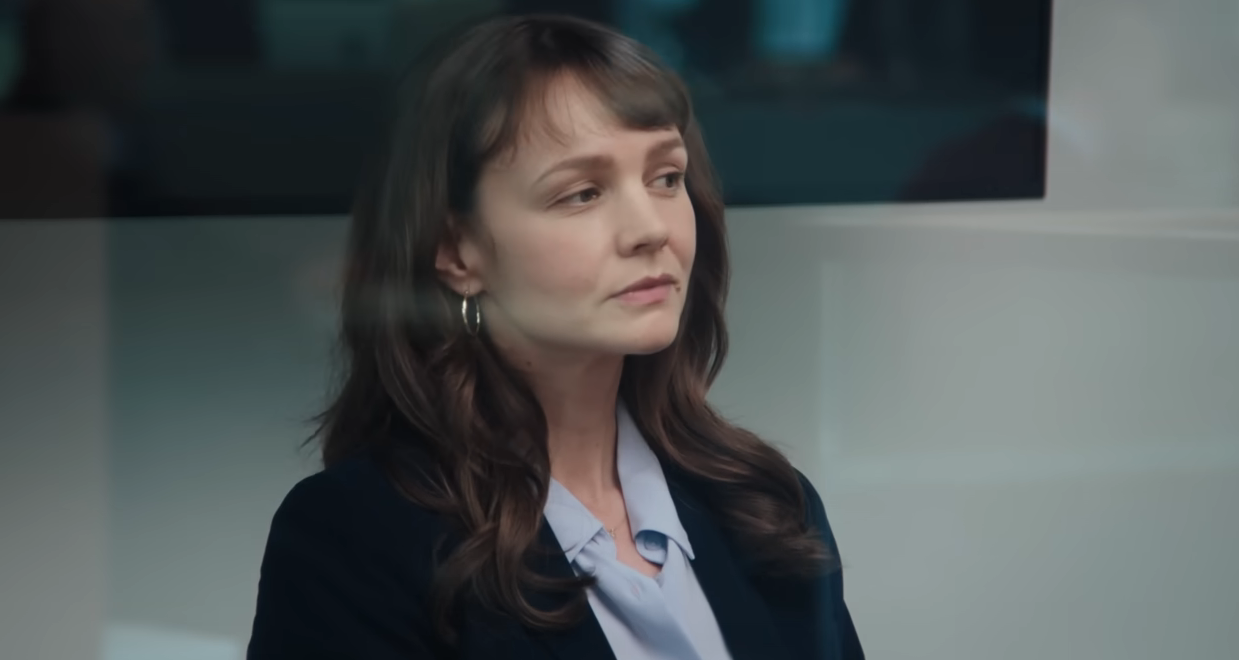 Some time passes, Twohey has a baby, struggles with postpartum depression, and comes back to work. Looking for a new assignment, she teams up with Jodi Kantor, who is in the early stages of breaking the Weinstein story.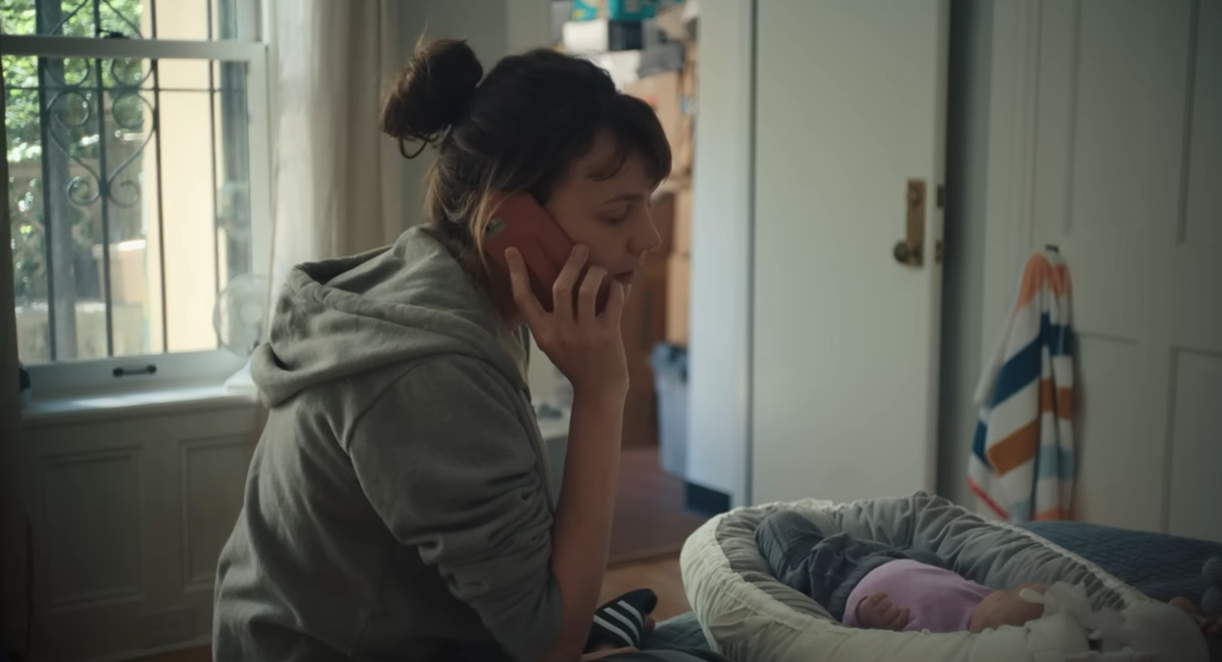 The two, as you could probably guess, end up making a really great team. Twohey is the seasoned "tougher" journalist — she readily admits she's more intimidating — while Kantor is a little greener and more friendly in her approach. Their personalities may differ (albeit only slightly), but both are deeply committed to exposing the truth.
And what unfolds is a slow burn that shows off the complex and long process of investigative journalism, and ultimately, how important it can be.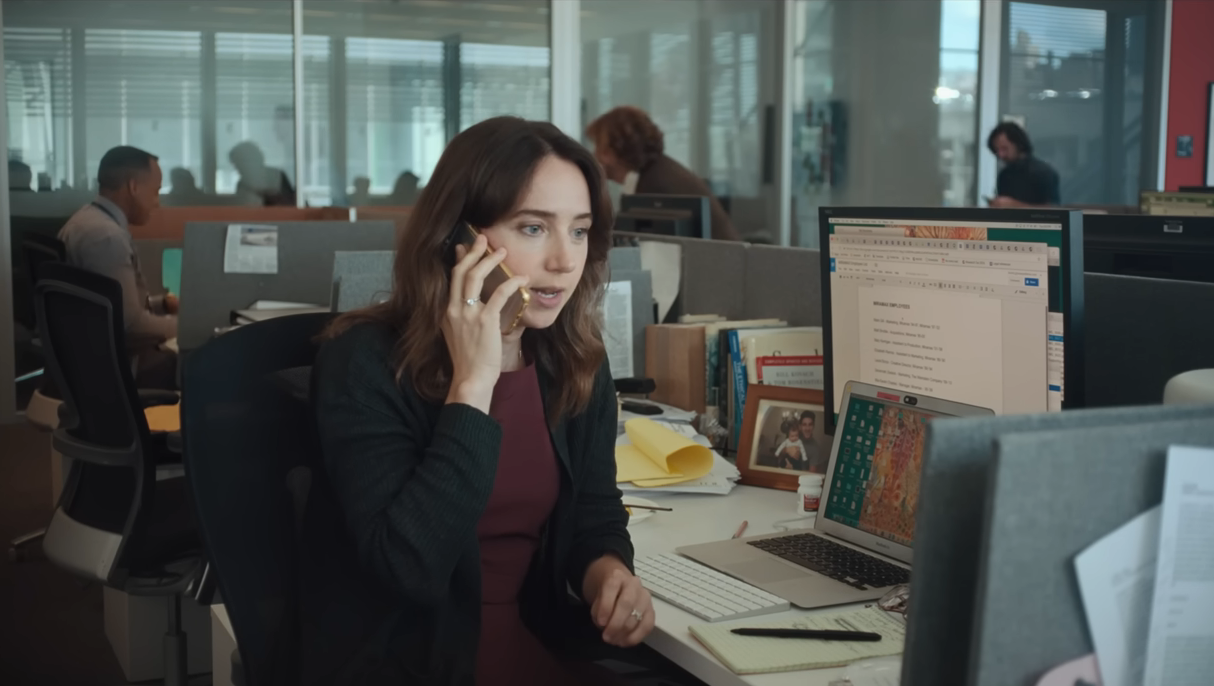 Between fear, countless payoffs, and NDAs, the plethora of corruption at Miramax (Weinstein's company) that the two uncovers feels insurmountable. As they progress, it becomes abundantly clear to Twohey and Kantor that getting their subjects, the women, to talk on the record will be near impossible.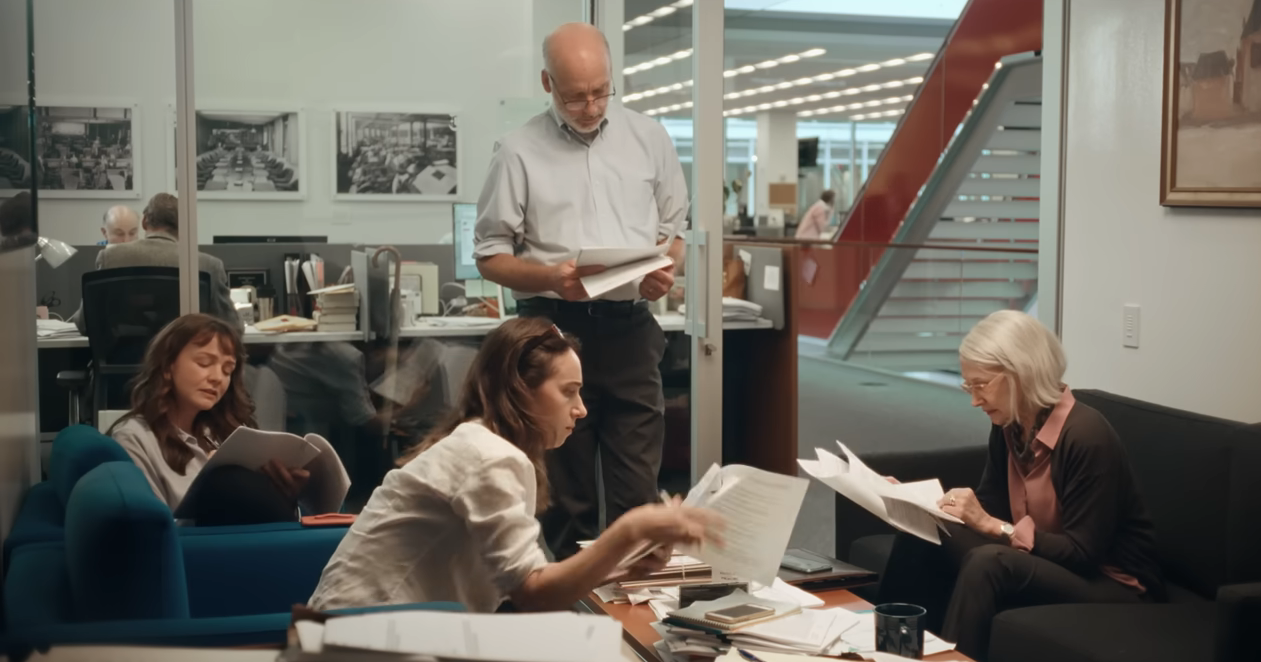 But the duo push on, literally traveling across the country and around the world to knock on these women's doors, hoping to give a voice to them and a platform to their stories.
With the journalists as the film's heroes, She Said certainly hopes to follow in the footsteps of investigative thrillers like 1976 Best Picture nominee All the President's Men and 2015's Best Picture winner, Spotlight.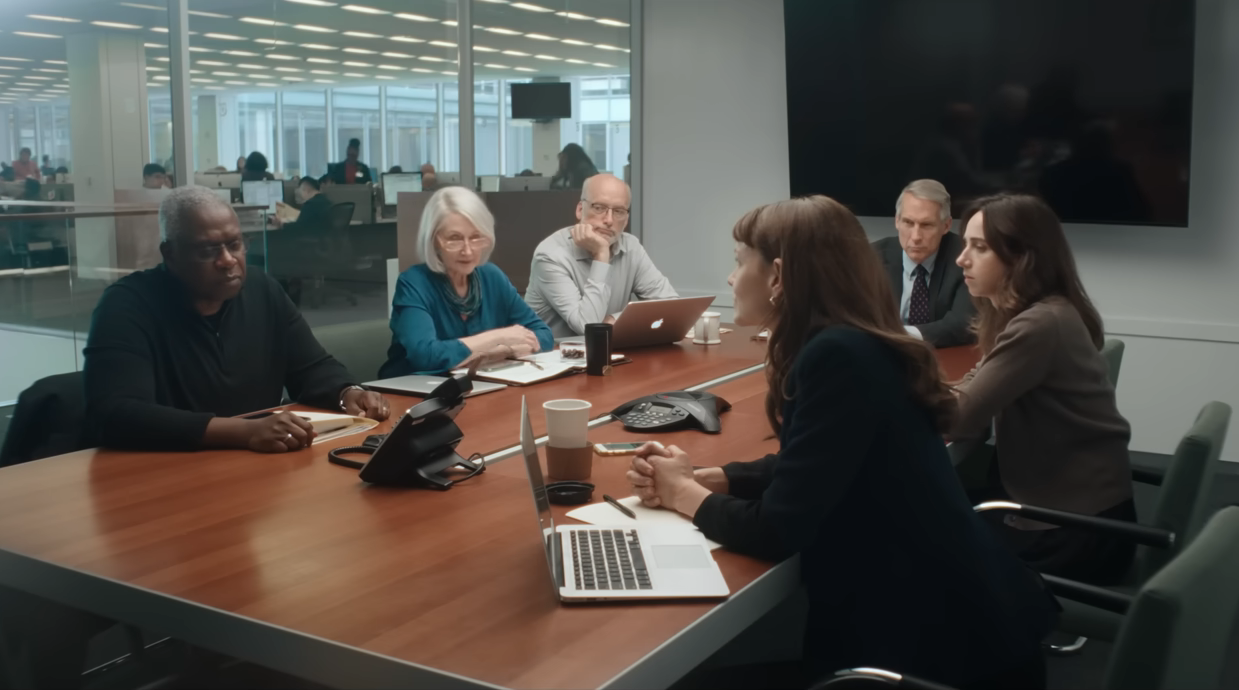 However, at times, the story plateaus. There's never really a sense of urgency, and one of the tough things about being based on a true story — especially one so recent and that many of us are familiar with — is that we know how it ends.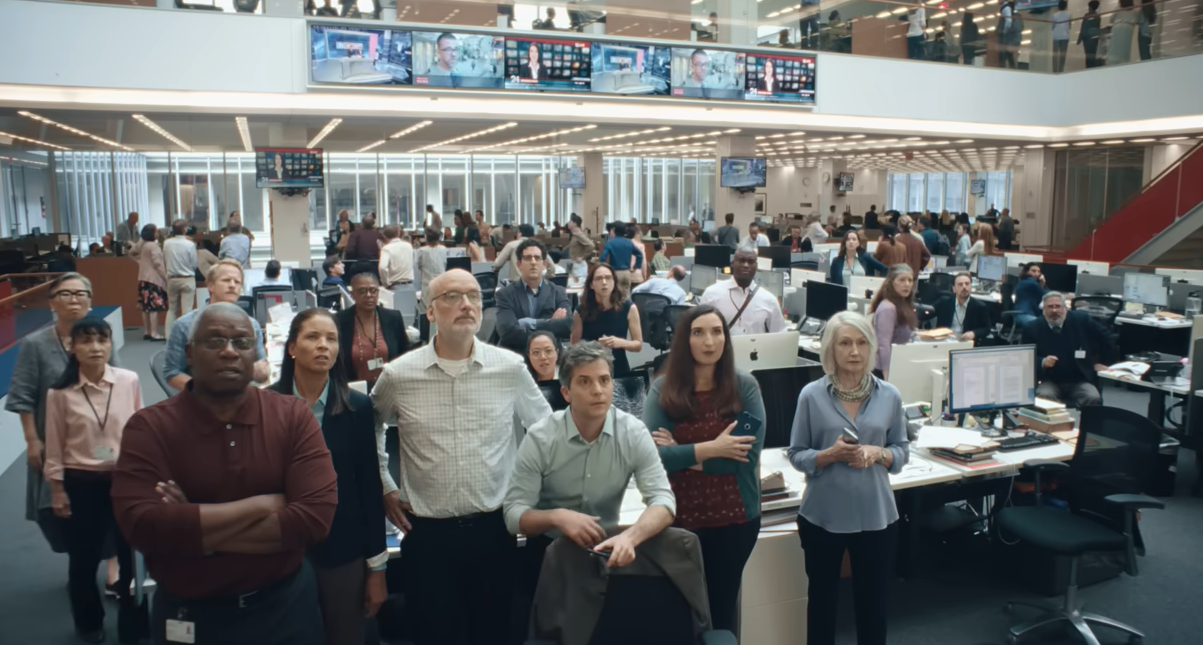 But the strength of the film is less in its thrills and more in its care of the subject matter and the performances by the cast.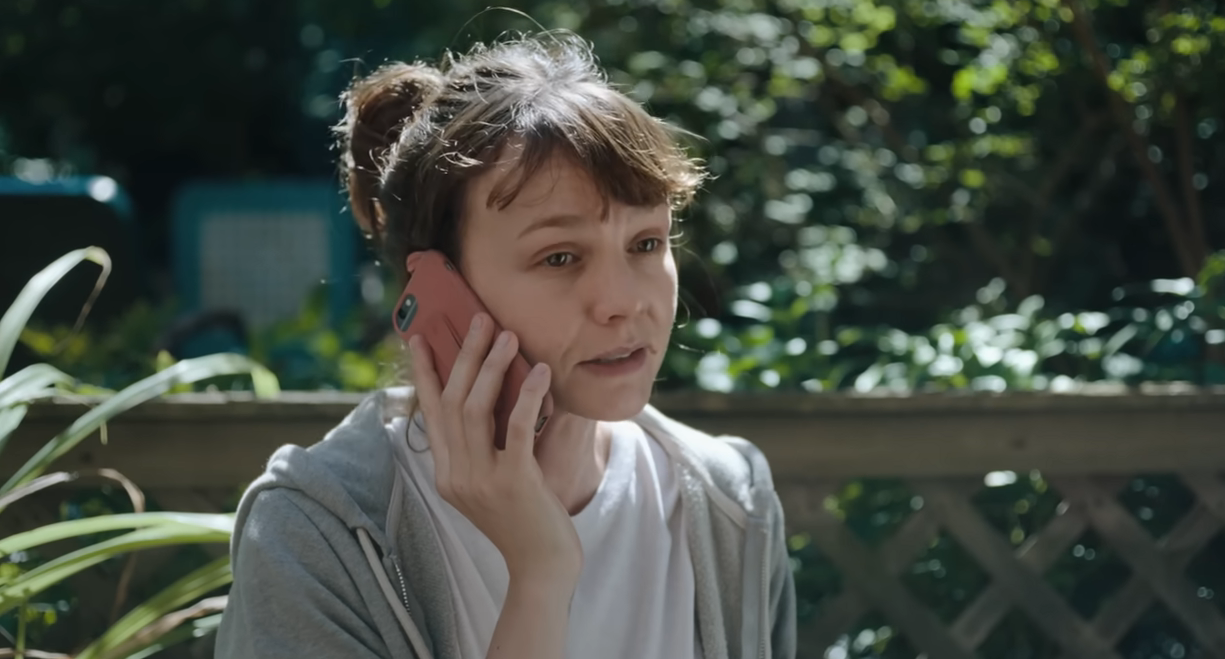 Notably, the film does not depict assault on screen and, according to the filmmakers, any assault that is described is told using the survivor's own language. "I am not interested in adding another rape scene to the world," director Maria Schrader said. "We've had enough of them."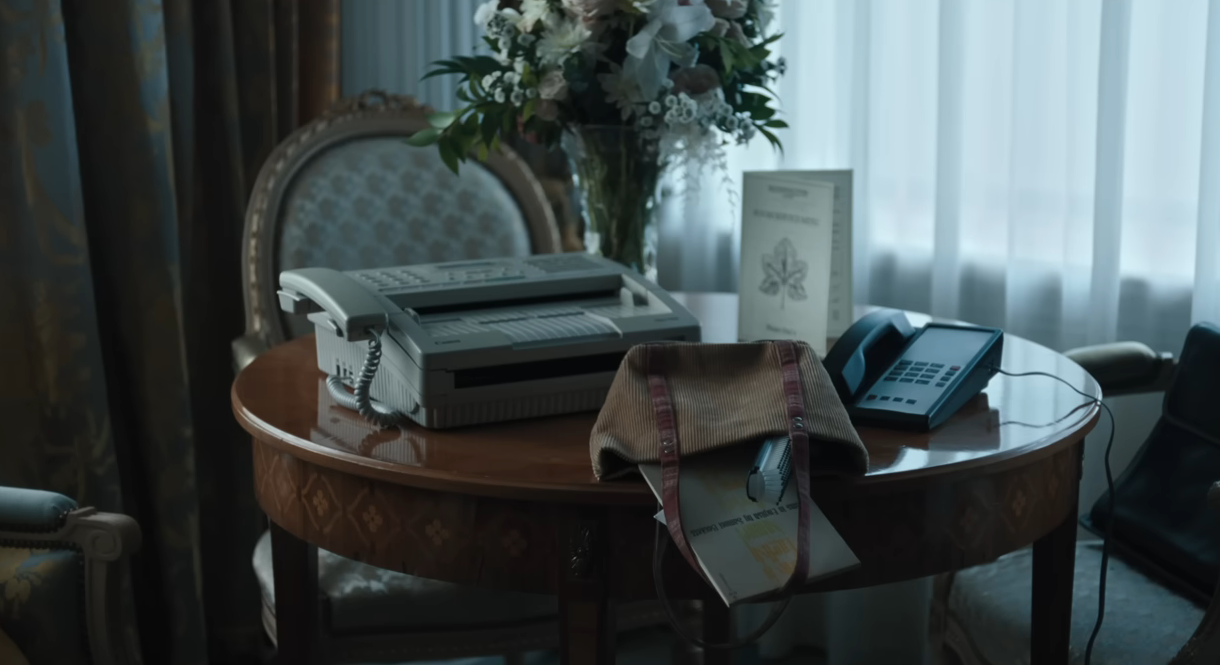 And, in case you're wondering, Harvey Weinstein himself plays a minimal part. The film includes one audio recording featuring his voice (from Ronan Farrow's own investigative work), and for the one scene in which he appears in the film, he's shown only from behind, played by an actor.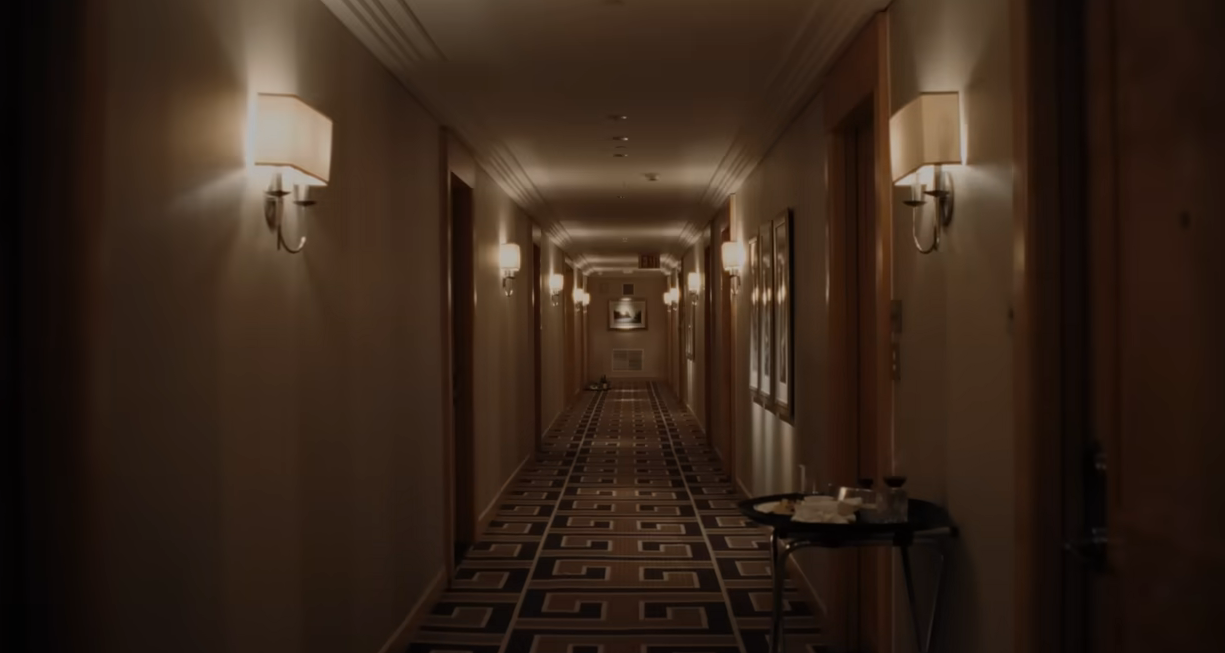 As I mentioned, Mulligan and Kazan are excellent in the movie. And I have no doubt that come awards season, we'll be seeing their names pop up a lot.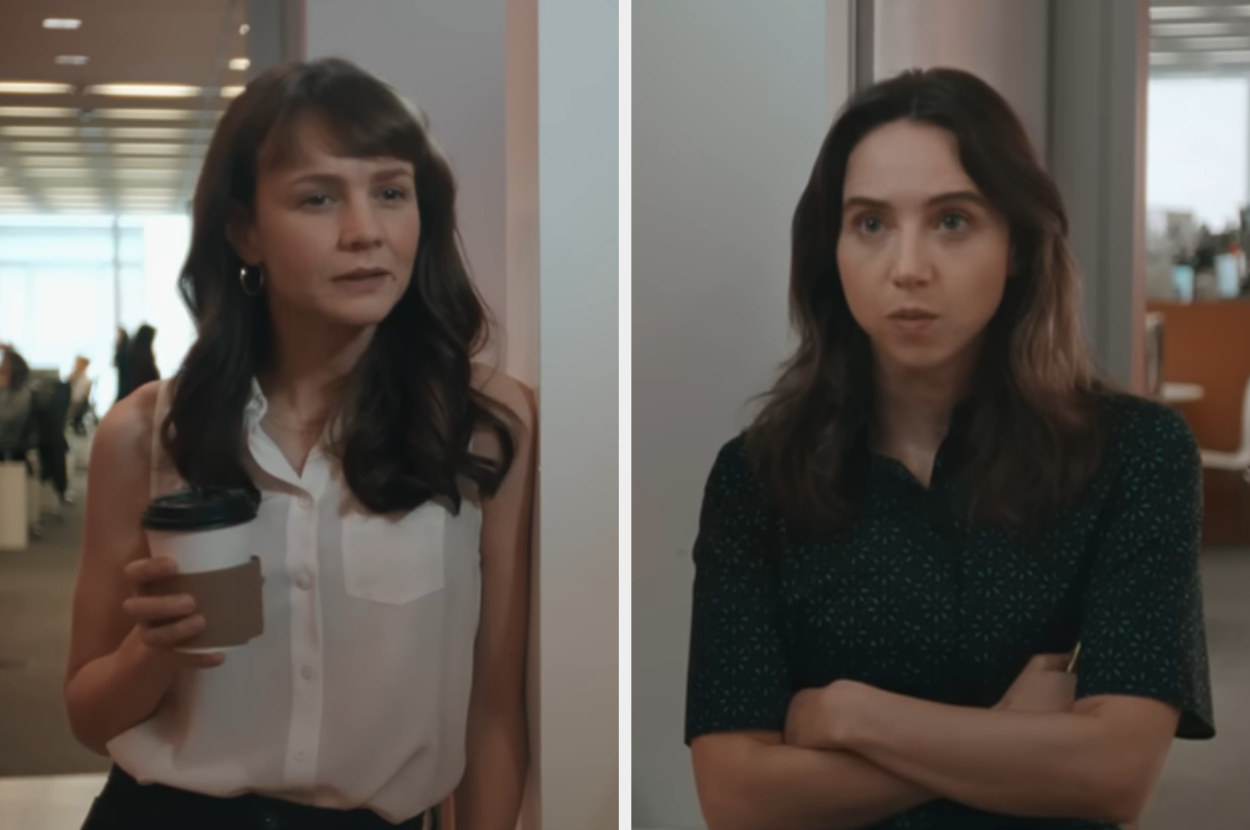 However, a lot of praise should also be given to the performances by Morton, Ehle, and Yeoh, whose time on screen, though brief, perhaps makes the biggest impact. Their characters' recollections of the atrocities Weinstein committed and the life-altering aftermath that occurred are heartbreaking, courageous, and without a doubt linchpin moments in the film.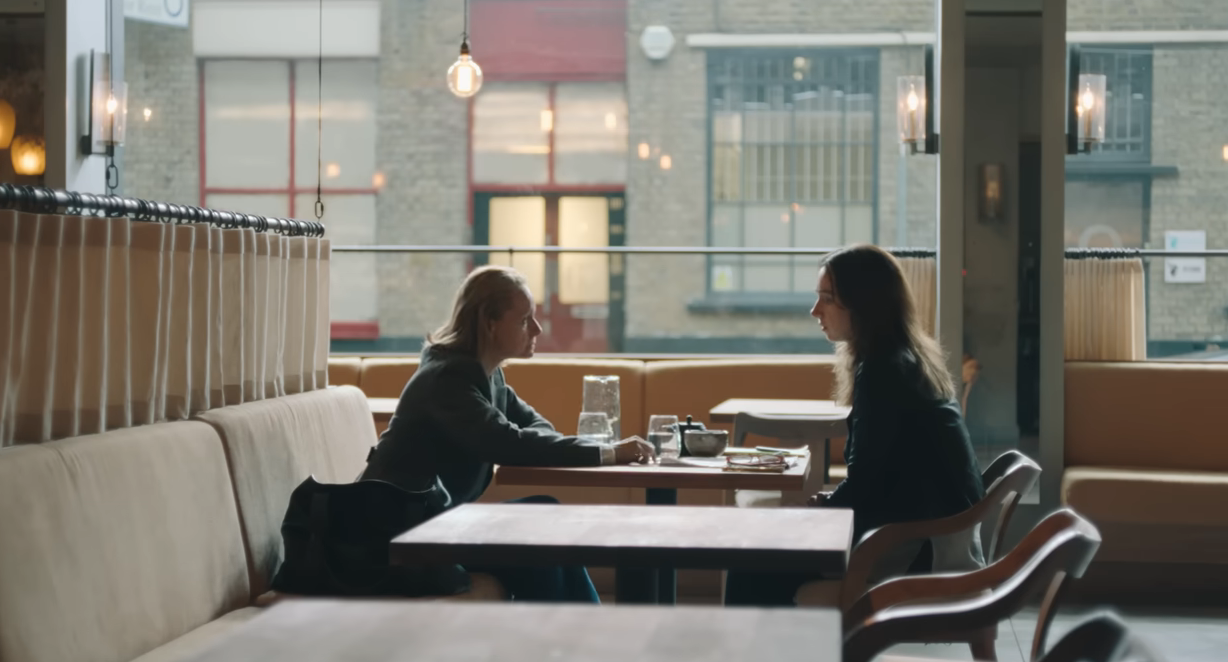 It's probably not a shock that the overwhelming feeling throughout She Said is incredibly heavy. From an opening scene of a young woman running down the street crying to the end credits with the names of the 80-plus women who were assaulted by Weinstein, it's hard not to feel overcome with emotion at times.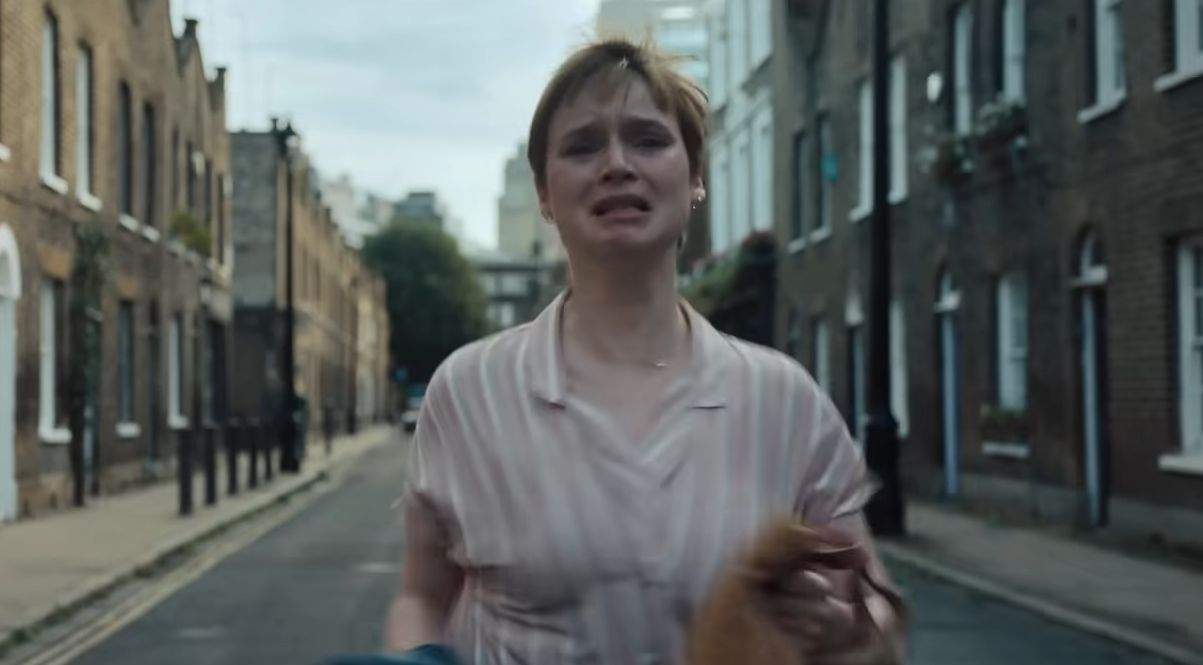 Overall, it's also hard to know how to feel walking away from the movie. Yes, the journalists were successful in getting the story out there, but you're also left reminded that this kind of abuse and corruption still continues in Hollywood (and beyond).
If you or someone you know has experienced sexual assault, you can call the National Sexual Assault Hotline at 1-800-656-HOPE, which routes the caller to their nearest sexual assault service provider. You can also search for your local center here.
Looking for more recommendations? Check out some of my other reviews from this year: