Warning: This article includes discussion of sexual assault and domestic violence.
Subsequently, Pitt's role as executive producer can seem hypocritical to those who allege that Pitt worked with Weinstein after knowledge of his harassment of two women — and given Pitt's own allegations of abuse.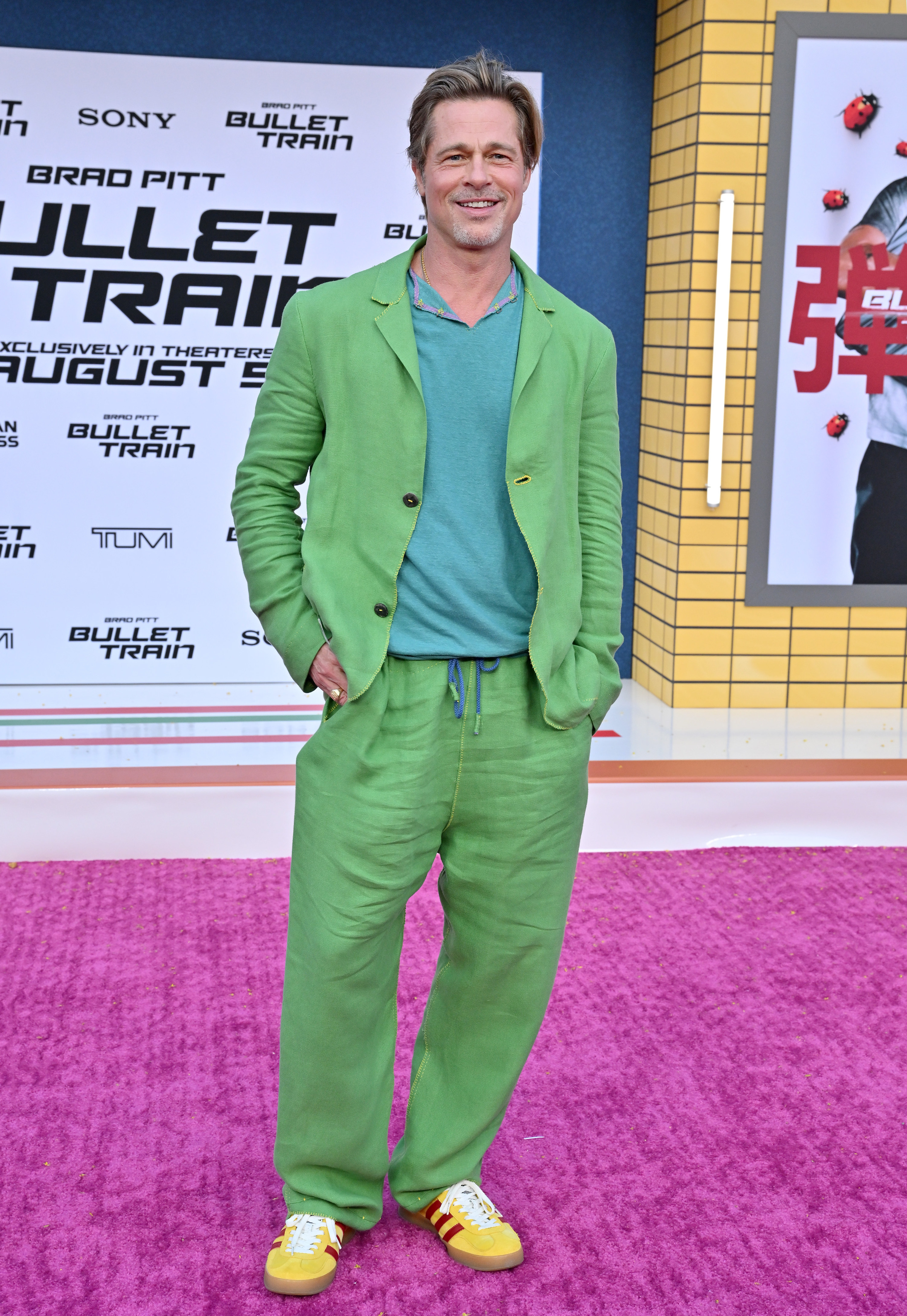 The first woman we know to have approached Pitt with allegations against Weinstein was his then-girlfriend, Gwyneth Paltrow. In a 2017 New York Times story by Jodi Kantor and Rachel Abrams, Paltrow alleged that Weinstein invited her to his hotel suite for a work meeting — and that he placed his hands on her and suggested "they head to the bedroom for massages."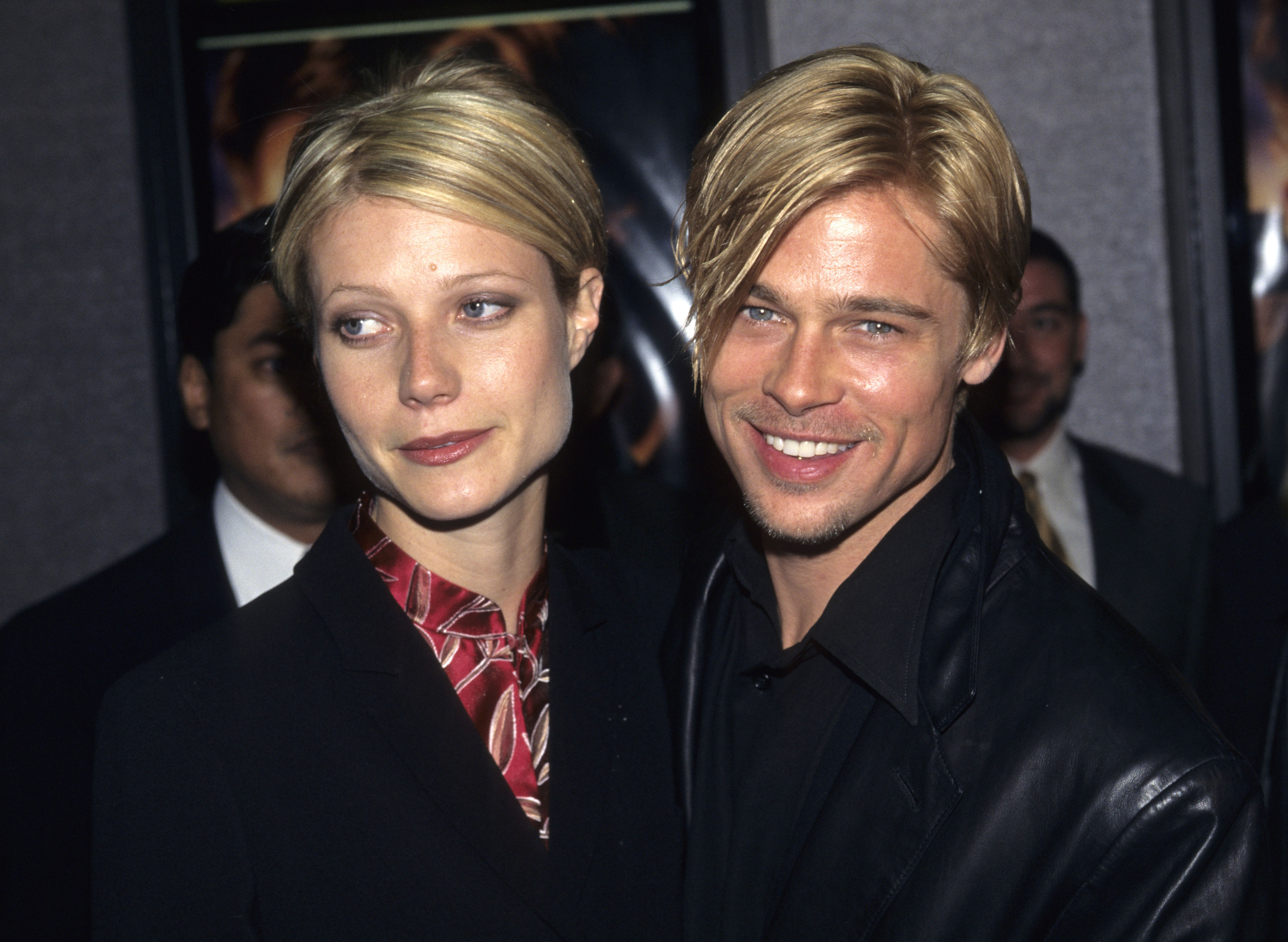 However, it did not stop him from appearing in movies distributed by the Weinstein Company — including the 2009 hit Inglourious Basterds. A source close to Pitt maintained that Pitt had minimal contact with Weinstein throughout production and that the movie was a continuation of Pitt's work with director Quentin Tarantino — who at the time had all of his movies distributed via Weinstein.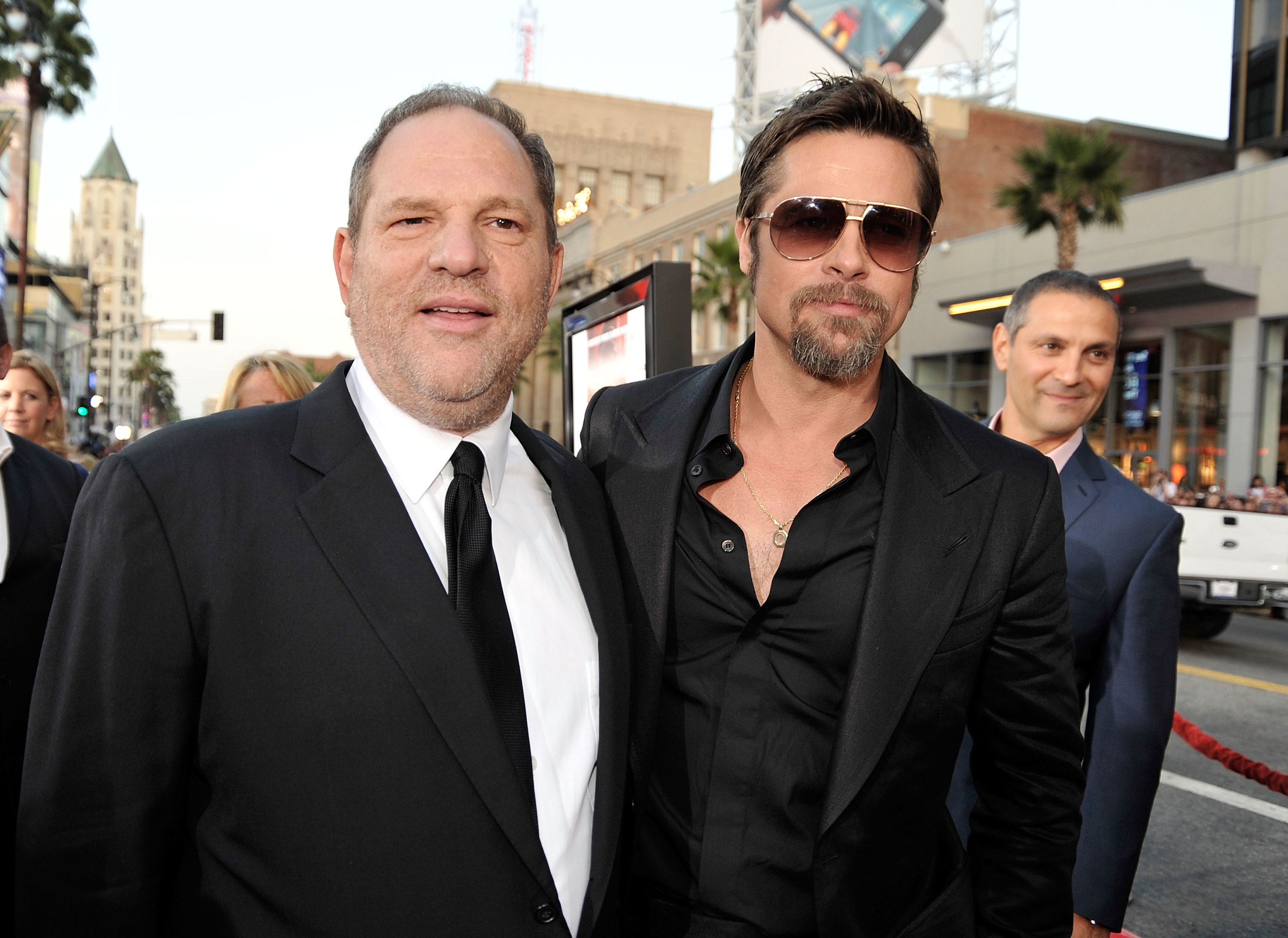 This brings us to Angelina Jolie's account of her experience with Weinstein. In the same 2017 New York Times piece that broke Paltrow's story, she said, "I had a bad experience with Harvey Weinstein in my youth, and as a result, chose never to work with him again and warn others when they did."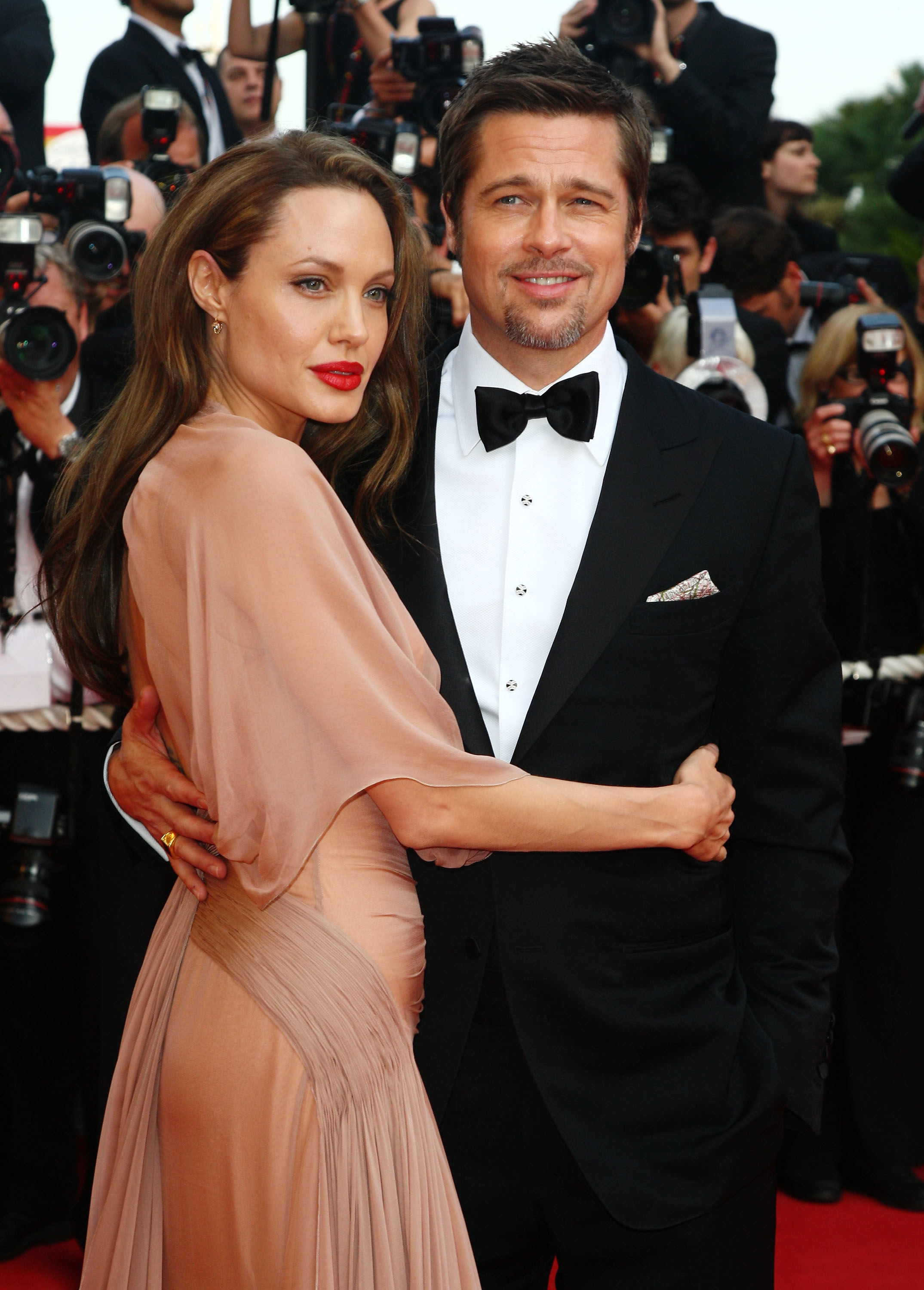 Jolie further alleges that Pitt approached Weinstein to act as a producer on the 2012 movie Killing Them Softly, which the Weinstein Company distributed. "We fought about it. Of course it hurt," she told the Guardian about Pitt allegedly reaching out to Weinstein, despite knowing Jolie said he assaulted her.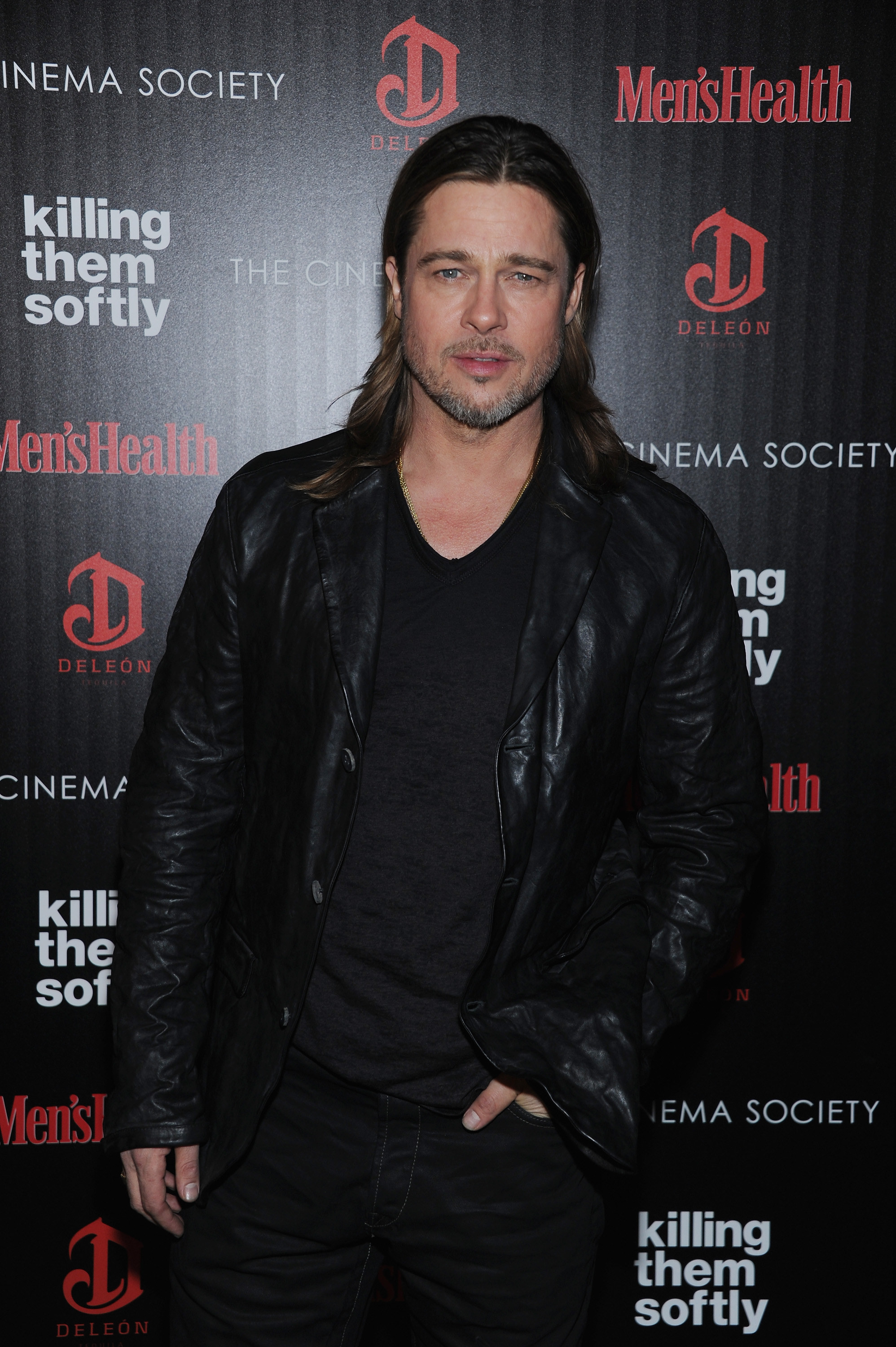 Beyond the parameters of Weinstein and Pitt's relationship, there are the allegations of Pitt having "physically and verbally assaulted" Jolie and their children.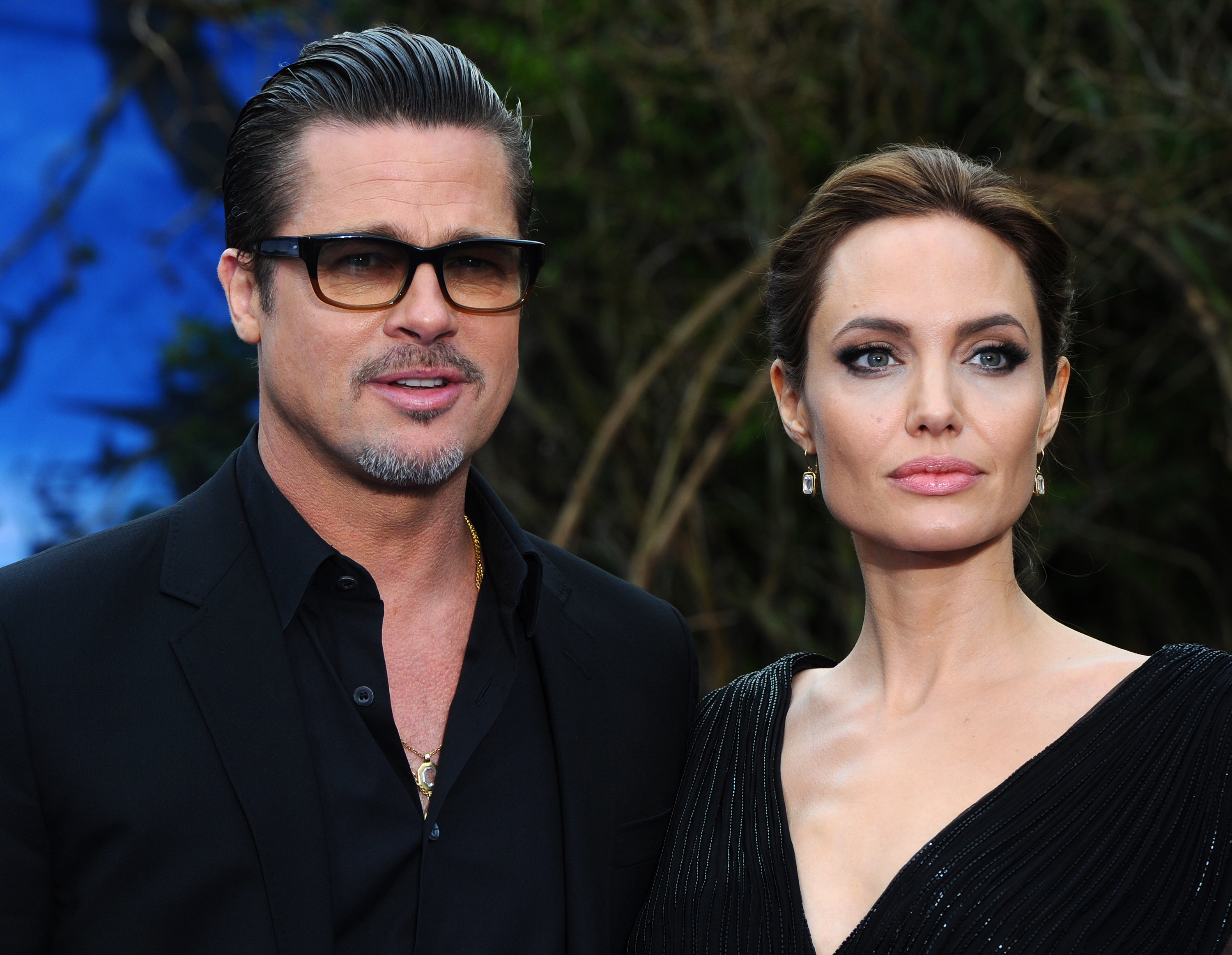 And yet Pitt is an executive producer on She Said. According to a source close to Pitt, it was one of his Plan B production partners that was the key person in securing the movie's rights and managing production. The source close to Pitt further said, "As one of the only people in Hollywood to stand up to Weinstein, in relation to the Gwyneth situation, he certainly has great respect for the journalists who were also the first ones to stand up to Weinstein."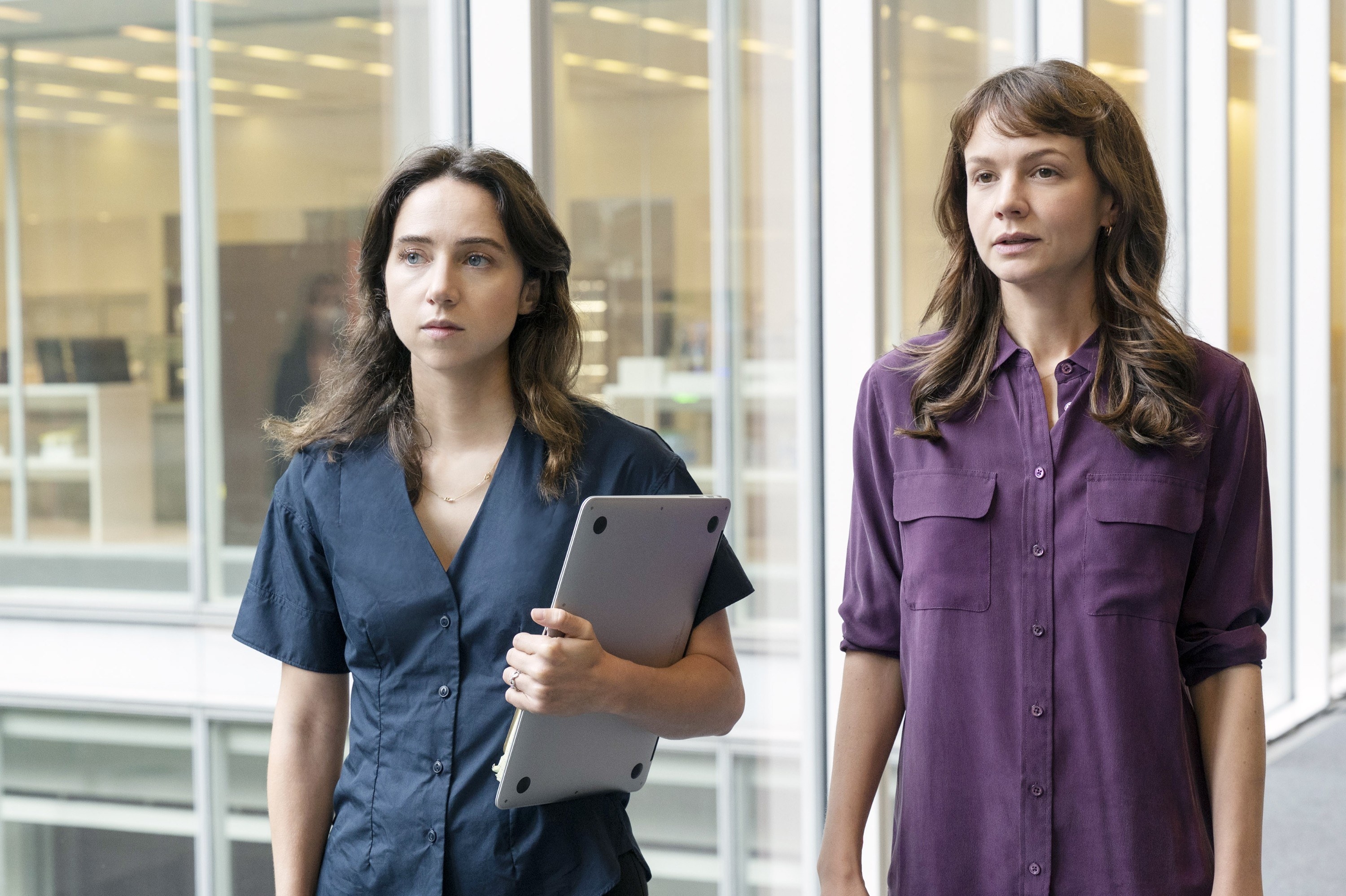 Some criticism against Pitt began to take shape on Twitter from the announcement of Pitt's executive producer credit:
Of course, questioning Pitt's own ties with Weinstein and allegations of abuse runs the risk of overshadowing the women whose stories are being told in She Said. With a cynical eye, it can be easy to critique She Said as an impossible project, bound by the very confines of its medium — how much could a Hollywood movie about abuse in its own industry ever escape it? Still, perhaps it is worth considering how the movie's own words ring out amid this background: "This is bigger than Weinstein, this is about the system protecting abusers."
Representatives for Angelina Jolie, Carey Mulligan, and Maria Schrader did not respond to BuzzFeed's request for comment. BuzzFeed reached out to Universal but did not hear back at the time of publication. A spokesperson for Brad Pitt declined to comment.
If you or someone you know has experienced sexual assault, you can call the National Sexual Assault Hotline at 1-800-656-HOPE, which routes the caller to their nearest sexual assault service provider. You can also search for your local center here.