Welp, A24 is back at it again with a TRULY wild ride of a movie aptly called Everything Everywhere All at Once.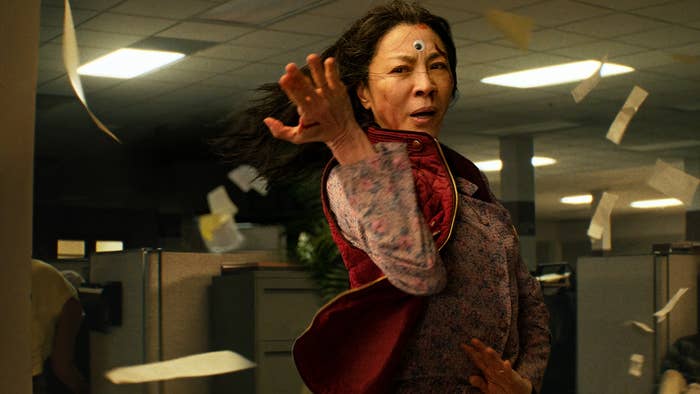 This cinematic trip comes to us from the minds of directors Daniel Kwan and Daniel Scheinert, collectively known as Daniels, and you should know it ticks off alllllll kinds of boxes: drama, comedy, action, martial arts, and even multiverse. YES, multiverse.
Multiverse movies are definitely a ~hot~ thing at the moment (ahem, hello Marvel), but while most of them deal with a lot of big picture, saving the universe kinds of stories, Everything Everywhere All at Once takes the concept and focuses in on one ~regular~ woman. The stakes may not be as large in scale, but they're just as important.
Note: Some mild spoilers ahead.

The story follows Evelyn Wang (Michelle Yeoh) who, as one character puts it in the movie, is literally living her worst life.
Evelyn has a struggling laundromat business, a disapproving father, a daughter who constantly fights with her, a husband who wants a divorce, and to top it all off, she's also being audited by the IRS. GOOD. TIMES.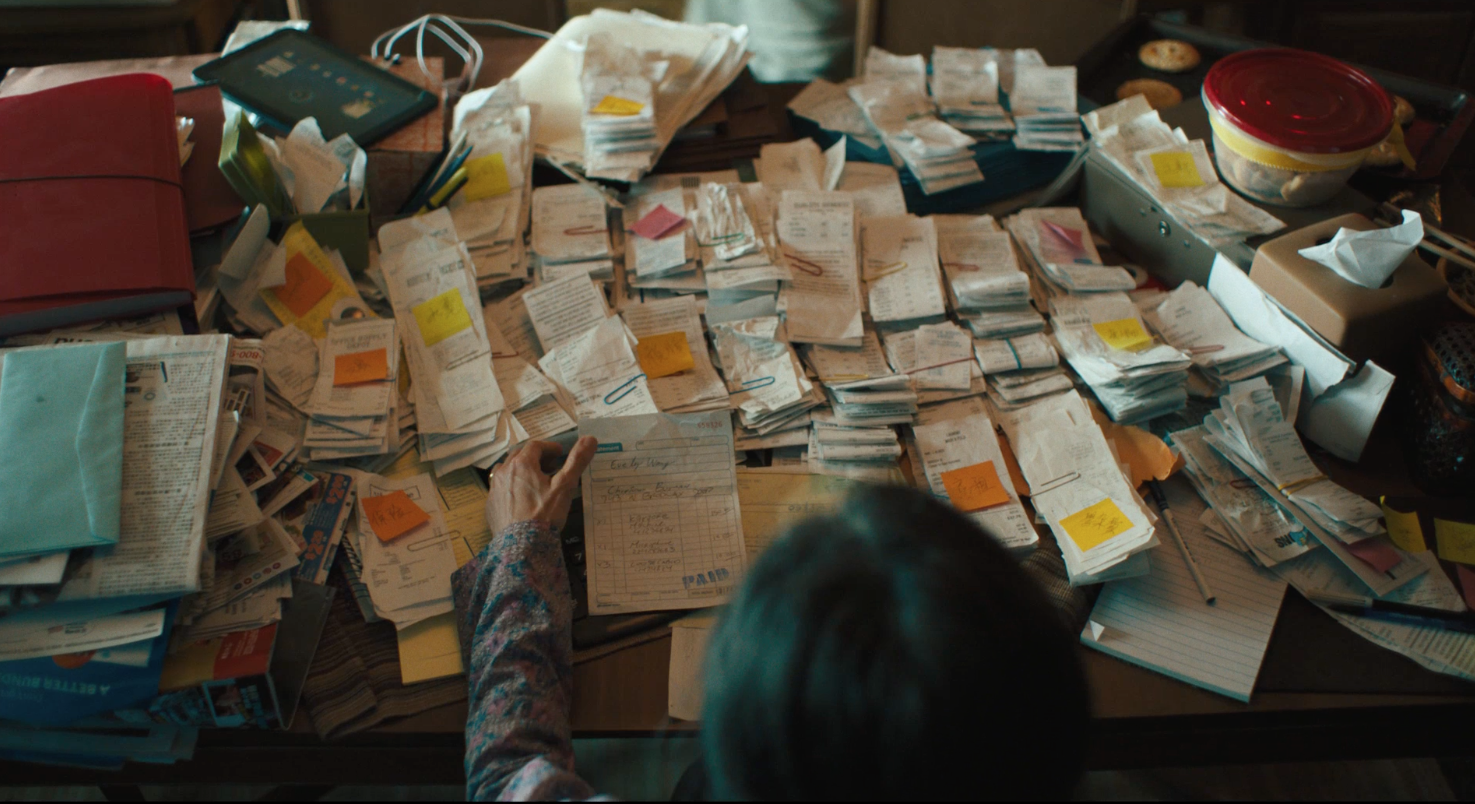 Evelyn constantly feels at war with these terrible forces, but her earnest husband, Waymond (played WONDERFULLY by Ke Huy Quan...more on him in a minute), tries to keep things as positive and loving as possible, even when times are bad. He puts googly eyes on things like laundry bags! Of course, Evelyn hates that.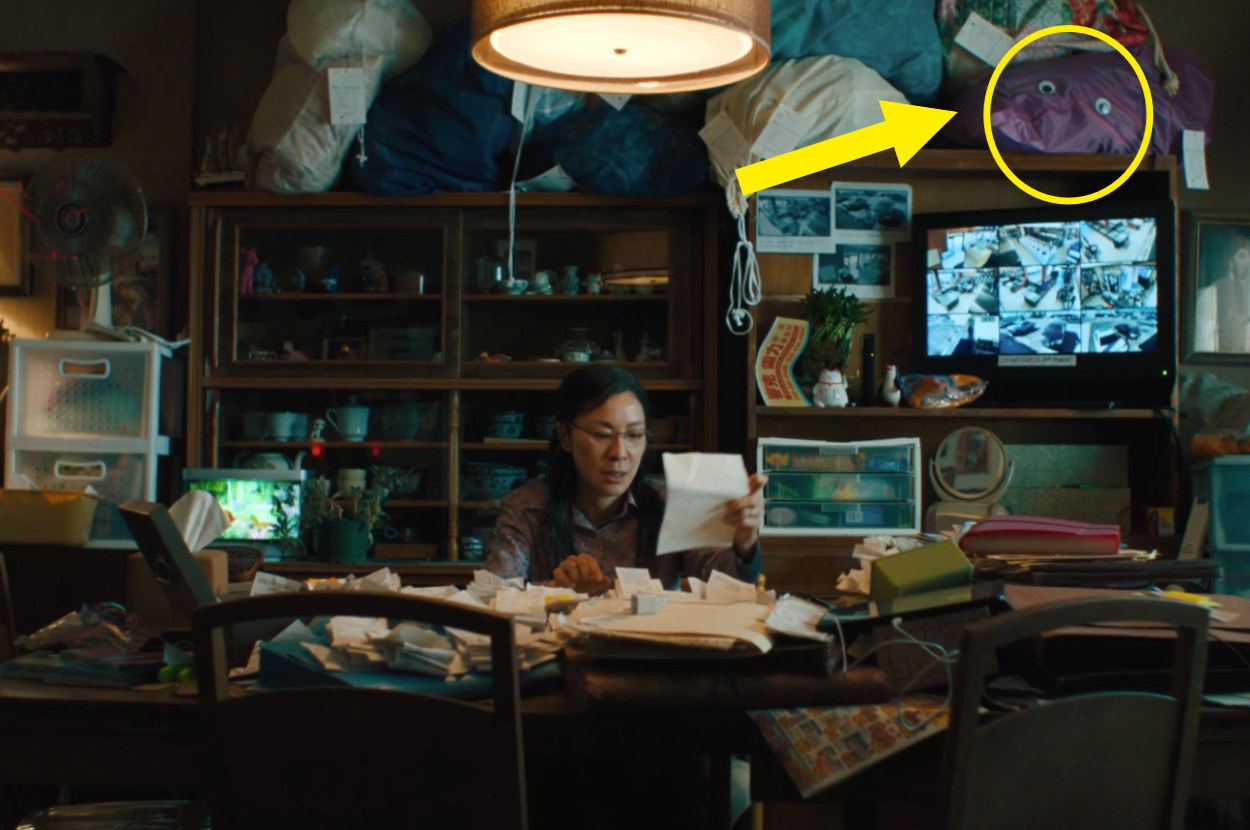 Evelyn is a woman who's just trying to survive in what feels like a pointless existence. (RELATABLE.)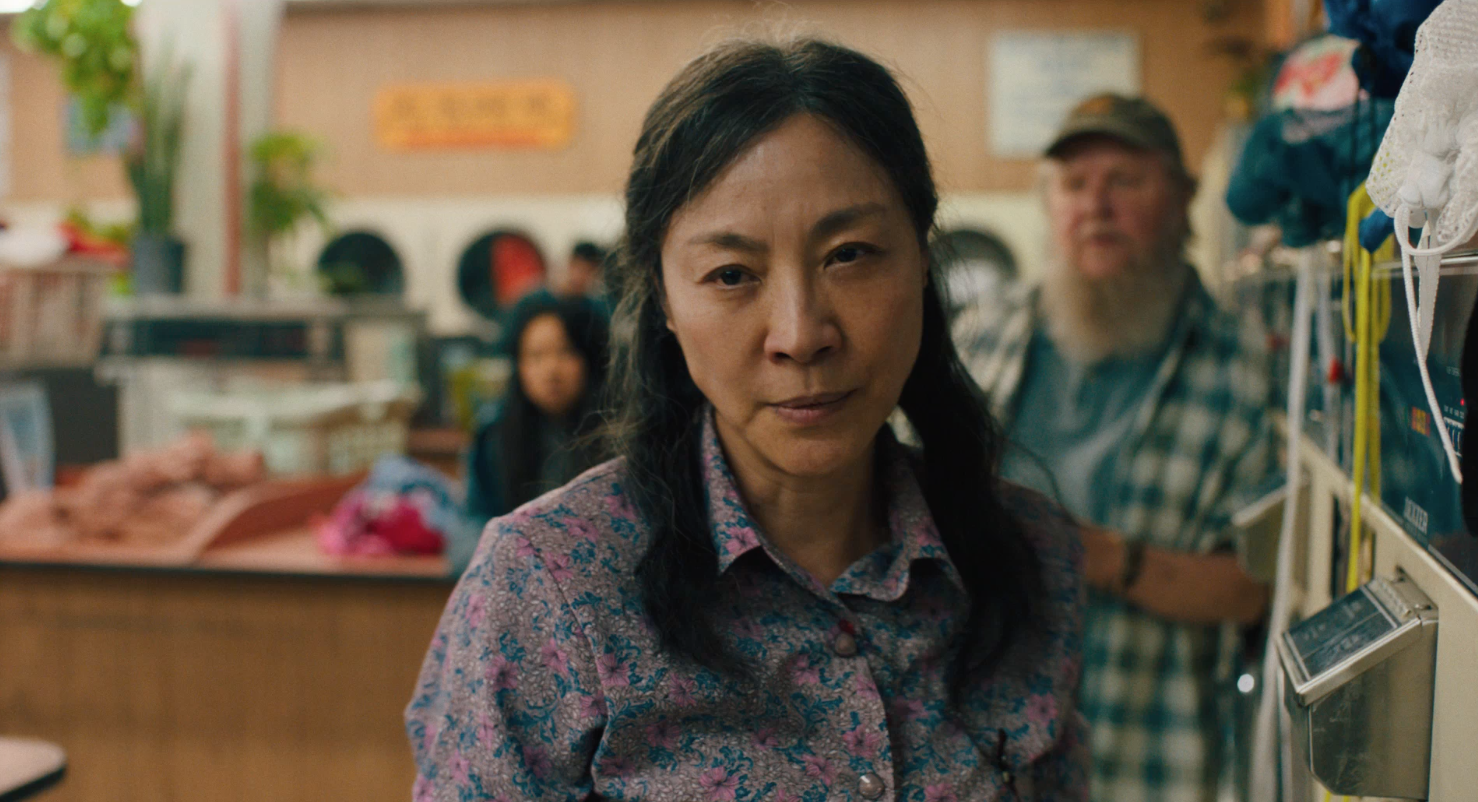 On the eve of a Chinese New Year party, Evelyn, Waymond, and her father, Gong Gong (played by legendary actor James Hong, who, at 93, is still crushing it!), reluctantly arrive at the IRS for an appointment to plead their case with IRS agent Deirdre Beaubeirdra (Jamie Lee Curtis in a wonderfully against-type villain role). They even bring cookies to try to smooth things over!
Deirdre isn't having any of it — she points to her butt plug–shaped awards as proof that she's VERY good at her job. Side note: Those butt plug–shaped awards actually play out in a very unexpected, but hilarious, way later on.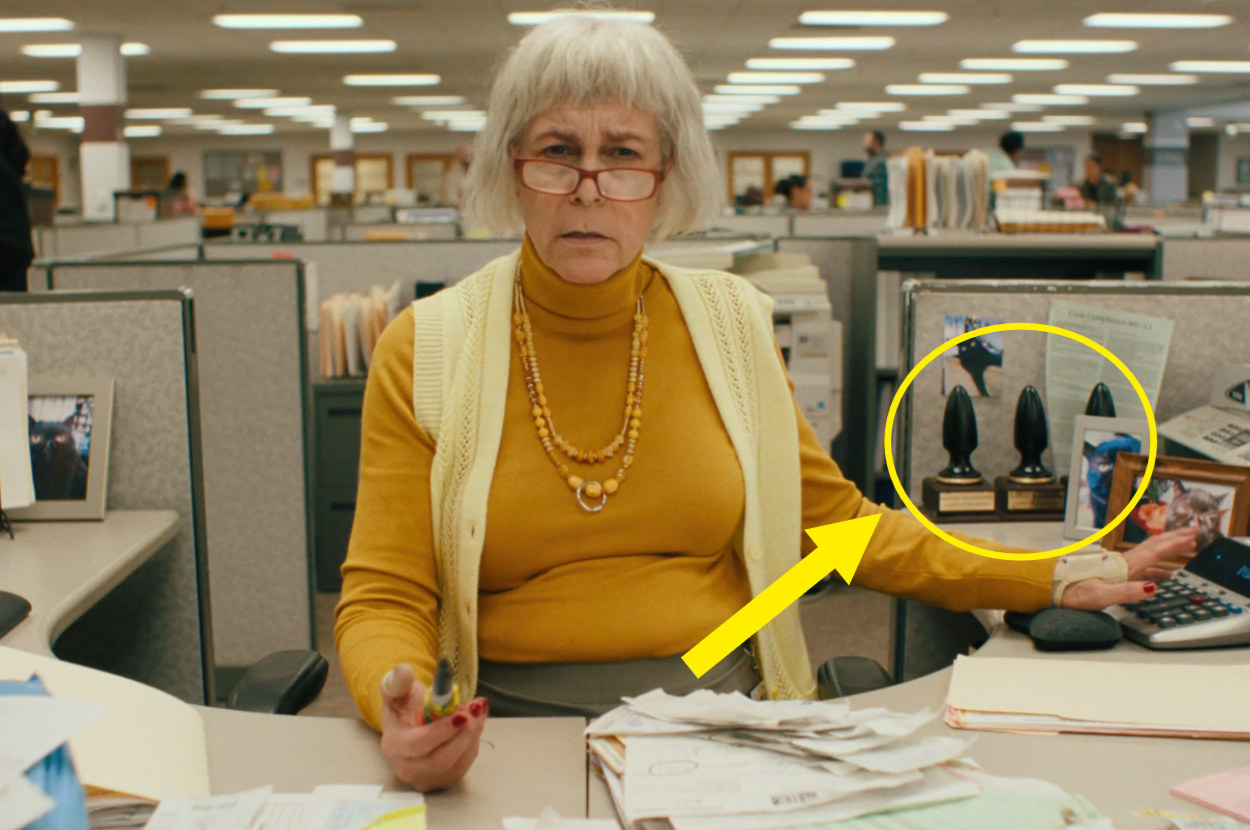 However, it's at this low point that things take a very unexpected and surprising turn for Evelyn. She finds her consciousness splitting from her body and entering her very own multiverse.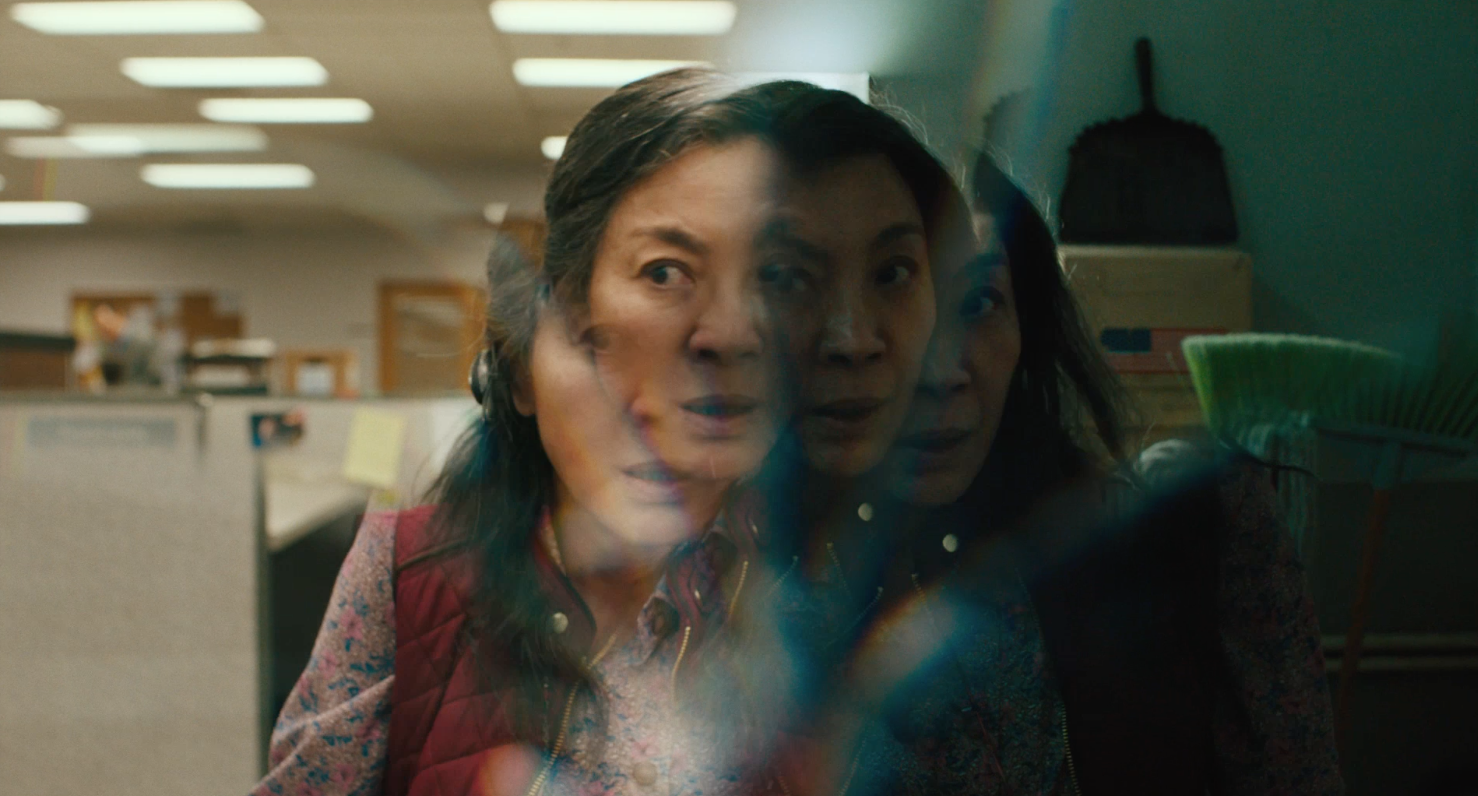 Evelyn is paid a visit by a different version of Waymond, one who calls himself "Alpha" Waymond. You see, Alpha Waymond is from another universe where things are a little more chaotic and advanced technology exists.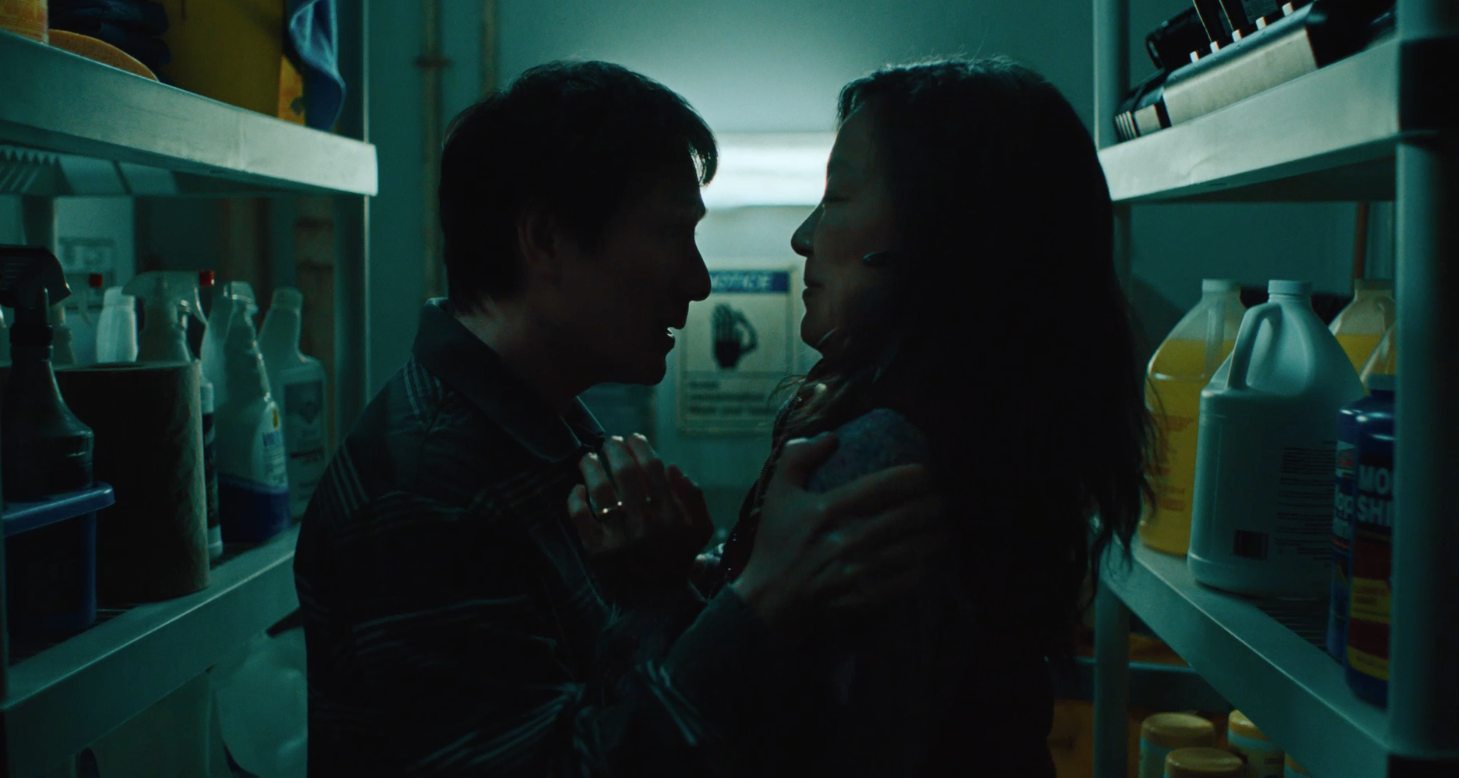 Oh, and Alpha Waymond is a badass martial arts master too. He's on a mission to find a "version" of Evelyn that can help him stop a villain named Jobu Tupaki and save the "fate of every single world" of their infinite multiverse.
Jobu Tupaki, however, has taken over their daughter Joy's body...in all said multiverses. So, ya see, there are some complications there.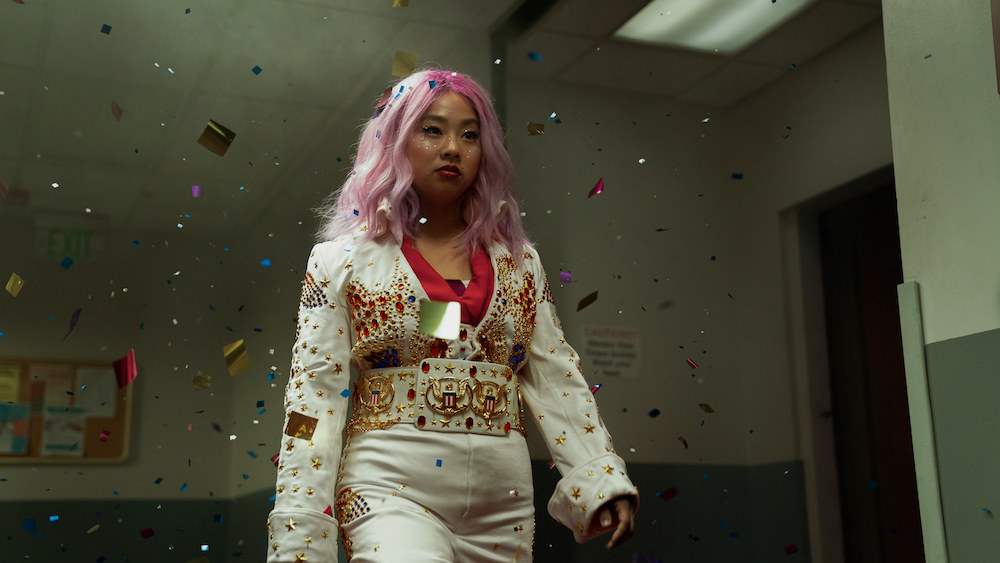 Now, I'm not gonna lie. It's a little tough to follow a lot of the logic of "how" things work in the movie — it does move pretty fast after all. But the best I can explain it is that Alpha Waymond uses a technology from his universe called Alternate Life Path Scanning. Using the scanning tech, he and his team are able to figure out what random, REALLY WEIRD event needs to happen in order for someone's mind to connect with the mind of another multiverse version of themselves in order to access their emotions, memories, and, most importantly, skills.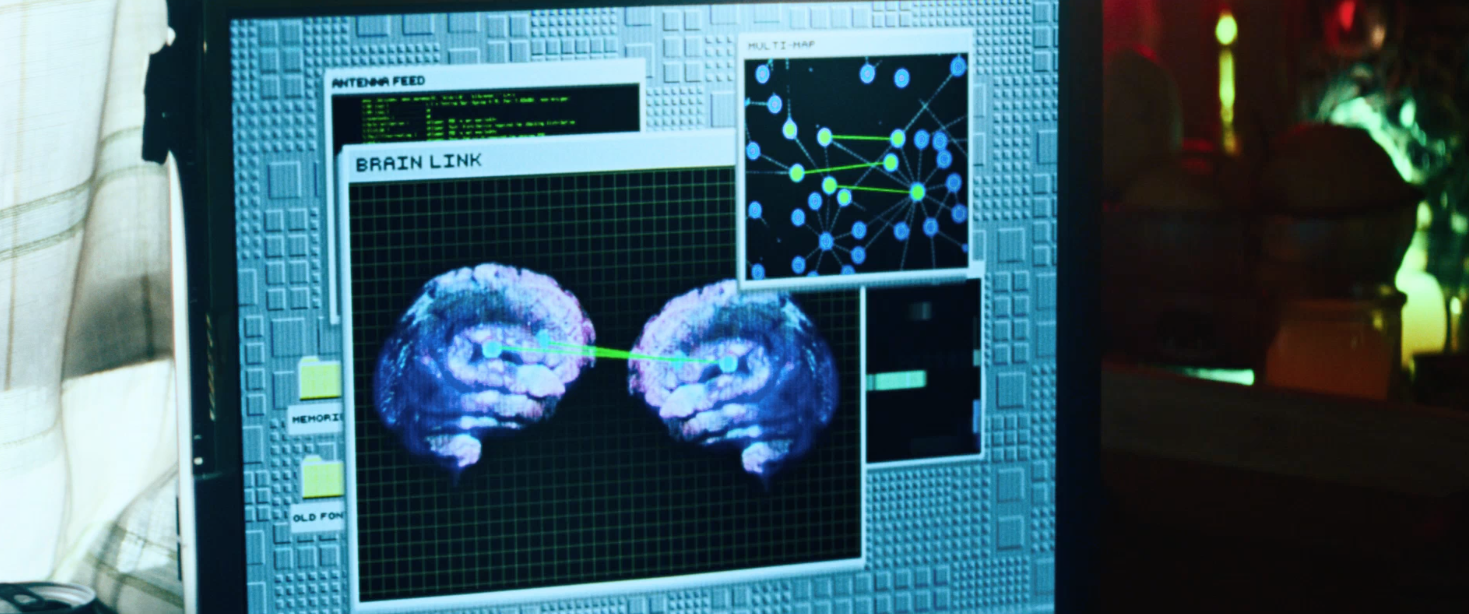 For example, in order for Alpha Waymond to access the mind of himself from a universe that has specific martial arts skills, he has to eat a stick of ChapStick. LOL. Yes...eat ChapStick.
Although the details of how it all "works" is somewhat complicated, overall, the plot of the movie is fairly simple: Evelyn must access various multiverse versions of herself in order to save her family.
Now, I'd like to sidestep and take a moment to talk about the acting in the film, because it is FAN-FREAKING-TASTIC.
First of all, our star Michelle Yeoh is absolutely perfect in this role. (To be fair, when ISN'T she amazing?) And, interestingly, her role was originally written with Jackie Chan in mind (not a surprise to learn once you see the movie). Chan would've been cool — there's definitely comedic elements in the action sequences that call back to iconic Chan films like Police Story — but there's no doubt Yeoh absolutely crushes both the action, acting, and comedic timing.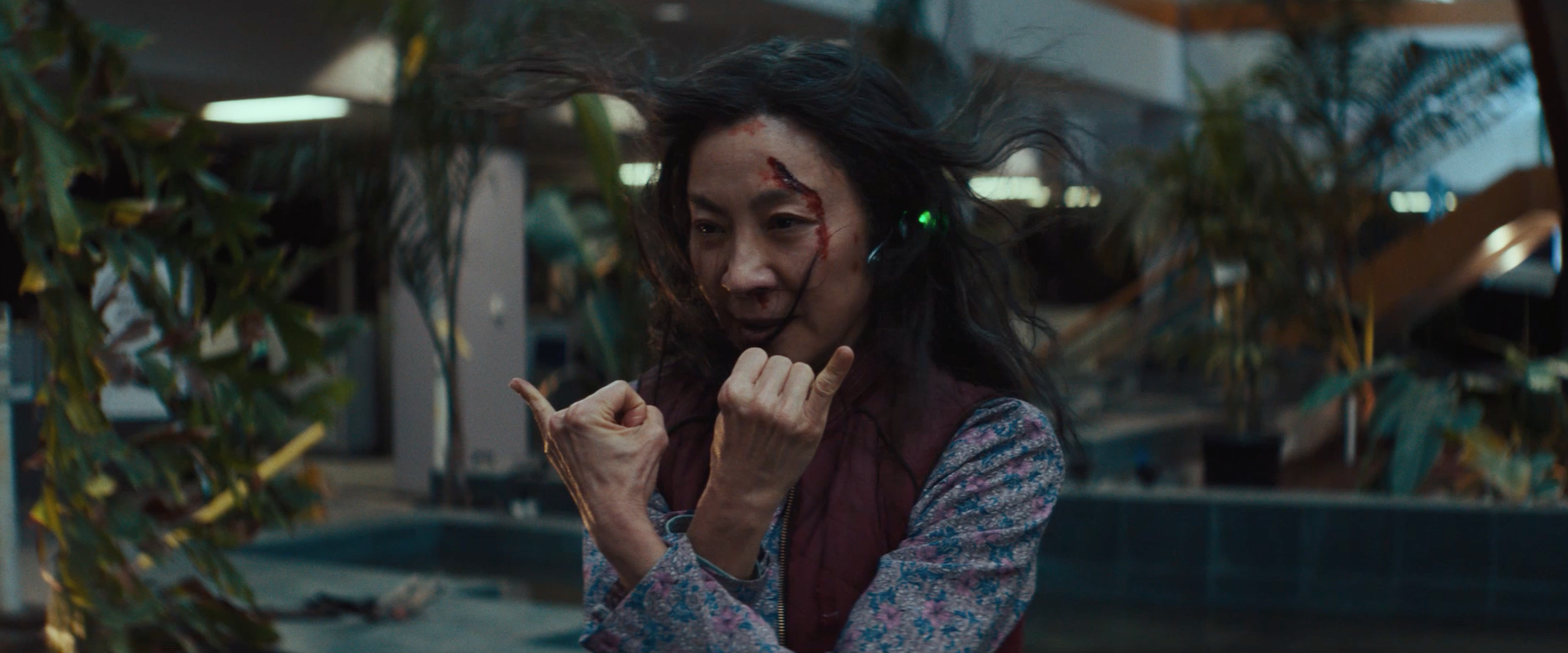 Meanwhile, star-on-the-rise Stephanie Hsu, who you'll be familiar with if you've kept up with The Marvelous Mrs. Maisel, plays the part of Joy (and Jobu Tupaki) oh-so-well. In Maisel, Hsu has a great era-specific sassiness to her acting, but in this film she truly gets to flex her acting chops. Hsu manages to pull some of the biggest laughs and also the biggest cries in the movie.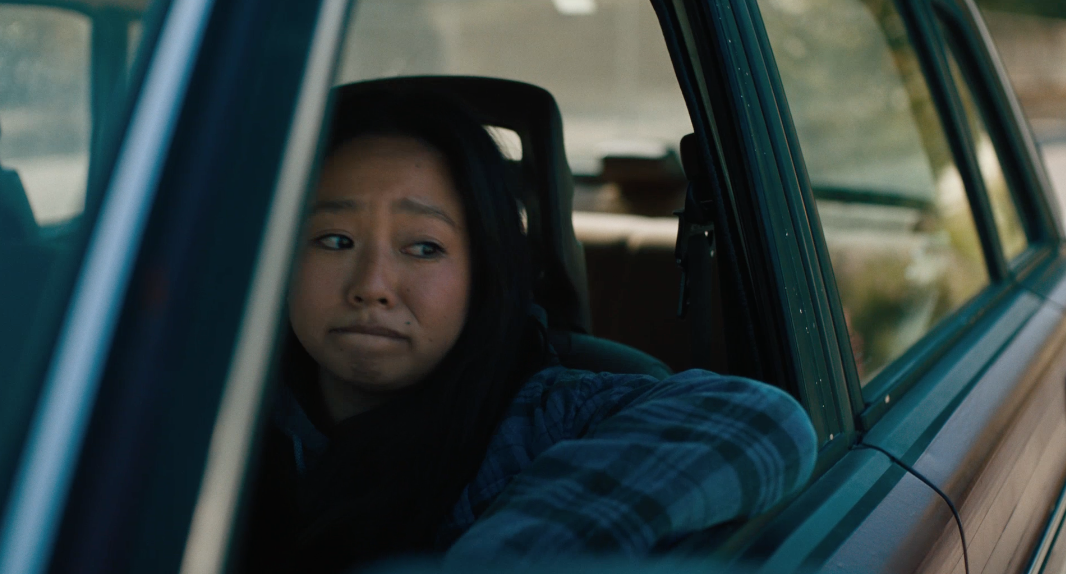 Finally, it's such a joy to see Ke Huy Quan acting again AND in a leading role. Although Quan's best known for his iconic roles as Short Round in Indiana Jones and the Temple of Doom and as Data in The Goonies, he recently opened up about how he was discouraged as an actor in his late teens and early 20s because "there were just not a lot of opportunities for an Asian actor" back then. And, frankly, what a miss on Hollywood's part because Quan was an incredible actor as a child, and if Everything Everywhere All at Once proves anything, it's that Quan is STILL an incredible actor as an adult. So, fuck yeah, I'm so happy to see him kicking ass again (figuratively and literally) in this movie.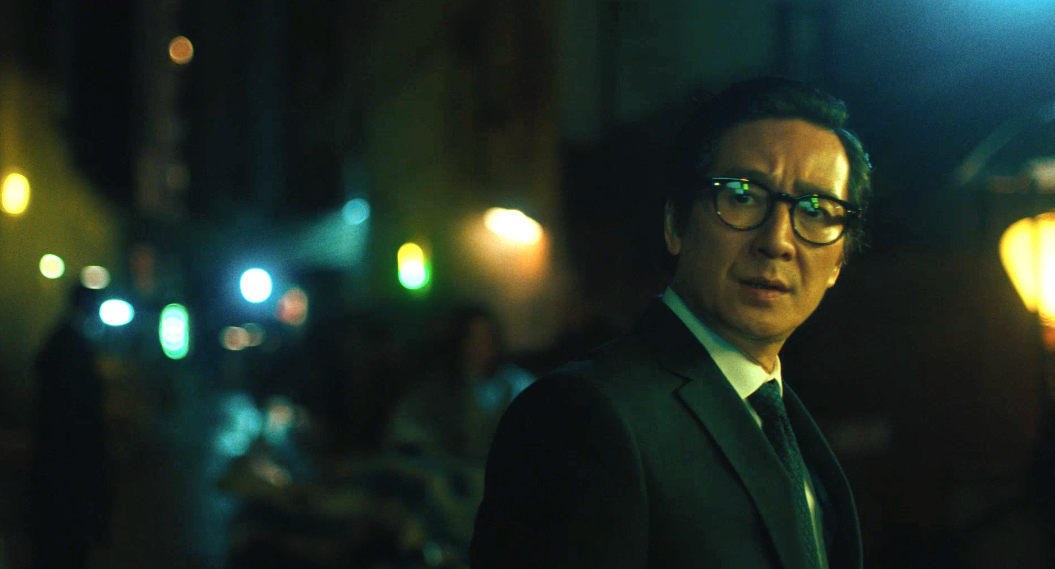 Like I said, Everything Everywhere All at Once is a WILD ride, and it truly lives up to its name. The visuals are gorgeous, the action is fun as hell, and the acting is top notch from everyone across the board. At its core, however, there's a sweet and touching message in there about love and family. It may not be for everyone, but if you're someone who's sick of seeing sequels and remakes, and in the mood for something truly original, 10/10 would recommend!