In case you haven't heard of it yet, Barbarian is a new horror film from writer/director Zach Cregger (whose background mainly stems from comedy) starring Georgina Campbell (Black Mirror, Broadchurch), Bill Skarsgård (It, Castle Rock), and Justin Long (Jeepers Creepers, Accepted).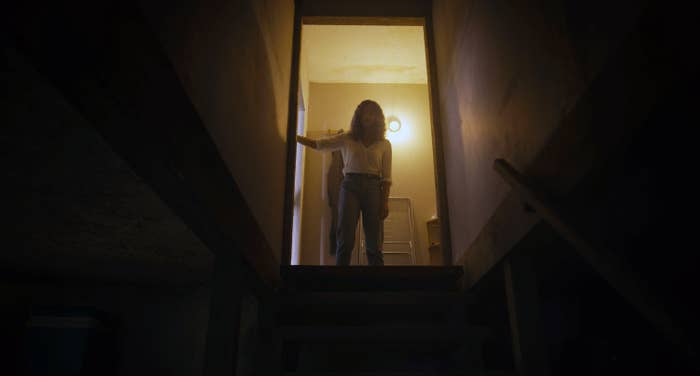 And it has a really great poster, btw: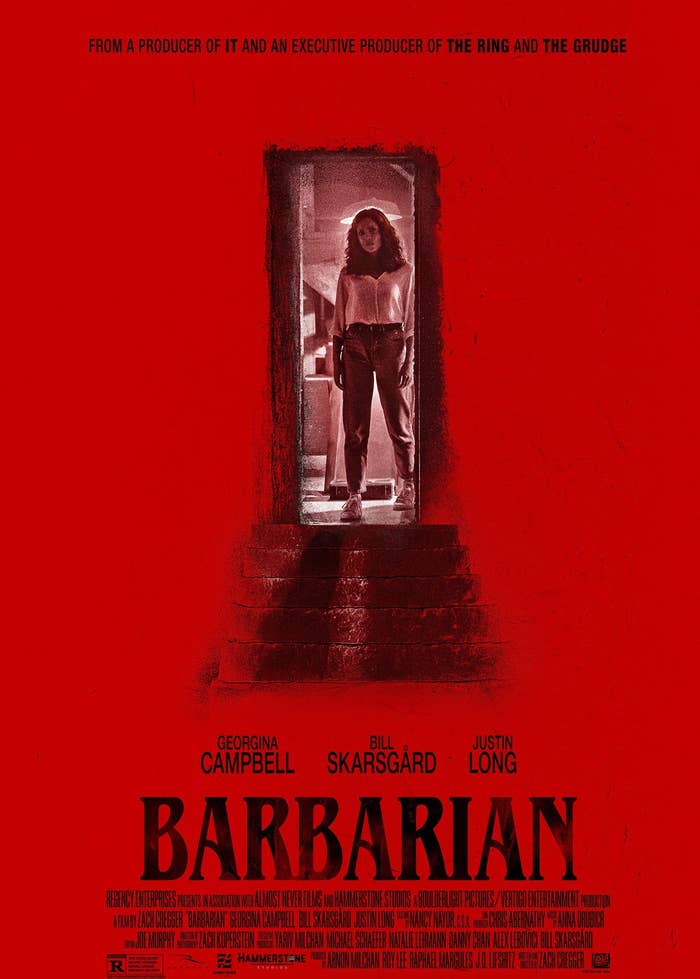 Of course, before we get going here, I want to let you know that there are spoilers ahead, and this movie is HONESTLY probably best seen without knowing ANYTHING going into it. So, take that as you will, and proceed with caution!
So, the film follows a woman named Tess (Campbell) who arrives late one night at her Airbnb in the outskirts of Detroit only to find someone else is already occupying it. 🚩🚩🚩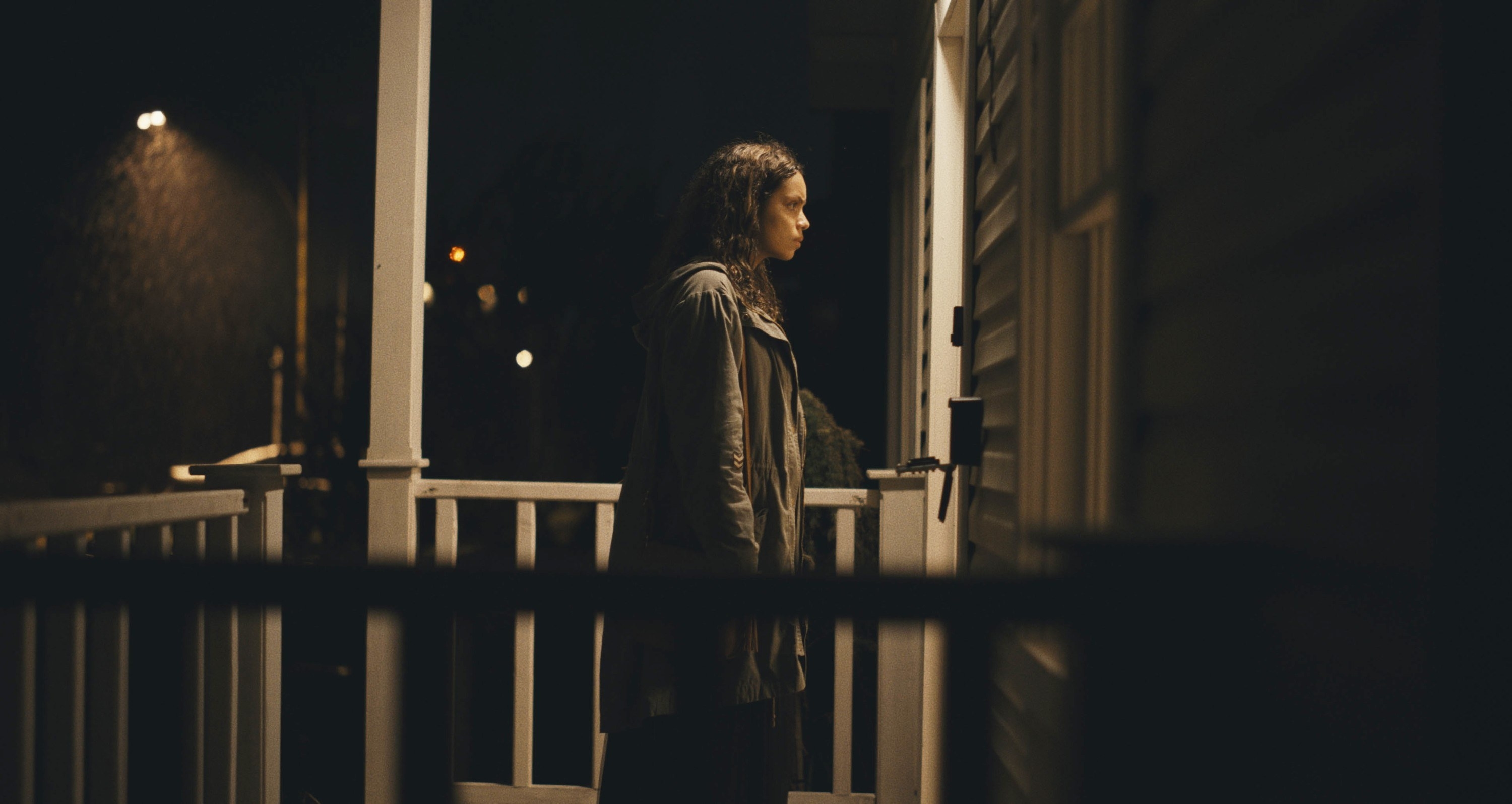 The person already occupying Tess's Airbnb is a man named Keith (Skarsgård). Given that Bill Skarsgård has a propensity for being cast in creepy/horror-related roles, *cough cough* Pennywise, it should come as no surprise that Keith gives off uncomfortable vibes to both Tess and the audience.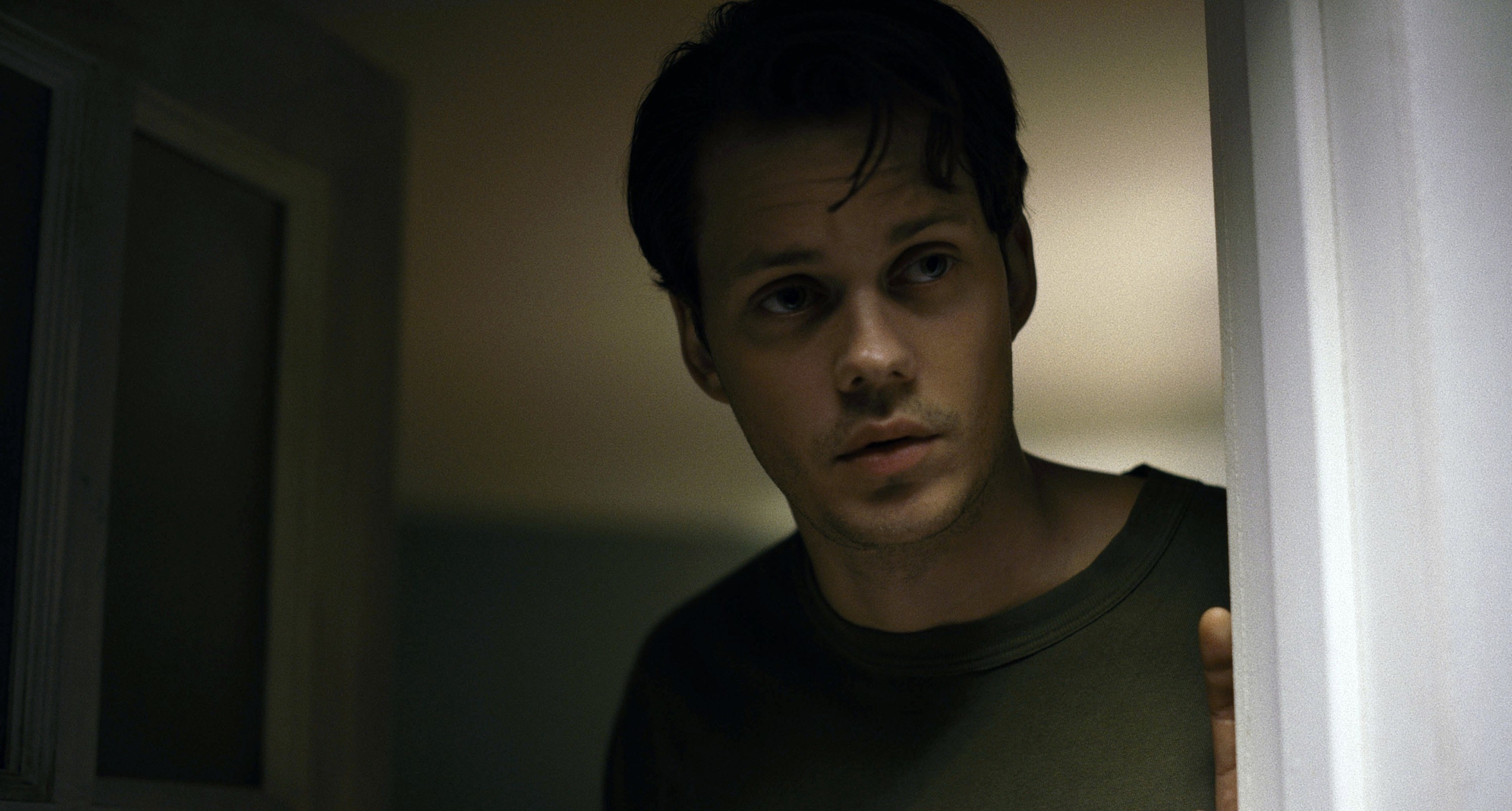 Keith doesn't help himself any by being awkward and doing kinda weird things, like insisting Tess stay the night (all the hotels are booked because there's a convention in town!) and then offering her drinks.
Tess, ya see, like most of us sane people would prefer to just go to bed (door locked) and hope this very uncomfortable situation ends as soon as possible.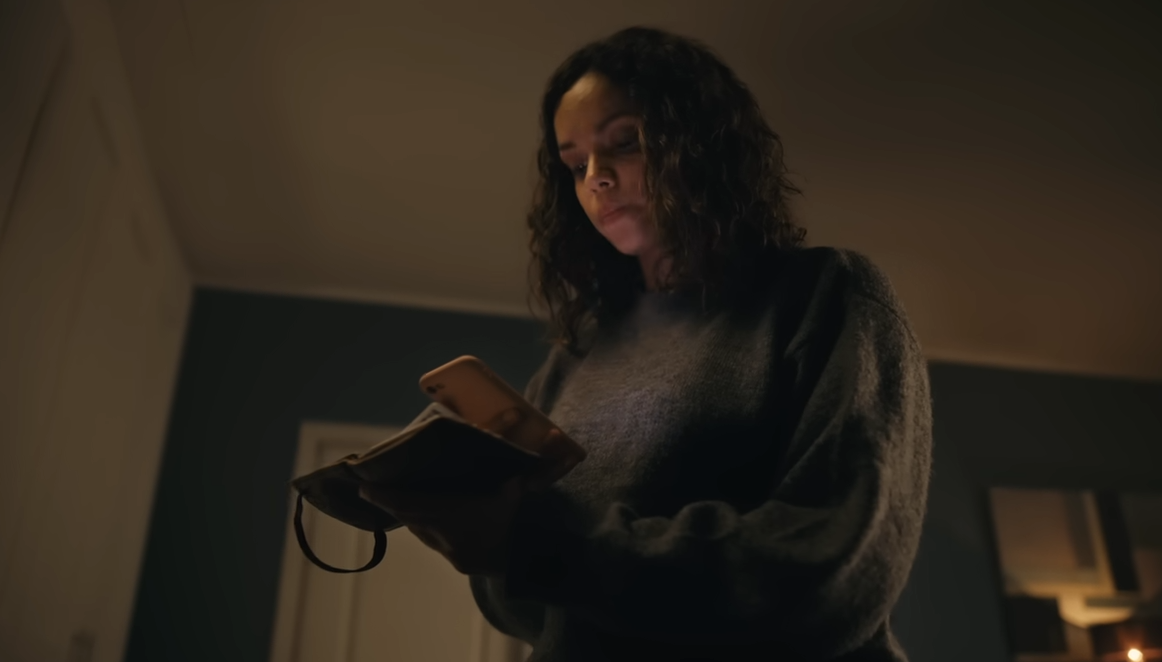 The funny thing is, Tess and Keith's meeting plays out a lot like a meet-cute, and if the music and vibes were a little different, heck, I'd say this was the start of a fun little rom-com…but trust me, it most definitely is not.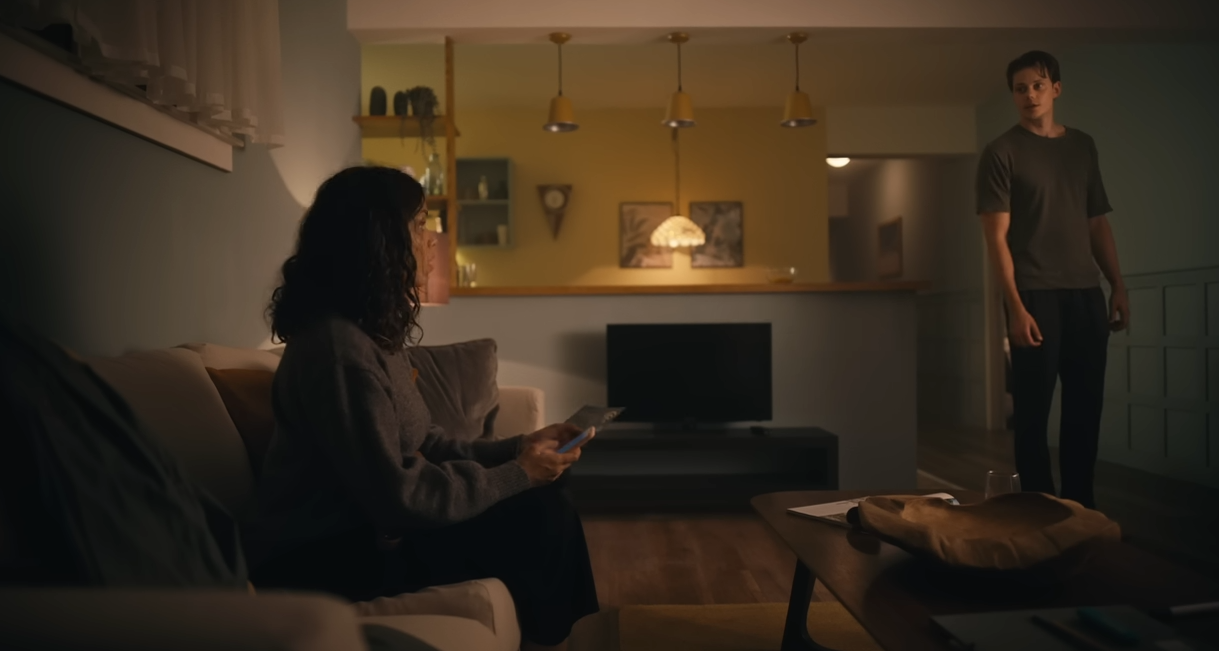 Keith and Tess actually hit it off; she's in town to interview for a job with a documentary filmmaker, and Keith, as it turns out, is an expert in the subject the documentary will be on! (Cute, right?)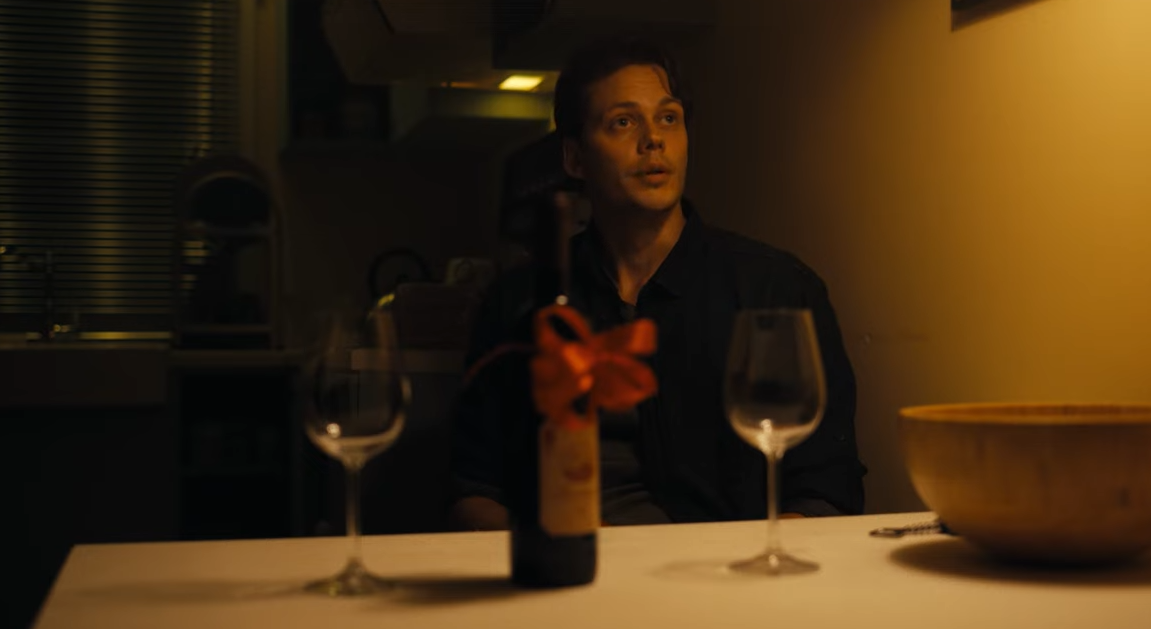 Tess survives the night (although there are some weird things that happen), does her interview, and when she returns to the Airbnb, Keith isn't there. Despite all the rules of horror films, Tess eventually finds herself in the creepy-as-all-heck basement which leads to some horrific discoveries. And what she finds will have you saying, "Noooo, no, no."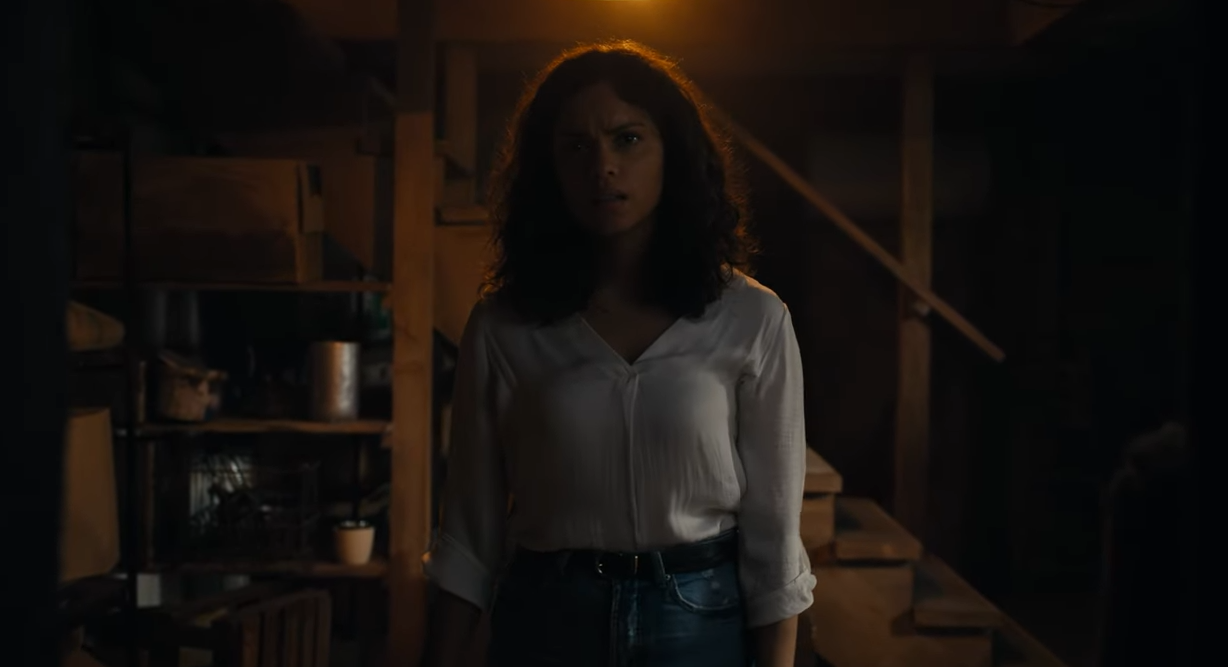 After Tess's horrifying discovery, it's at this point that Barbarian takes an even more surprising turn and pulls a move from the Psycho playbook by going in a really unexpected direction.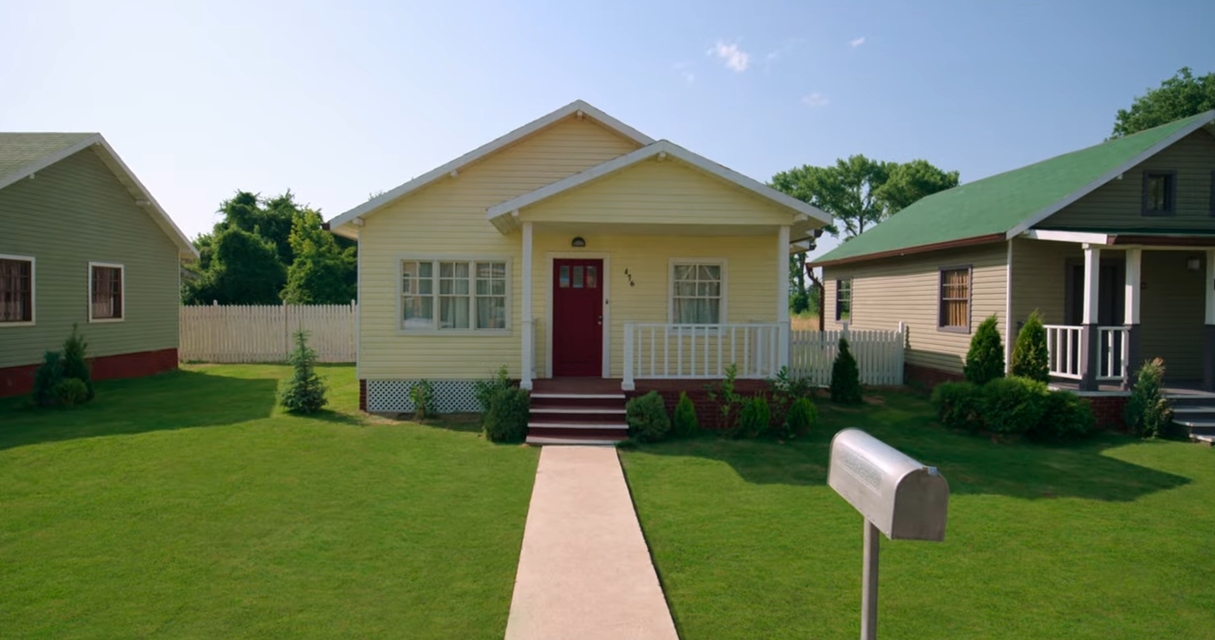 We're introduced to AJ (Justin Long), a D-list actor in Los Angeles who finds himself in some hot water. And AJ, as it turns out, actually owns the "Airbnb of Horrors"™ back in Detroit.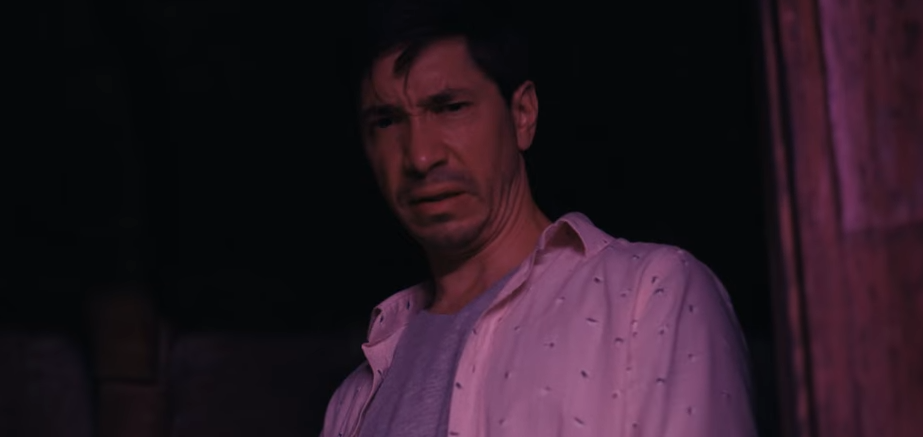 Due to an impending lawsuit, AJ has to find cash quickly, so he flies to Detroit to check out his income property with the intent of selling it. And of course, AJ also gets looped into the previous nightmare Tess and Keith found themselves in earlier.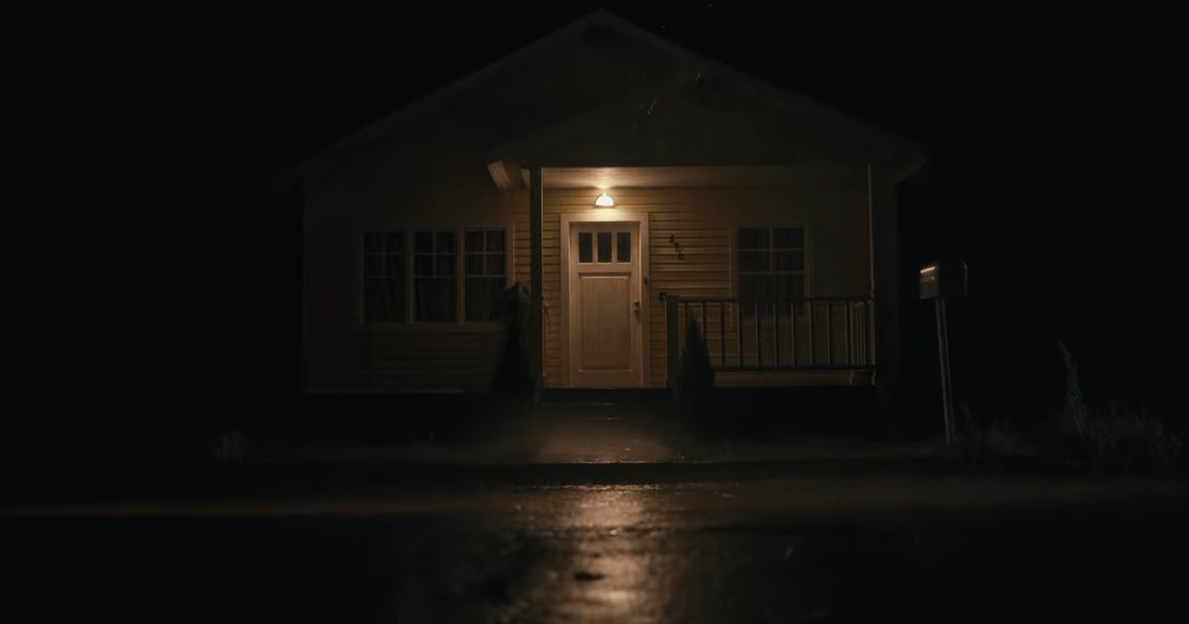 Now, I am not going to spoil the rest of the film for you because you reaalllly should just go see the film to get the full effect. But I 100% guarantee you, you'll never guess what happens because it's a whole lot of unimaginable horrors.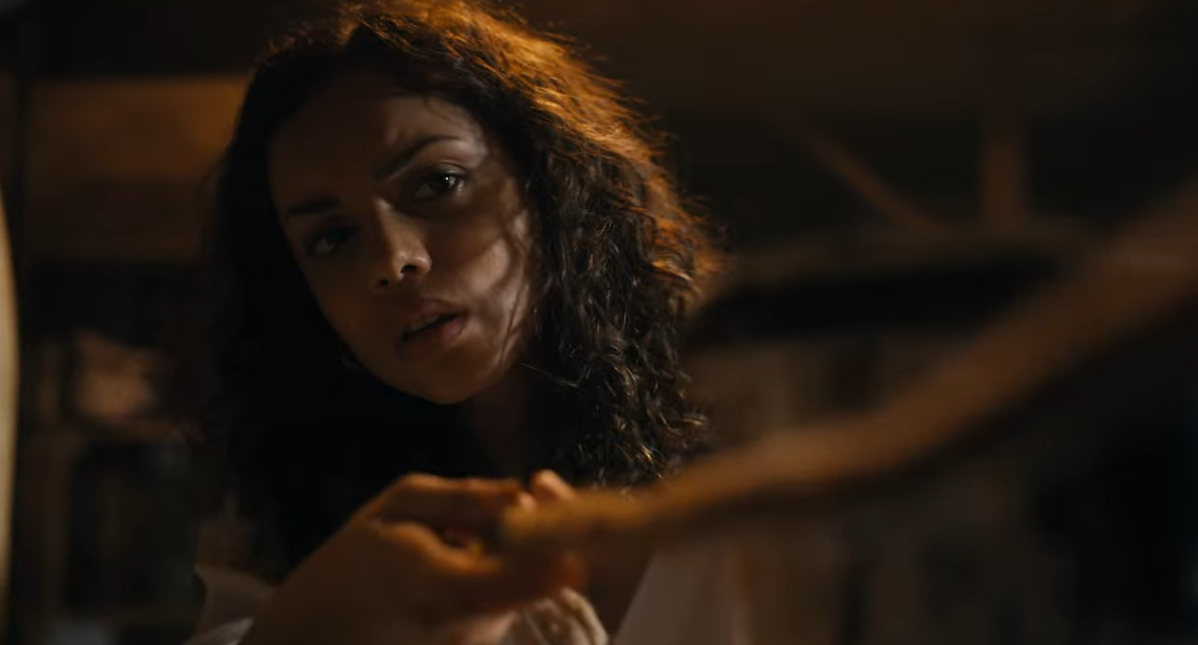 While Campbell and Skarsgård give solid performances that are pretty on par for a horror film, Long definitely steals the show here. To his credit, AJ's performance is hilarious. Yes, AJ is an absolute douche, yet I found myself laughing at almost every ridiculous thing he did and said. There's a particular scene with a tape measure that had the entire audience laughing out loud.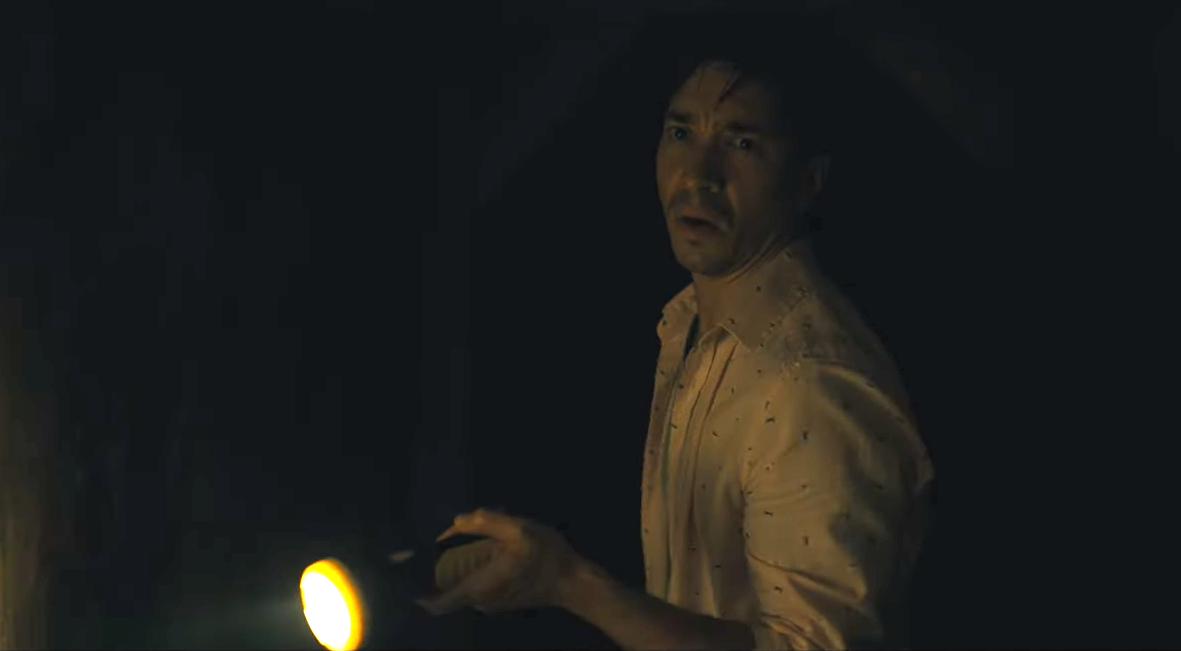 Oh, and you should also know that, if you're at all claustrophobic, you're PROBABLY gonna hate, like, half this movie, LOL. Sorry.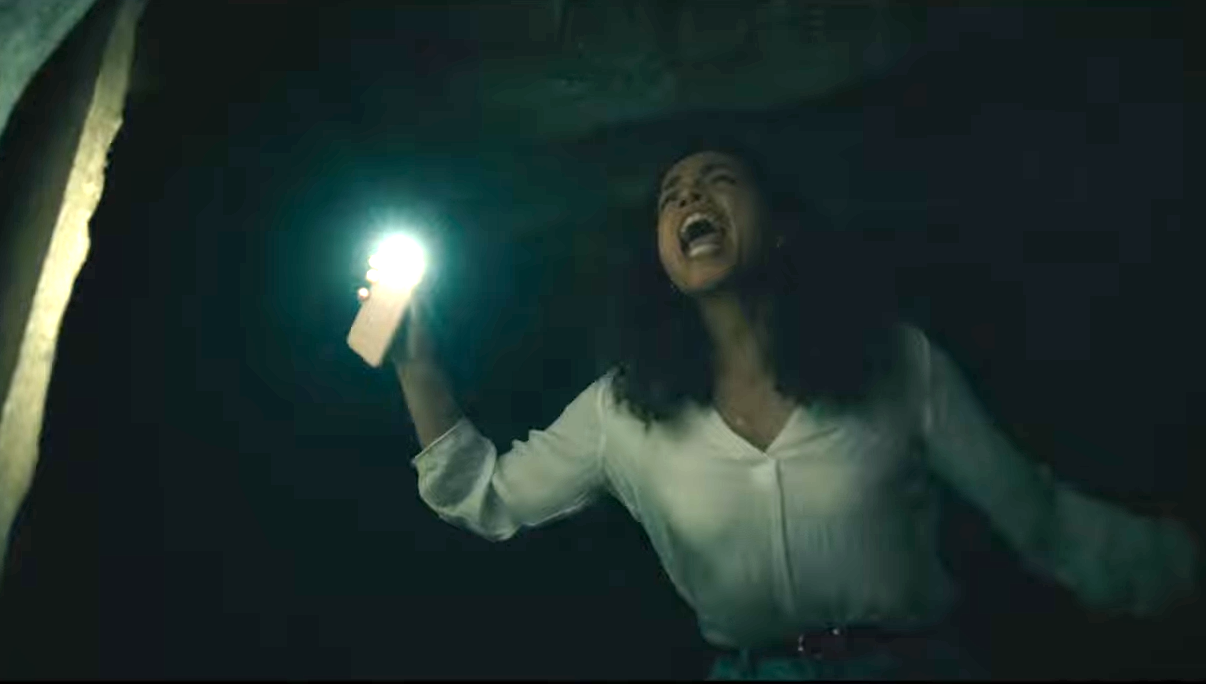 But, for my money, Barbarian is a completely fun, SUPREMELY wild ride that will have you on the edge of your seat right up until the very end. If you're a fan of horror films, you're in for a treat. With Barbarian, writer-director Cregger is clearly able to find that rare balance of scares, shock, and humor that make this refreshing, new horror film 100% worth watching.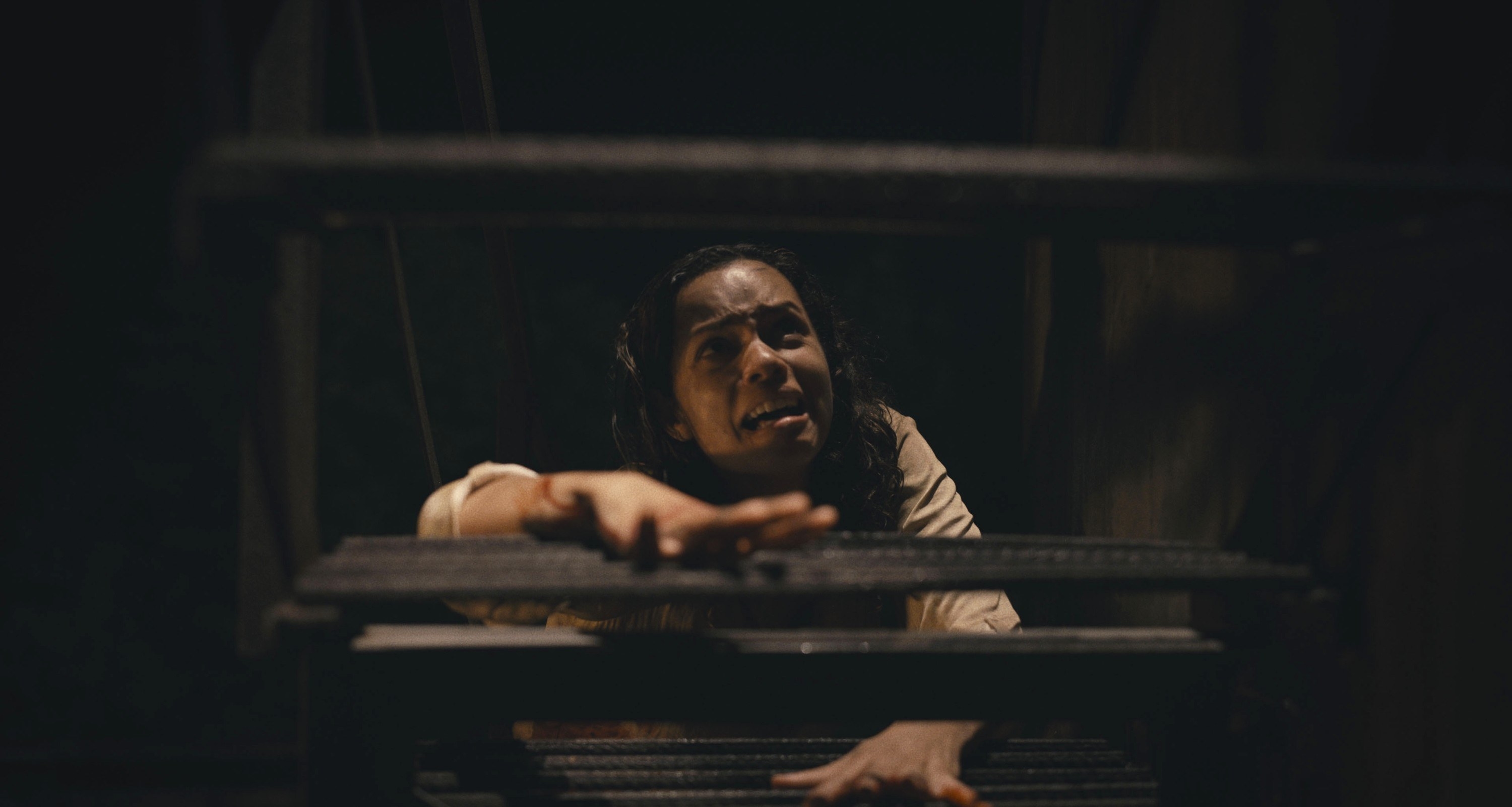 And, I can't emphasize enough that seeing it with an audience is an absolute must. 10/10 would recommend!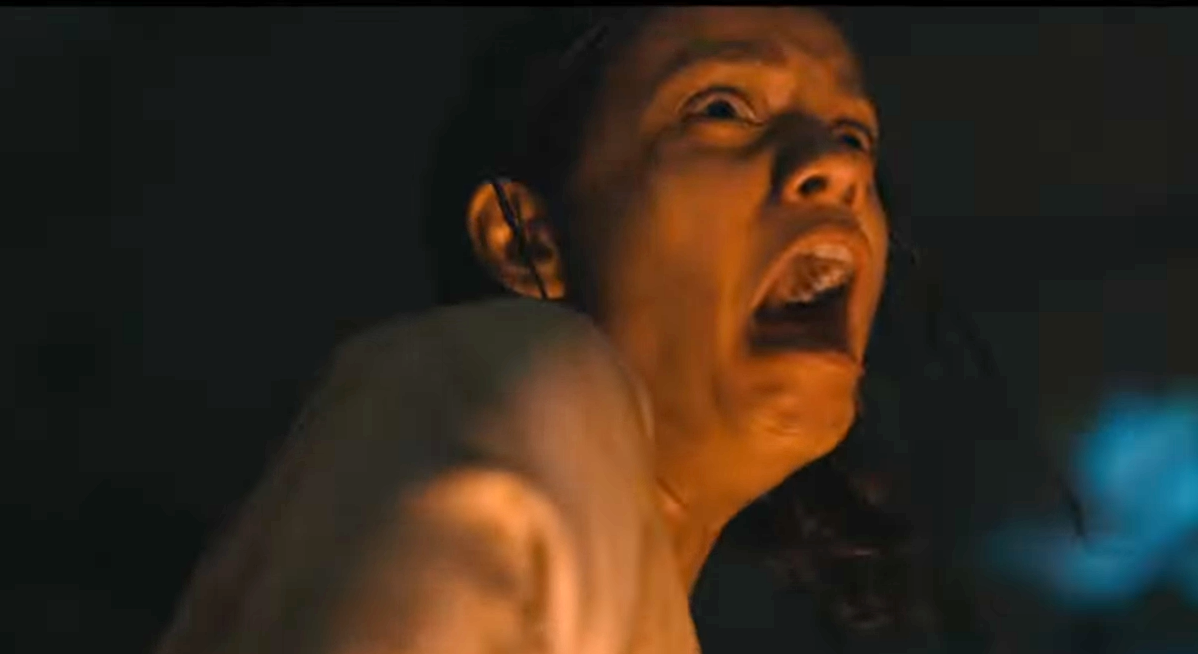 Looking for more recommendations? Check out some of my other reviews from this year: