Us Feed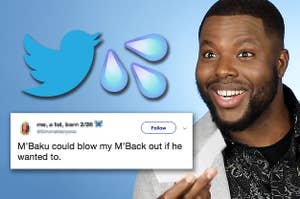 "Where'd you get these?!"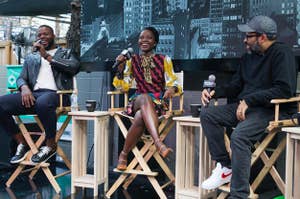 "I was just like, I need to work with that guy right there," she said in an interview with BuzzFeed News' Profile at SXSW on Saturday.
Nothing like a doppelgänger horror film to get your red string theories going!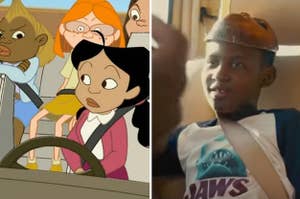 Us, but make it animated.
"What's with those gotdam scissors?!"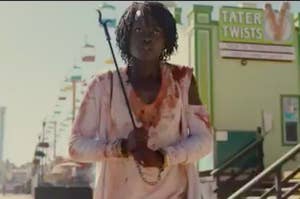 Unlike Get Out, writer-director Jordan Peele's next film, Us, won't be about race.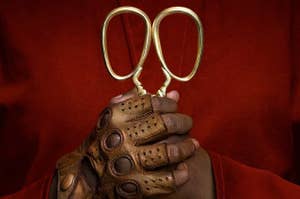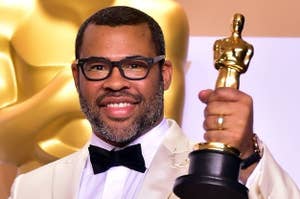 A new nightmare from Peele? Count me in.