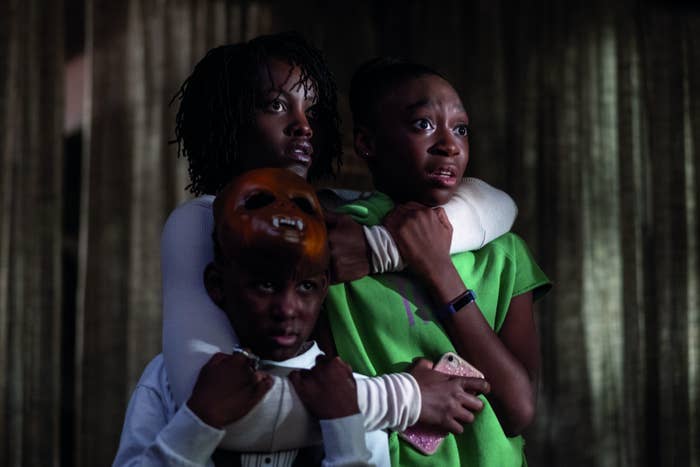 In the short clip, everything appears perfectly fine until a young boy, played by Evan Alex, wanders off on the beach and sees something suspicious.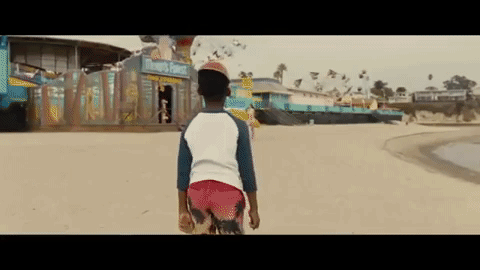 So, of course, the internet came through with memes.
One of the things people really loved was the fact that the film centres a dark-skinned family.
Yep, that's Lupita Nyong'o and Winston Duke, who previously starred in Black Panther together.
People have been trying to piece together the plot.
And they found the use of Luniz's "I Got 5 On It" in the trailer surprisingly creepy.
So conflicted.
Some people liked it, of course. But, yeah, they're still spooked.
You'll just have to wait until March 15 to get freaked out in the cinema.