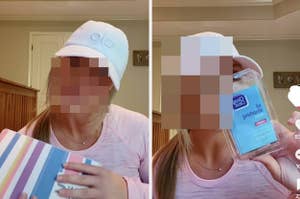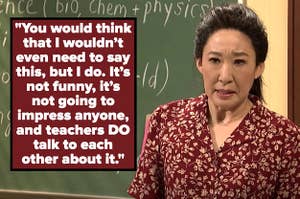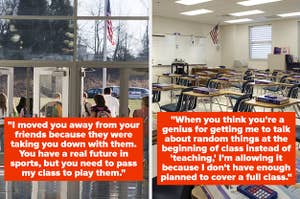 "When you think you are being genius by getting me to do that, know that I'm allowing it to happen."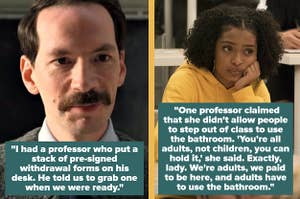 "I had a professor who put a stack of pre-signed withdrawal forms on his desk. He told us to grab one when we were ready."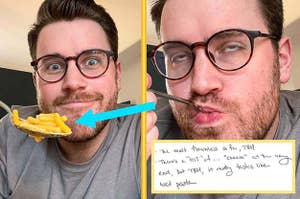 IDK who needs to hear this, but you're probably buying the wrong box too.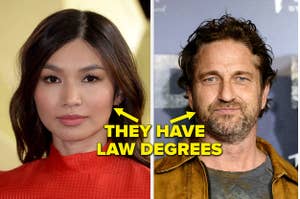 Turns out, not all celebs dropped out of college to become famous!!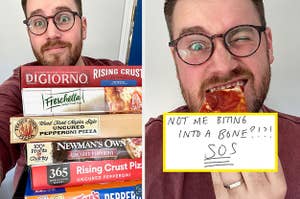 If you need me, I'll be eating cold leftover pizza for the next...IDK, year.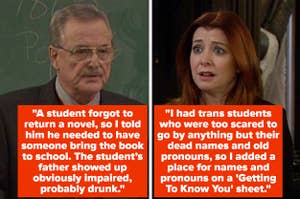 "I've never had a kid take advantage of that policy, and it makes such a difference."
"Noticing small things like these will give you an idea of the college's culture — and what your social life will actually be like."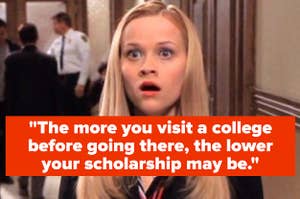 "You might wanna avoid cliché 'waking up in the morning on an influential day' analogies in your personal essay."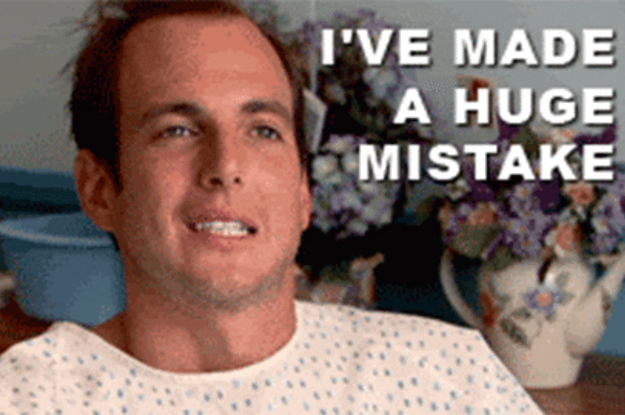 Me, a journalism major, reading this: 😐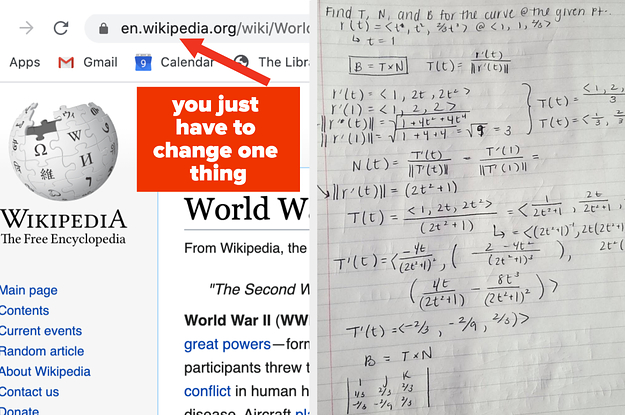 Honestly, the Wikipedia tip is a total game changer.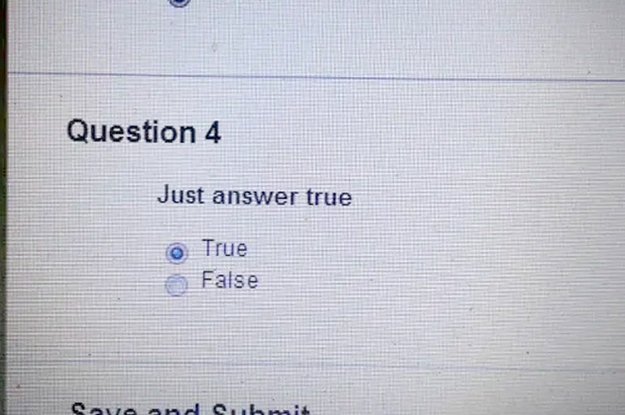 "If I don't get to sleep in, ain't nobody in this university gonna get to sleep in."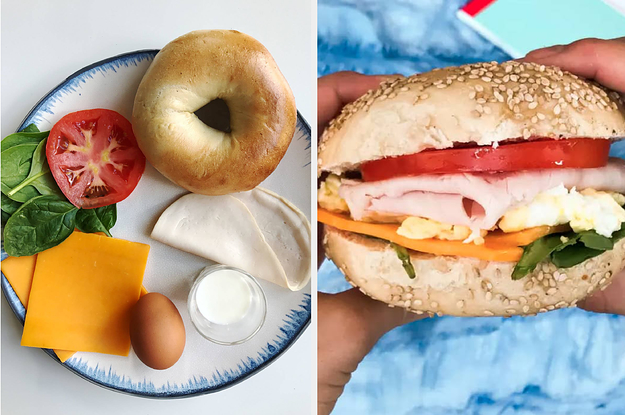 You don't need a stove to make good food.