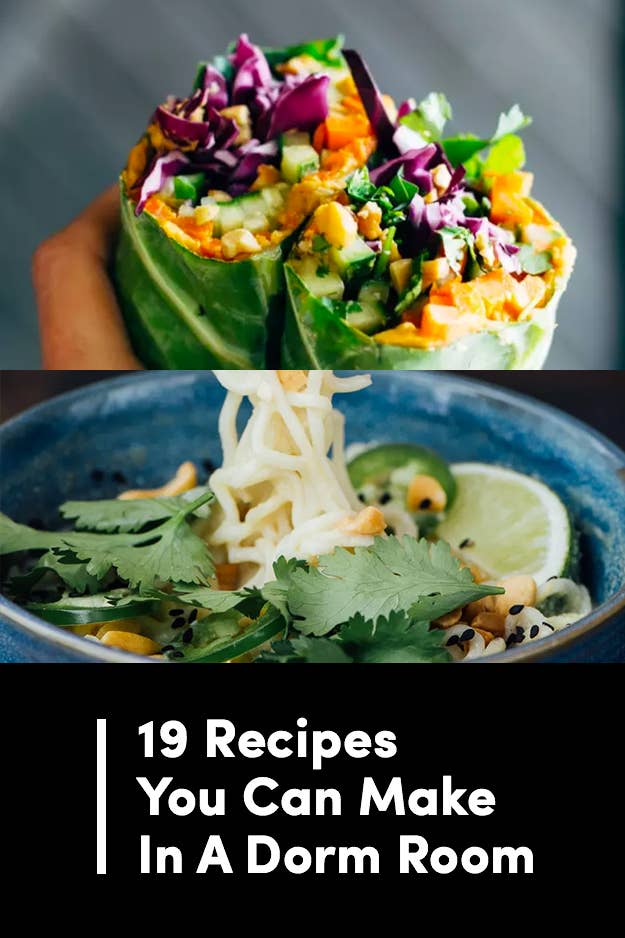 Cooking meals without a stove is a real challenge, whether you live in a tiny dorm room or just want to make your own lunch at your work's break room. Here are 19 wholesome and delicious microwave-friendly recipes to help you get a balanced diet when you don't have a full kitchen.
2.
One-Bowl Microwave Macaroni and Cheese
3.
Thai Coconut Curry Ramen
4.
Single-Serve Microwave Shakshuka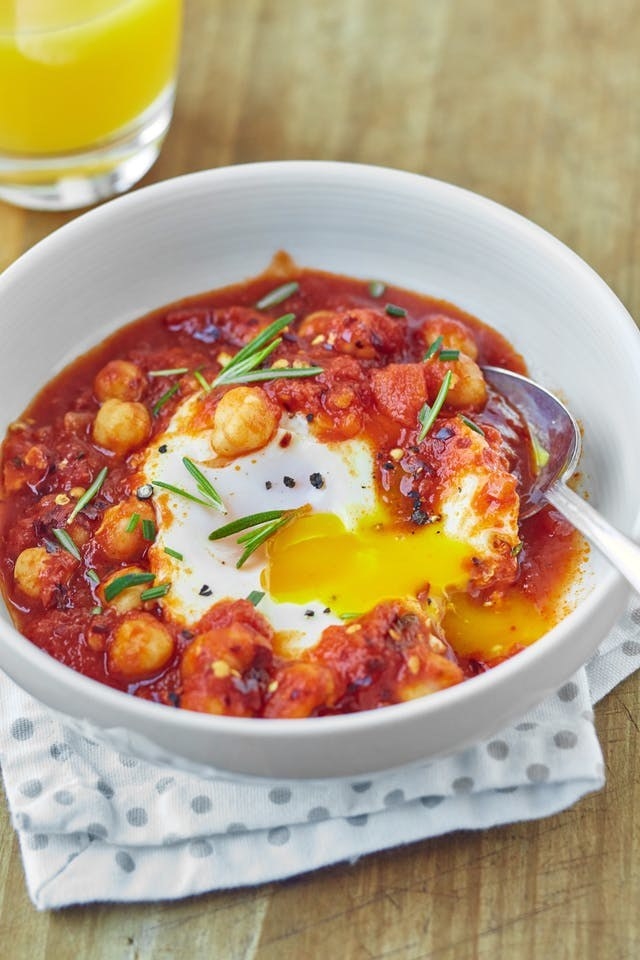 5.
Pumpkin Pie Mug Cake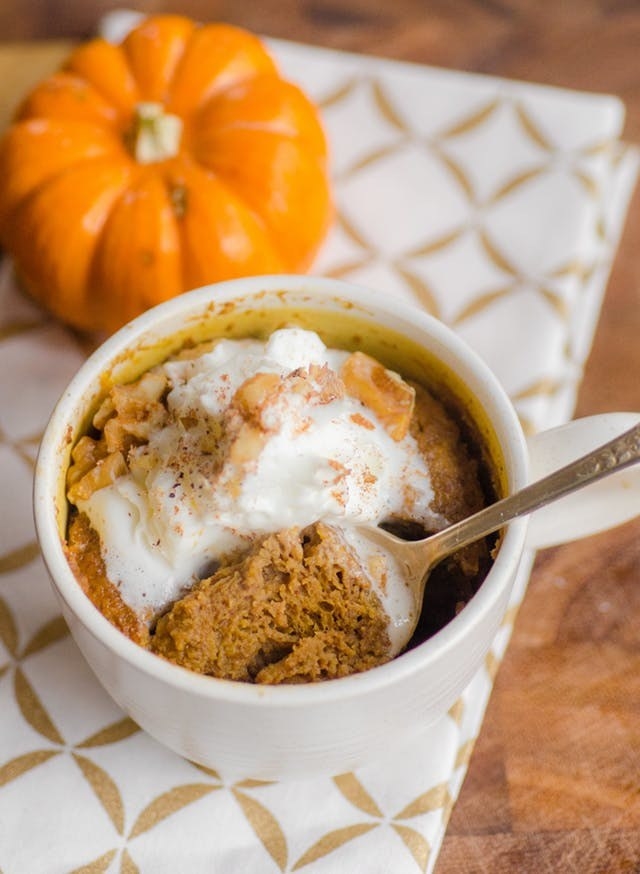 6.
Broccoli and Bacon Loaded Sweet Potato
7.
Microwave Nachos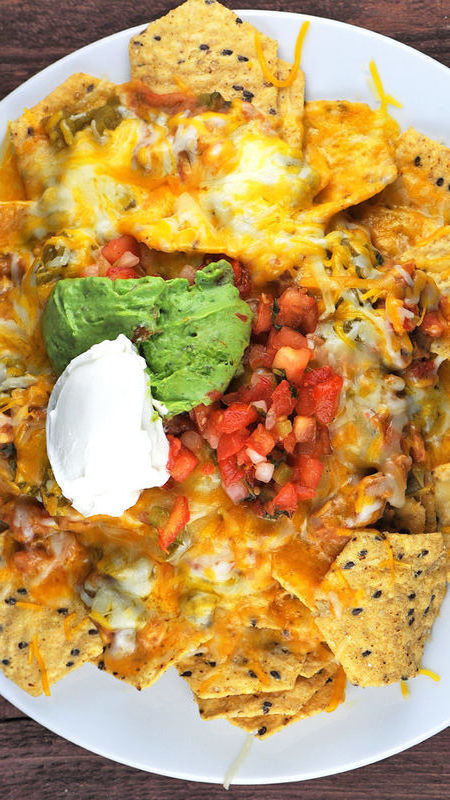 8.
Broccoli Edamame Quinoa Bowl
9.
Microwave Prep Breakfast Sandwiches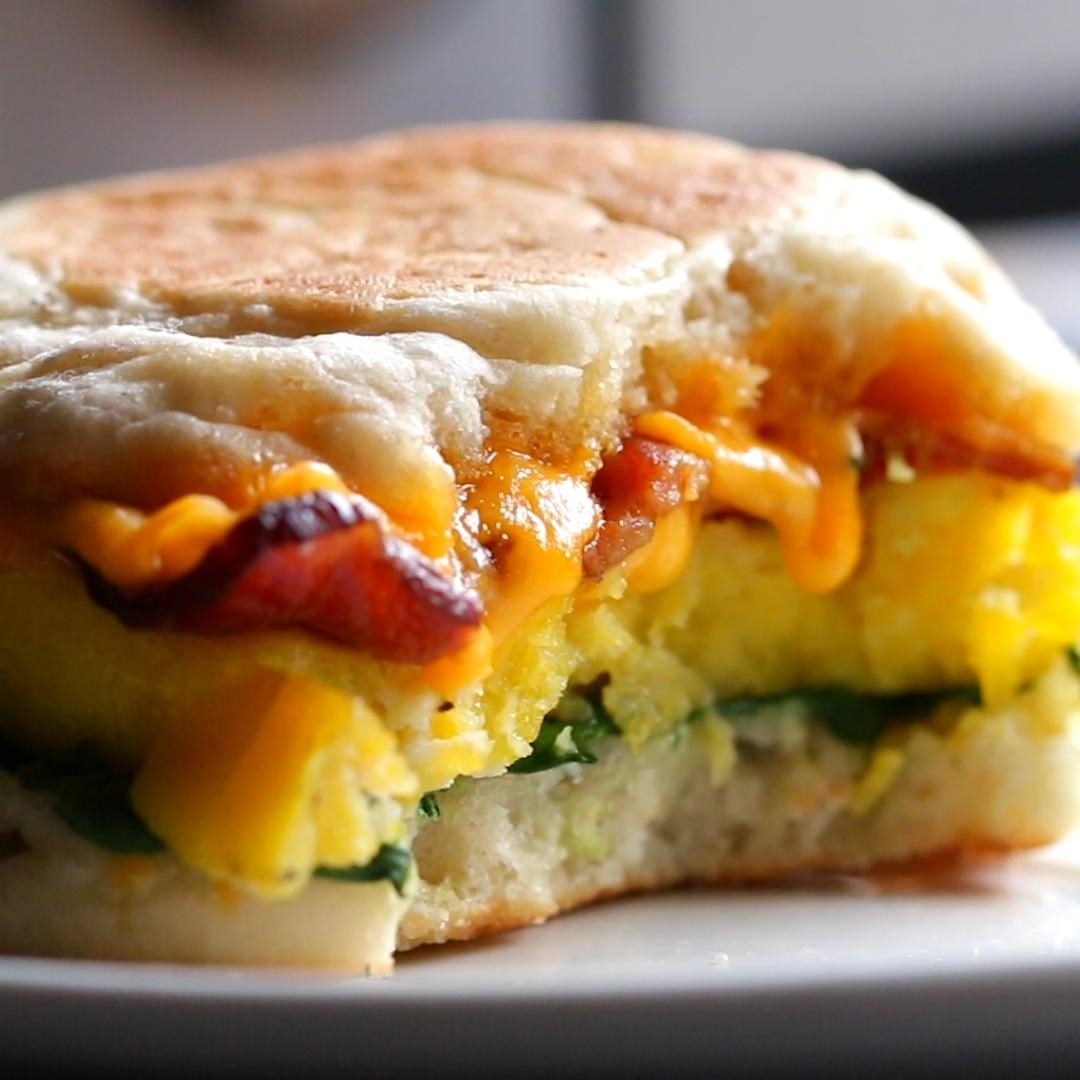 10.
Rainbow Roll-Ups With Peanut Sauce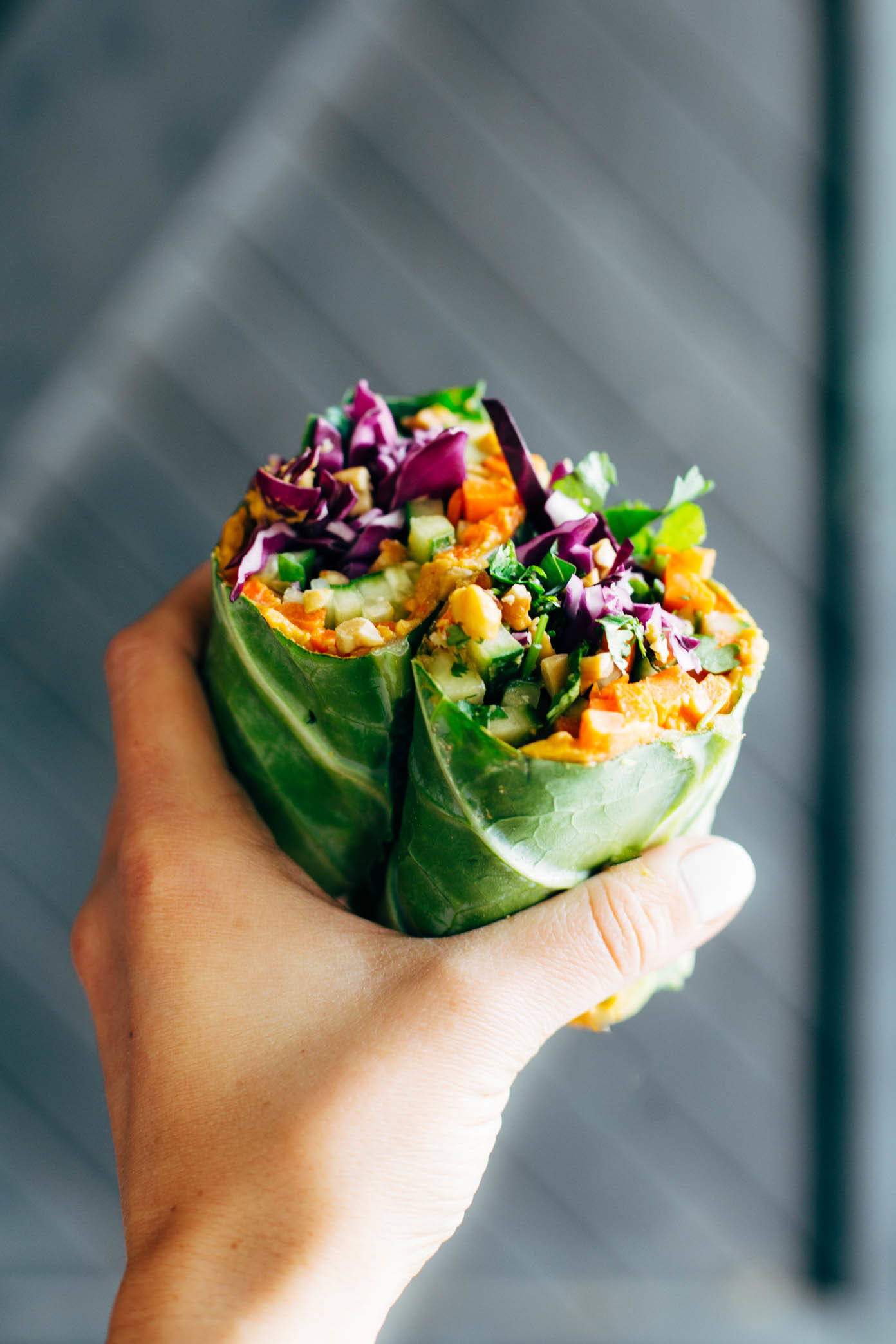 11.
Microwave Loaded Potato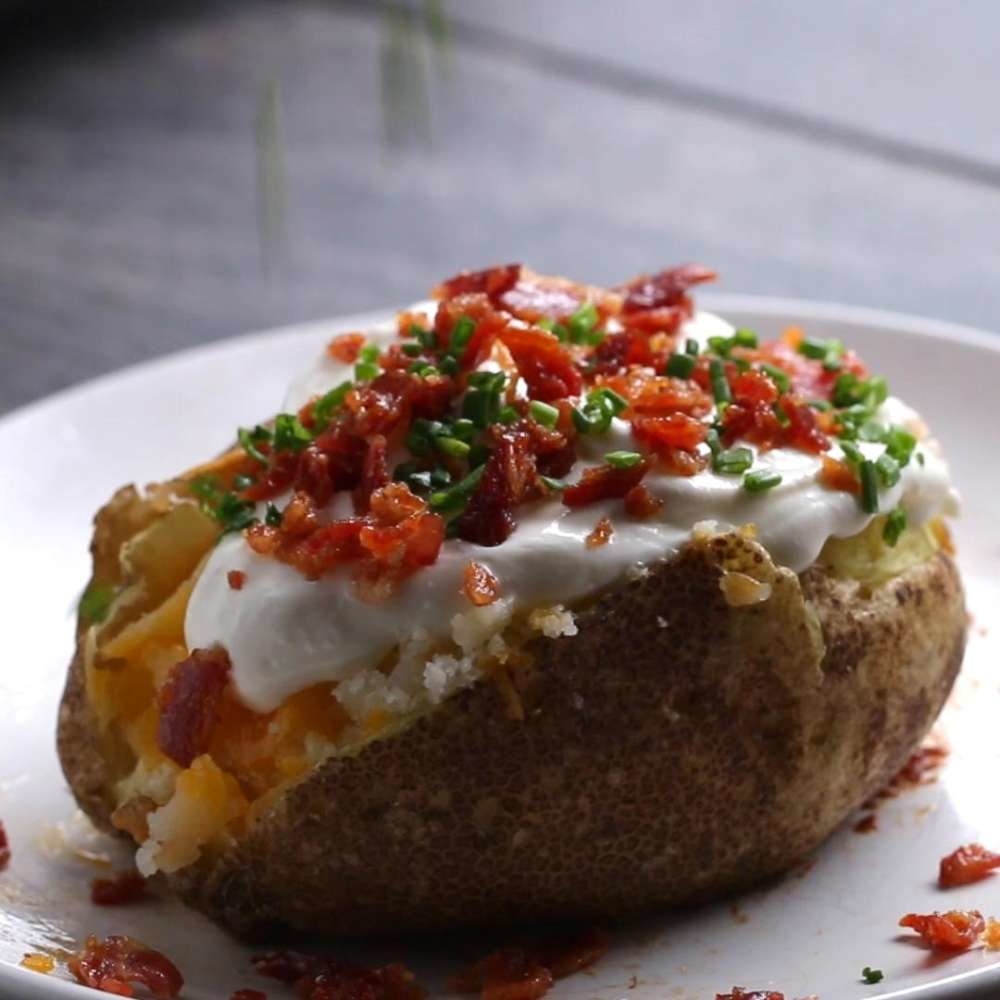 12.
Microwave Fried Rice
13.
Microwave Cheesecake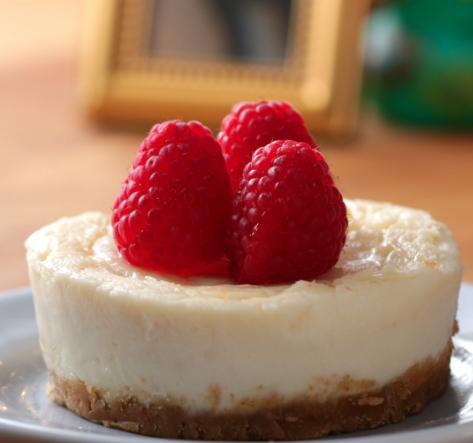 14.
Scrambled Eggs in a Mug
15.
Microwave Meal-Prep Lasagna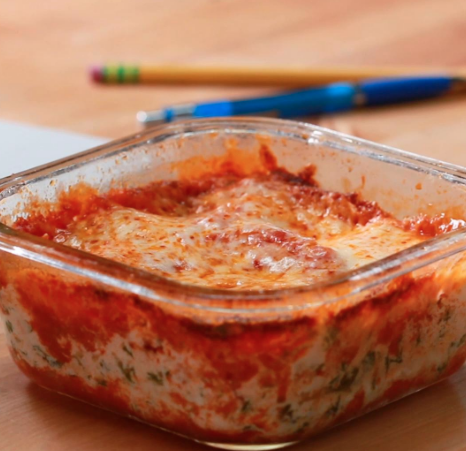 16.
Cheesy Spaghetti in a Mug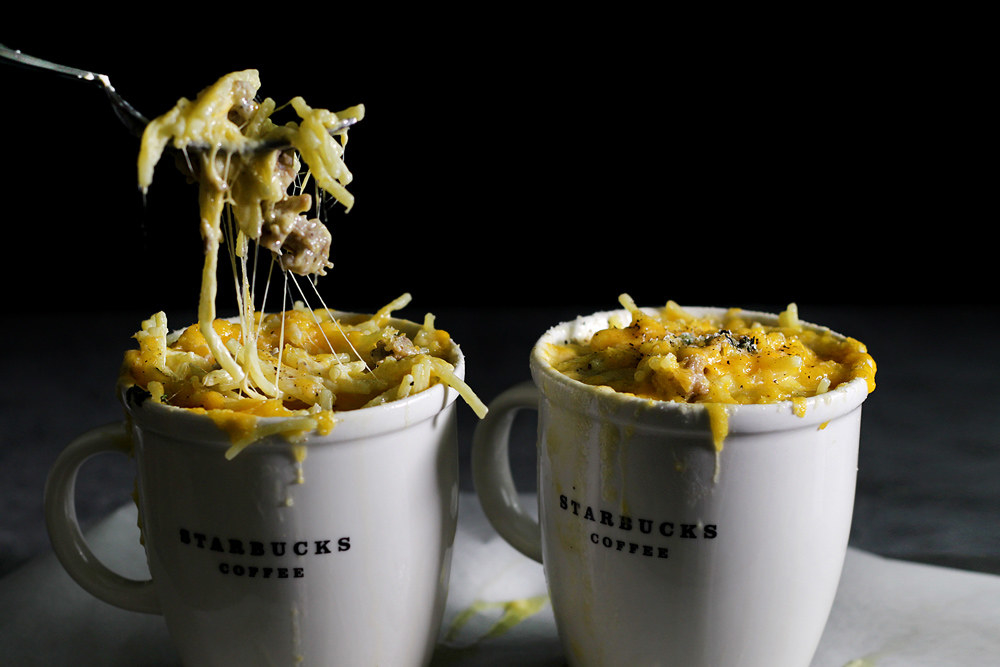 17.
French Toast in a Cup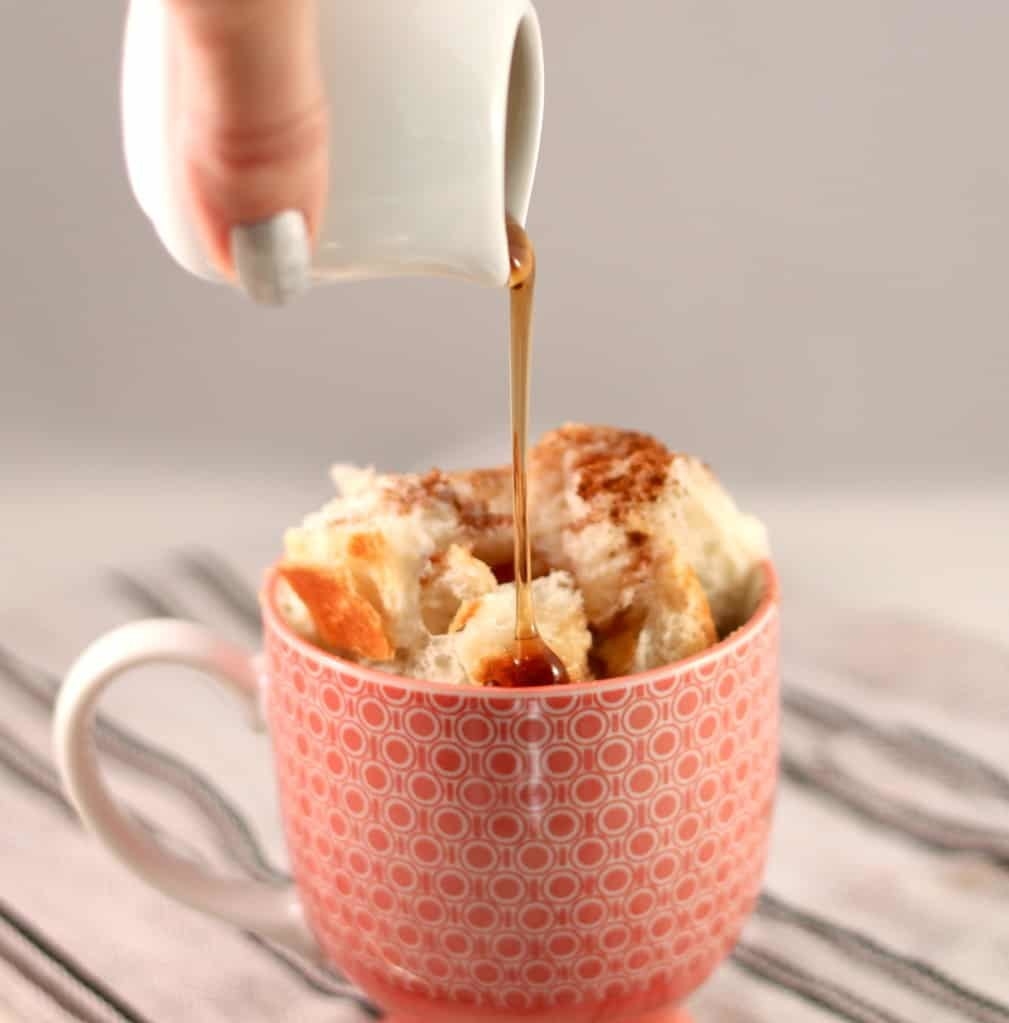 18.
Microwave Chicken Quesadilla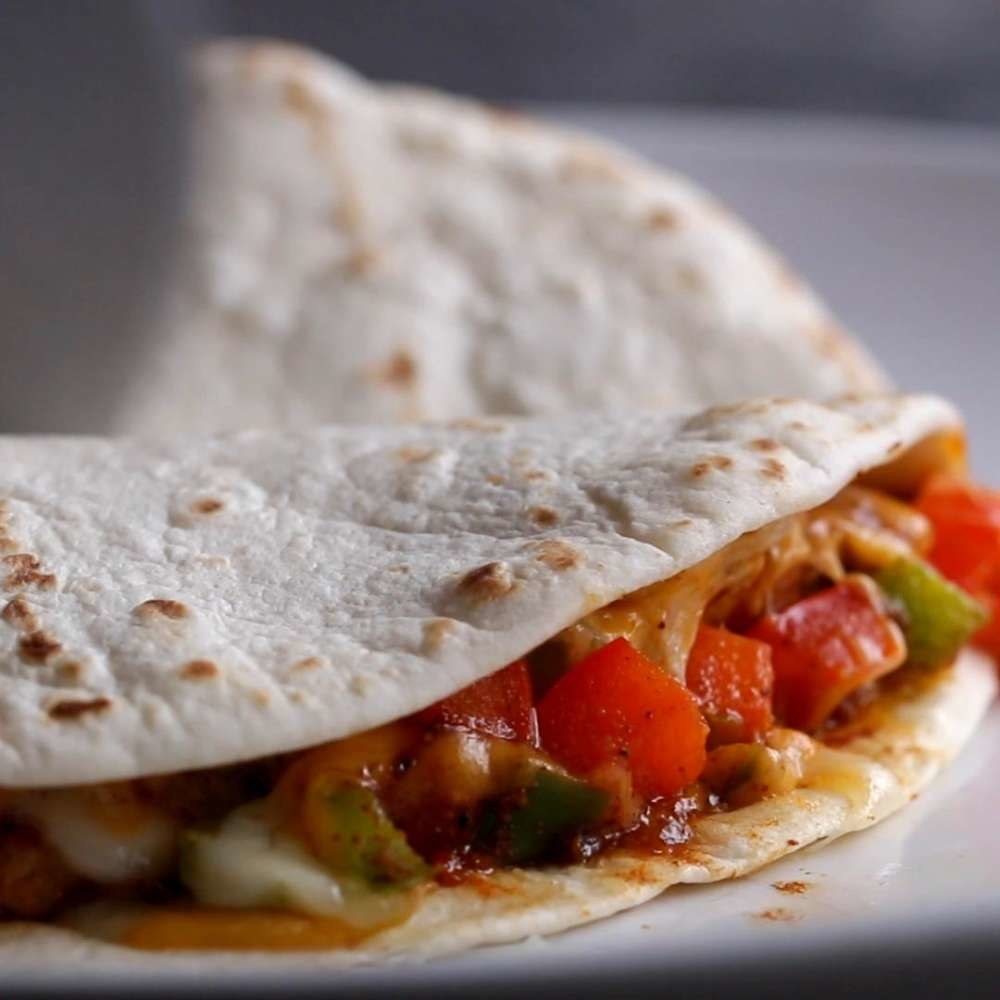 19.
Chocolate Peanut Butter Mug Cake