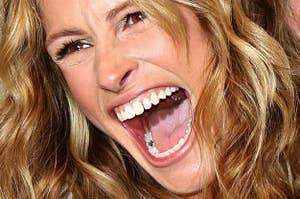 Julia Roberts' mouth! Woo!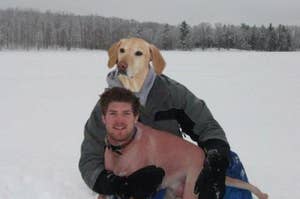 Love my baby girl so much...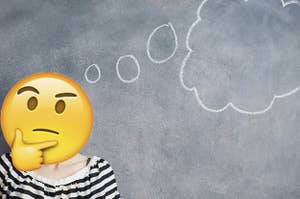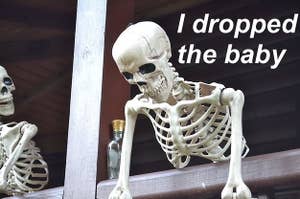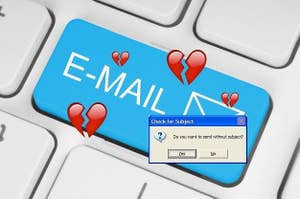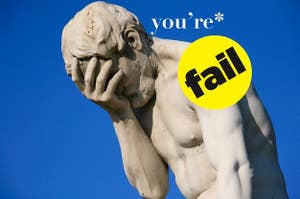 "Grammar: the difference between knowing you're shit and knowing your shit."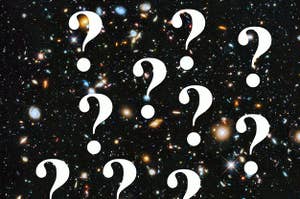 *Insert Neil DeGrasse Tyson quote here*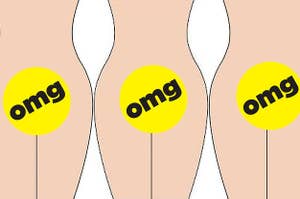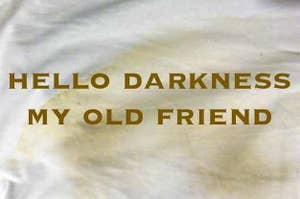 50 percent cotton, 50 percent stains and sadness.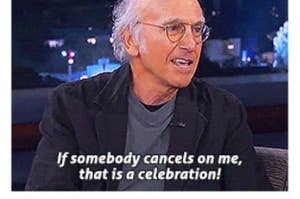 "When are you coming?" ... "I'm not."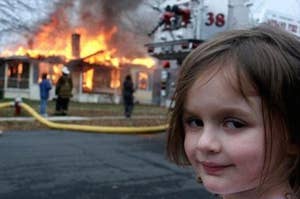 Sorry for spilling that. And burning the house down. Oh, and breaking your car's engine.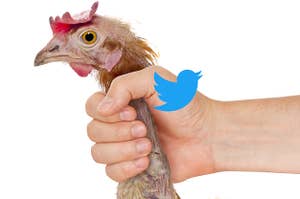 The awkwardness...it hurts.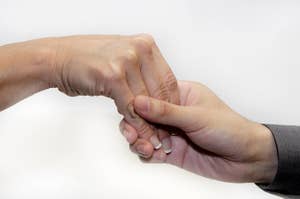 My body is completely numb.
"What are you? An idiot sandwich."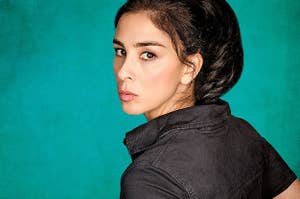 We're all just molecules, cutie.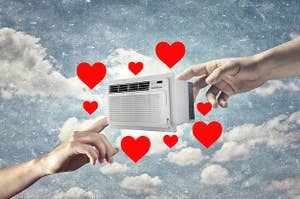 Can't talk back, always there for you, and makes you feel good.